How to cook macaroni with tuna in spaghetti sauce
Healthy, Easy and Cheap dish for all of you.
78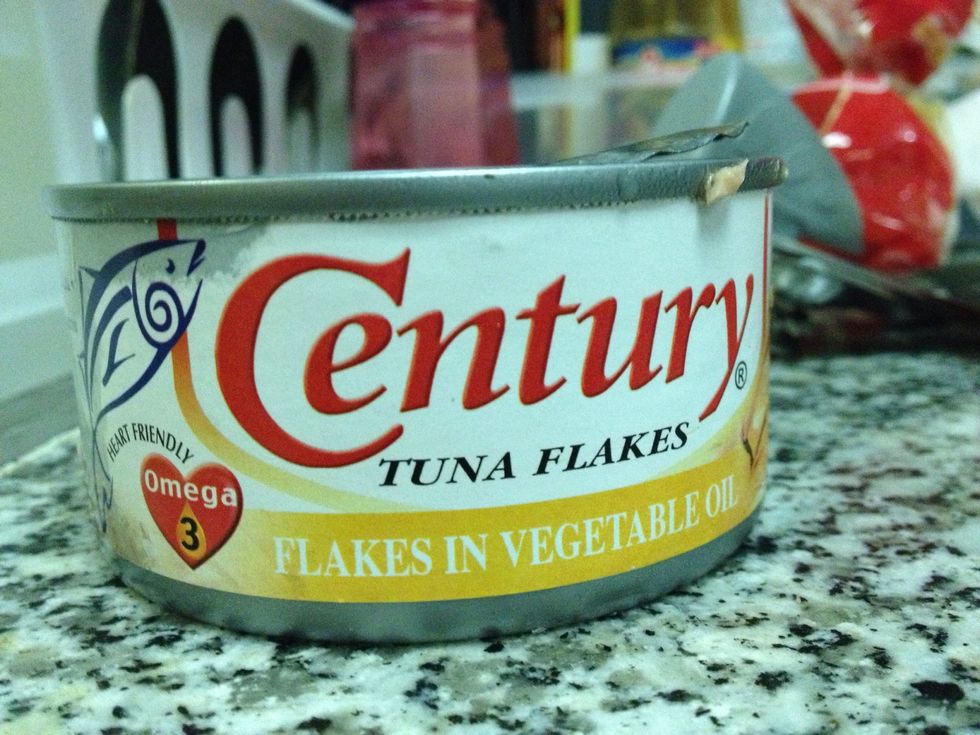 For the ingredients. We need a small can of tuna. I prefer flakes in vegetable oil.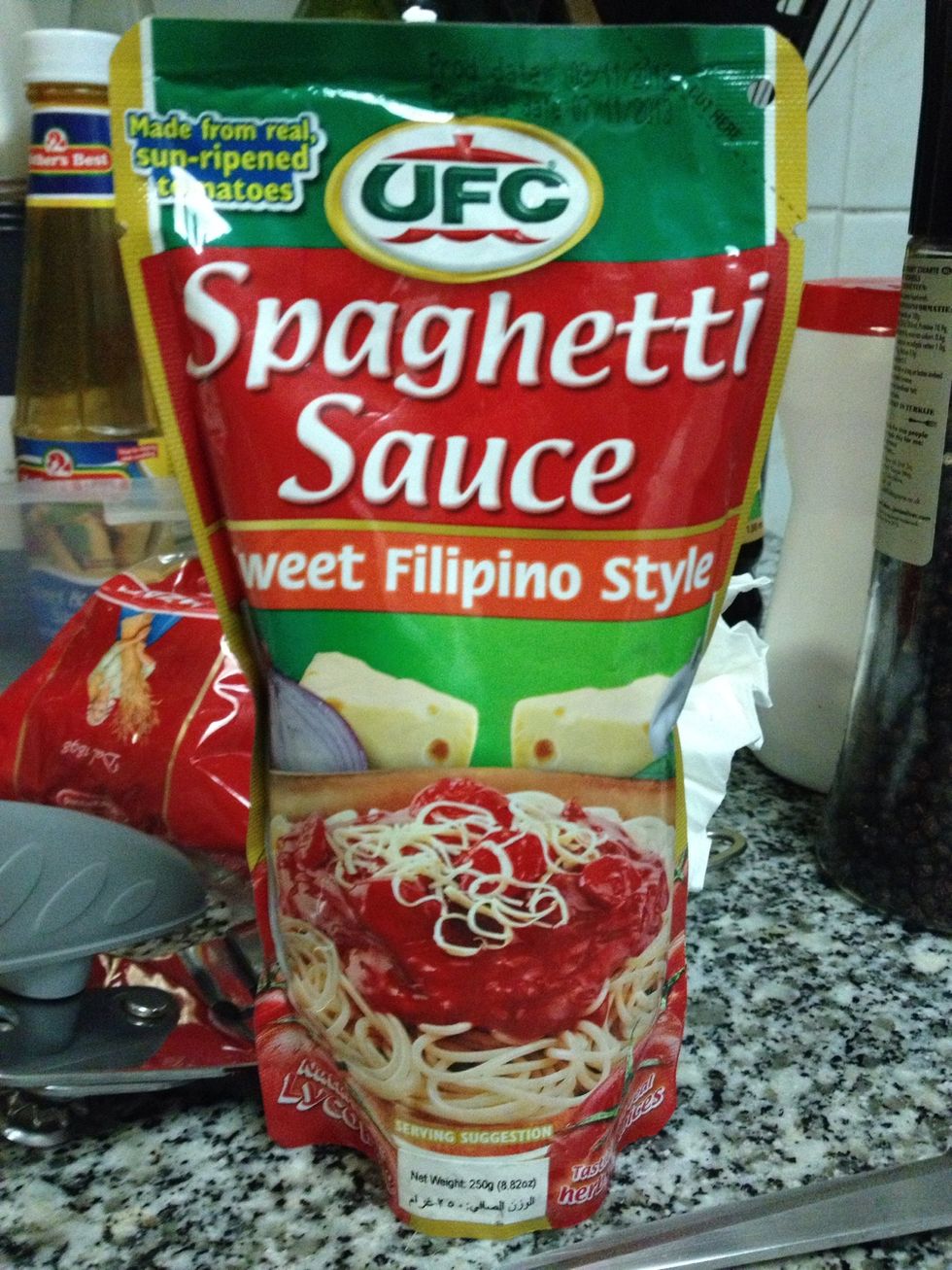 Sweet Filipino Style Spaghetti sauce or any spaghetti sauce you like.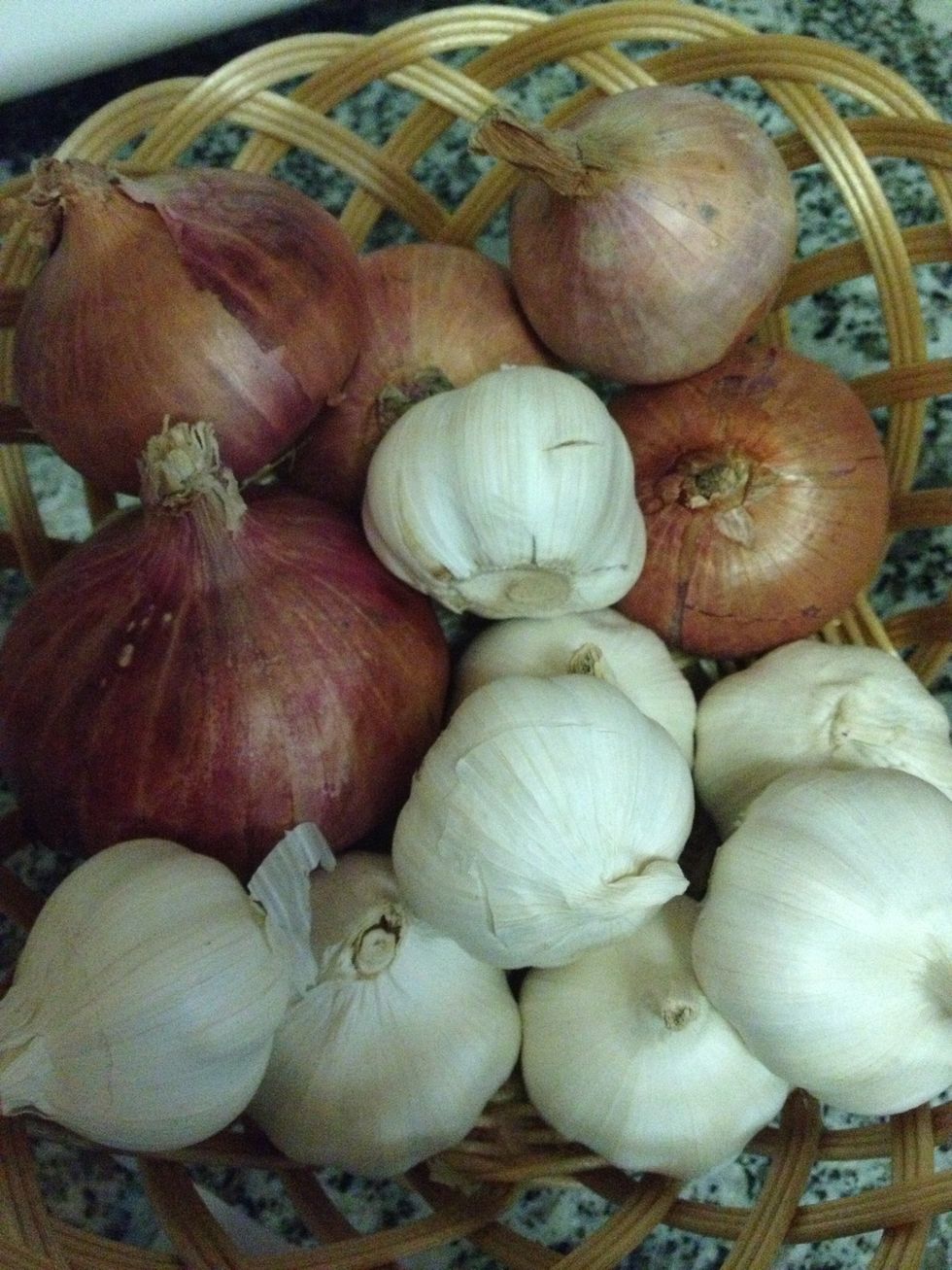 Onions & Garlic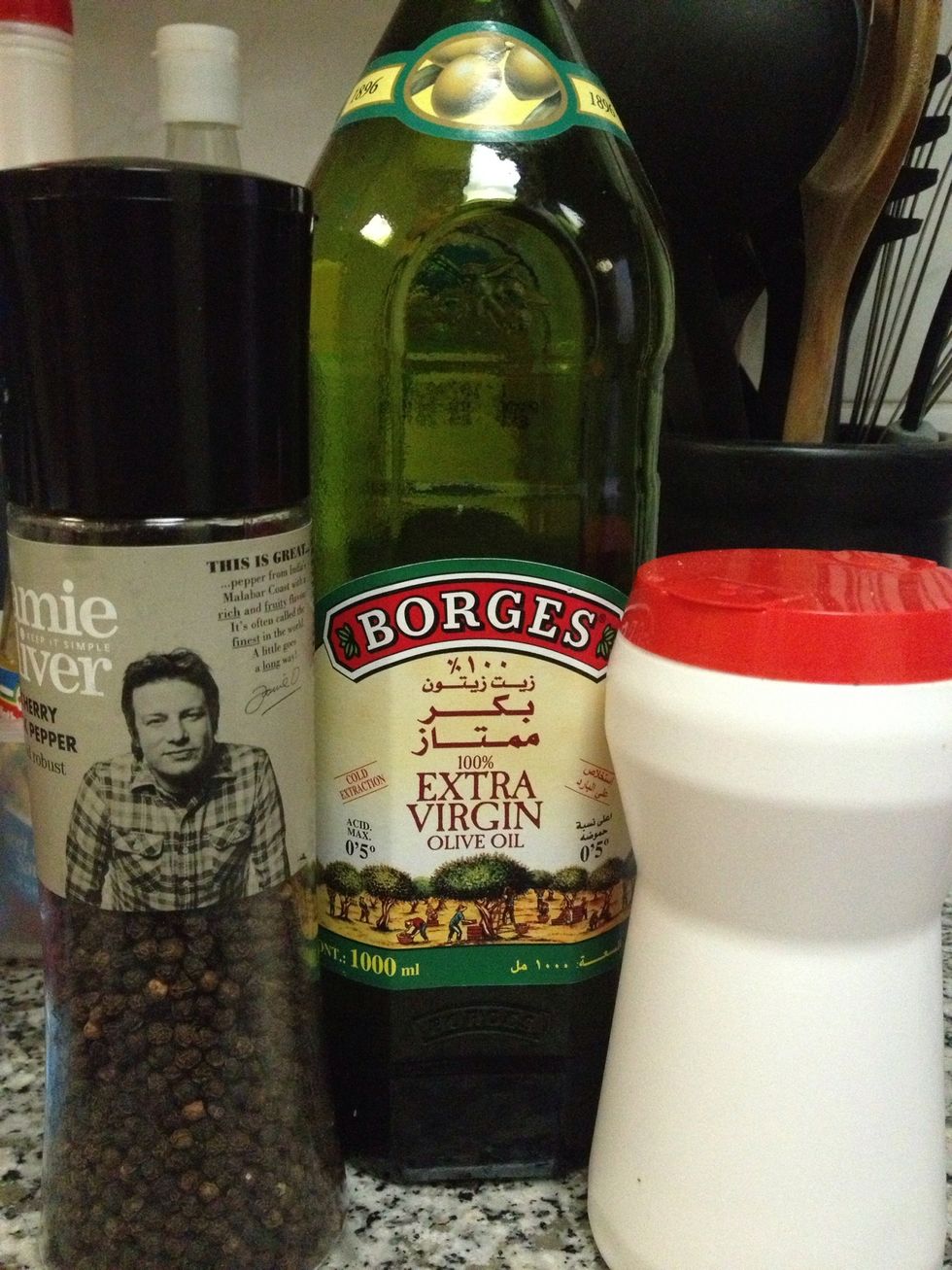 Pepper, Salt & Olive Oil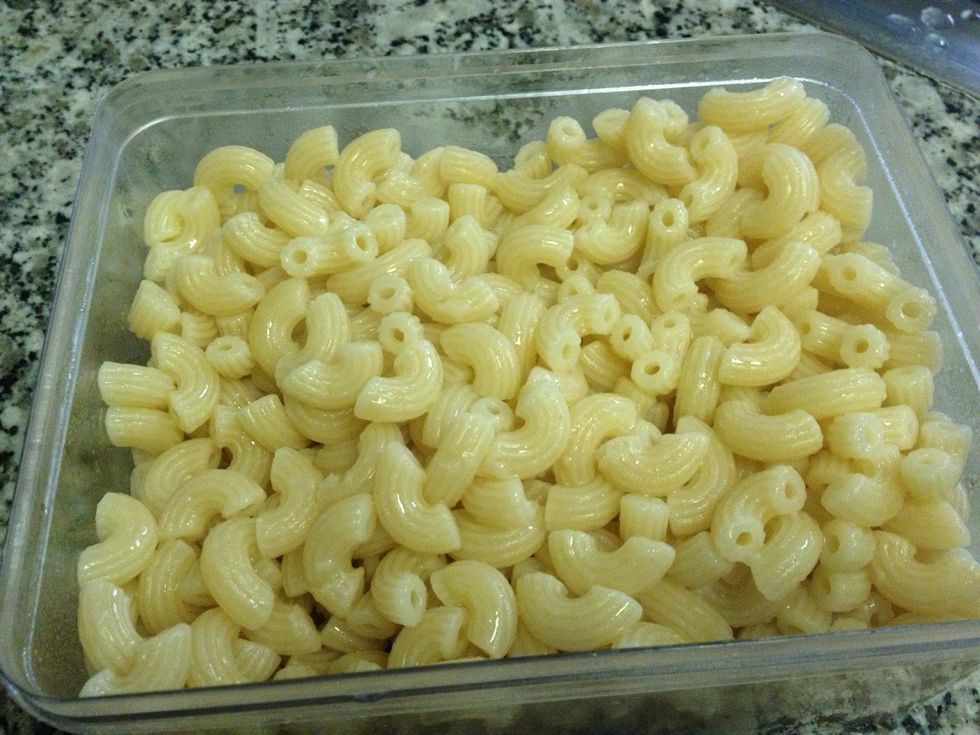 Macaroni cooked Al dente
and Parmesan cheese.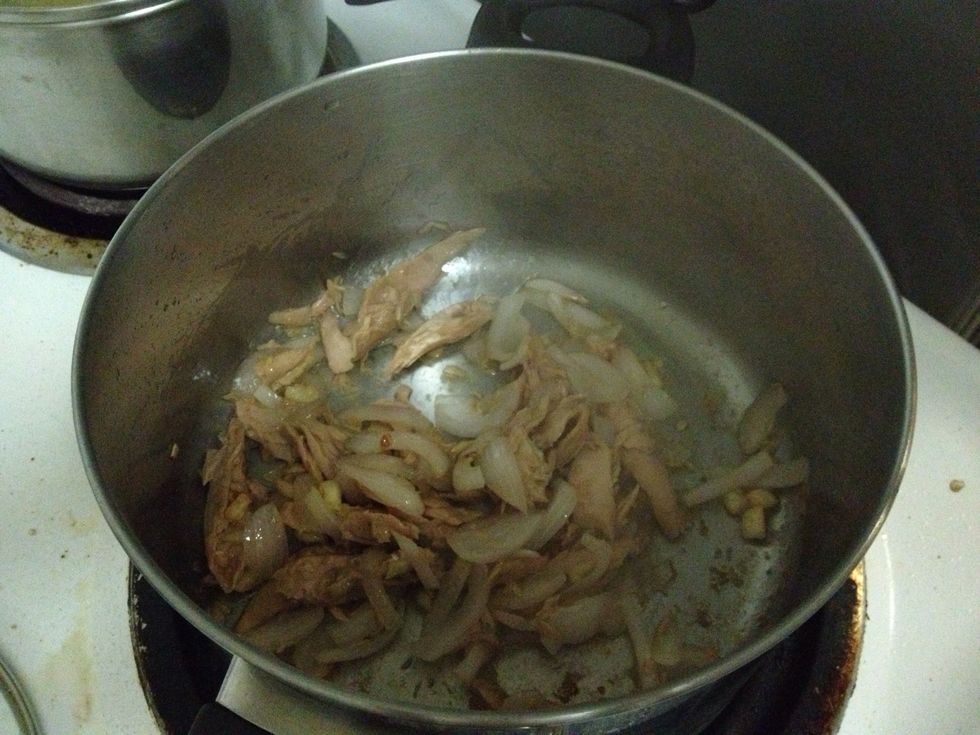 Sauté the Garlic & Onions first then once onions are cooked and soft add the tuna. But make sure to drain the tuna before adding into the pan.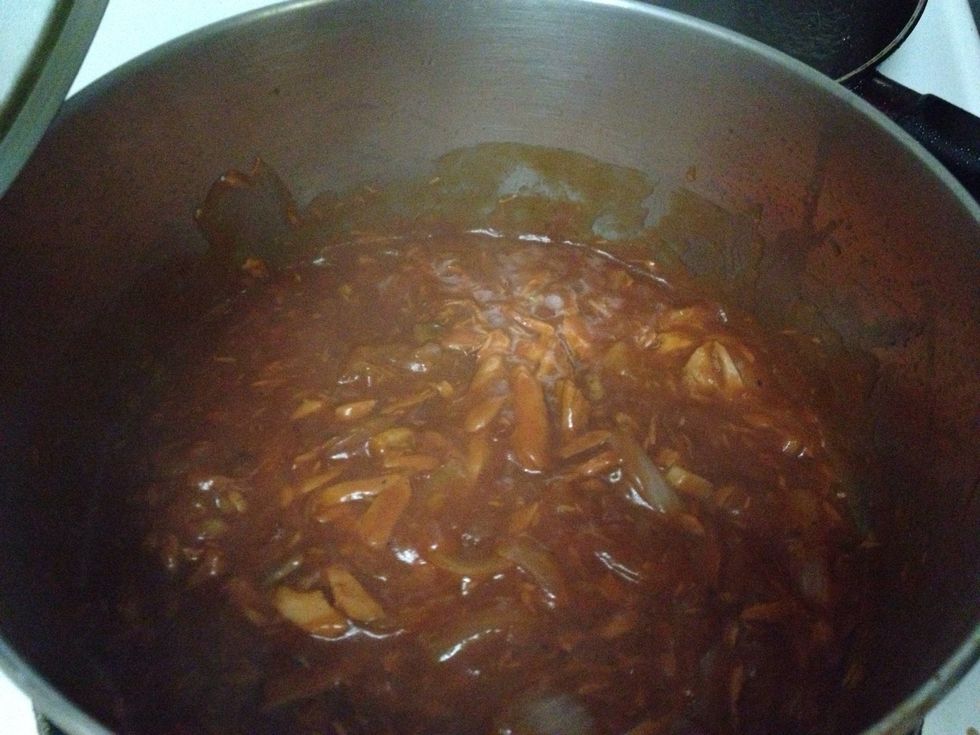 Pour the Spaghetti sauce and season with Salt & Pepper. Cover and cook for 5 minutes.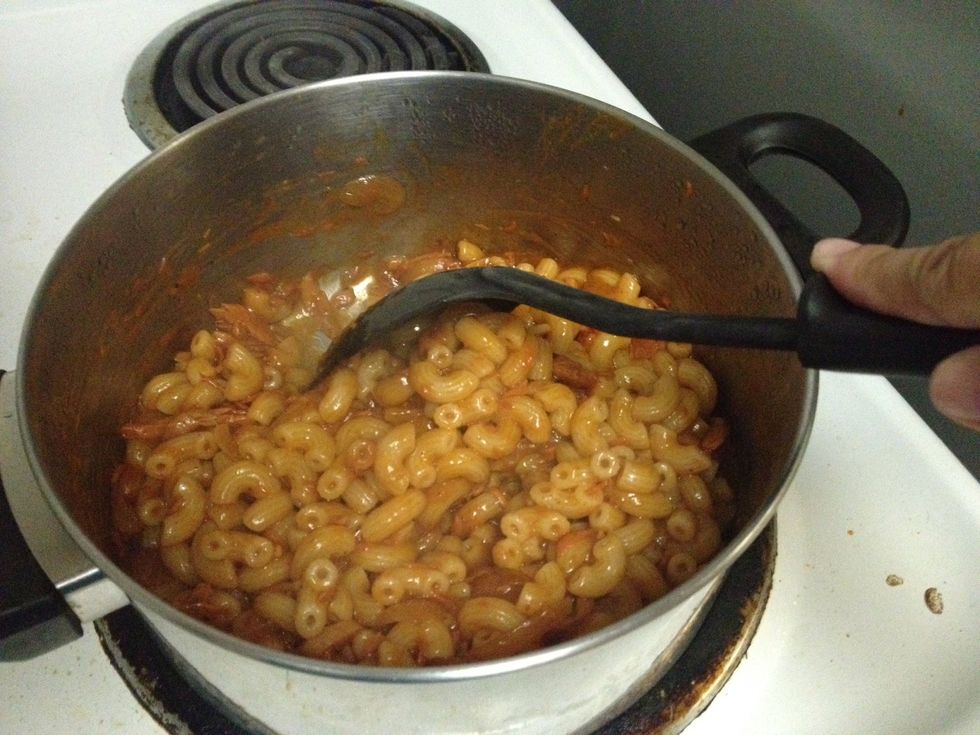 This time I choose to combine my cooked pasta with our Tuna Sauce. Stir carefully till all sauce is evenly mix with the pasta.
Once done, sprinkle some parmesan cheese on top of your pasta and ready to serve. 😍
The creator of this guide has not included tools