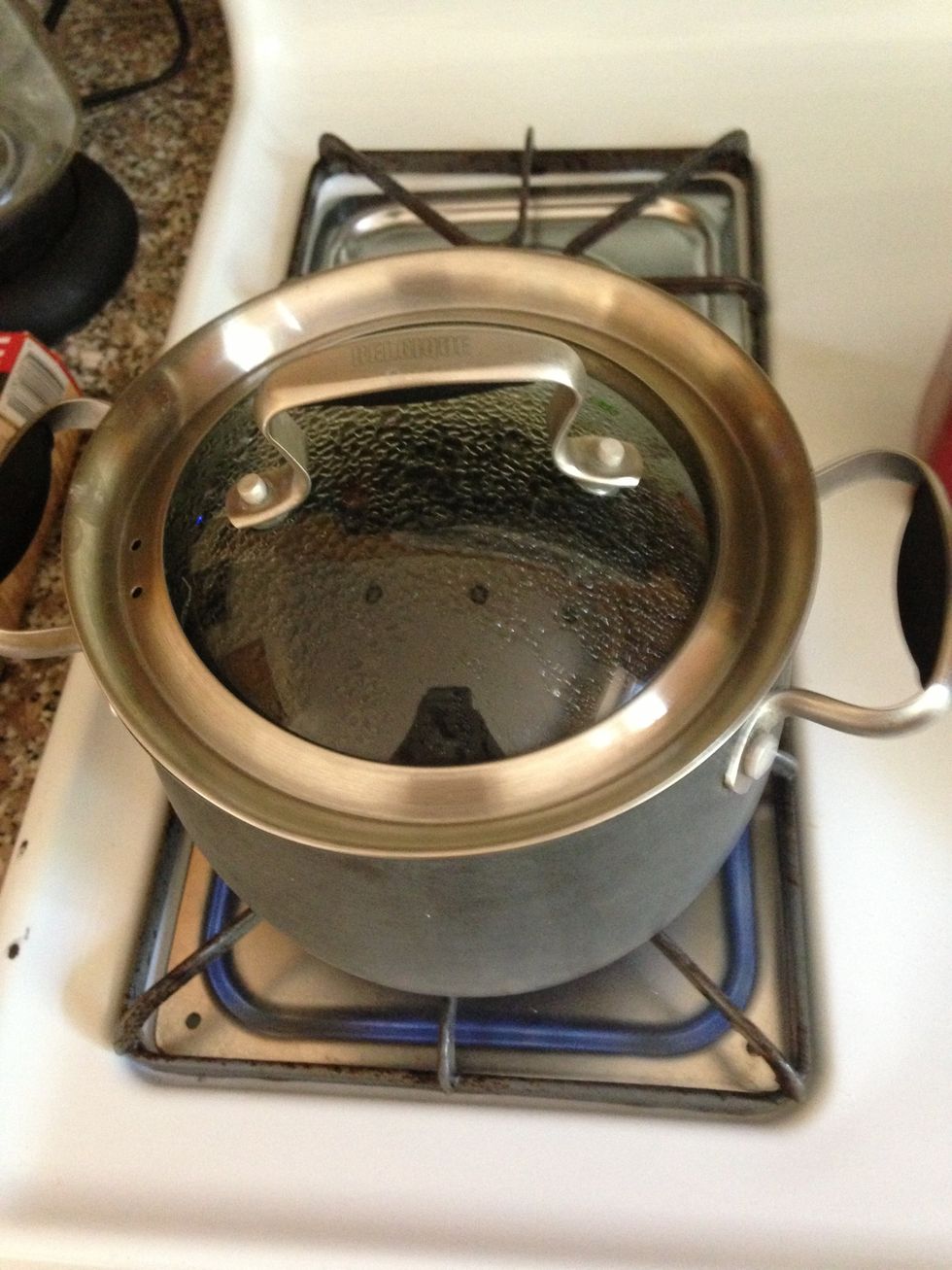 Boil 4-6 quarts of water. Add a pinch of salt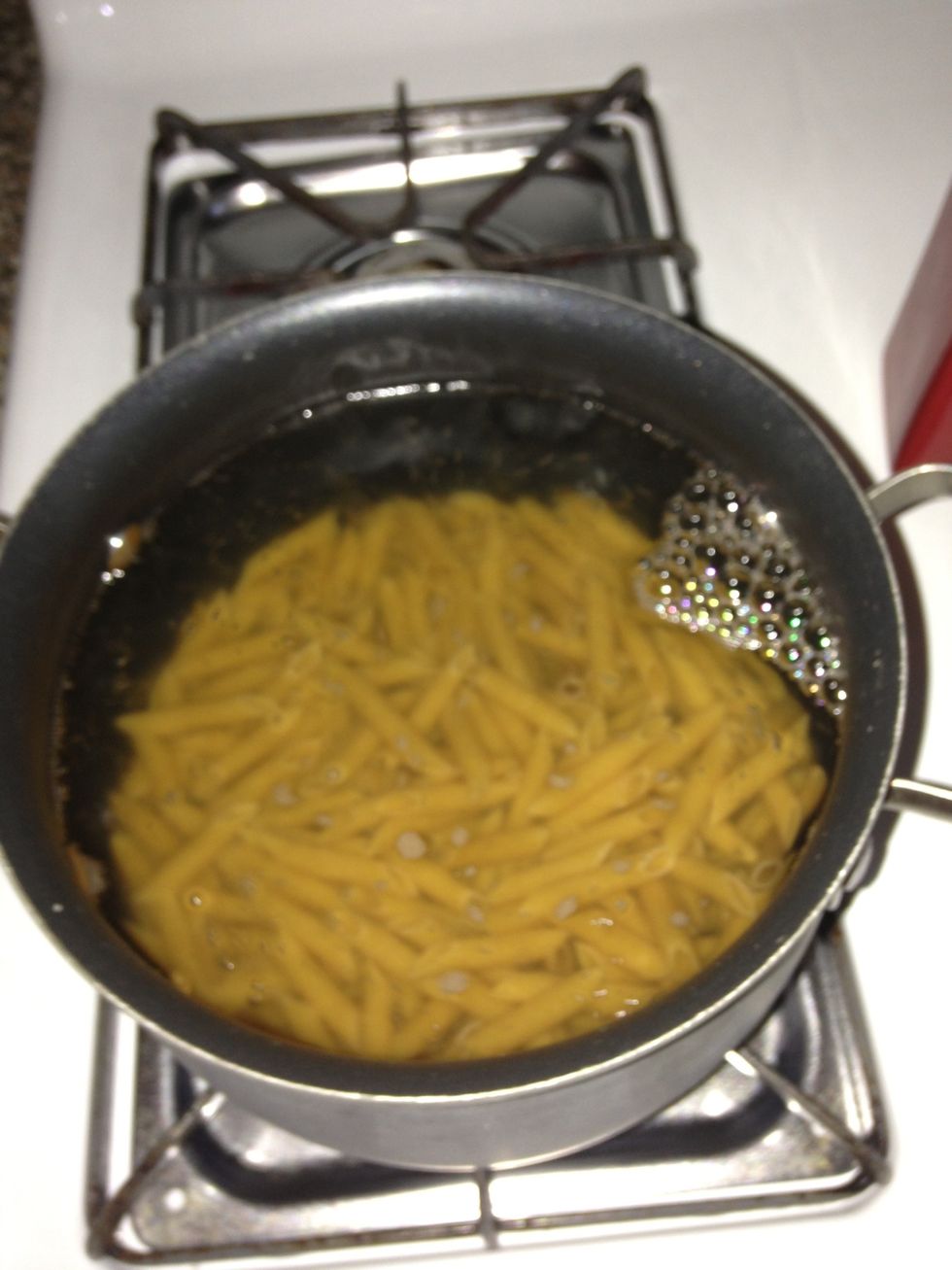 When water has reached a boil, add pasta. Cook for 8 minutes or until pasta is tender.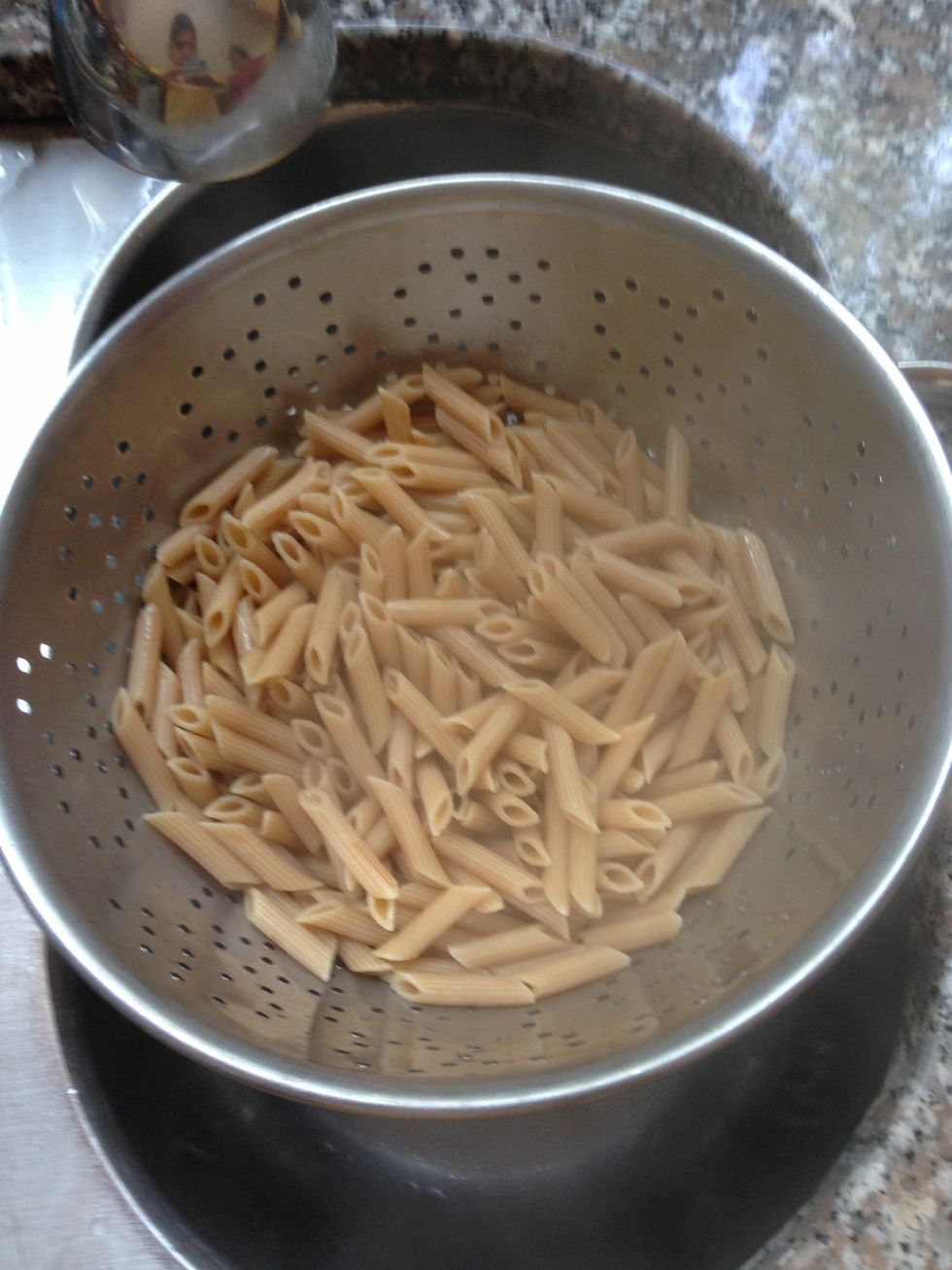 Strain the boiled noodles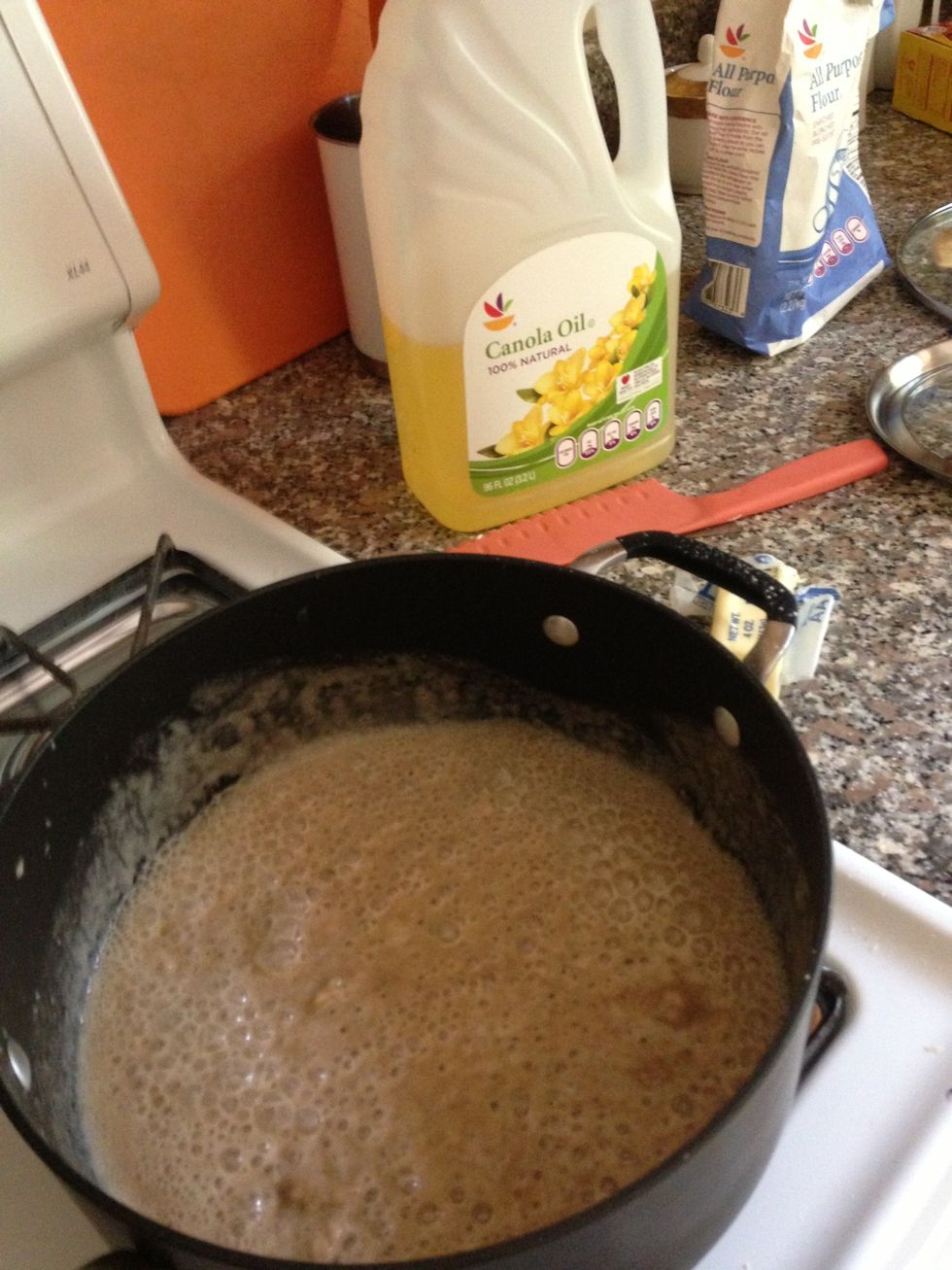 Add 3 tbsp oil, 5 tbsp butter and 6 tbsp flour and boil them together till it is light brown like this.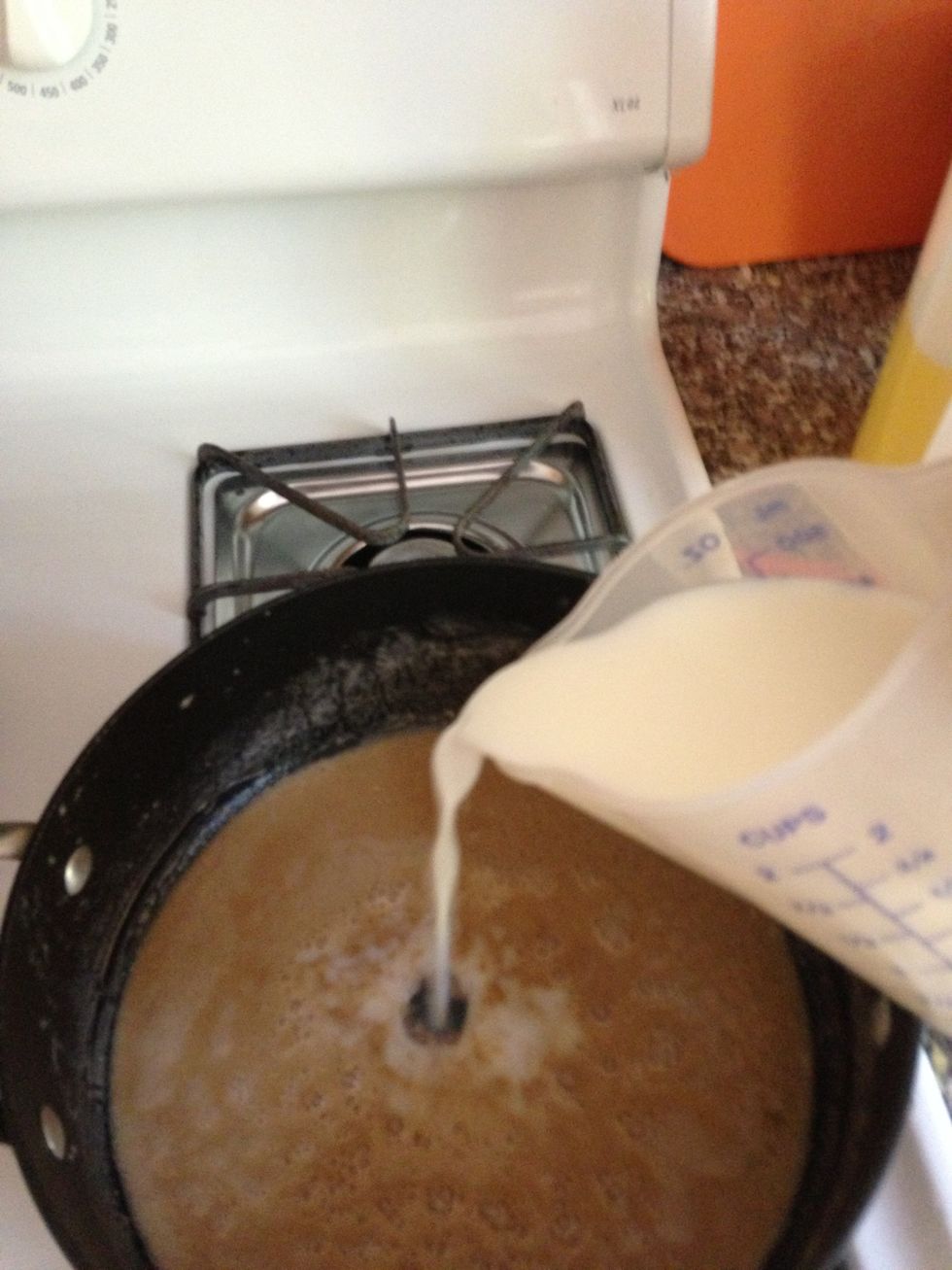 Mix in about 2 cups of milk and let it cook till it reaches a low boil.
Mix in about 2 cups of shredded cheese and stir until all of it is melted. Then add pepper and nutmeg for taste
Mix together pasta and sauce
Pasta
Butter
Oil
Flour
Shredded cheddar cheese
Milk