How to cook macanese style portuguese chicken
Cook Macanese Style Portuguese Chicken
111
If chicken pieces are large cut into half. Season chicken with salt and pepper and leave for 30 minutes - 1 hour.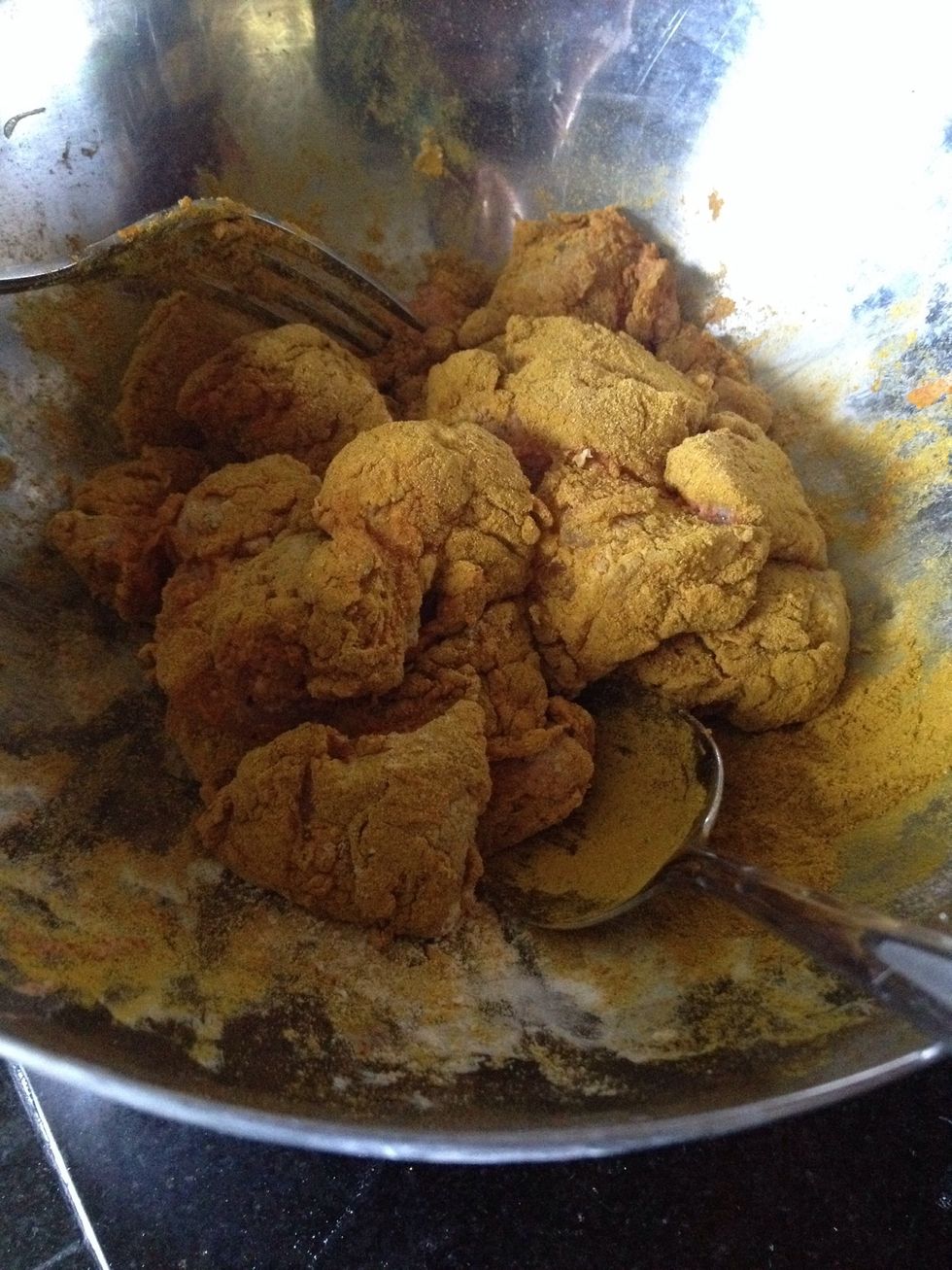 Then mix with plain flour, turmeric powder, paprika and some water to evenly coat chicken.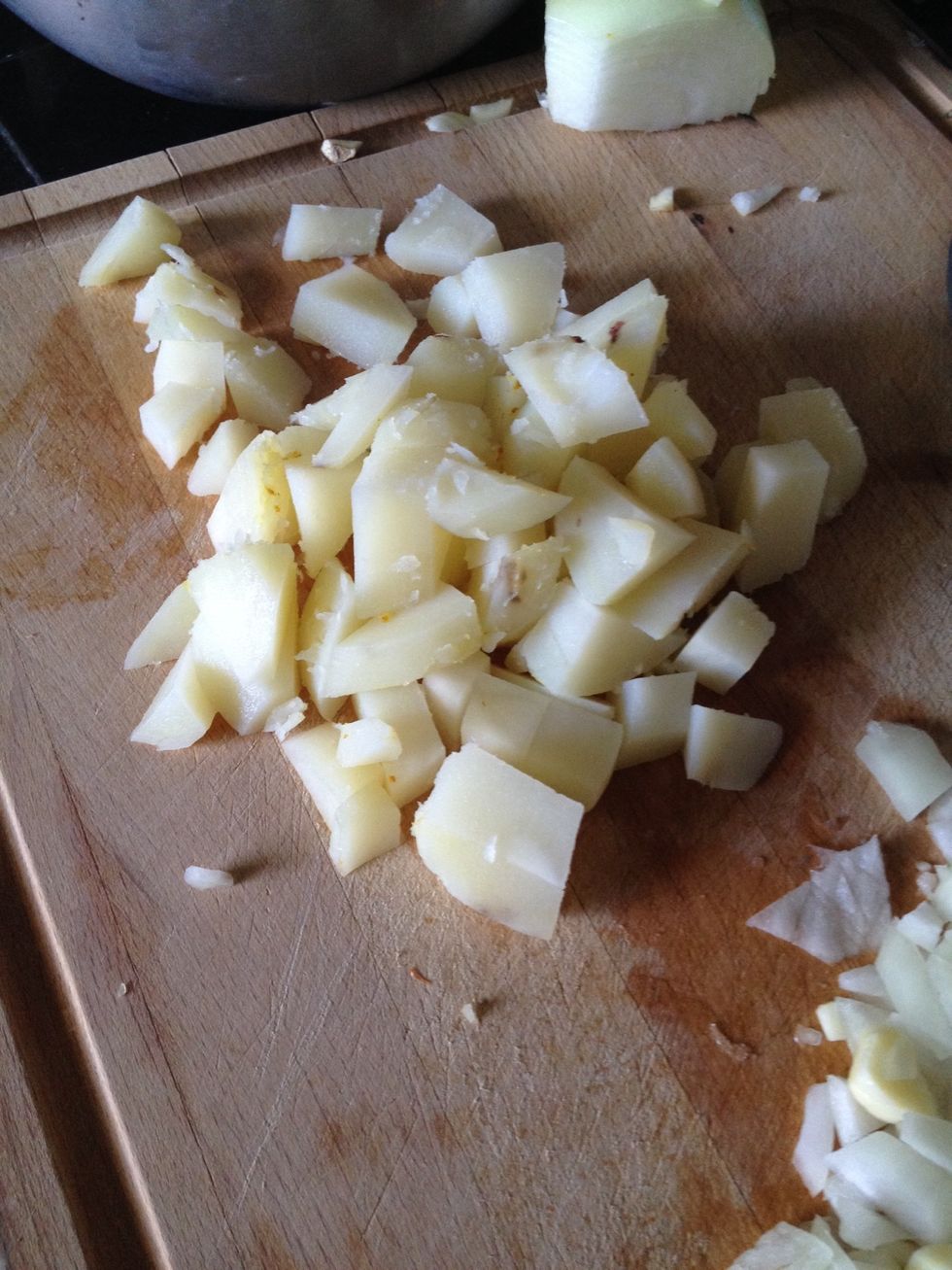 Boil potatoes for few minutes till almost cooked through. Drain and set aside.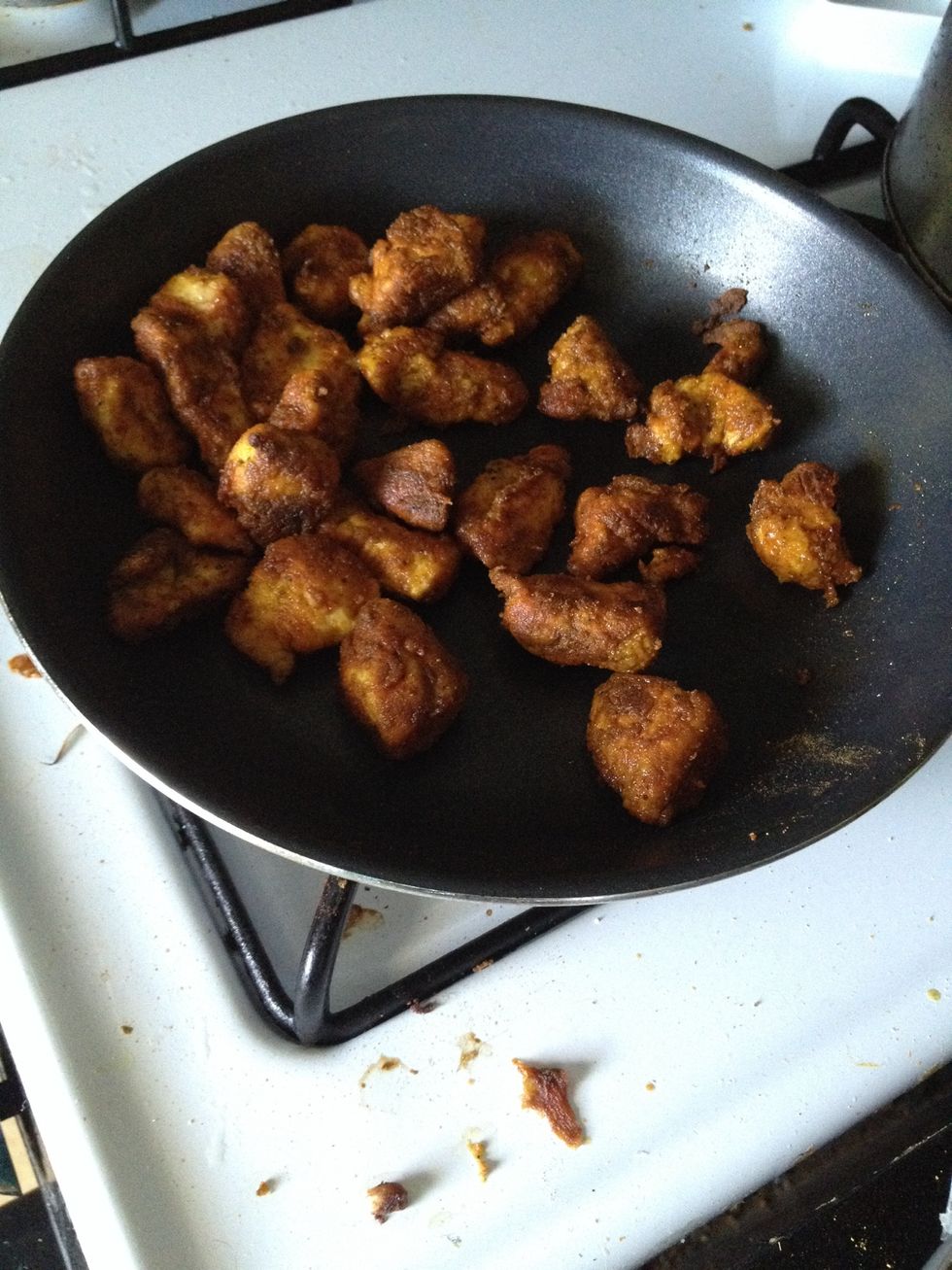 Heat wok with oil. Fry chicken pieces in two batches till brown for few minutes. Do worry if not cooked through. Take them out to drain off excess oil on kitchen paper.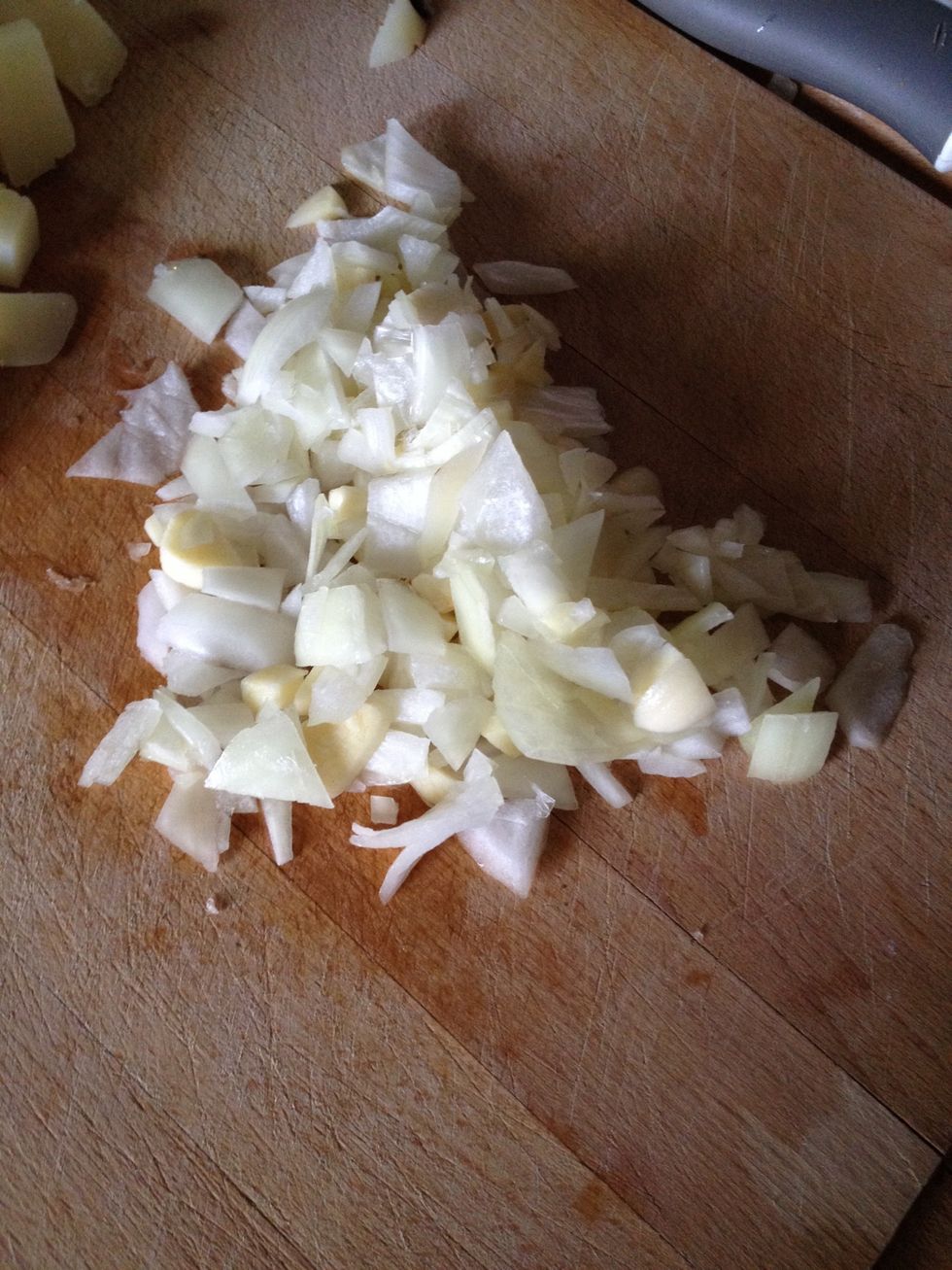 Prepare chopped onion and garlic.
Use 1 - 2 tbsp of the chicken frying oil and stir fry onion, garlic and chorizo till onion is softened.
Then add chicken, bay leaves and potatoes.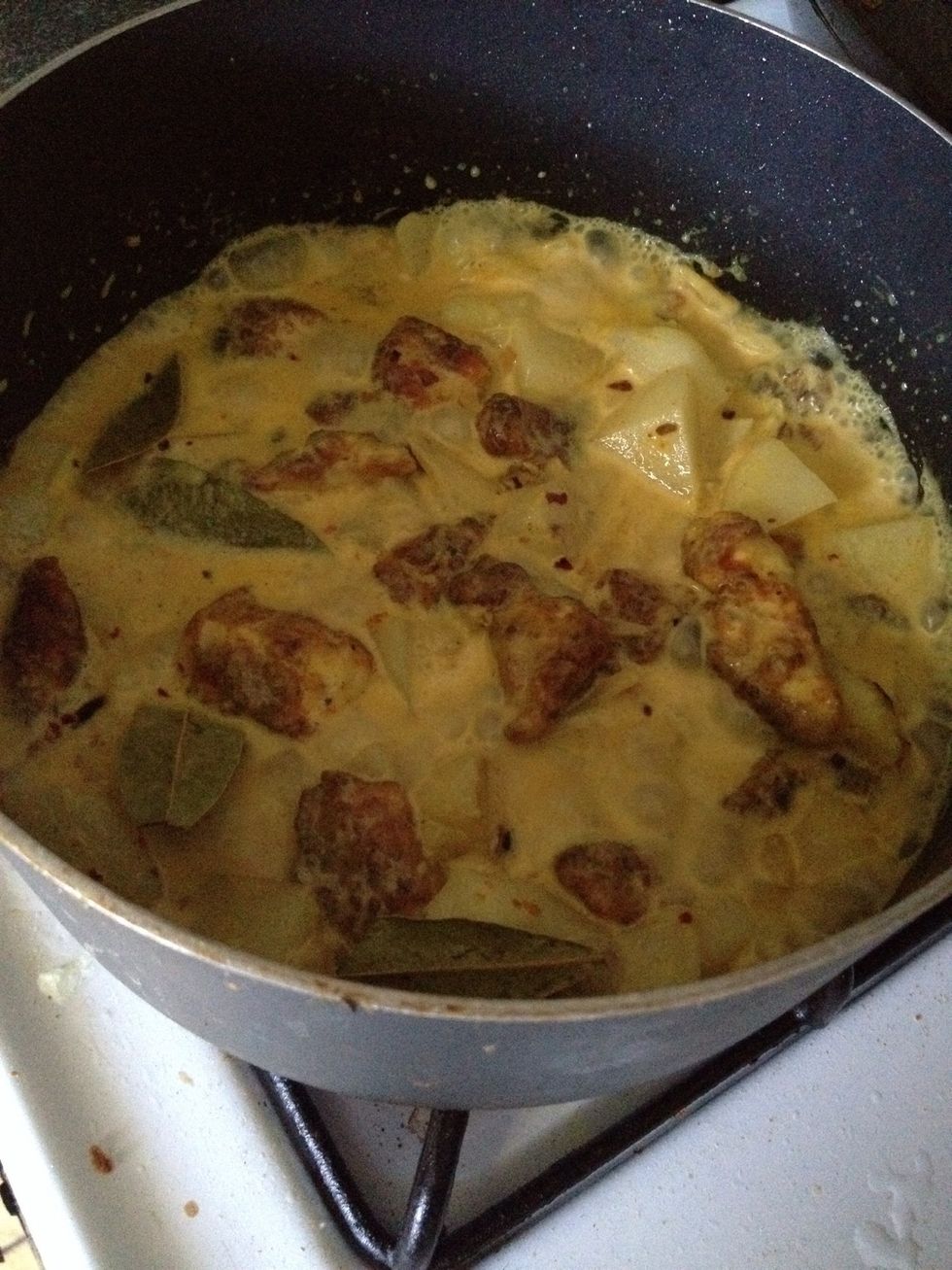 Then stir in milk, coconut milk, chilli powder and enough salt to taste.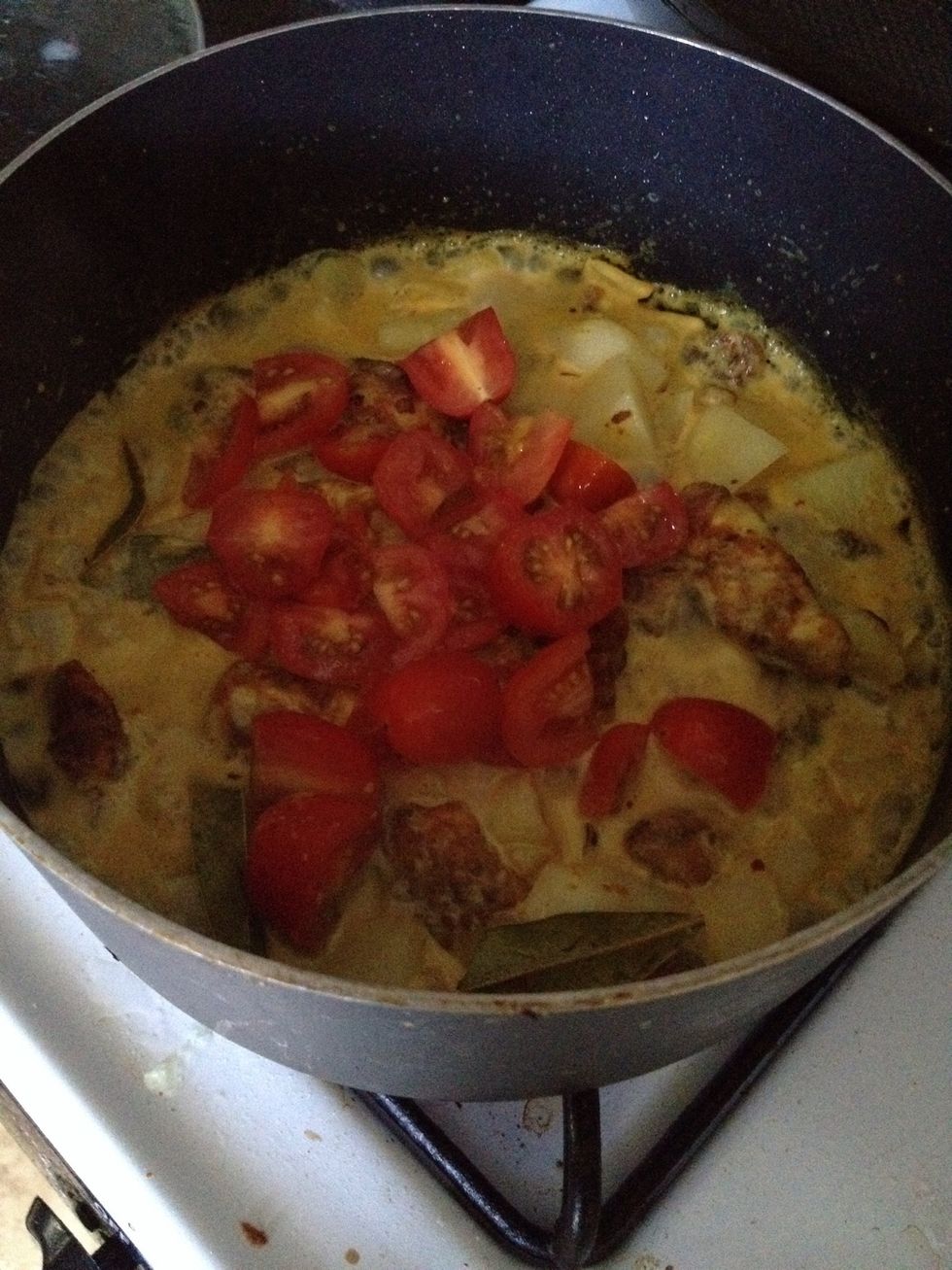 Stir and cook for a minute or two till the sauce is hot and thickened, if sauce looks too thick add some water or more milk. Then stir in tomotoes and olive.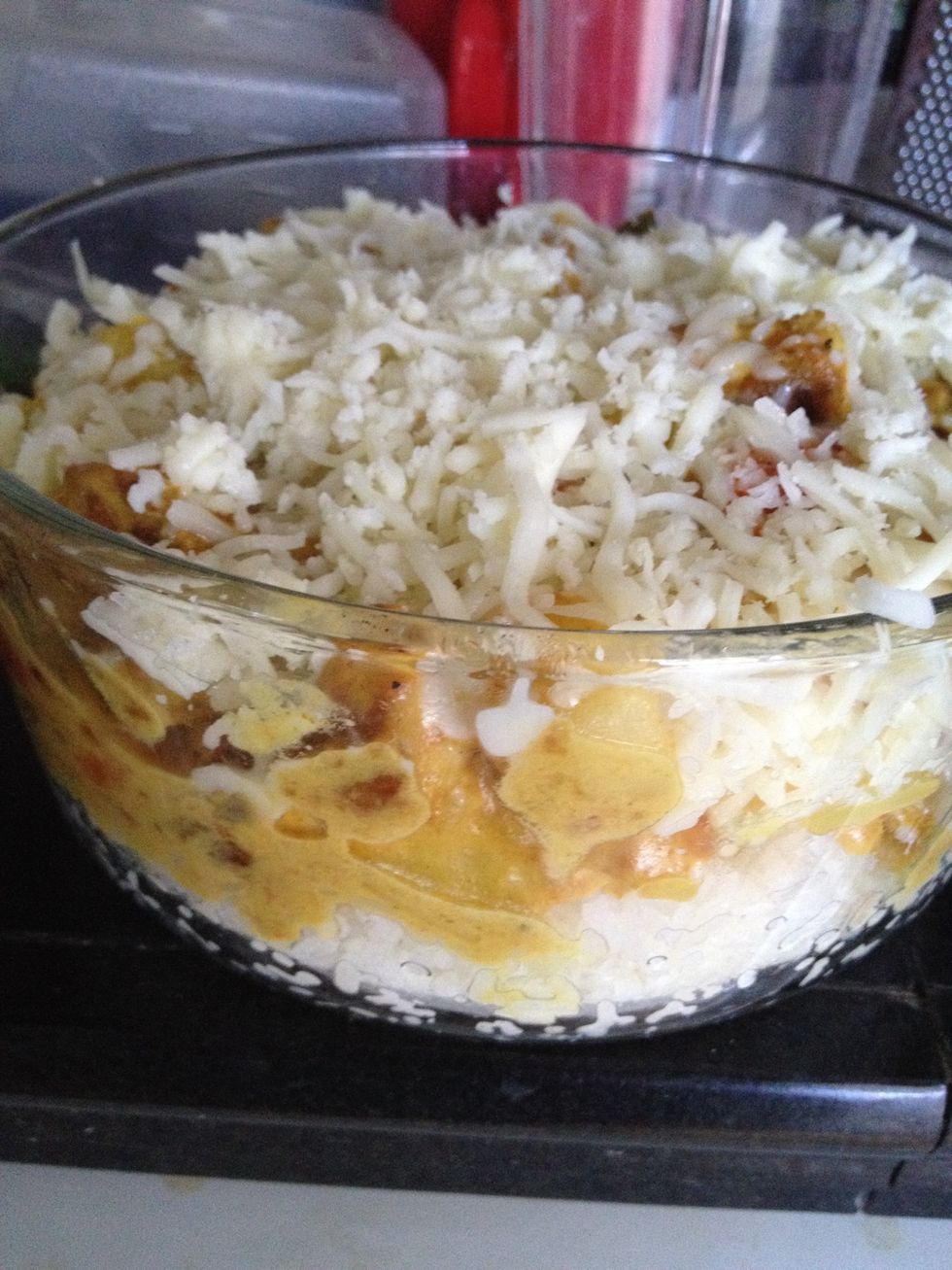 Put all this in a large bowl. Sprinkle with full layer of cheese.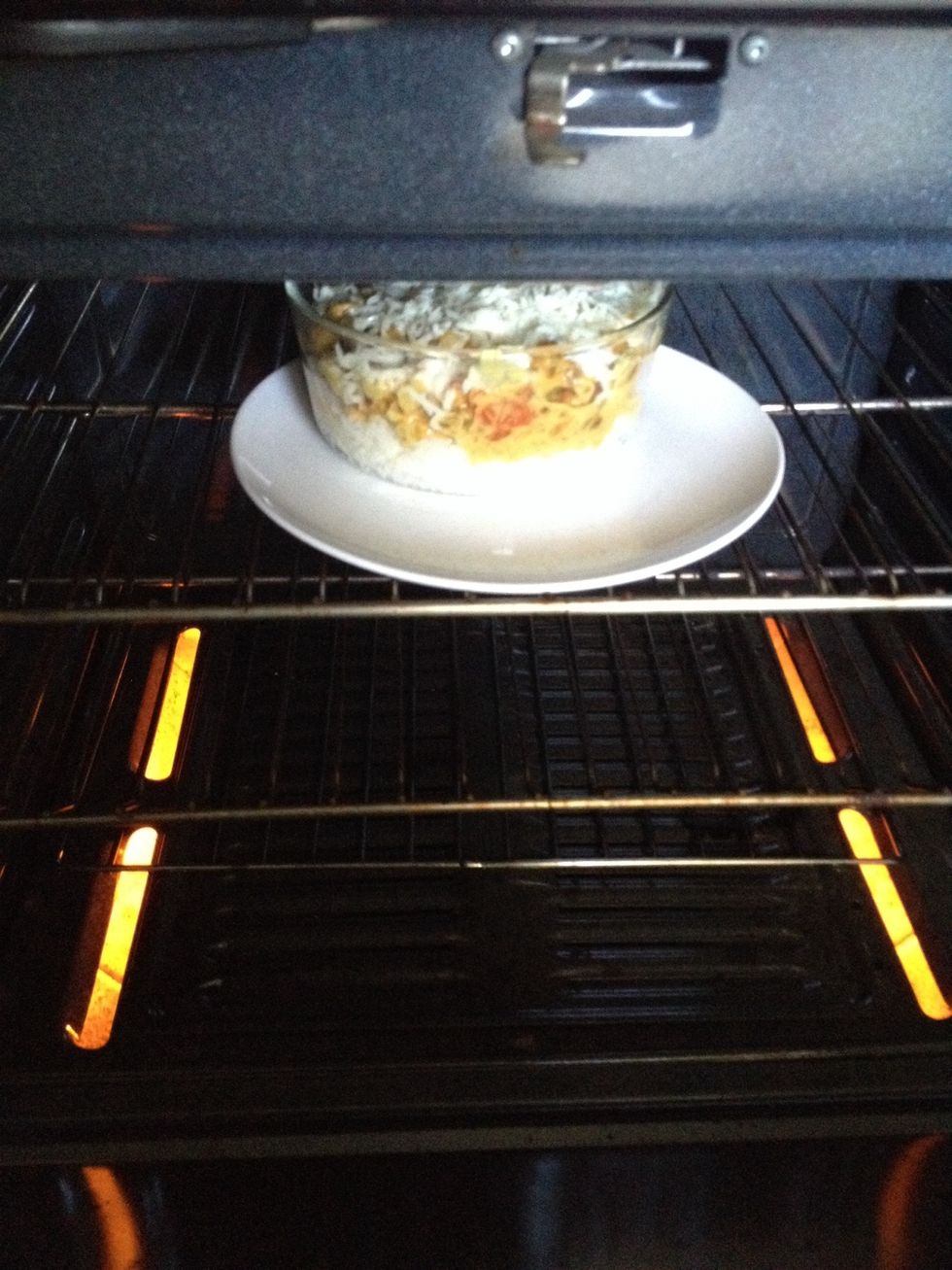 Bake at around 350 deg C for about 12 minutes. Sprinkle with dessicated coconut. Sprinkle a little water on the dessicated coconut to prevent coconut browning too quickly.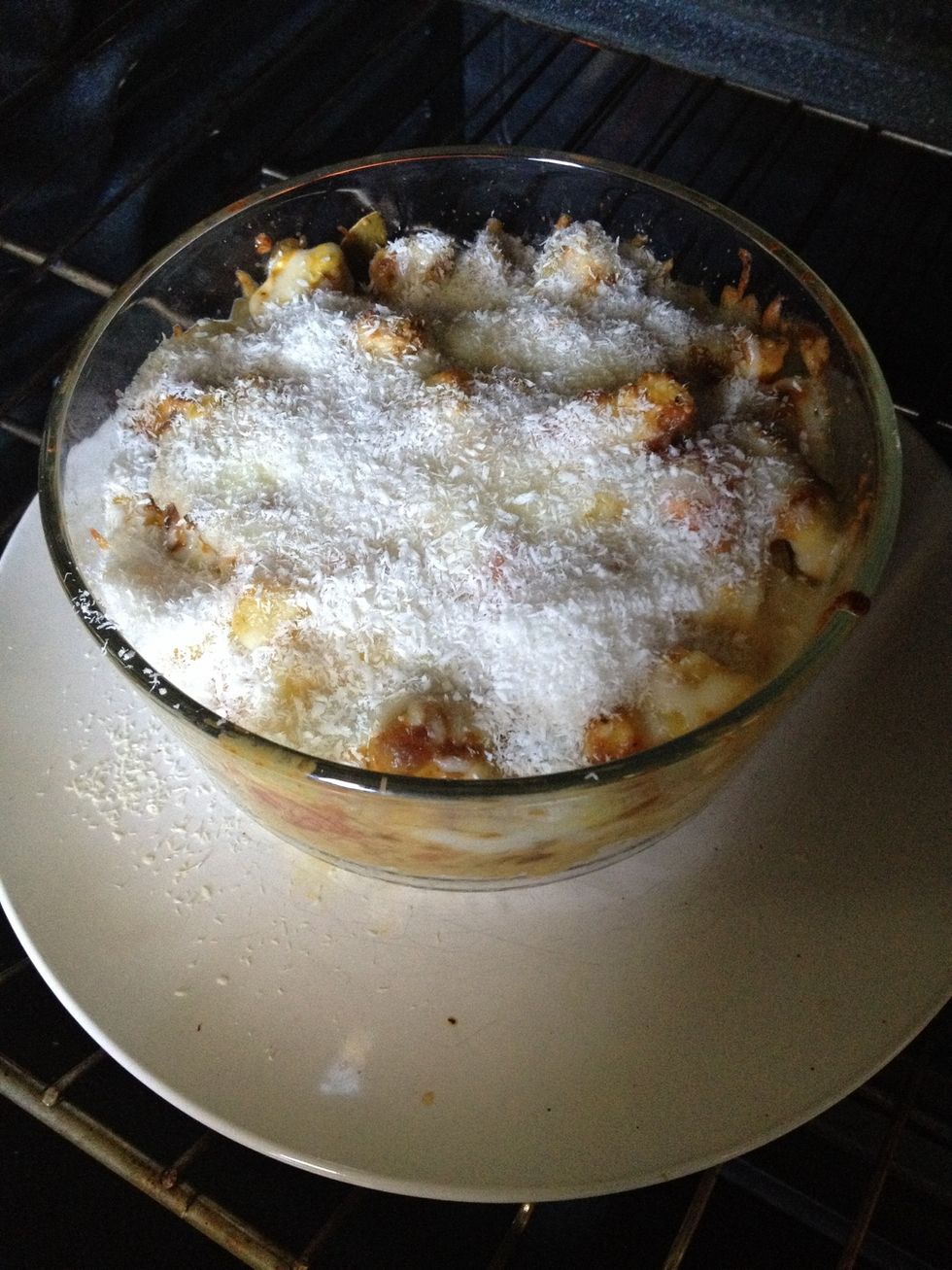 Bake for minutes till the whole dish is hot and bubbly and coconut is browned.
1.0 Piece of chicken
Pinch of Salt and pepper
1.0tsp Plain flour
3.0tsp Water
1/2tsp Turmeric Powder
2.0 Small potatoes cut into cube
5.0 Plum tamatoes
1.0tsp Coconut flake
3.0tsp Mozzarella cheese
Pinch of chili flake
1/4 Onion
3.0 Cloves of garlic
3.0 Bay leave
200 ml Milk
Creative Traveler
I find recipe to cook for my family and turn the recipe to my visual cooking guide. Follow my guide or send me a request what to make next!