Gather all your ingredients and needed supplies.
Preheat oven to 350°f (175°c) (Total baking time is between 70-80 minutes.)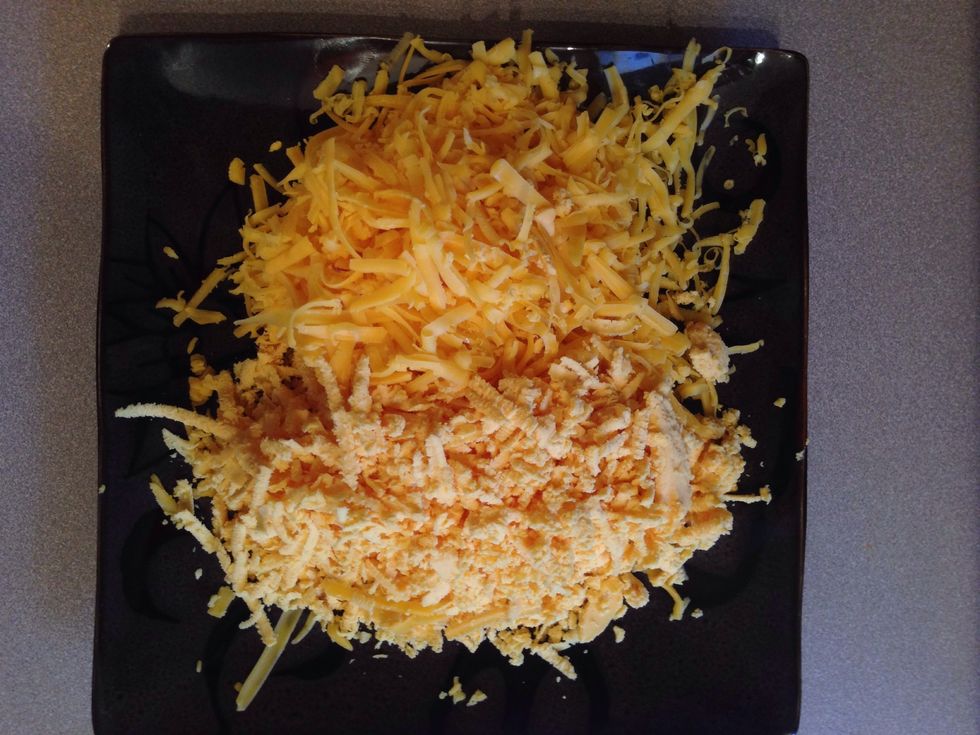 Shred the cheese. I used an extra old cheddar and MacLaren's Imperial cheddar cheese.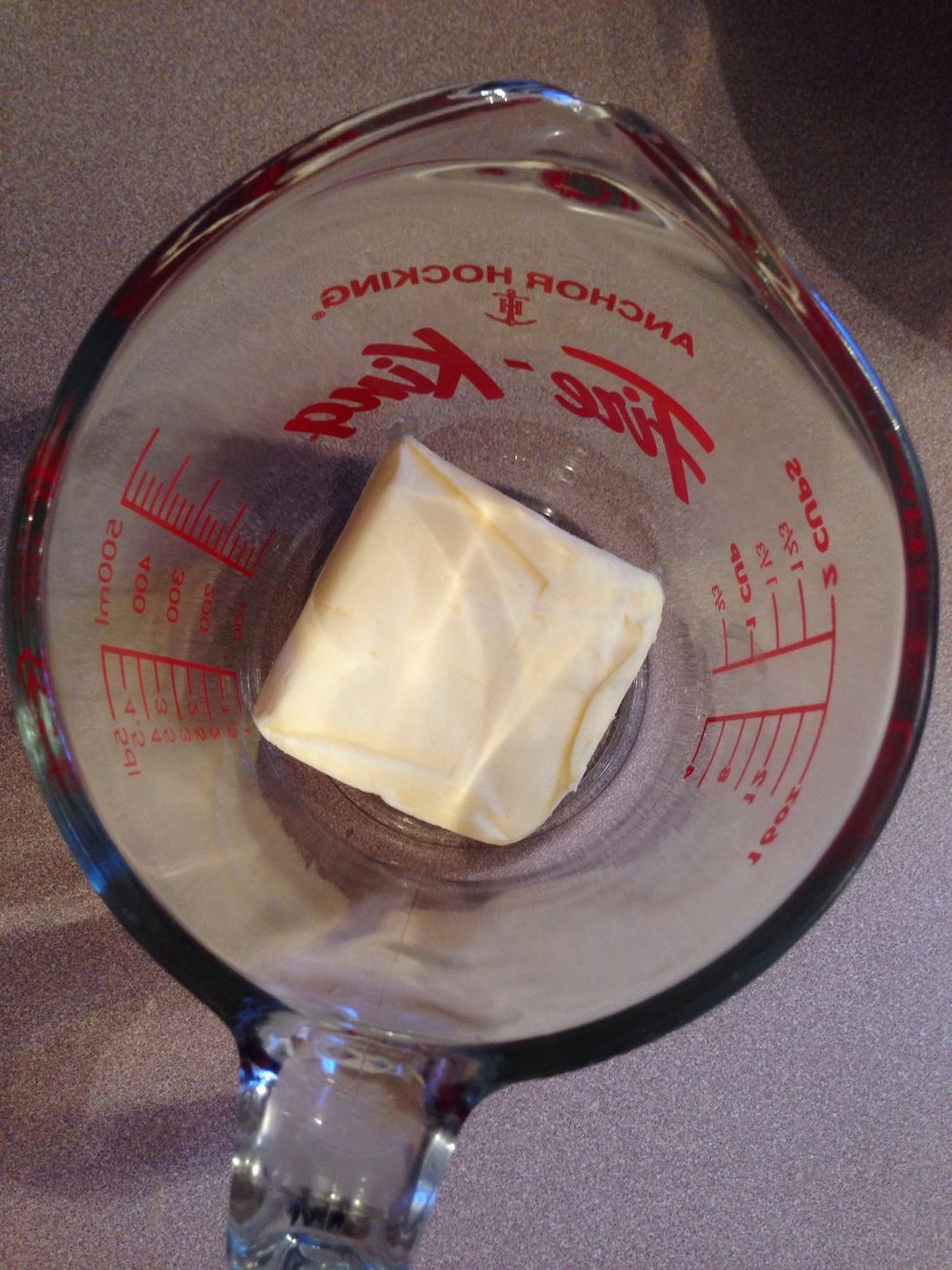 Melt butter.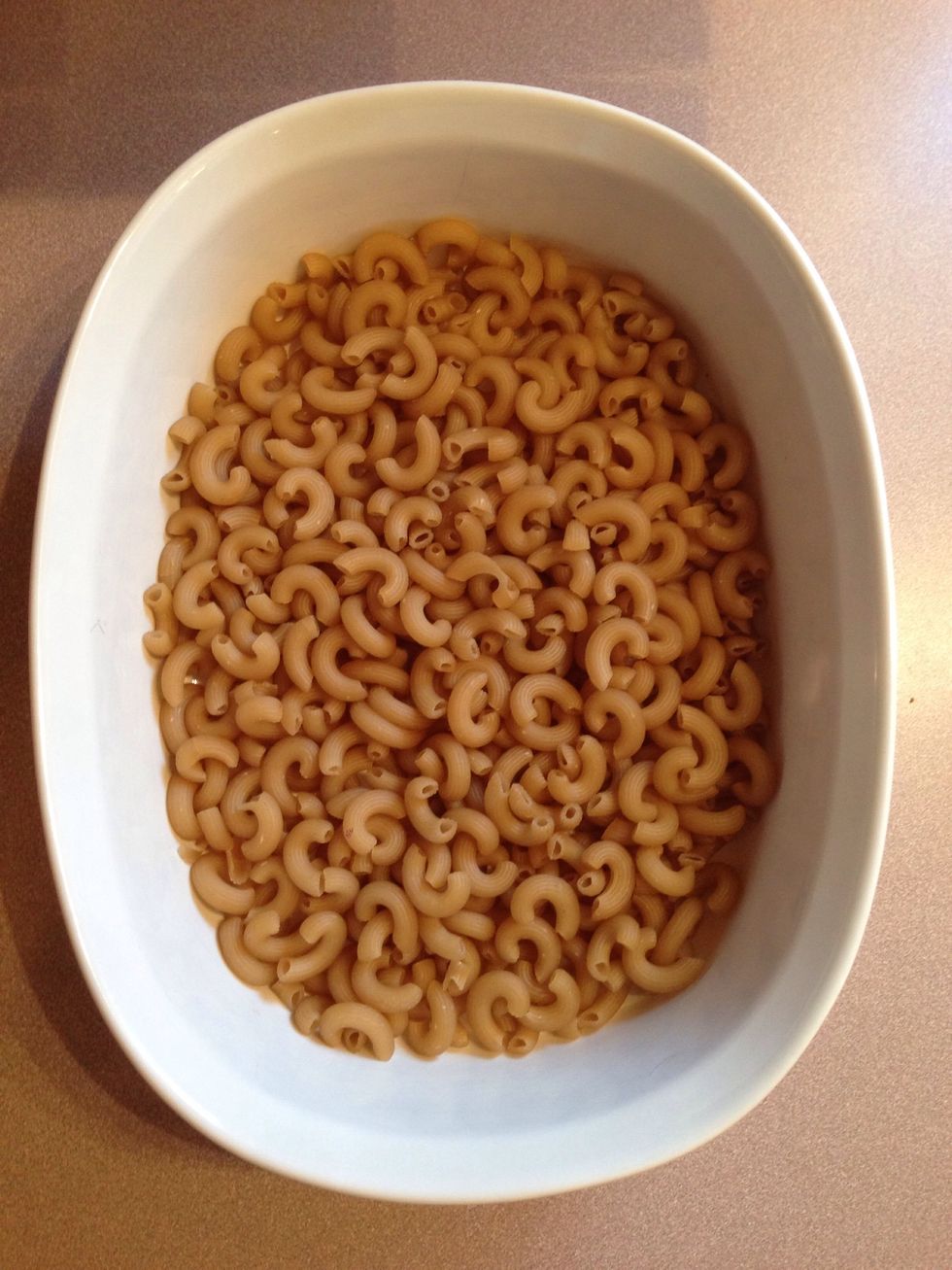 Put the pasta in the casserole dish.
Pour the melted butter onto the pasta.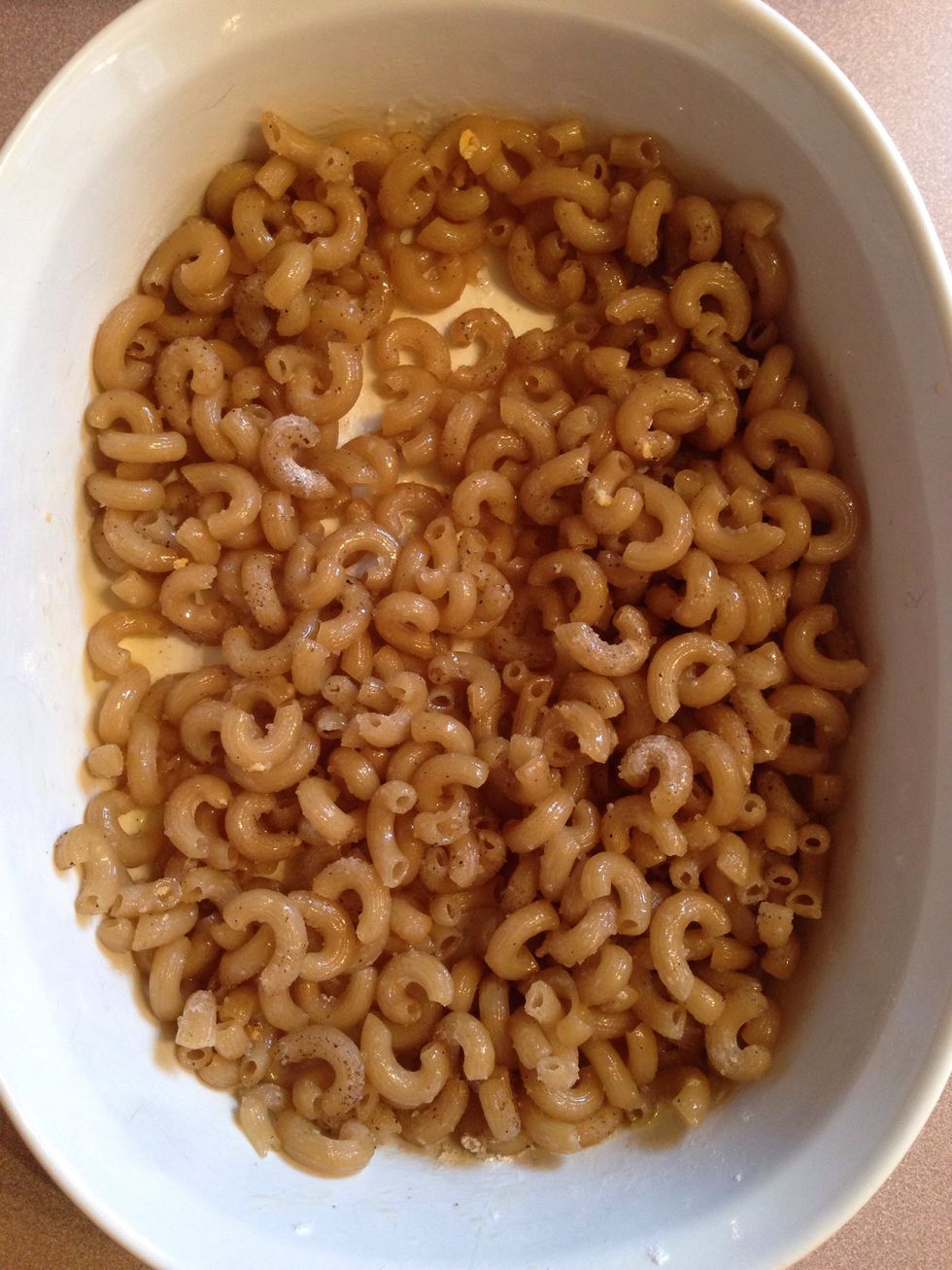 Stir in the salt, pepper, and flour.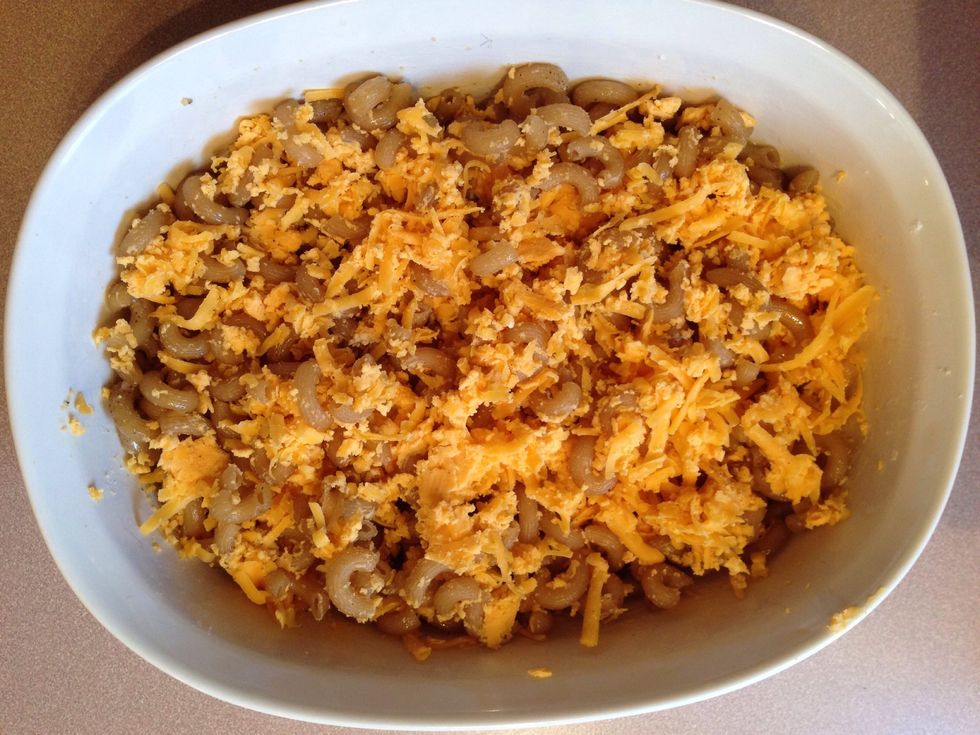 Add the shredded cheese's.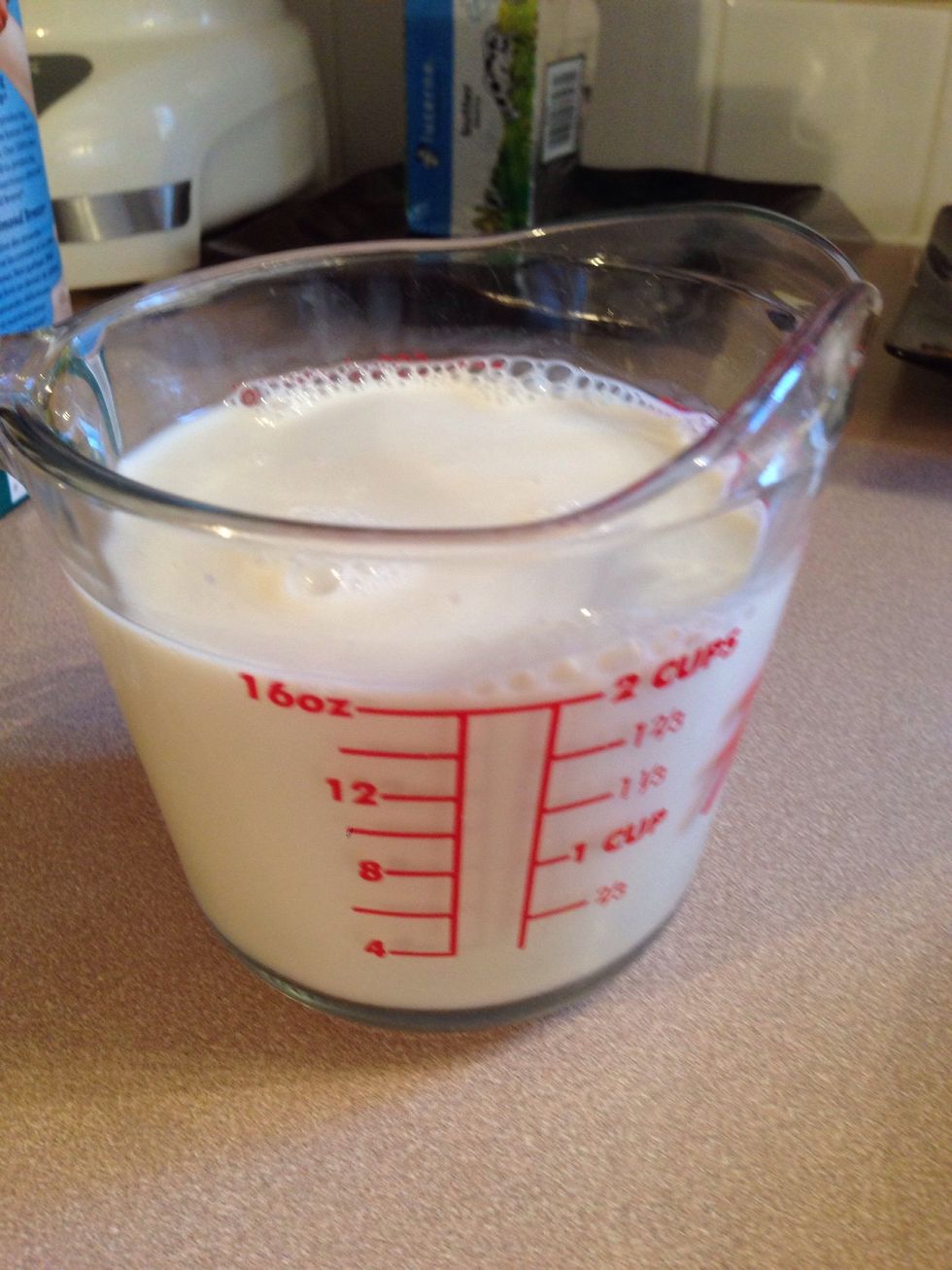 Measure out the almond milk (apologies, but I do not have a four cup measuring cup.)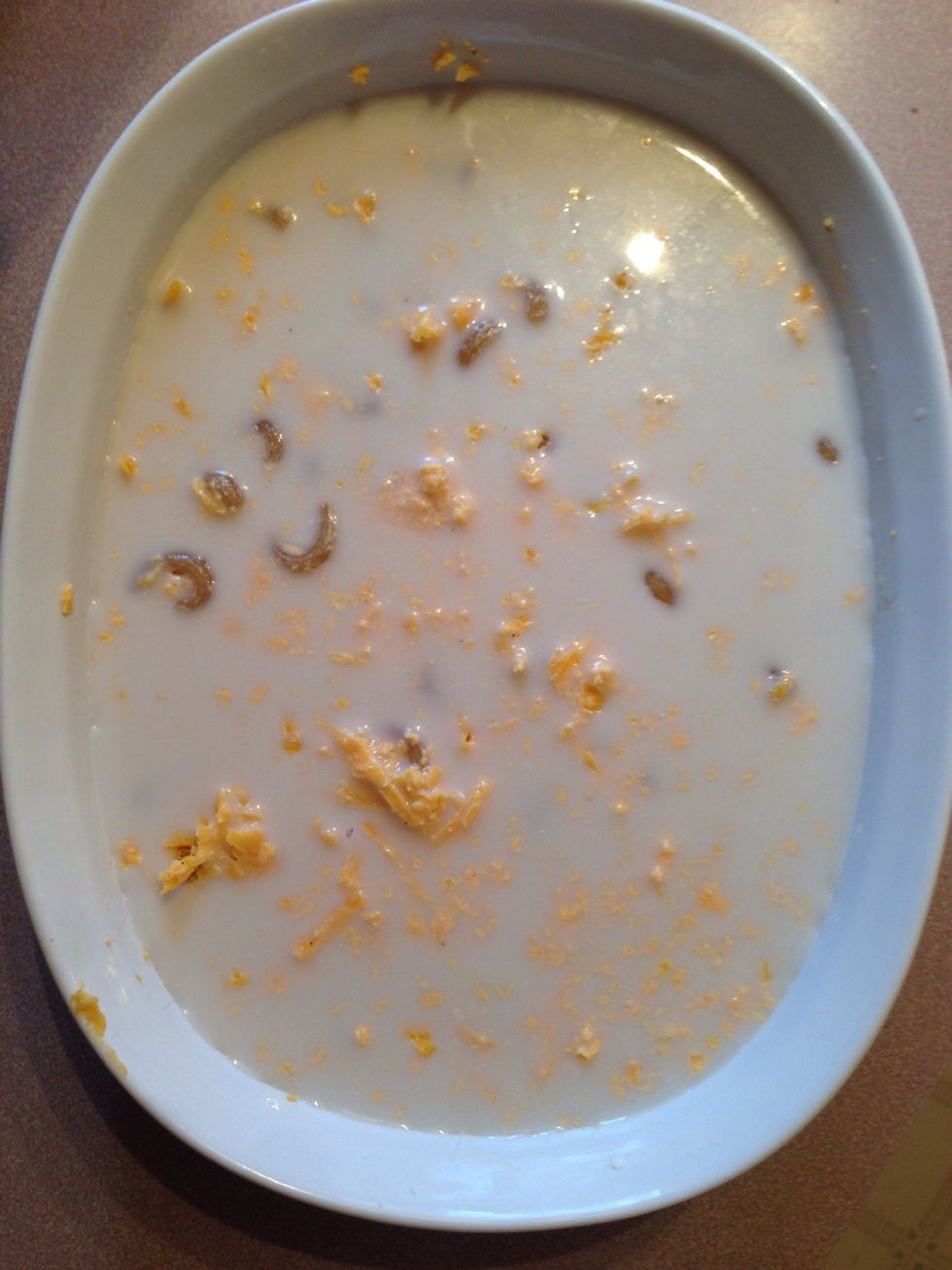 Pour onto the pasta and cheese mixture.
Bake for 40 minutes. Remove from the oven and put on the cracker crumb topping.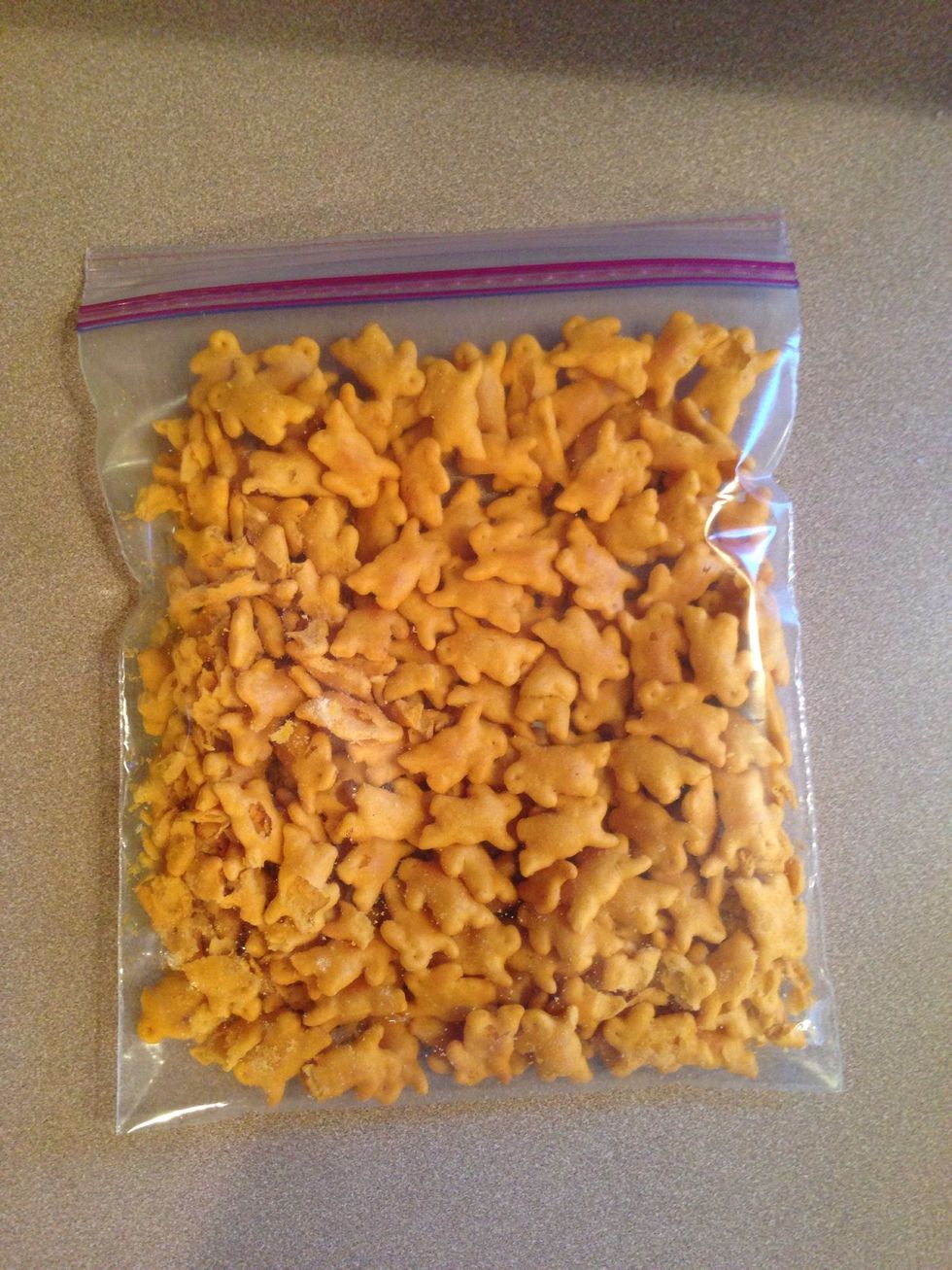 Put the crackers into a bag.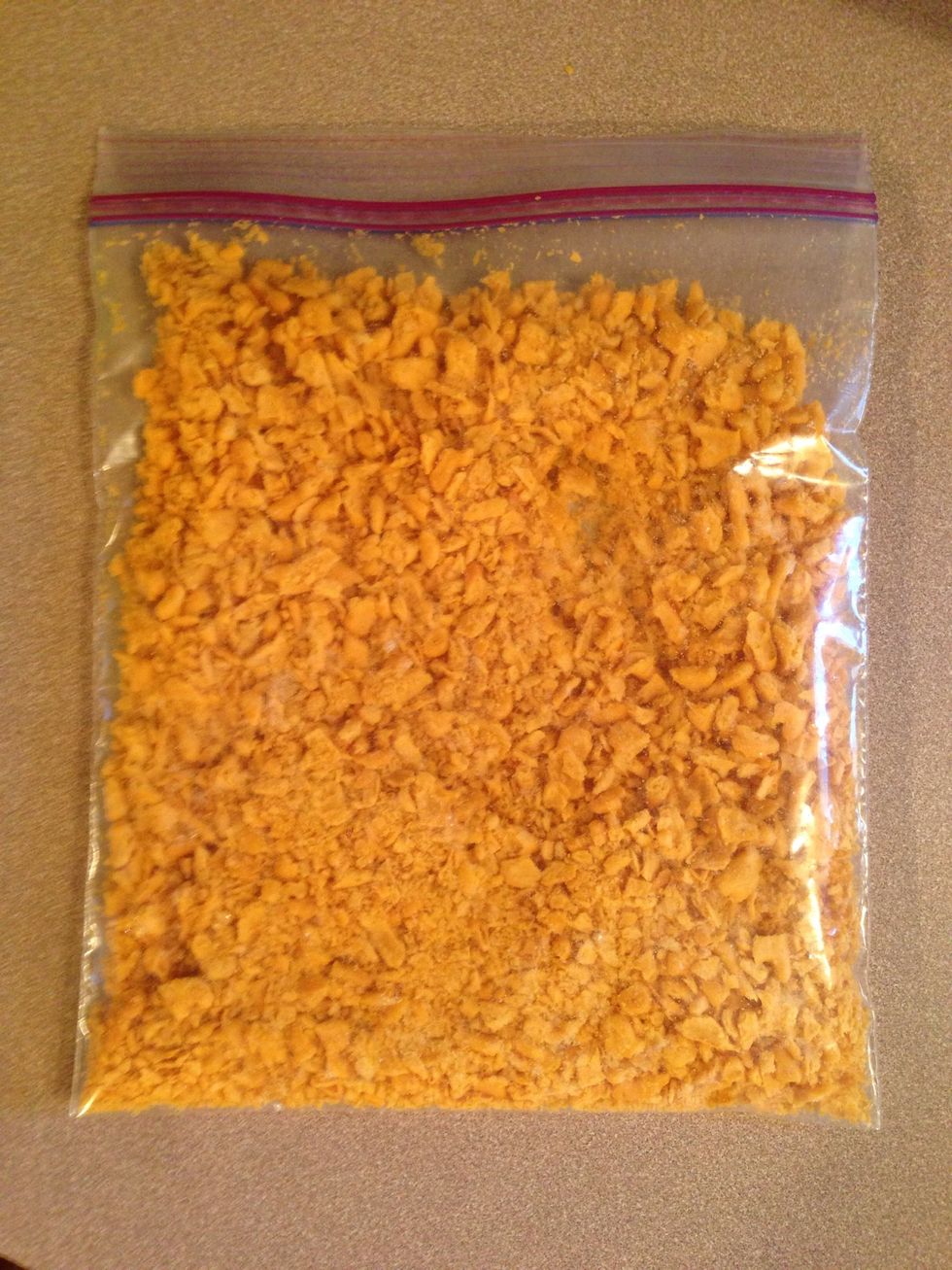 Mash up the crackers.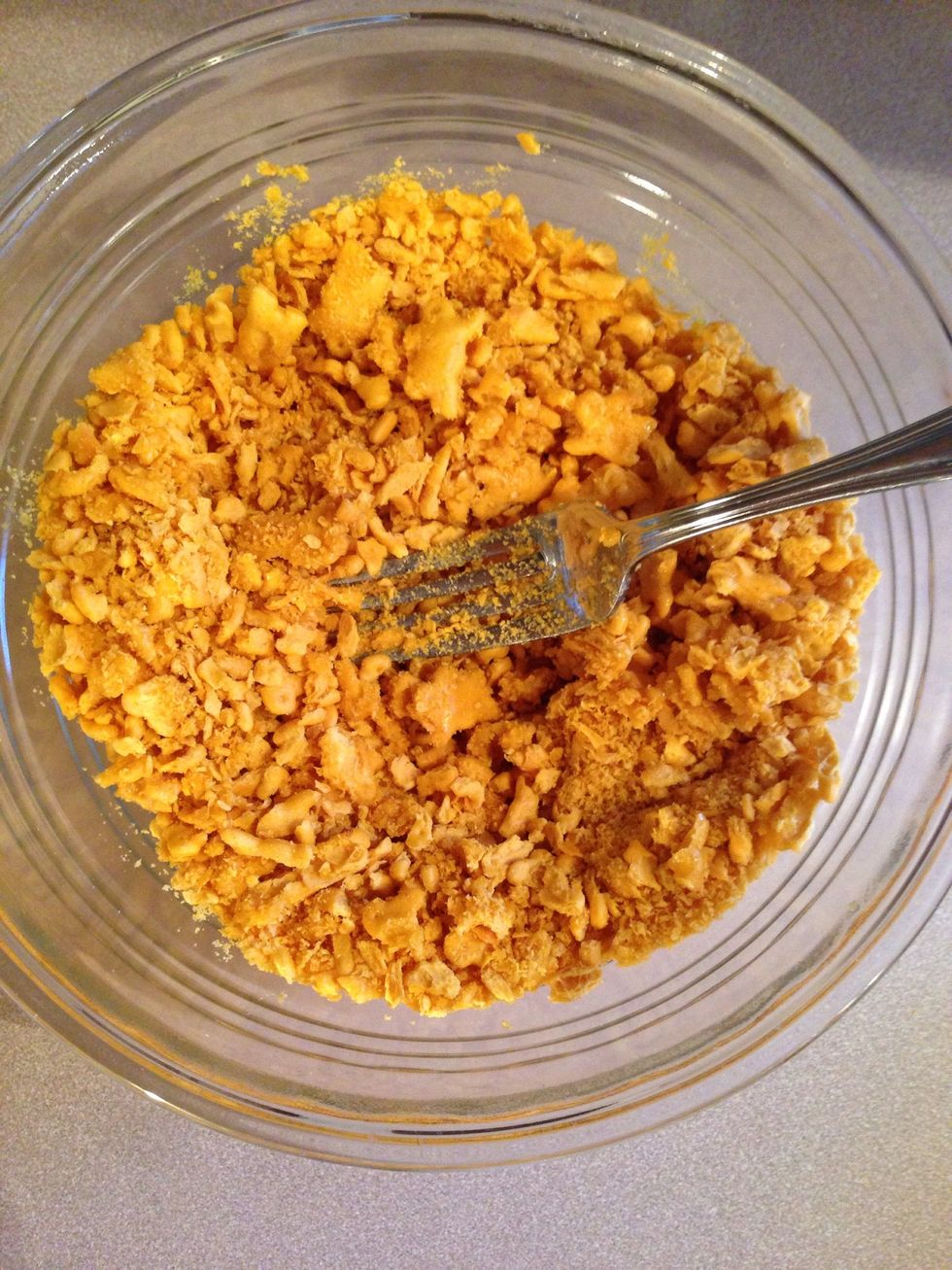 Take the other 1/4cup melted butter and mix it into mashed up crackers.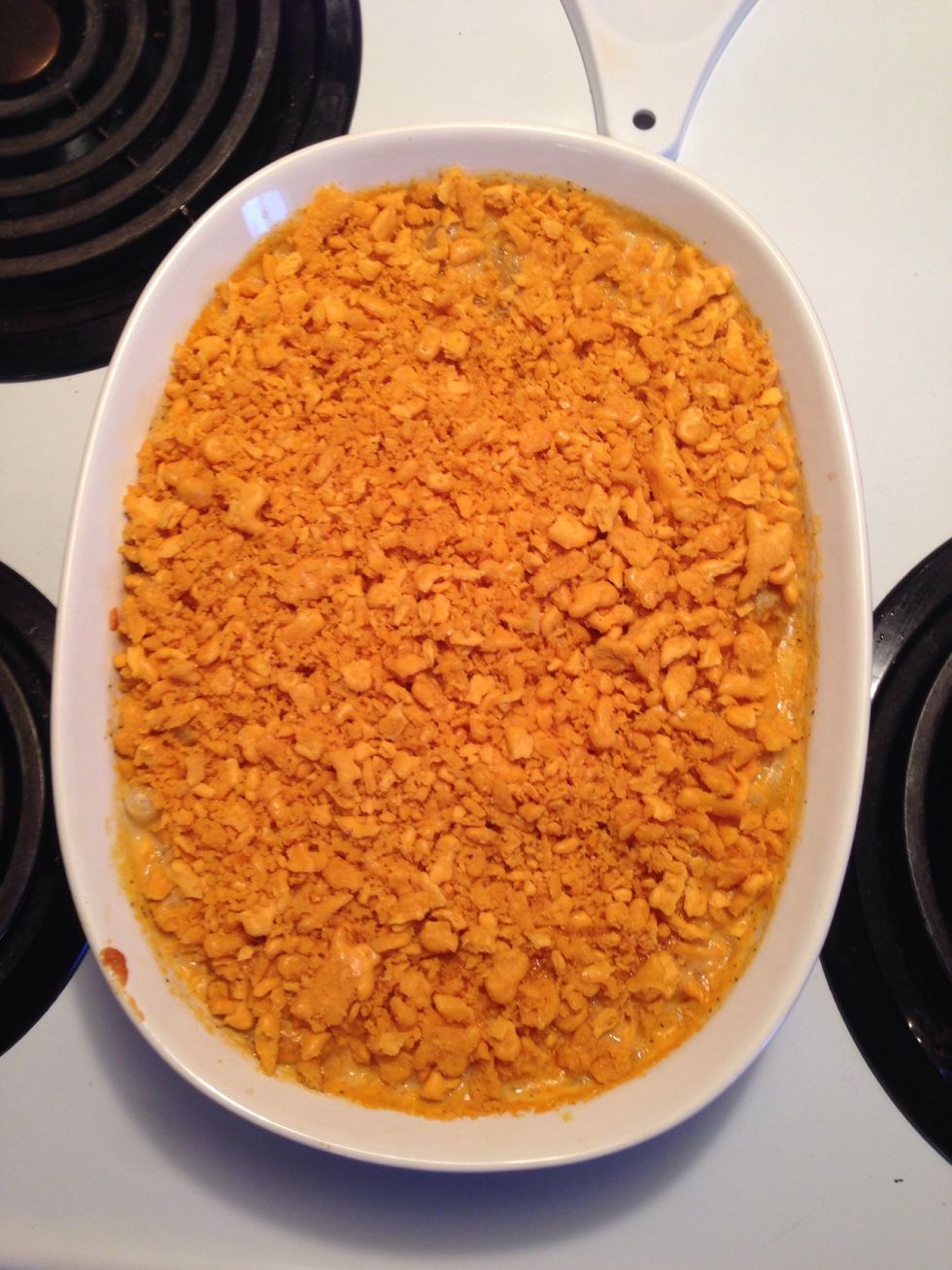 Cover the Mac and Cheese with the crumb topping. And put it back into the oven.
With the topping on, place back into the oven and bake for an additional 30-40 minutes.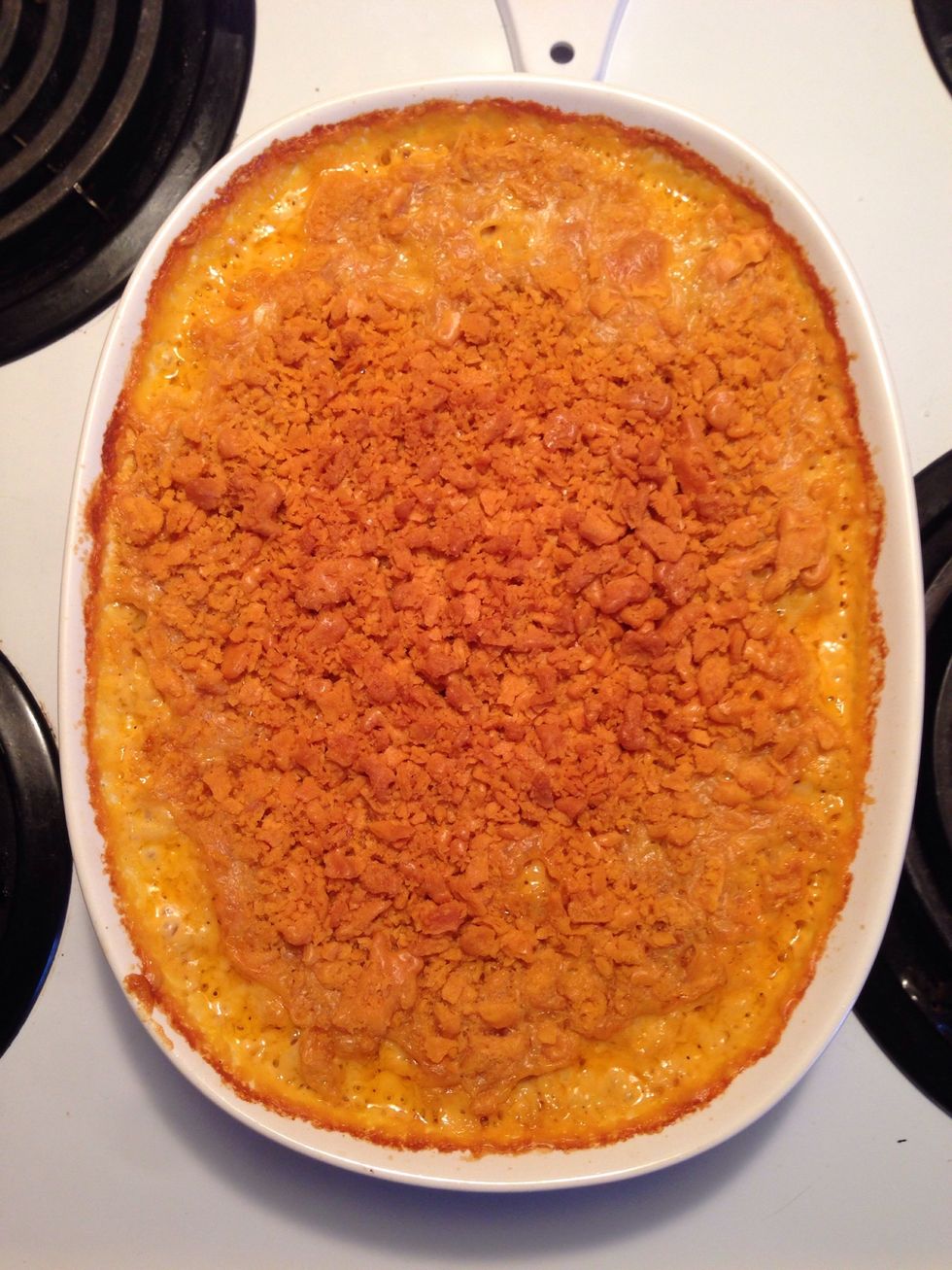 And it's FINISHED!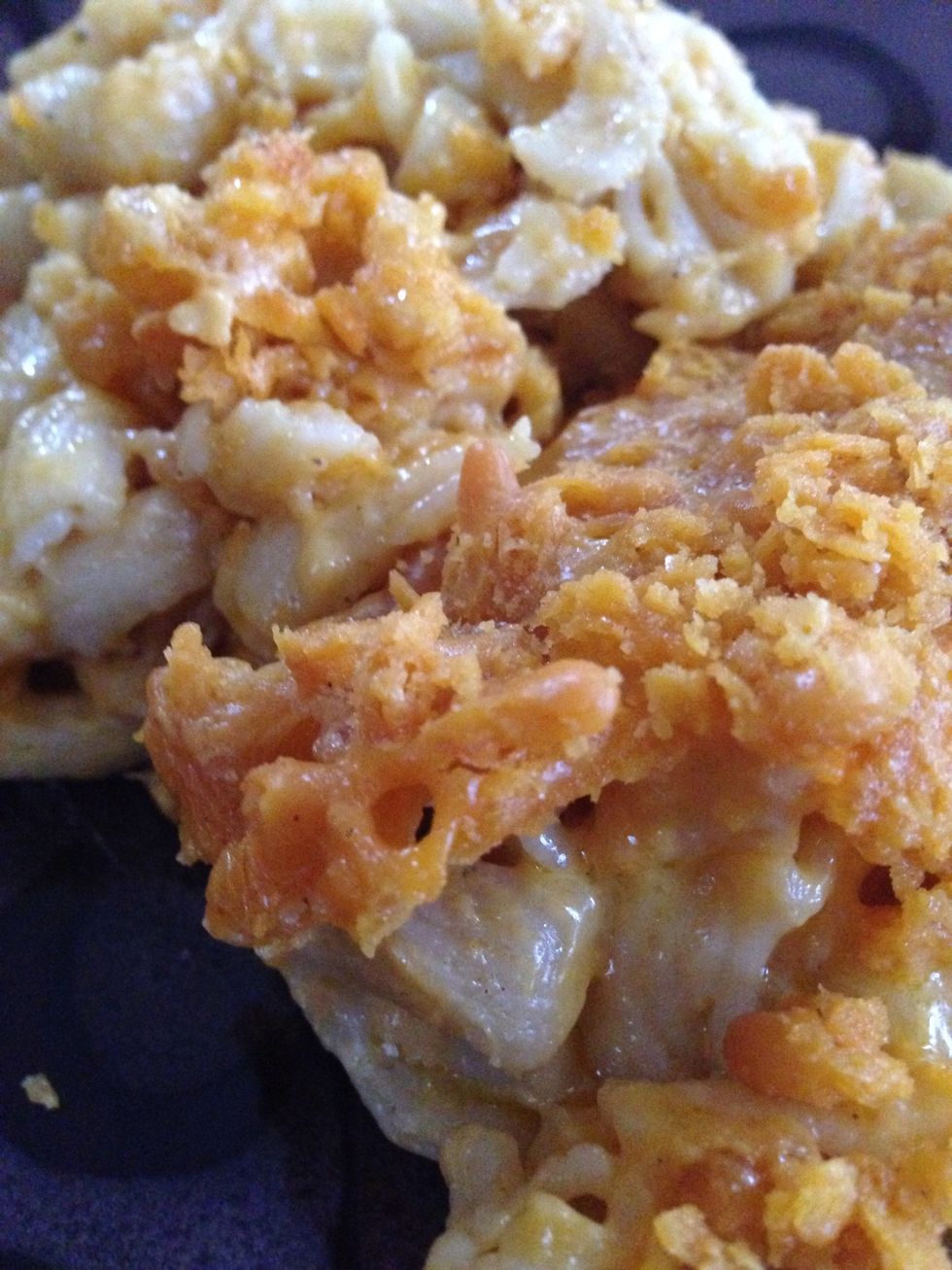 Enjoy.
3.0c Brown Rice Macaroni
4.0c Almond Milk
1/4c Melted butter
10.0oz Shredded Cheese.
1.0Tbsp Flour
1.0 Package of crackers
1/4c Melted butter
Salt and Pepper
Hot Sauce
Casserole Dish
Jordan Monkman
I have fair too much creativity and imagination to ever settle for living a normal life.