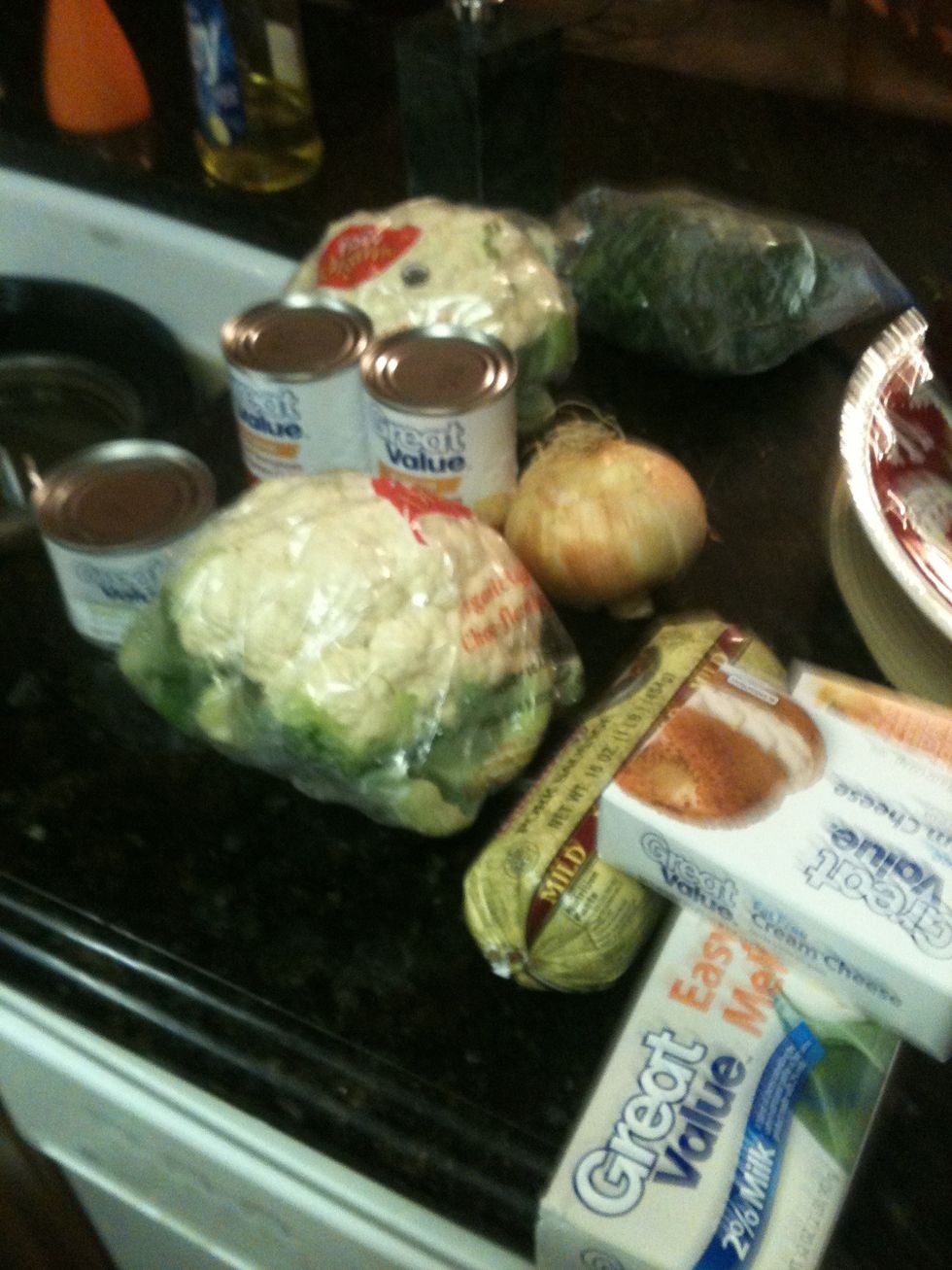 Gather supplies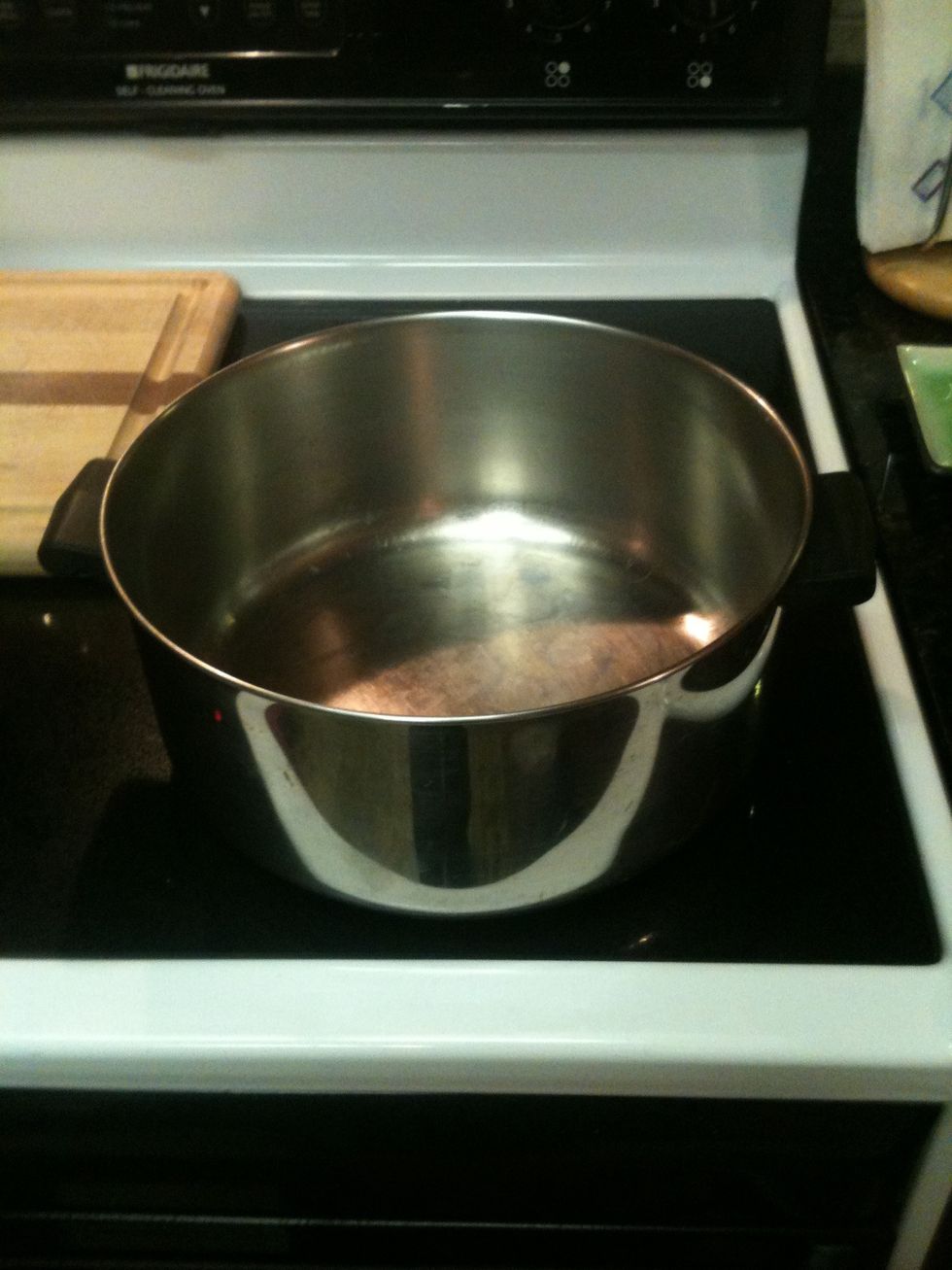 Get big pot on stove on med high heat.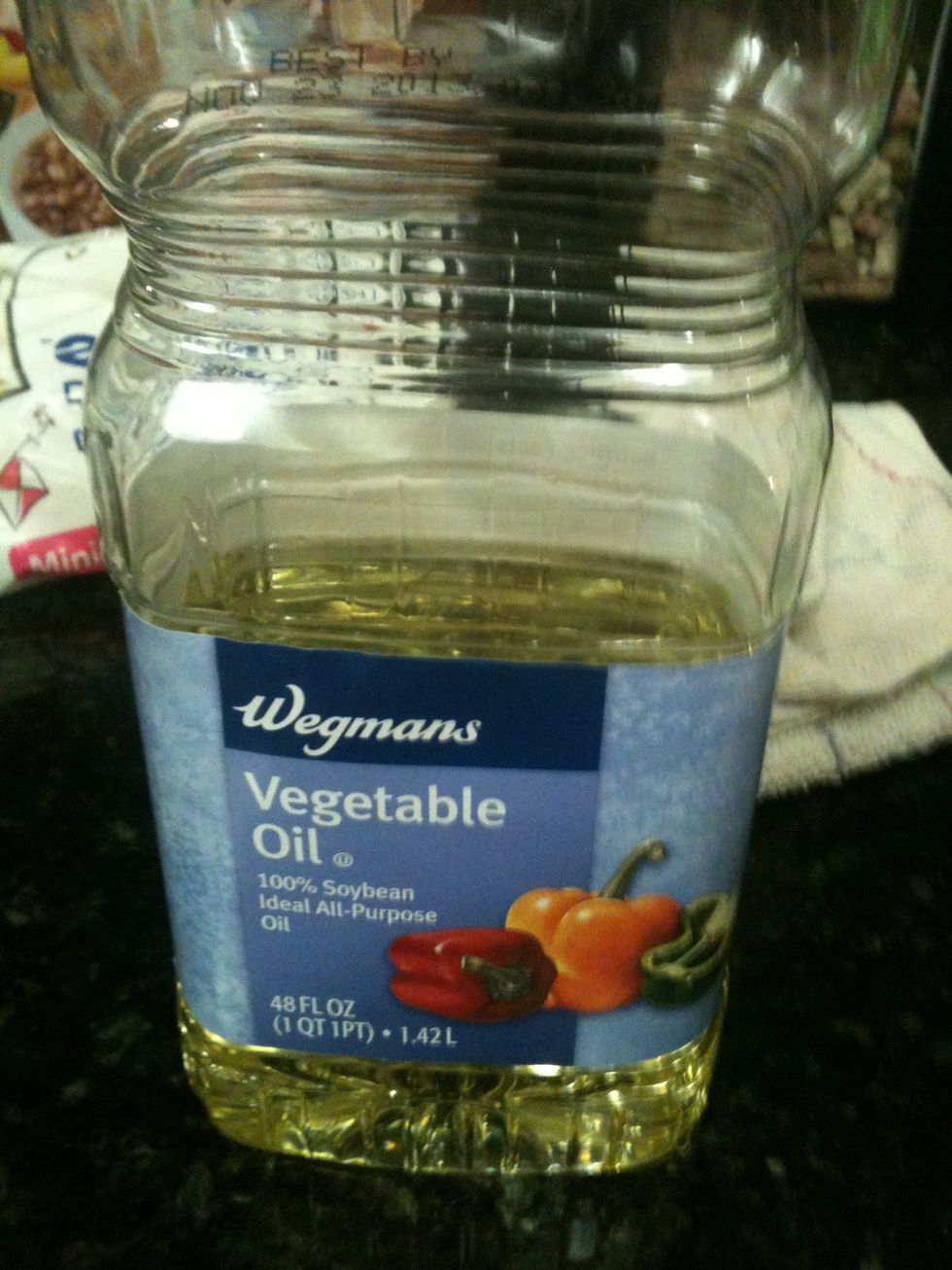 Add a small amount of oil to pot.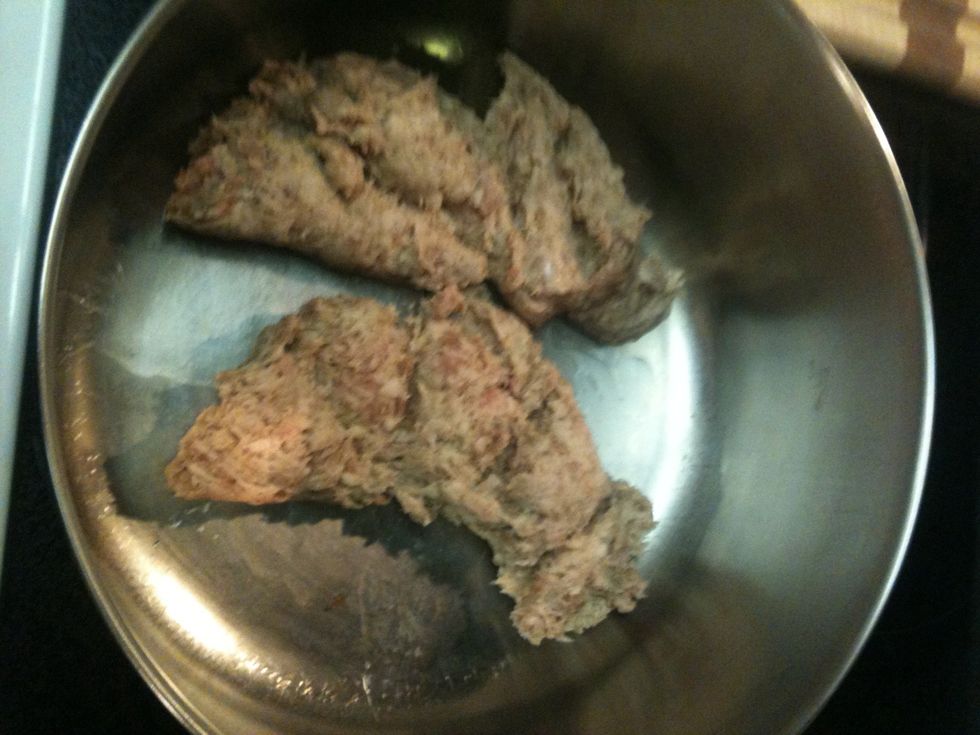 Add sausage to pot and brown.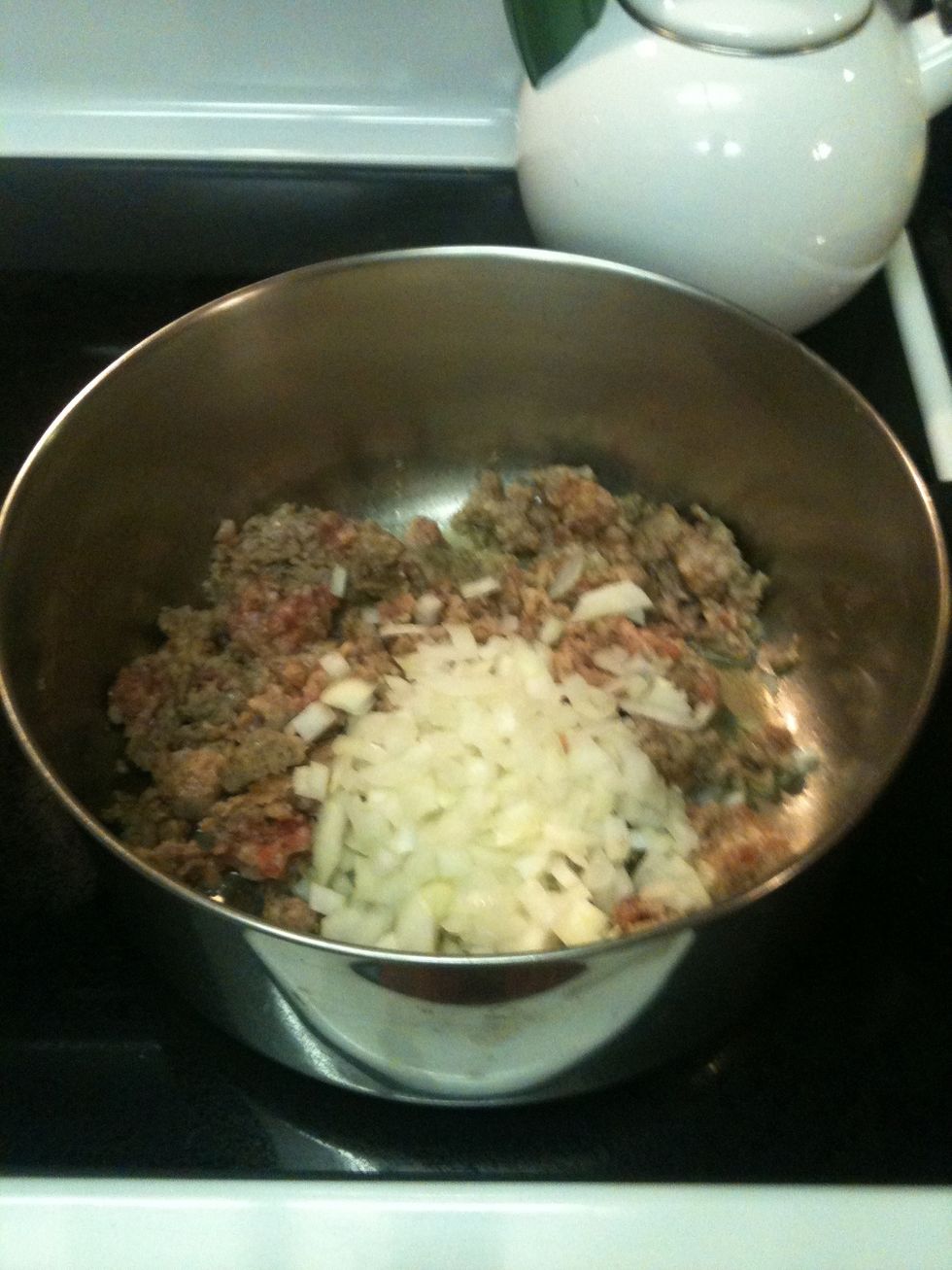 Once meat is browned add onion and cook till transluscent.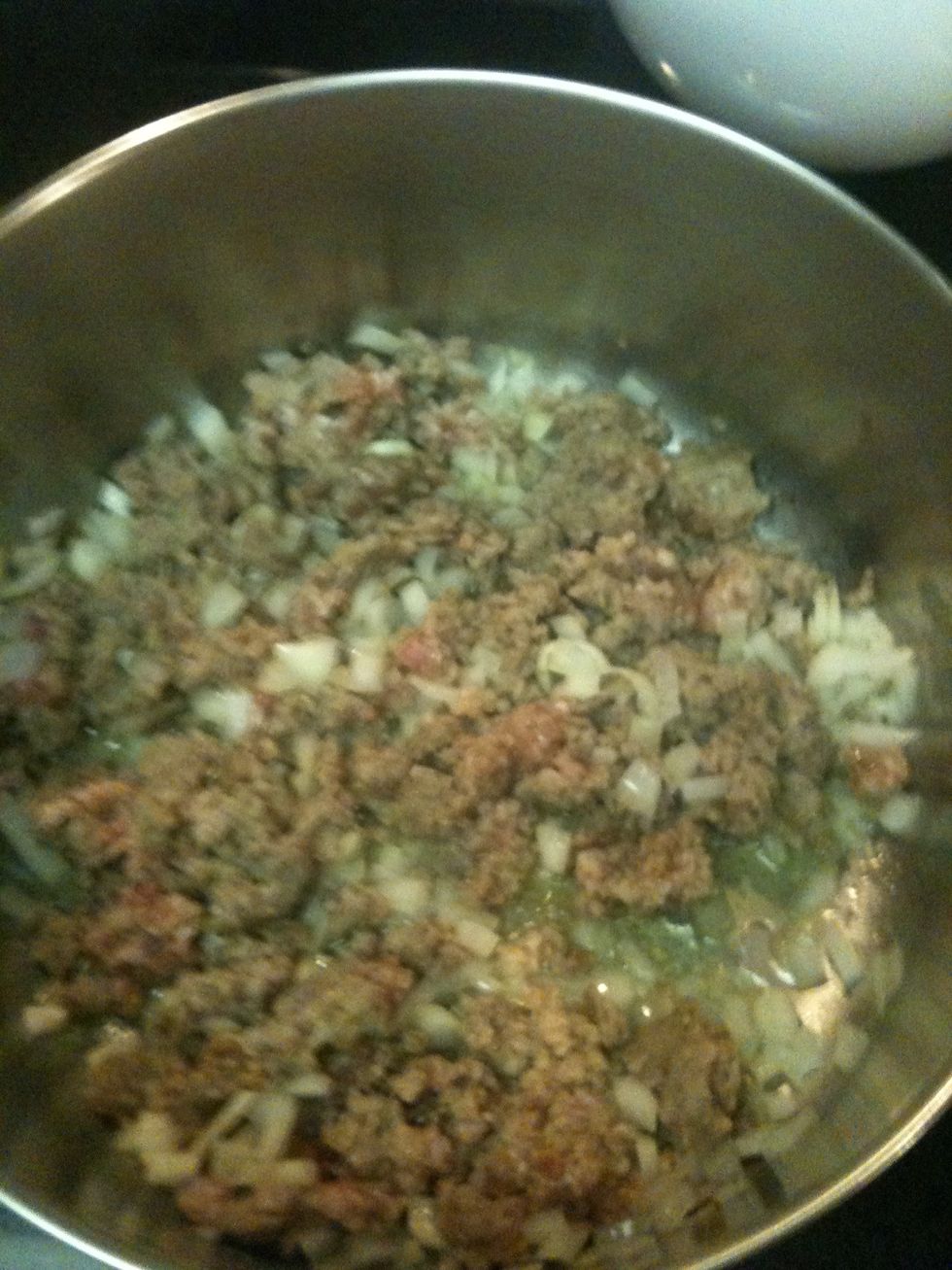 After meat is cooked transfer sausage and onion to another bowl and set aside.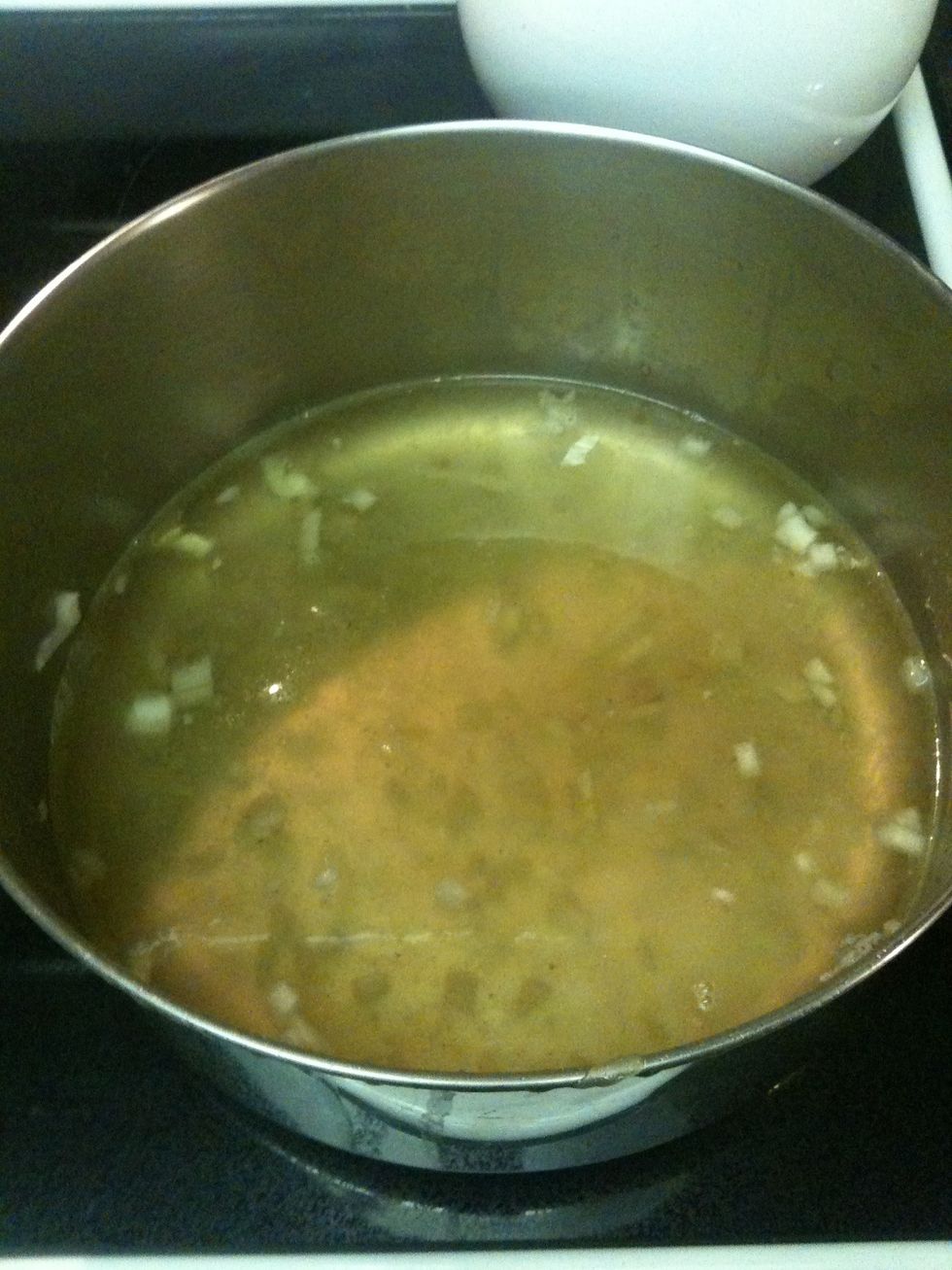 Add 4 cups stock to pot and keep on med high heat.
Chop up cauliflower and add to water cook until tender, about 30 min.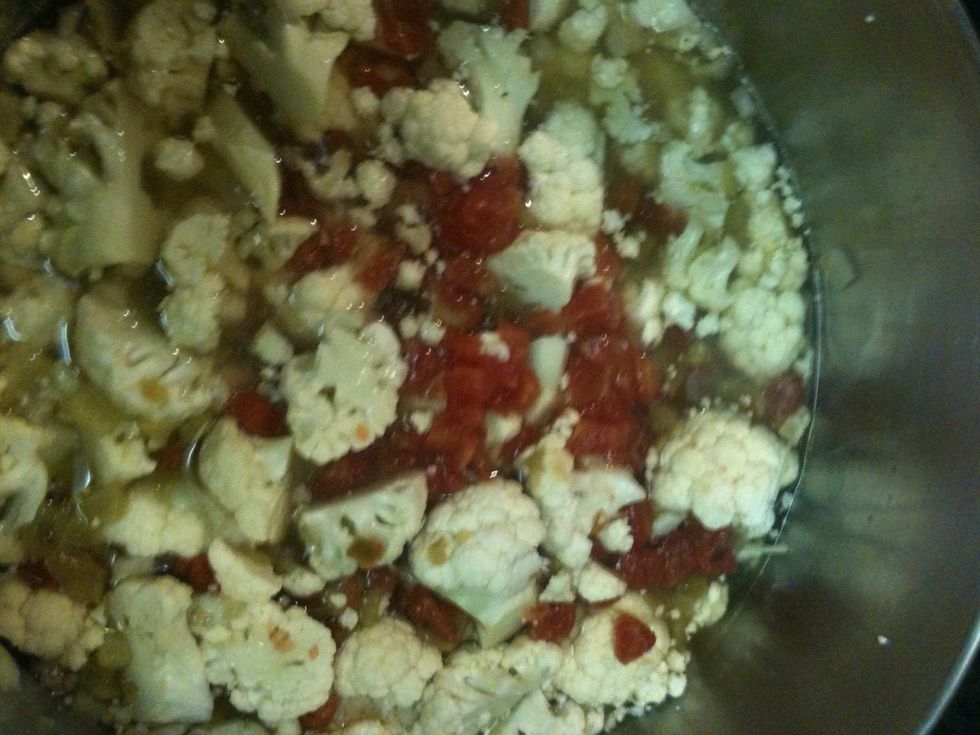 Add rotel tomatoes and green chiles while cauliflower is cooking. Also season to taste with salt and pepper.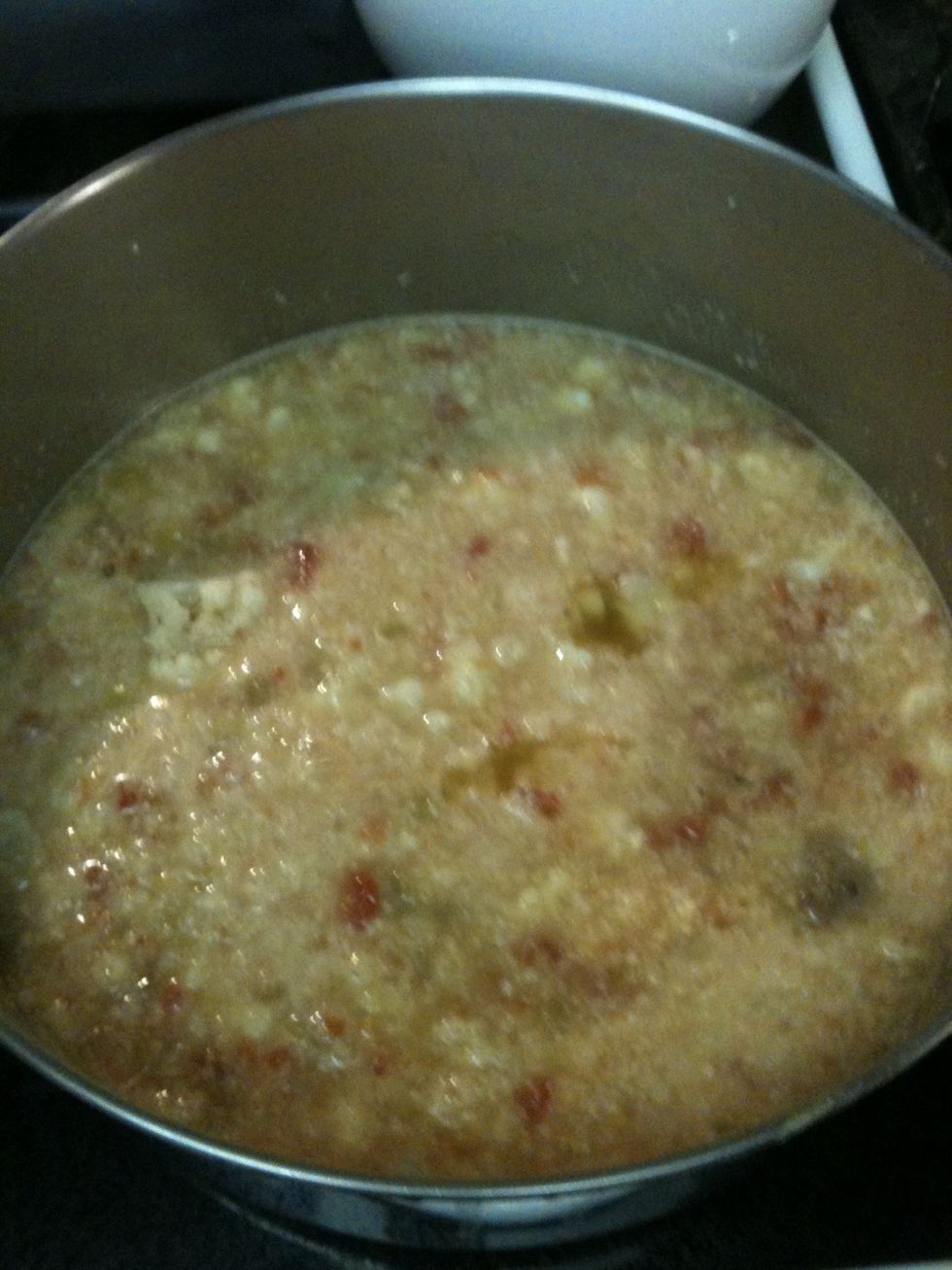 Use a slotted spoon and transfer cauliflower to blender. Blend till slightly smooth but still chunky. If u miss some pieces its ok i like some chunks in my soup!!
Add sausage and onions into pot!!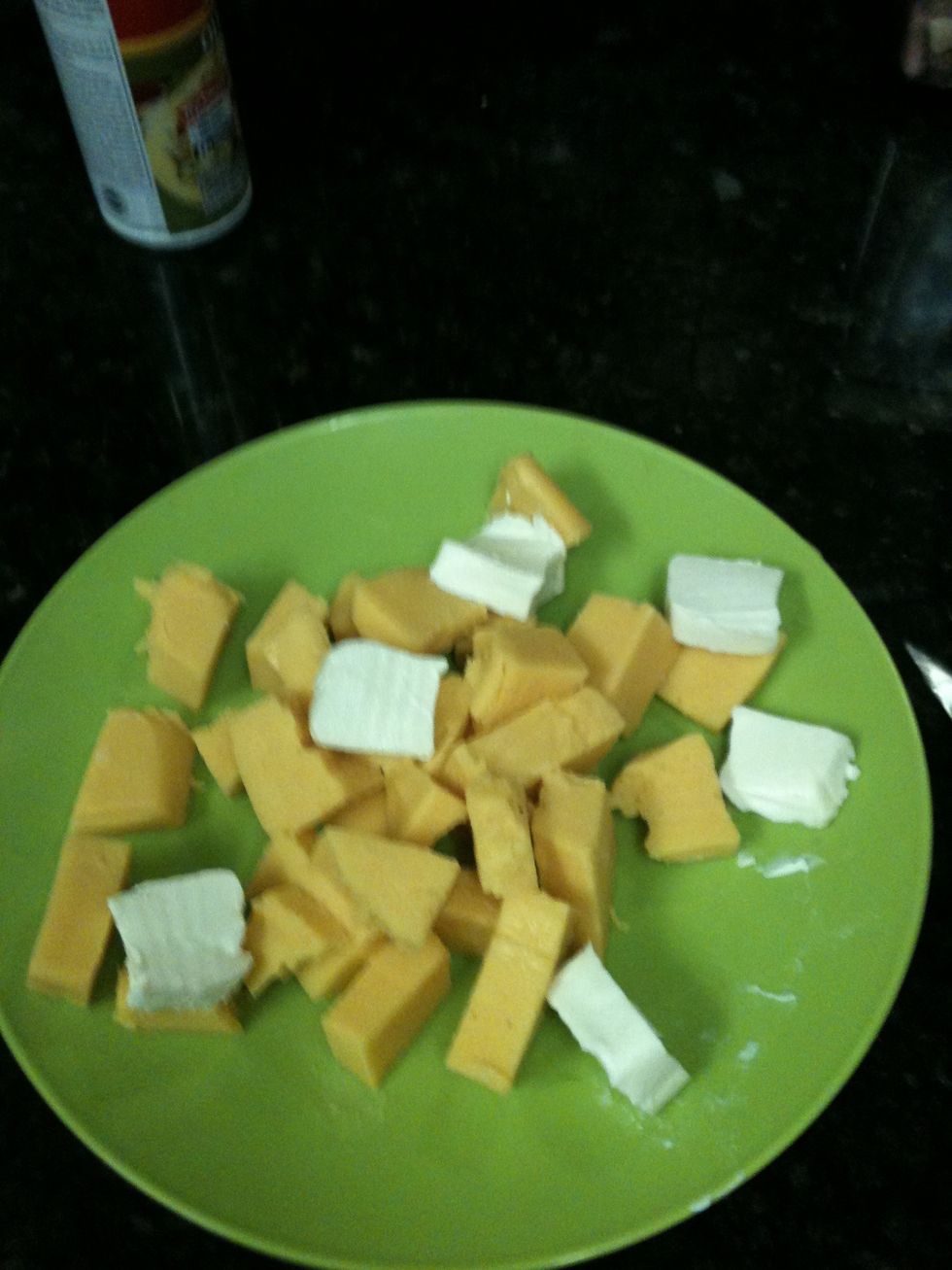 Add velveeta and cream cheese chopped up so it melts faster.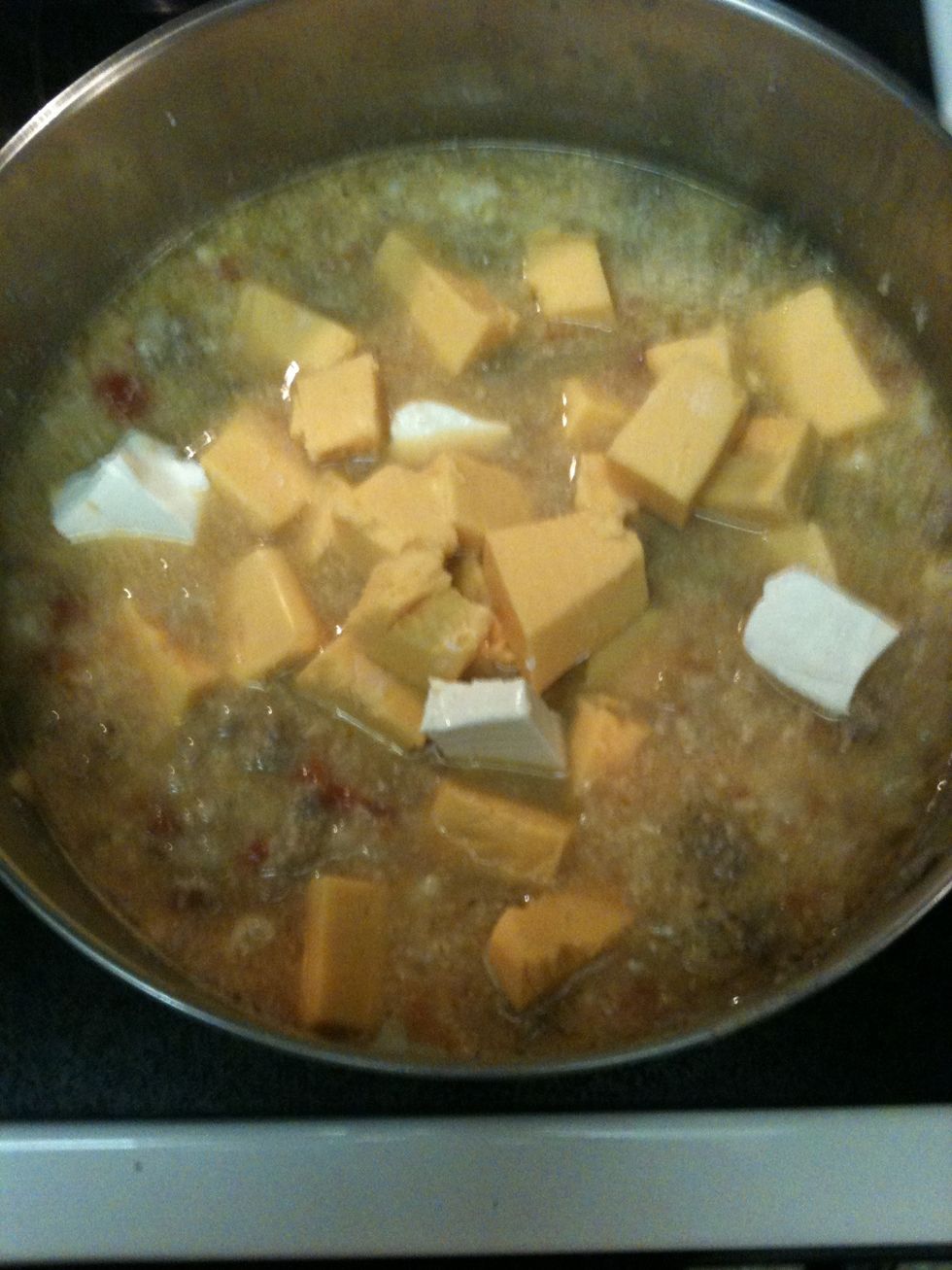 Add cheeses!!!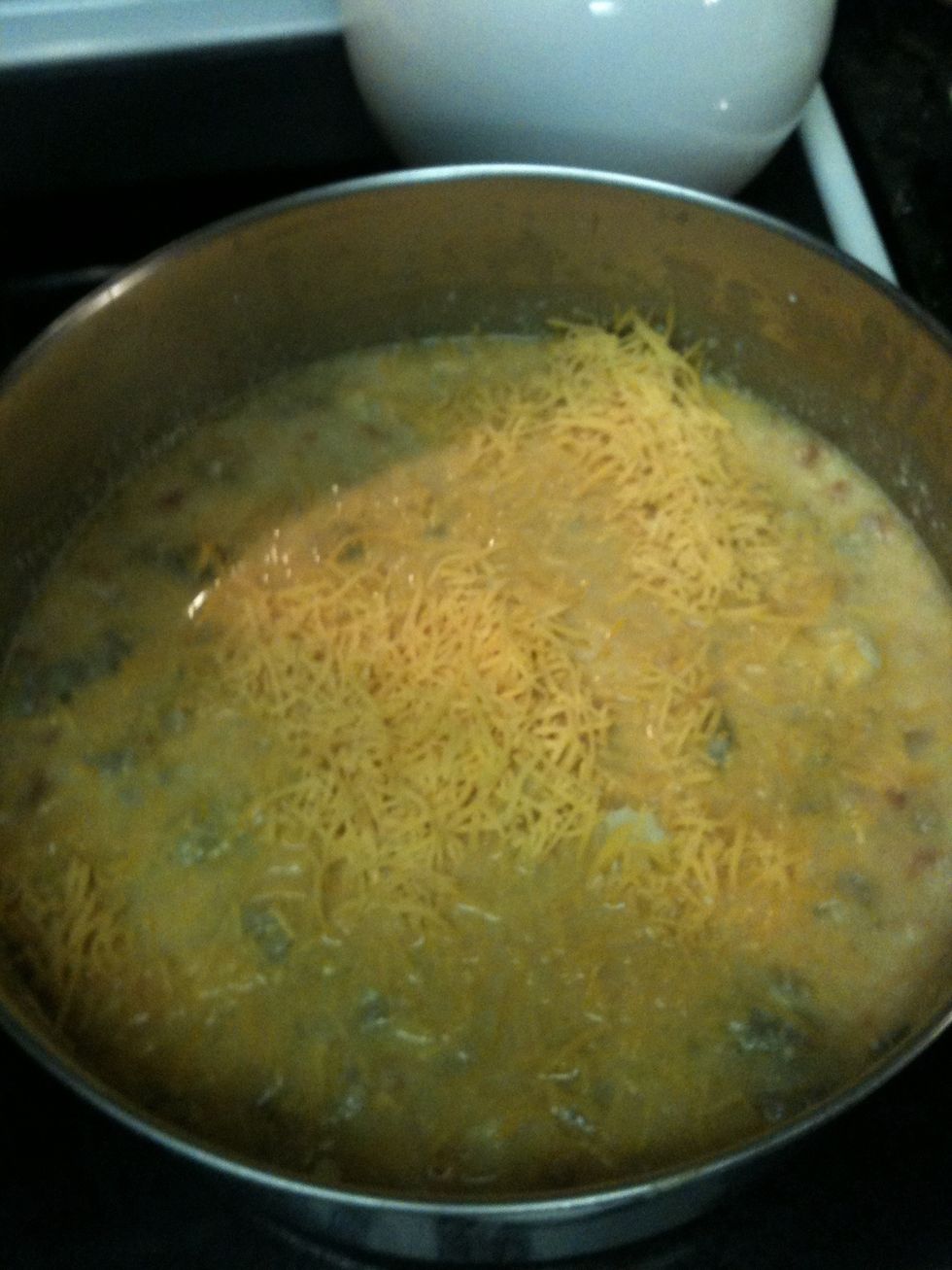 Cover and cook till cheeses are melted, i topped with shredded cheddar cheese.
Serve with chopped up cilantro and tortilla strips! Also a dollop of sour cream is yummy!
Bon appetite!!! Very low carb for less than ten dollars!! Feeds a family of 6!
1 pound sausage
3-4 cups veggie or chicken stock
Ro tel tomatoes and chiles
Velveeta
Cream cheese
Salt and pepper
Small can green chiles( optional)
Medium onion
Kat Goodrich
Loves anything involving cooking! Making things pretty, fashion, tattoos and animals! Esp my dogs! Im from buffalo so i know good food!