How to cook low carb italian wedding soup
Cook Low Carb Italian Wedding Soup
31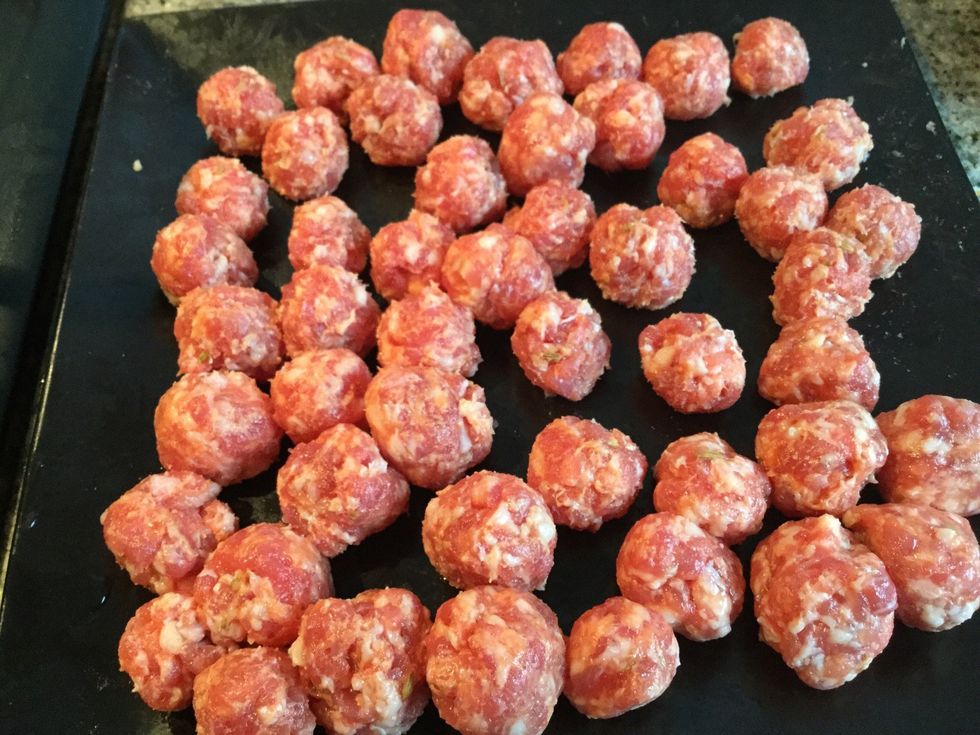 Make sausage into bite size meatballs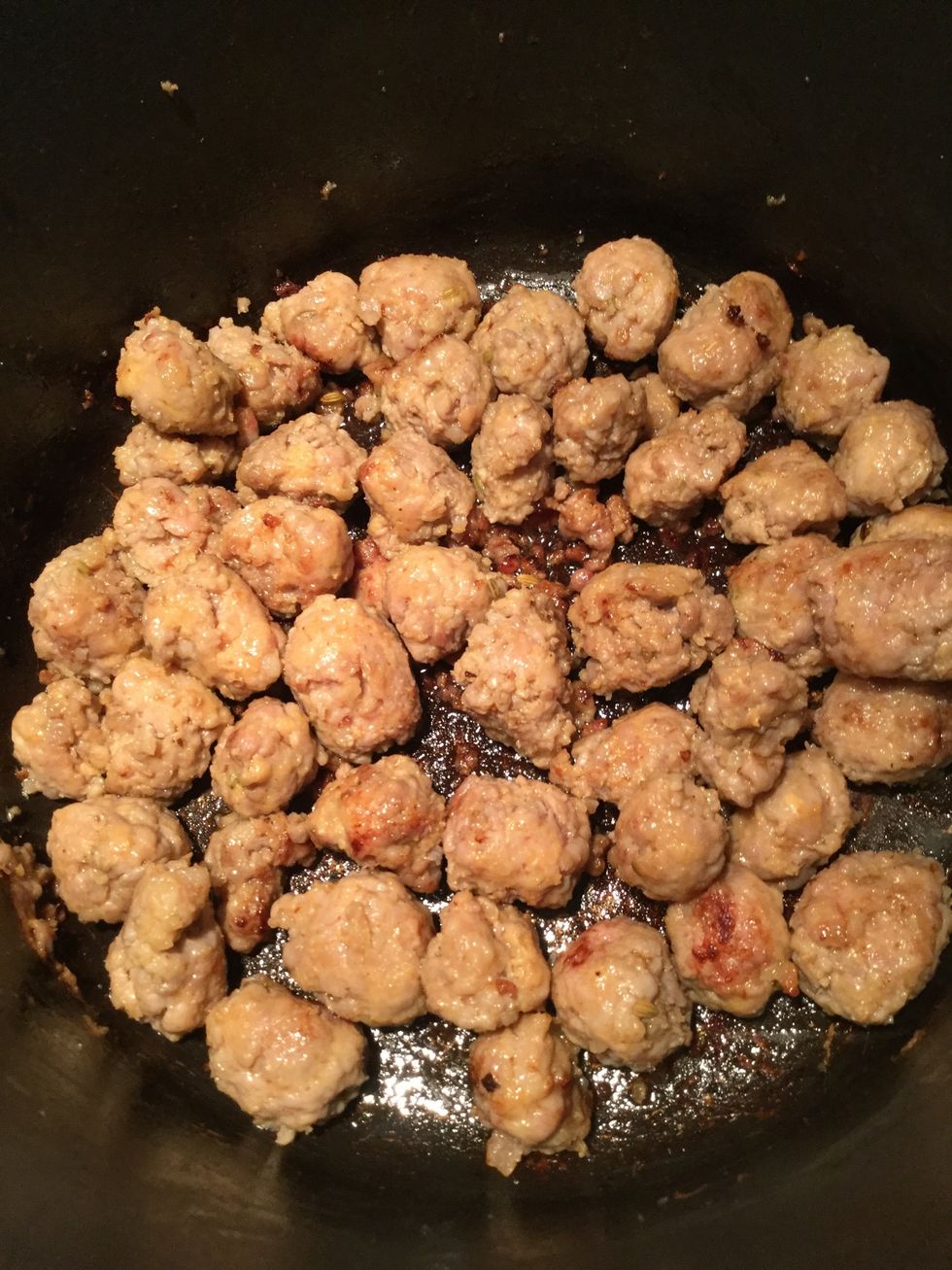 Brown meatballs in large stock pot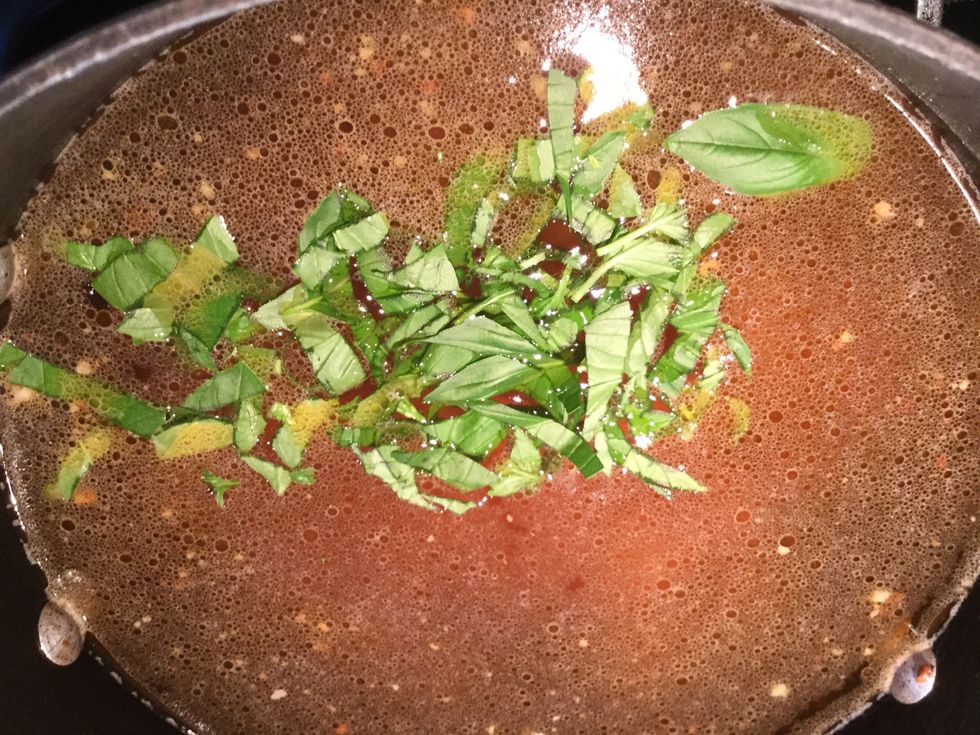 Add broth, garlic and basil, simmer 15 min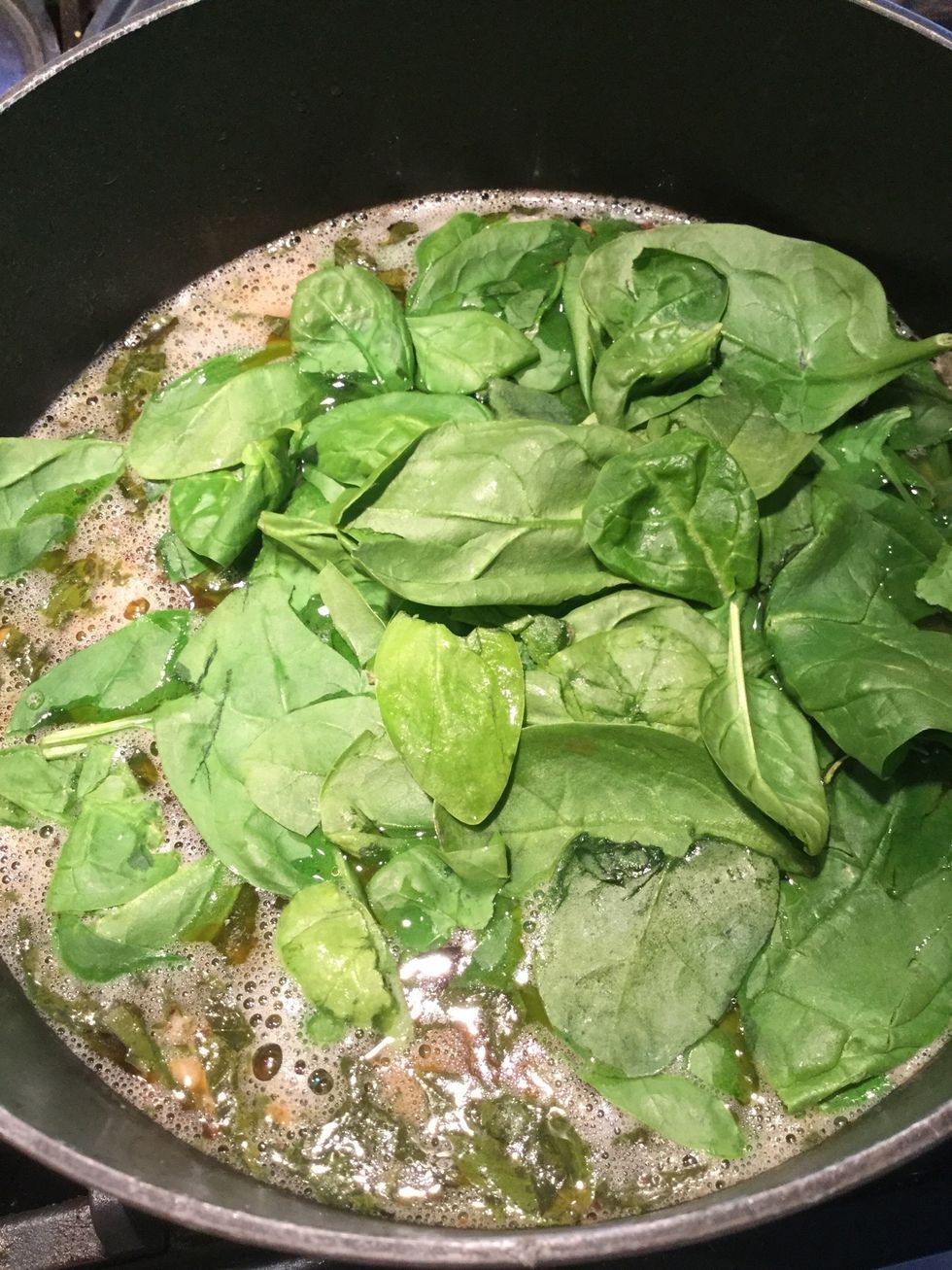 Add spinach. Continue cooking until wilted
Serve. Garnish with fresh grated Parmesan cheese.
1 pound organic chicken italian sausage
2.5 quarts organic chicken broth
2 cloves garlic, minced
2 Tablespoons fresh chopped basil
6 oz fresh spinach
Parmesan cheese
Michelle Royale Vidal - Heromom
Certified Health and Nutrition Coach. Survivor of chronic illness. Learning to use food as medicine. Paying it forward by teaching others the same.