How to cook low-calorie cabbage soup
This soup is so easy and fast to make. You can use whatever leftover veggies you have at home. Plus, it helps the body burn calories, so enjoy! :)
336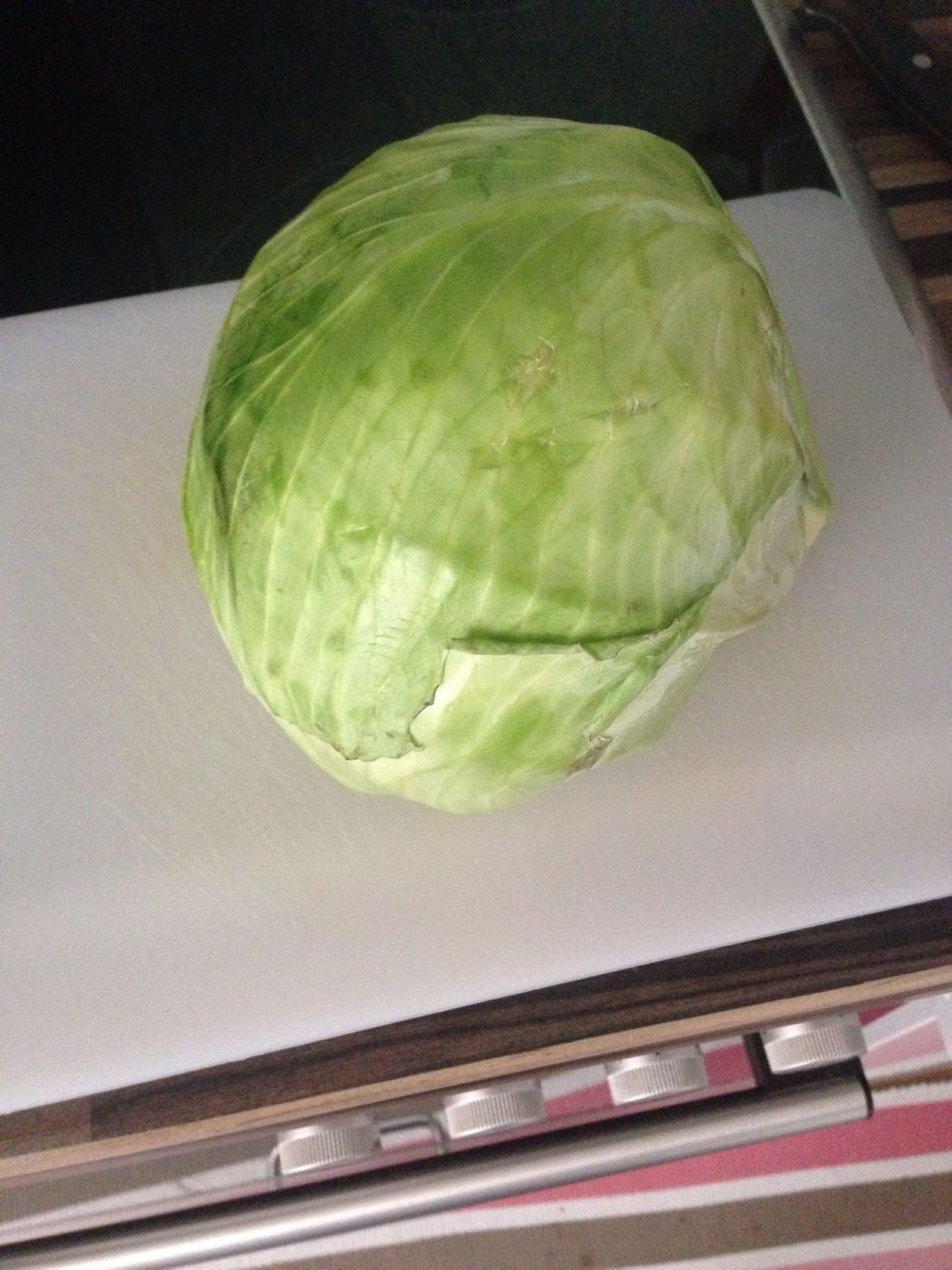 Alright, so this is our cabbage :)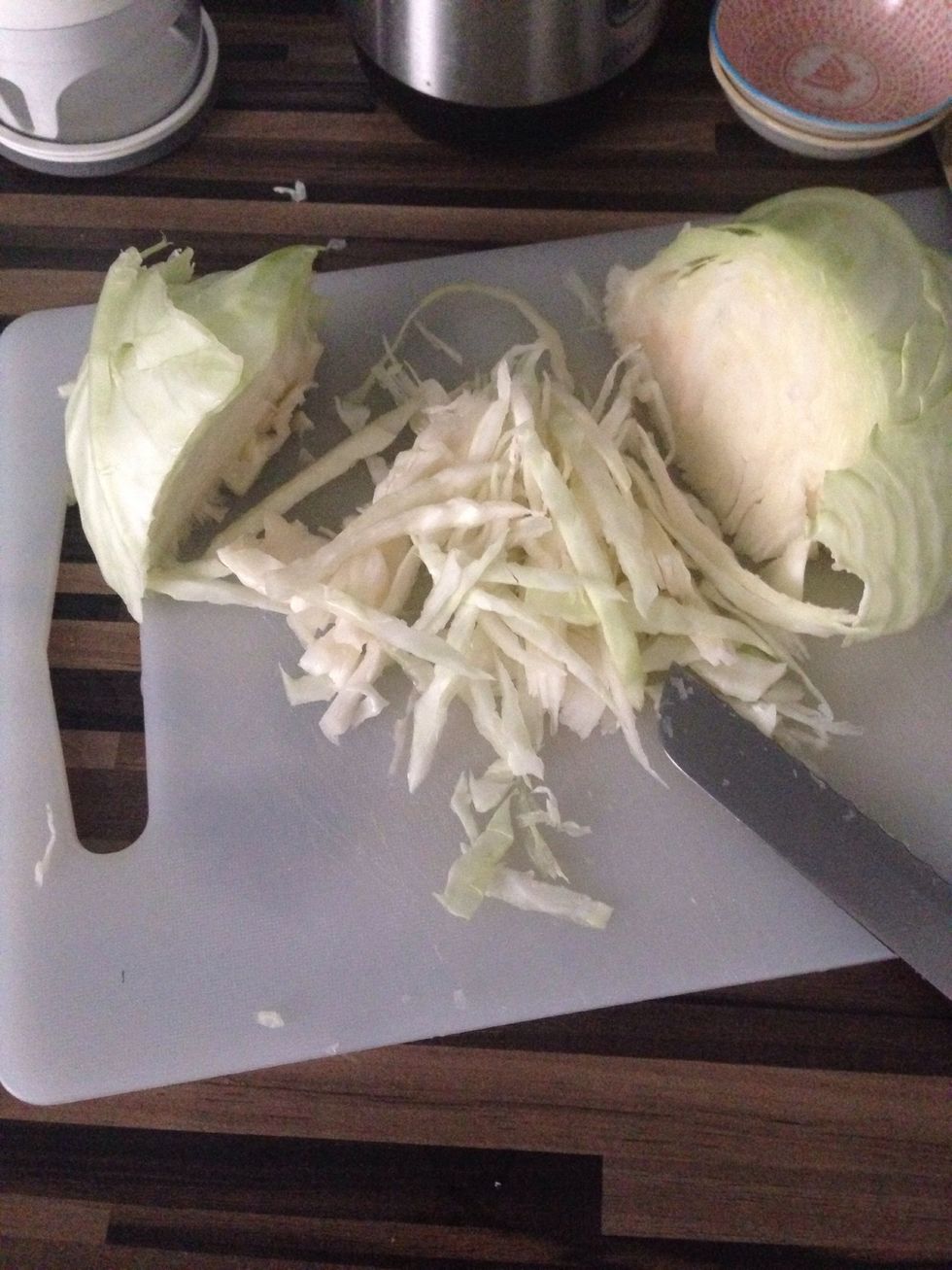 Remove the outer layers, wash it and cut it in a half. Then roughly chop the first half.
Put your chopped cabbage in a large pot. You can store the second half of the cabbage in the fridge.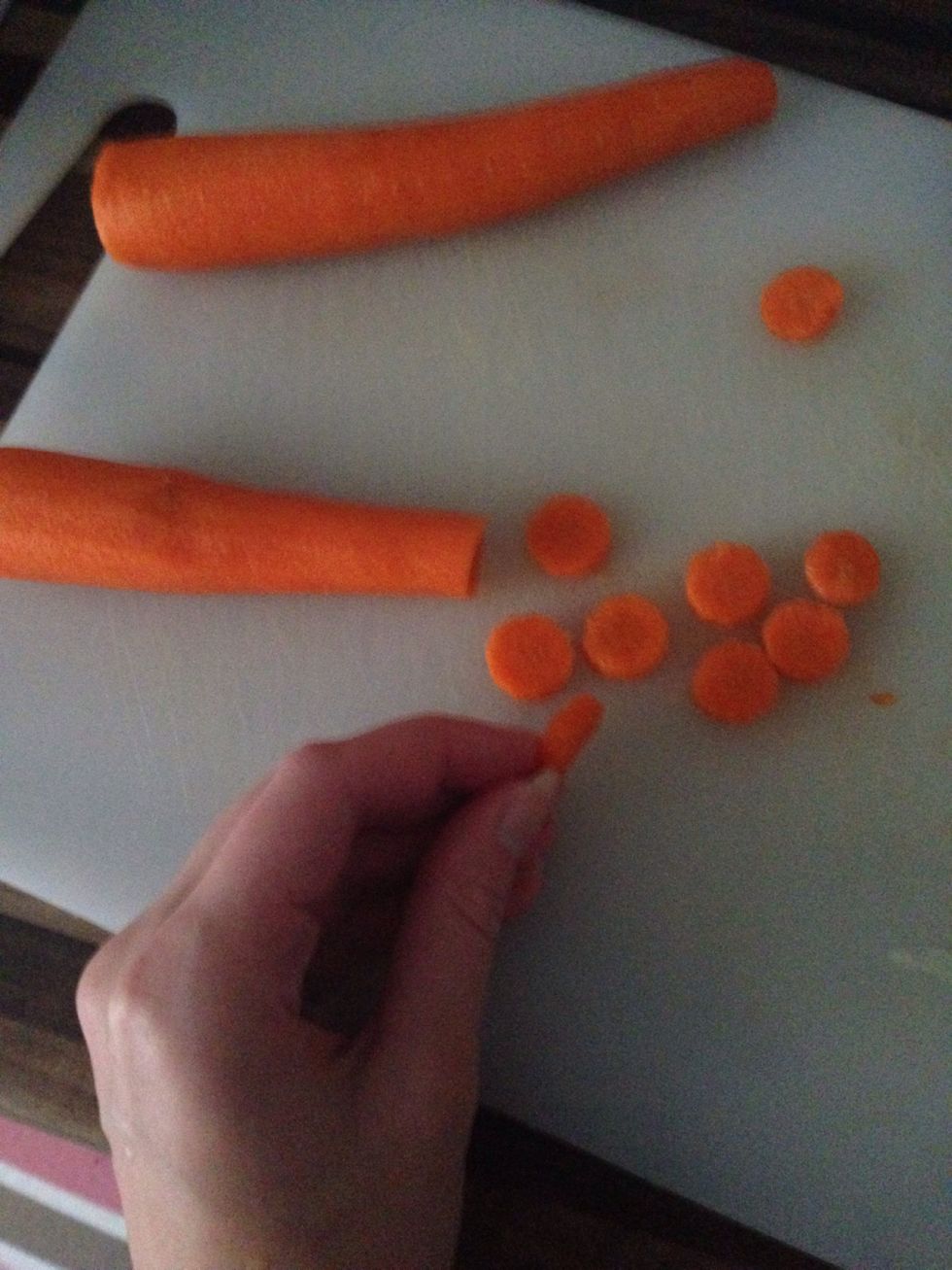 Next peel your carrots, I used two only, feel free to add another one. Again chop them up roughly and put them in the pot.
Now you need a large onion, or two small ones. Peel and clean it.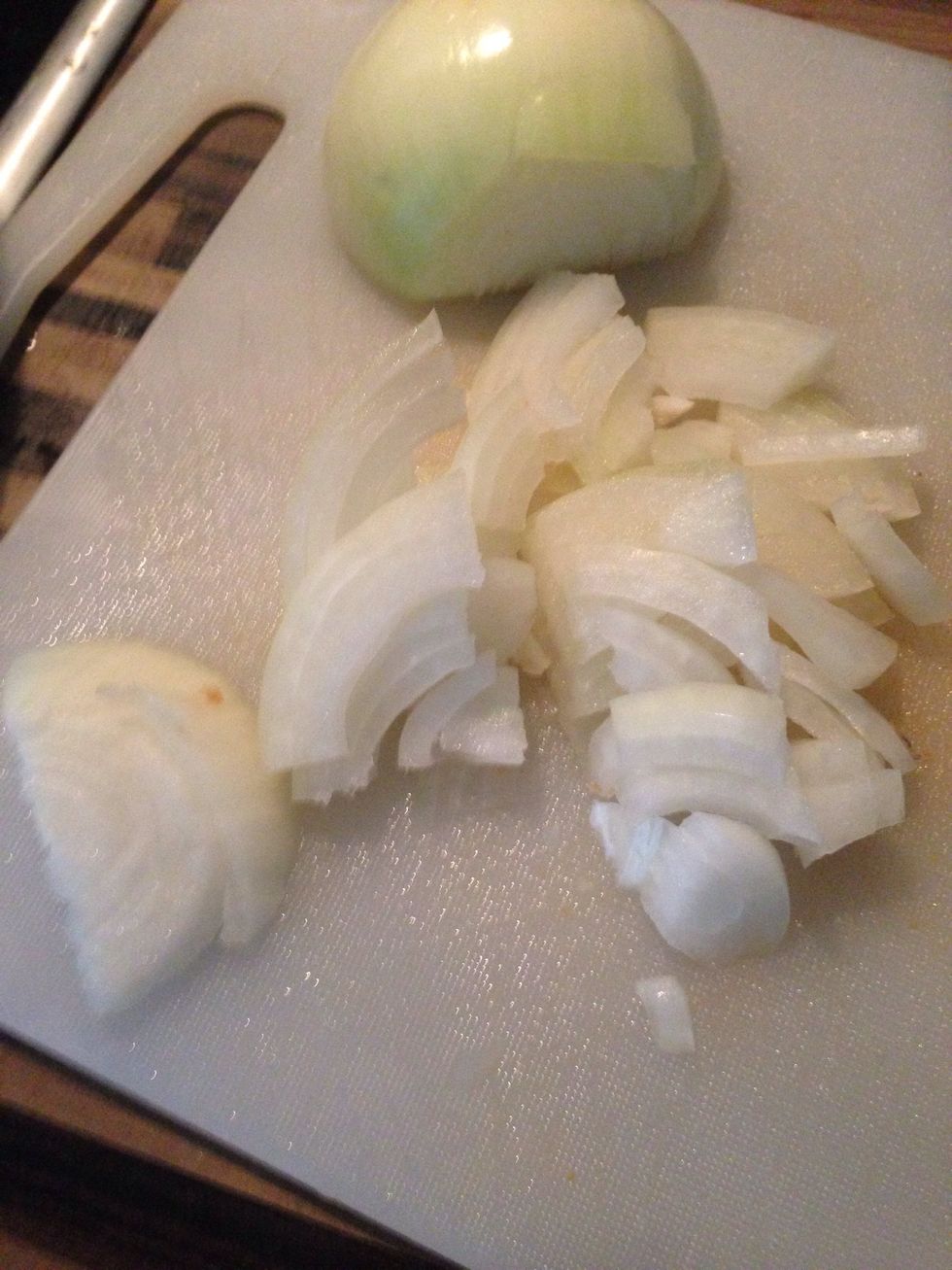 Again, chop it up roughly and add to the other veggies.
Alright, so now you can add whatever vegetables you love. Sweet pepper is great, also leek is yummy. Basically you can use whatever you like best.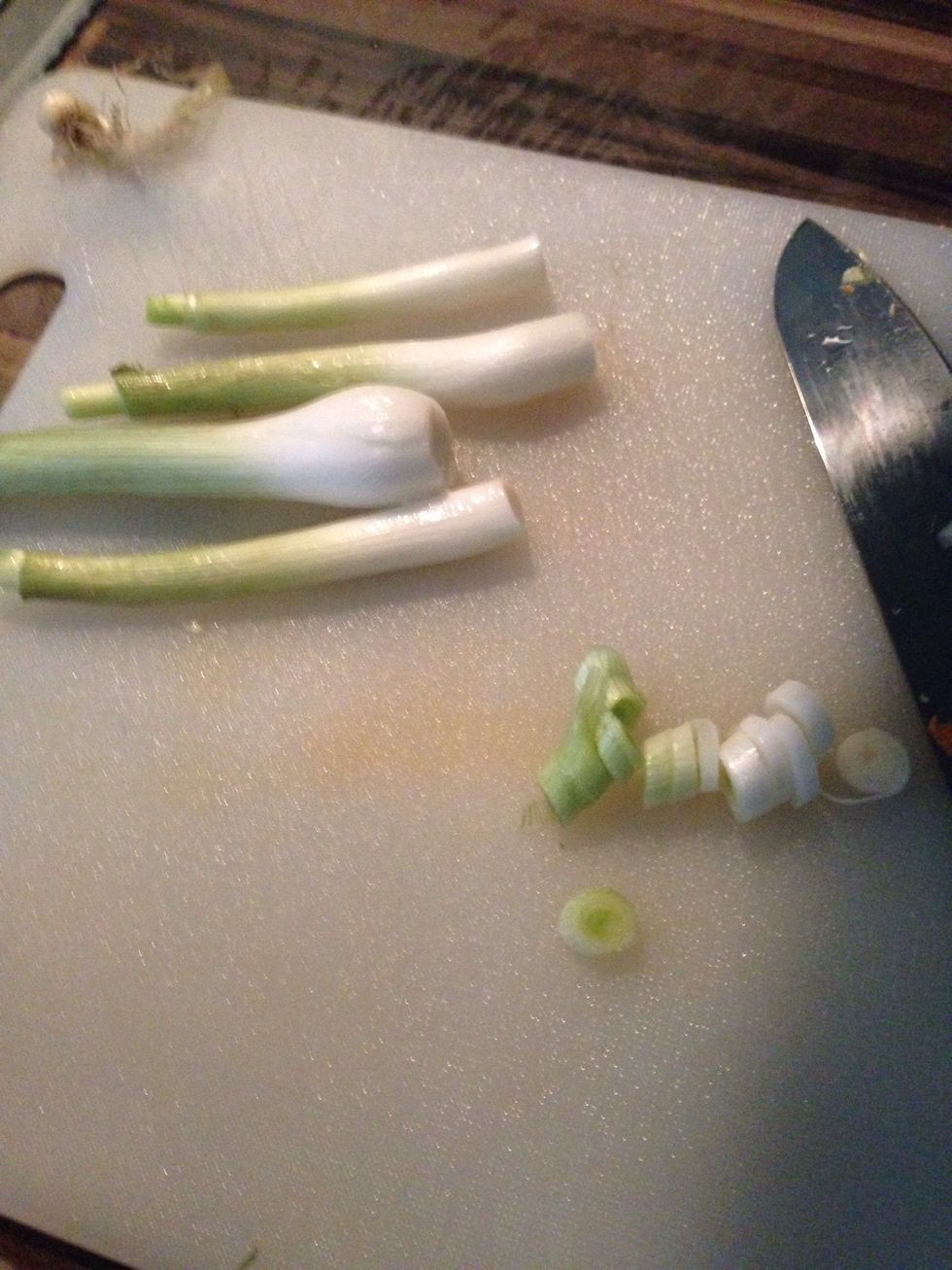 I added some spring onions (green onions) that I found in my fridge.
I chopped up a bunch of parsley too, and put it in the pot.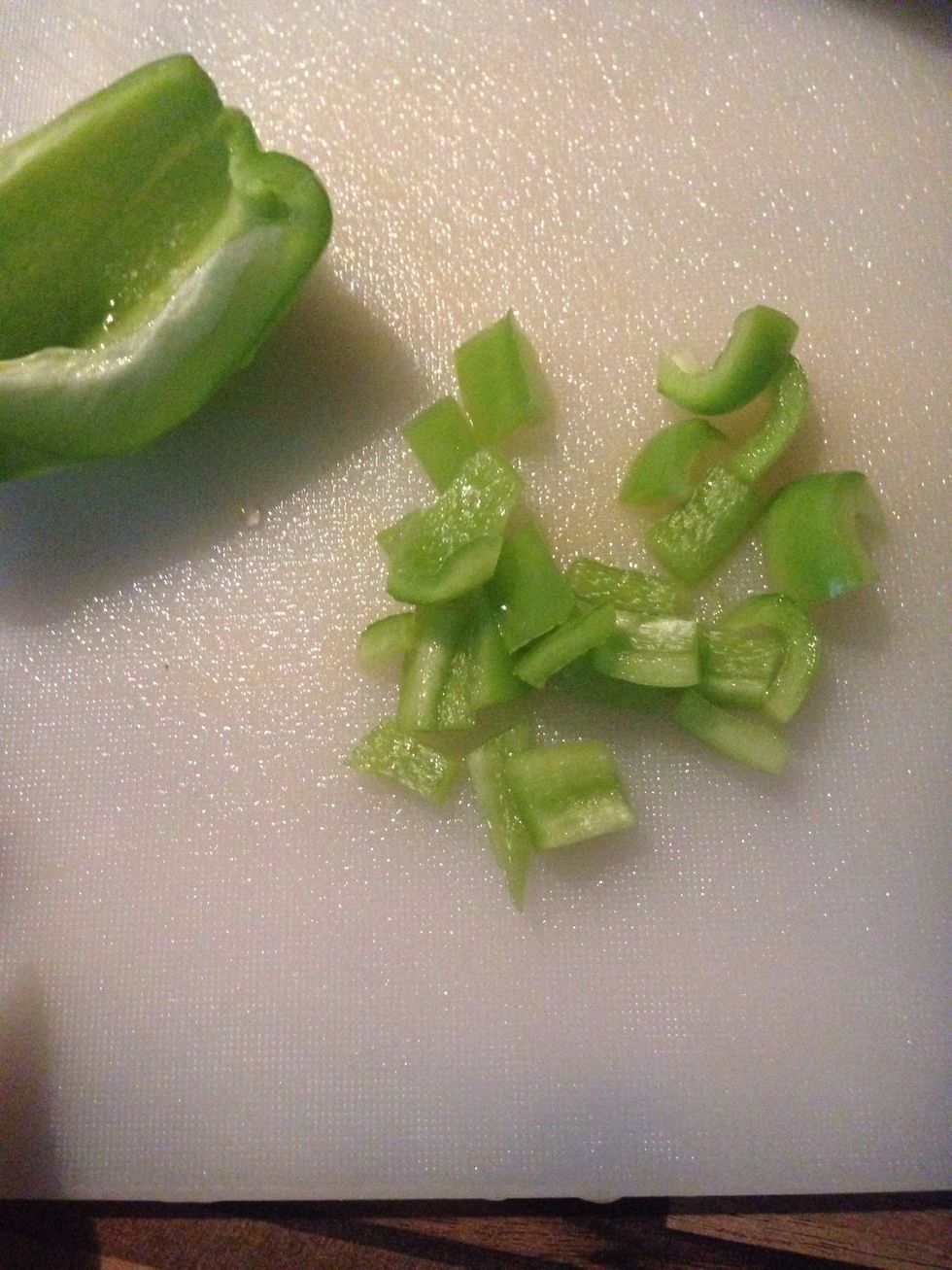 Finally, I cut a sweet pepper into small cubes and added it.
Now fill up with enough water to cover all the vegetables.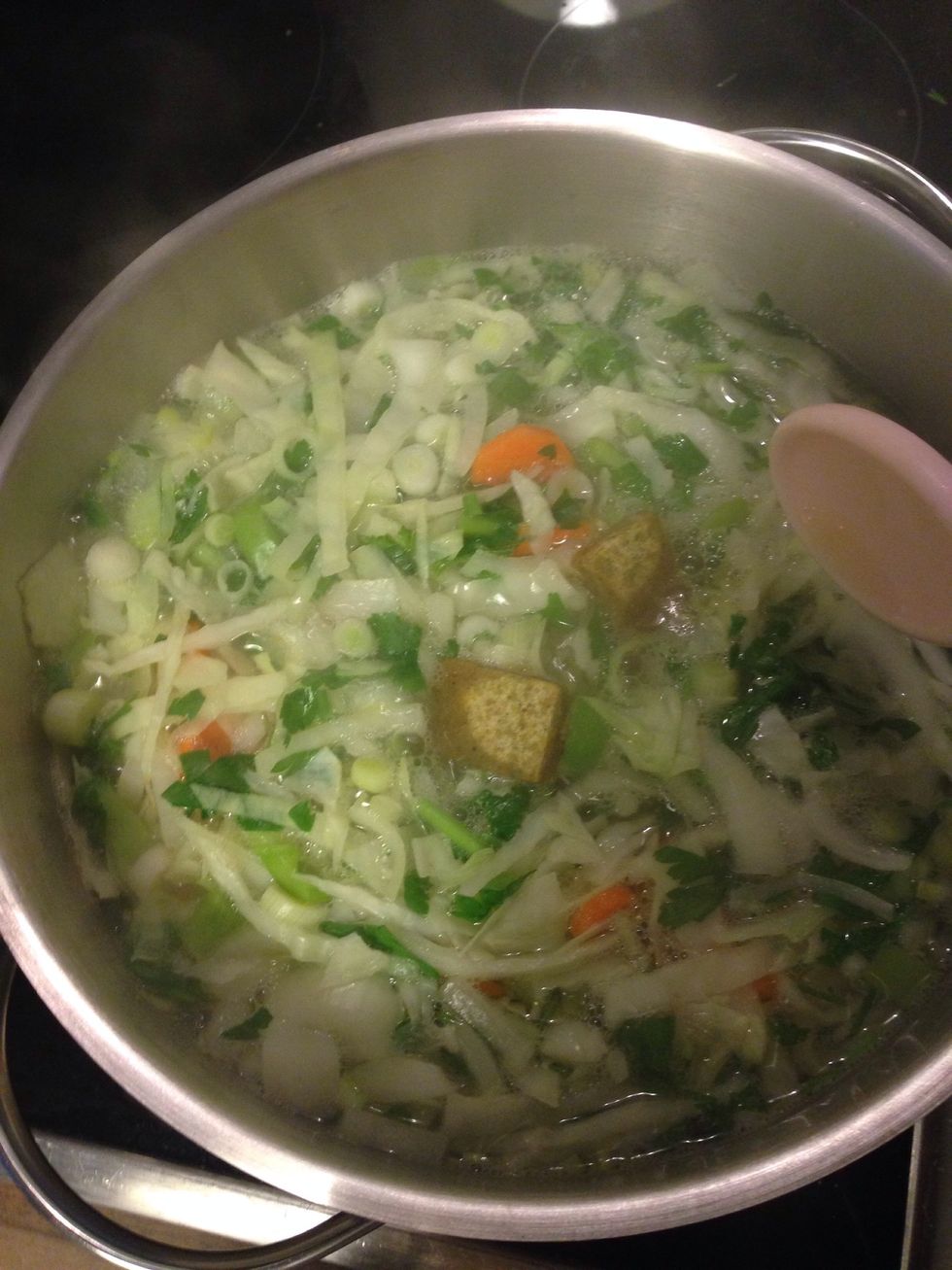 Add soup cubes, depending on how much water you used. I added 3 cubes as I had about 2 litres of water. Boil for 15-20 minutes until the vegetables are soft-boiled.
Feel free to add caraway, it goes great with the soup!
That's it, enjoy! :)
1/2 Cabbage
2.0 Large carrots
1.0 Onion
Soup cub
1/2tsp Caraway
Kathi K.
We are like roses, that have never bothered to bloom when we should have bloomed, and it is as if the sun has become disgusted with waiting. - Bukowski