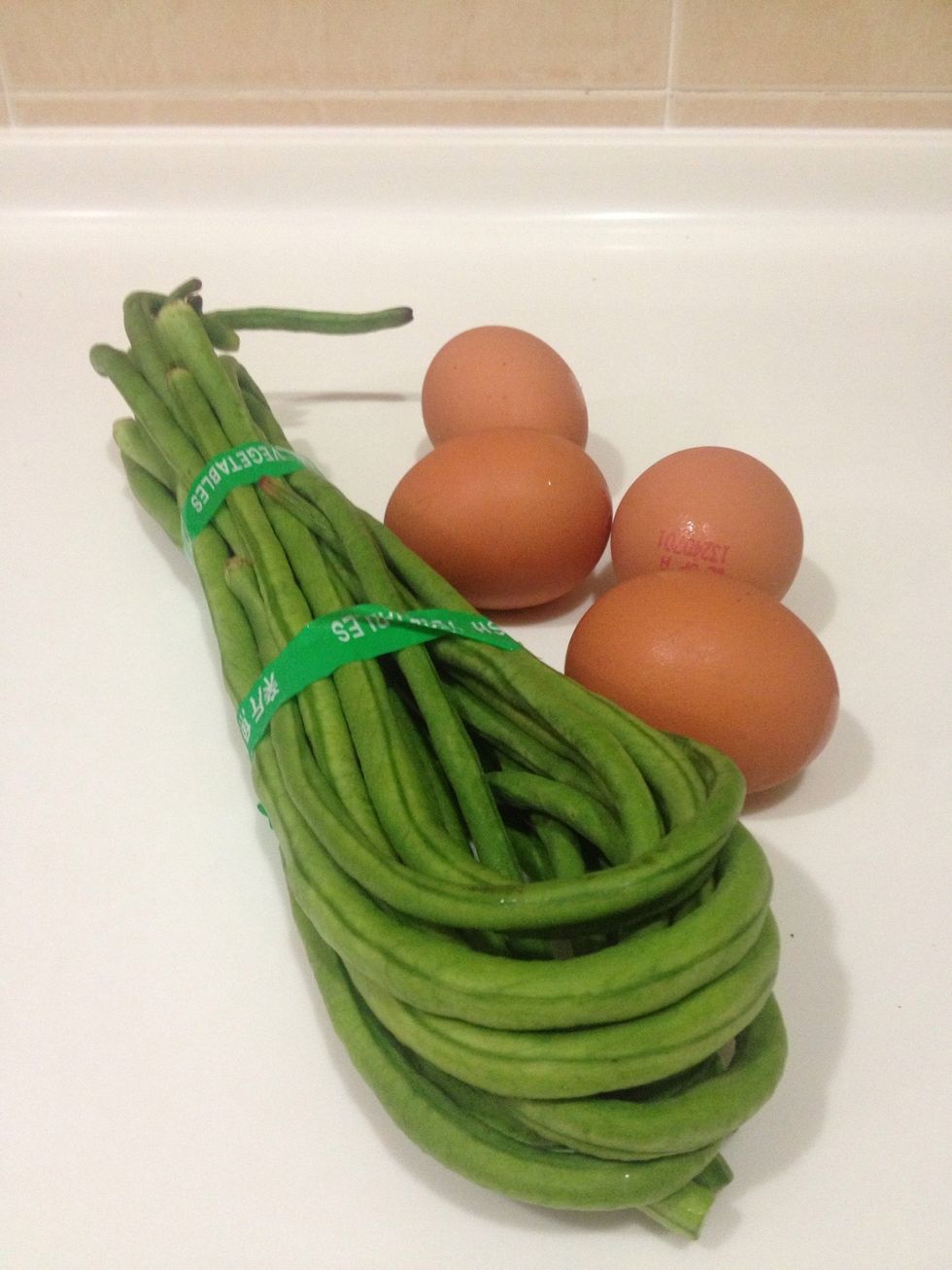 Very simple ingredients.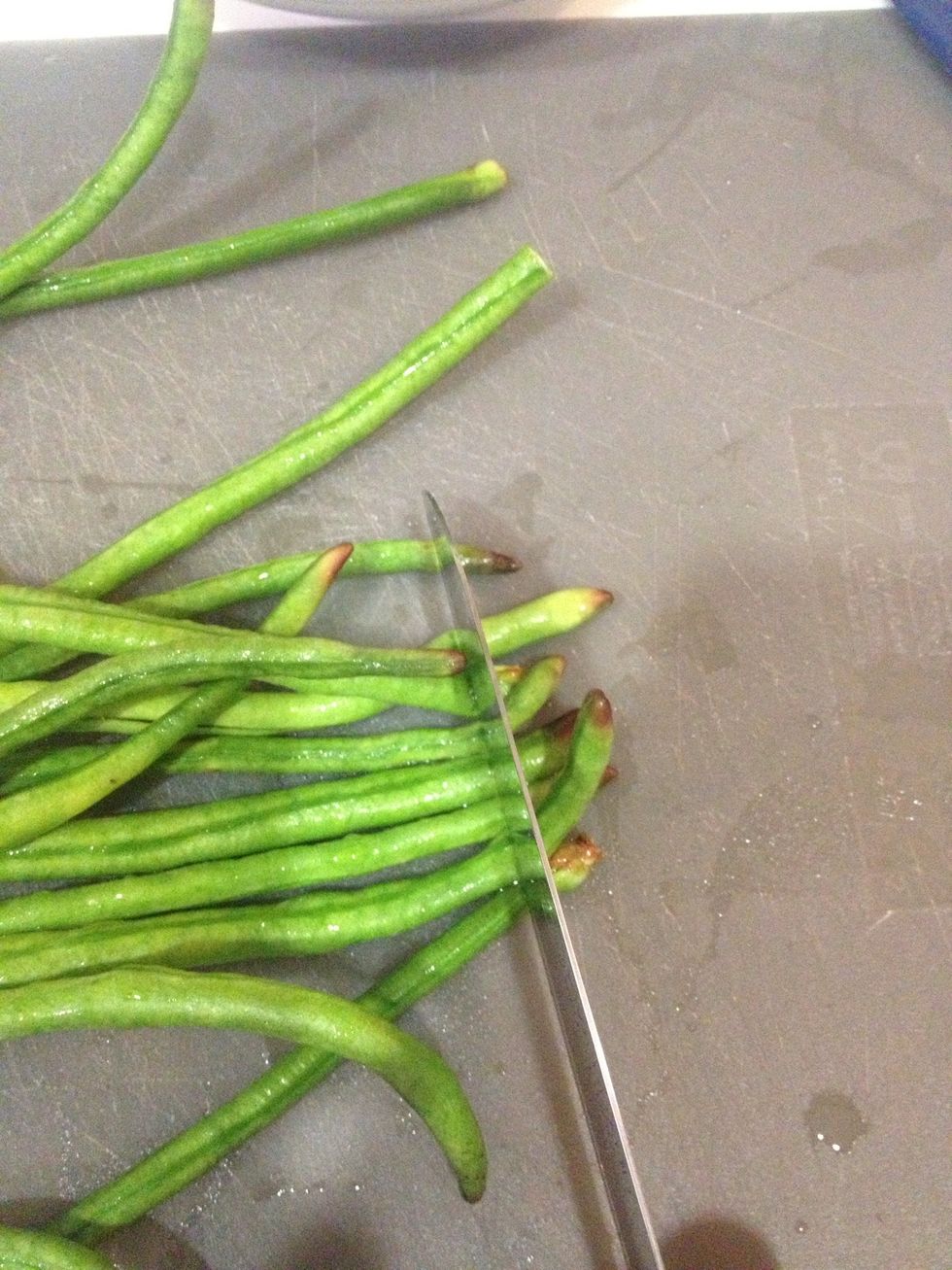 Trim off the edges on both side.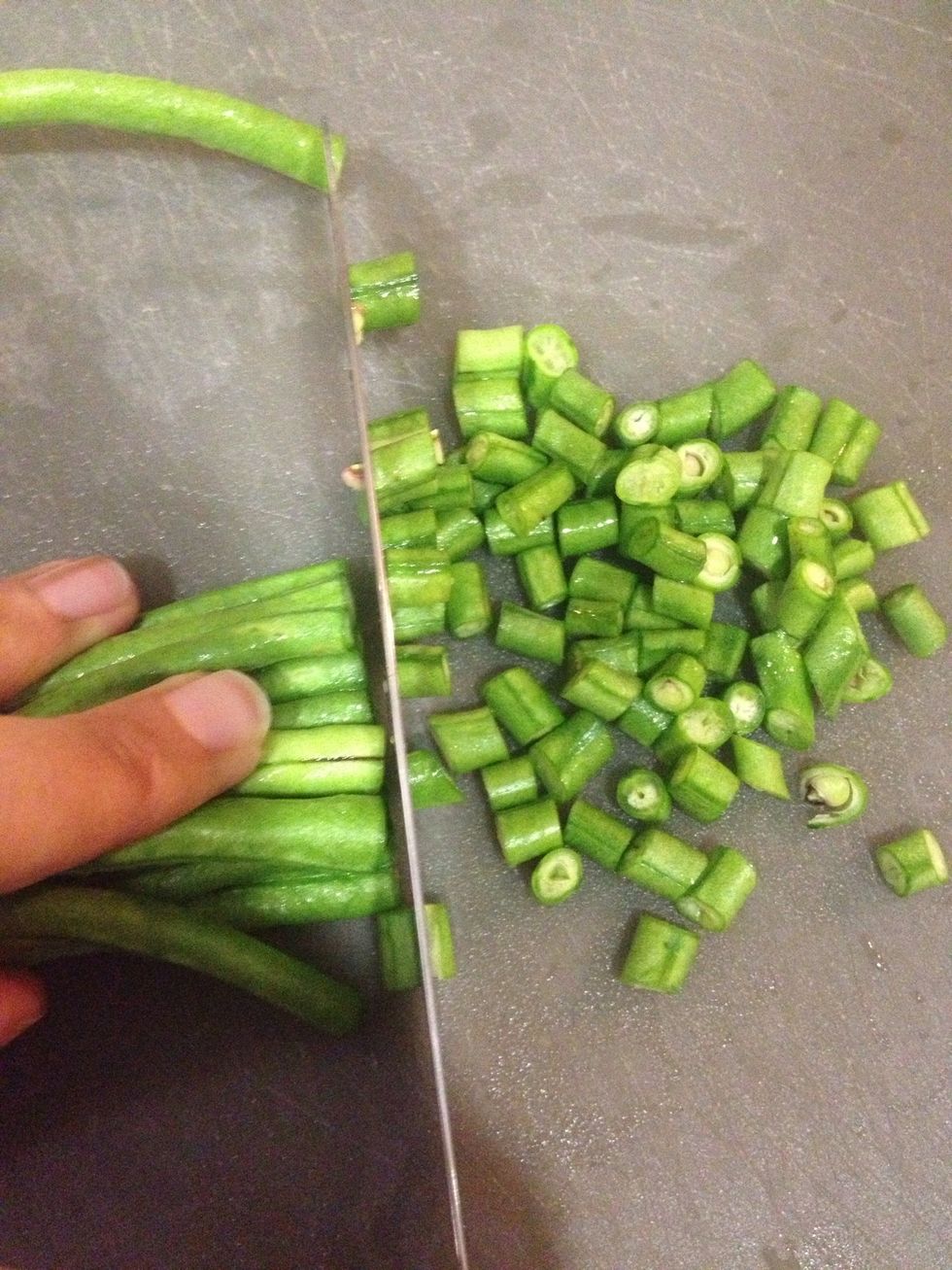 Cut thinly and this is my preferred size.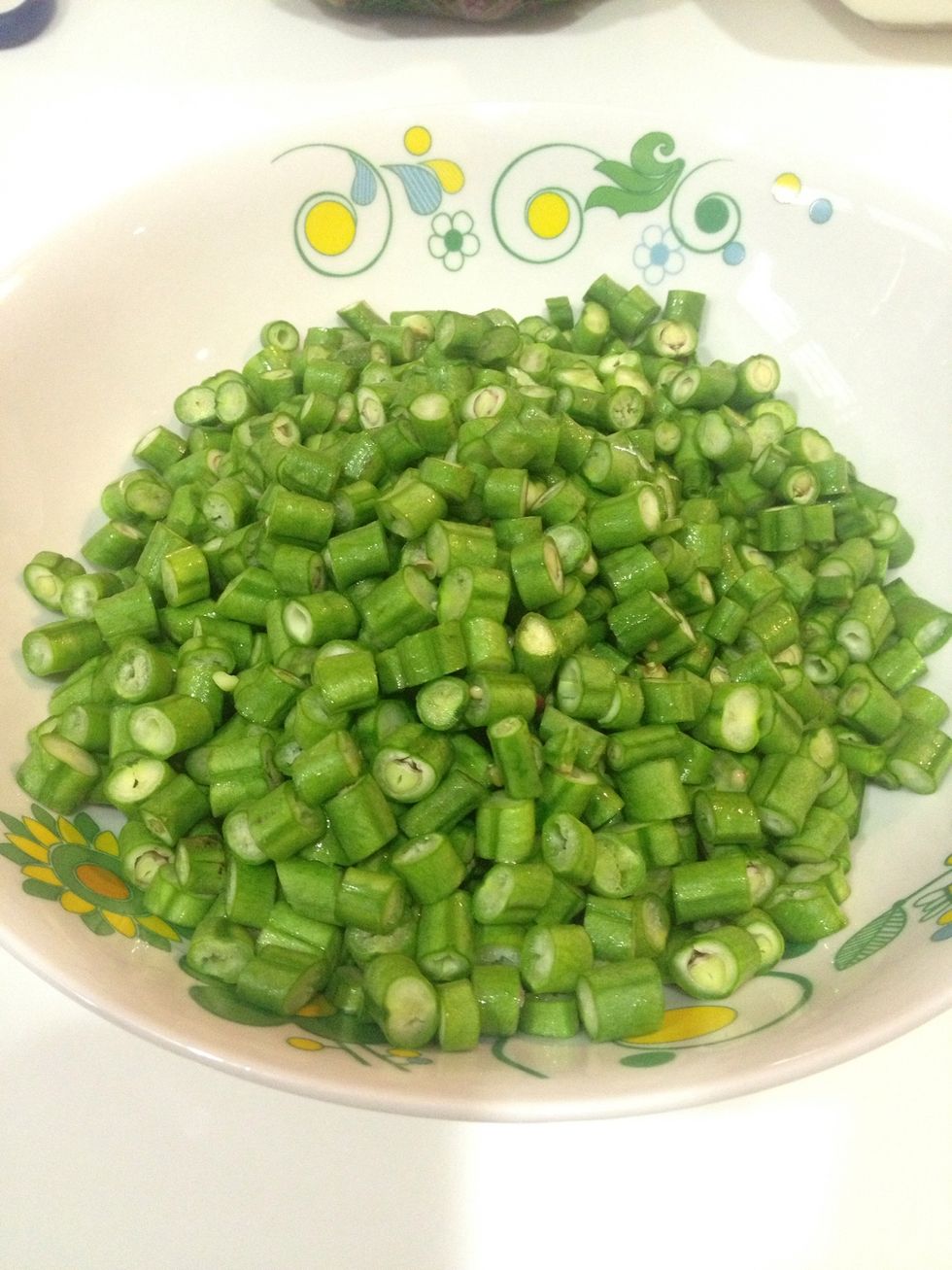 All set.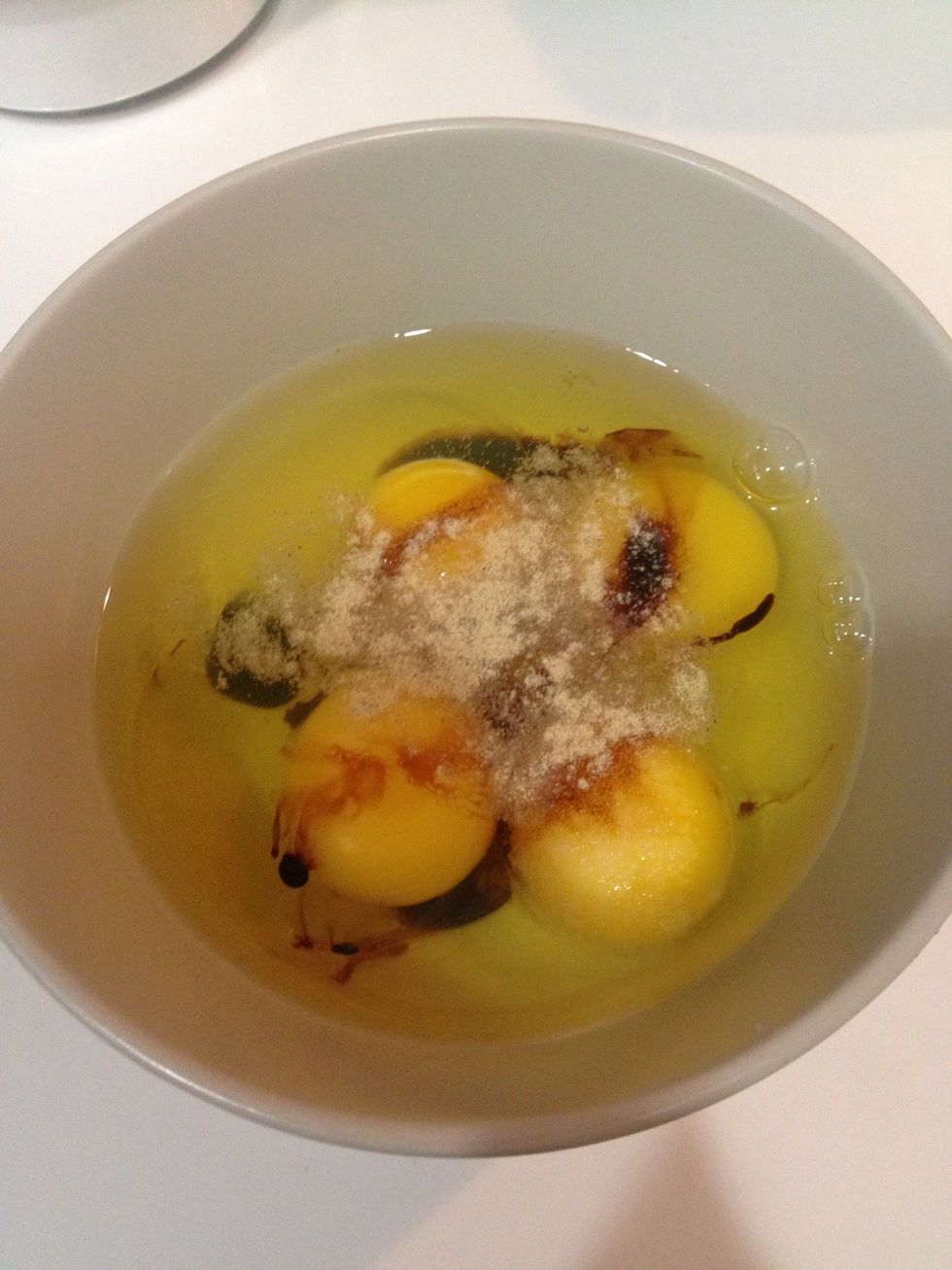 Combine egg, a dash of white pepper, small pinch of salt and 1/3 tsp soy sauce in a bowl.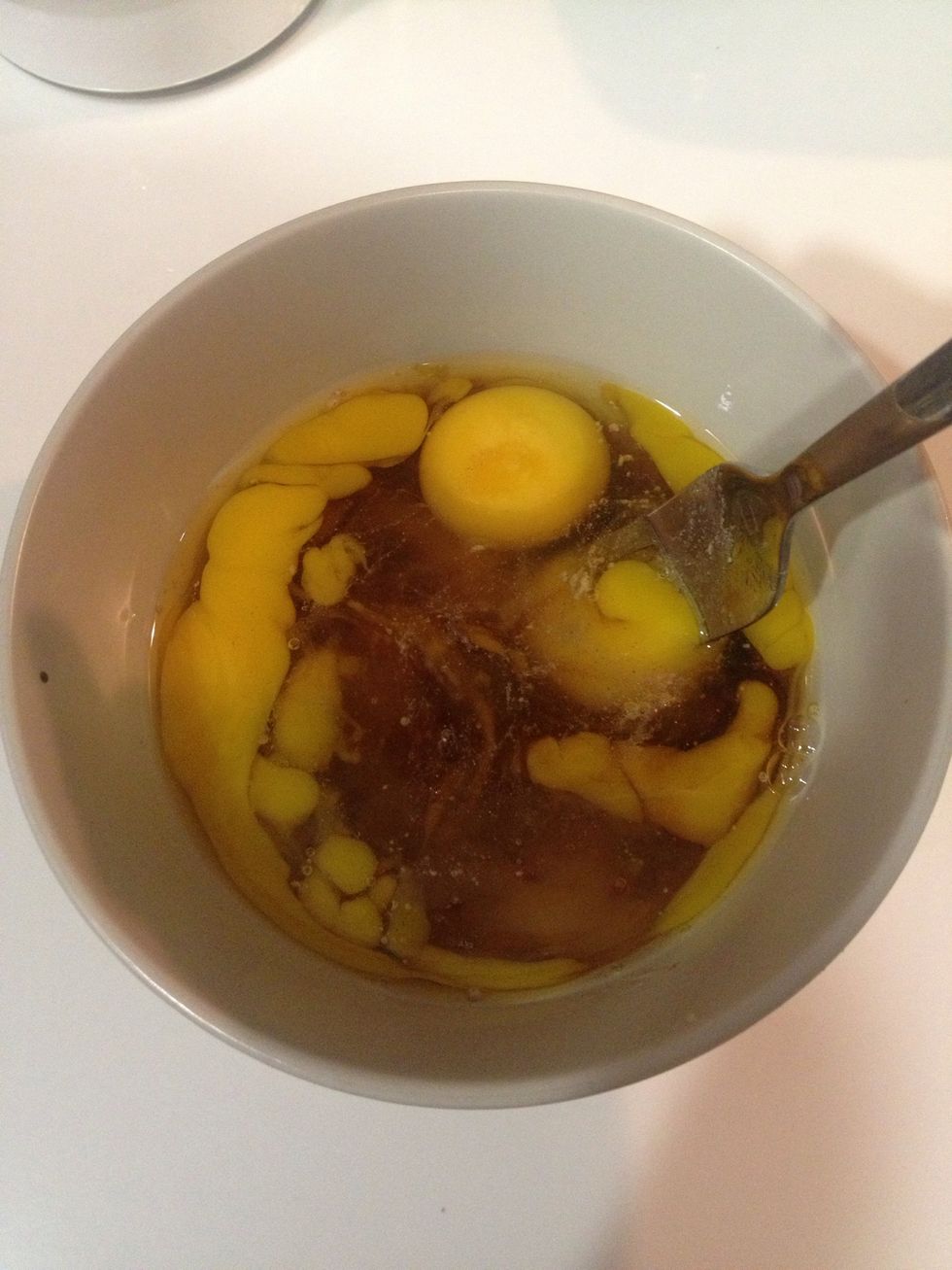 Mix well with a fork.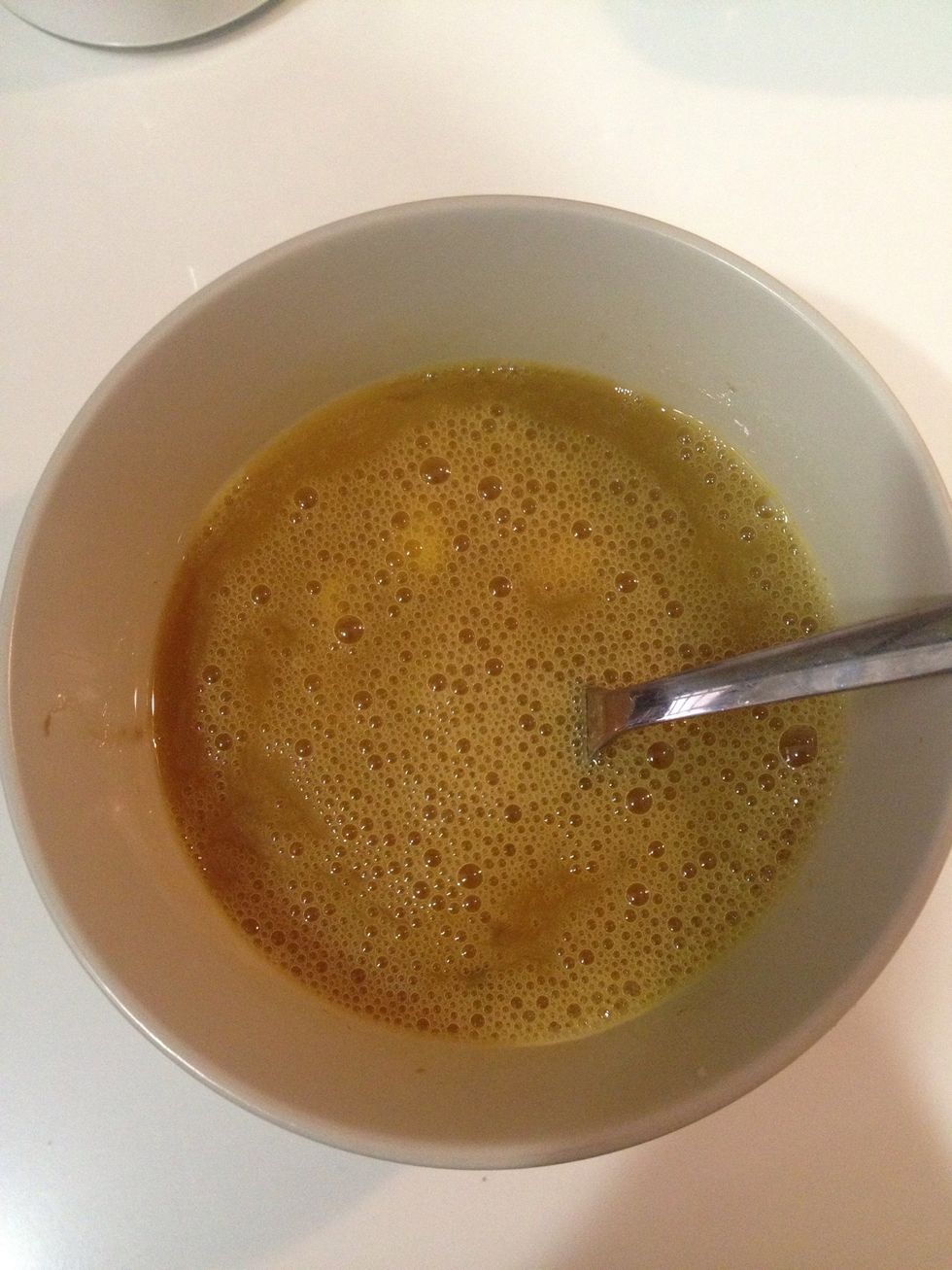 All set.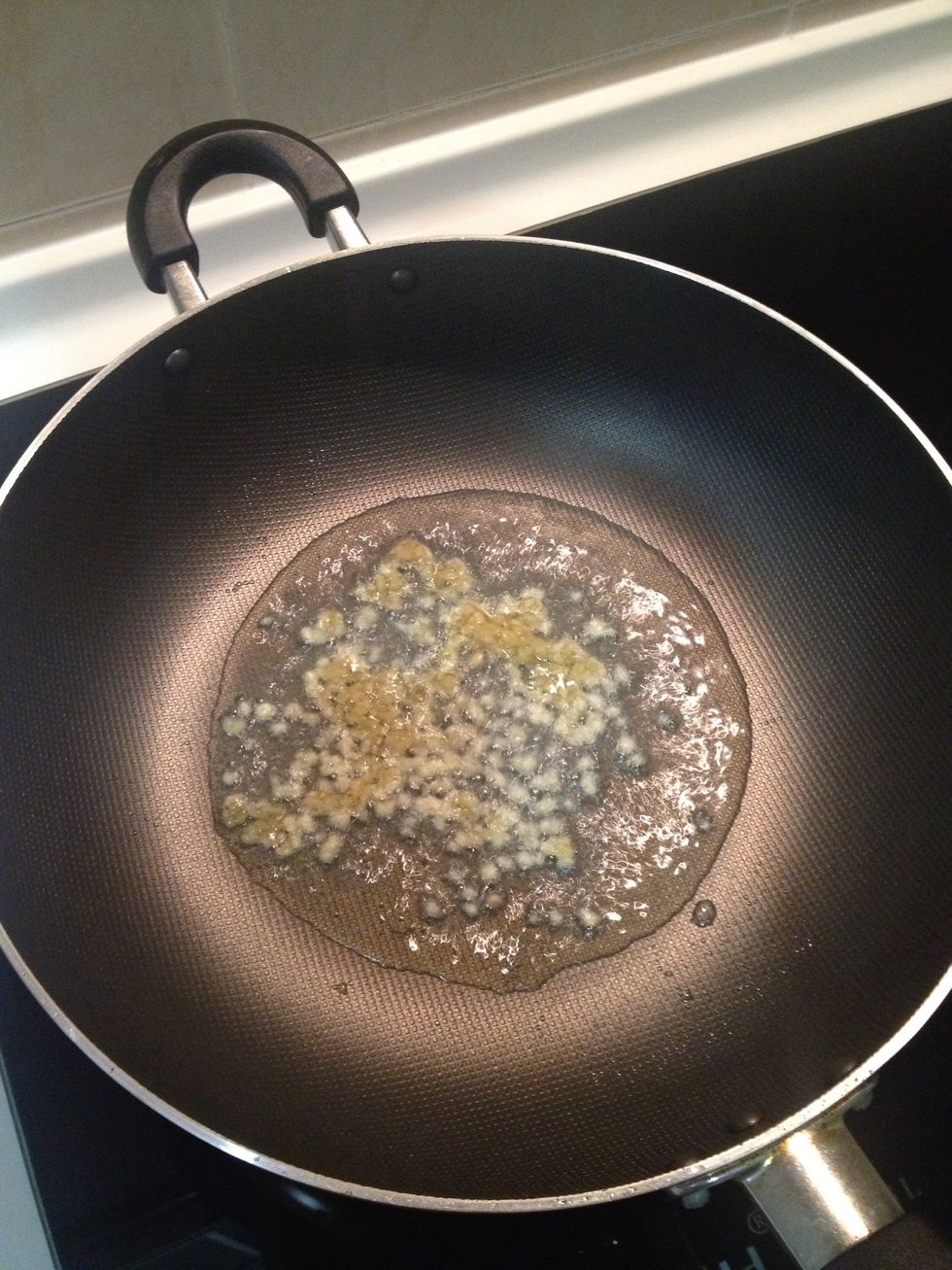 Heat cooking oil in a pan, fry minced garlic until golden brown and fragrant.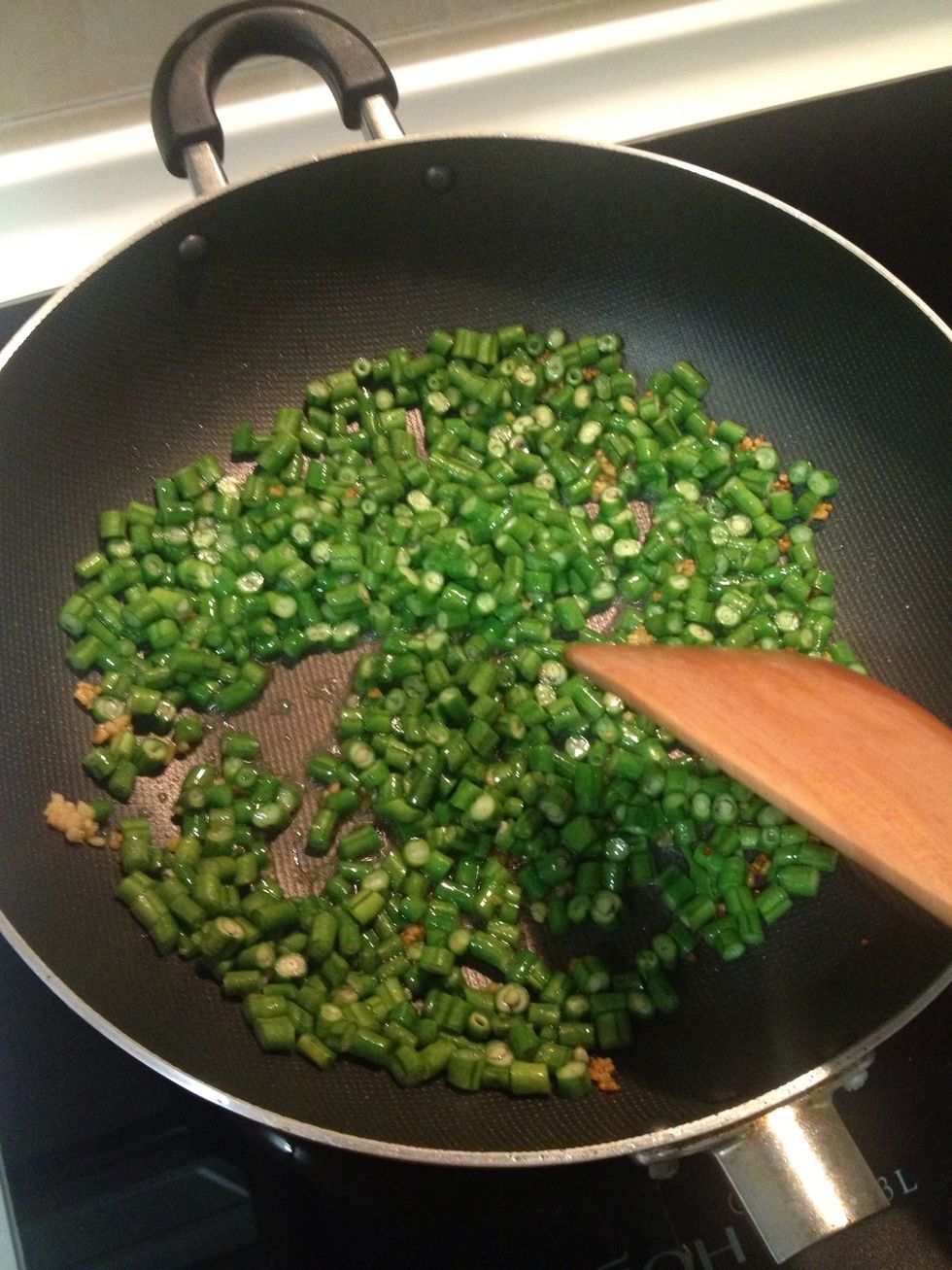 Then add the sliced beans.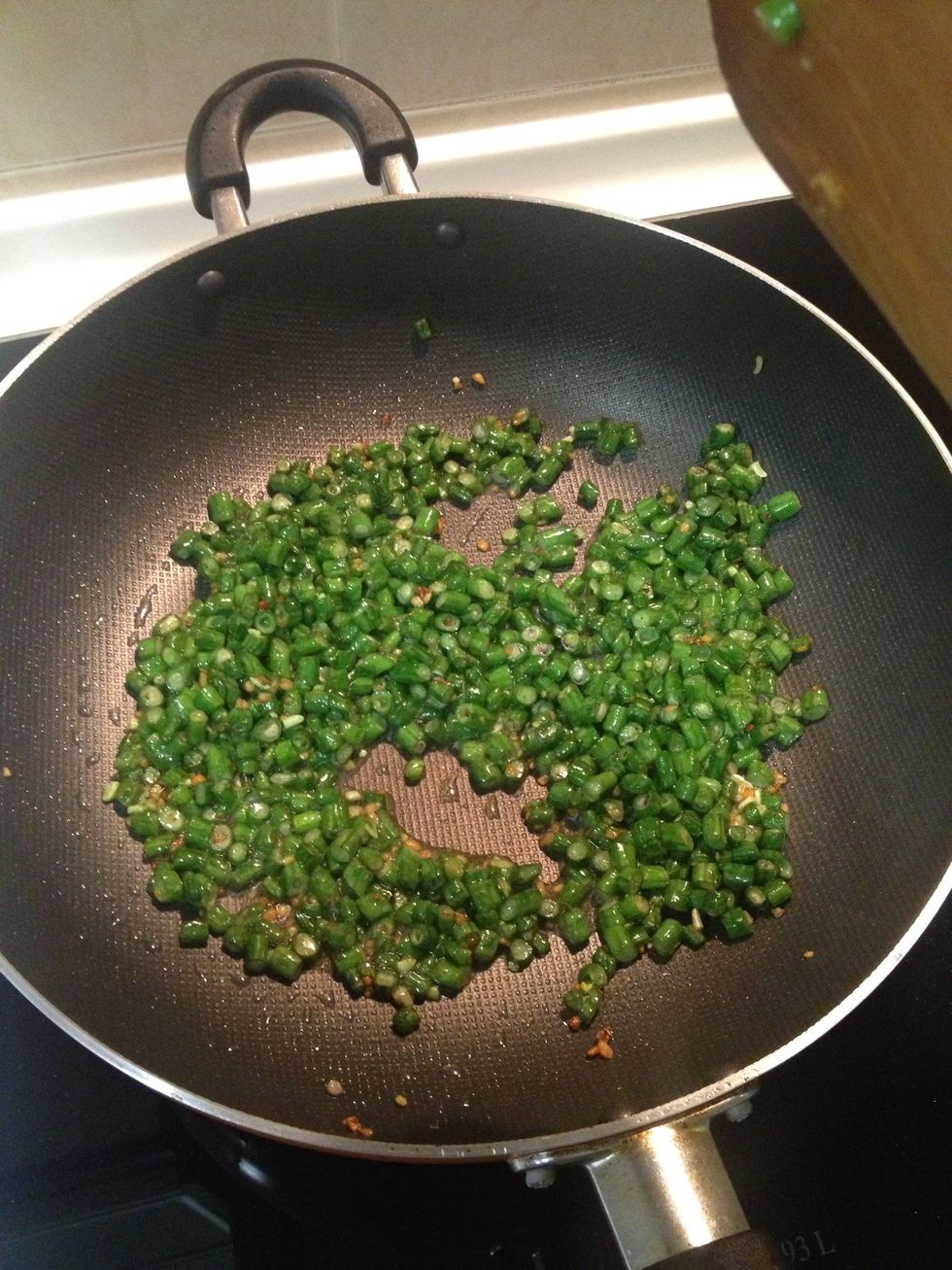 When the beans are almost cooked..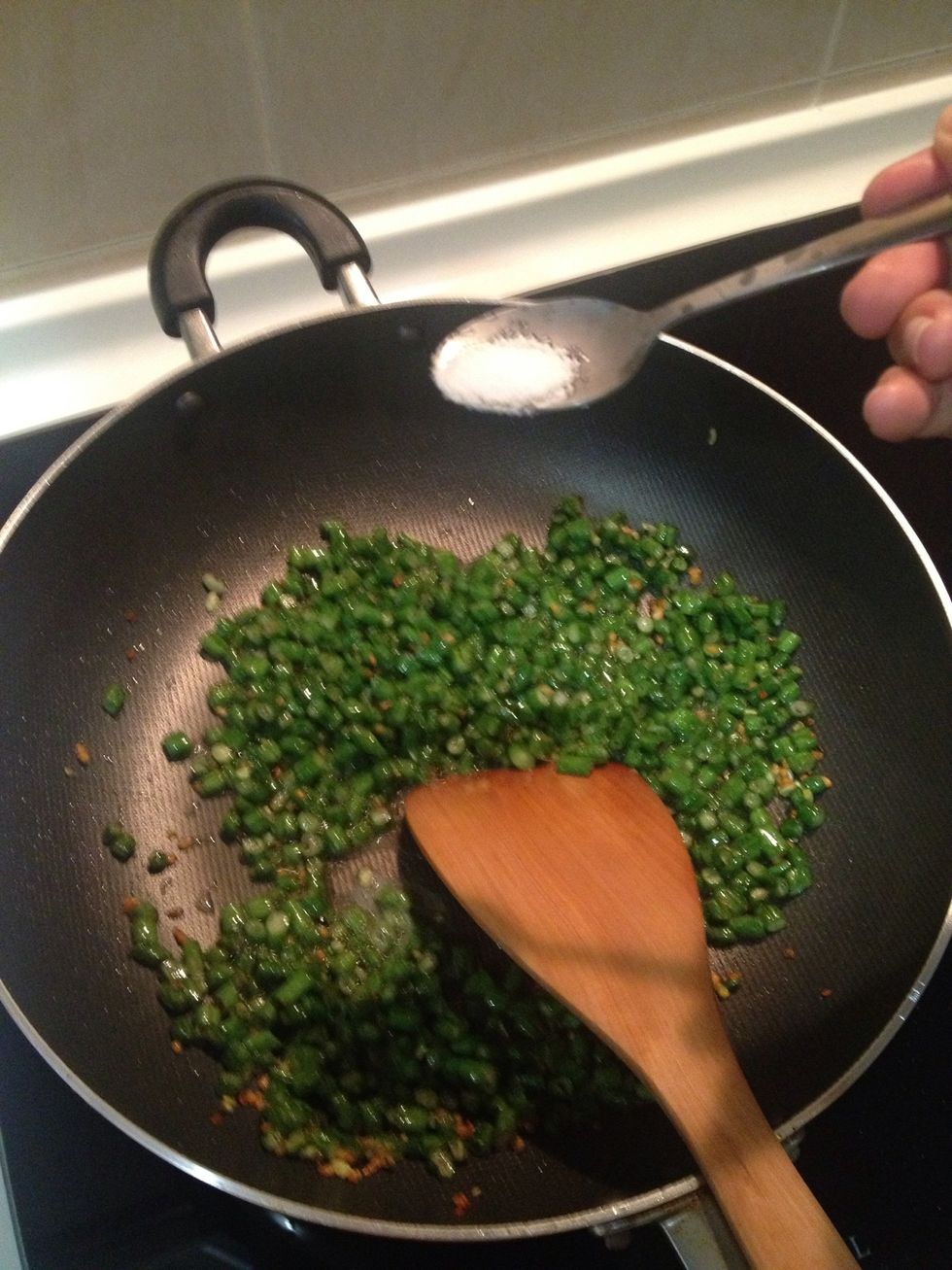 Add a pinch of salt to bring out the beans sweetness.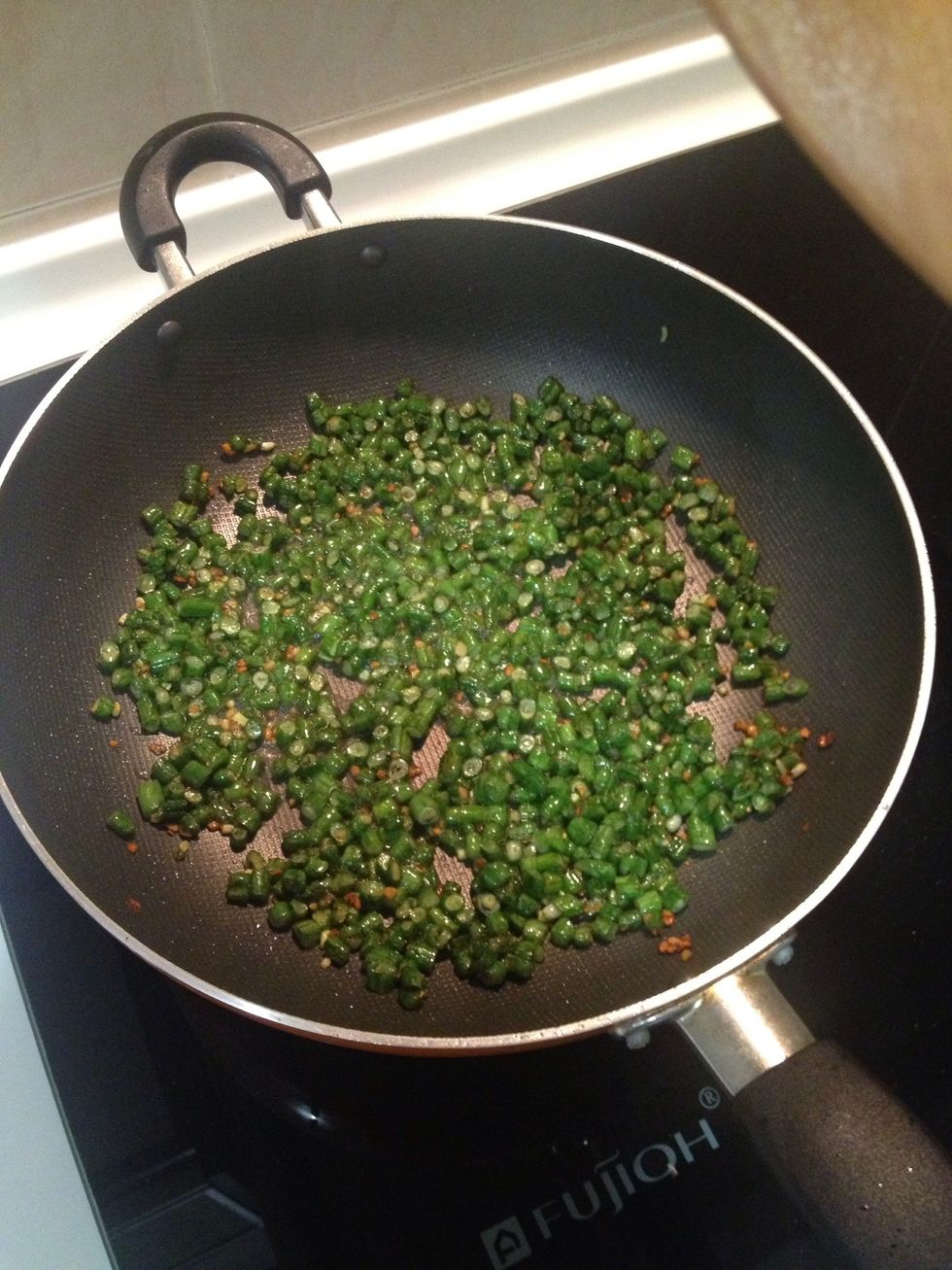 Use your spatula to arrange them widely around your pan. Cover as much space as you can.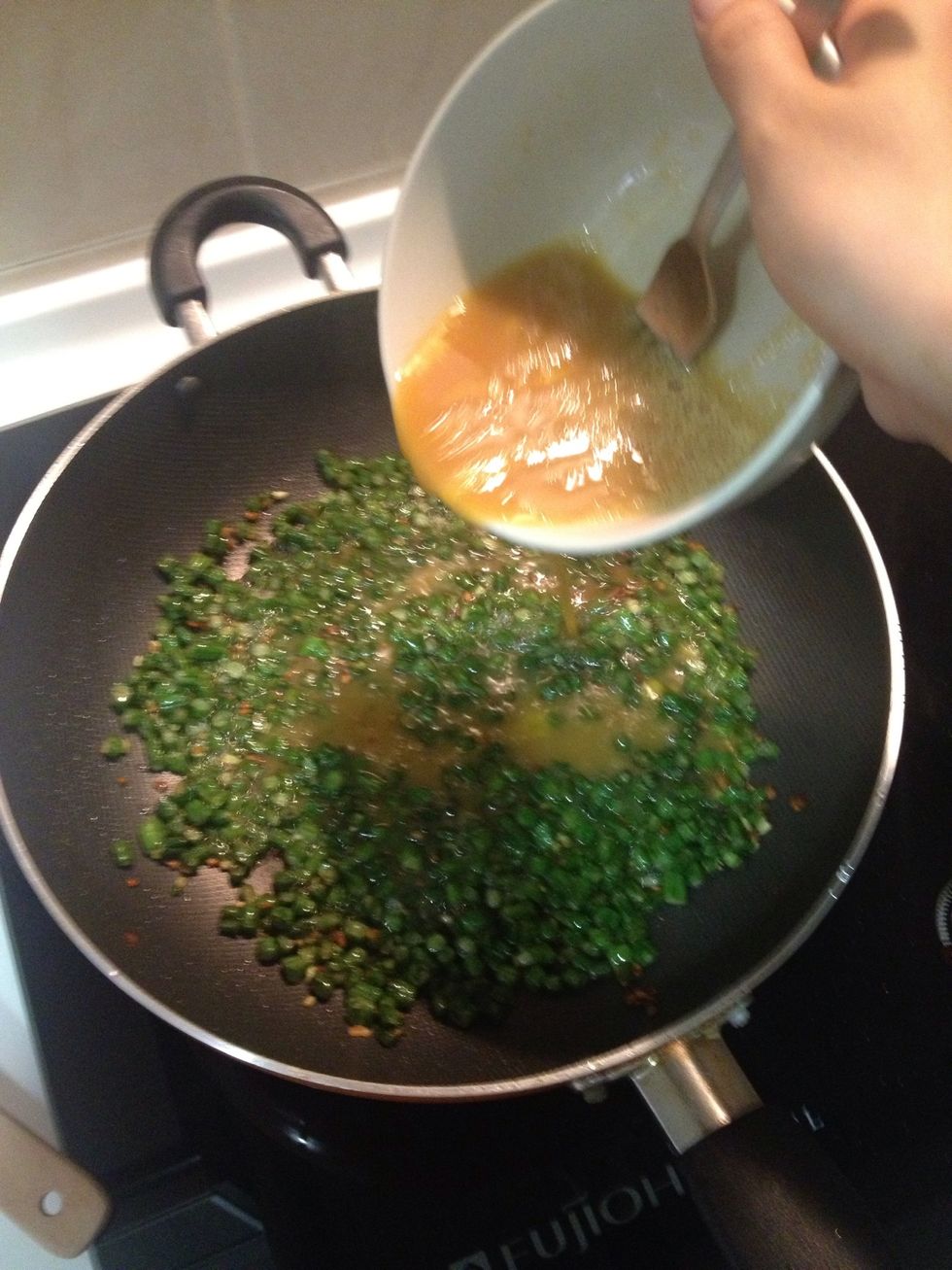 Pour egg mixture over the beans. Gently tilt the pan to ensure all beans are well coated in the egg.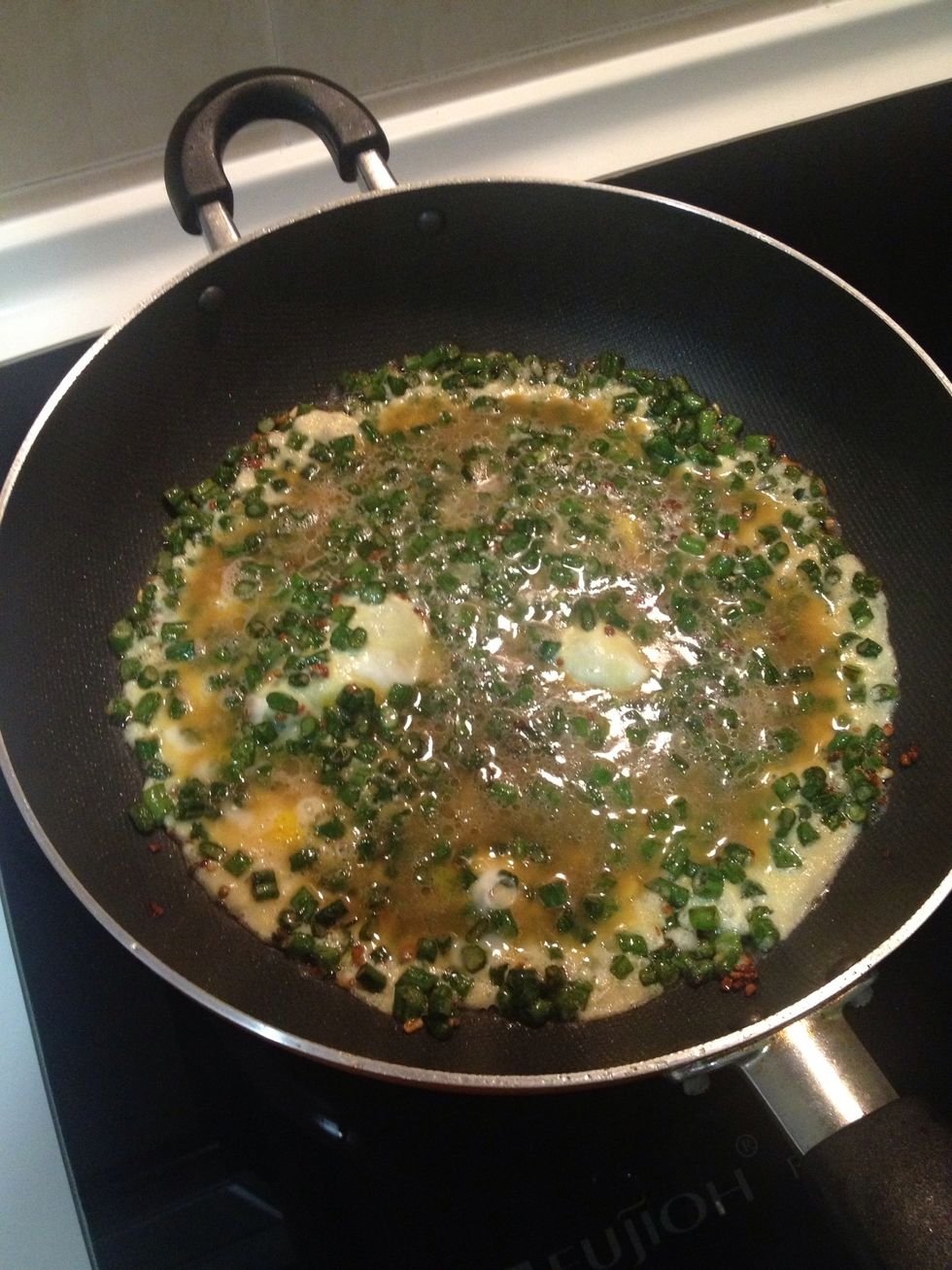 Cook a few minutes on one side until almost dry and nicely browned.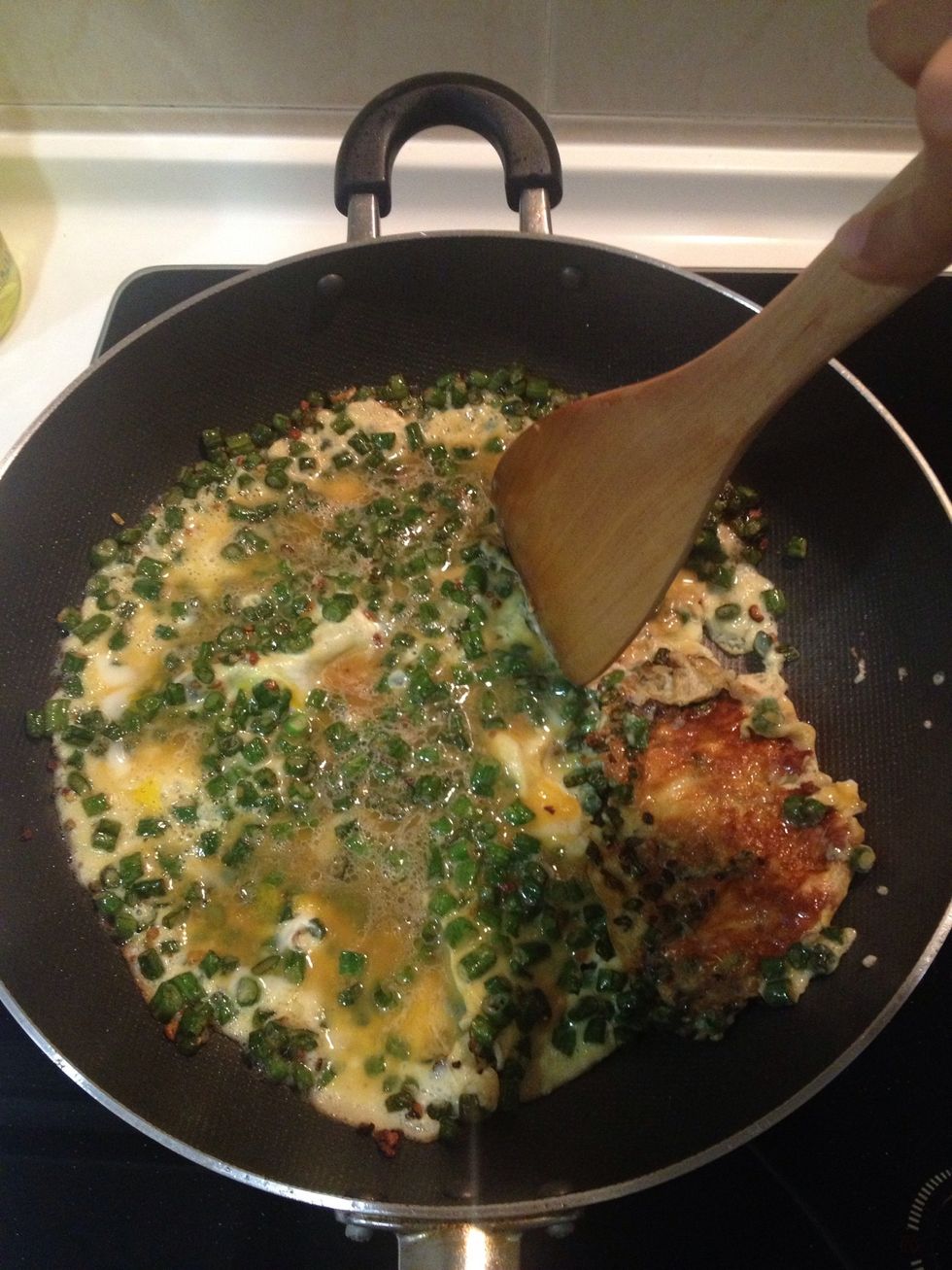 Use spatula to break to smaller pieces.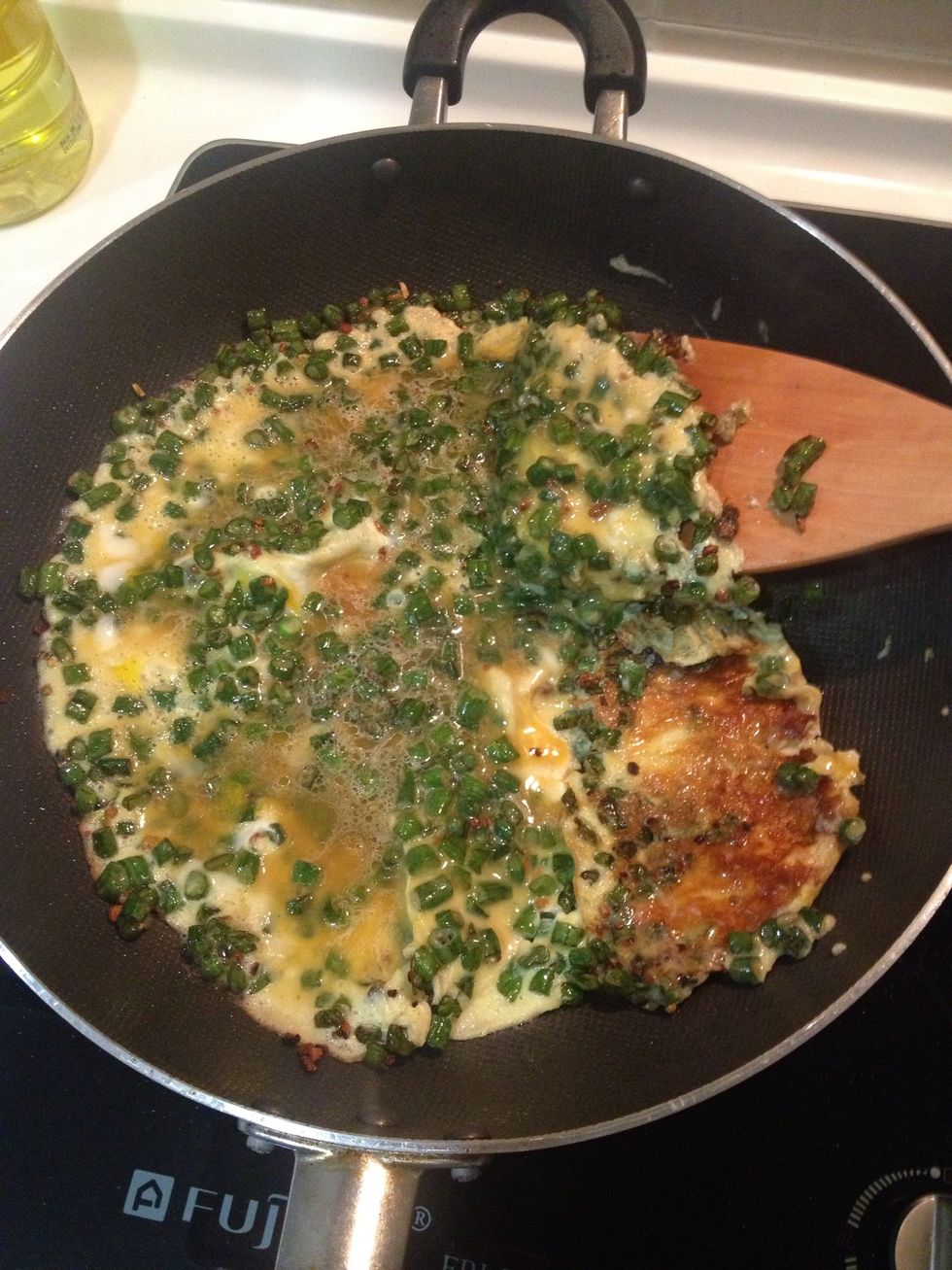 Then flip to the other side to cook few minutes.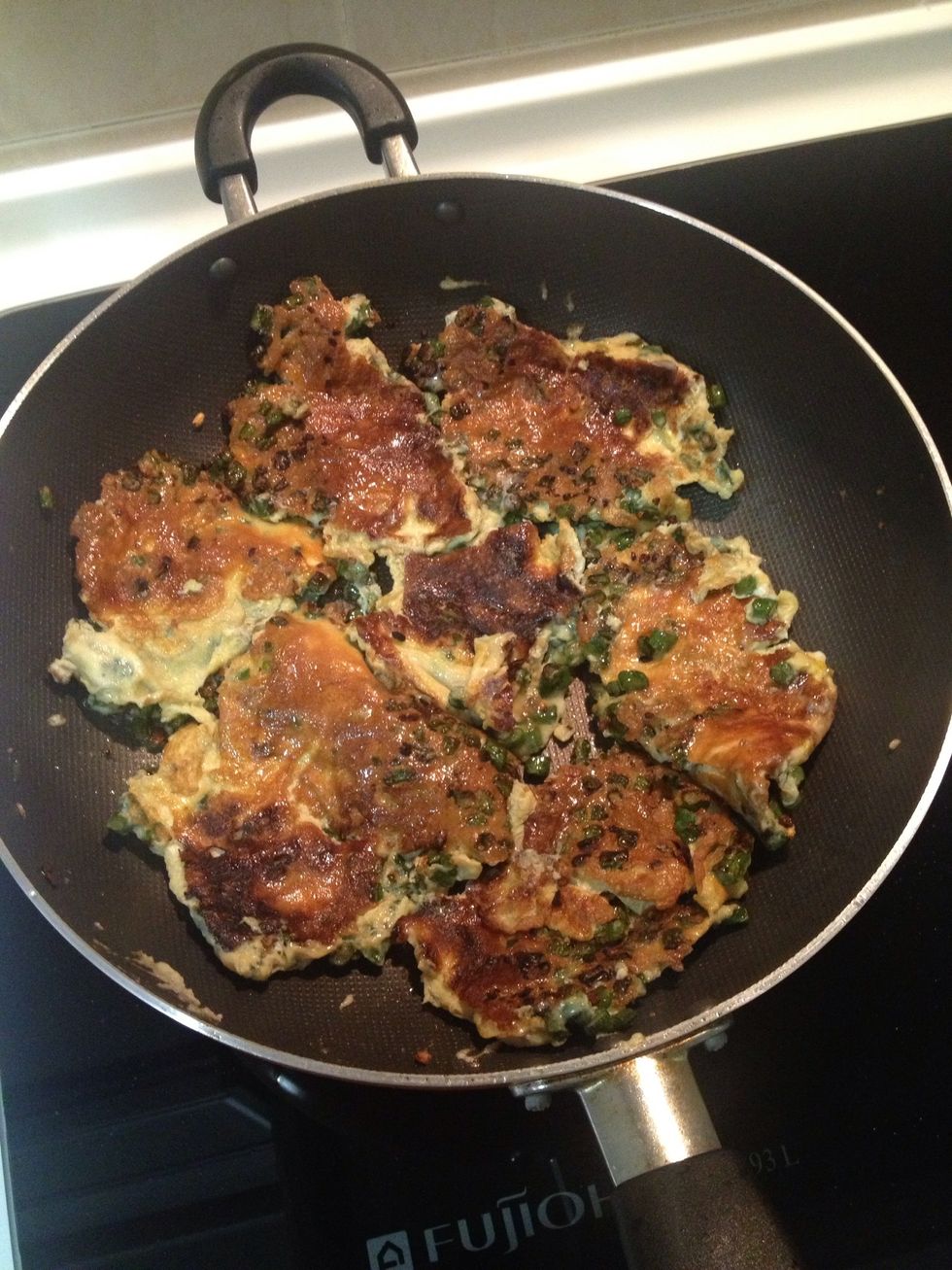 Ohhh noooo.. Mine slightly burned 😣. Too busy doing Snapguide 😝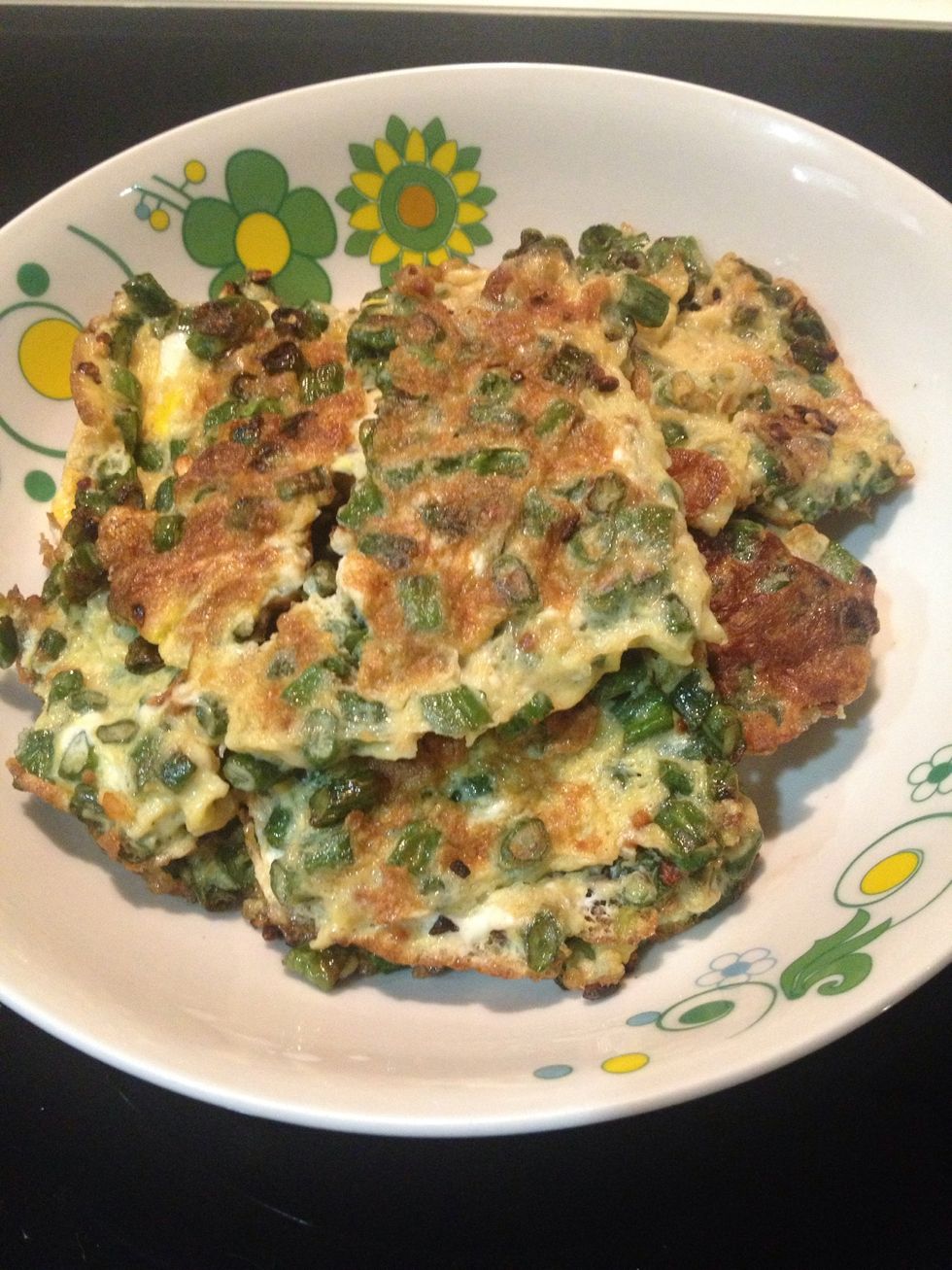 Ready to serve. Enjoy! 😍
Asian like to serve it with rice or porridge/congee. But you can always eat it on its own.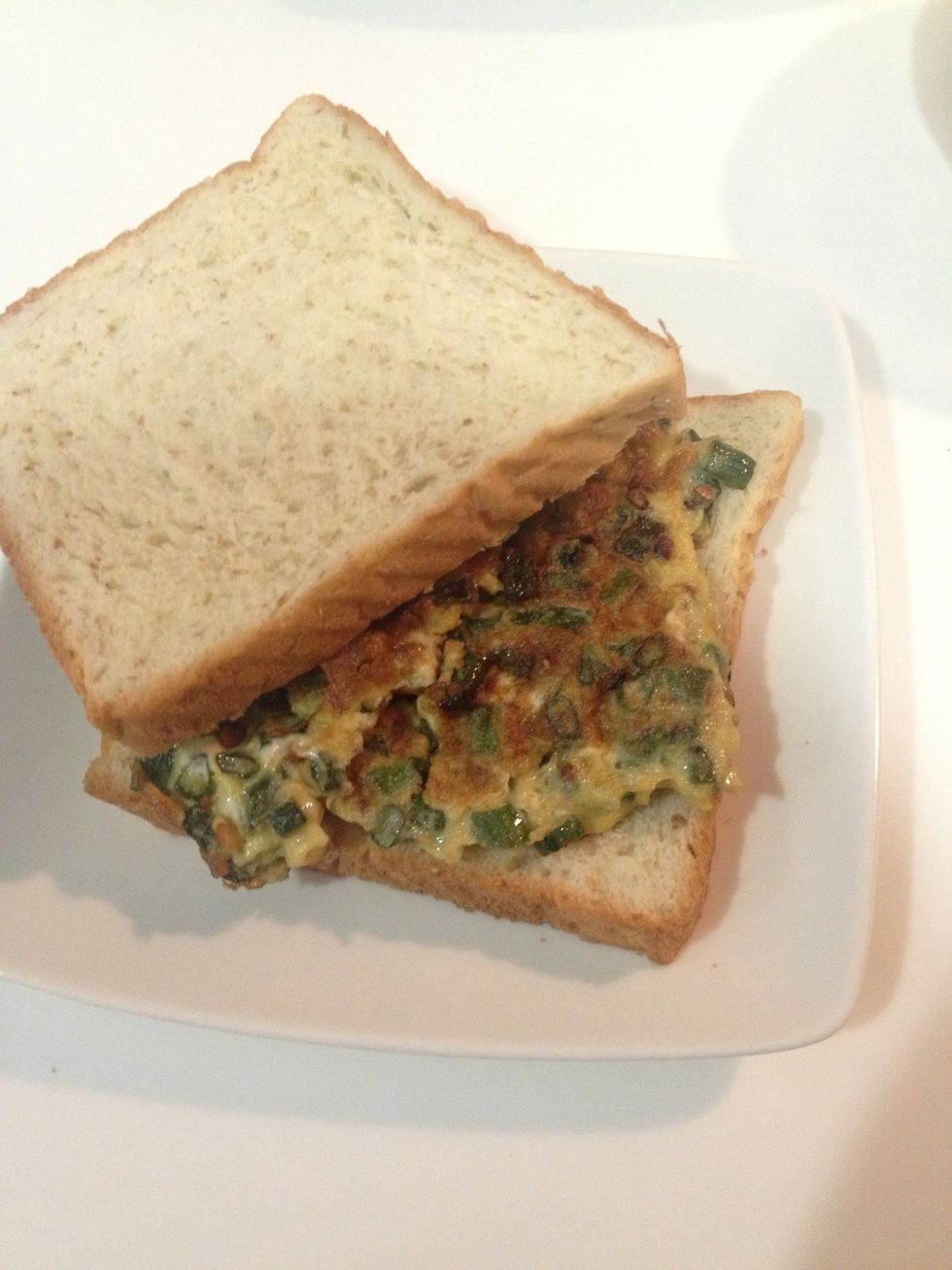 And today I try something new. Eat with bread. Honestly, I still prefer to go with rice. Typical Asians. 😀
1.0bnch Long bean
4.0 Egg
1.0tsp Salt
1/3tsp Soy sauce
1/3tsp Pepper
1.0Tbsp Garlic
5.0Tbsp Cooking oil