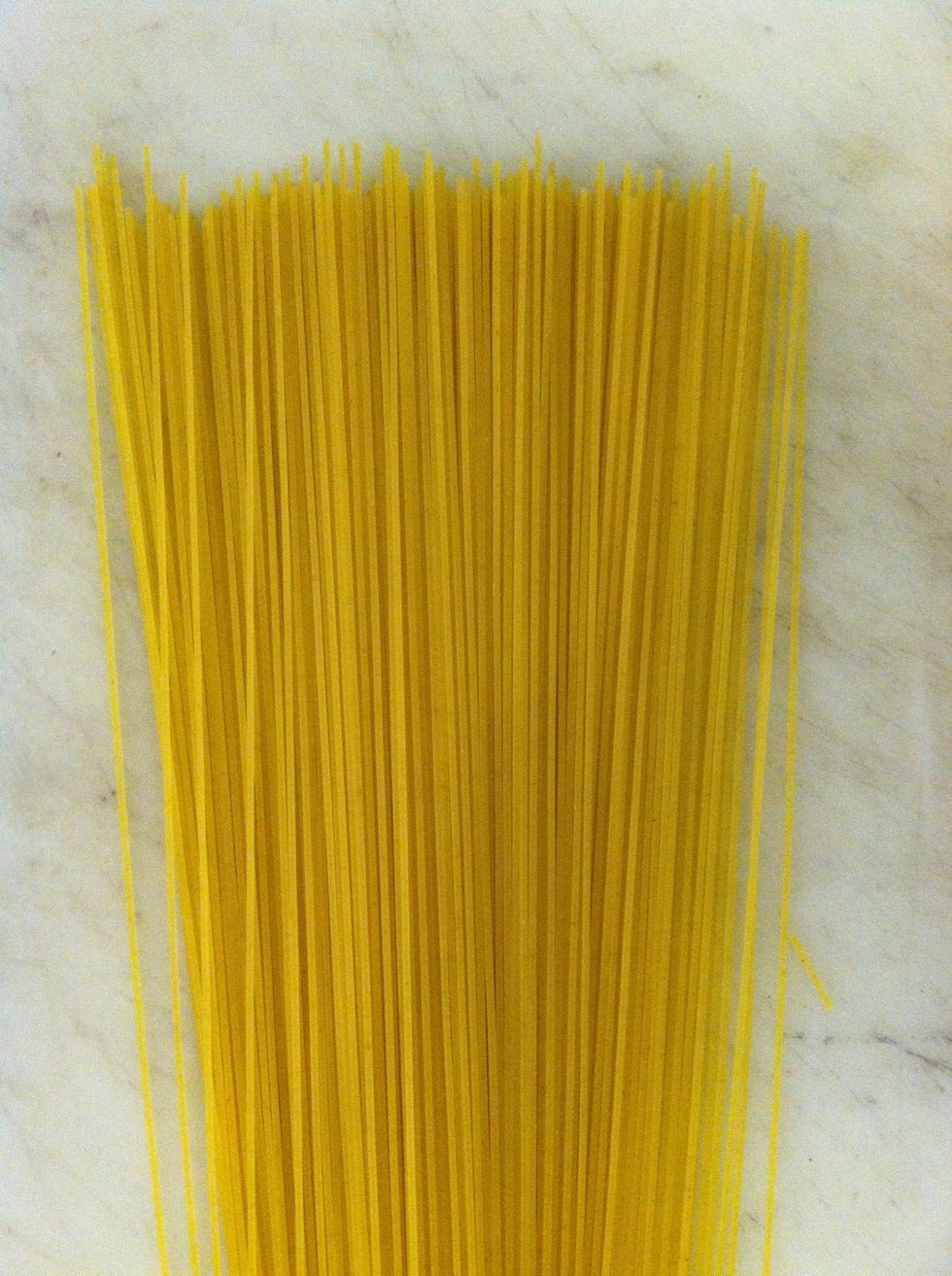 Hand full of capilinie pasta.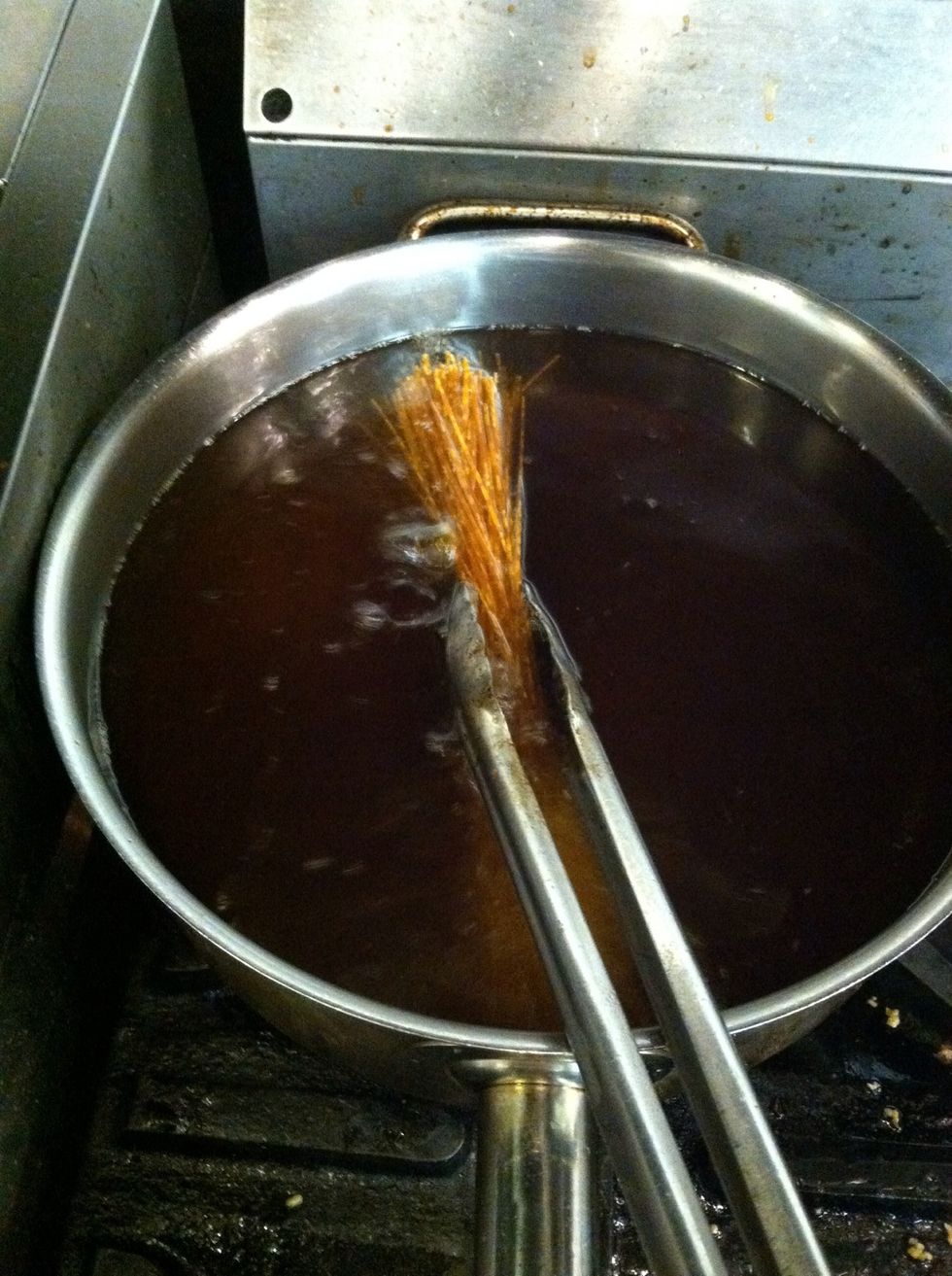 Heat the lobster oil up to 275* Place the pasta in the oil. If it starts frying take it out you don't want it to bubble to much.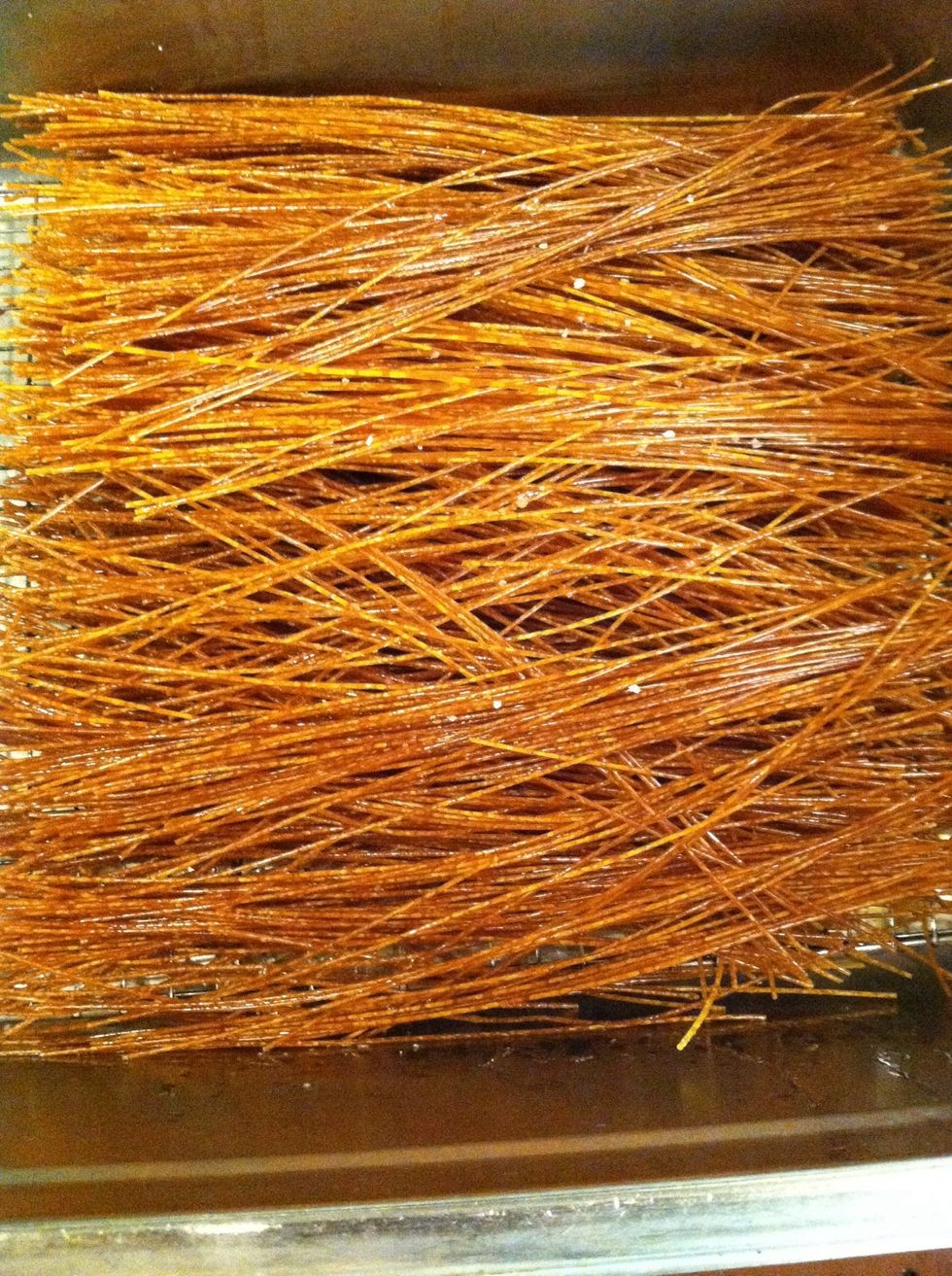 Once it looks a little brown take it out to dry.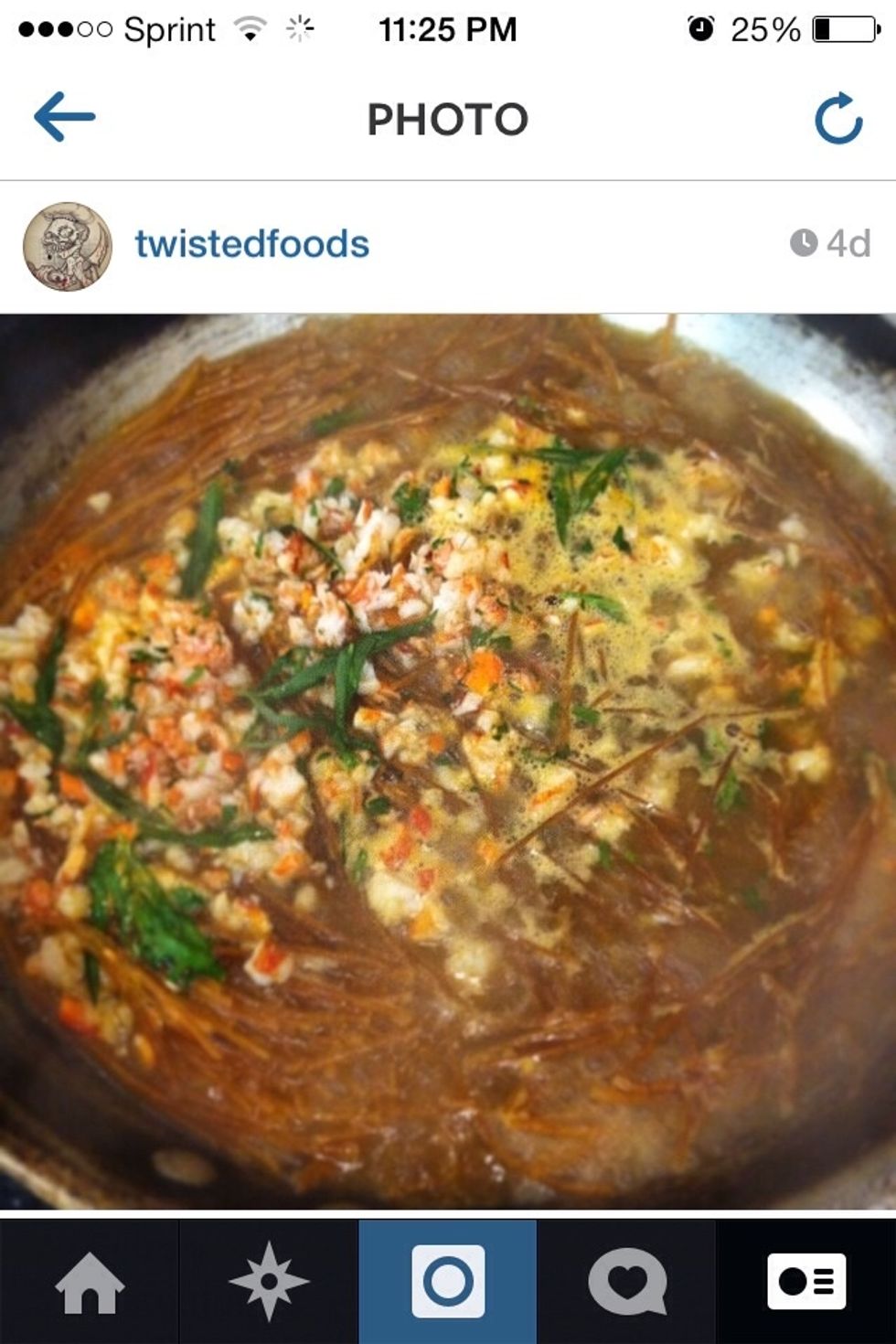 Once the pasta is done you can cook it in lobster stock a little bit of lobster meat reduce it down then add a little cream to it.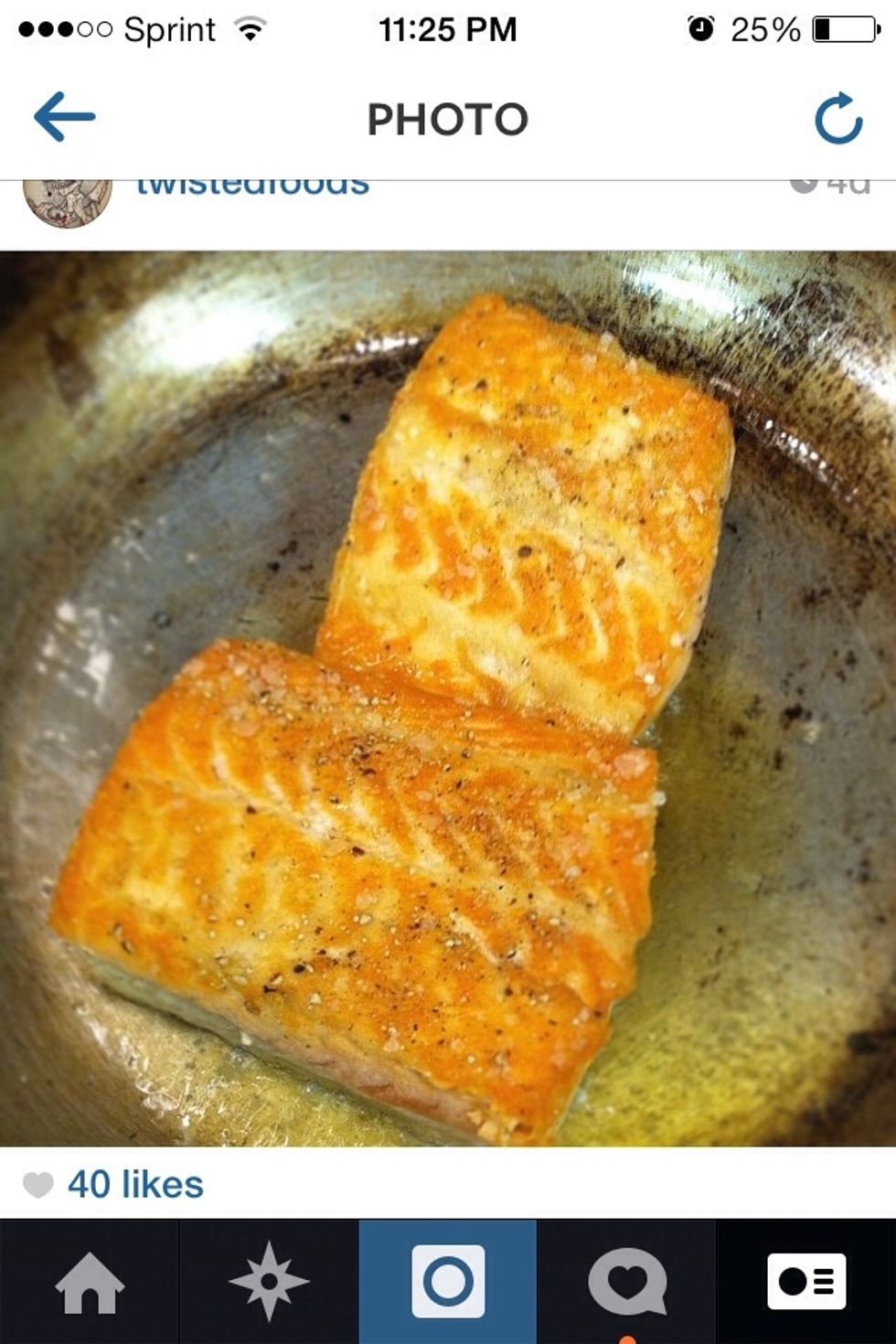 You can serve it with a pan sired salmon.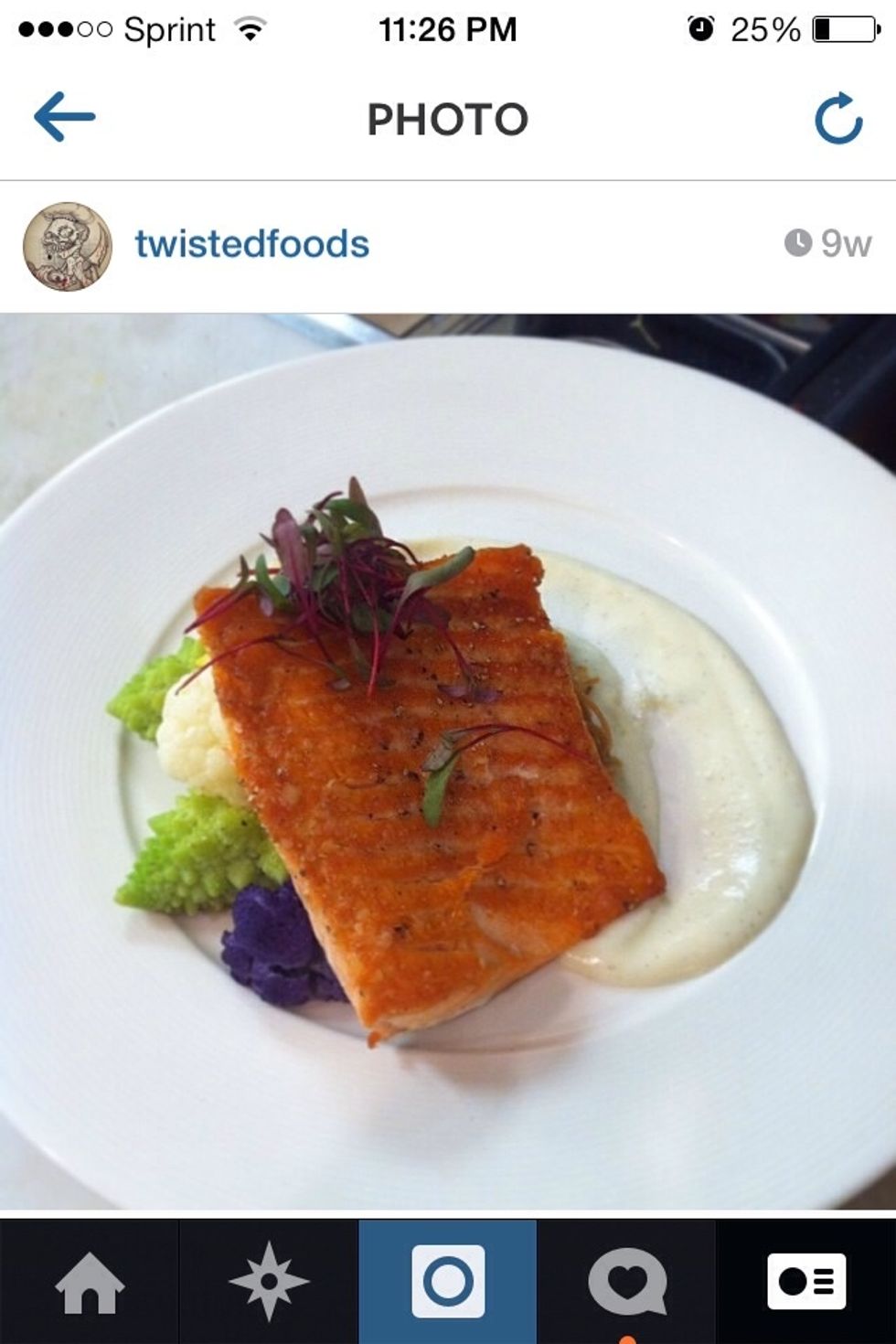 Pan sired salmon an lobster pasta.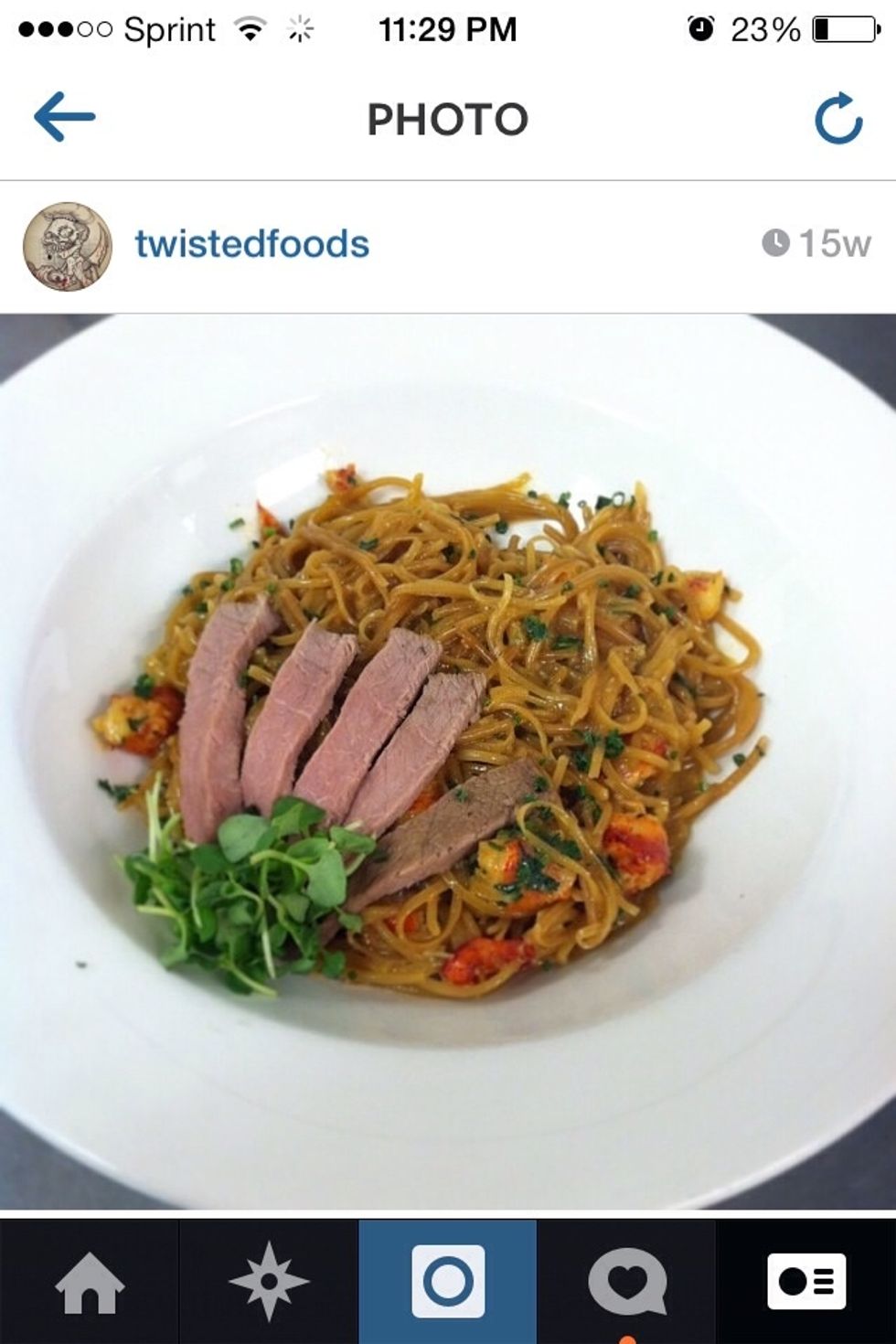 Roast beer and lobster pasta.
Capilinie pasta
8.0c Lobster oil
Karmes Neazer
hi my name is the zombiechef I love food and art. I am driven by the smells that come out of the kitchen when we are cooking it is nice to share my art and skil