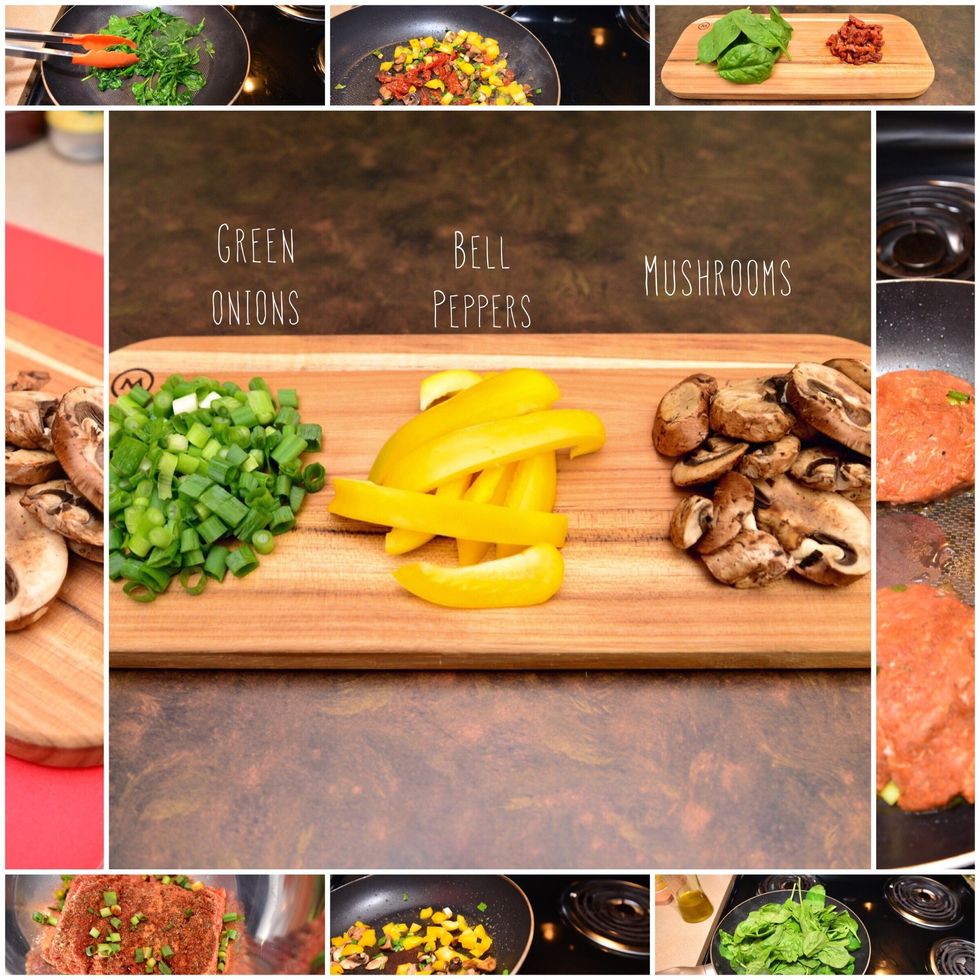 I chose to chop up these ingredients. The spinach and sun-dried tomatoes I left as is. I like to have things ready. I even sometimes leave this mixed in a ziplock for quick meals.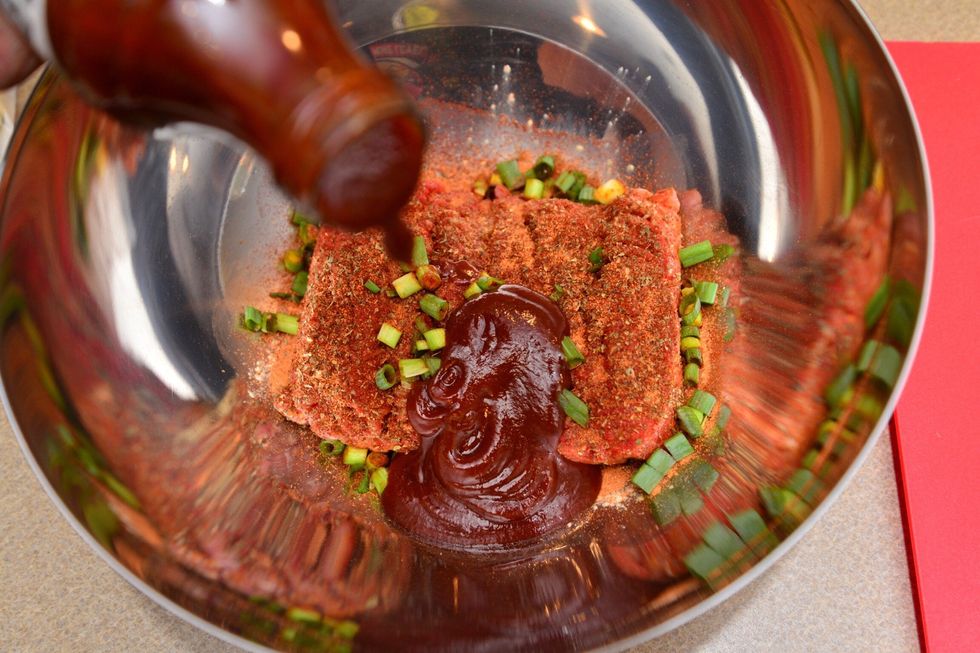 Mix your seasonings. Garlic powder, green onion, paprika, and chipotle (optional). I love barbecue which is why you see it so often!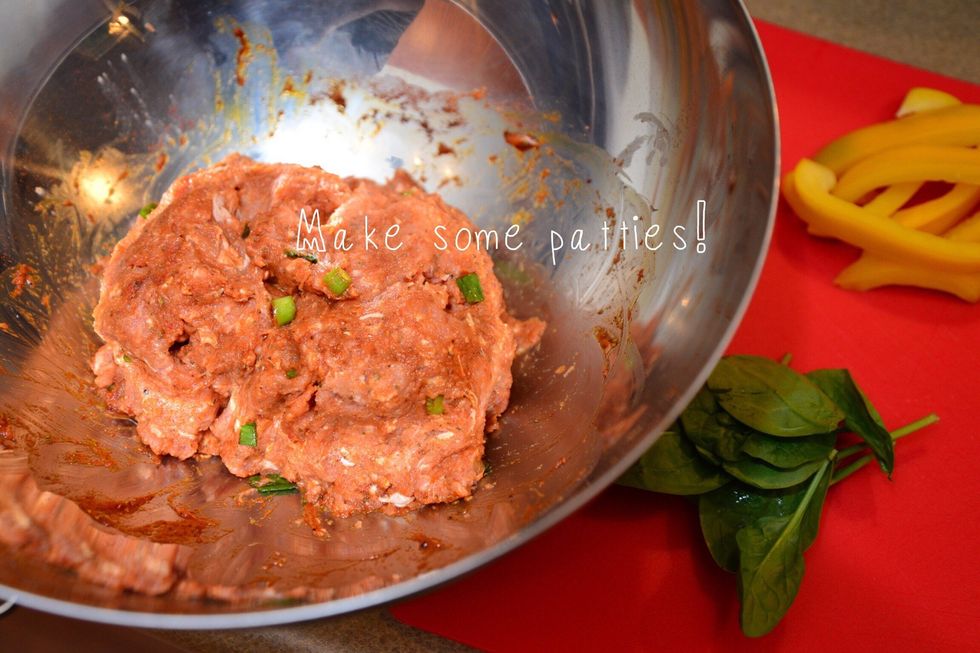 Time to form some patties! Make them a size you like!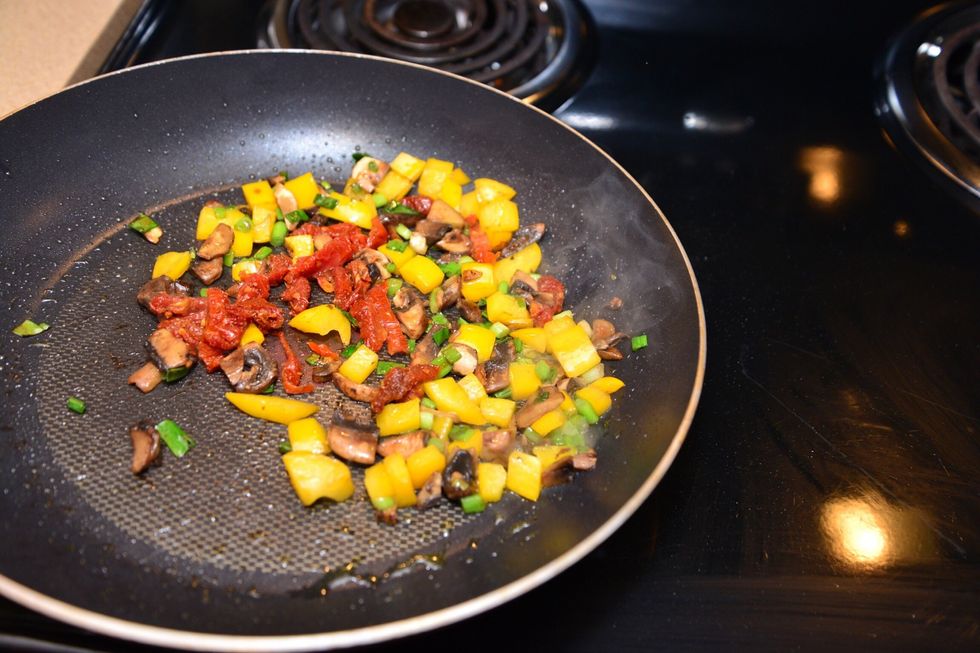 I like cooked veggies. I added sun-dried tomatoes because they are my favorite!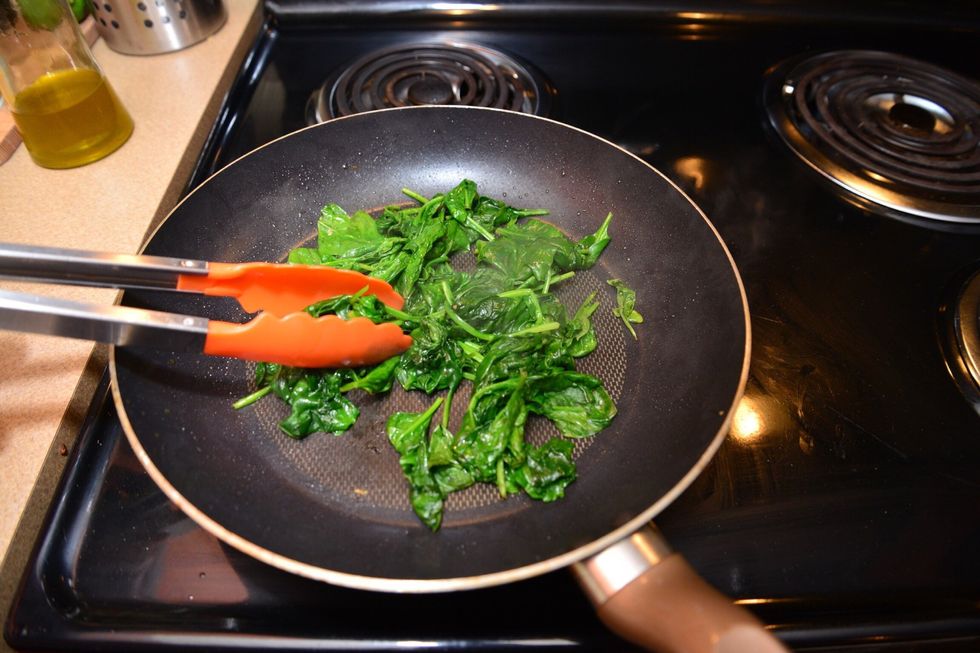 My spinach was separate only because it was a lot. All of these toppings still end up on the burger though!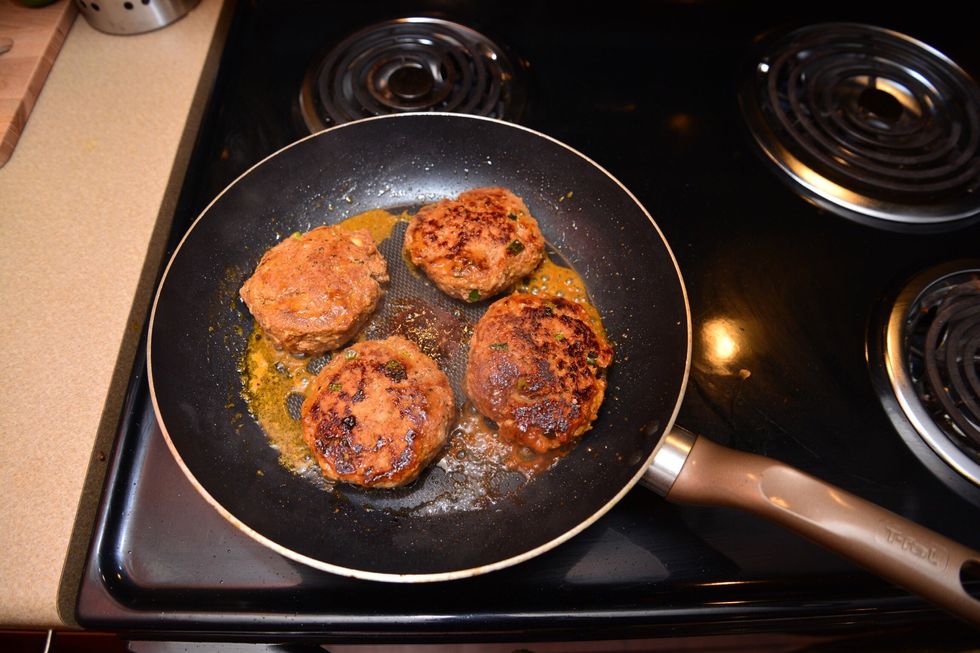 I set the veggies on a burner with low heat and started on the burgers. Cook well!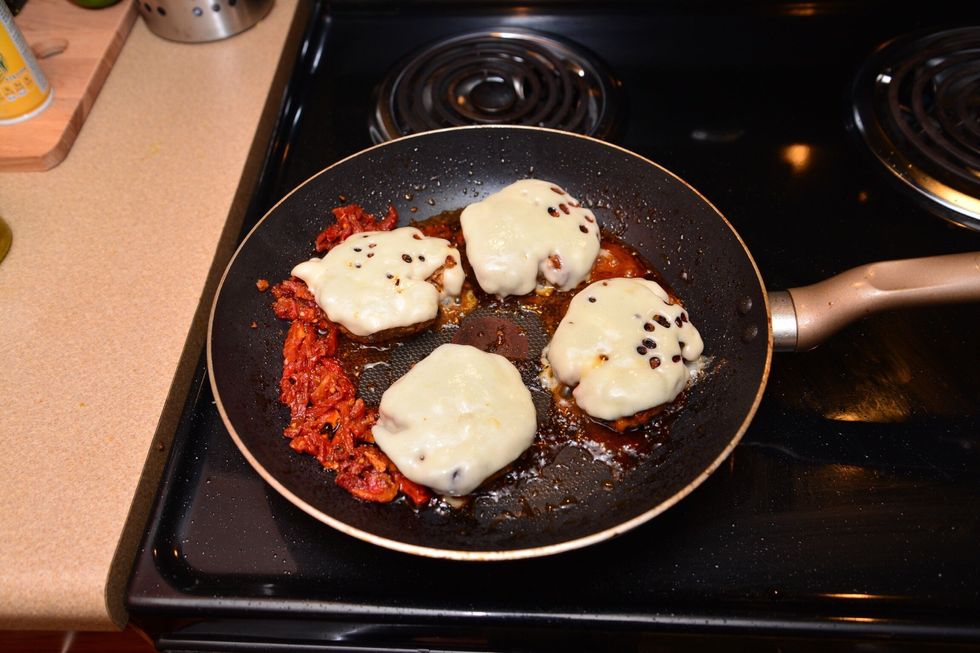 I added cheese and some more sun-dried tomatoes (addicted)!! Drizzled barbecue over them before taking them out the pan, and added my awesome toppings!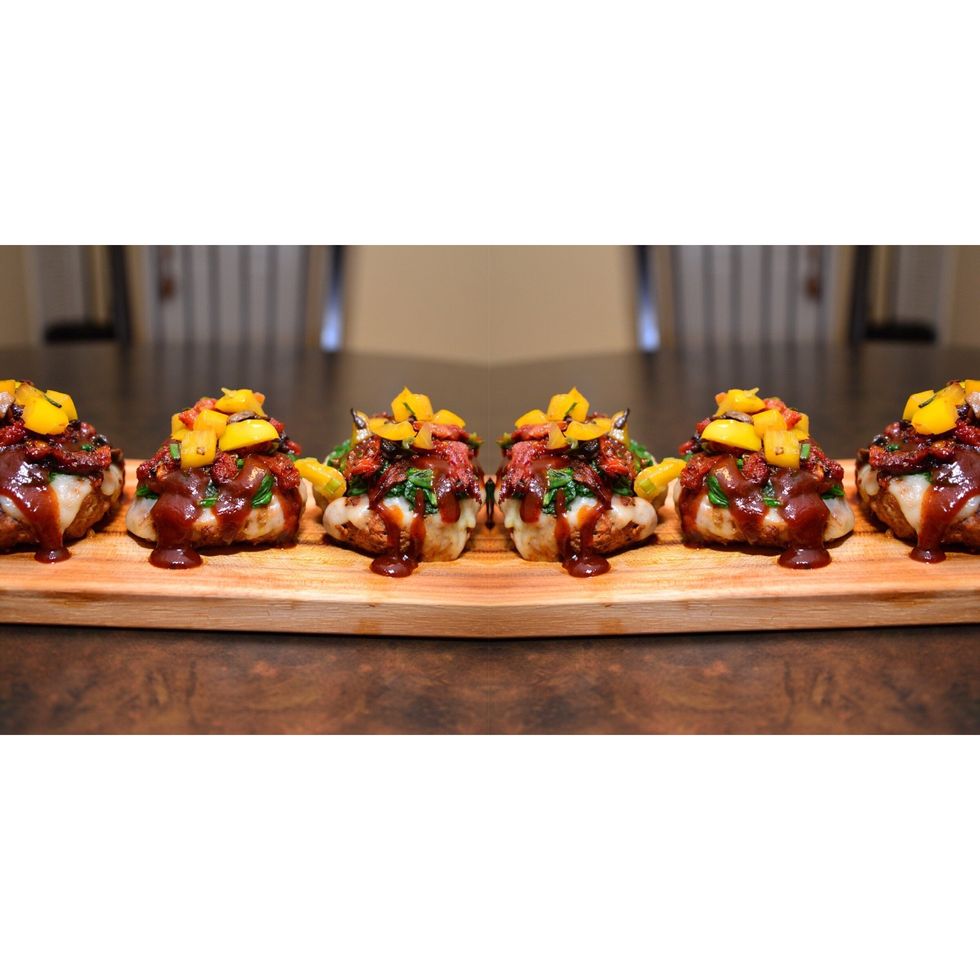 Theses are just amazing! And no bun!!!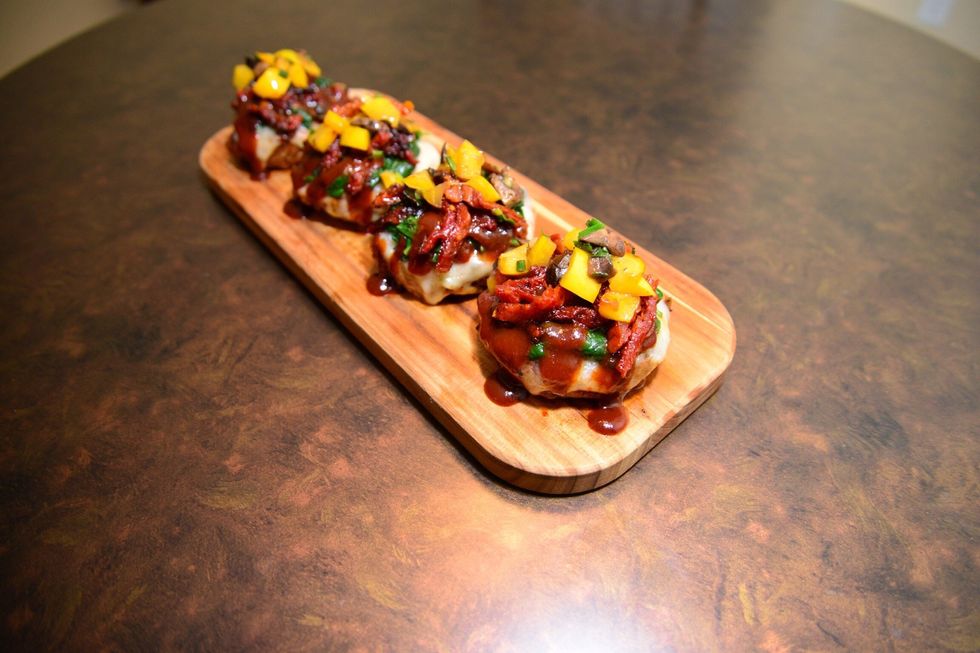 We love this winning combination! We hope you do as well! Try different ways of making them! This meal should take no more than 25 min to make! Enjoy! Let me know how they turned out!
Spinach
Garlic powder
Mushrooms
Bell pepper
Green onion
Paprika
Chipotle peppers
Barbecue sauce
Tomatoes (sun-dried)
Sliced cheese