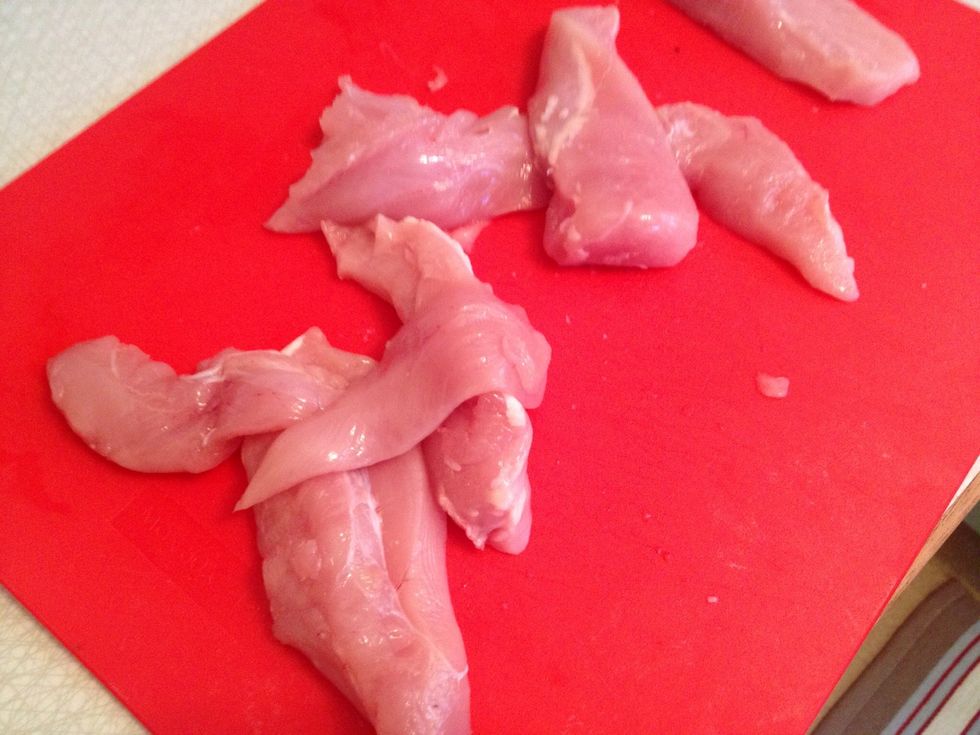 Cut the fillets in preferred sizes.
Fry the chicken in some butter and oil.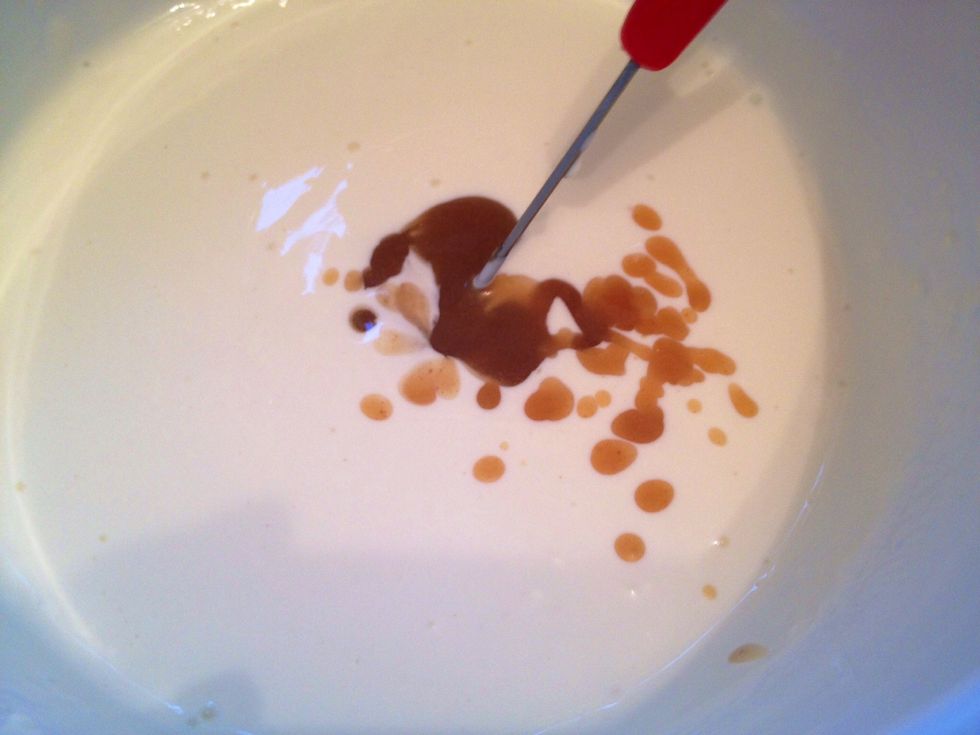 Add chicken broth..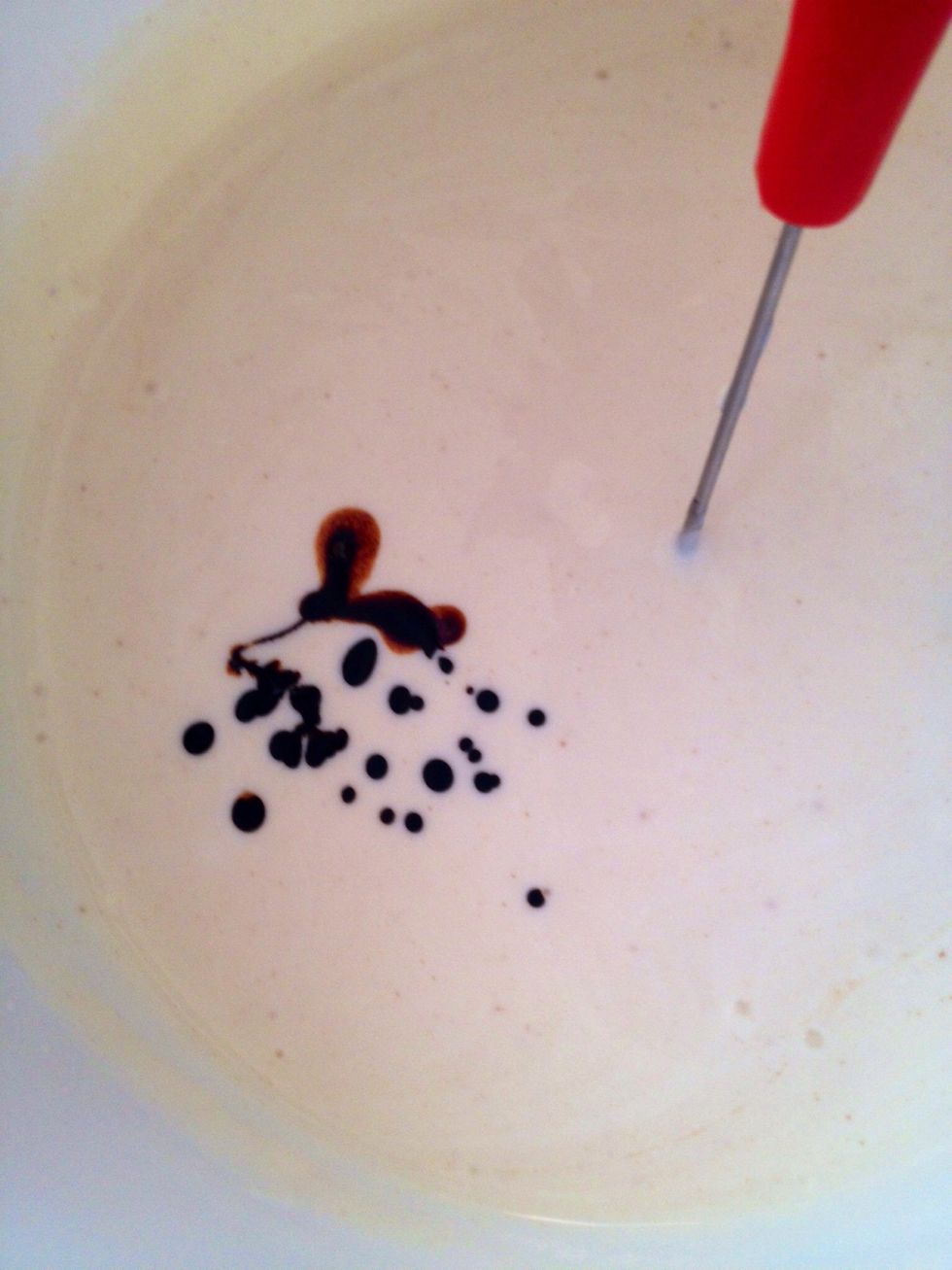 ..and soy. Whisk again.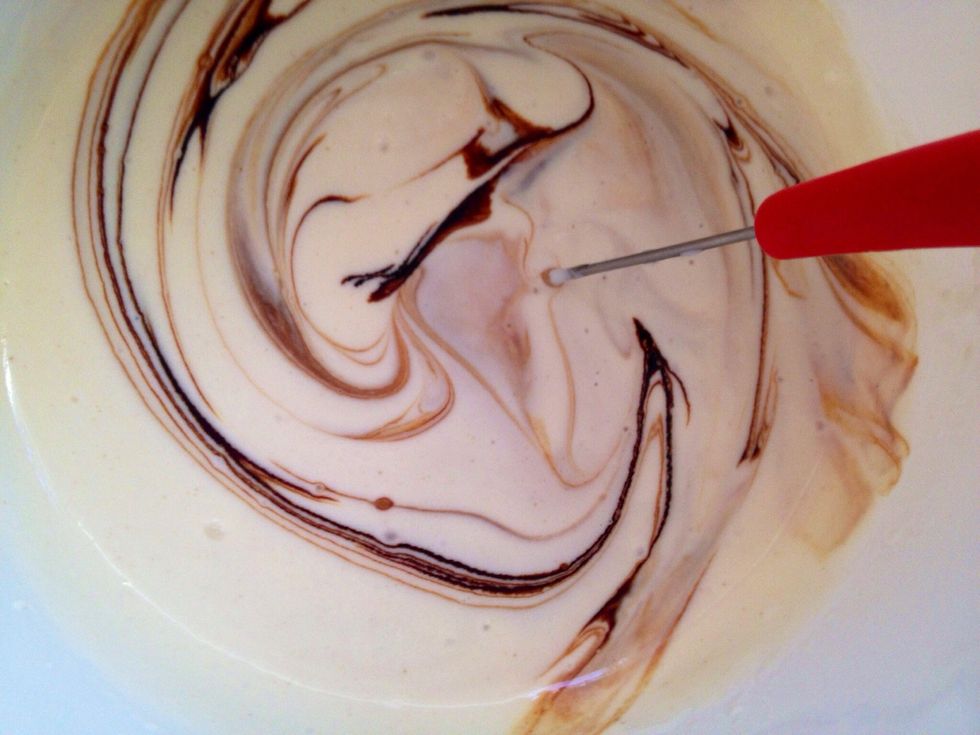 Looks just like chocolate and cream!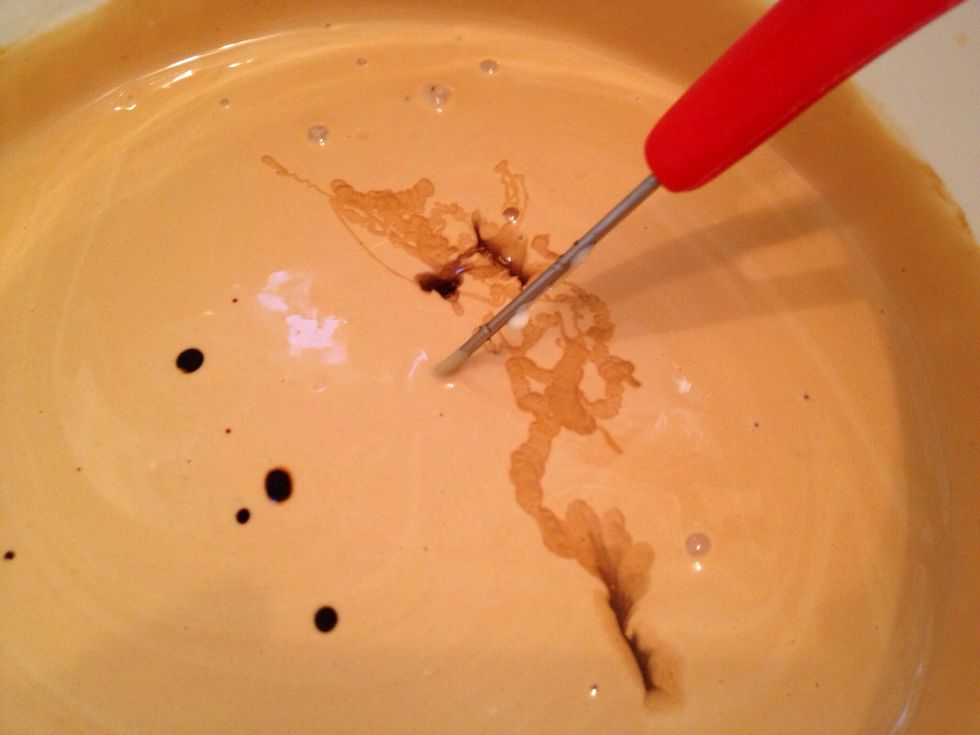 When mixed add the lime juice and the honey. Set aside.
When the chicken fillets are fried, put them in a big pot.
Add the grated lime peel to the chicken.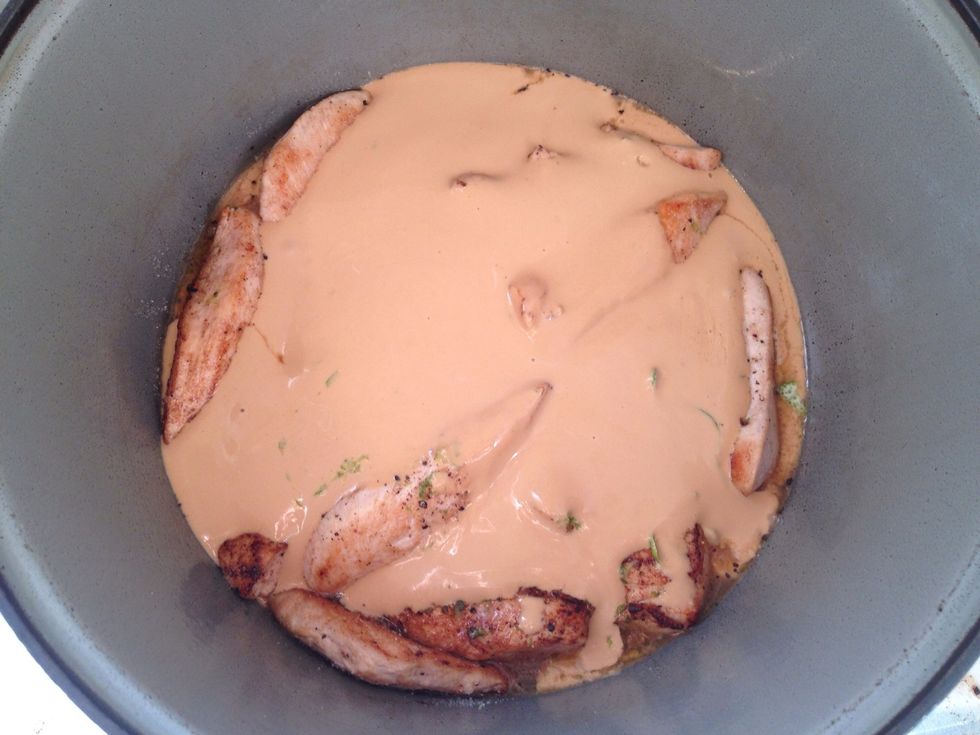 Then add the creme fraiche sauce to the pot.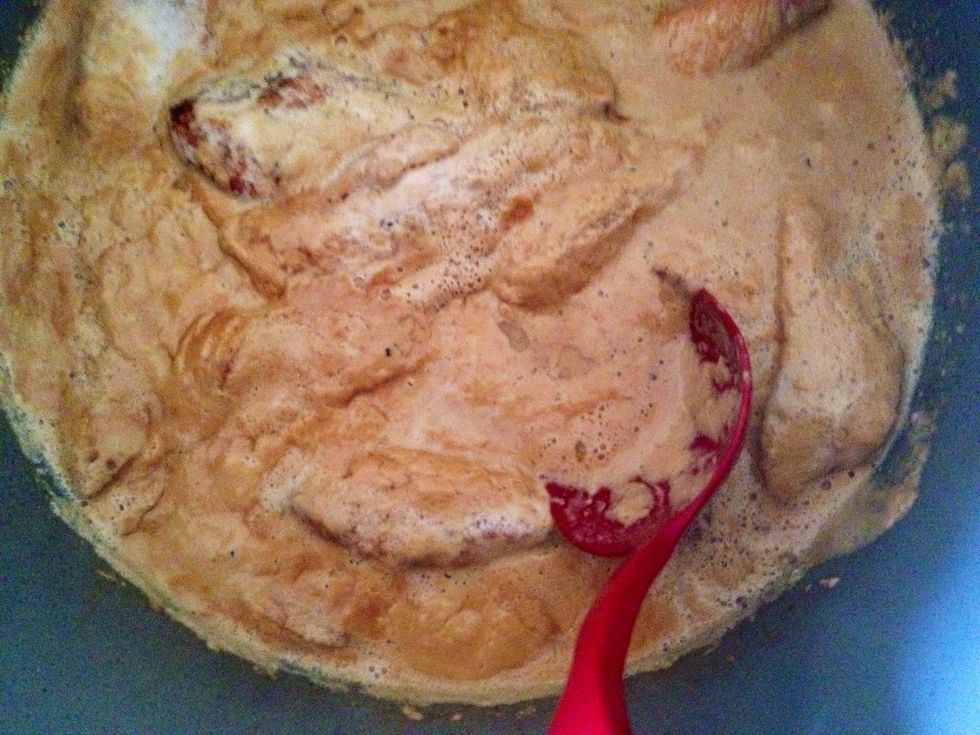 Stir and boil for about 10 minutes or until the chicken is ready.
When the chicken is ready to serve, sprinkle some parsley on top.
Serve with rice and/or veggies.
4.0 Chicken fillets
300.0ml Creme fraiche
100.0ml Water
2.0Tbsp Chicken broth
1/2tsp Soy
1/2Tbsp Honey
1.0 Lime (all the peel & some of the juice)
Karin Siöö
Lives in Sweden. Gets inspiration from trips, blogs & international students I meet at work.