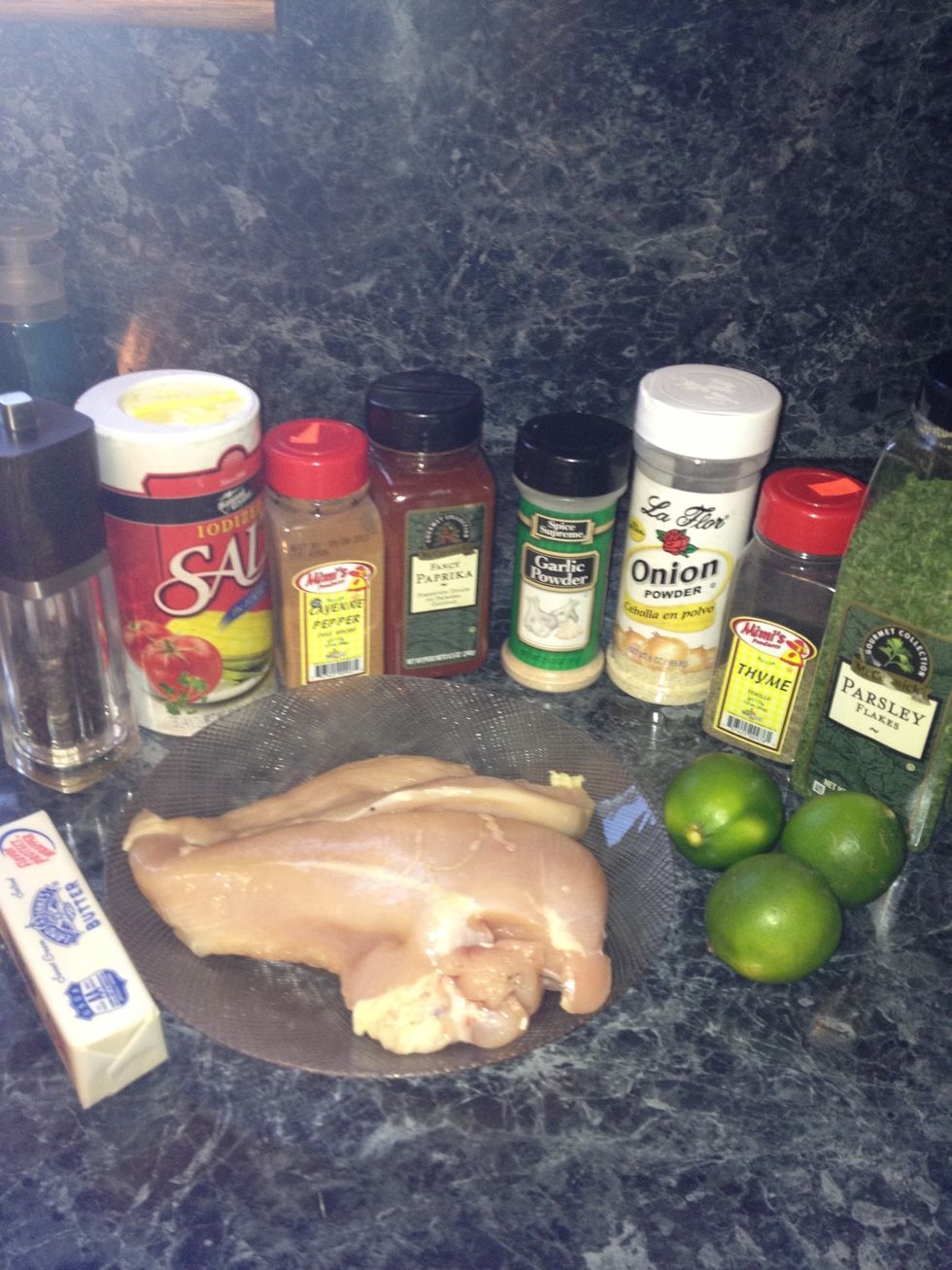 The stars of this show :)
We must not forget the olive oil!!
Melt a tablespoon of butter and the olive oil in a large skillet.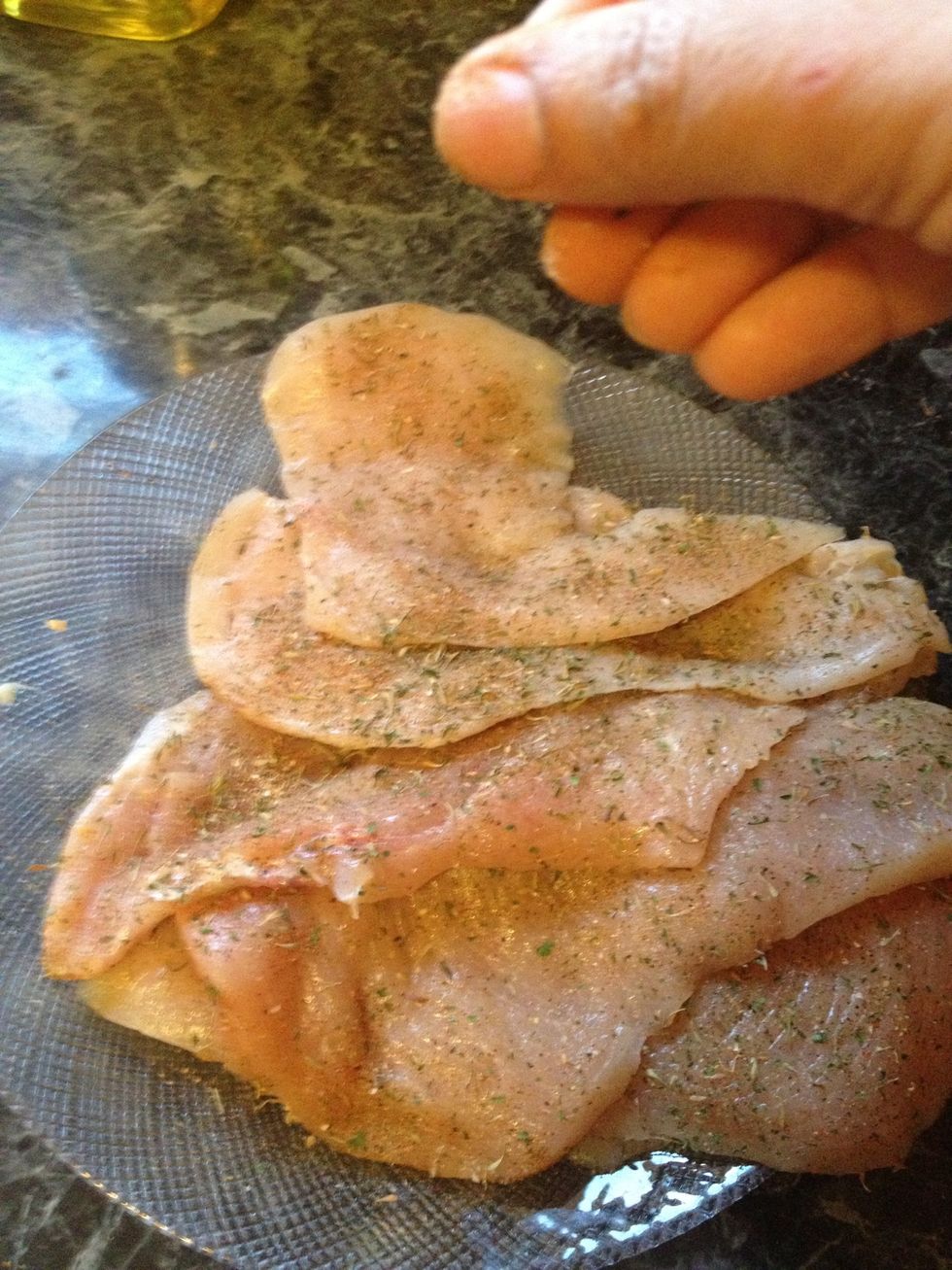 Combine all the spices in a small container and sprinkle it generously on all sides of the chicken cutlet.
Add chicken to the pan and brown each side.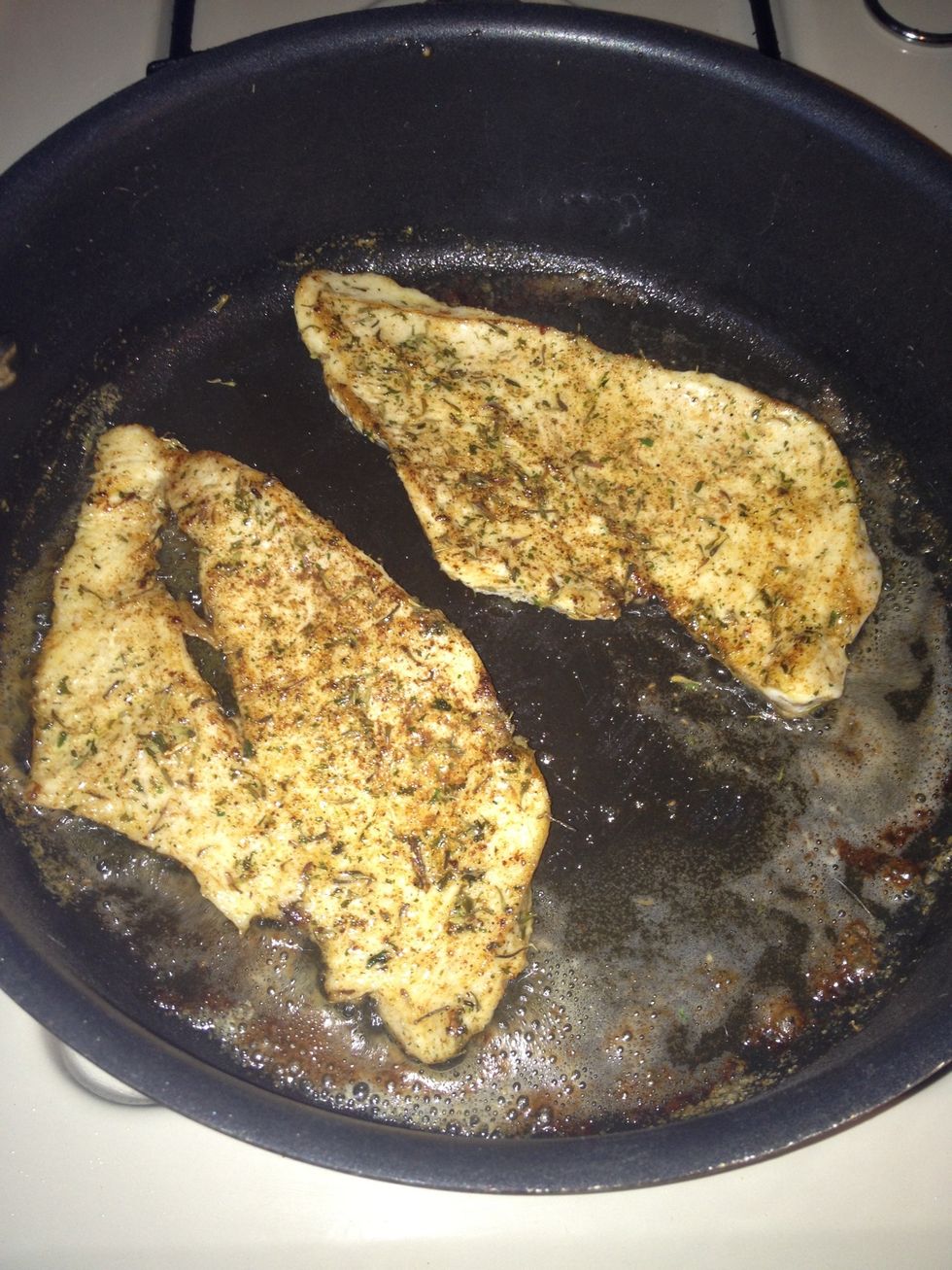 Like this..easy peasy.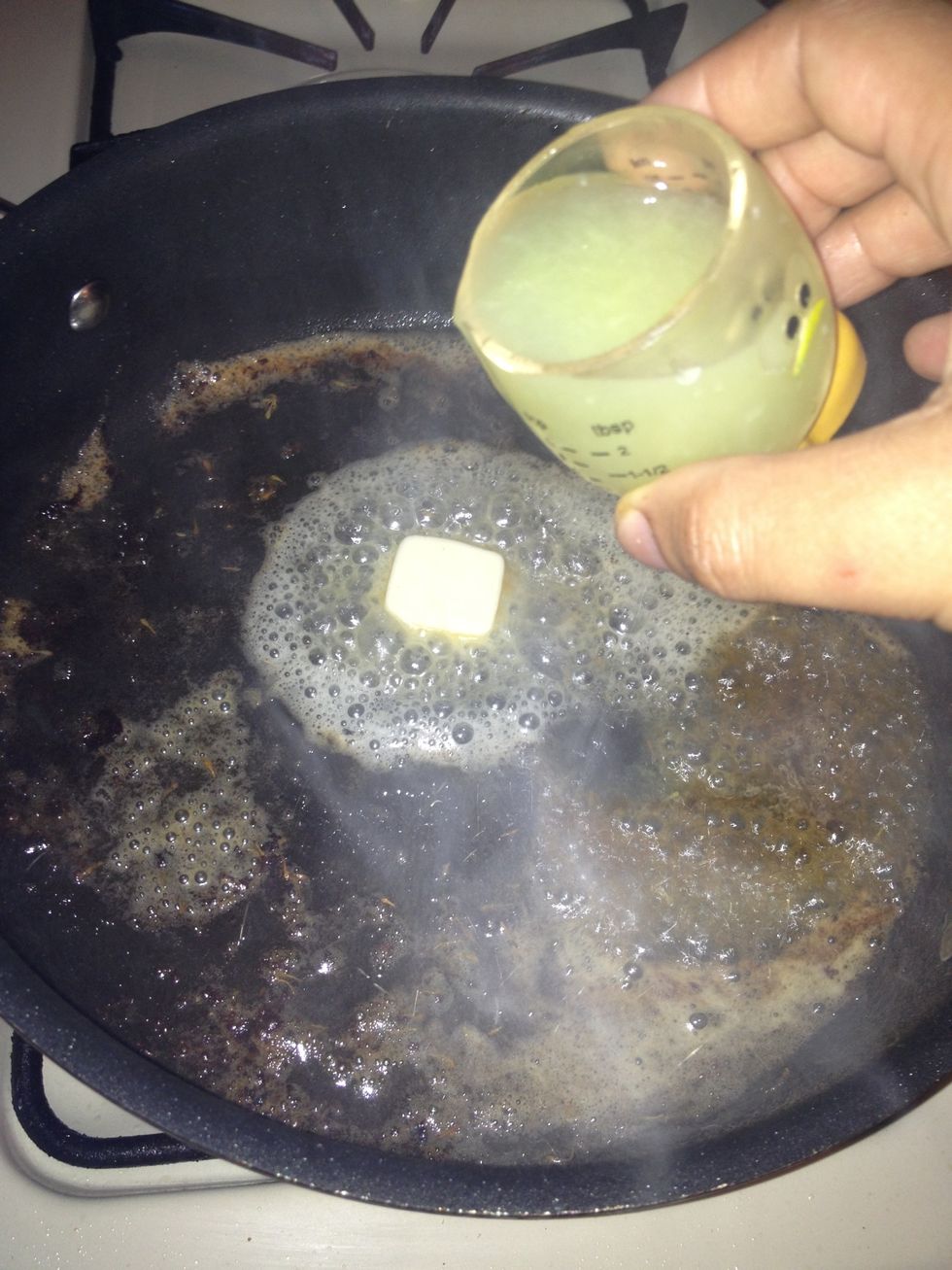 After you have browned all your chicken pieces take them out and keep warm in a separate plate. Add an additional 2 tablespoons of butter and lime juice to the pan.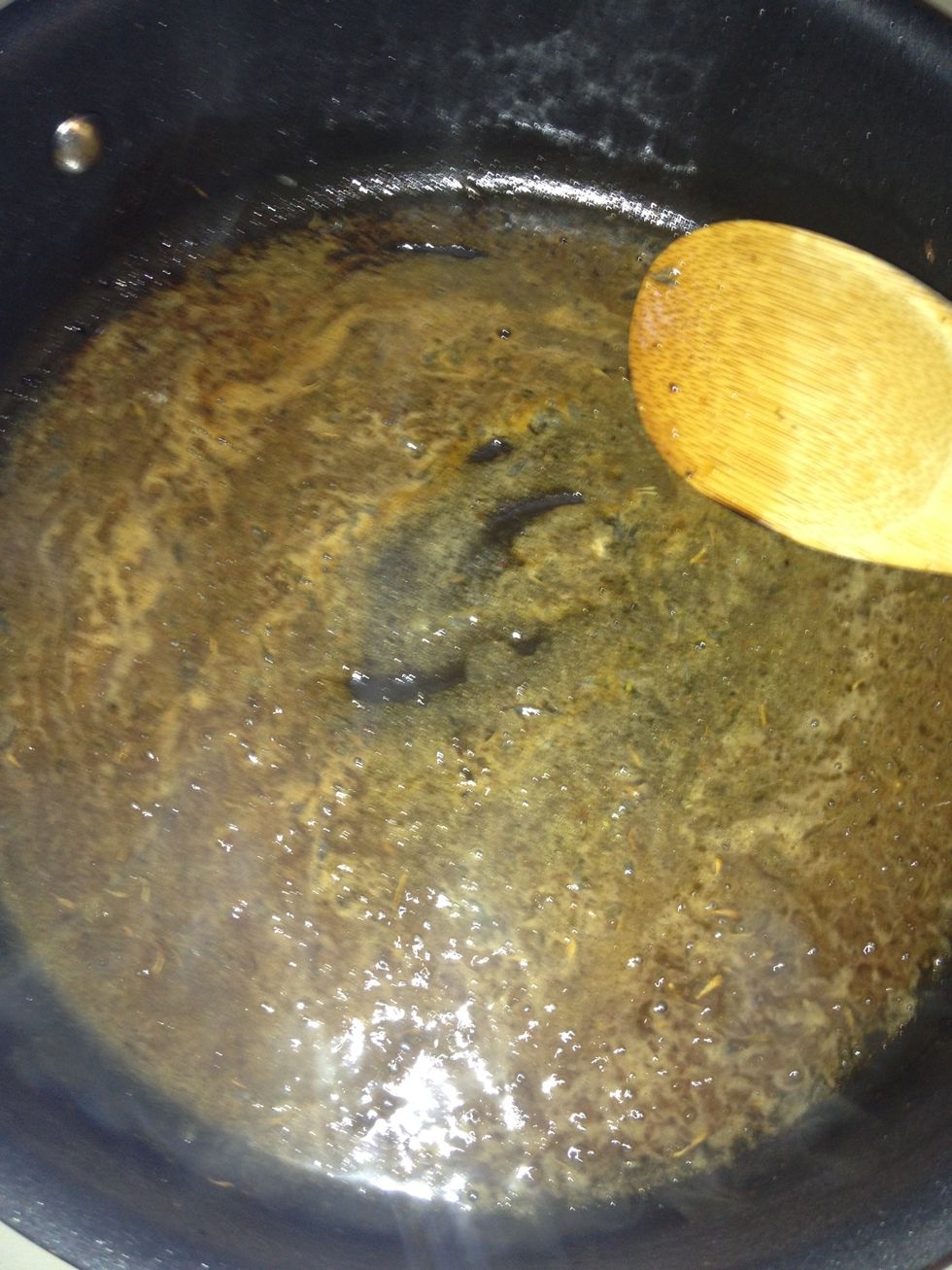 Deglaze the pan with the butter and lime.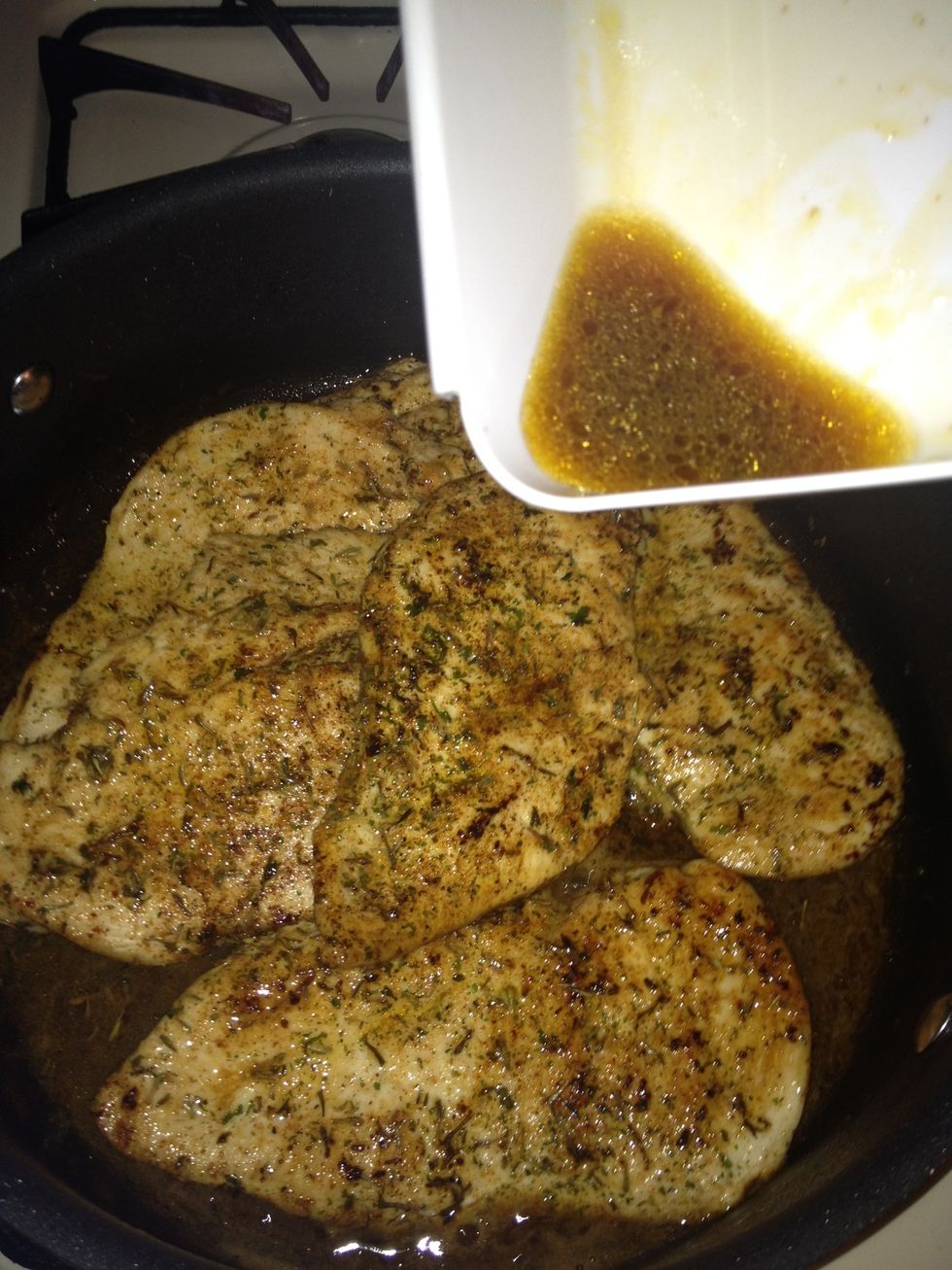 Add your warmed chicken back to the pan with all its juiciness. Let it thicken slightly.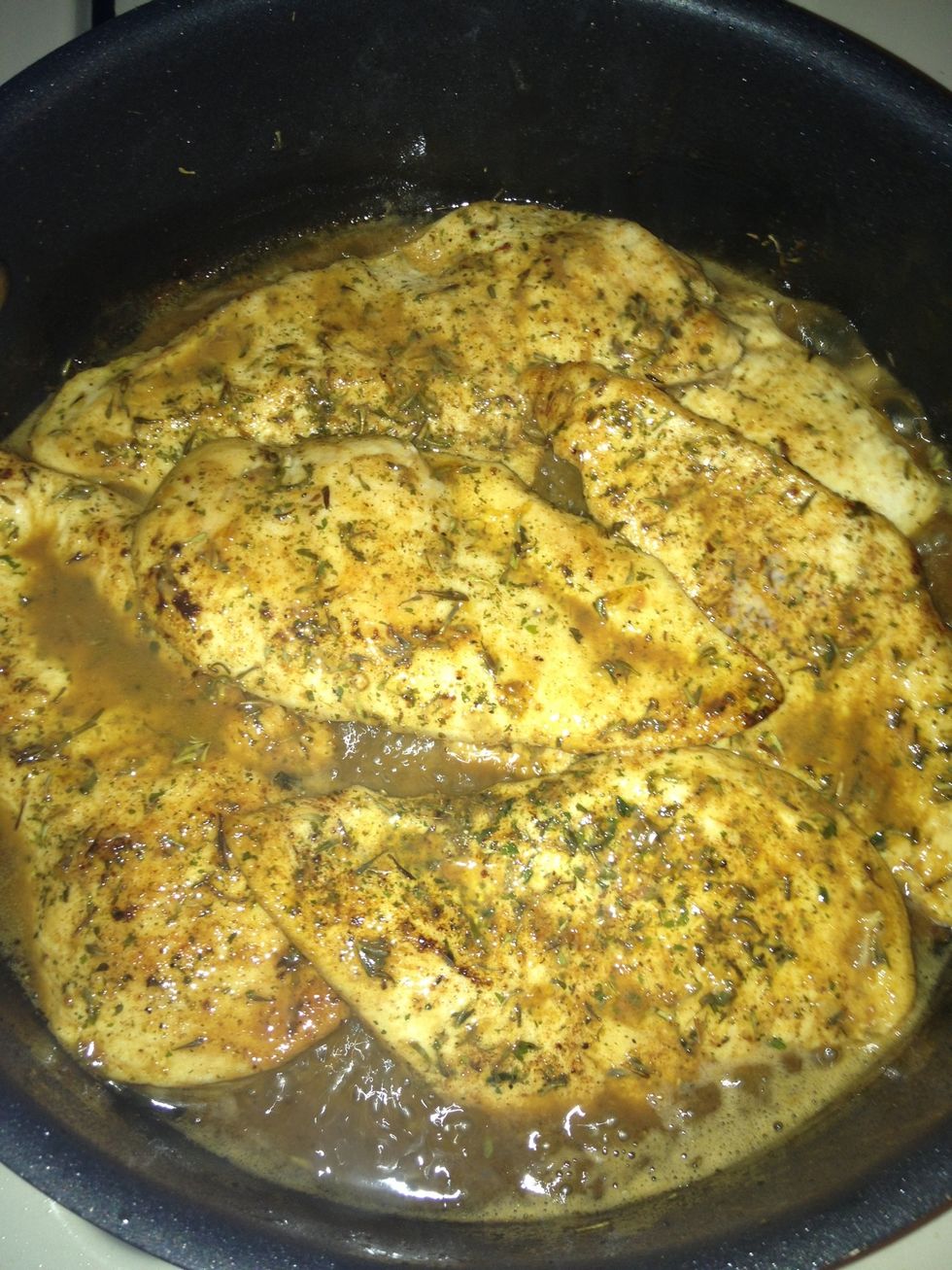 Coat the chicken with the sauce. Tada....you have now made lime chicken.
Serve with a side of my homemade chicken rice a roni!! Enjoy
2.0 Chicken breasts (sliced into 6 cutlets)
3/4tsp Salt
1/4tsp Black pepper
1/4tsp Cayenne pepper
1/4tsp Dried thyme
1/4tsp Dried parsley
1/8tsp Onion powder
1/4tsp Garlic powder
1/8tsp Paprika
3.0Tbsp Salted butter
1.0Tbsp Olive oil
4.0Tbsp Fresh lime juice