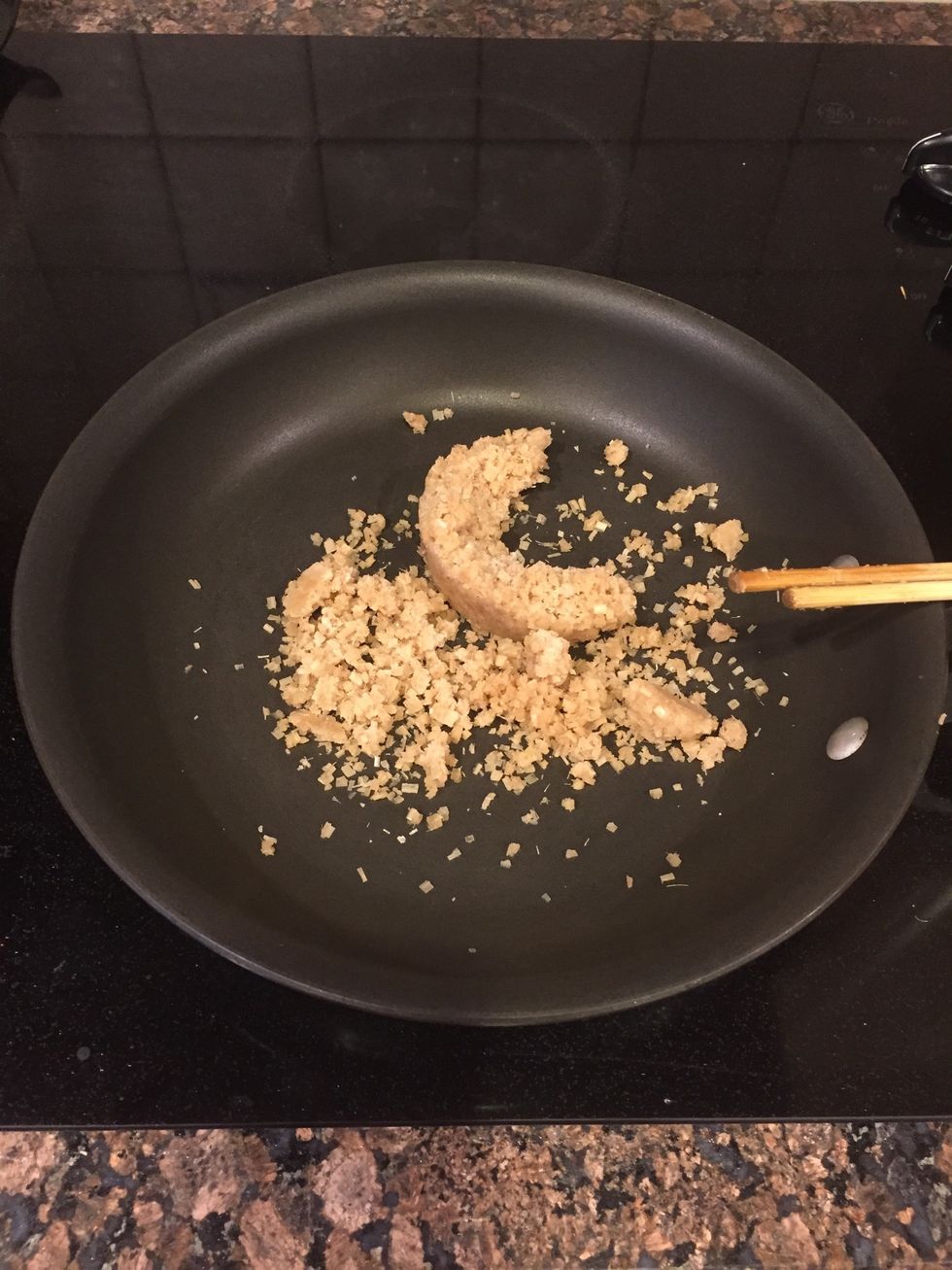 Add 2 Tablespoons of chopped lemongrass to pan. We buy fresh lemongrass and then chop finely with a food processor and then freeze it. They freeze very well.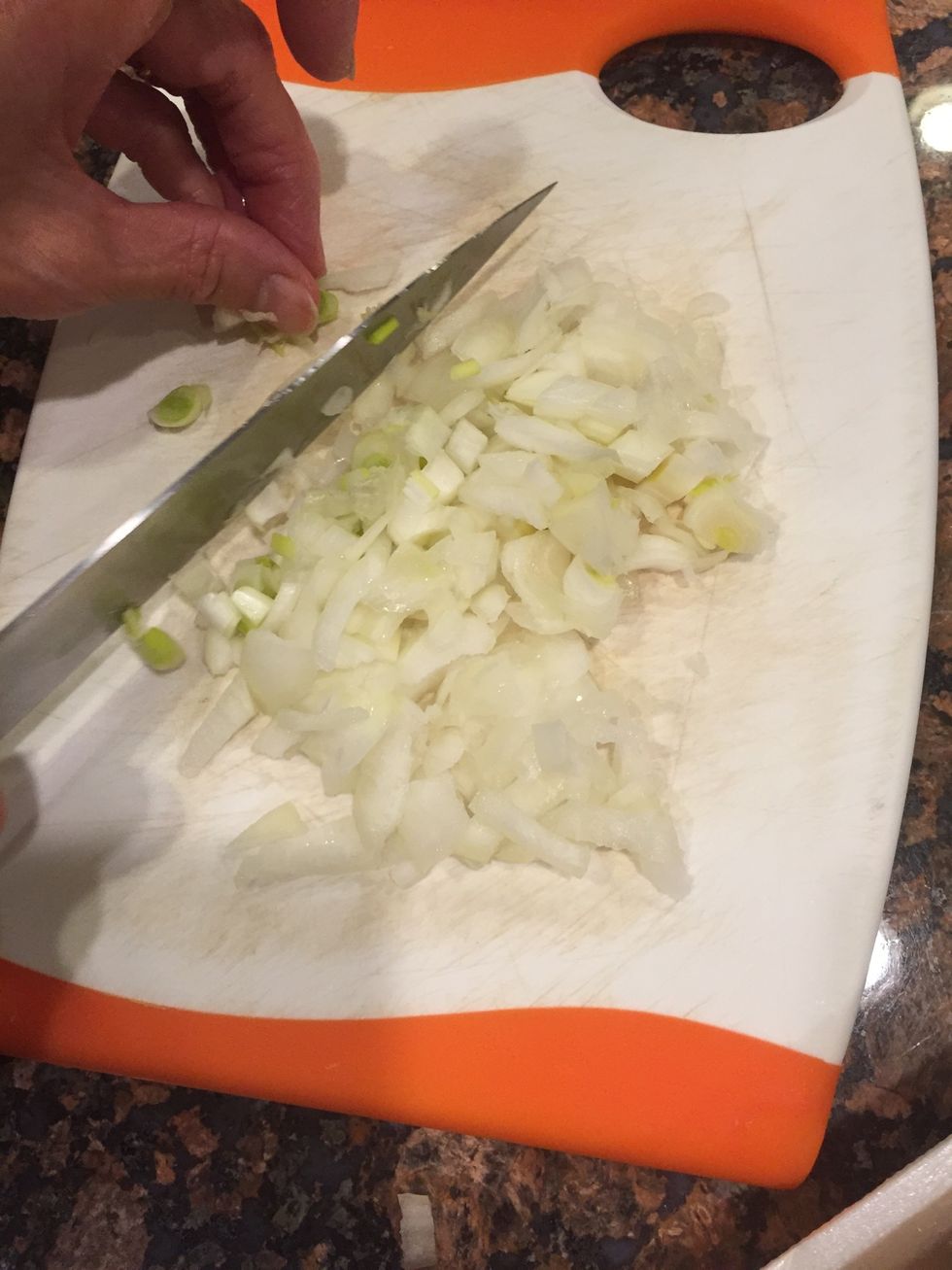 Chop up white onion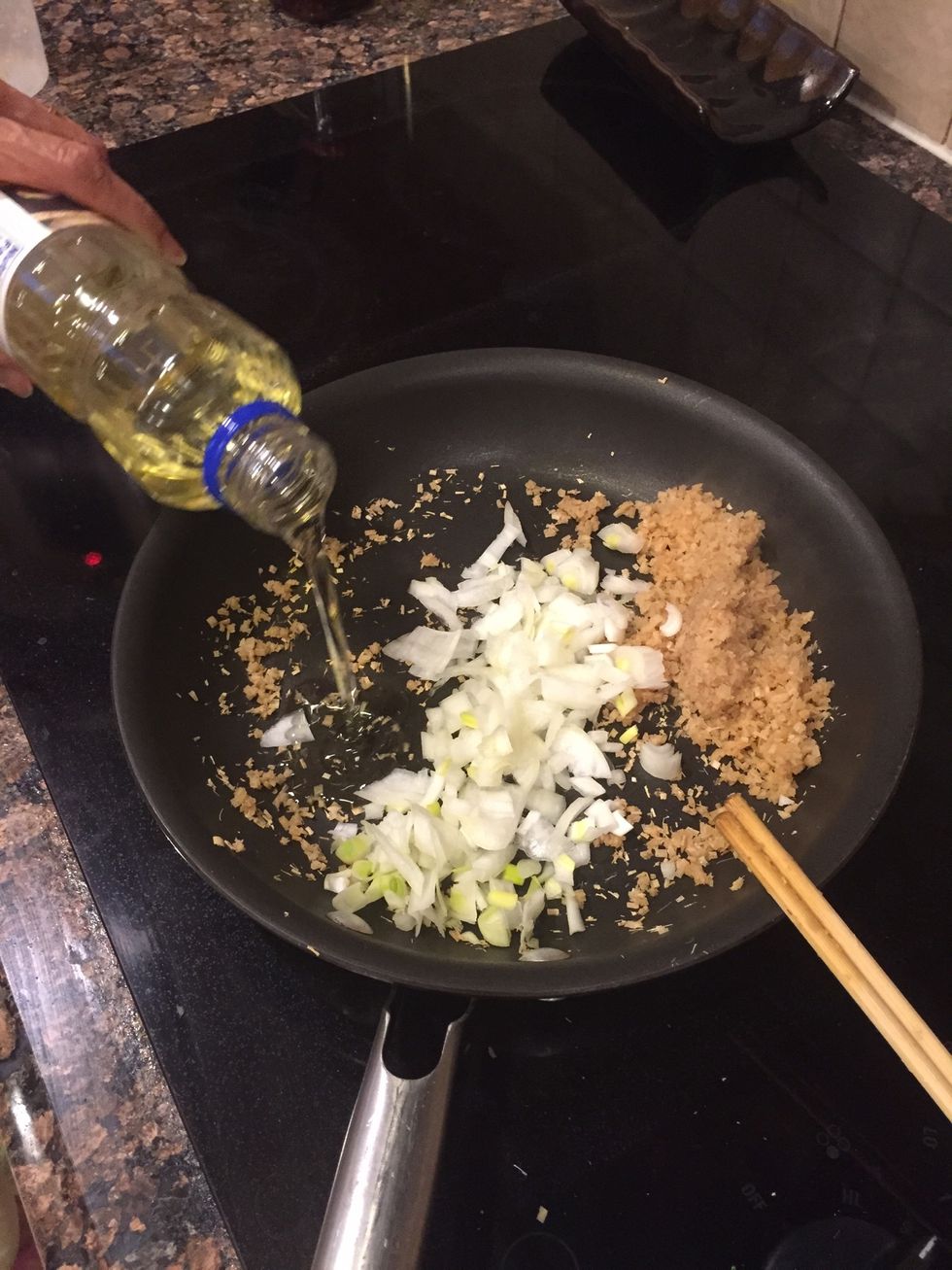 Toss onion into pan with 1 TB of oil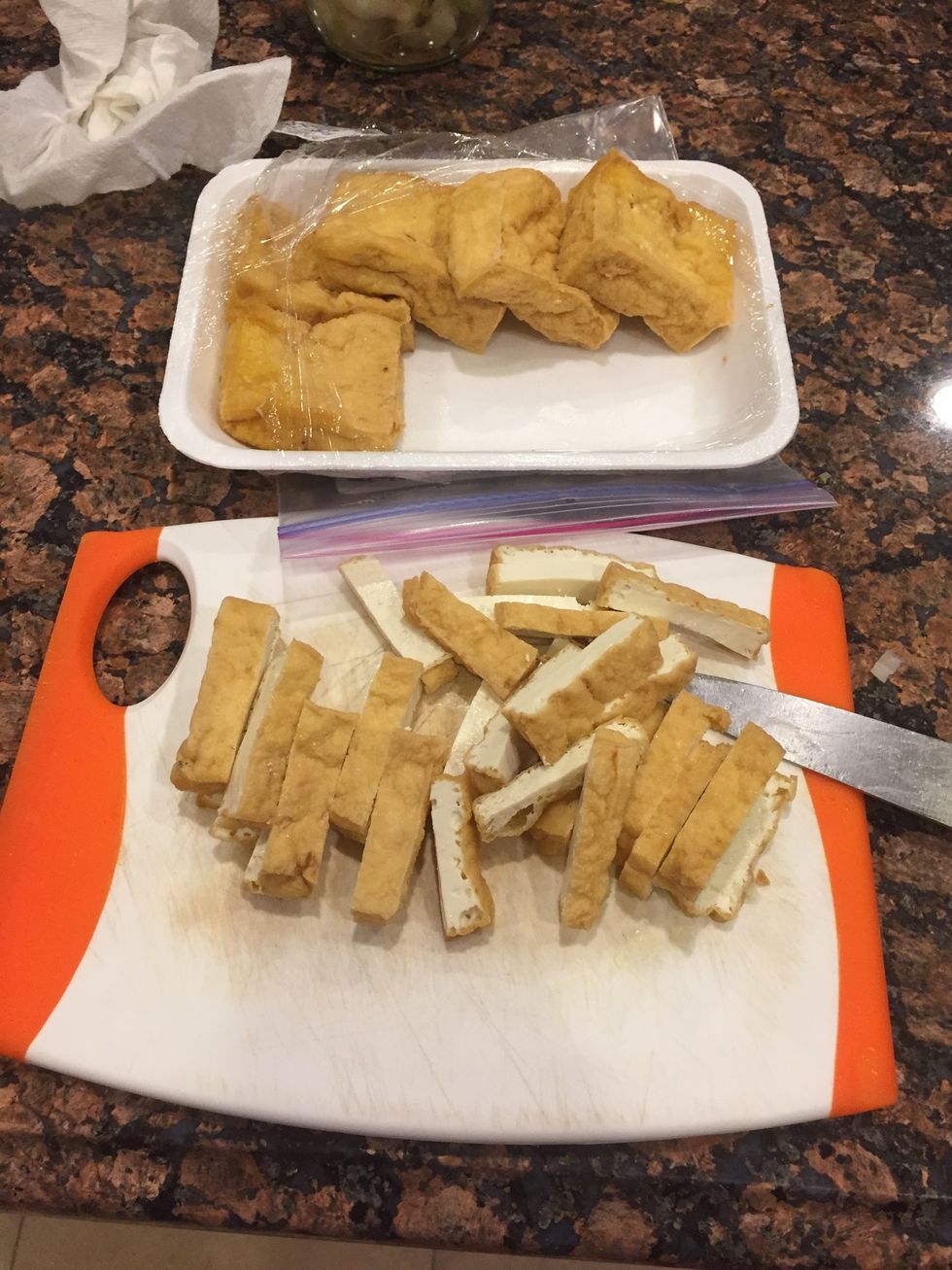 Buy fried tofu (or fry your own but it's messy!) and slice into 1/4 inch slivers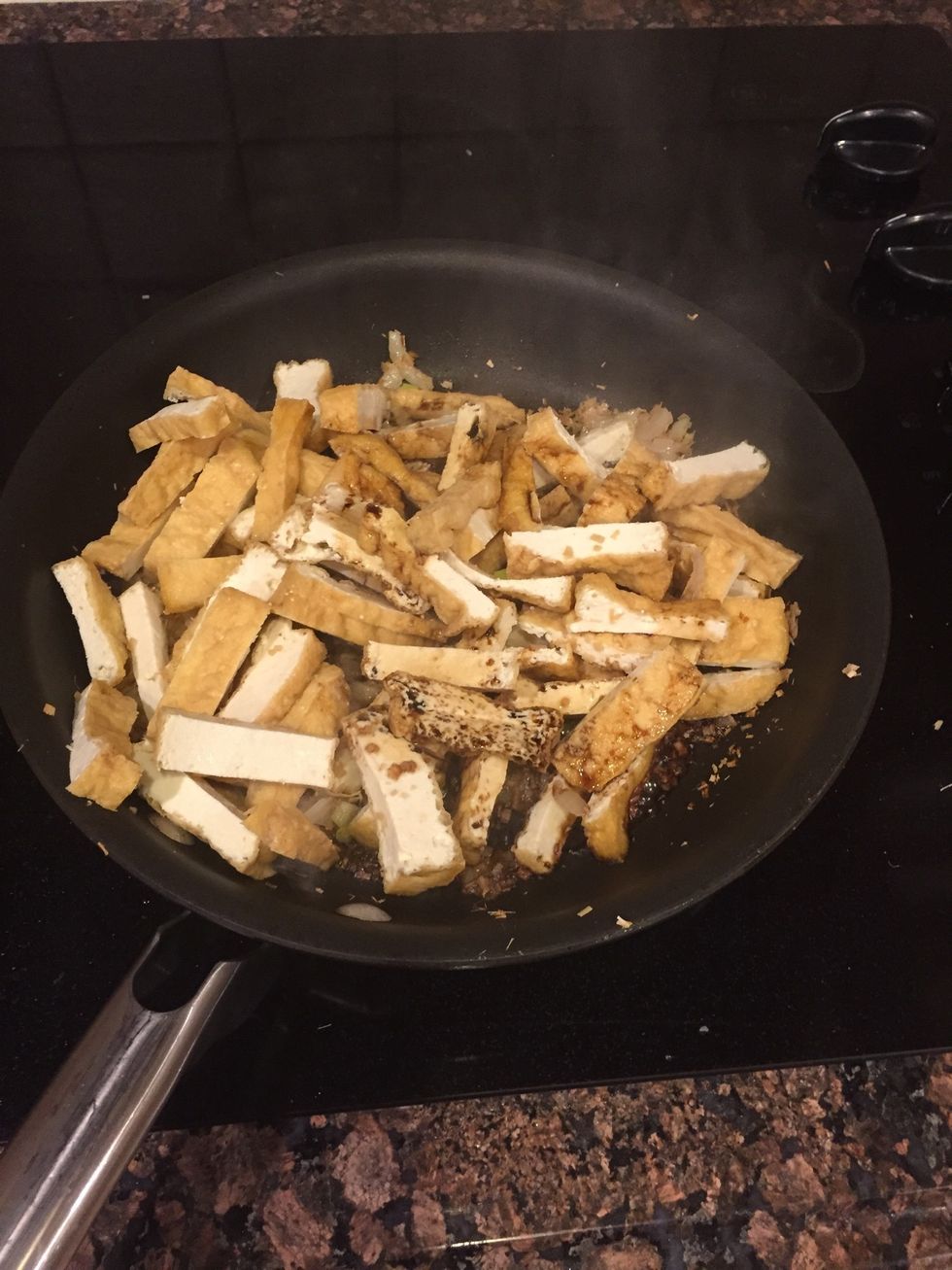 Toss into pan with 1.5 TB soy sauce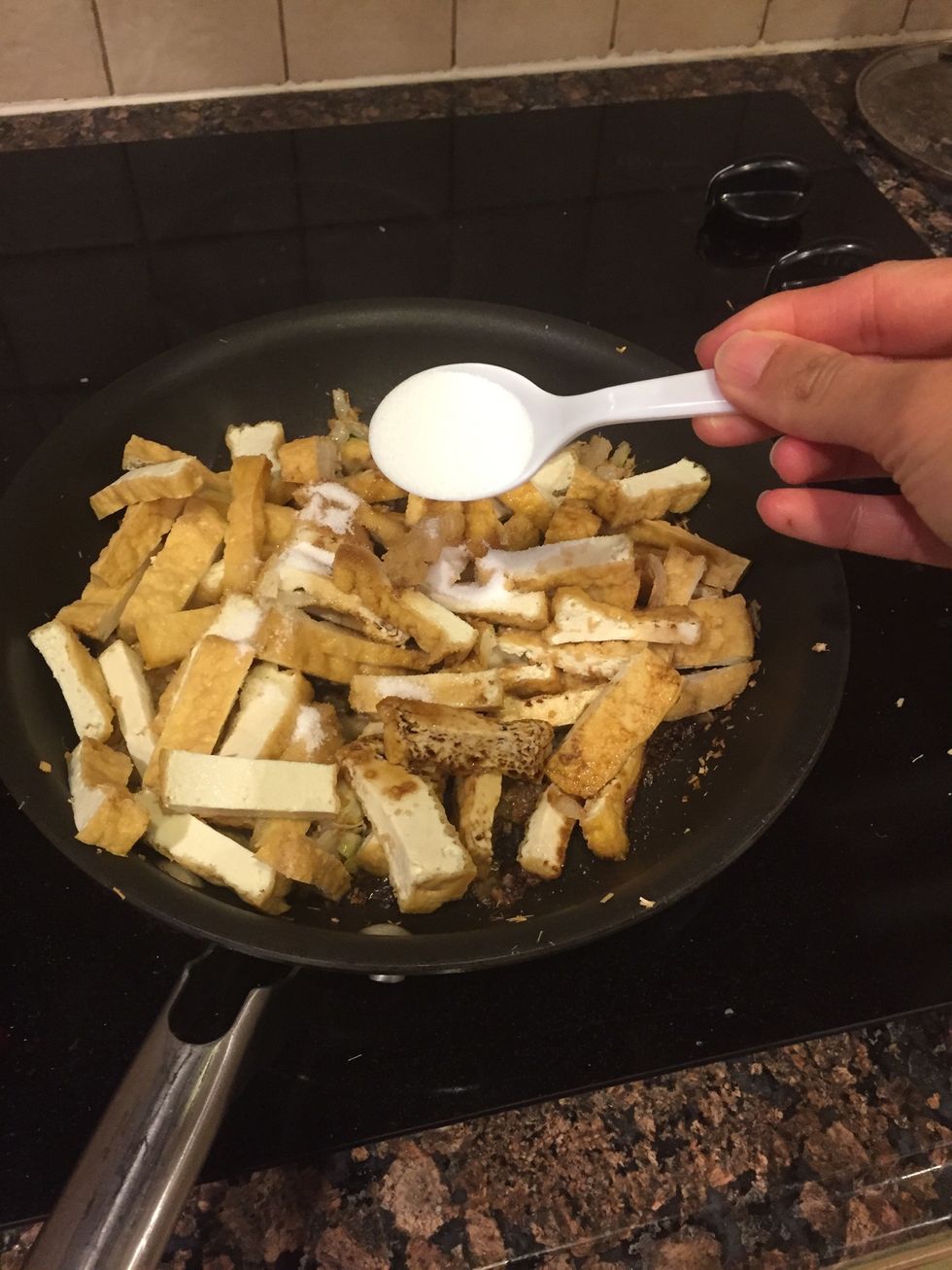 Add 2 tsp of sugar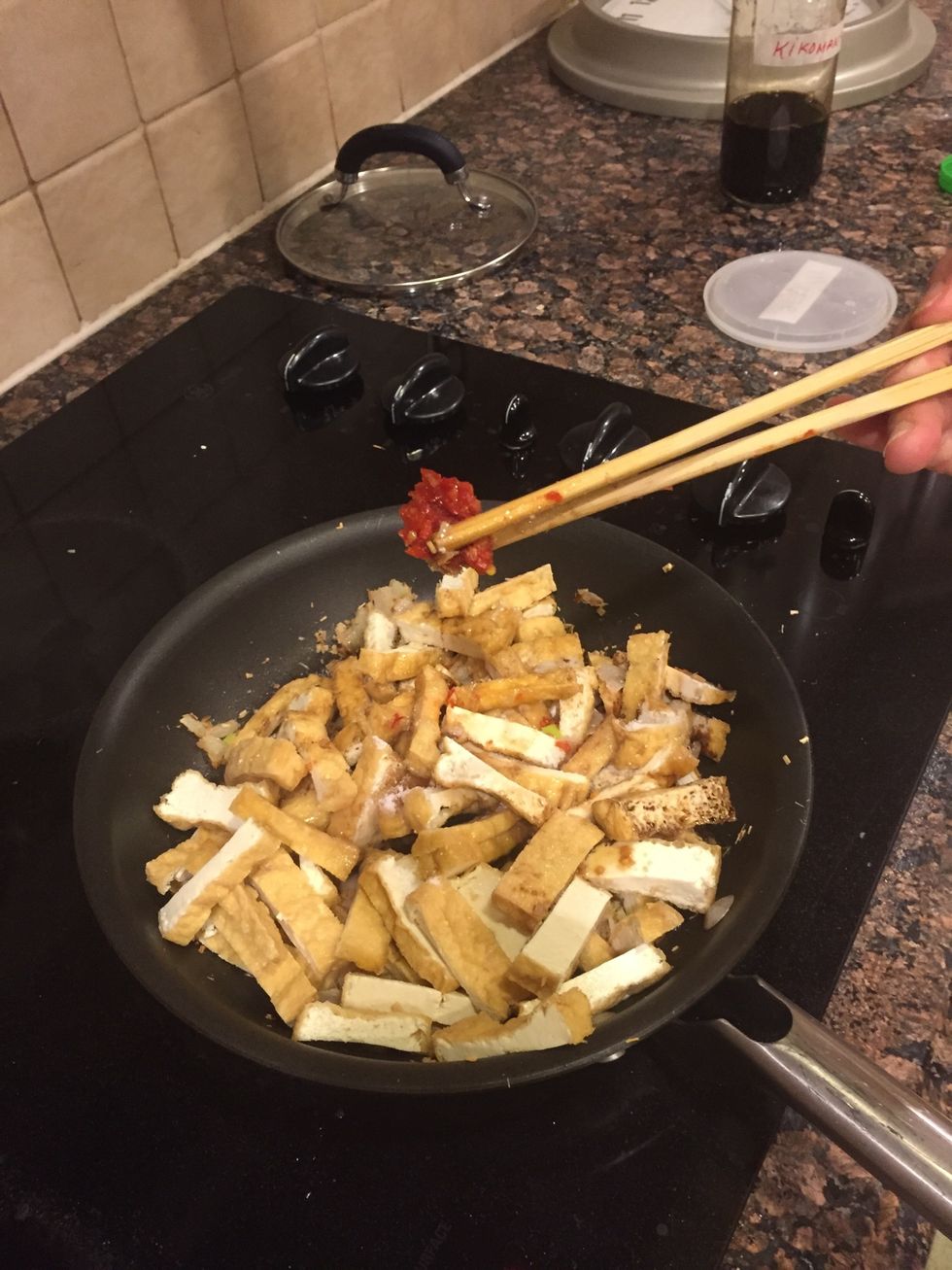 Add 1 tsp chili garlic (to taste)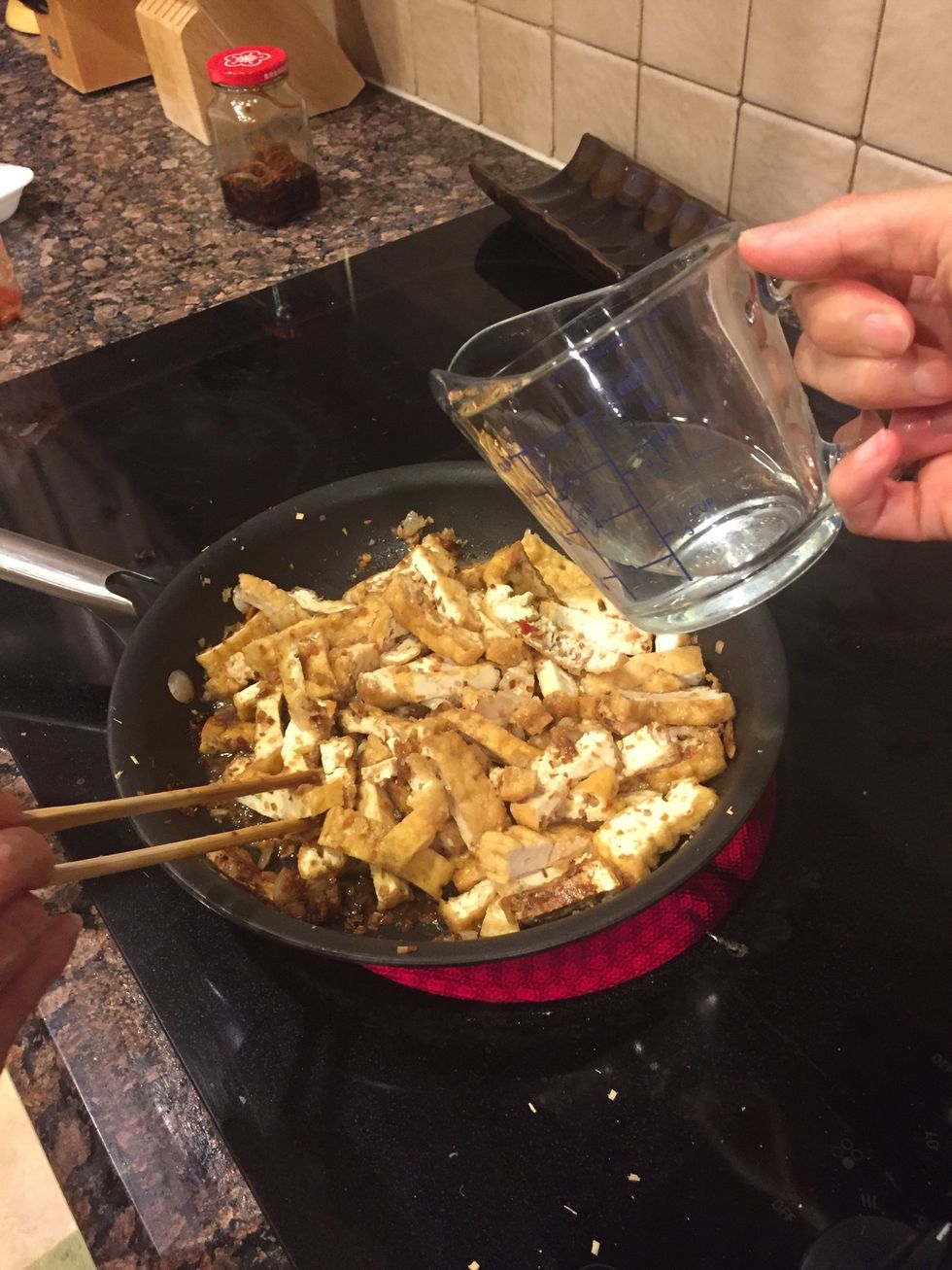 Add 1/8 cup of water
Stirfry for a couple more minutes and you're done!
2.0Tbsp Lemongrass
1/4part Onion
8.0part Fried tofu
1.0tsp Chili garlic
2.0tsp Sugar
1/2Tbsp Soy sauce
1/8c Water