How to cook lemon pepper and garlic tilapia
Quick, easy, and healthy way to cook tilapia filets
47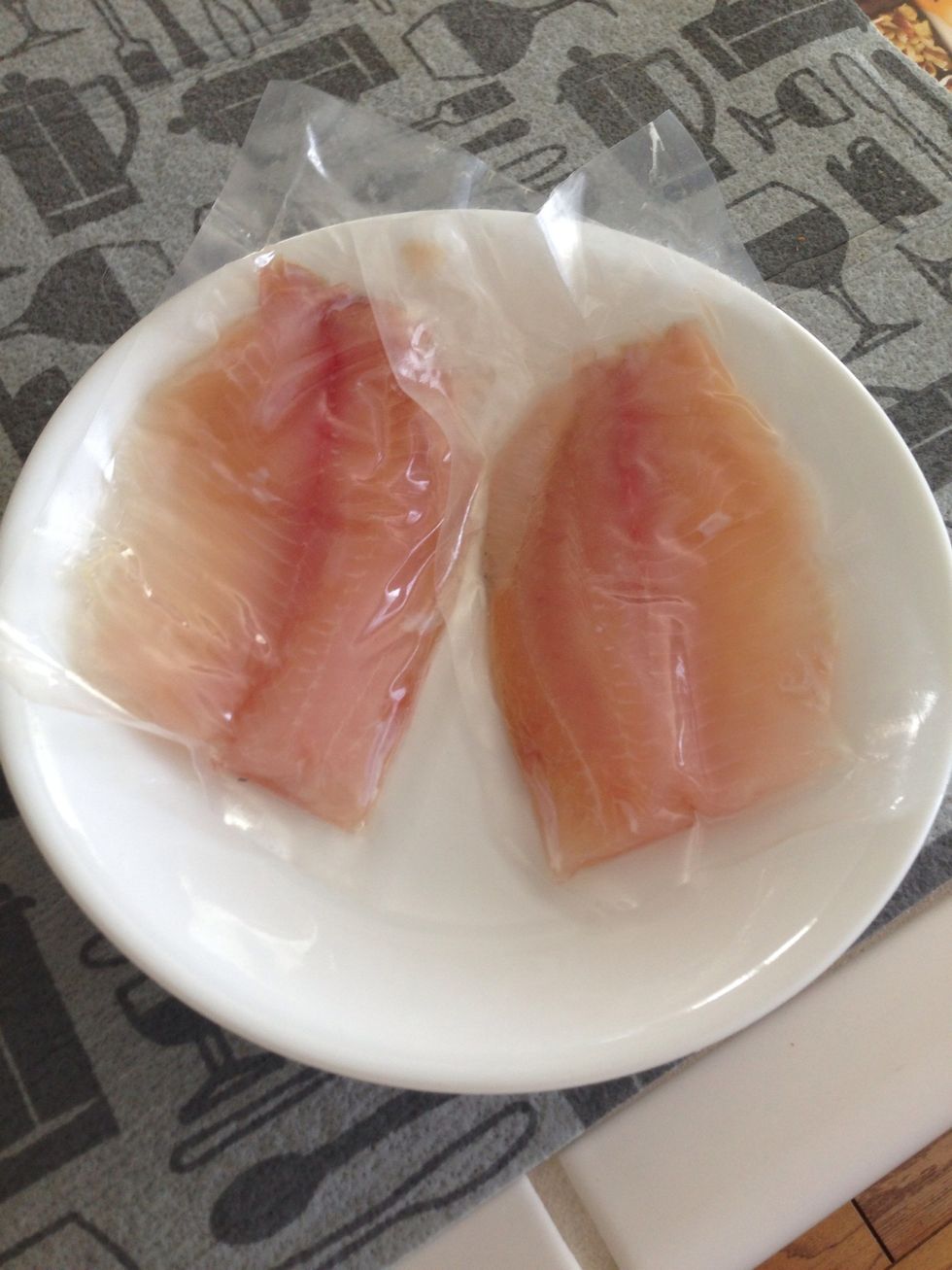 Defrost your filets
Rinse and pat dry filets and put them on baking pan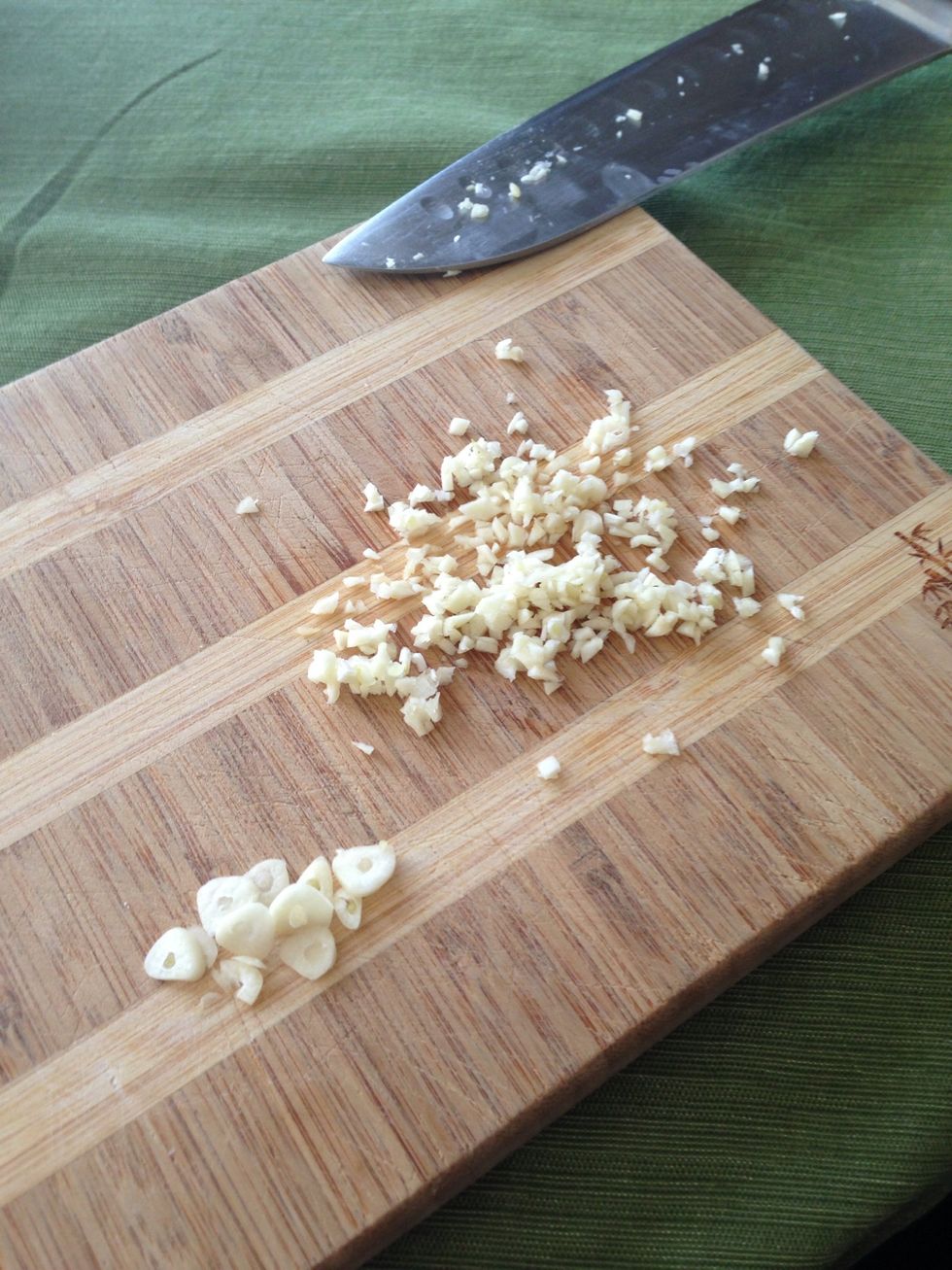 Mince garlic. I cut a few thin slices so I have a variety of pieces... Don't cut them thick if you're going to do that!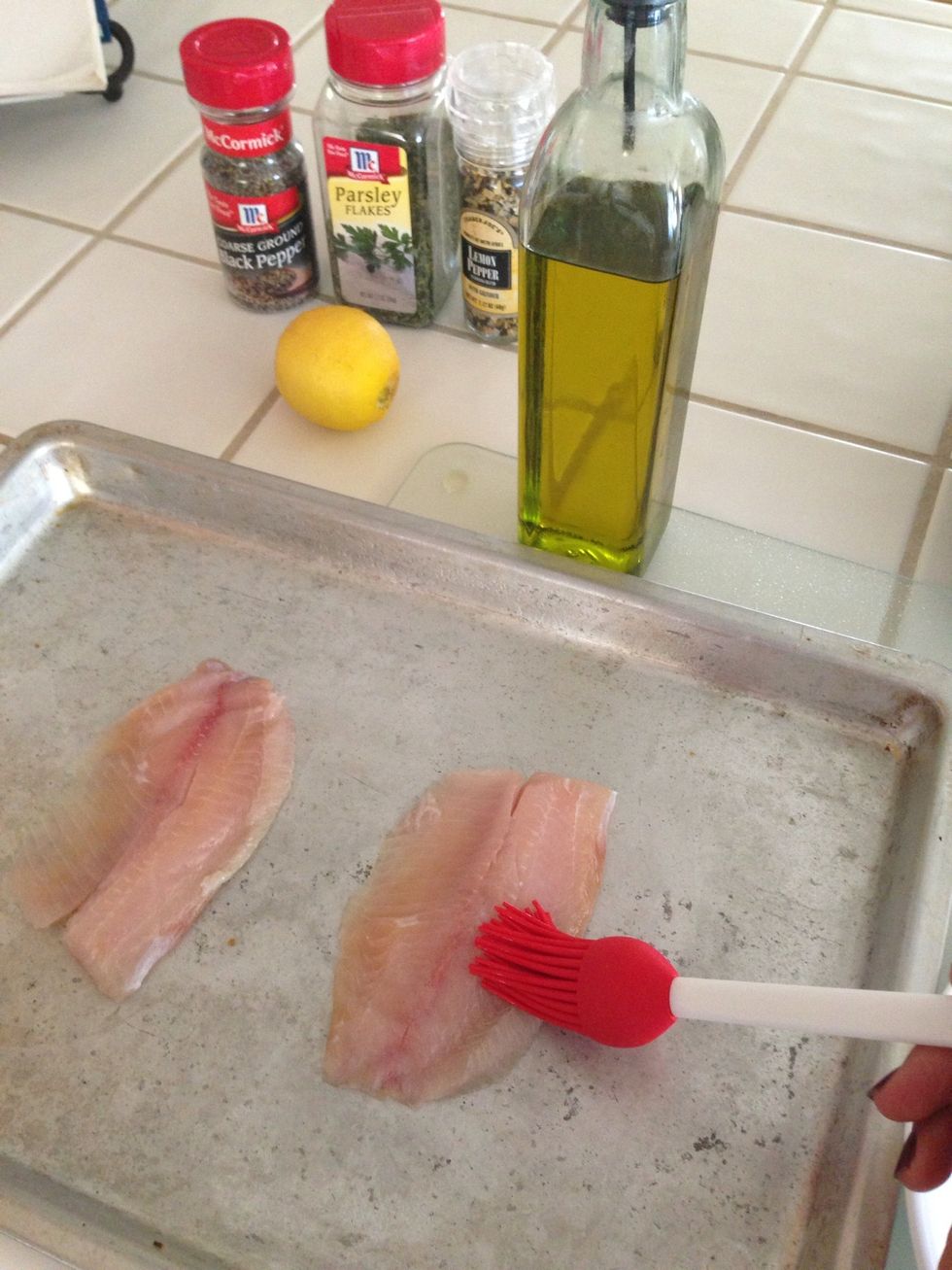 Put a few drops of olive oil on the filets and spread evenly
Squeeze fresh lemon juice over the filets. Depending on how strong you want the lemon flavor to be, squeeze more or less lemon juice..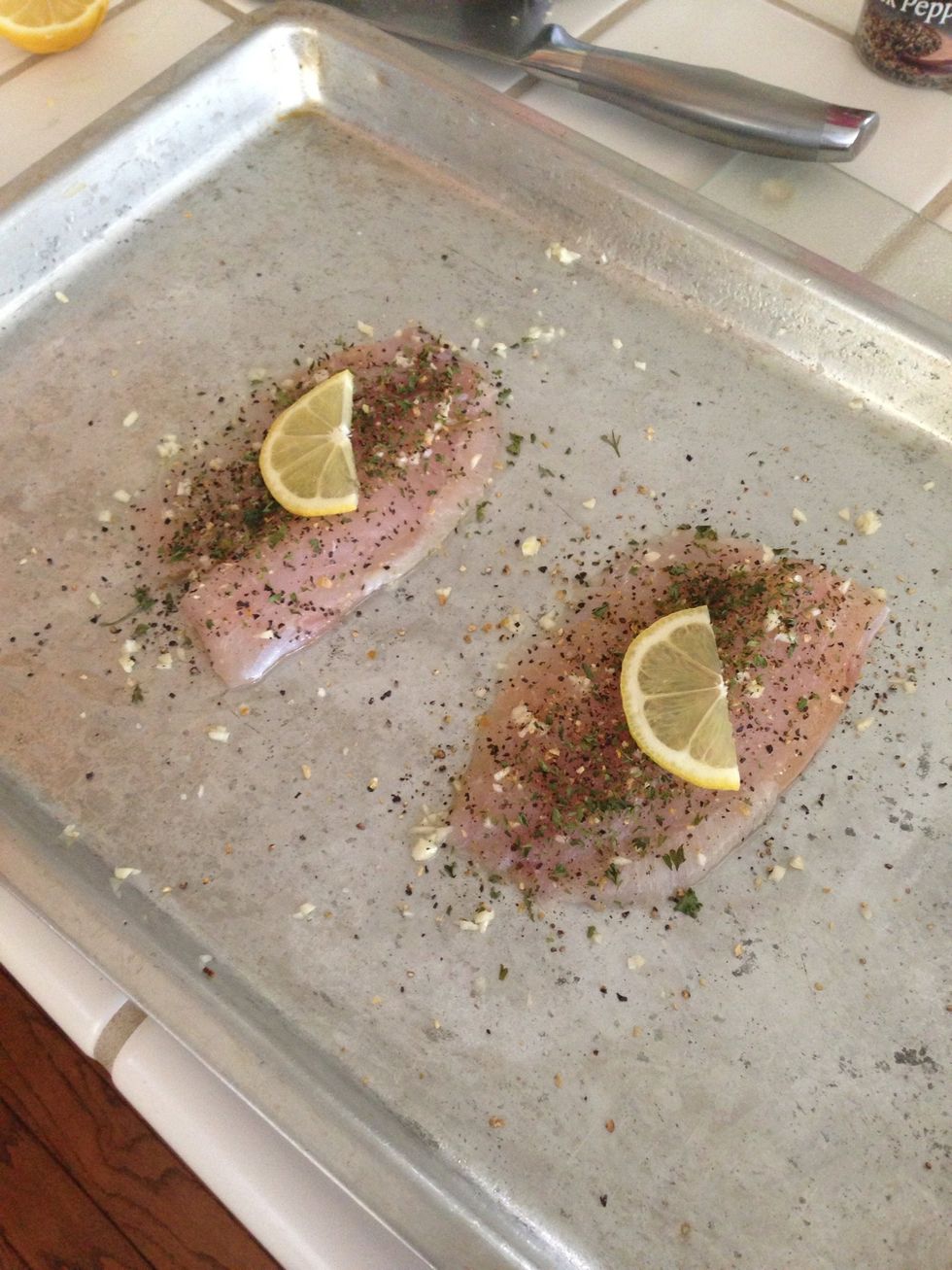 Season the filets evenly with HALF of the garlic you chopped up, lemon pepper, course ground black pepper, parsley, and I added a half of a thin slice of lemon. *careful with how much pepper you put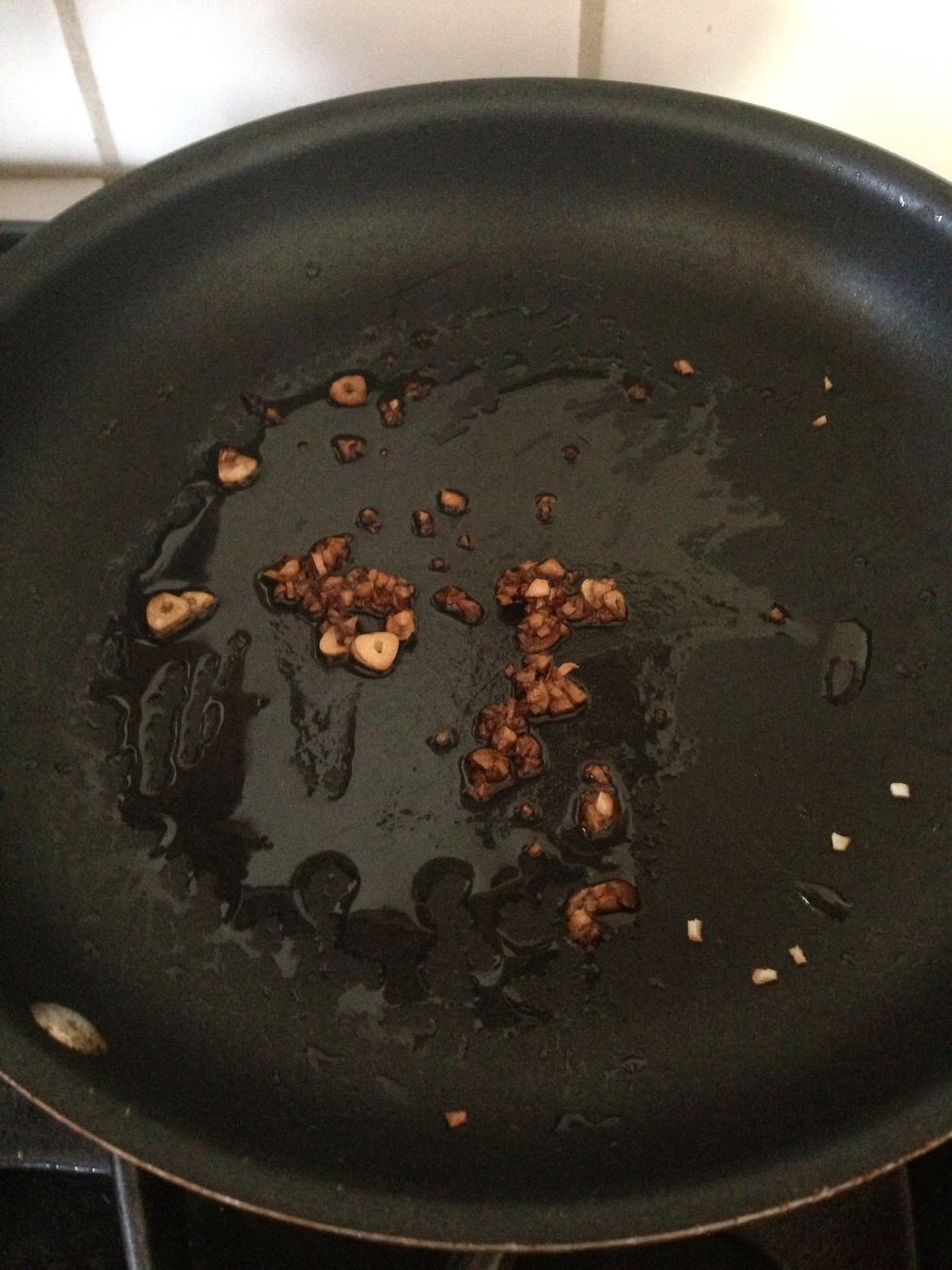 Put the filets in 375 degree F oven to bake for 10-12 minutes. While you're waiting, you can fry the other half of the garlic to top off your filets.. I like to do this to add a little crunch texture
10-12 minutes and you're done! Don't forget to top it off with the fried garlic. More fresh squeezed lemon juice is optional... And don't forget your side of veggies ☺ Carrots for me today. Enjoy!
Tilapia filets
1.0 Lemon
Olive oil
Galic
Lemon pepper
Black pepper
Parsley