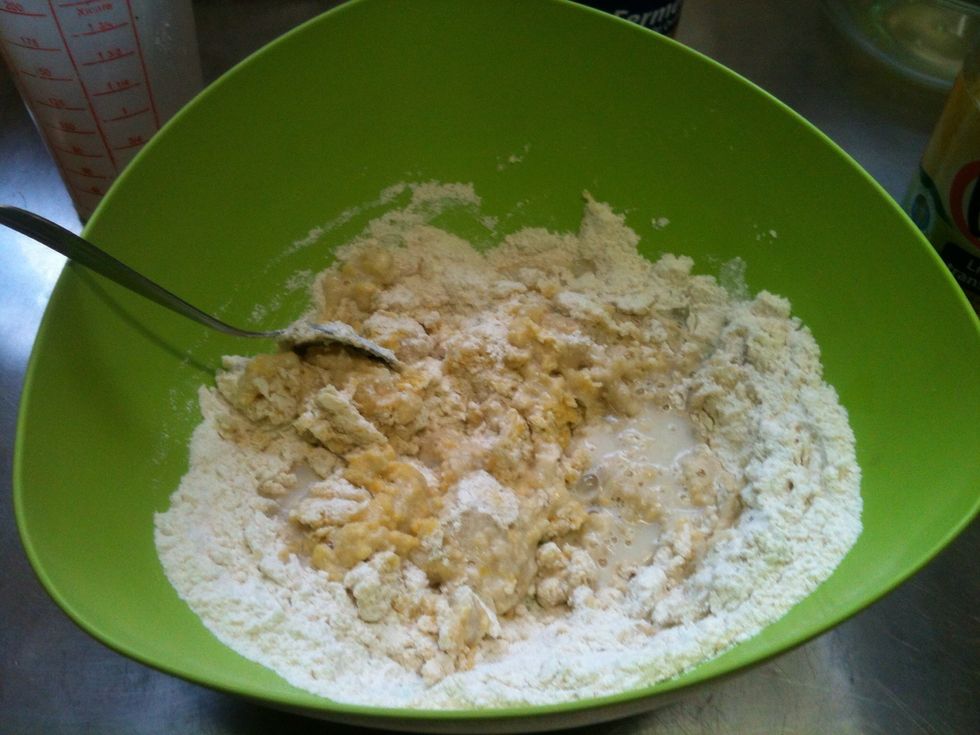 In a bowl, put the flour, the sugar, the butter or margarine, the egg, the baking powder and the milk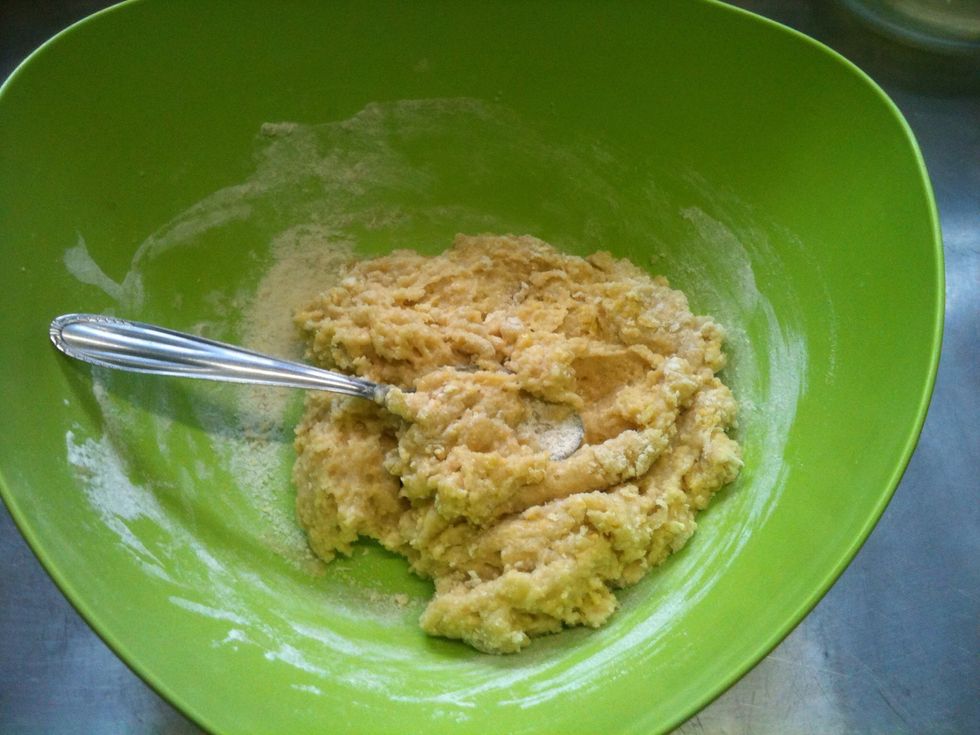 Mix it with your hands. If needed, put more flour.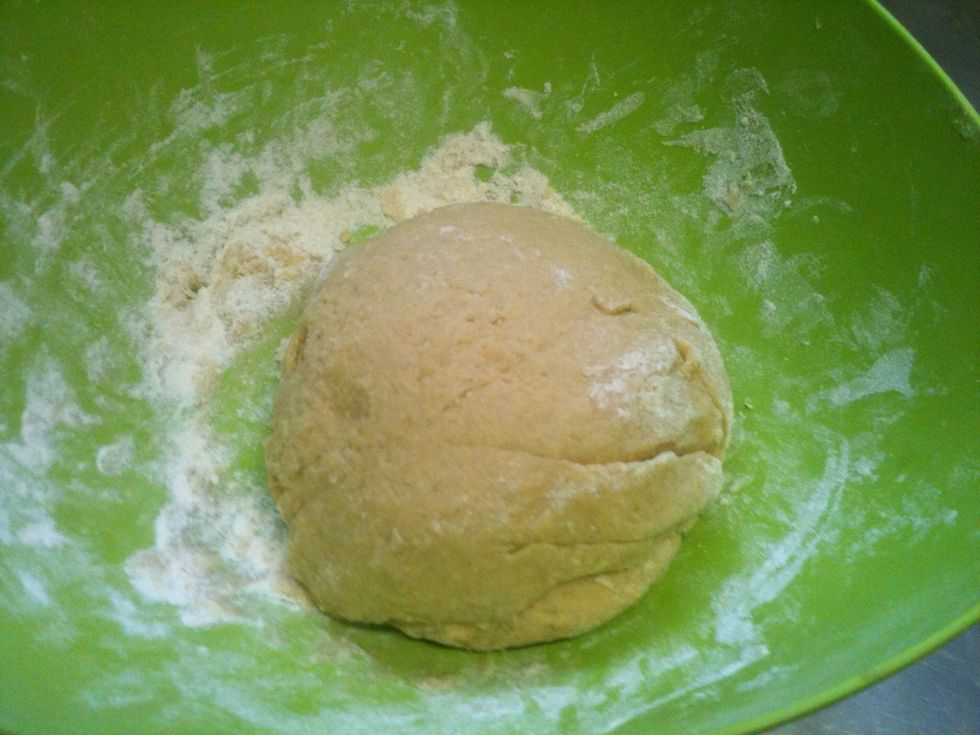 It has to be matte and not sticking in your hands.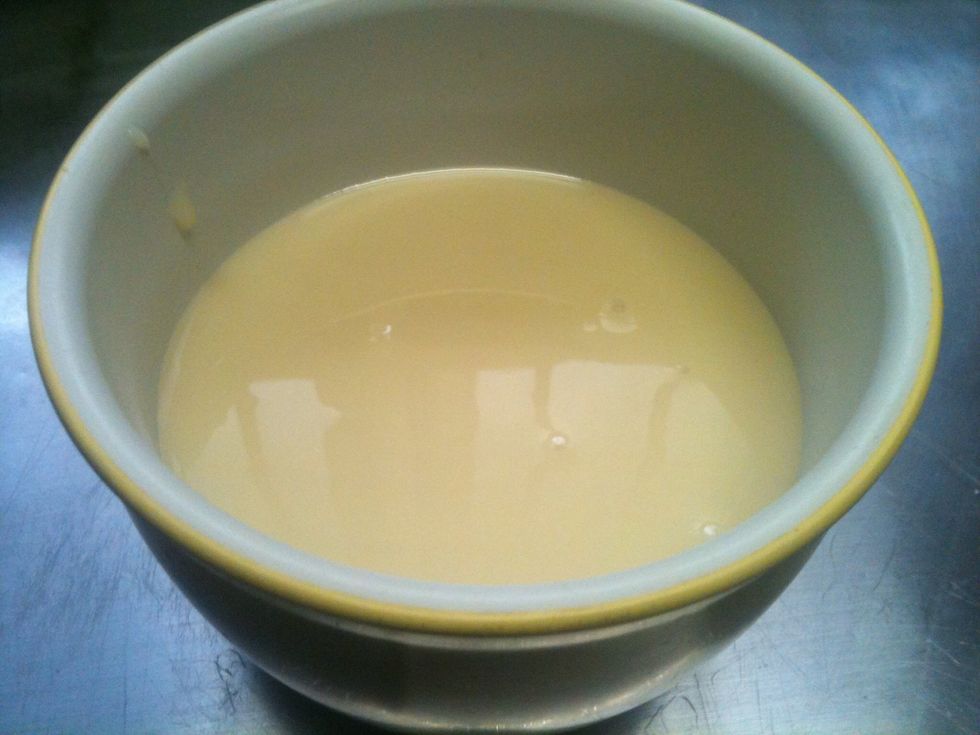 For the lemon filling: In another bowl put the sweetened condensed milk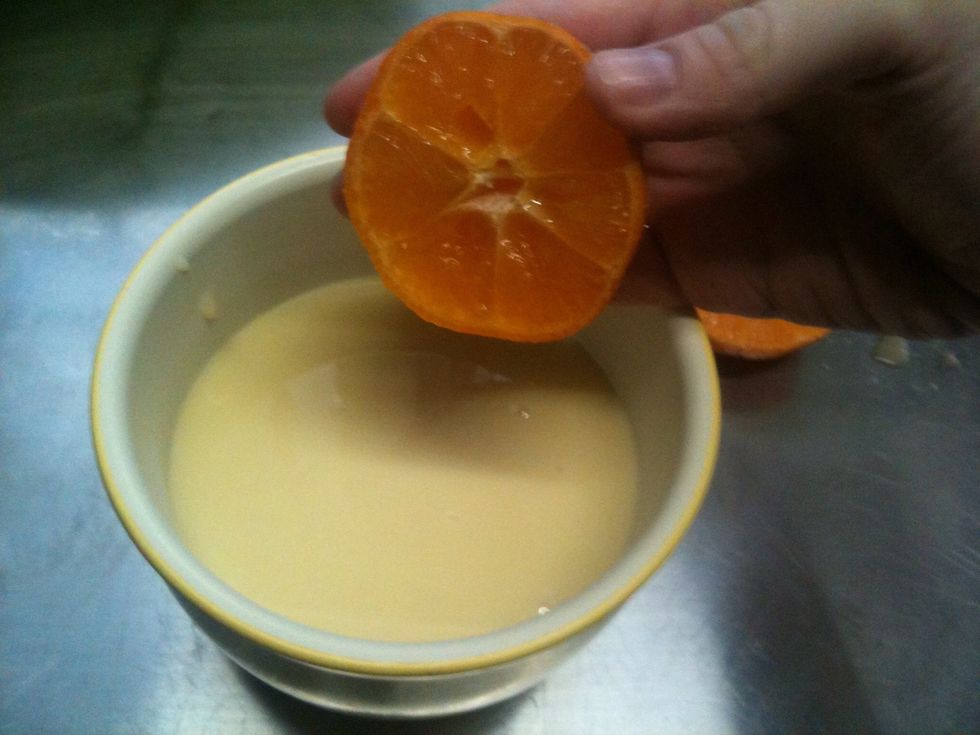 Mix with the juice of 2 Lemons. Reserve it.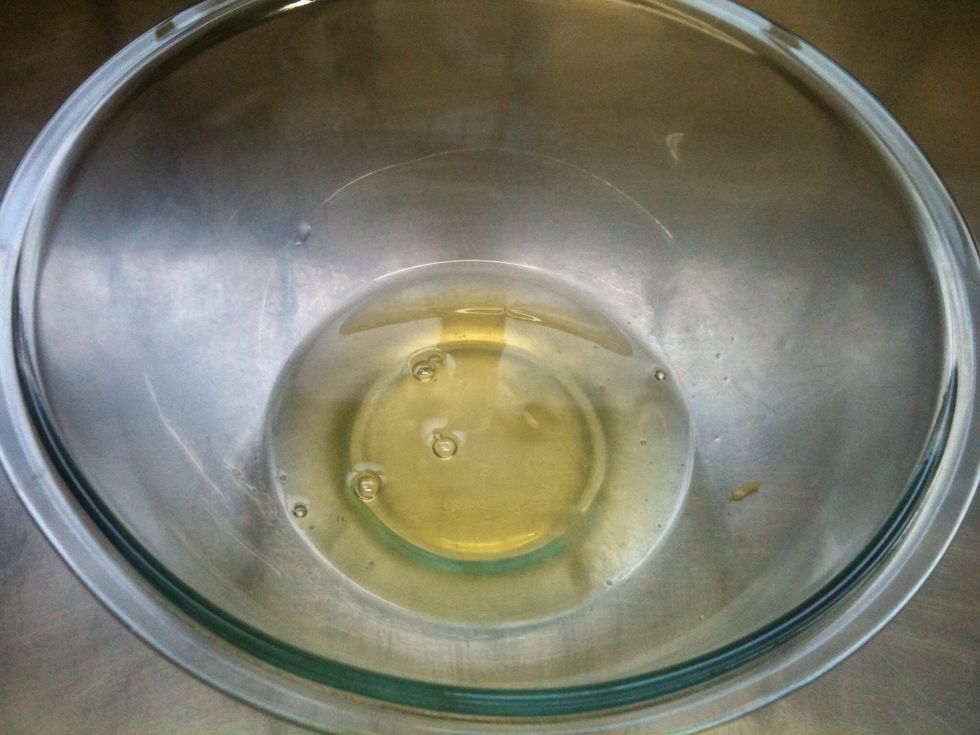 For the meringue: in another bowl, put the egg whites
Beat it. After 2 minutes put the sugar and beat for 1 minute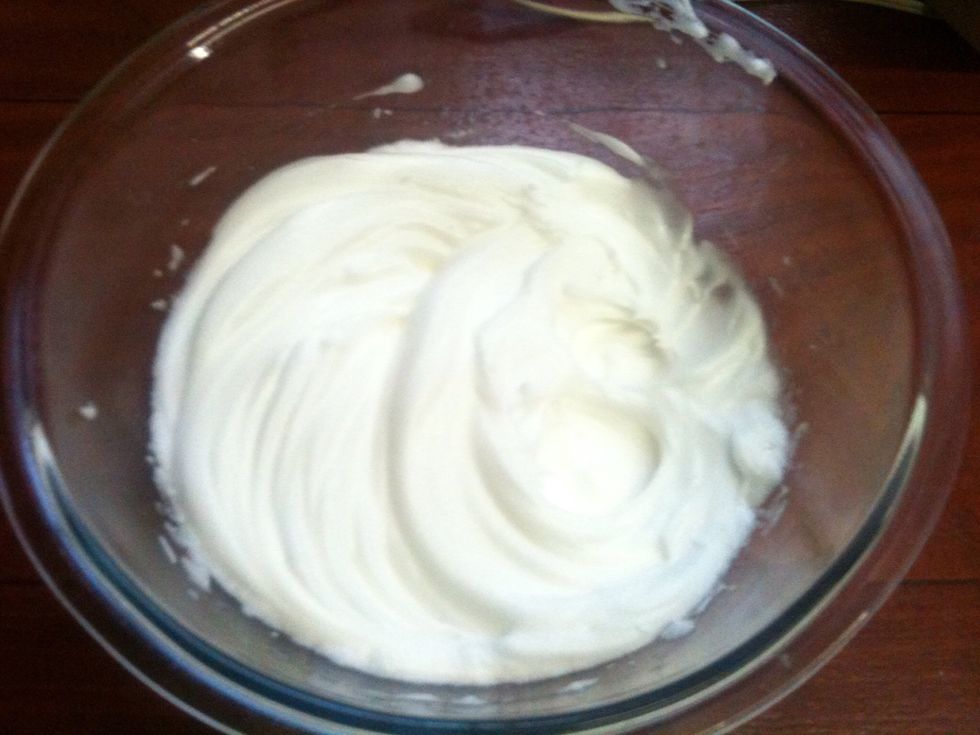 It must be like this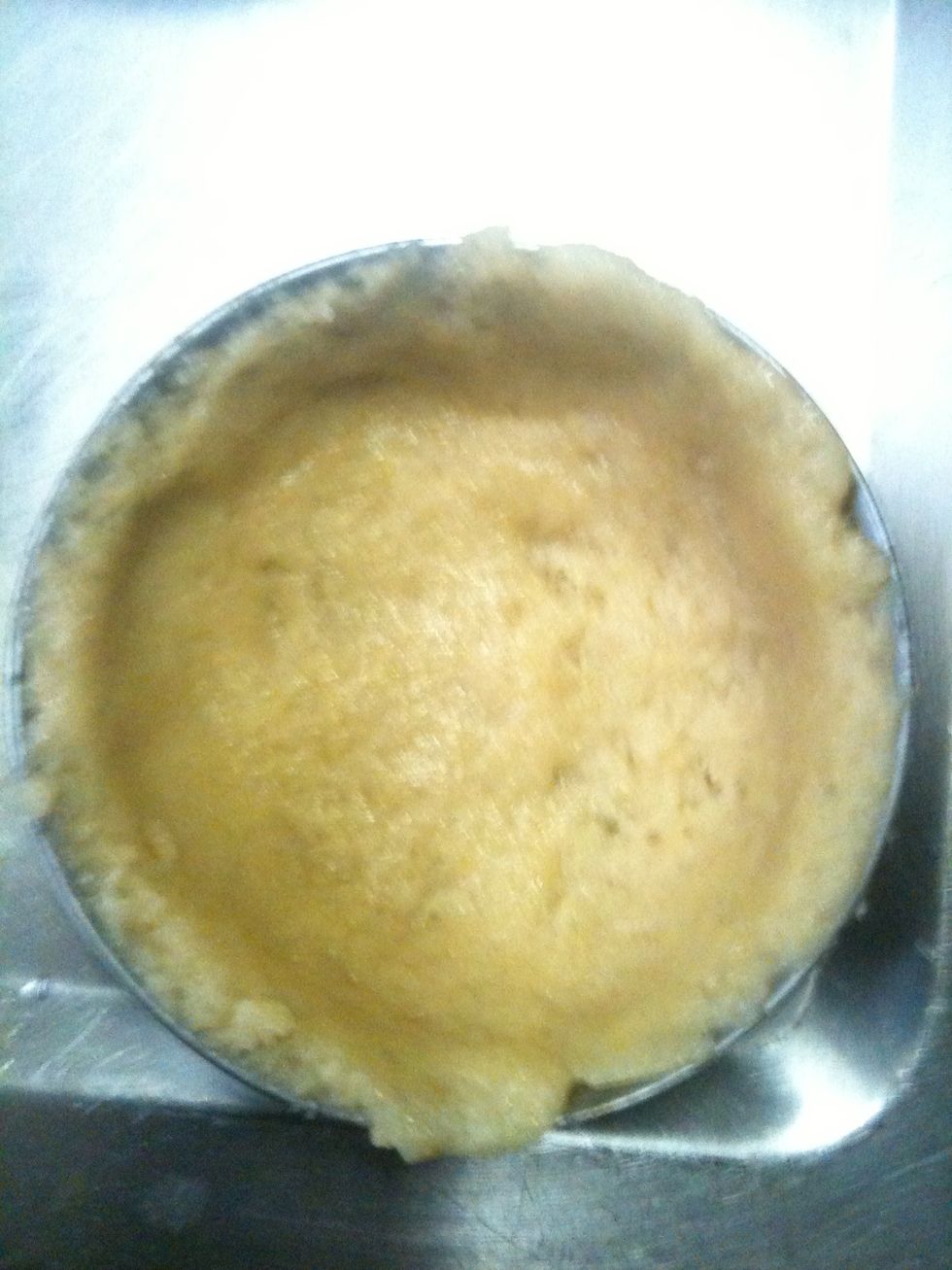 Now, with your hands, take a bunch of the pastry and fold it to the baking pan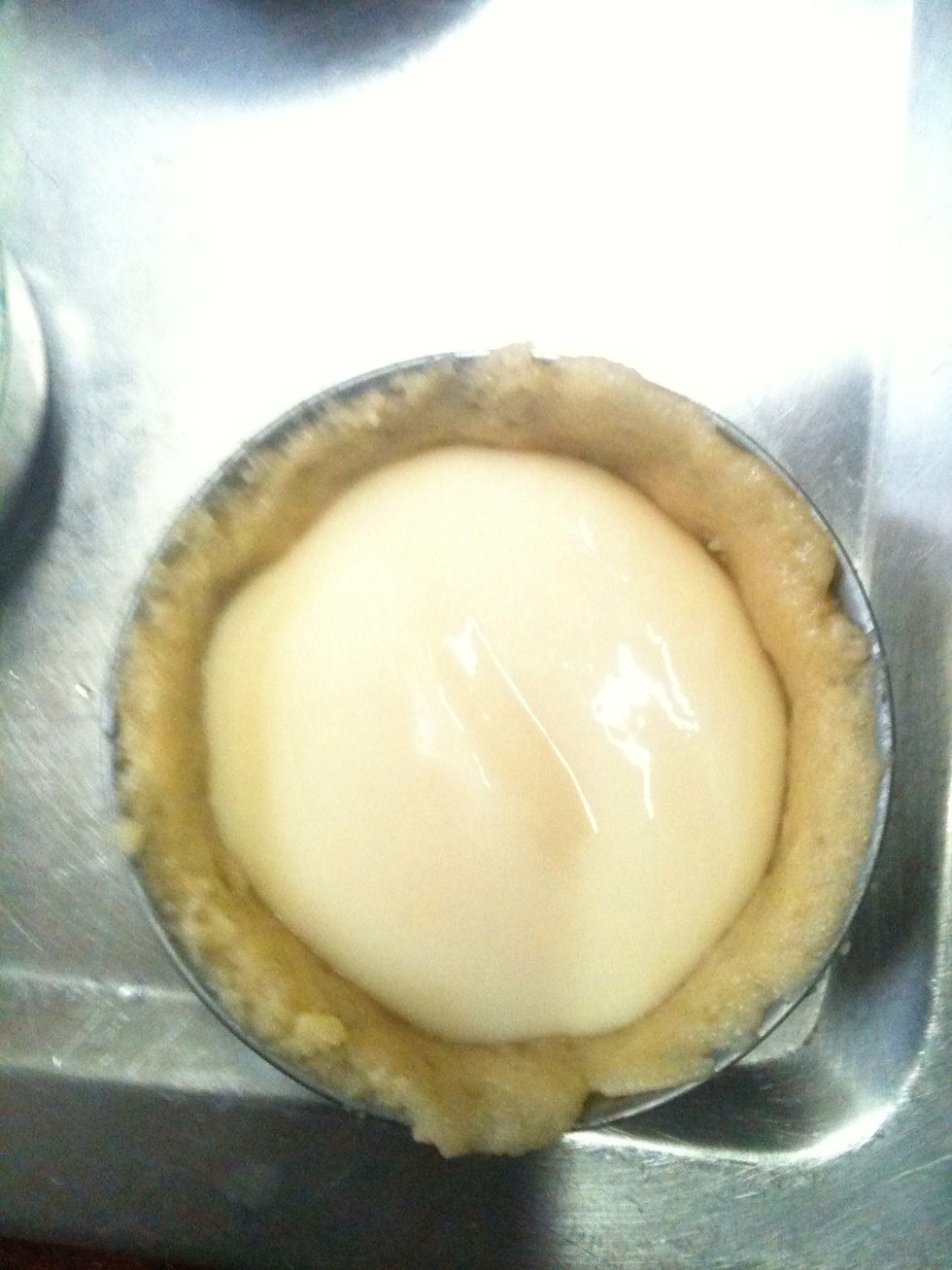 Put the lemon filling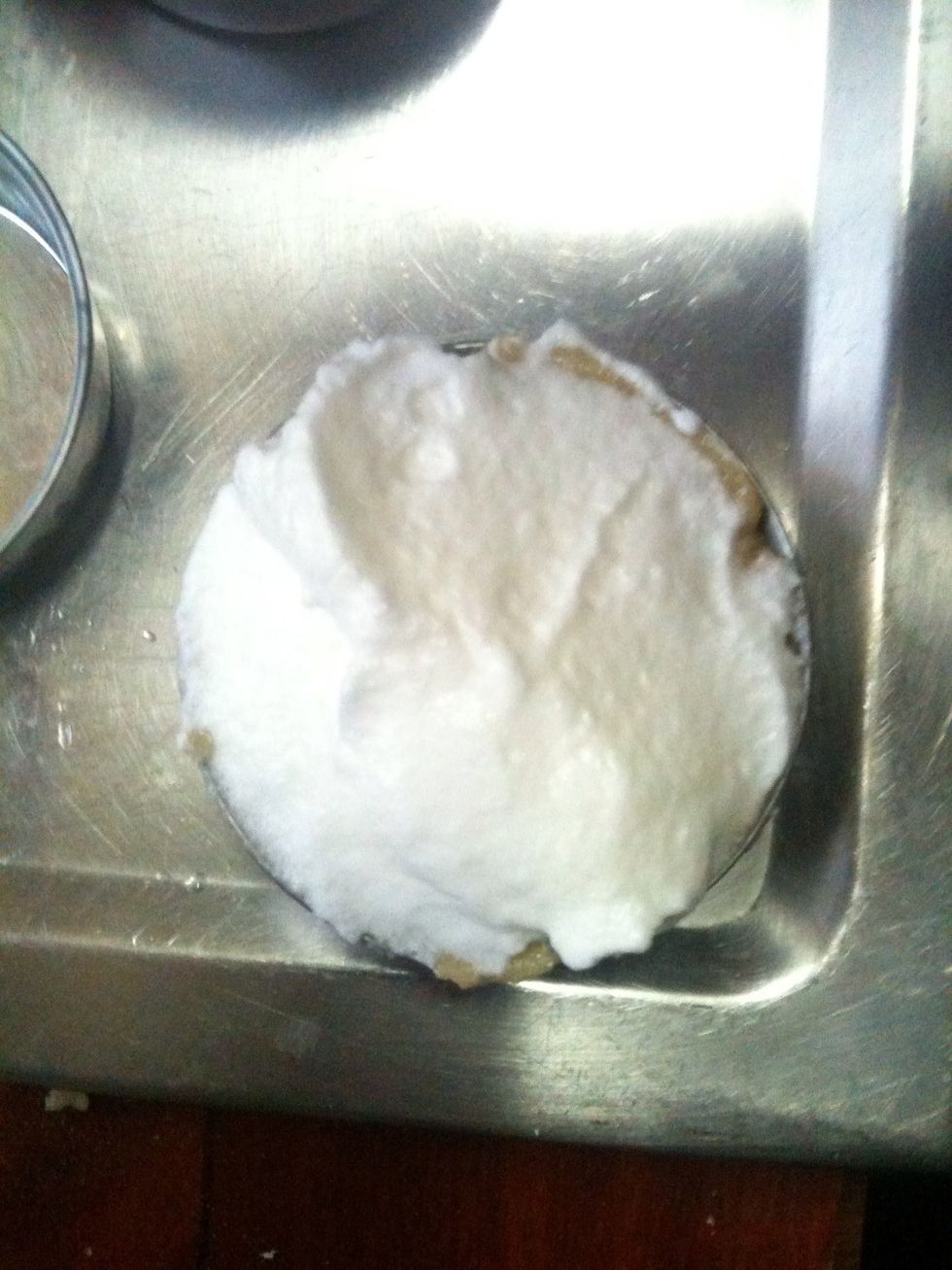 And cover with the meringue. You can do it on cupcake pans or in a big round baking pan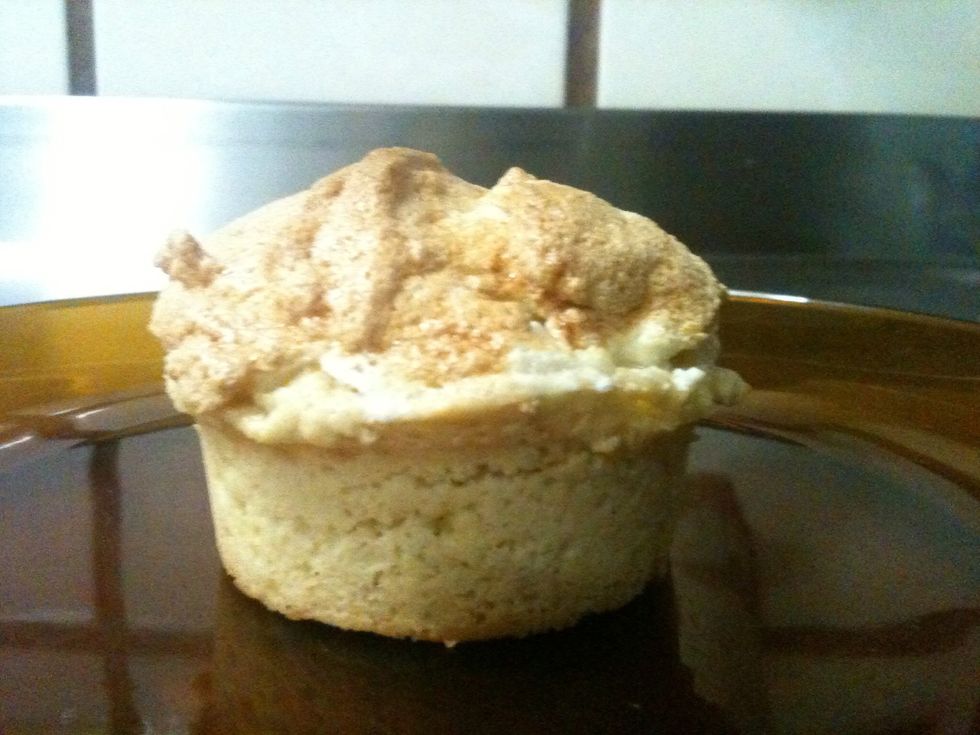 Bake for approximately 30 minutes in medium heat until meringue is golden brown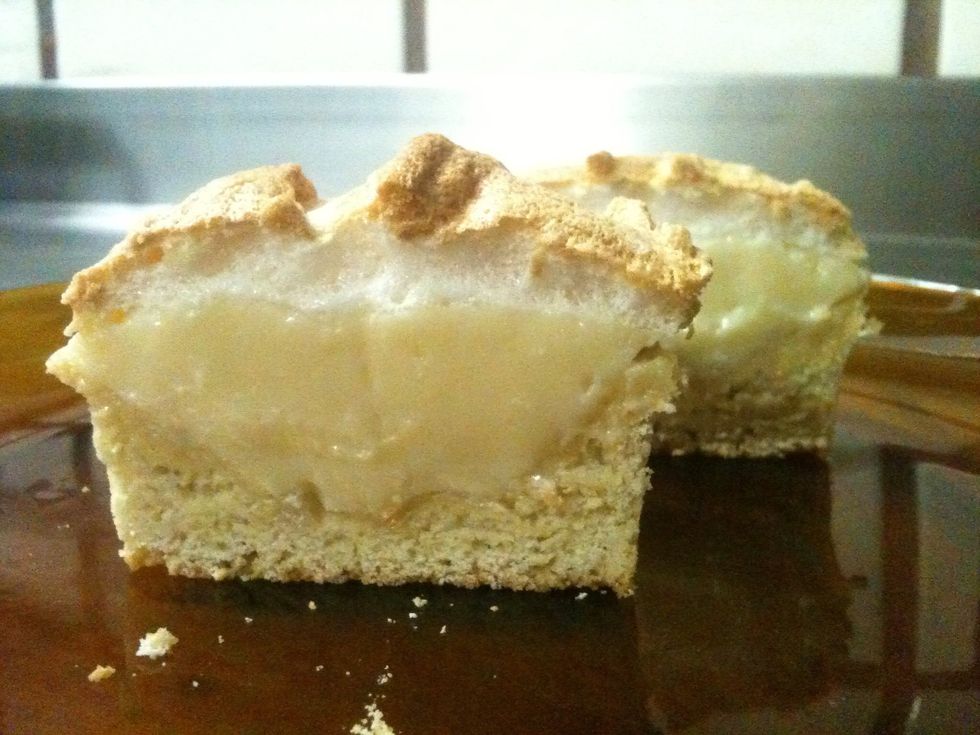 It yields approximately 16 small pies or a big one
2.0c Flour
1/2c Sugar
2.0Tbsp Butter or margarine
1.0 Egg
1.0Tbsp Baking powder
1.0 Can sweetened condensed milk
2.0 Lemon
2.0Tbsp Milk
2.0 Egg white
4.0Tbsp Sugar