How to cook (lemon) custard with coconut shortbread crust
Cook (Lemon) Custard With Coconut Shortbread Crust
17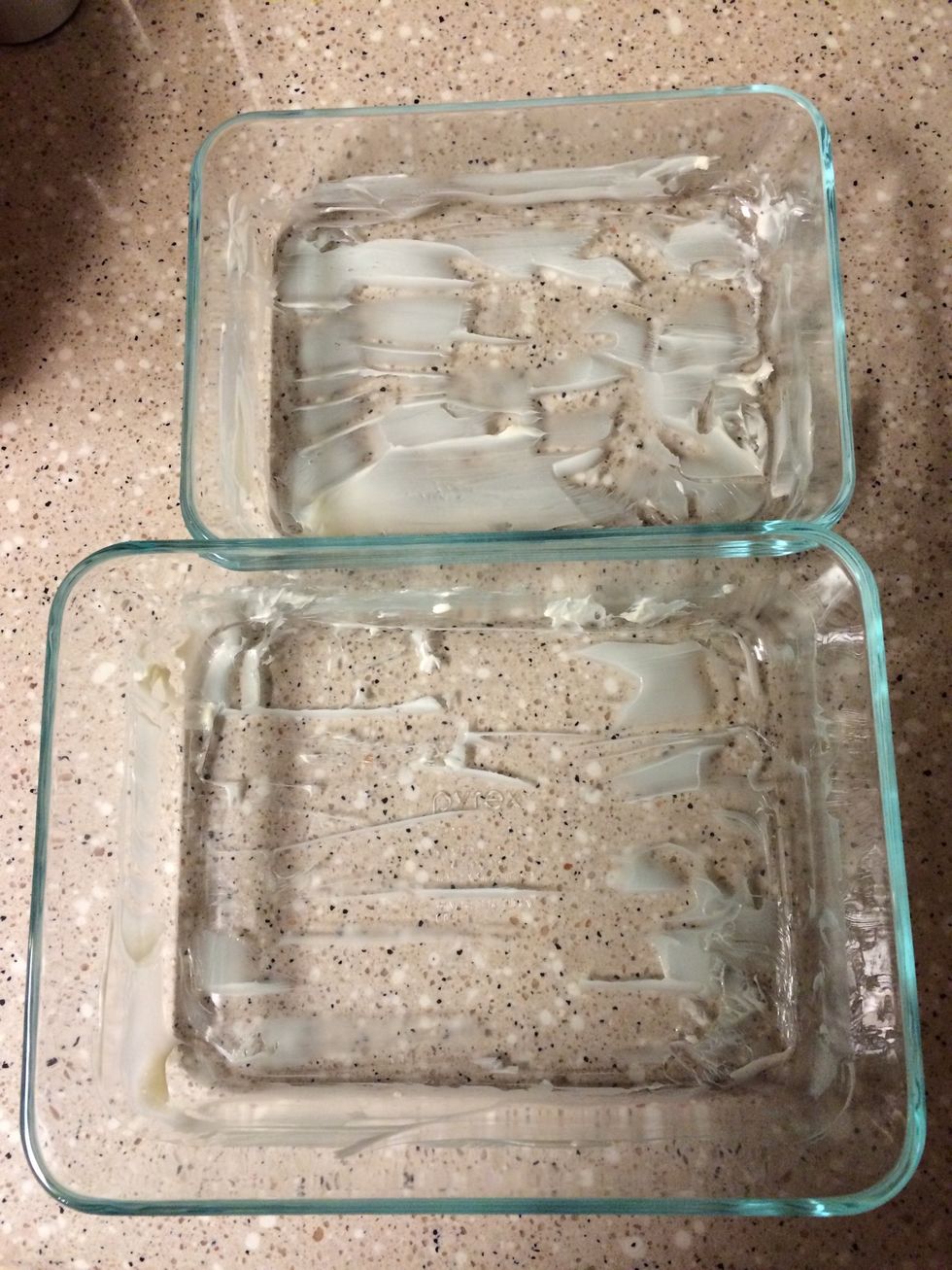 Set oven to 350 and butter your baking dish(es). If you're making one, you'll need a 13x9.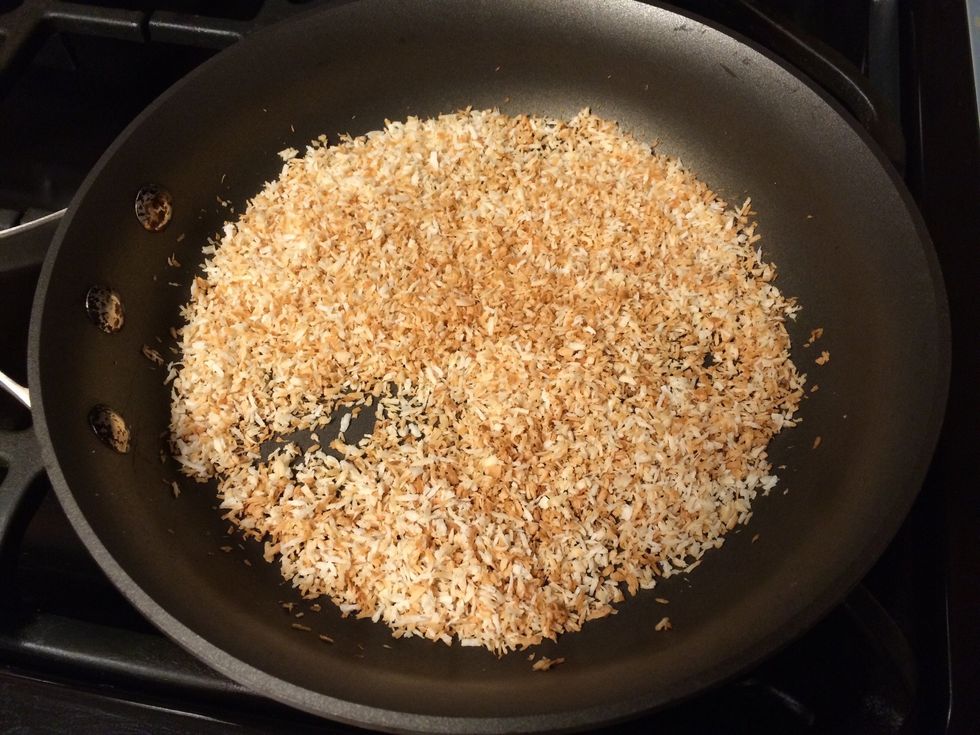 Toast shredded coconut on medium until lightly browned.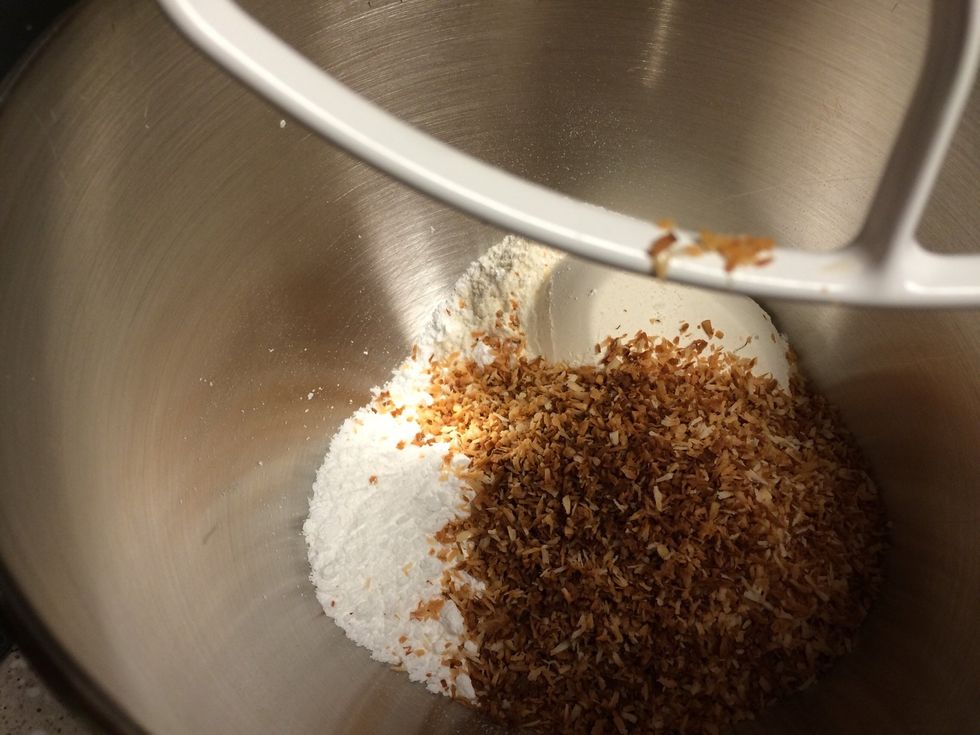 Blend flour, coconut, powdered sugar, and a pinch of salt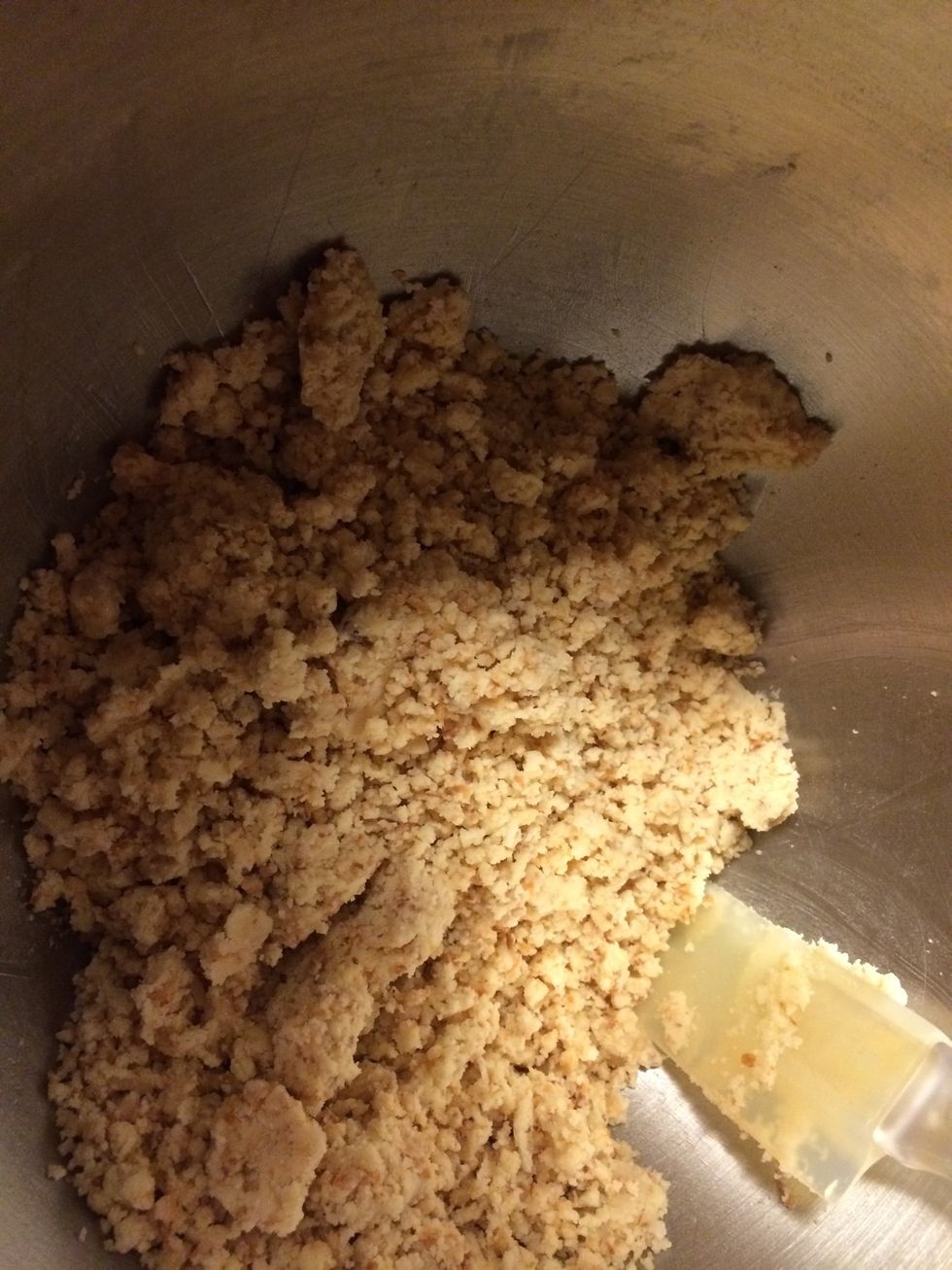 Add butter and mix till clumpy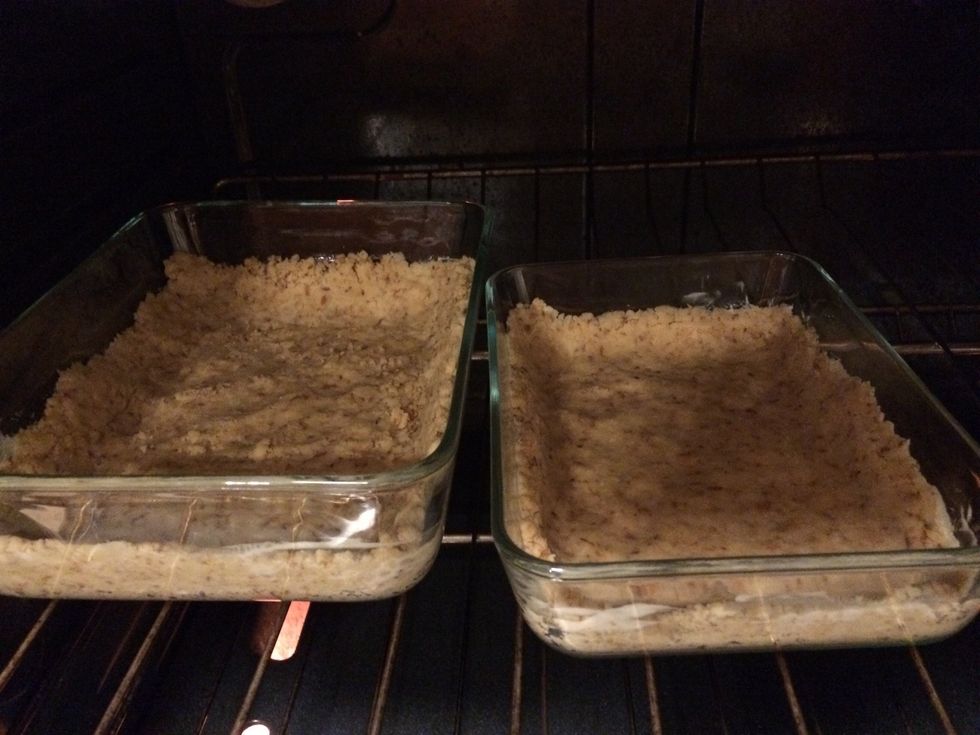 Press shortbread clumps into baking dishes and bake for 25 minutes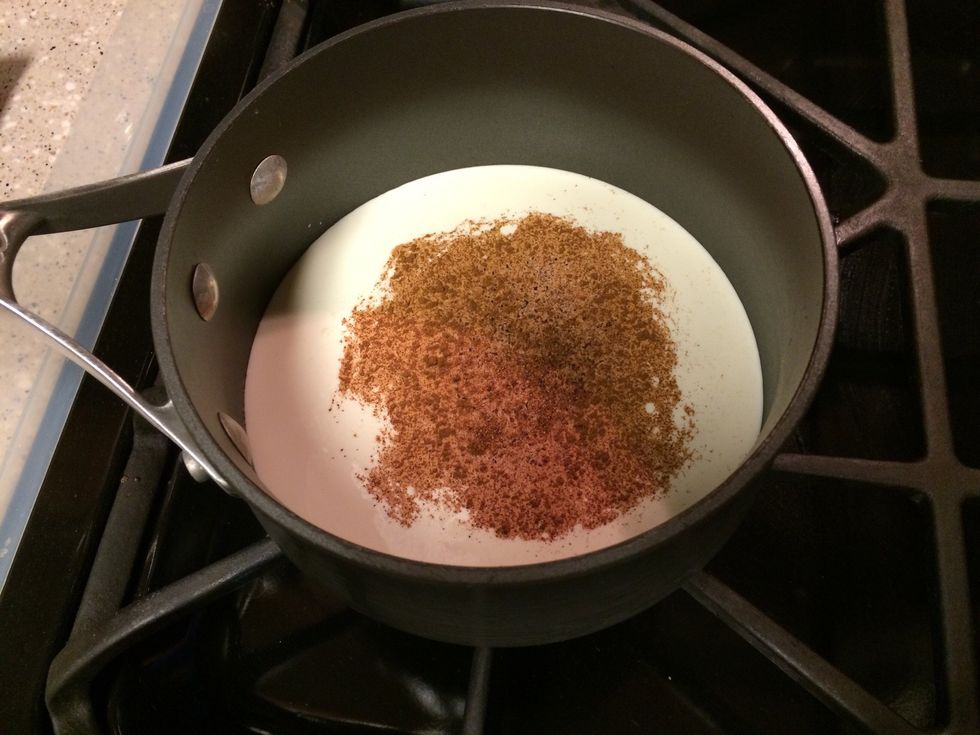 Heat cream, cinnamon, and nutmeg at medium...until steamy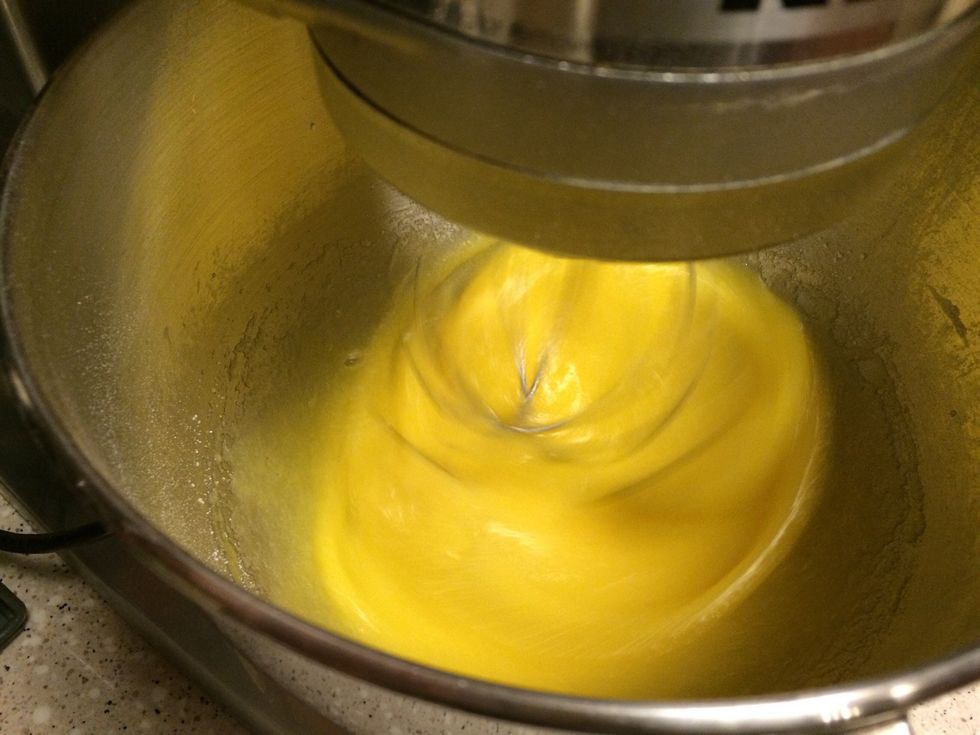 Mix eggs, yolks, sugar and a pinch of salt until creamy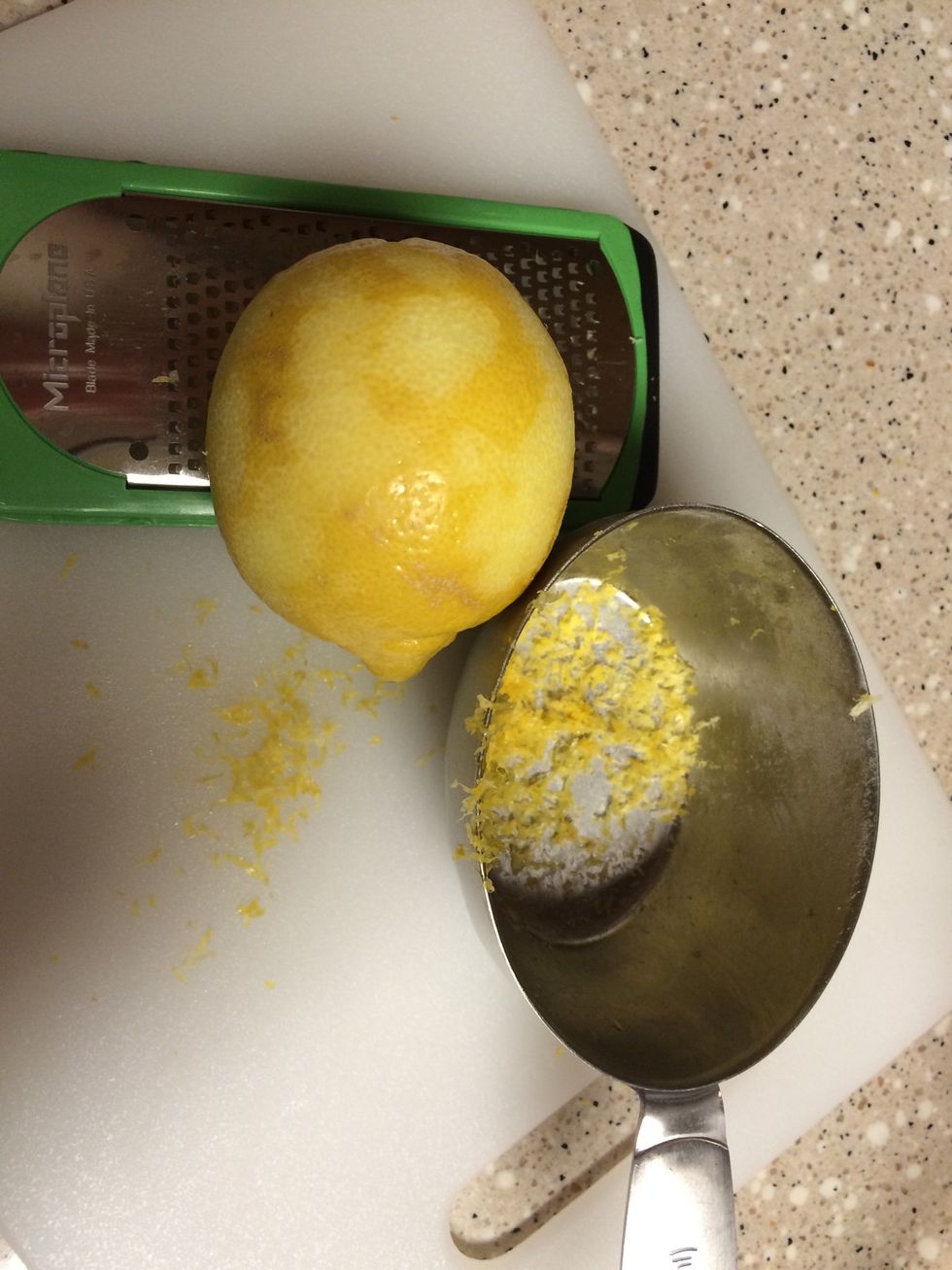 If you're doing lemon custard, this is a good time to zest it (You'll need TWO lemons if you're making only lemon custard)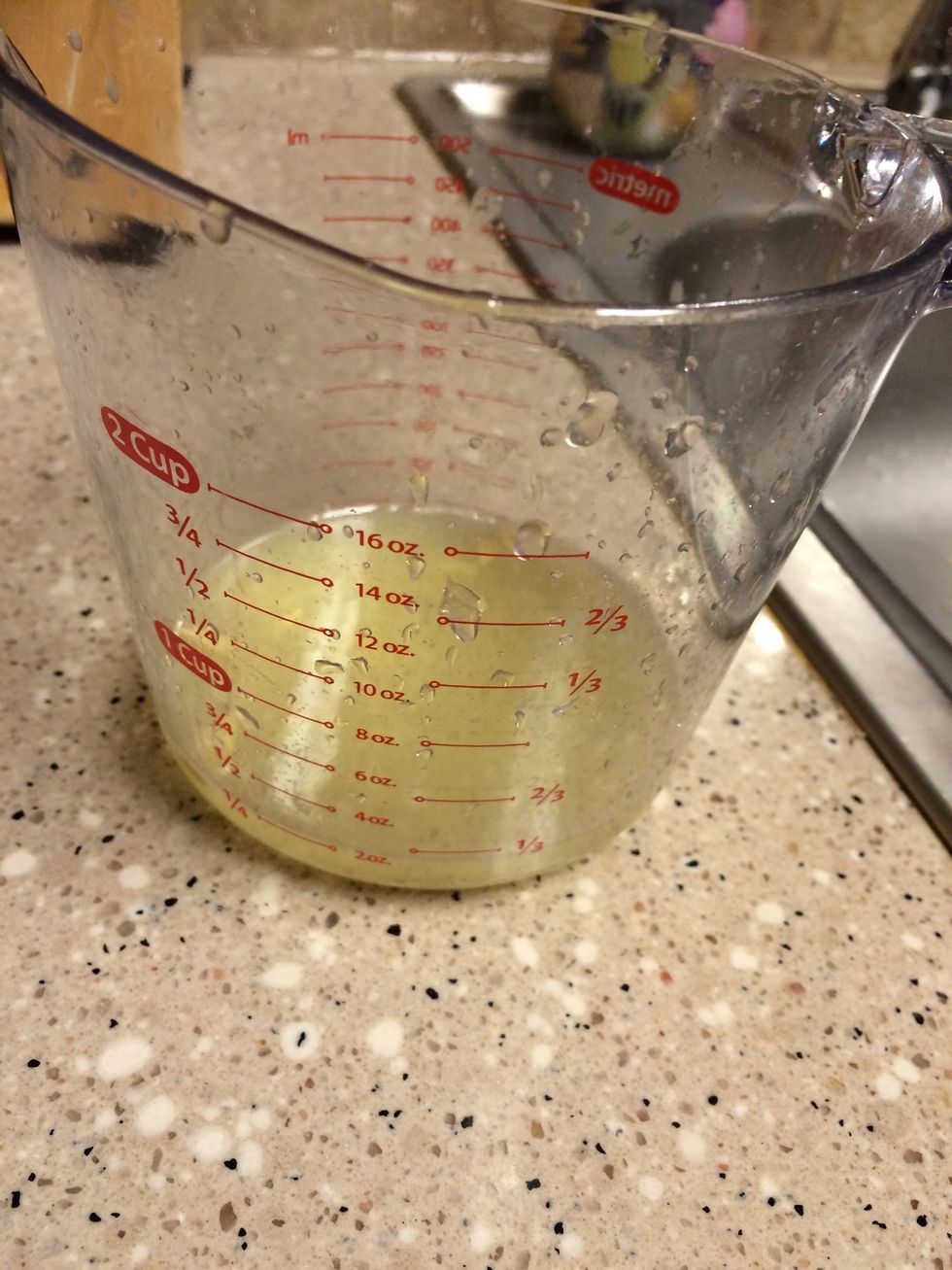 Juice of one lemon (about 1/4 cup)...it'll be strained before going into the custard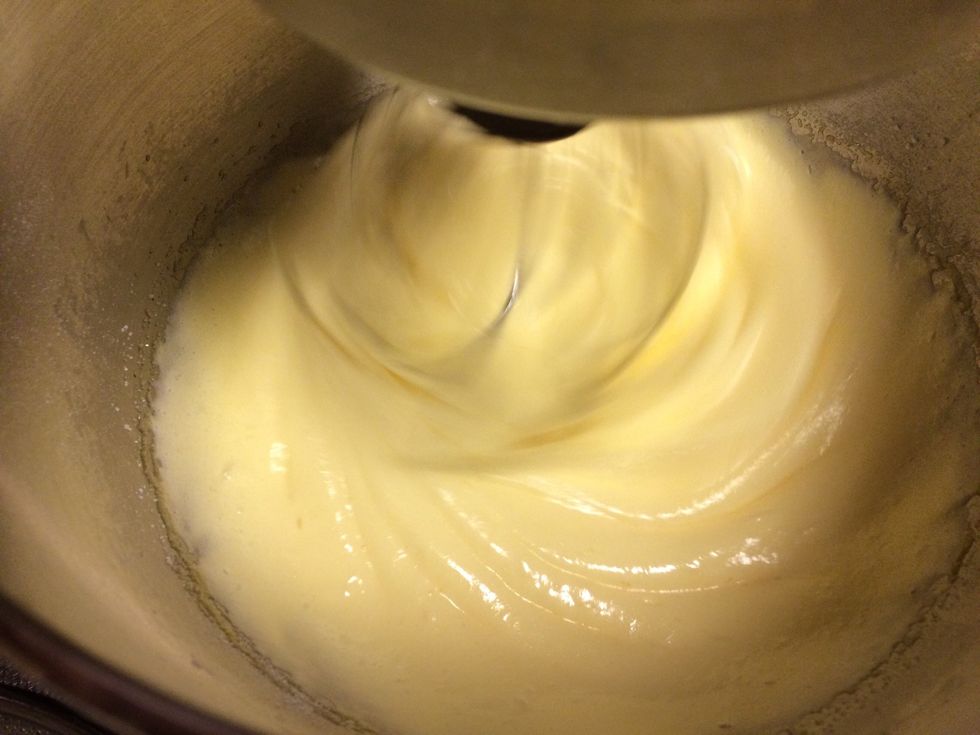 Add steamy cream to egg mixture and mix on low
Pour custard mixture into the dish you want with regular custard, then mix strained lemon juice and zest into the remaining custard mixture. Pour into dish and set them in a baking pan of hot water.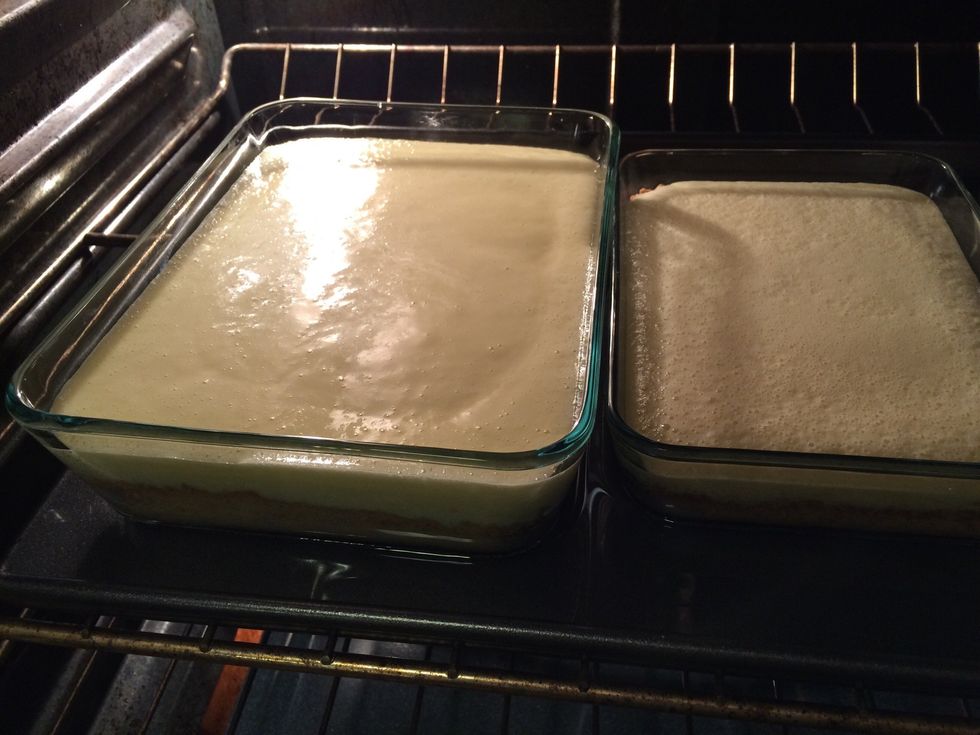 Bake at 300 degrees F for 30 minutes if using a 13x9. For smaller dishes, remove while jiggly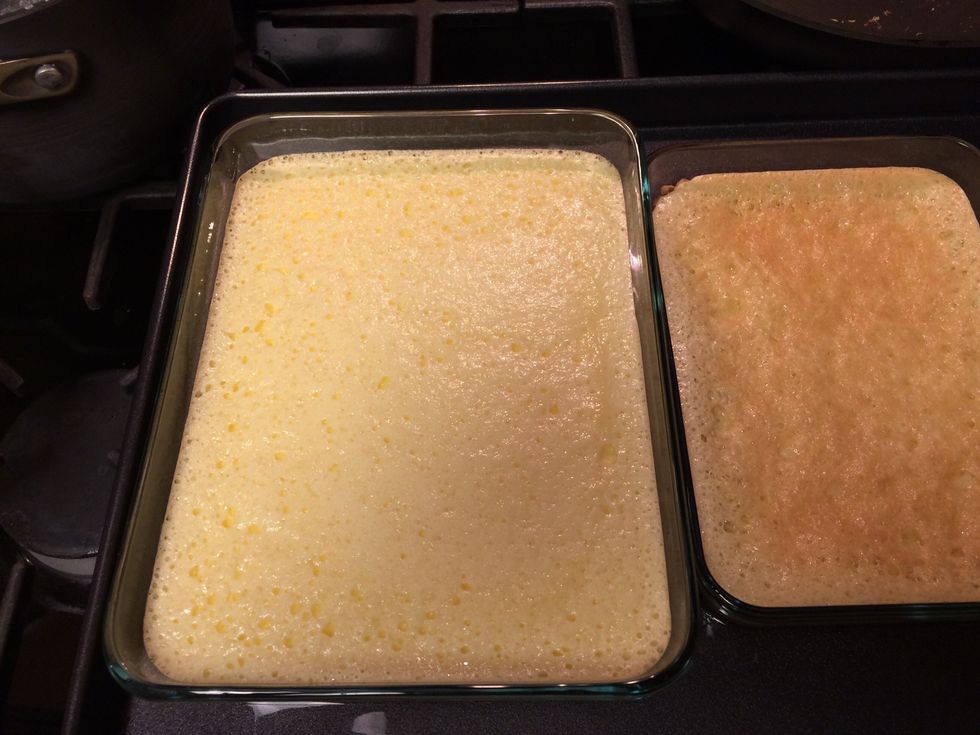 Out of the oven. Eat warm or let cool and refrigerate, then cover with...
Fresh homemade whipped cream and a sprinkle of toasted coconut or lemon zest!
1/2c Flour
1.0c Shredded coconut, toasted
1/2c Powdered sugar
1.0pch Salt
3/4c Butter, room temp
2.0c Cream
1/2tsp Cinnamon
1.0pch Nutmeg
3.0 Eggs
4.0 Egg yolks
3/4c Sugar
Hot water
1.0 Lemon