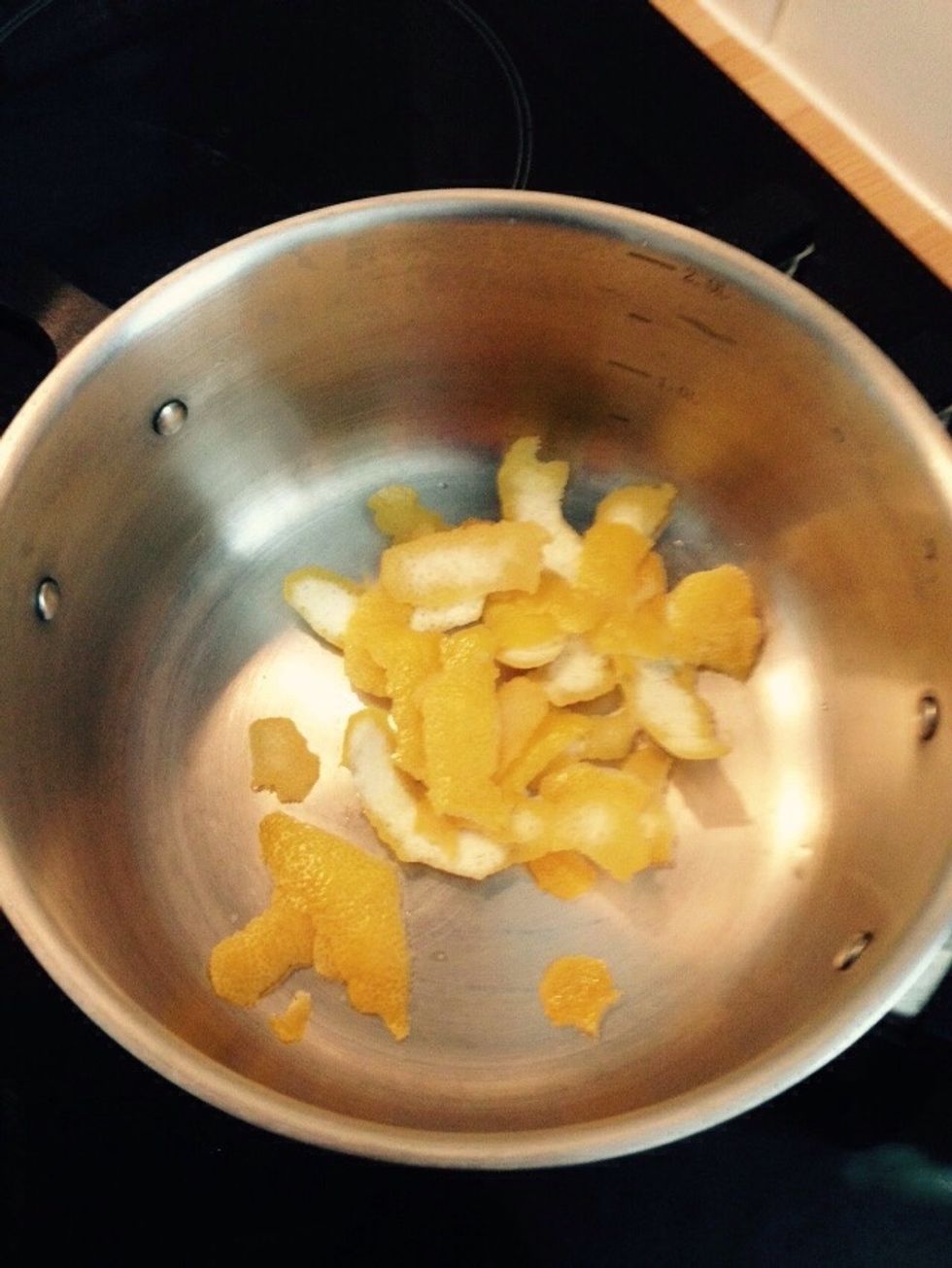 Peel the skin of the two lemons into a pot.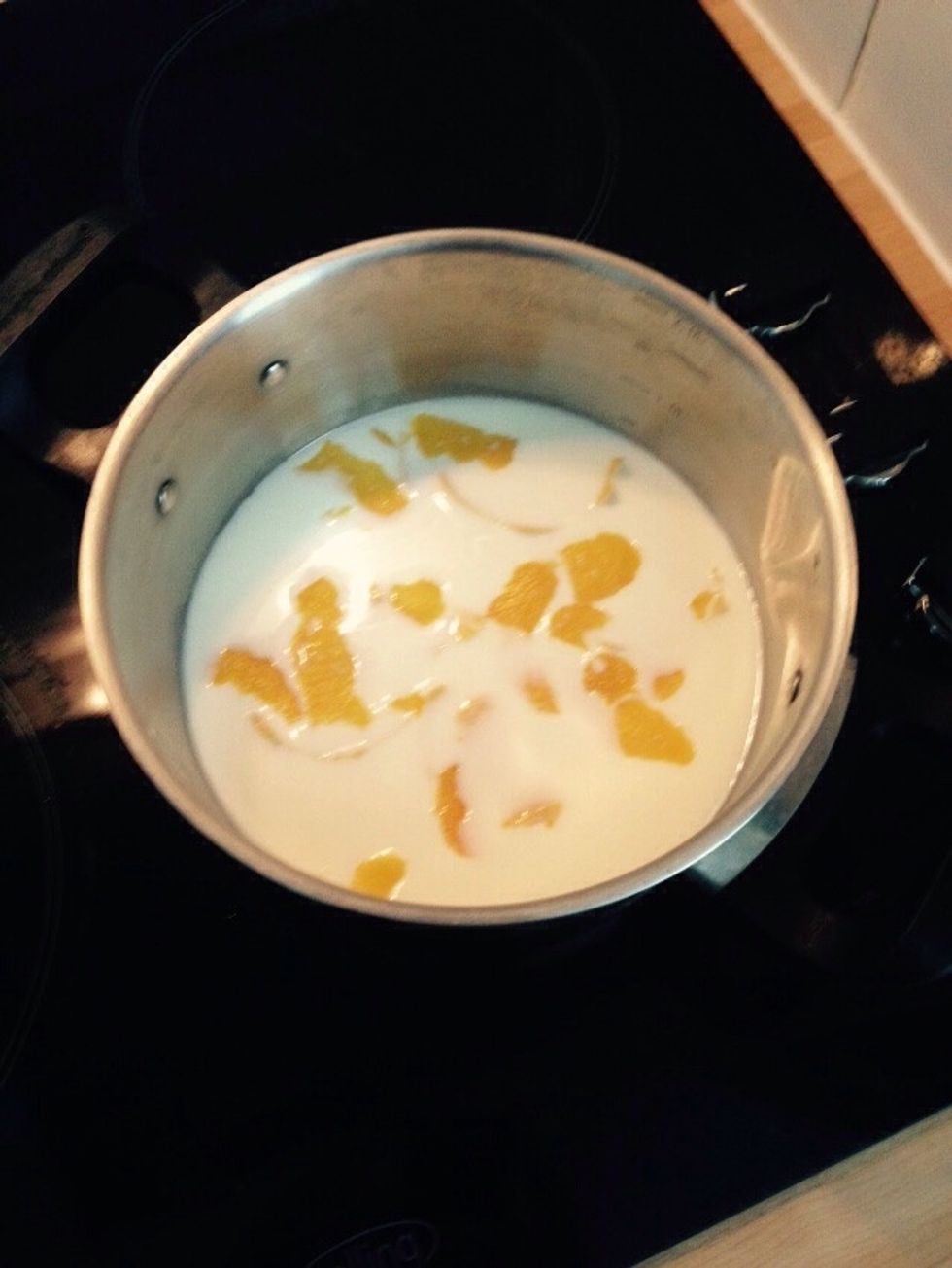 Add the milk and turn on the heat on medium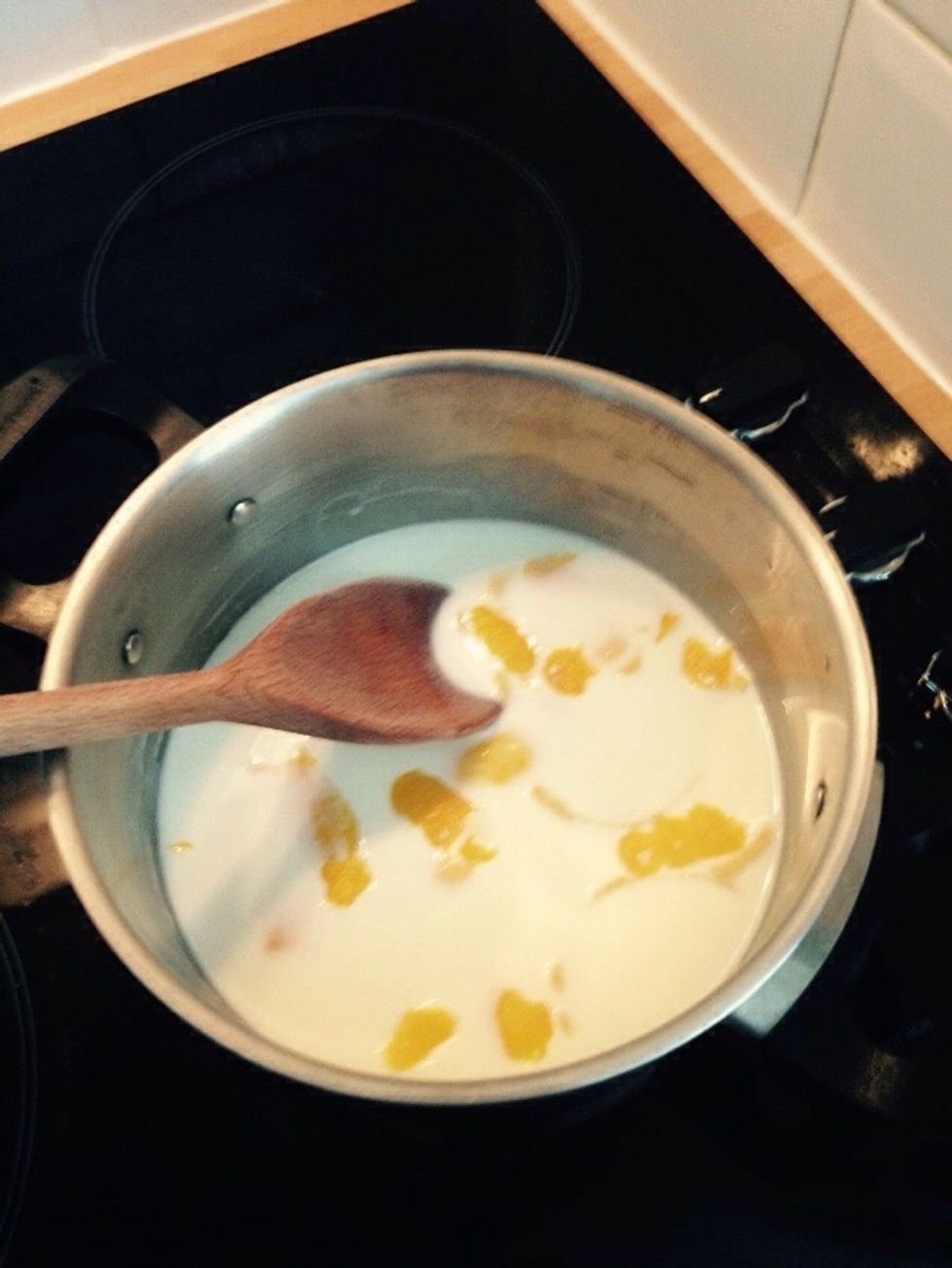 Stir the milk but don't get it to boil.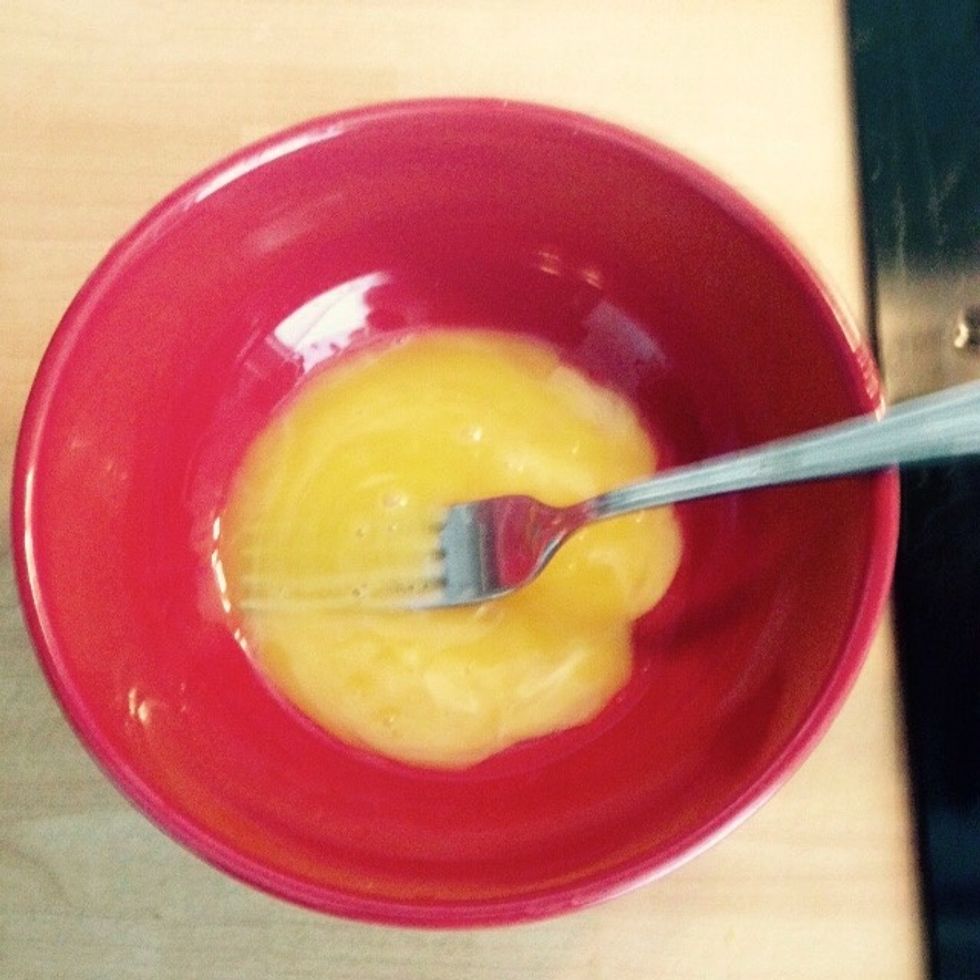 Crack the eggs in a bowl and start working them with a fork or a whisk.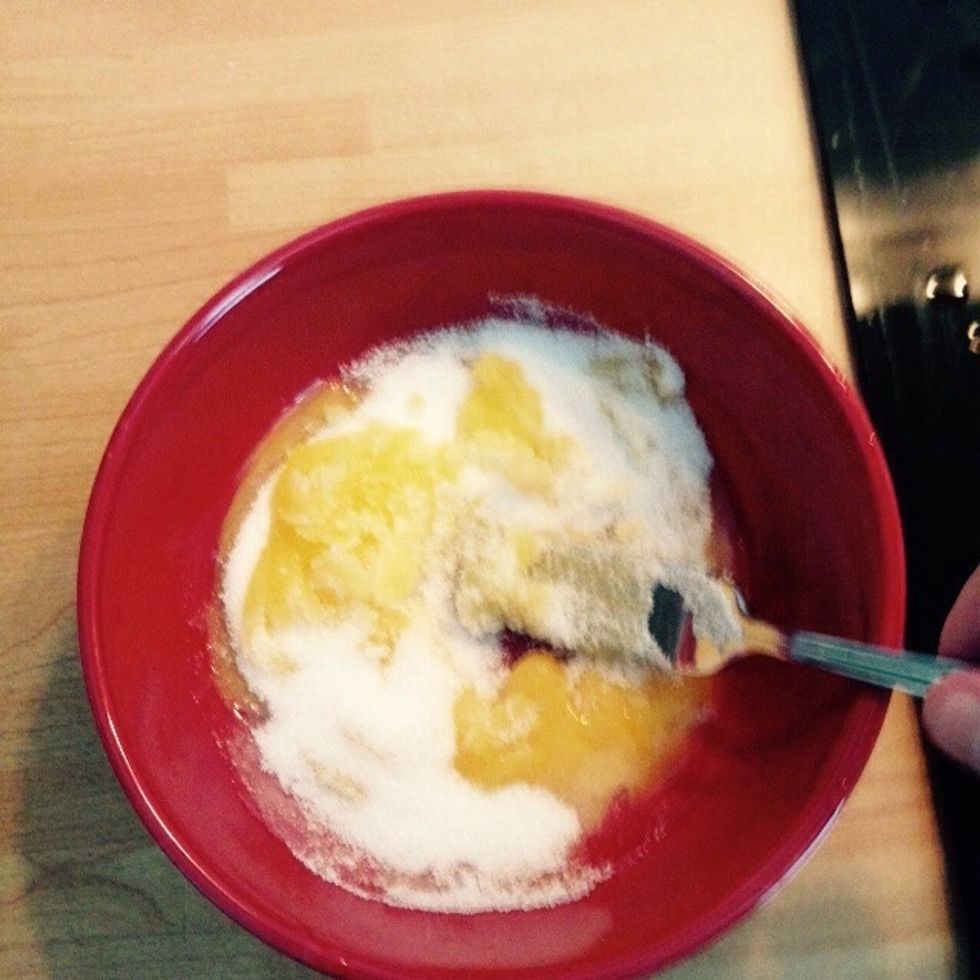 Add the sugar in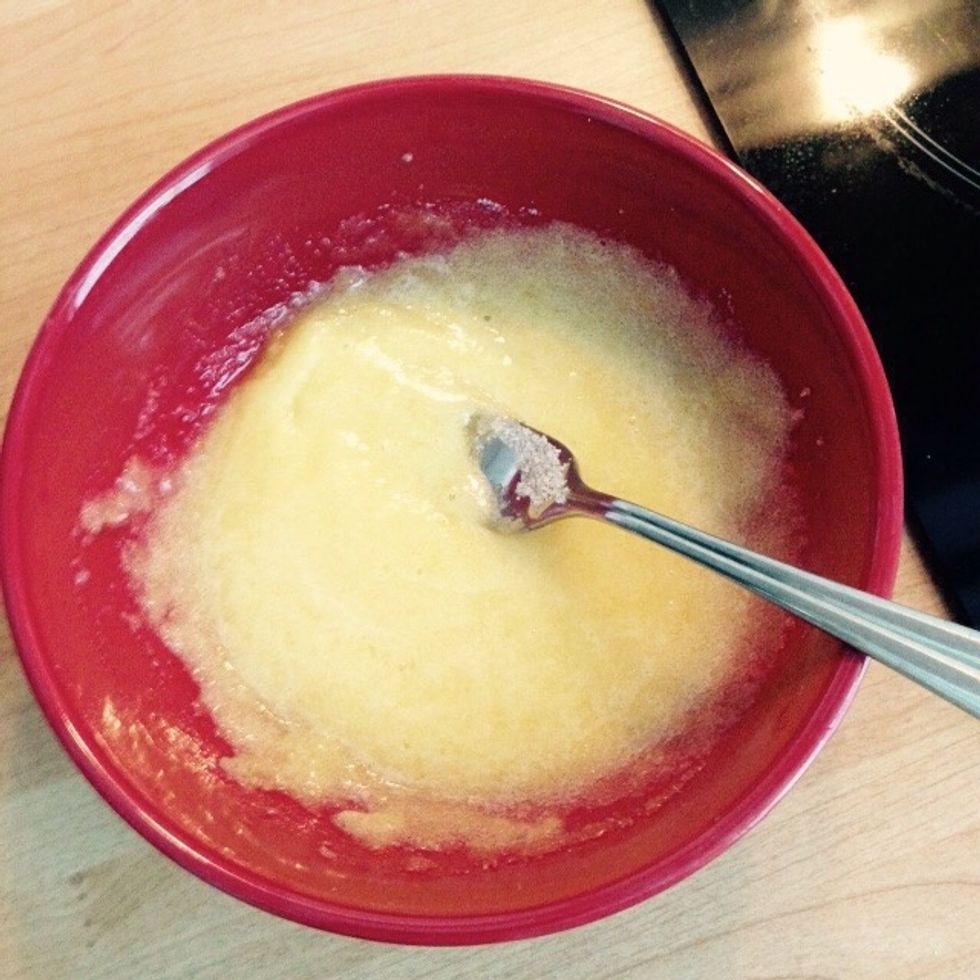 Stir everything and pour into a bigger bowl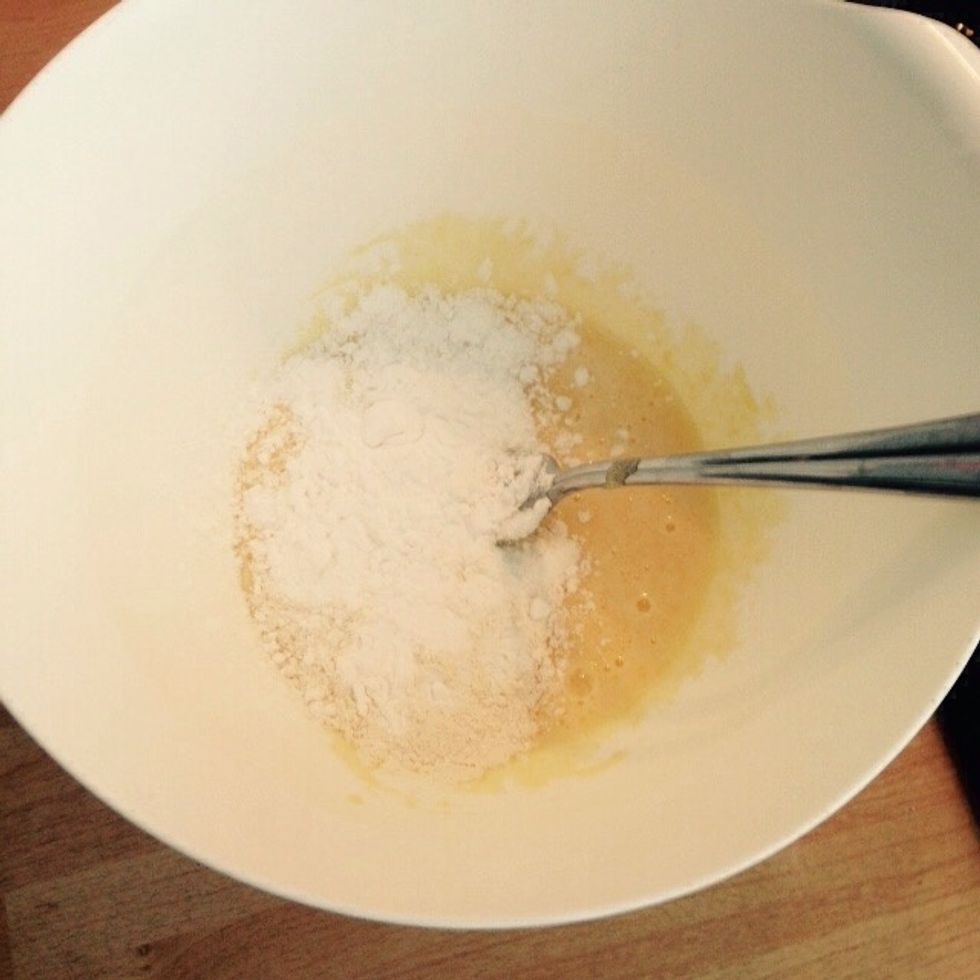 Add the flour and potato starch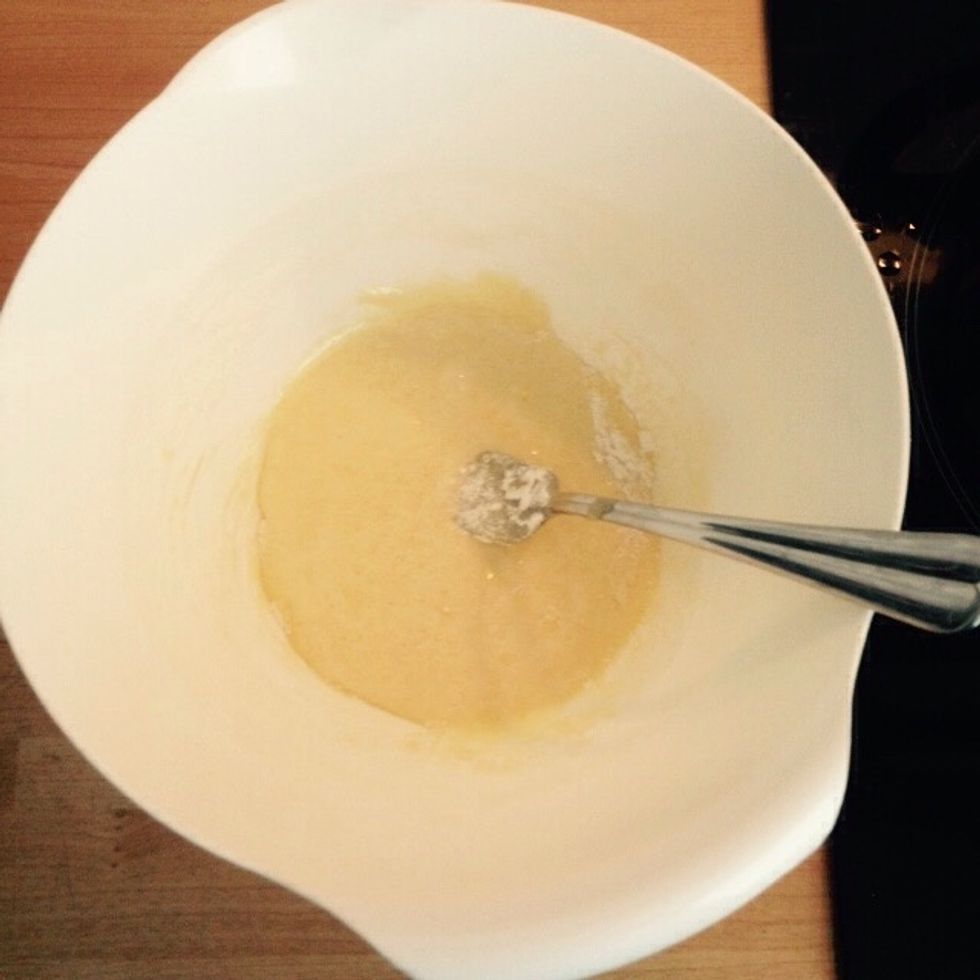 Stir everything well
Add the milk lightly cooled, together with the lemon peel.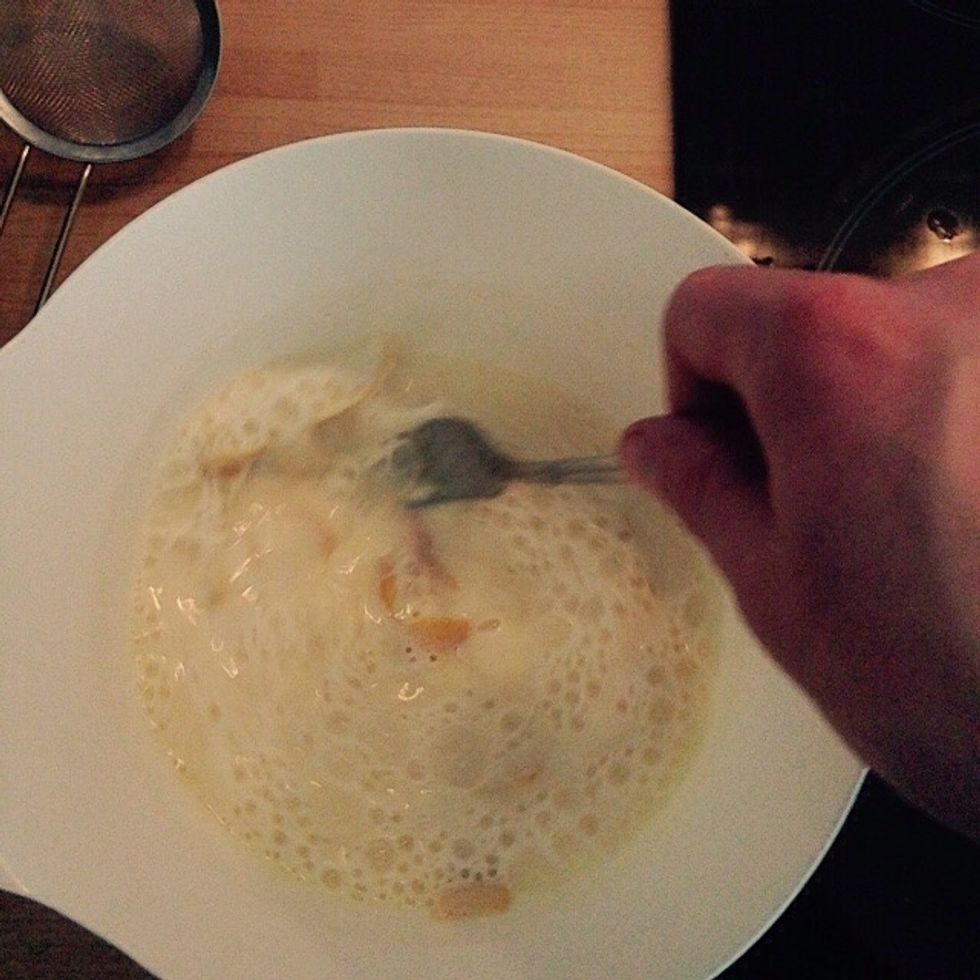 Stir everything very well to achieve a liquid and homogenous mix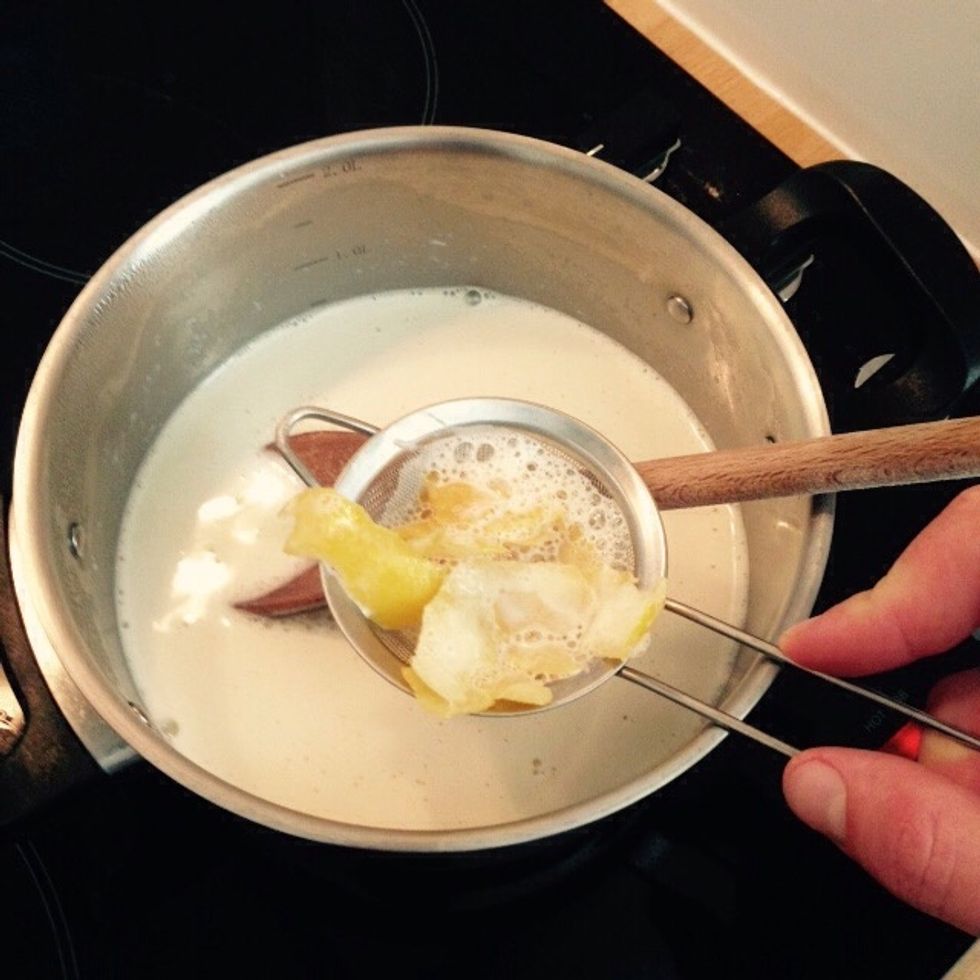 Put back in the pot filtering the mix with a strainer to catch any lump in there.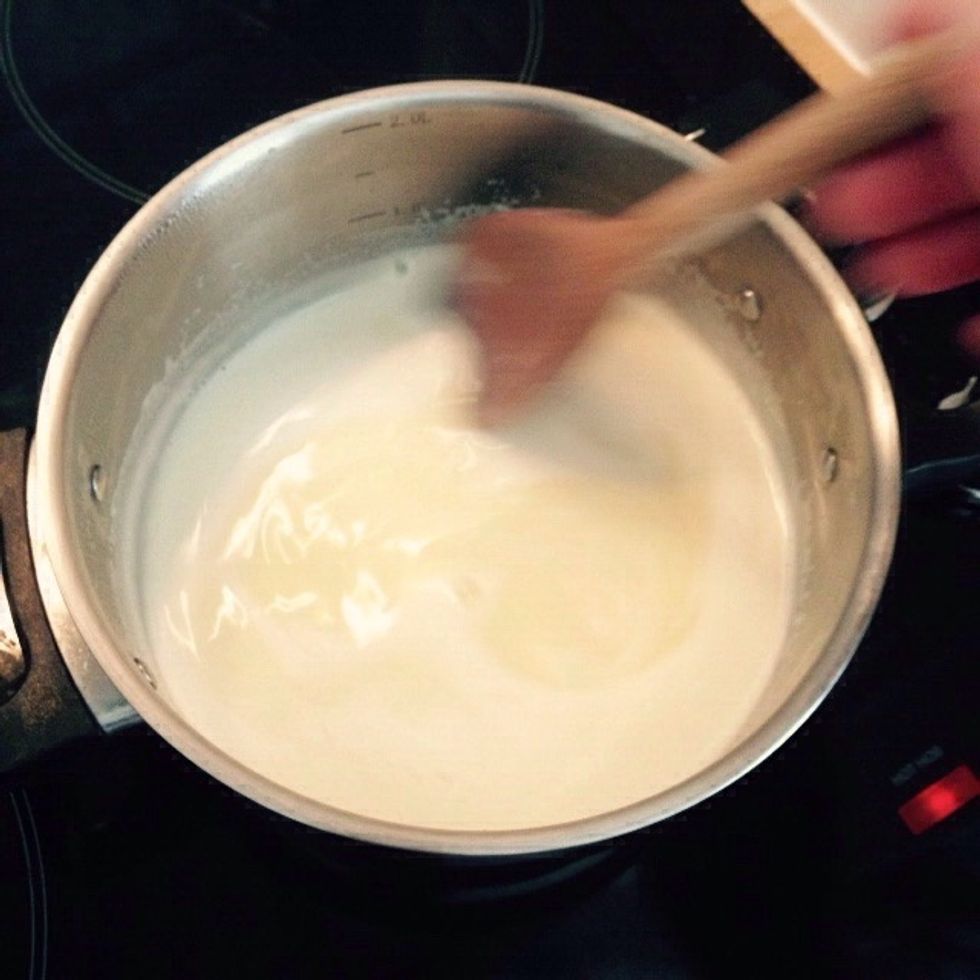 Start cooking at medium heat and stirring for 15-20min continuously to avoid forming lumps.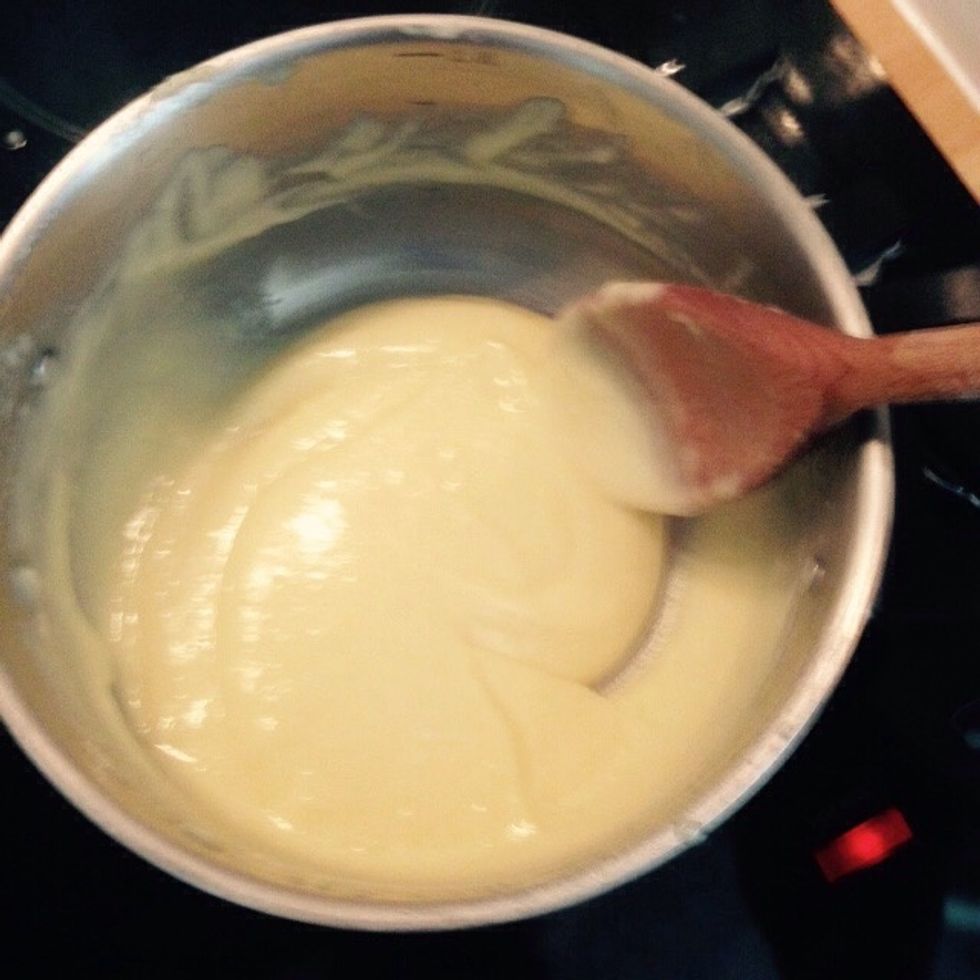 When the cream has reached this consistency turn off the heat. If you need to make it more lemon tasting add some more grated lemon peel 5 minutes before turning off the heat.
Place in a bowl and let cool before serving. Enjoy!
250.0ml Whole milk
2.0 Lemon
3.0 Eggs
75.0g Sugar
25.0g Potato starch
25.0g Flour
Gioele Nunziatini
Italian born and raised, I moved abroad to pursue a career in engineering. Cooking is what brings me back to my origins, to the flavors of my parents' farm.