Prepare time is about 45 minutes plus cook time 10 minutes.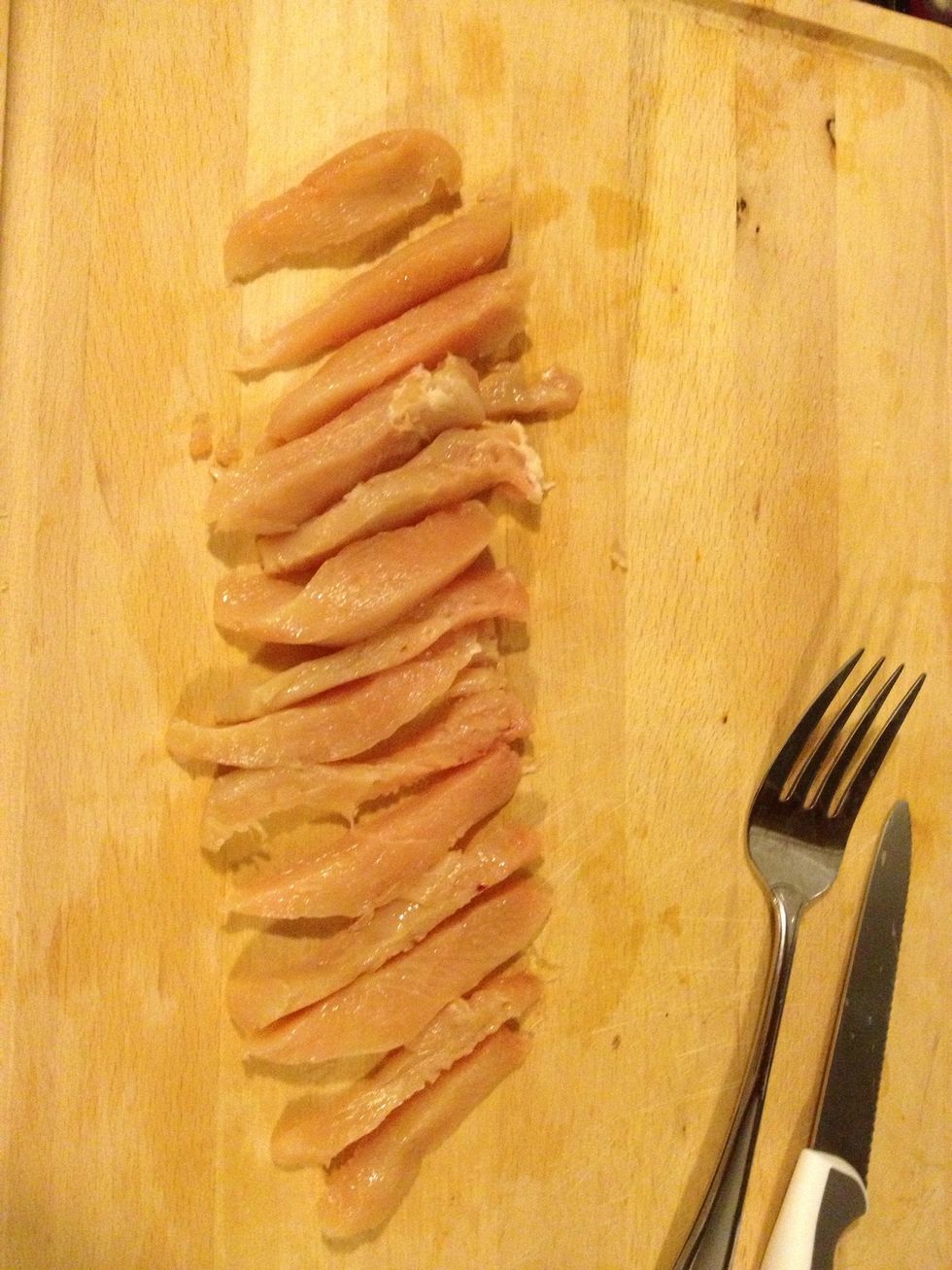 Use skinless and boneless chicken breast/thigh, cut into small long pieces.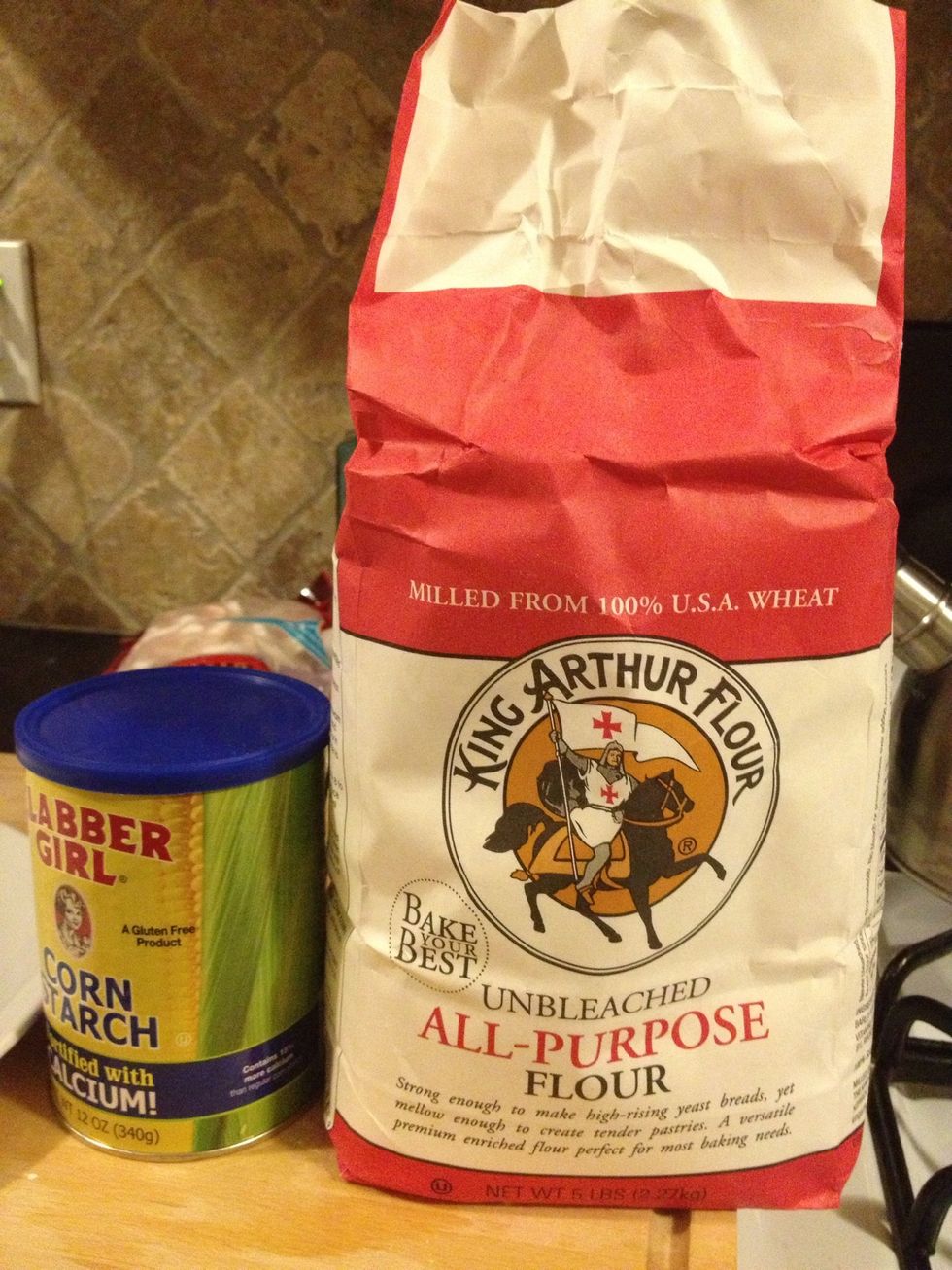 1/4 cup corn starch plus 1/4 cup all-purpose flour, sifted and combined well. Set aside.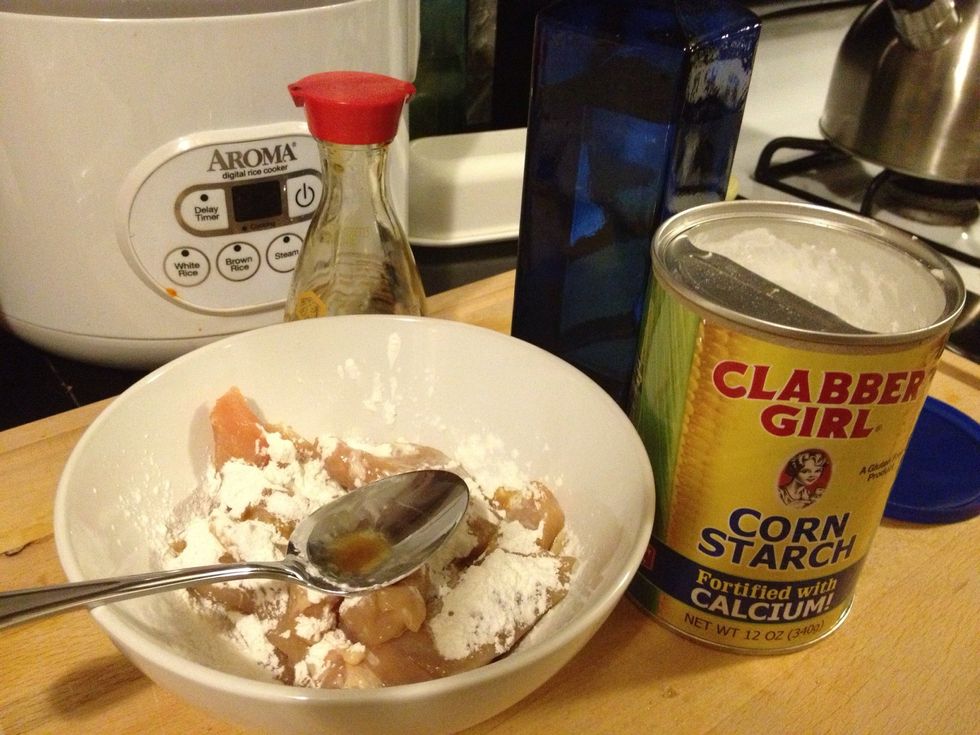 Marinate the chicken with half tablespoon soy sauce and rice wine plus 1 tablespoon cornstarch for 30 minutes.
whisk together the lemon zest and juice with the sugar, water and flour in a small saucepan. Bring to a boil, whisking constantly until thickened, then keep warm. Set aside.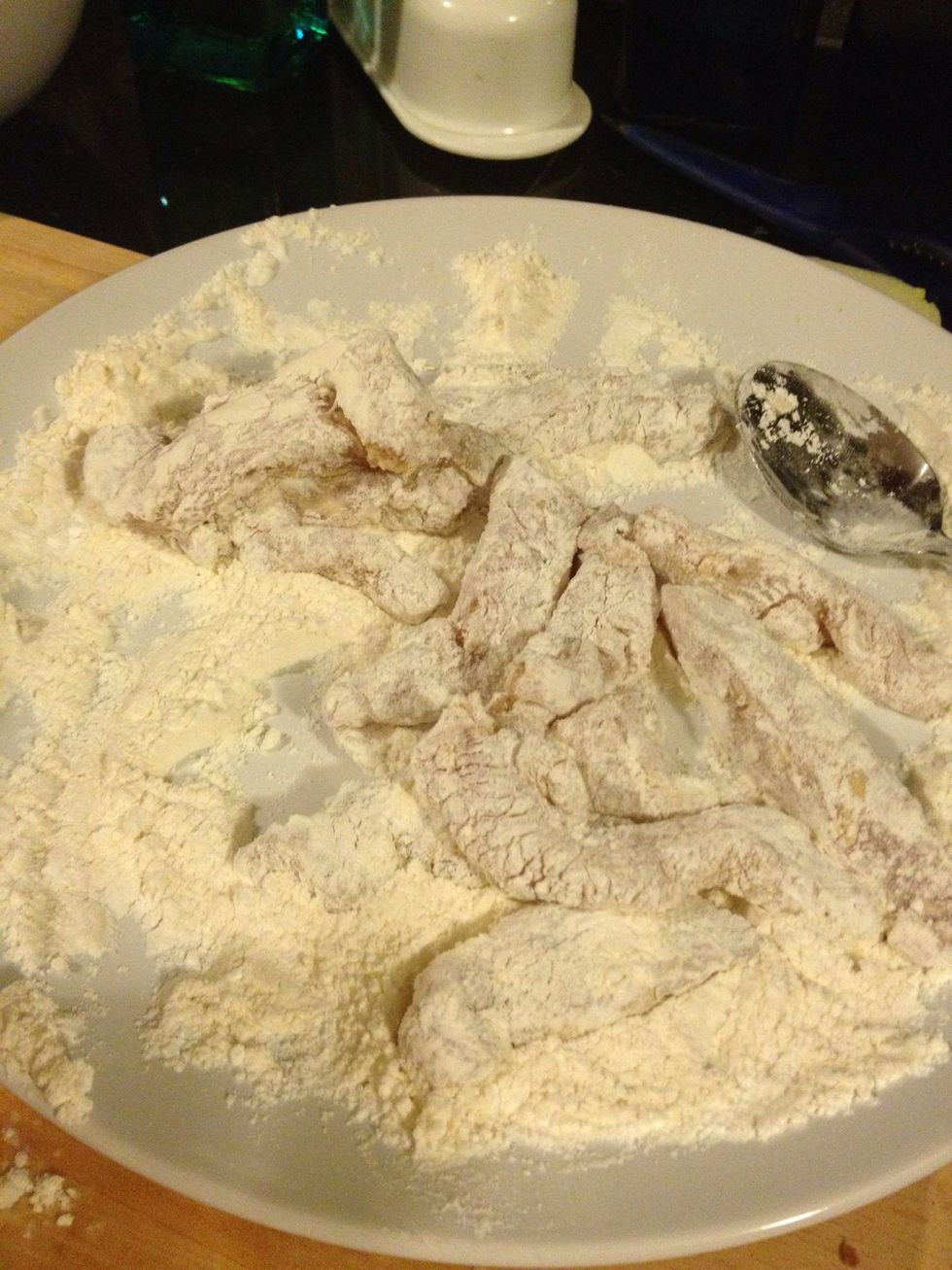 Coat the marinated chicken with the corn starch and all-purpose flour mixture.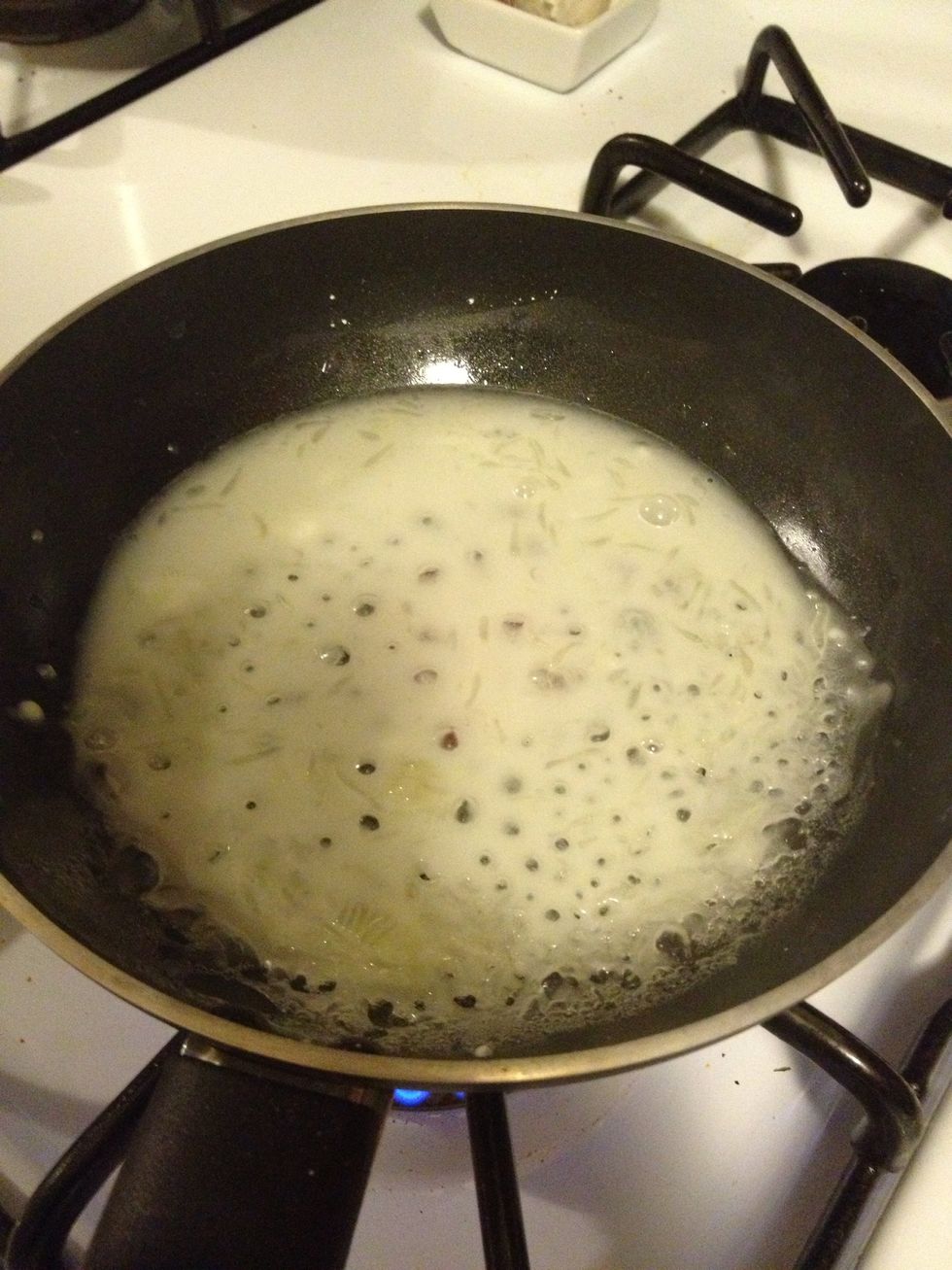 Add all the ingredients in the lemon sauce into a small sauce pan and bring it to a quick boil.
Transfer the fried chicken into the sauce, stir to coat well with the lemon sauce. Dish out, top with the white sesame, and serve immediately.
Heat up a wok with about two inches of oil. As soon as the oil is fully heated, deep-fry the chicken until golden brown.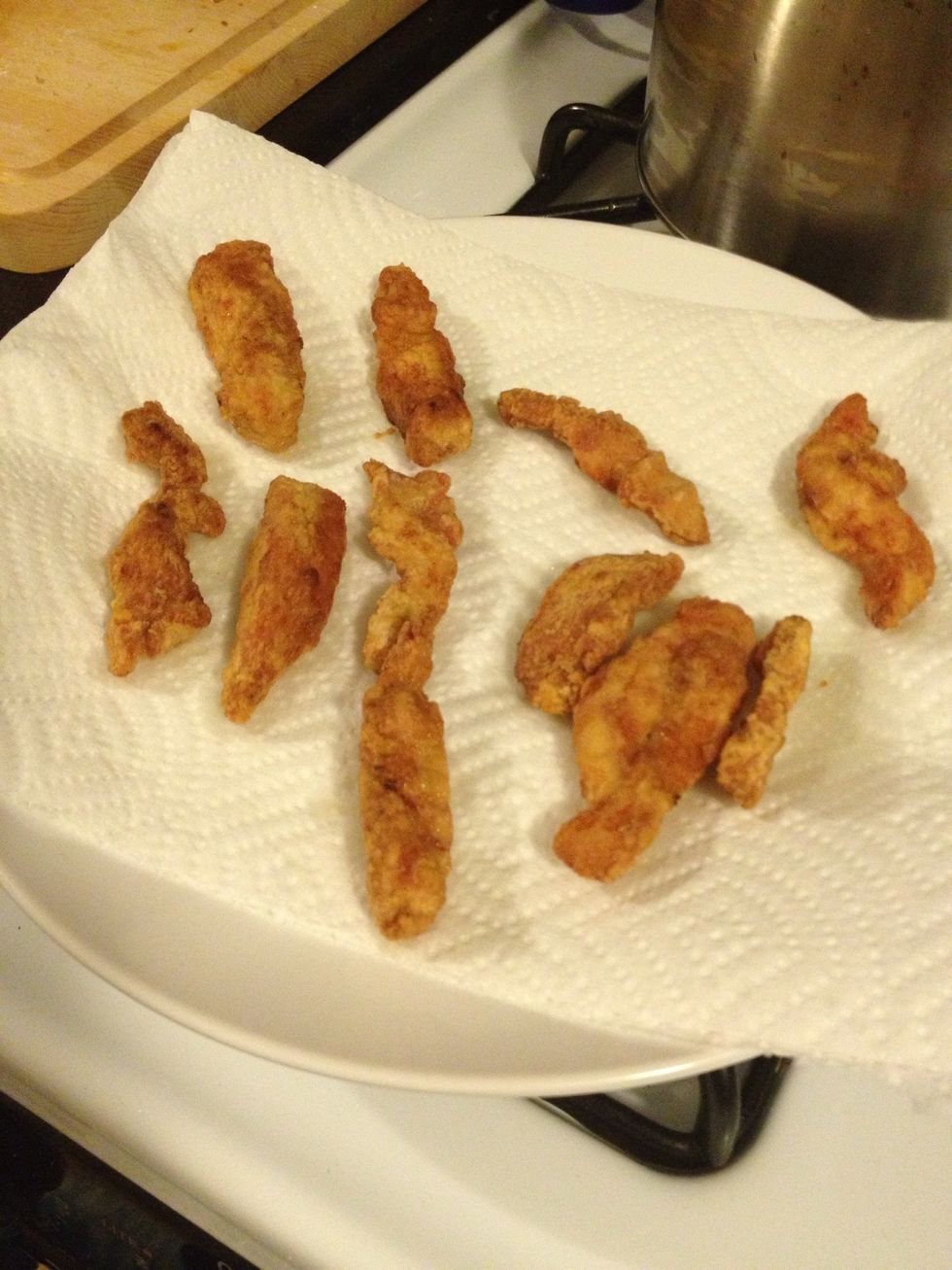 Transfer the chicken out to a dish lined with paper towels to sock up the excess oil.
This method is for if you don't have instant lemon sauce so you can make your homemade delicious lemon sauce!
Whisk together the egg yolk and flour in a small bowl to make a batter. Melt 1 Tbsp. butter with 1 Tbsp. olive oil in a large nonstick skillet over medium-high heat.
1.0 Skinless and boneless chicken
1/2tsp White sesame
1/2tsp Soy sauce (marinade use)
1/2tsp Rice wine (marinade use)
1.0Tbsp Cornstarch
3.0Tbsp Lemon juice (for sauce)
2.0tsp Sugar (for sauce)
1.0c Wate or broth (for sauce)
1.0tsp Cornstarch (for sauce)
1.0pch Salt
2.0tsp Lemon zest (for sauce)
Creative Traveler
I find recipe to cook for my family and turn the recipe to my visual cooking guide. Follow my guide or send me a request what to make next!