Preheat oven to 350 degrees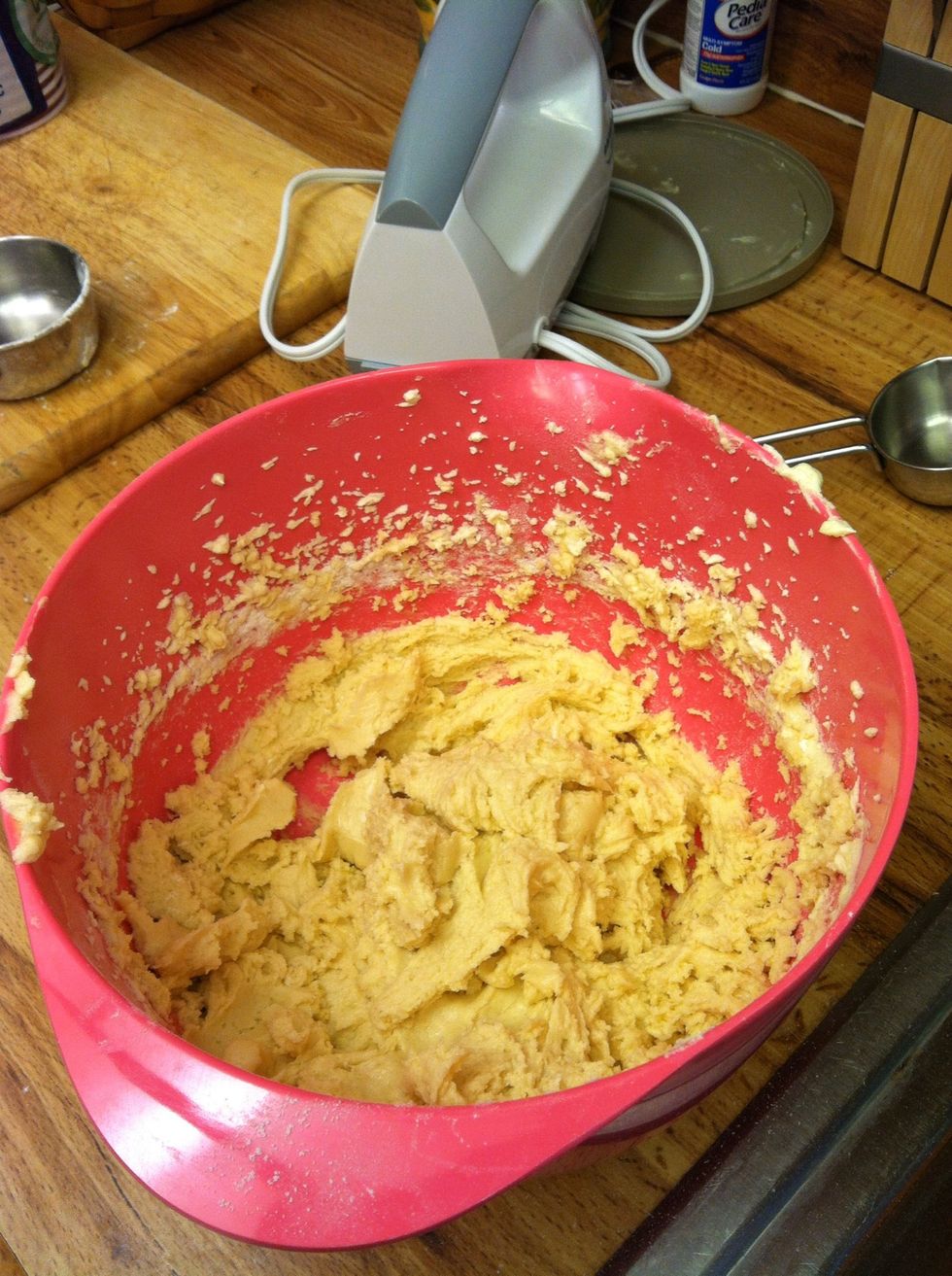 Mix together the butter and sugar until smooth throughout. Add in the flour one half cup at a time. Mix until it becomes like a soft dough.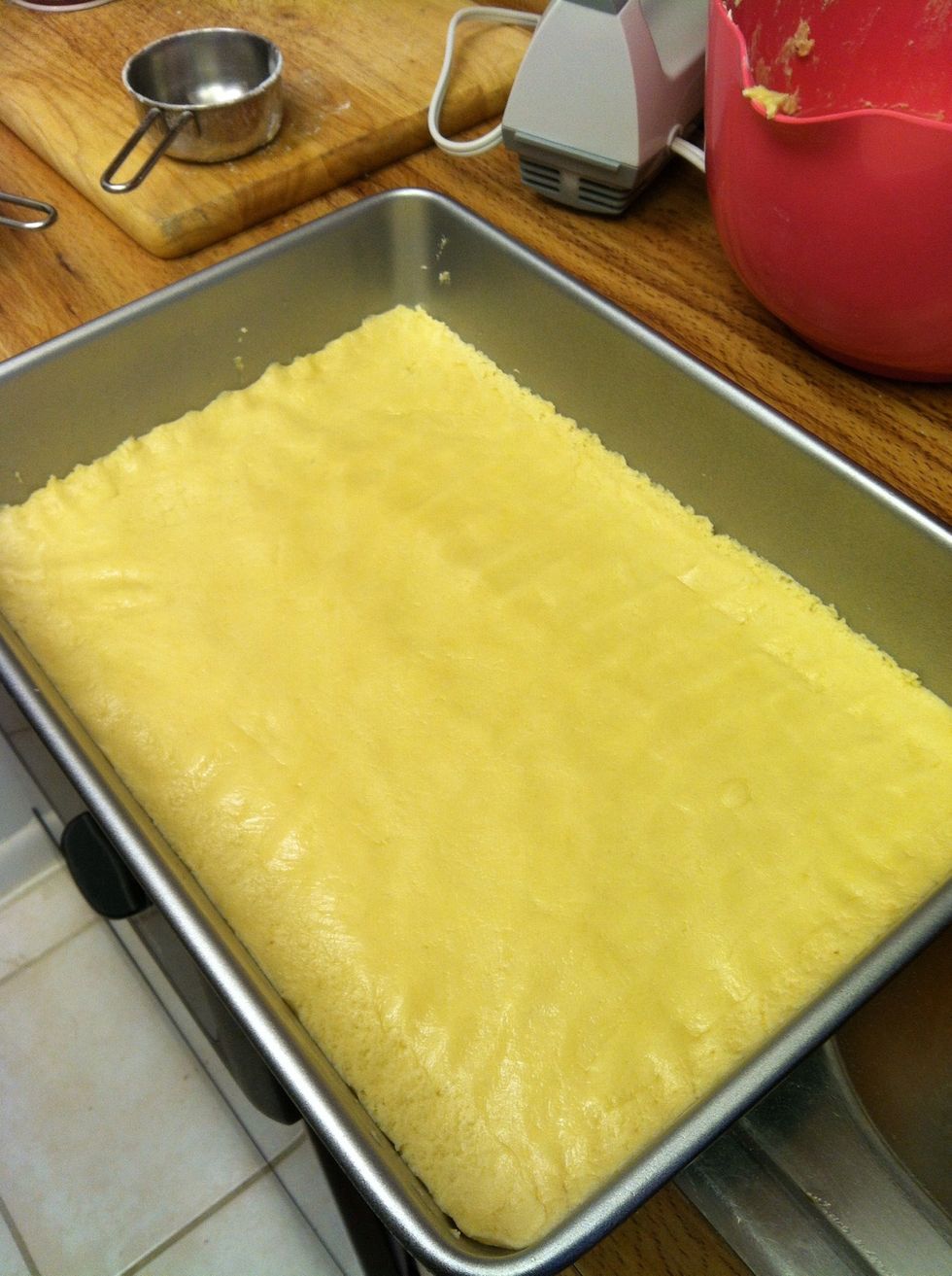 Pat the dough on the bottom of a pan (evenly).
Place dough in the oven for 20 minutes until the edges are slightly browned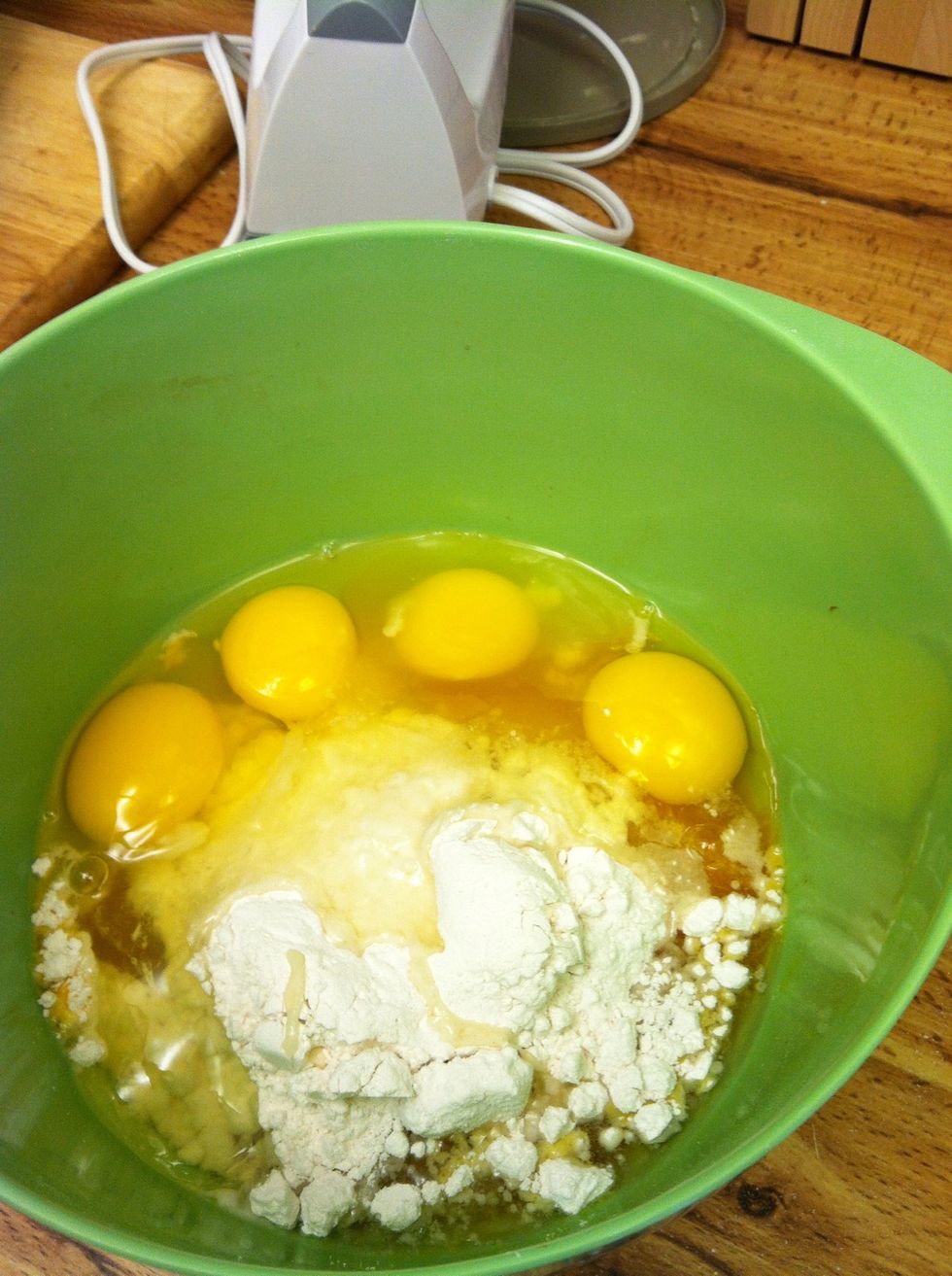 Mix together the lemon juice, 1/4 cup of flour, 1 1/2 cups of sugar and the 4 eggs.
Beat together on medium.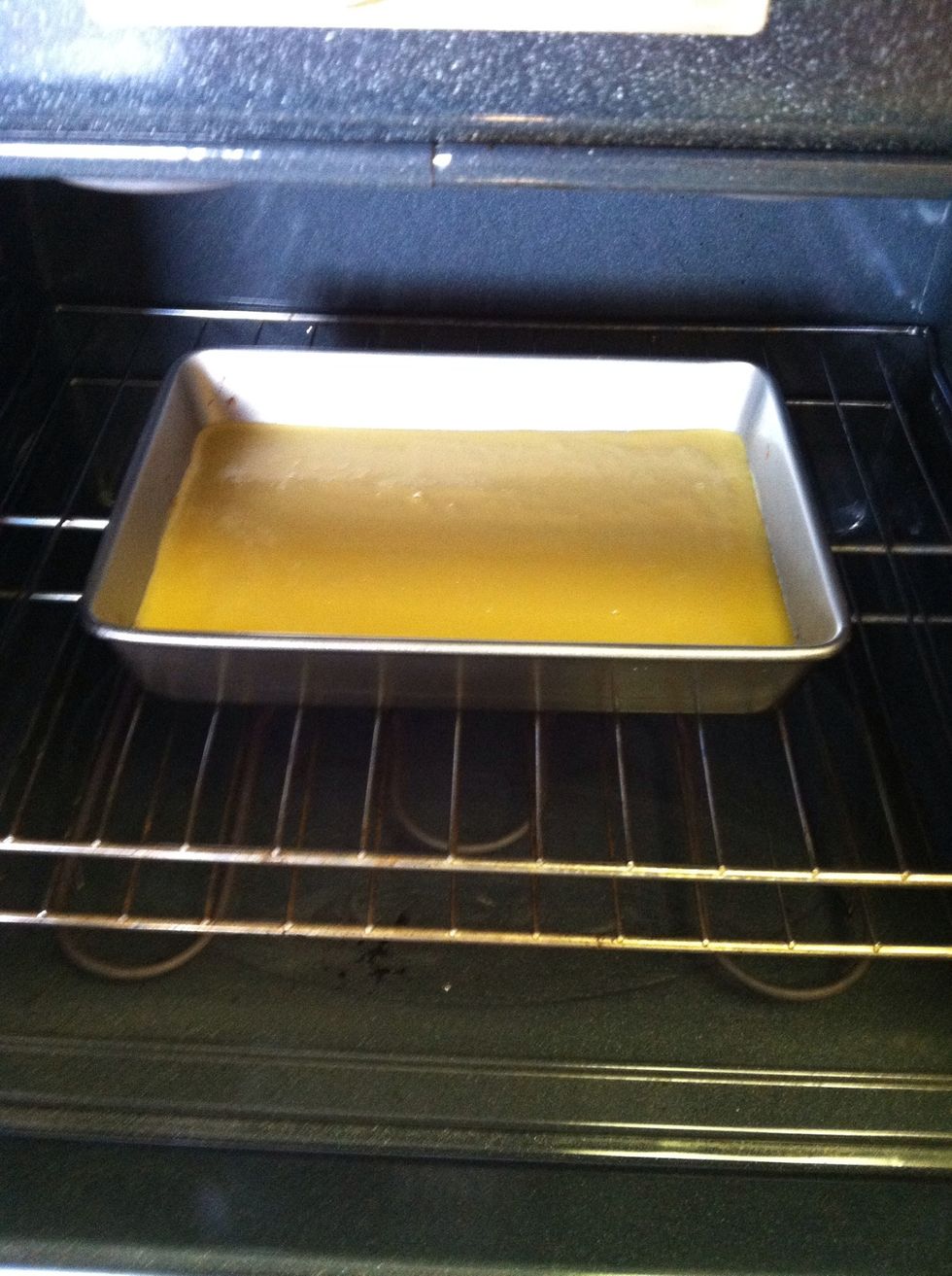 Pour filling over the cooked dough and put in the oven for an additional 20 to 25 minutes.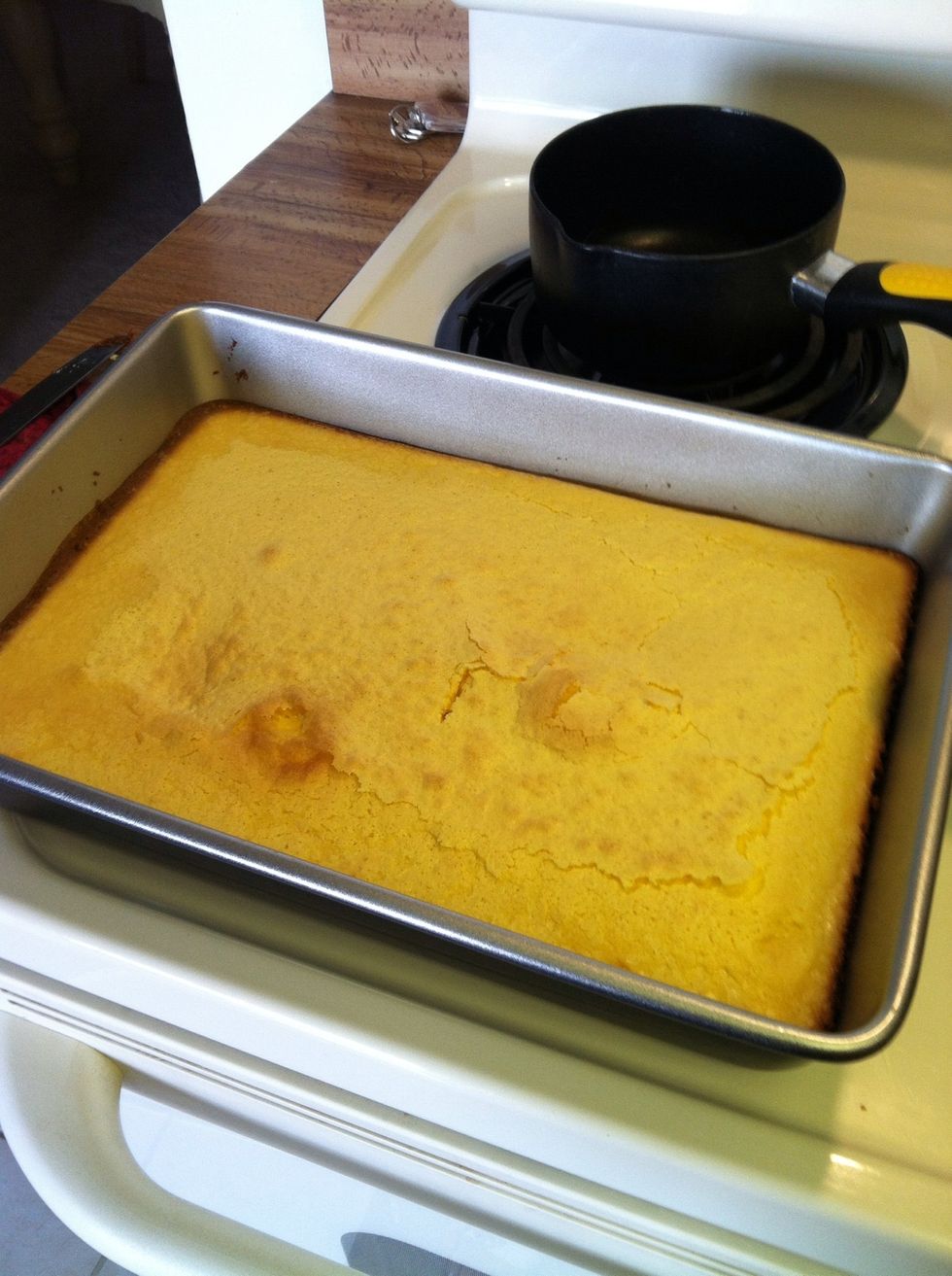 Take it out of the oven and leave out until cool. Sprinkle confectioners sugar on top for a nice touch!
1.0c Softened butter
1/2c White granulated sugar
2.0c All purpose flour
1/2c White granulated sugar
1/3c All purpose flour
3.0Tbsp Lemon juice
4.0 Eggs
1/2c Confectioners sugar