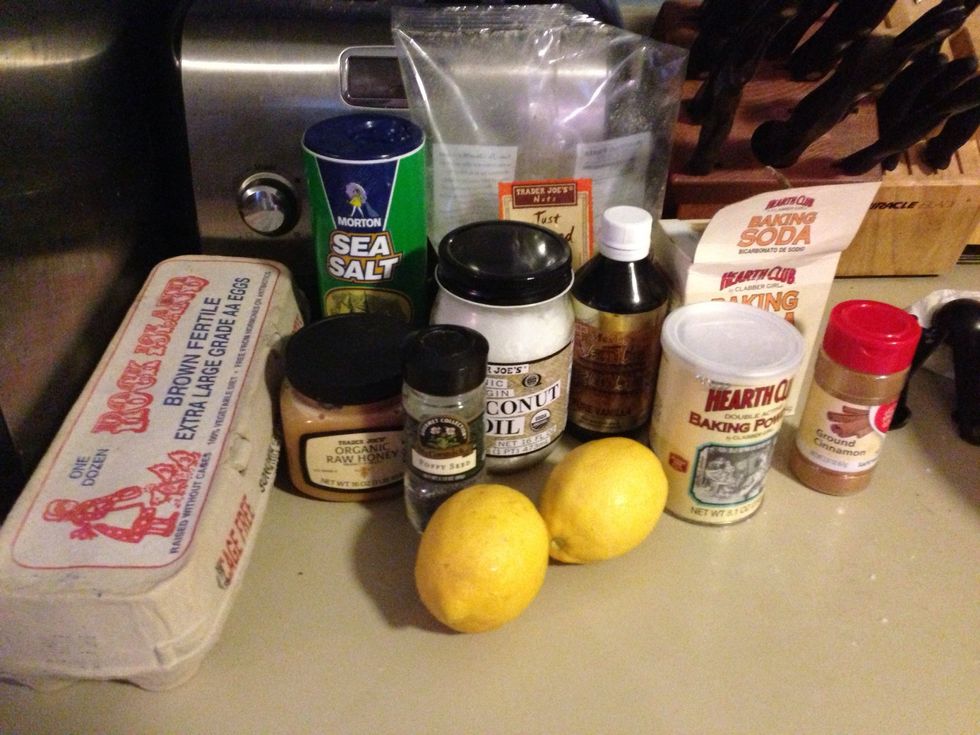 Get supplies together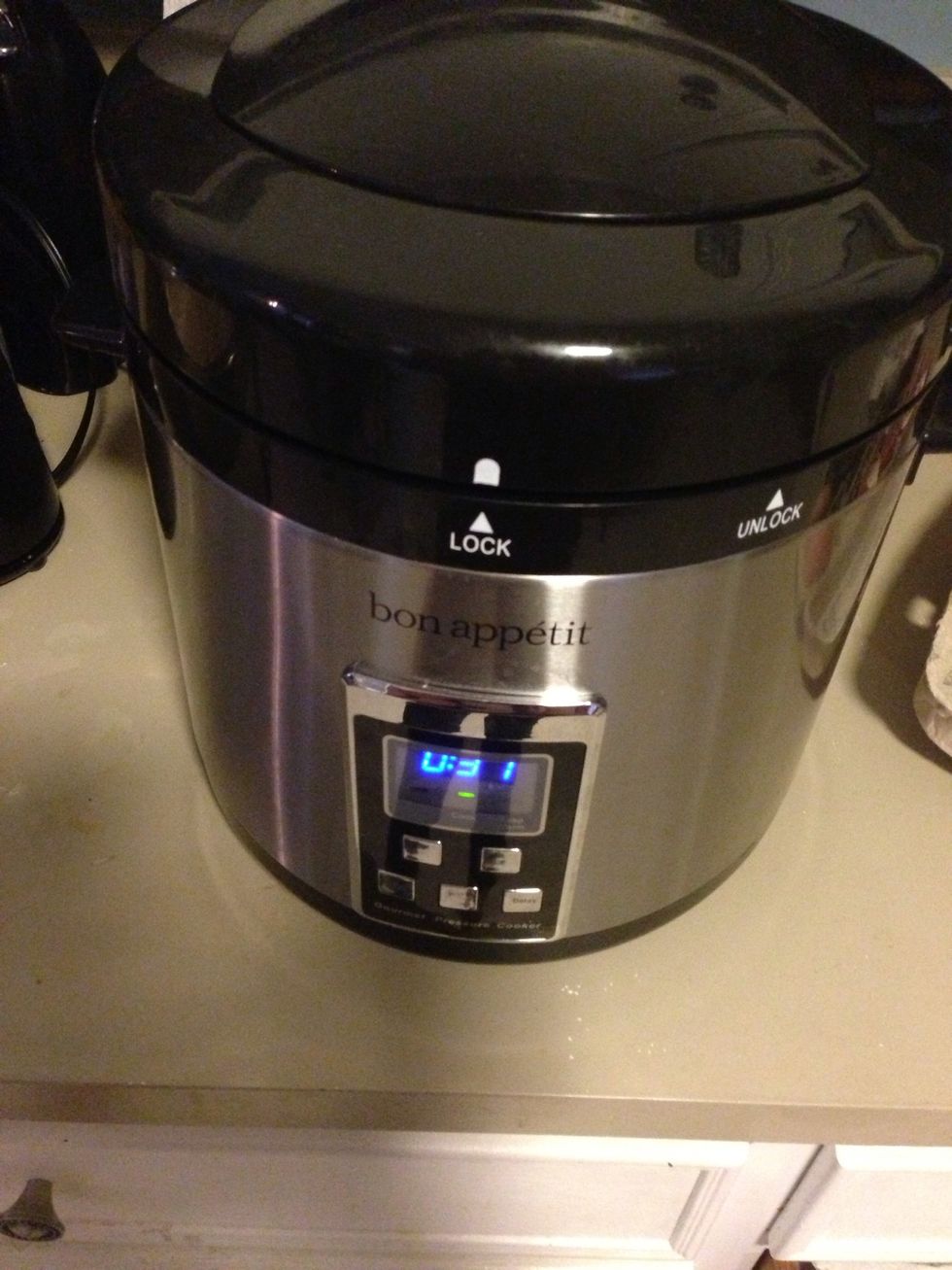 Boil 2 whole lemons peel and all. I use a pressure cooker for 35min to go faster but you can do this stovetop for 1.5hrs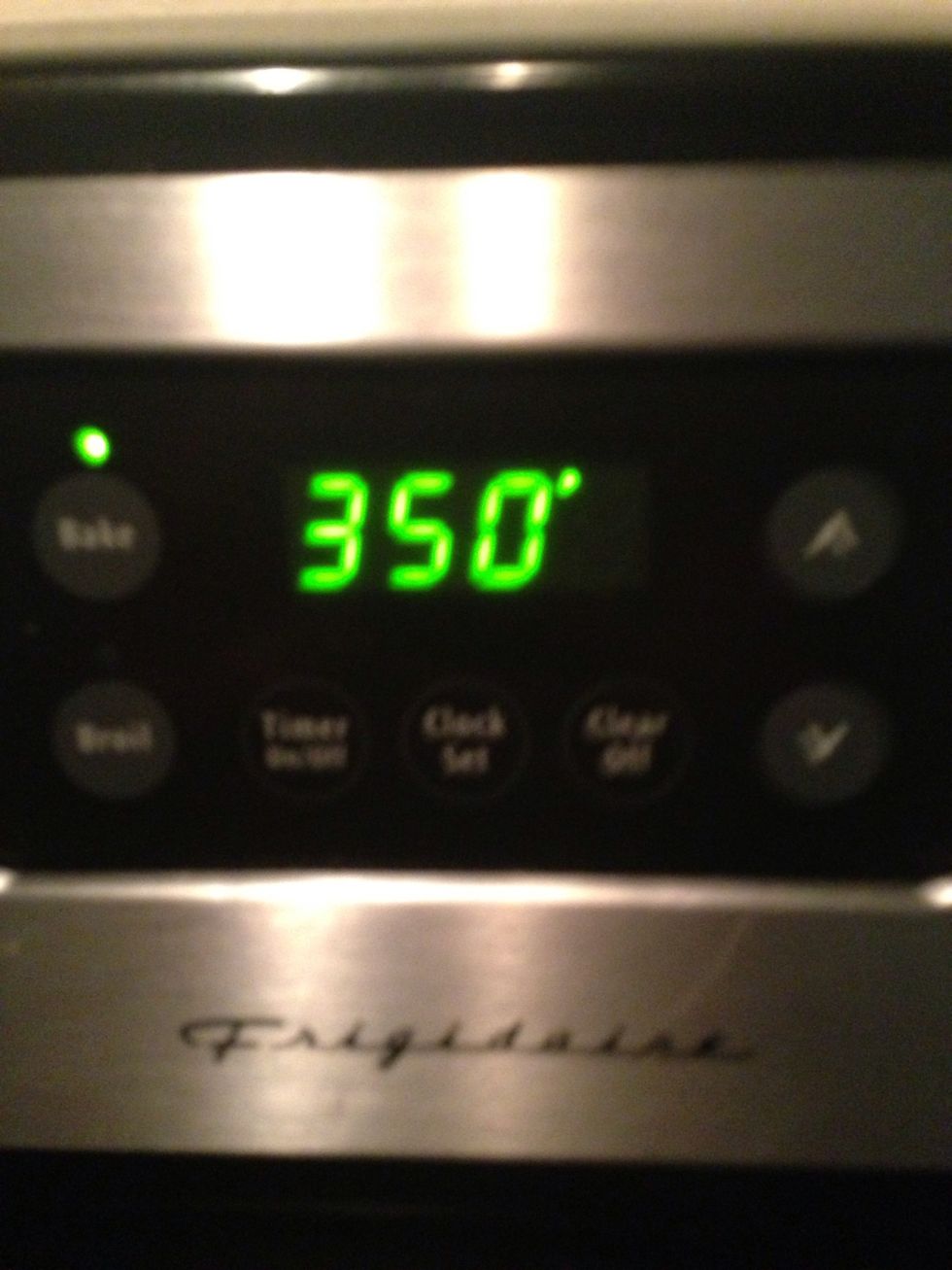 Preheat oven for 350•f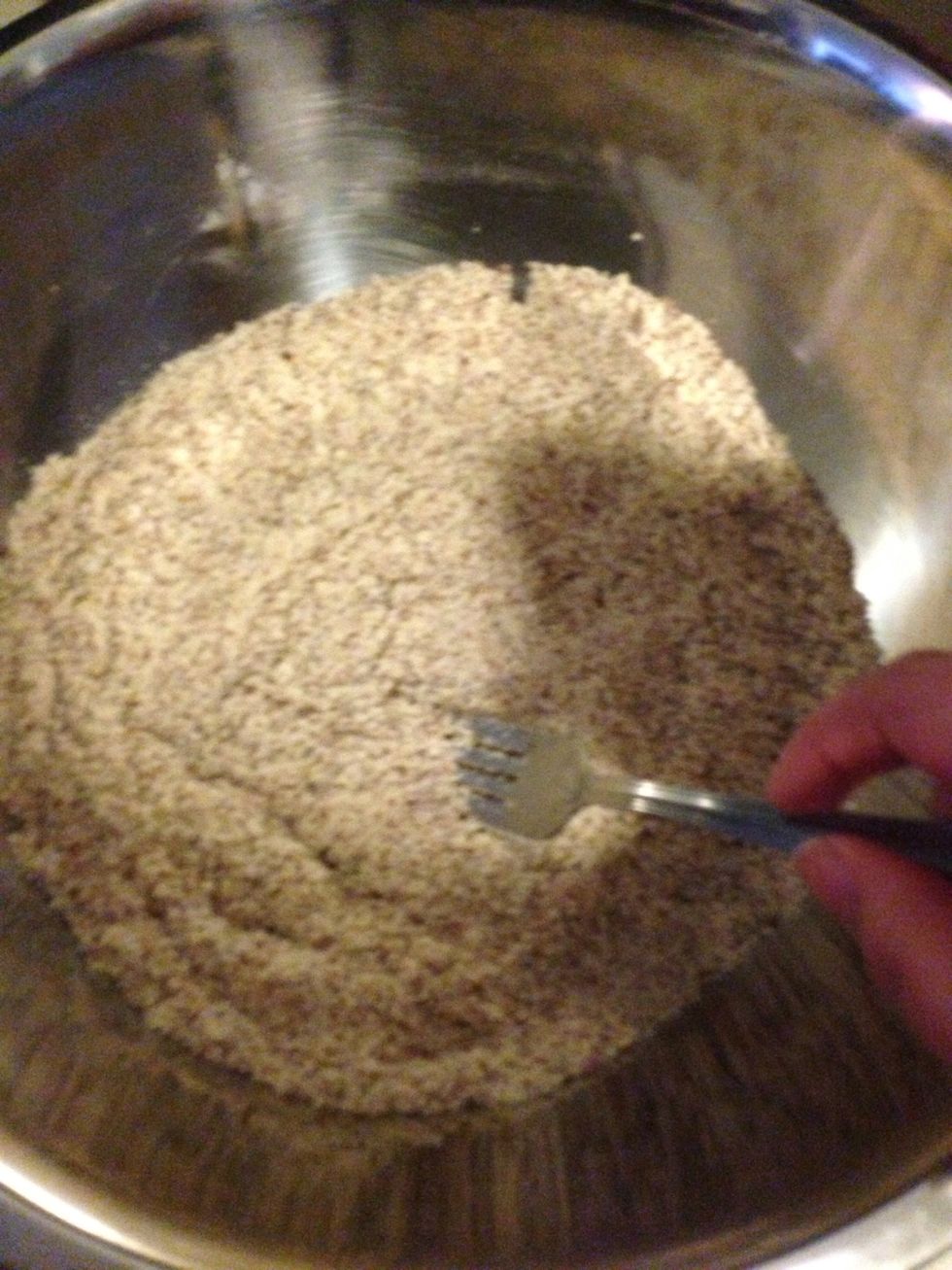 Mix dry ingredients. Almond meal, baking powder, baking soda, poppy seeds, sea salt
Heat 2tbsp coconut oil and 2tbsp raw honey in microwave for 30sec at a time until melted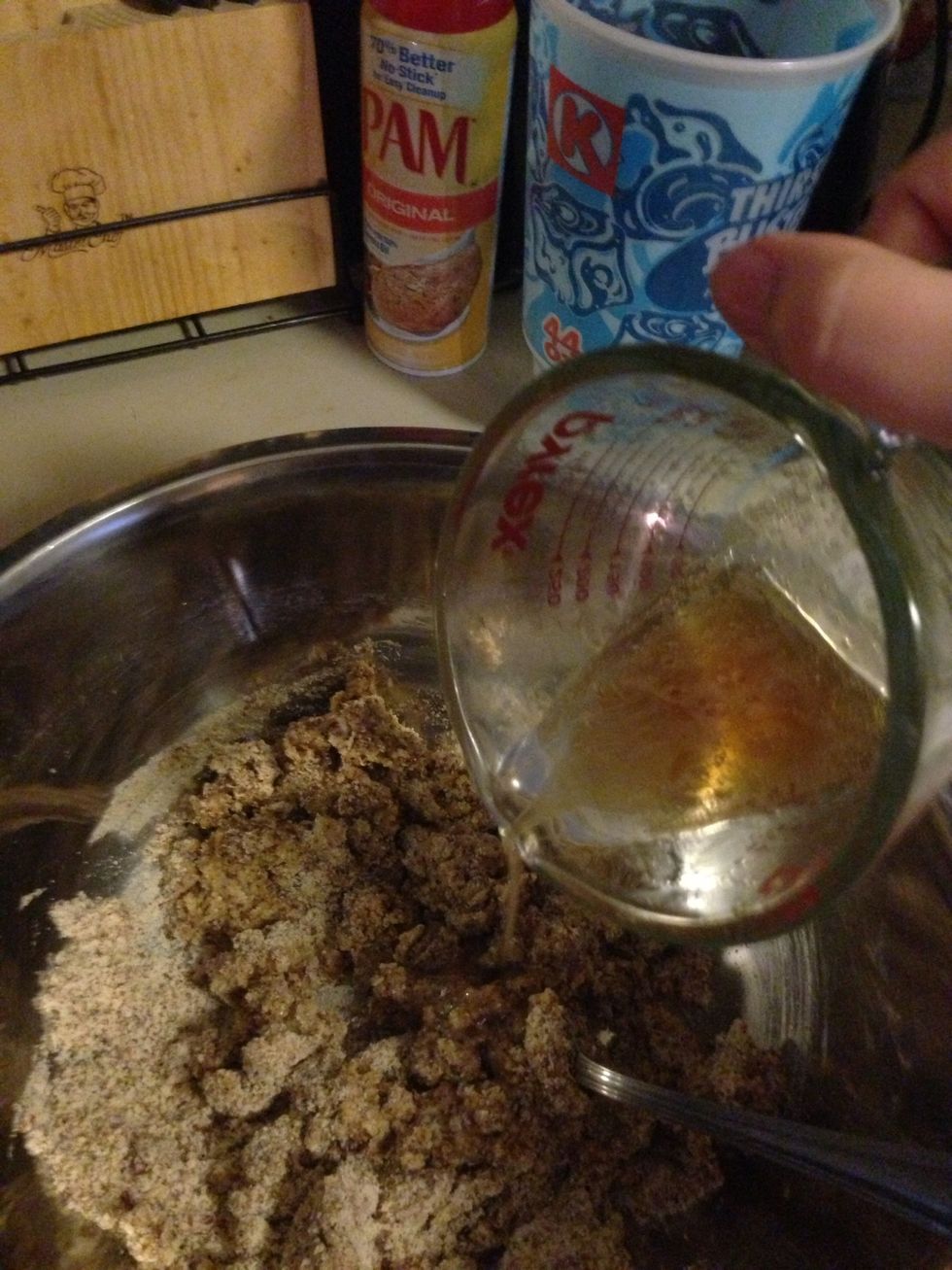 While that is heating whisk two eggs together then add to dry ingredients. When honey and oil is melted add it to the mix.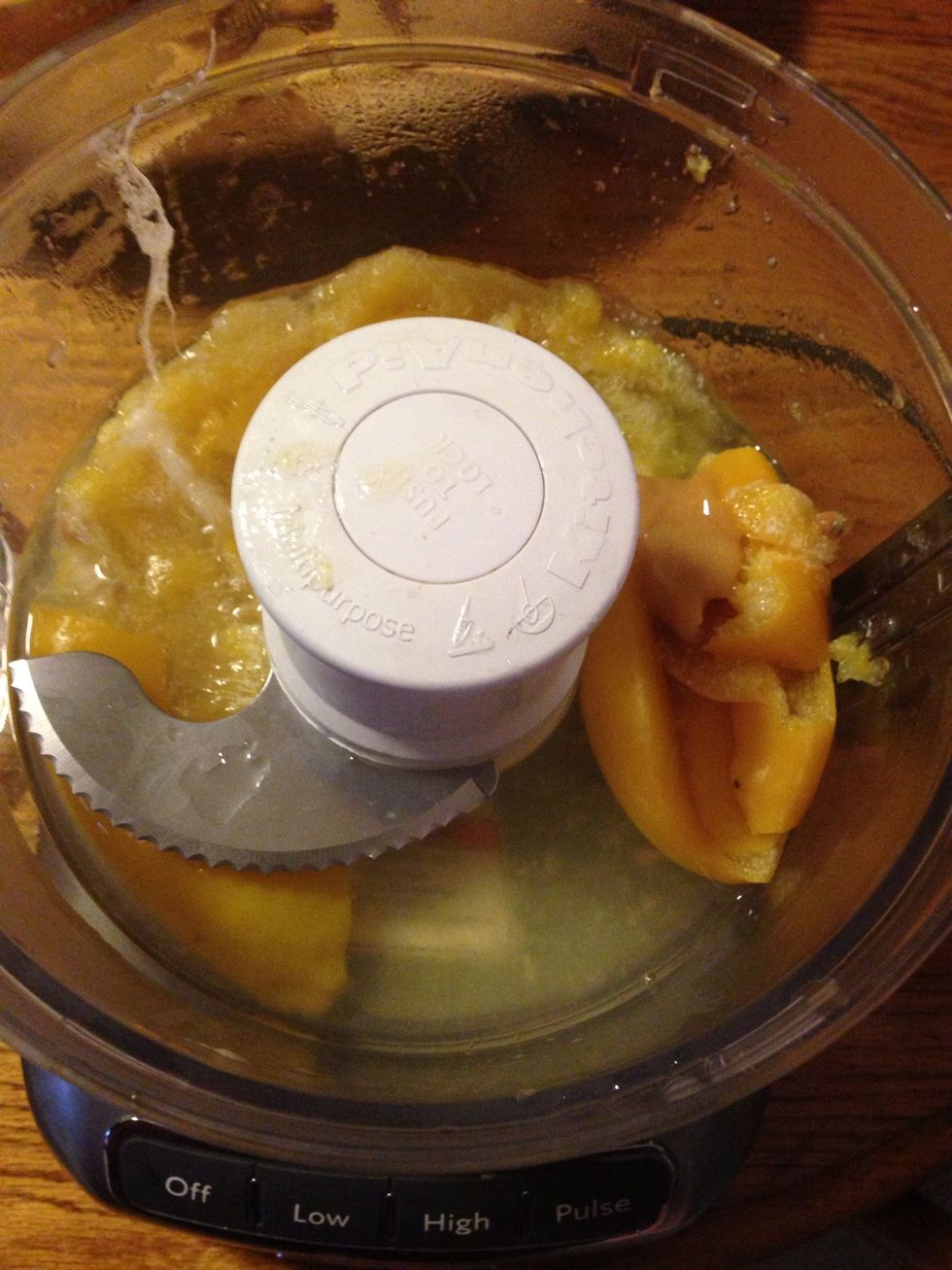 When lemons are soft and mushy put them into a blender or food processor along with a cup of the lemon water and 1more tbsp of honey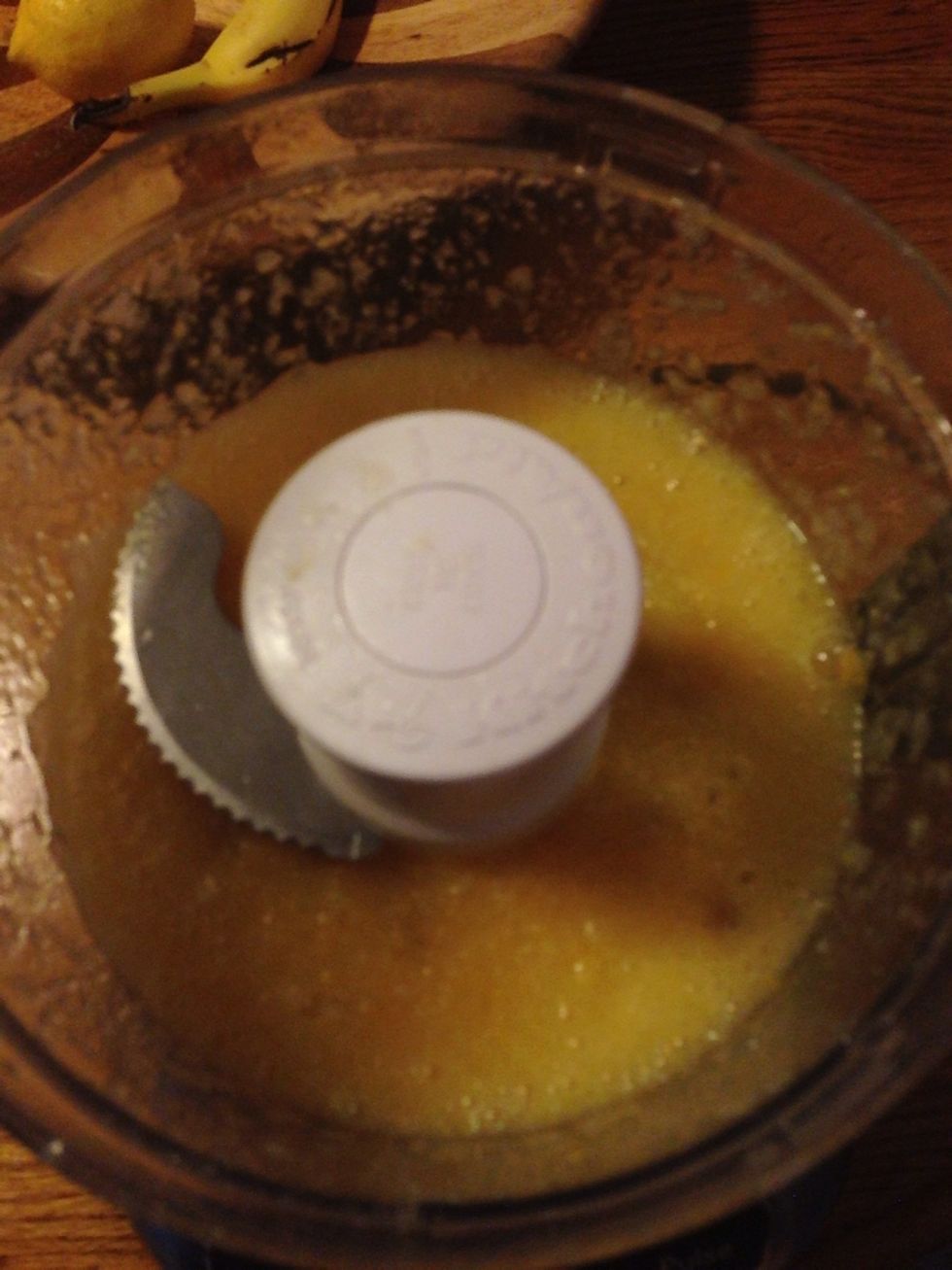 Blend till smooth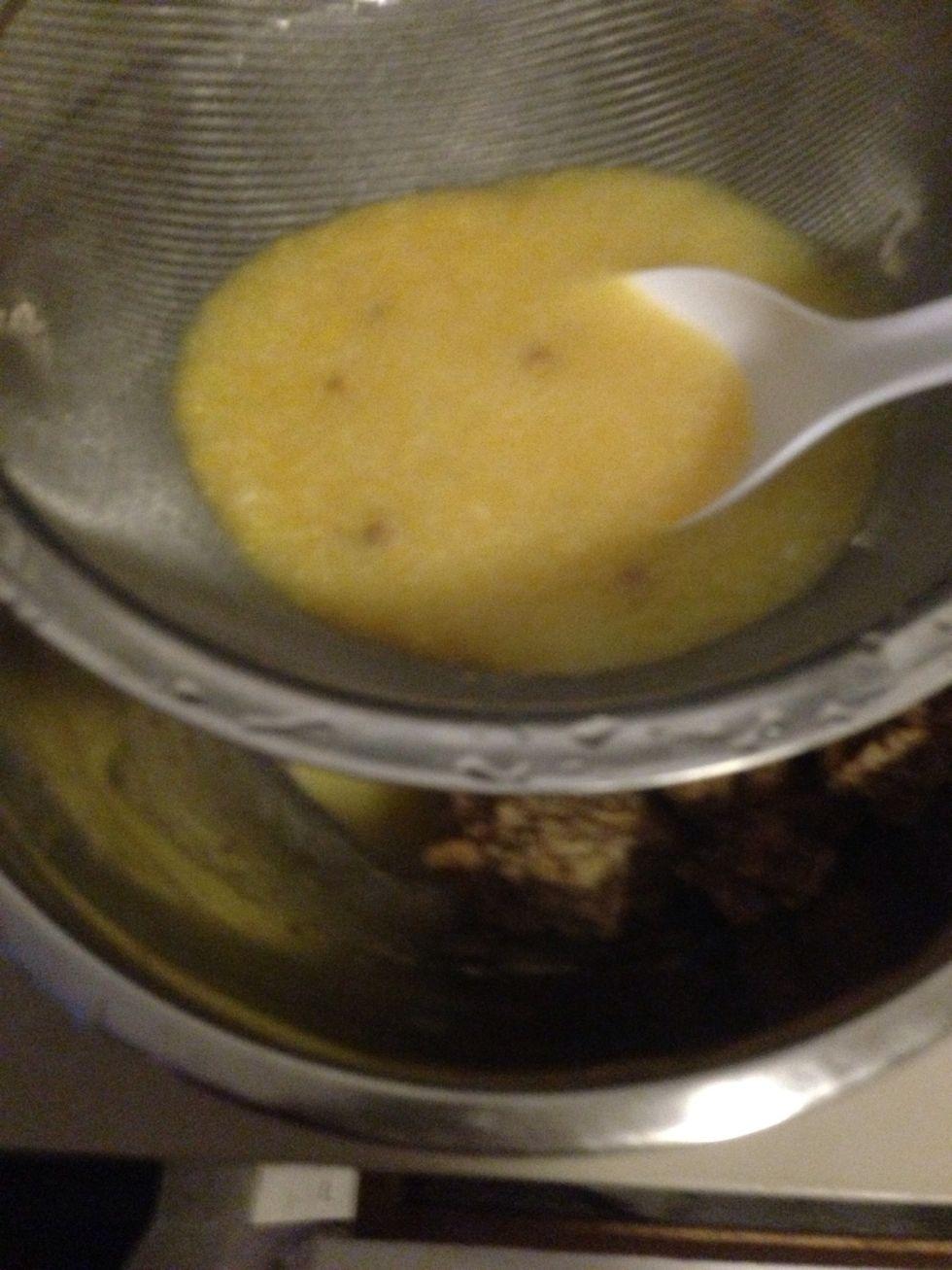 Push through a sieve to get rid of seeds. Some pulp might not make it through but try to get as much of it through as you can. scoop out as much of the lemon as you can with a spoon,no seeds!
Should look like this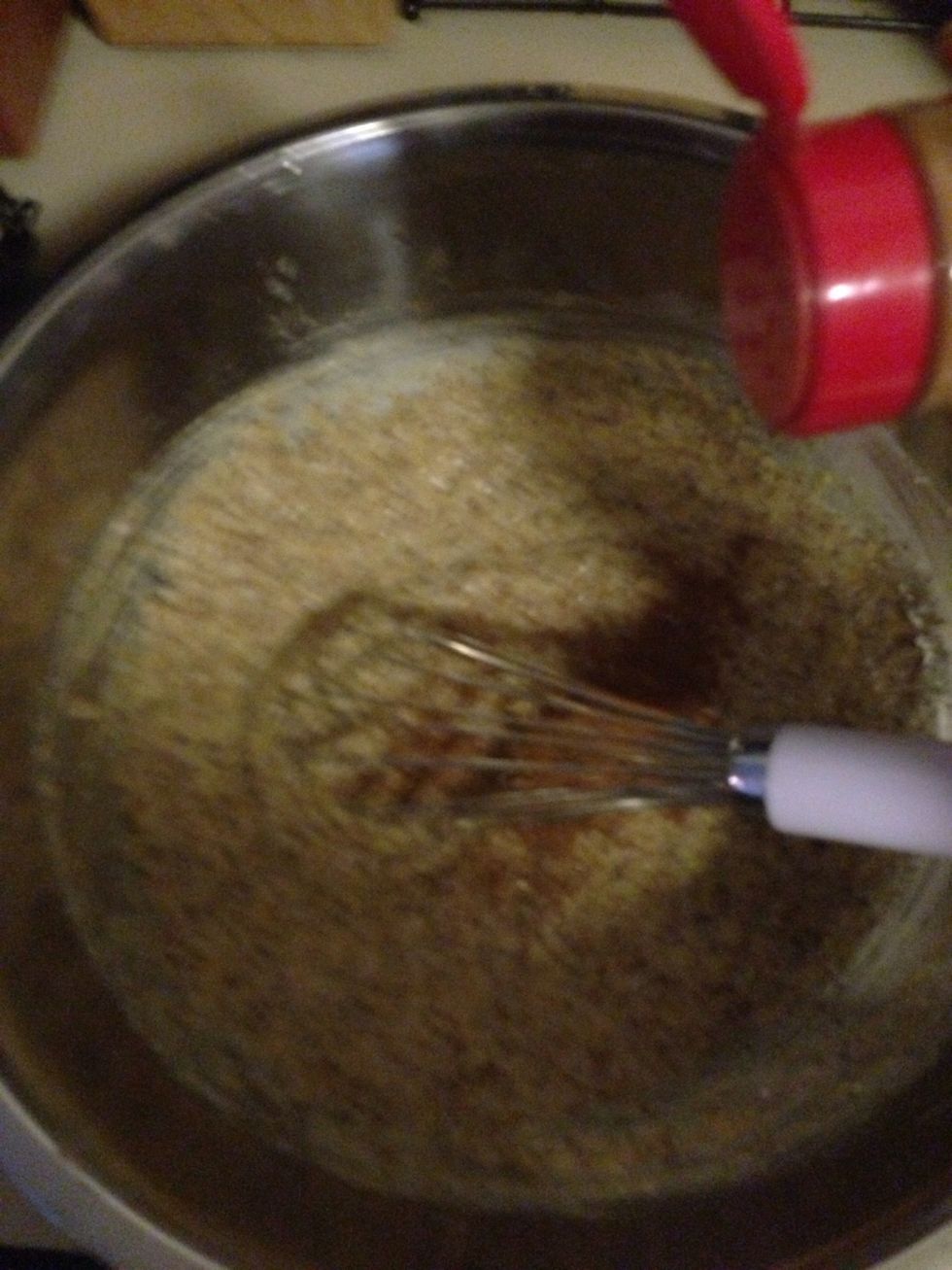 Add cinnamon
Add vanilla and mix well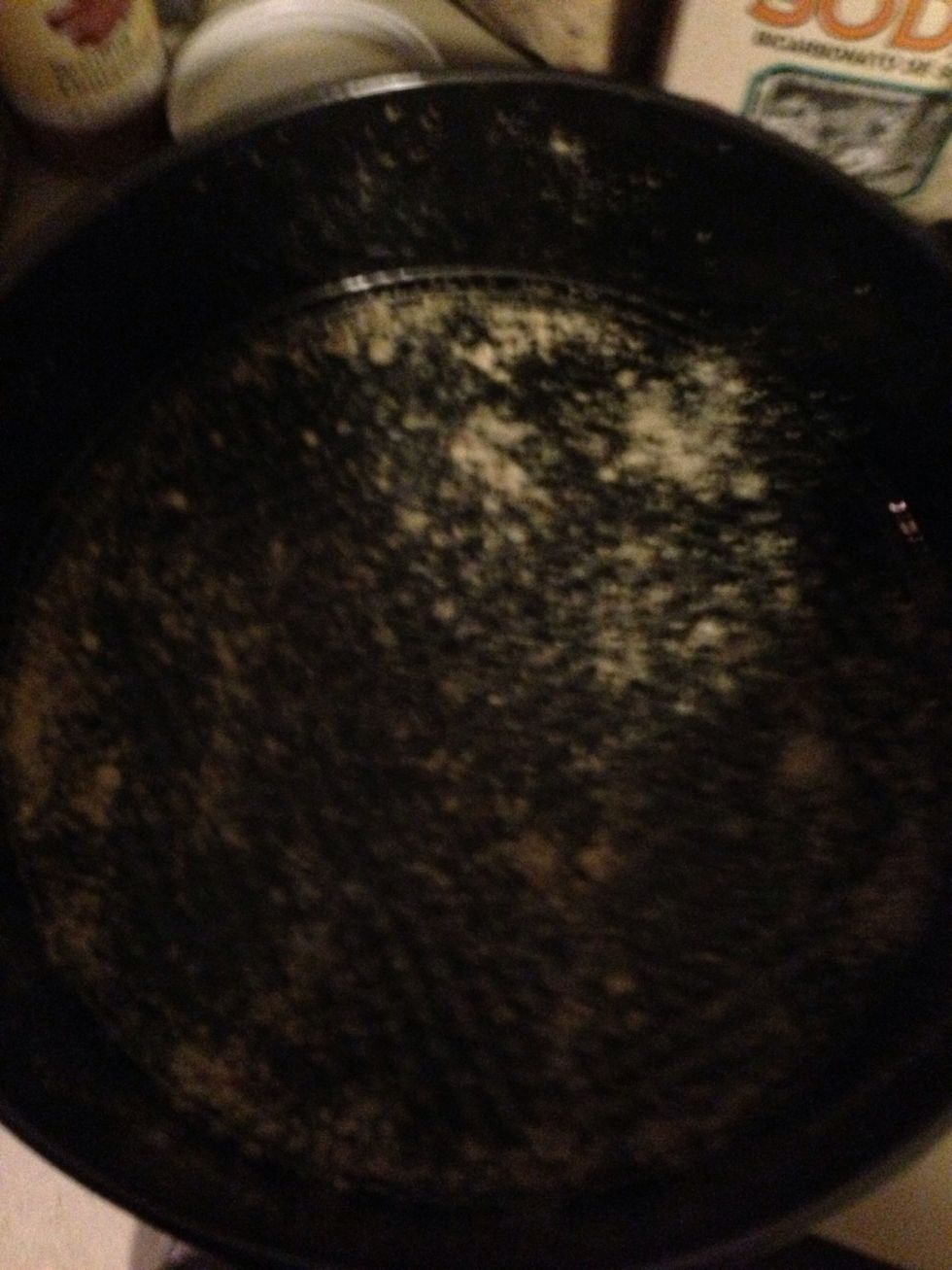 Grease the pan with coconut oil and flour all sides with the almond meal.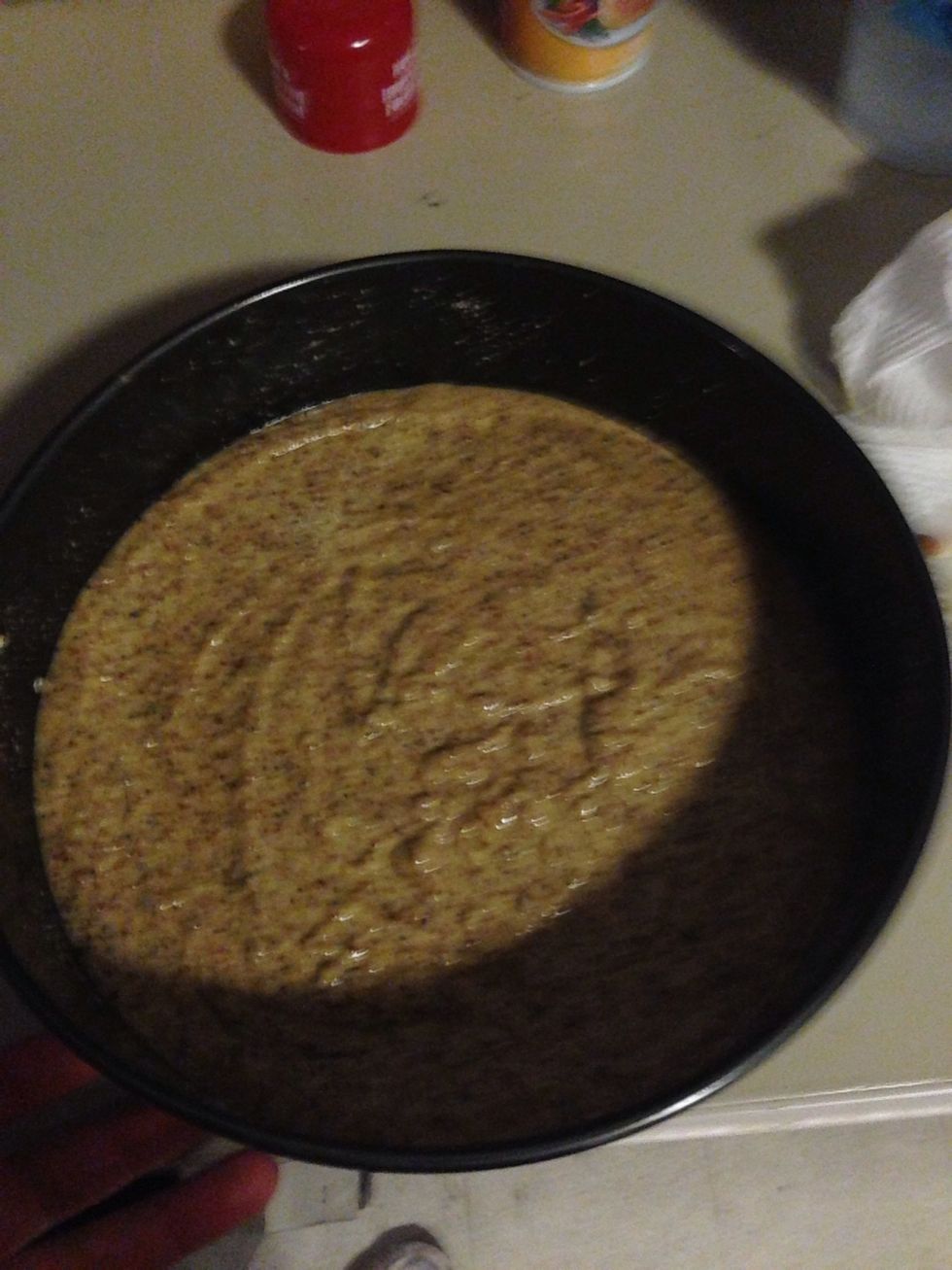 Add batter to pan. Cook in oven at 350• for 30-35min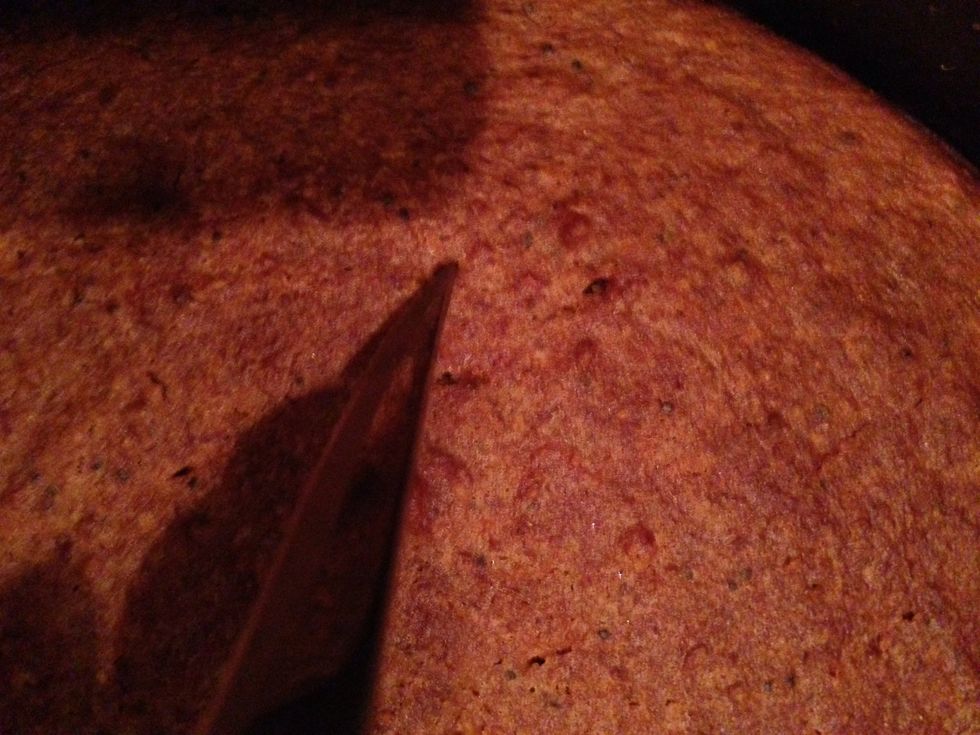 When done knife will come out clean. Poke more small holes into cake all over.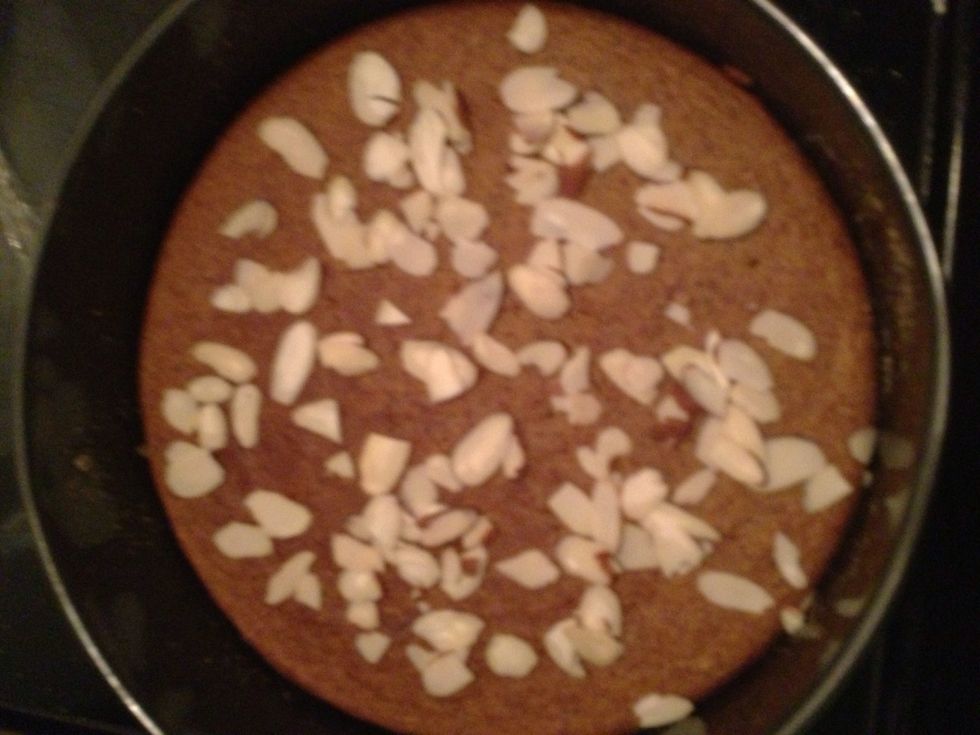 Add sliced almonds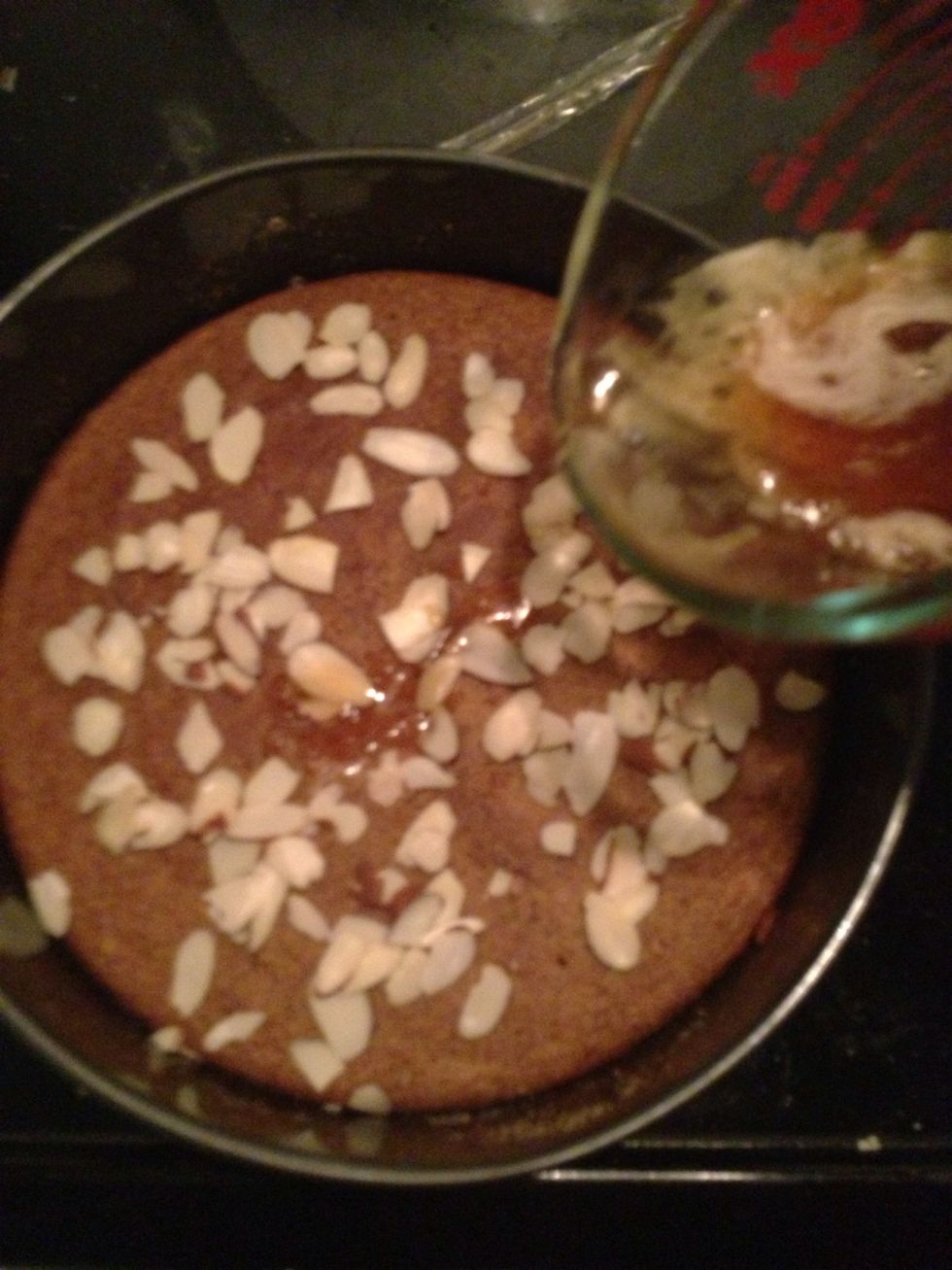 Heat 2tbsp raw honey and poor all over top of cake. Let set for 5min. Slide knife around edges to prevent any sticking and take off the form.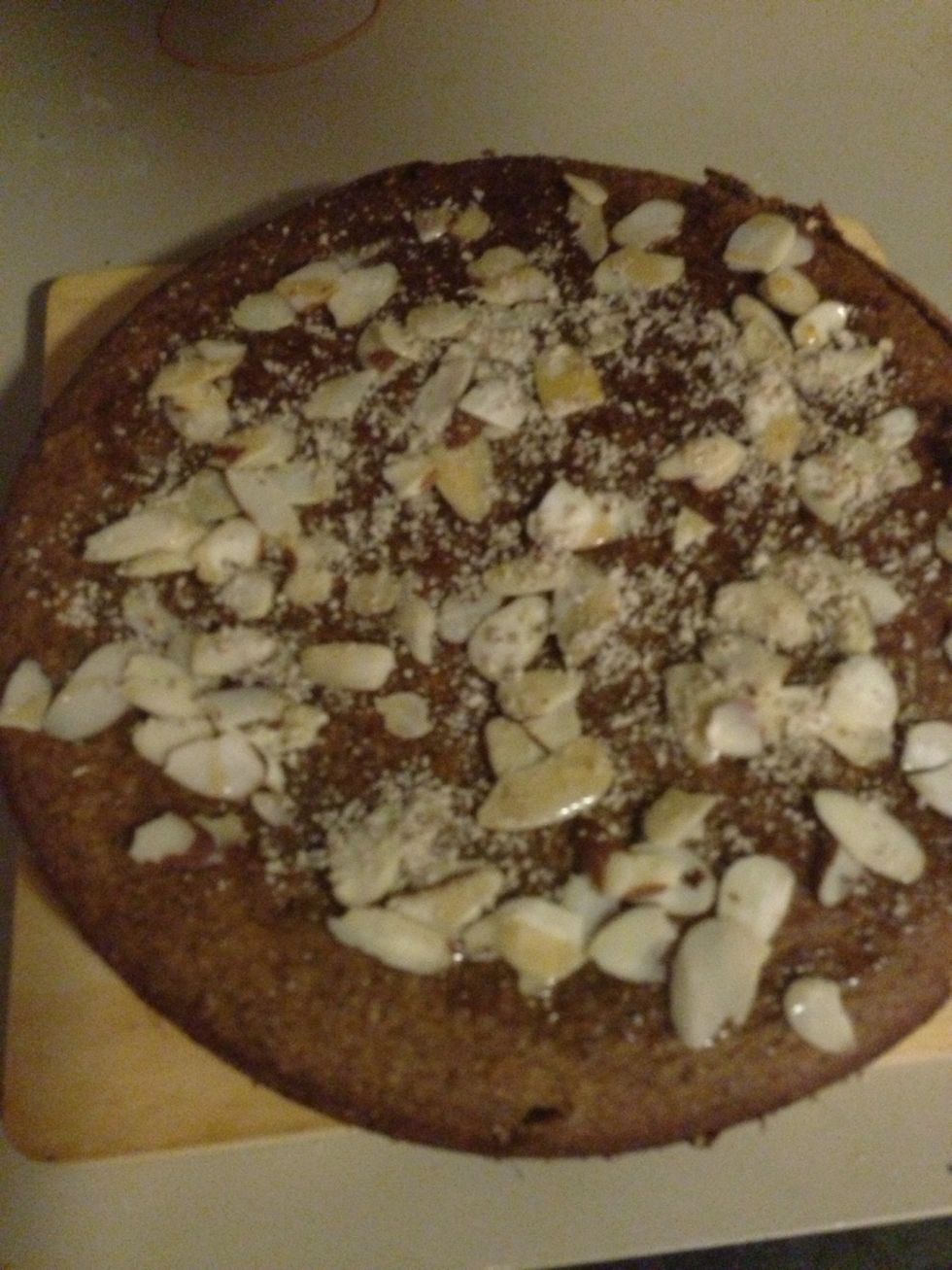 Sprinkle with more almond meal. Adding strawberries to the top is really good too!
Slice and serve! Enjoy!
2 lemons
2 cups almond meal
5 Tblsp organic raw honey
1tsp sea salt
3tbsp coconut oil
1tbsp poppy seeds
2 eggs
2tbsp sliced almonds
1tbsp cinnamon
2tbsp vanilla
1tsp baking powder
1tsp baking soda
Blender or food processor