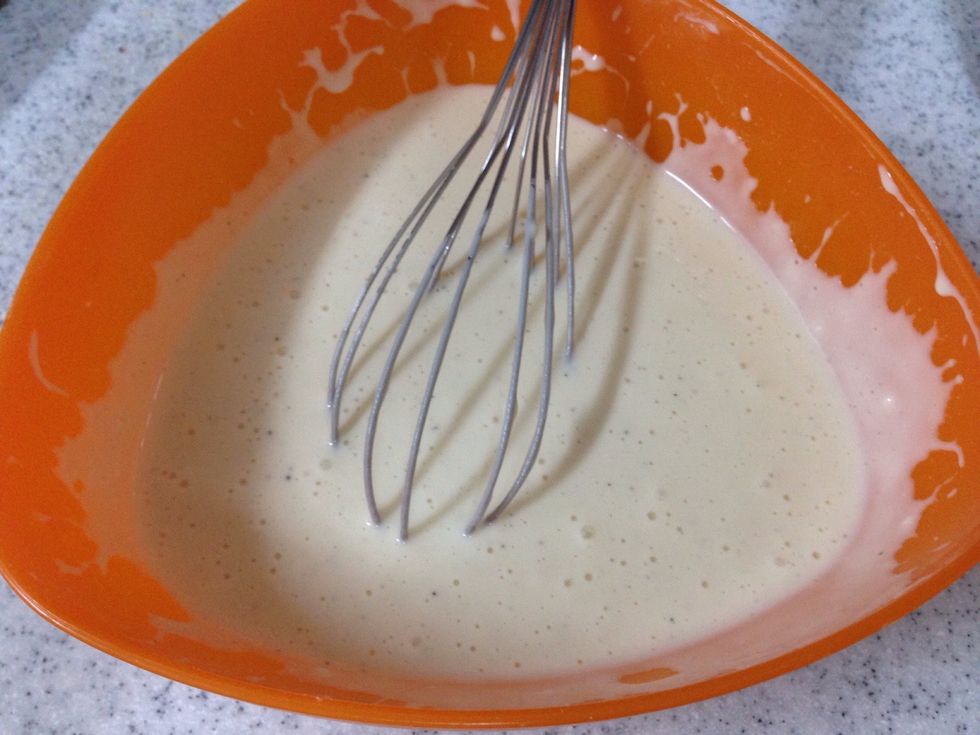 توضع مكونات العجينة السائلة مع بعضها وتقلب جيدا بالمضرب اليدوي Mix all ingredient liquid dough with a whisk .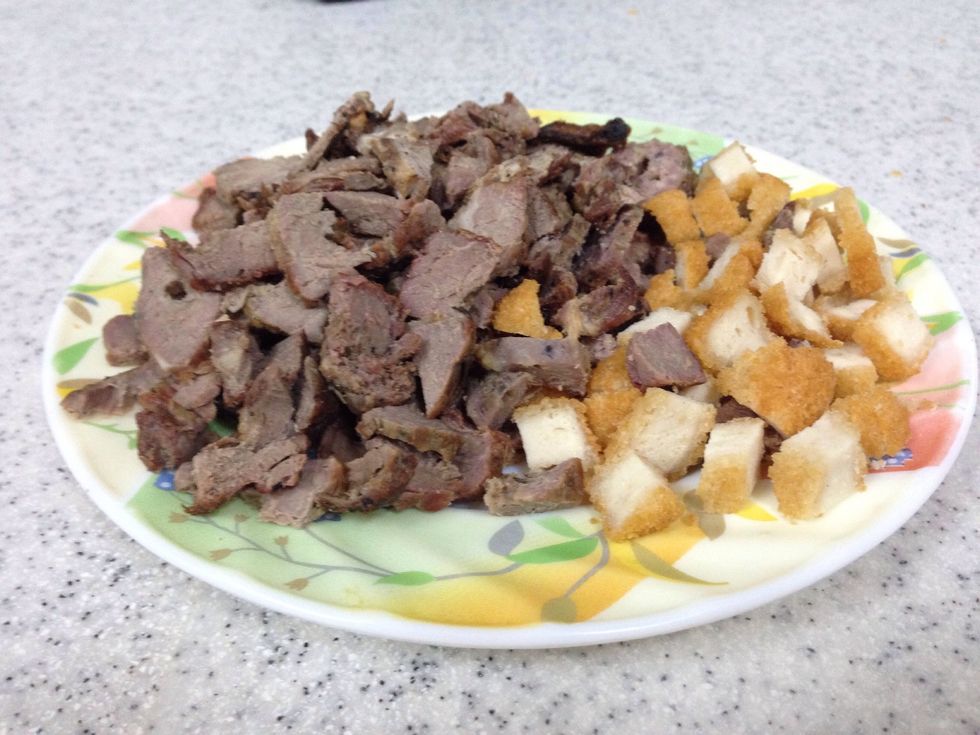 تقطع بواقي اللحوم الي قطع صغيرة Cut the leftover meat to small pieces .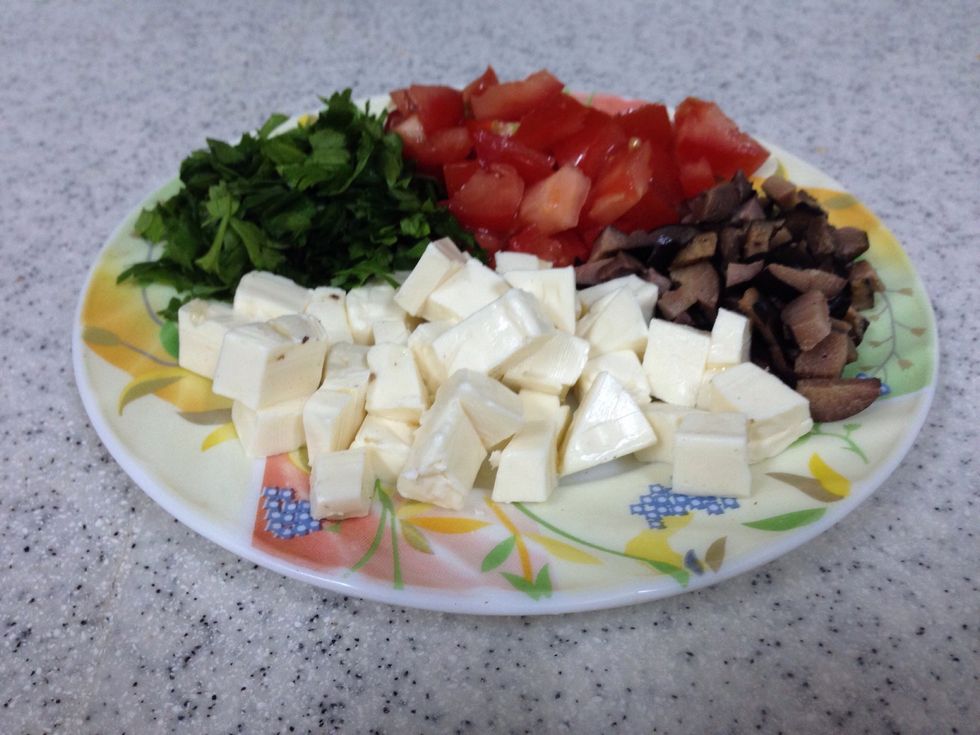 تقطع باقي المكونات الي قطع صغيرة Cut other ingredient also small pieces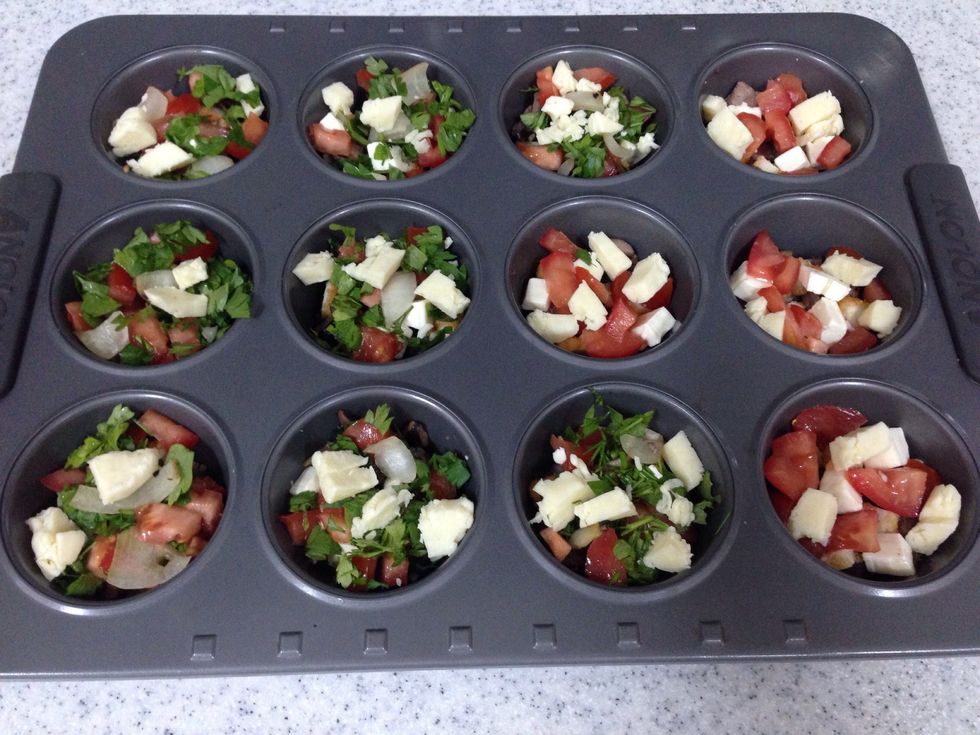 توضع كل المكونات المقطعة في صينية الكب كيك يمكن وضع ورق الكب كيك داخل الصينية . Put all ingredient you already cut Them in the cupcake pan .if you want line a cupcake pan with a paper baking .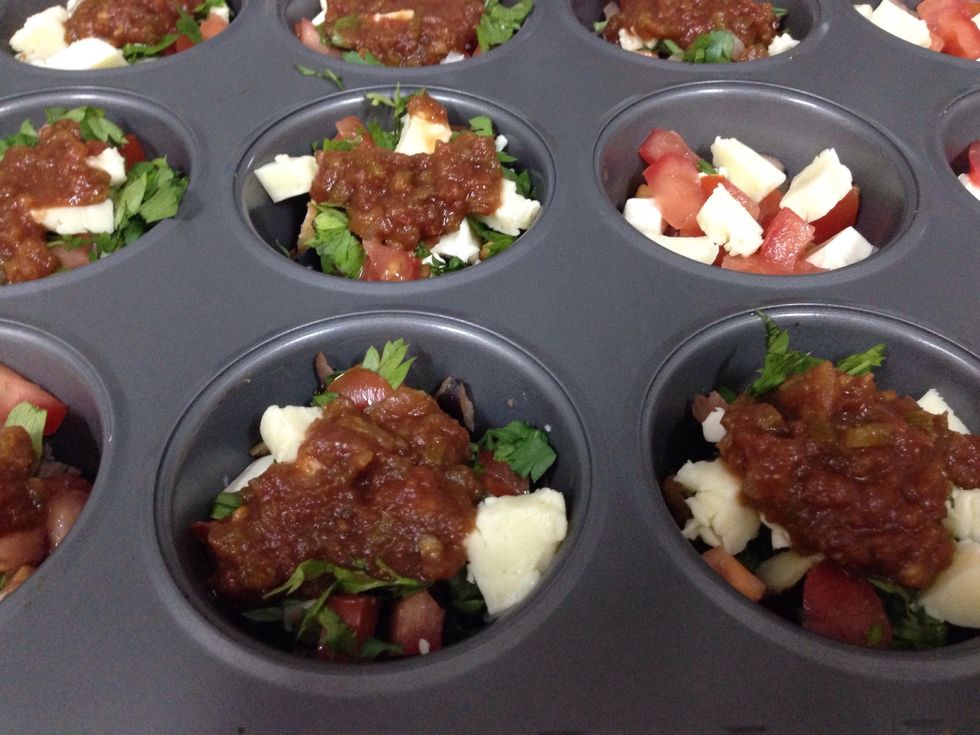 تضاف الصلصة الحارة الي الخليط Add the hot salsa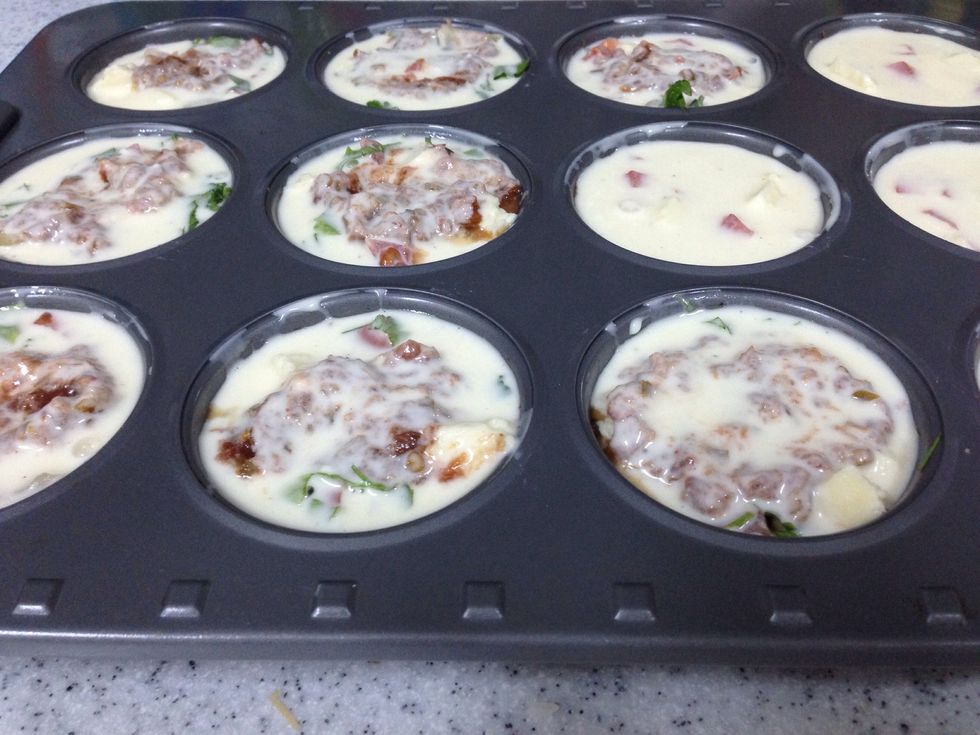 يصب خليط العجين السائل فوق المكونات كما في الصورة Pour the liquid dough over the ingredient like the picture .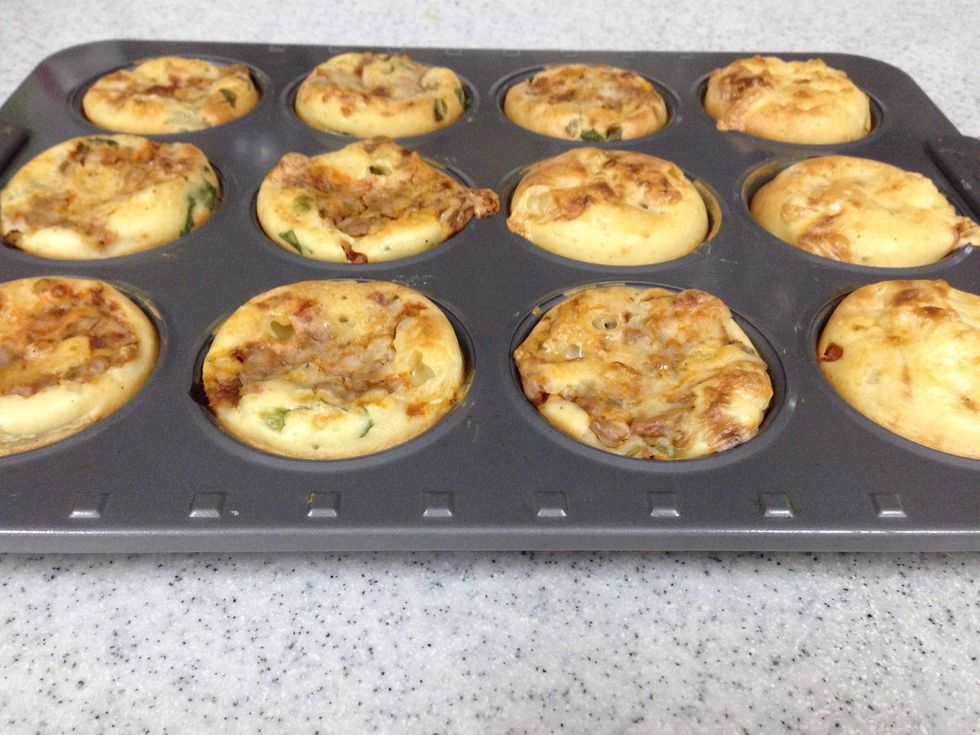 تخبز الكب كيك في فرن متوسط الحرارة لمدة نصف ساعة Bake the cupcake for 30 min in a medium heat oven .
Liquid mixer dough خليط العجينة السائلة
1.0c Flour -دقيق
1.0c Milk - حليب
2.0 Egg - بيض
1.0tsp Baking powder - بيكنج بودر
Any leftover food you have ( meat, chicken , hot dog
1.0 Tomato
1.0 Olive - زيتون
Green pepper -فلفل اخضر
Parsley- بقدونس
Spice salsa - صلصة حارة
Mozzarella cheese
اي بواقي طعام من اللحوم ( دجاج، لحم، نقانق )