Move your deep covered baker directly from the fridge to the microwave for 5 minutes. Pre-heat oven to 350.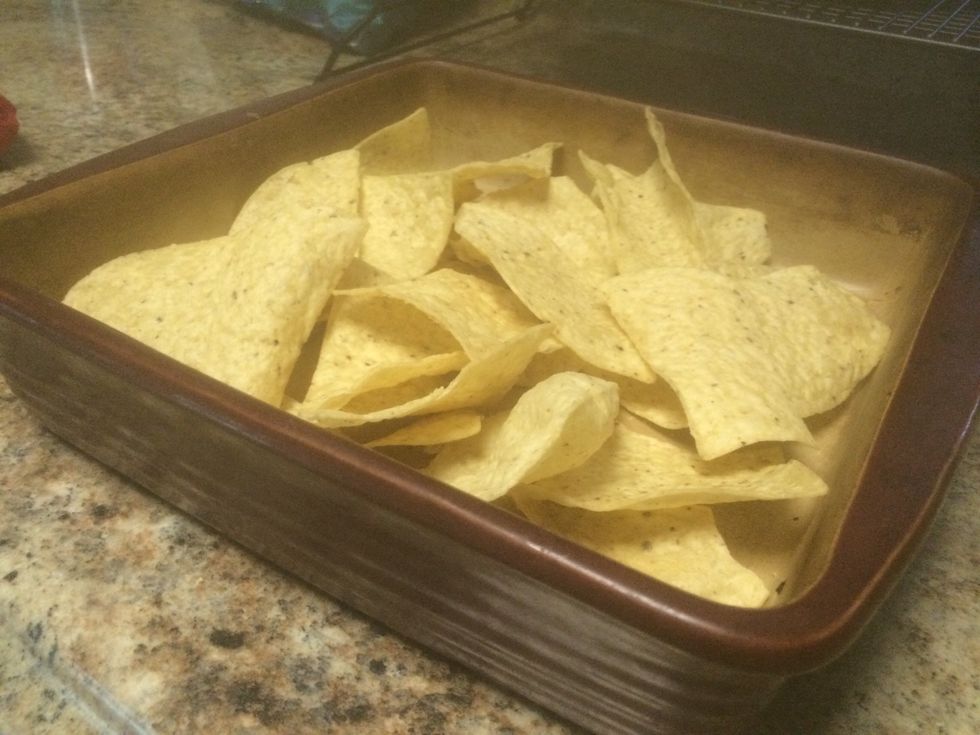 Lay 1 layer of tortilla chips on bottom of square baker.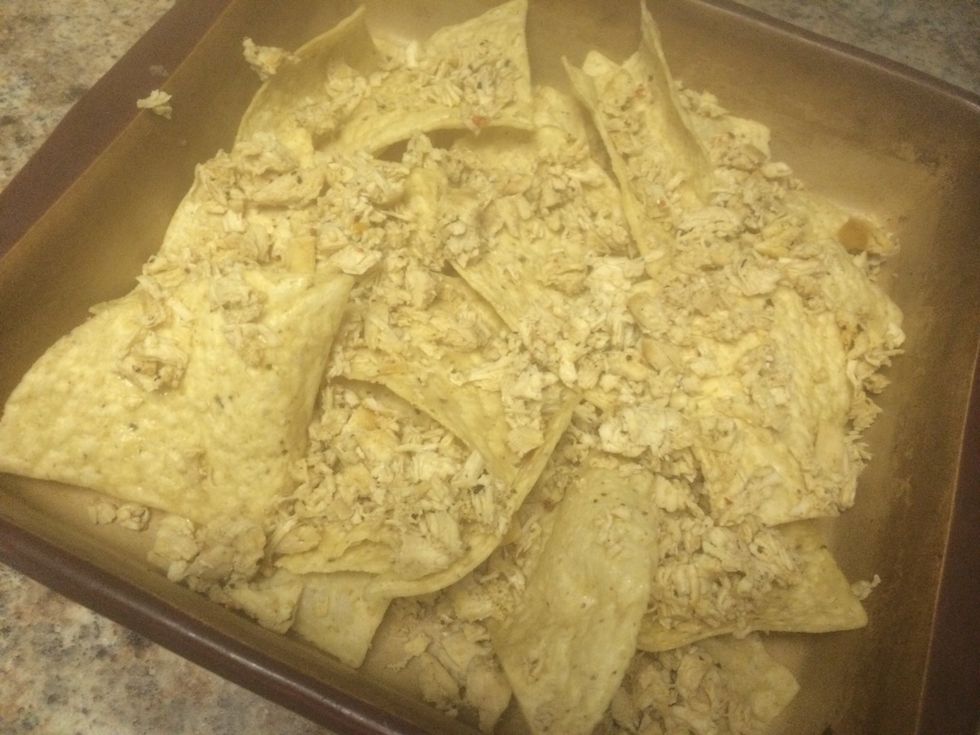 Add a layer of chicken.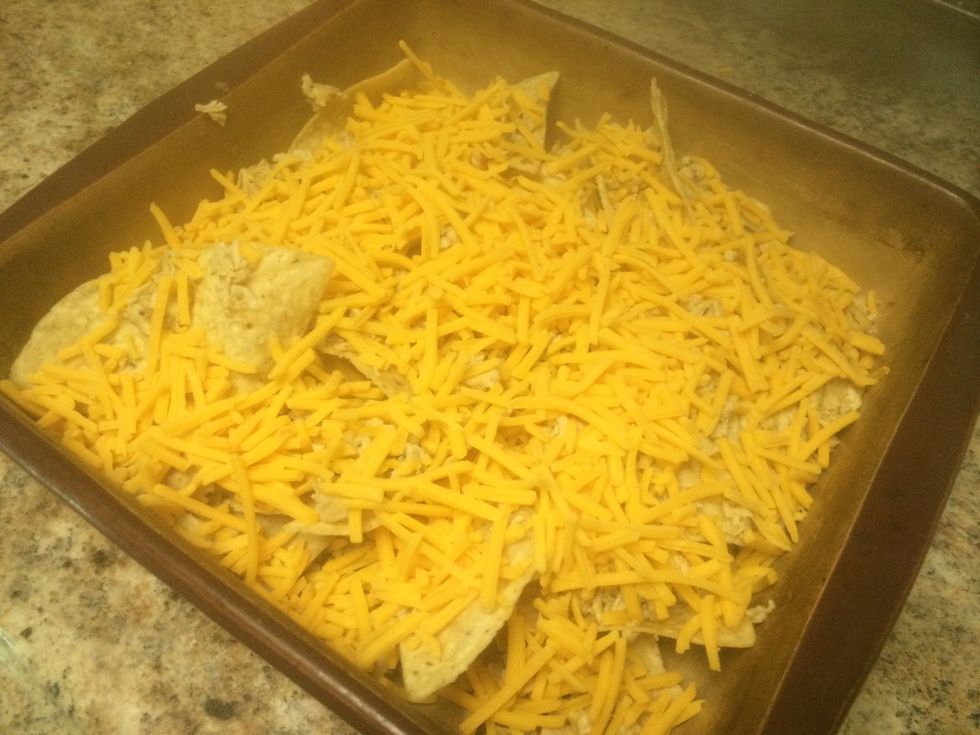 Load it up with cheese!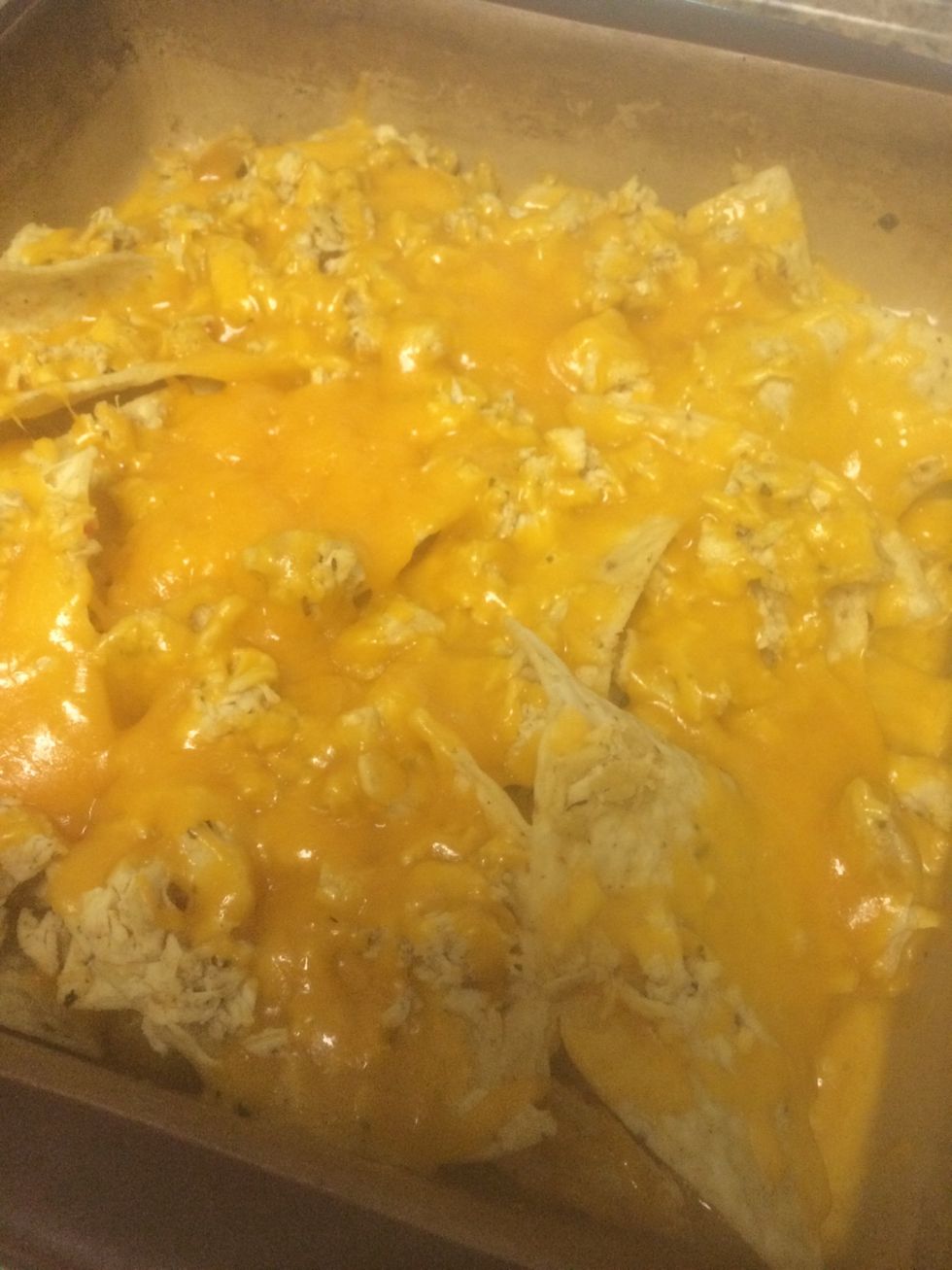 Bake at 350 for 10 minutes.
Enjoy with tomatoes (or salsa) and sour cream!
Pampered chef deep covered baker
Pampered chef square baker
Left over chicken from ( easy peasy tacos)
Tortilla chips
Shredded cheese
1 can of rotel tomatoes w/chiles
Sour cream
Cynthia Hill
I am a wife and mother of 2! I love cooking, baking, photography. I love wine, pampered chef, and purses!