How to cook leek salty tart
Salty tarts are great for summer.. We eat that a lot during summer in France, with simple salad, it s a complete dish, or even cut in pieces for appetizers ... You can do broccoli or add blue cheese..
30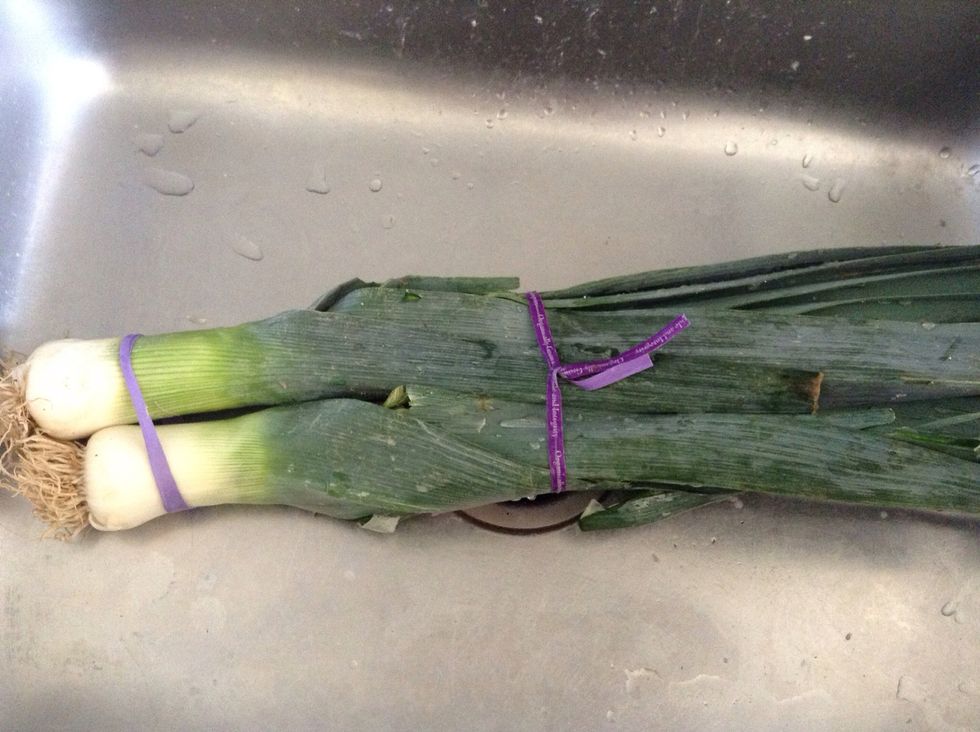 This morning at the super market the leeks were smelling so strong, that I could not resist .. Weird .. Hehehe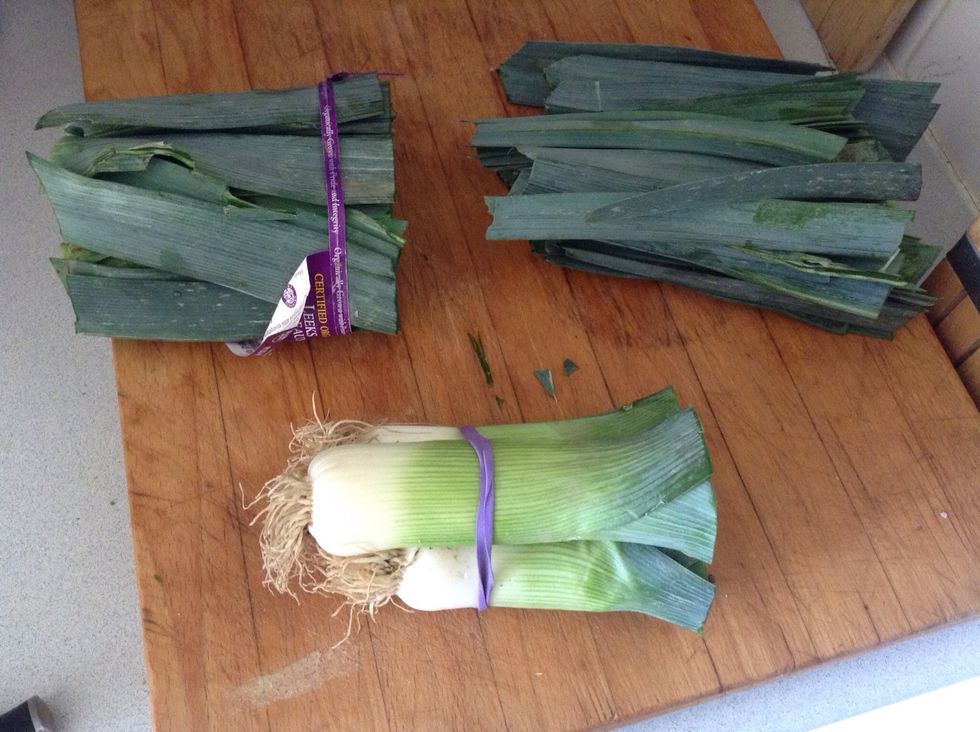 I usually cut the leeks in 3. Use the white bottom for the tart.. Middle for a soup, or steamed (guide to come).. And throw away the upper ..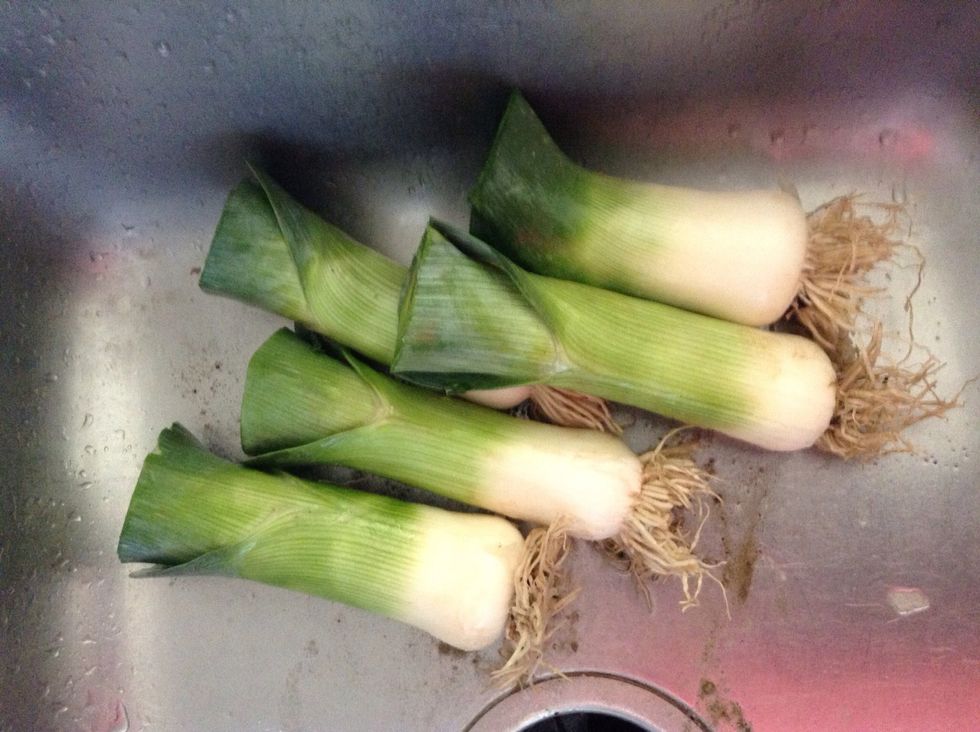 I clean them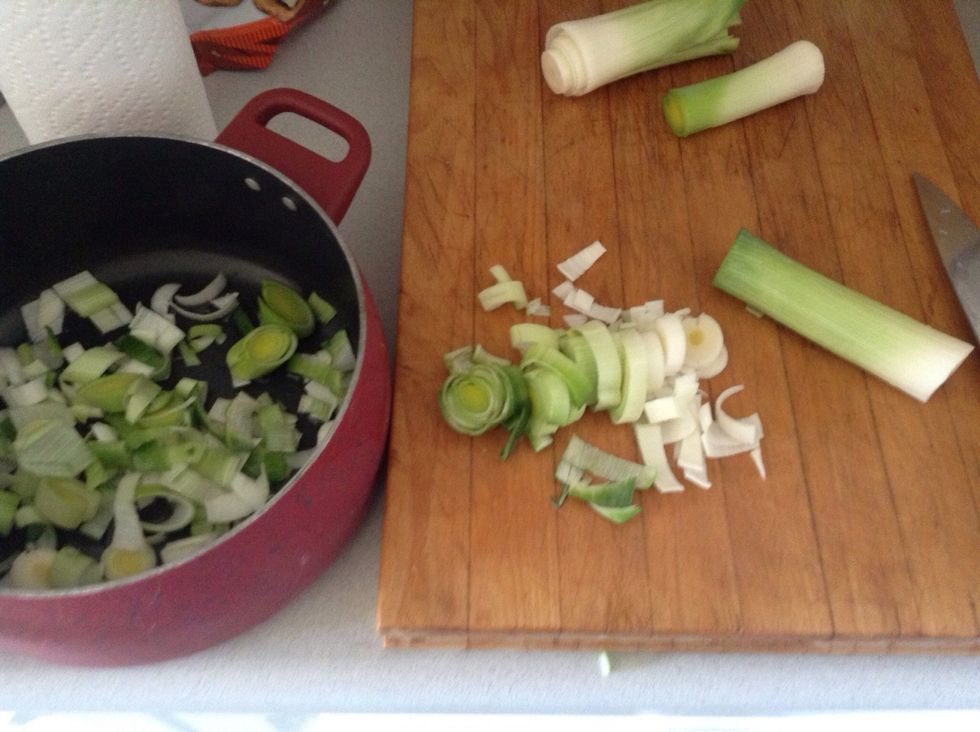 Cut into slices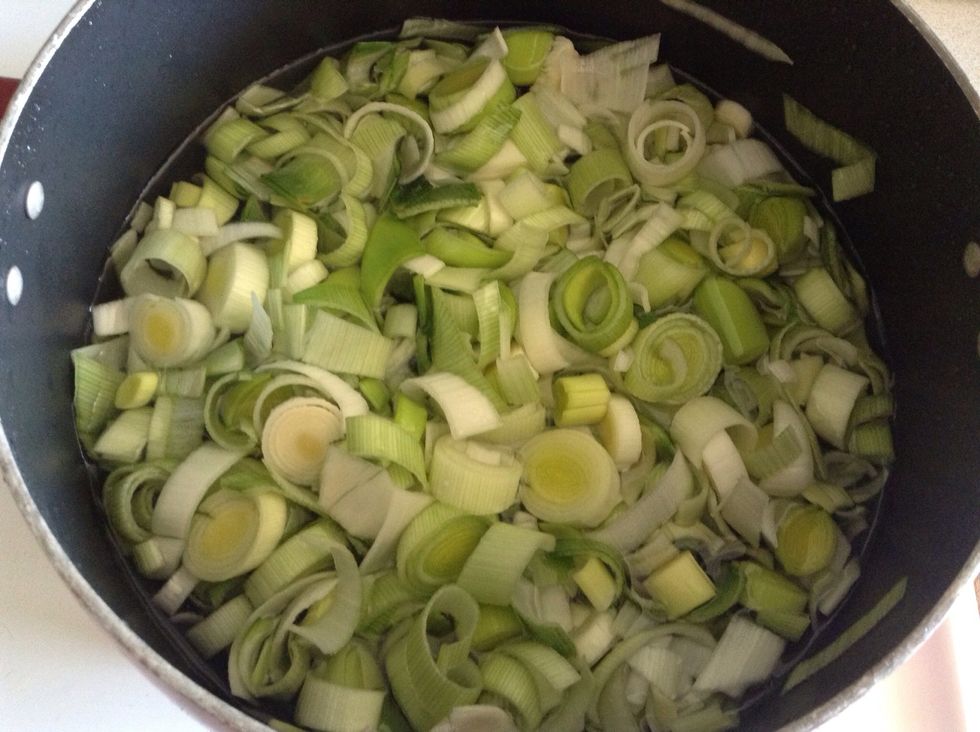 Add water
Bring to a boil, this is "whitening" (blanchir les poireaux)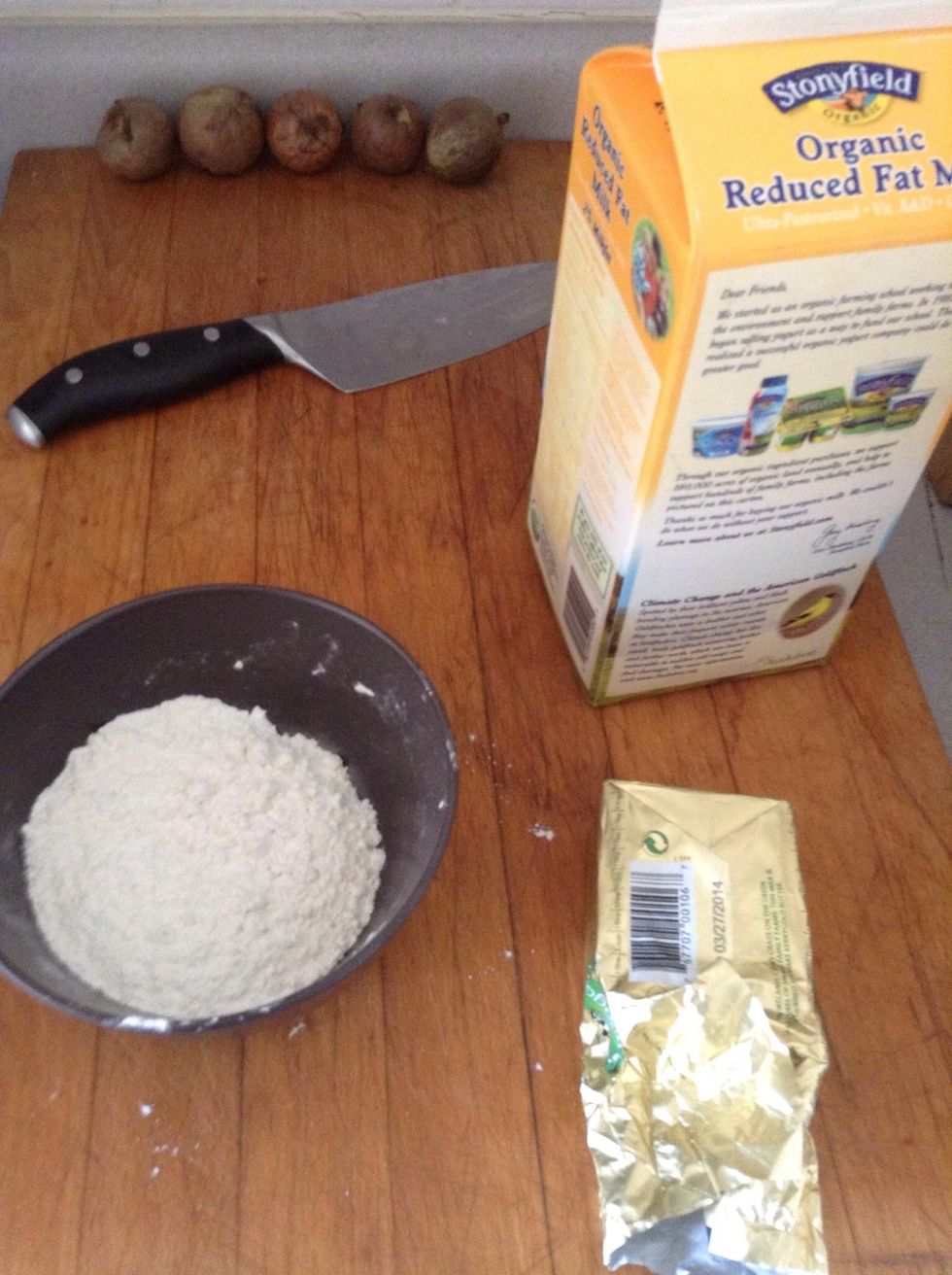 Prepare the ingredients for the bechamele
I usually add milk to 4 big spoons of flour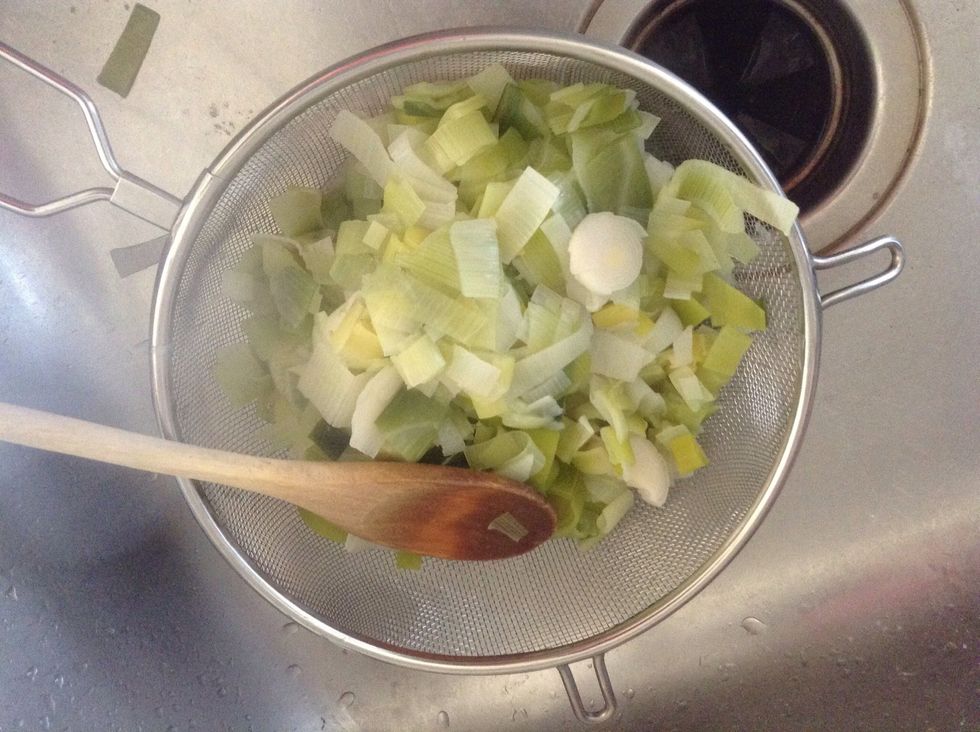 Strain the leeks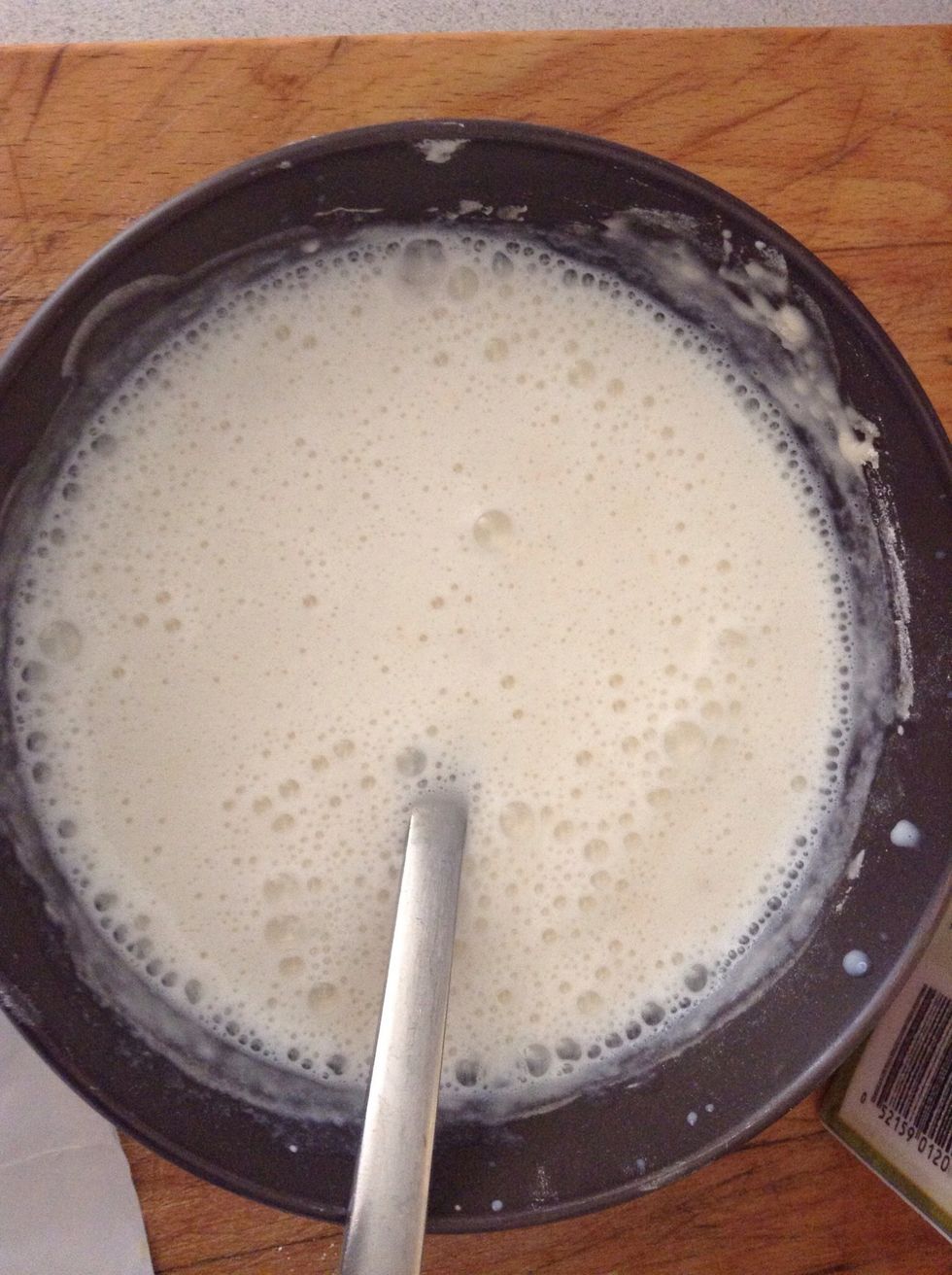 Add more milk to the flour milk mix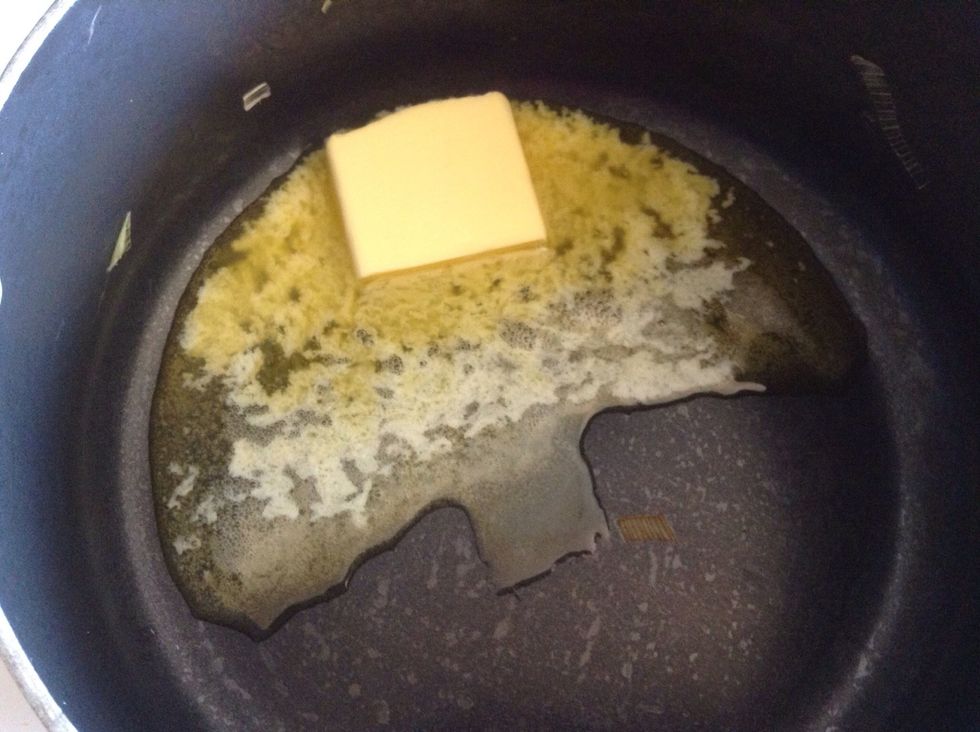 Put a big piece of butter in the pan, warm
Add the leeks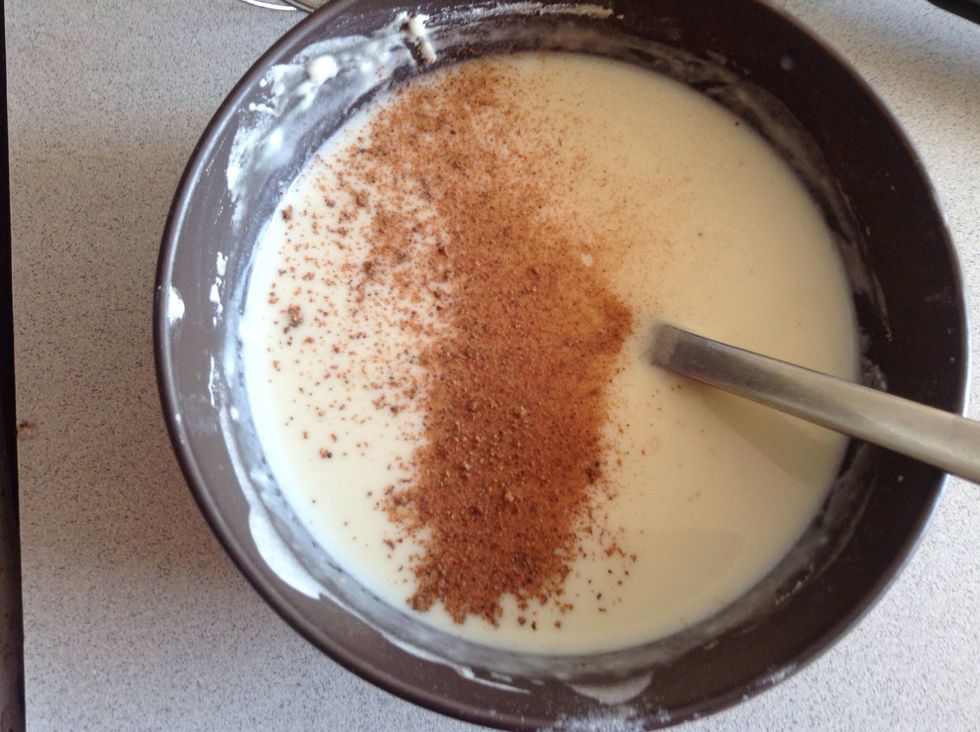 Add a little bit of nutmeg
Add the mix to the leeks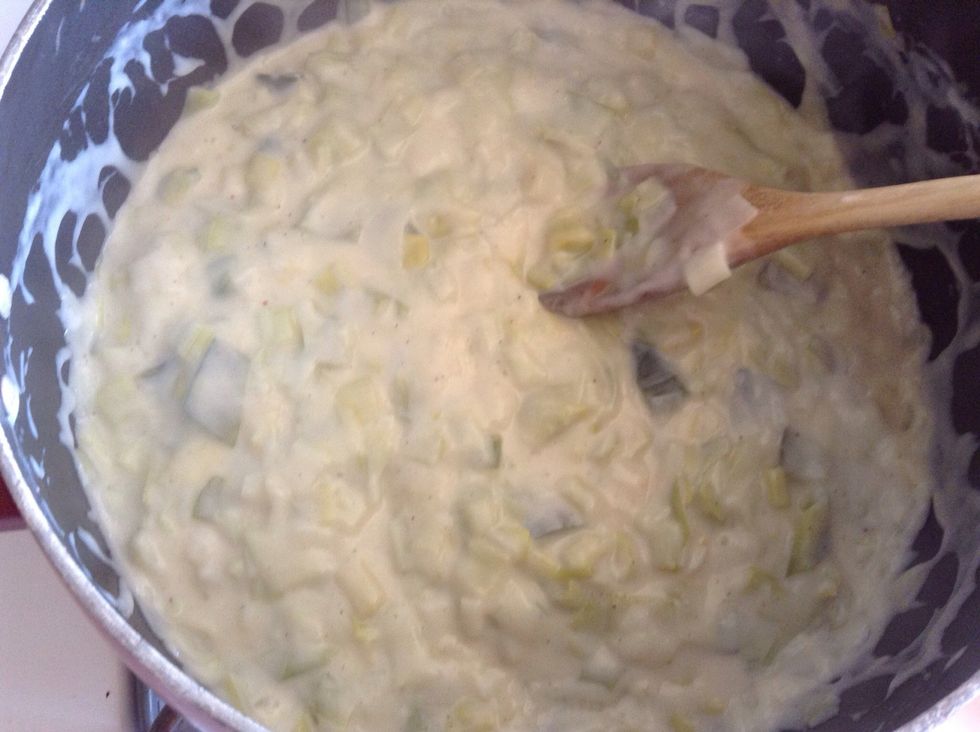 Keep turning until the bechamele thicken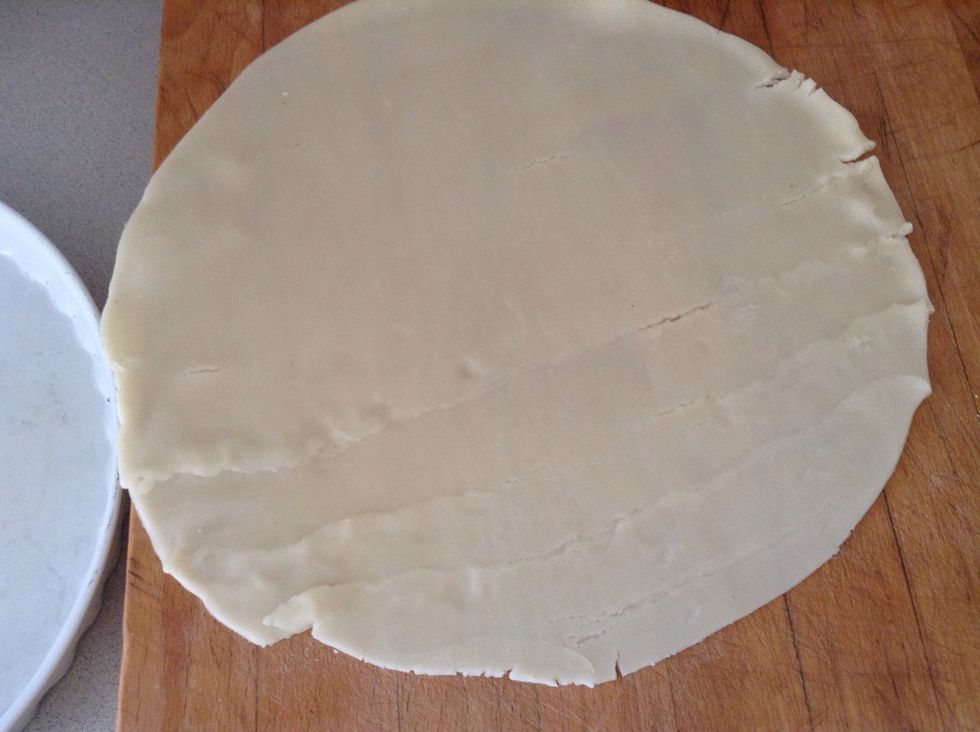 Unroll the dough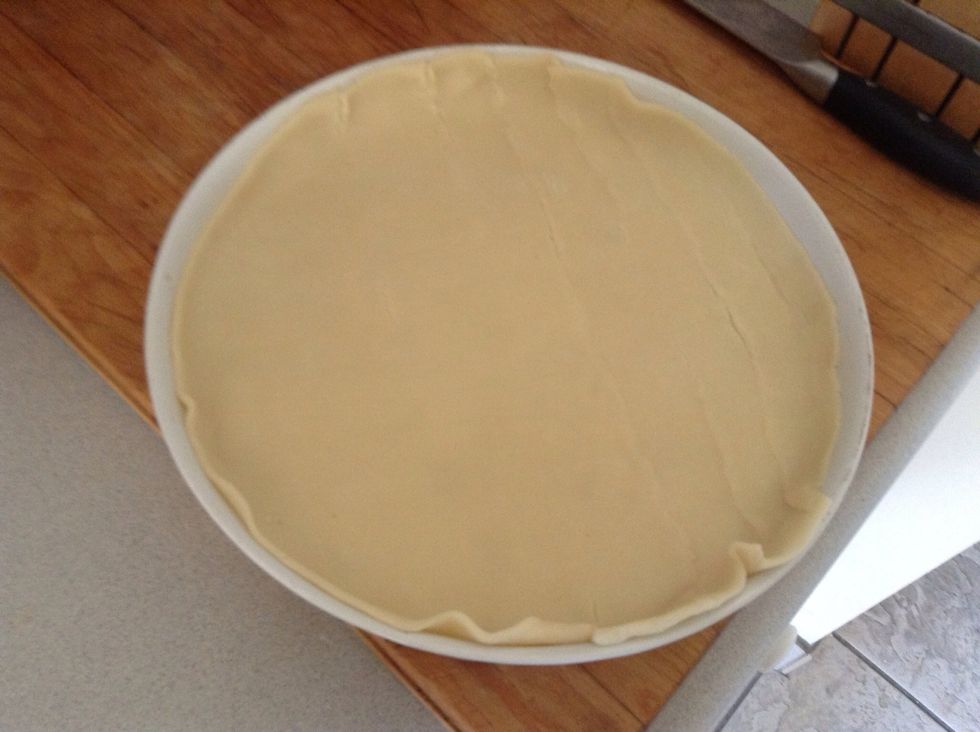 Put in a pie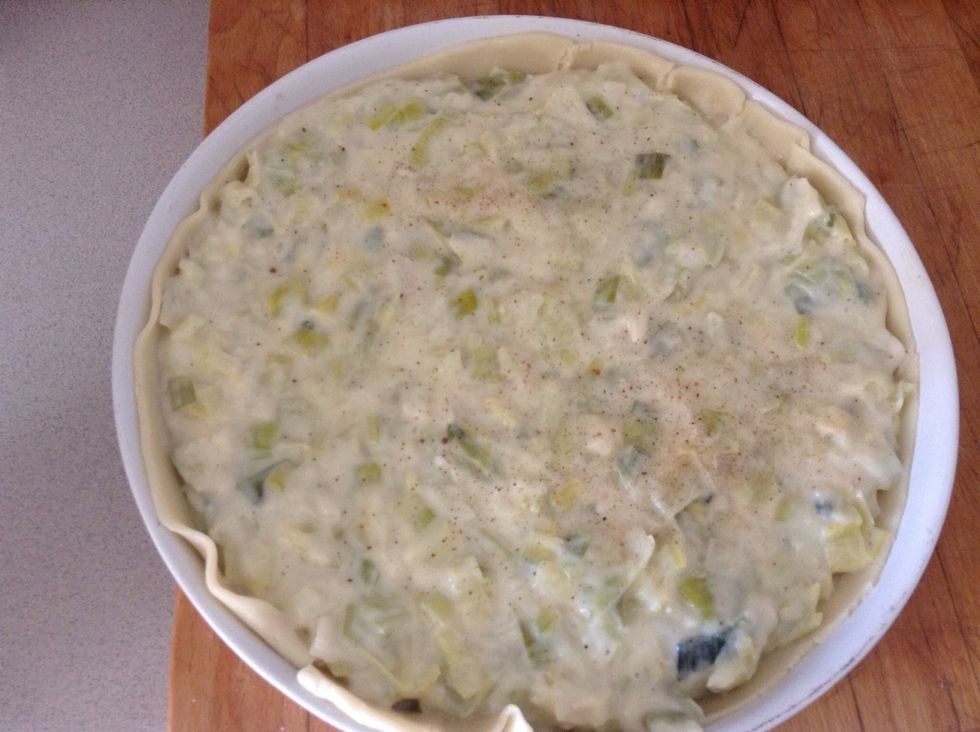 Add the bechamele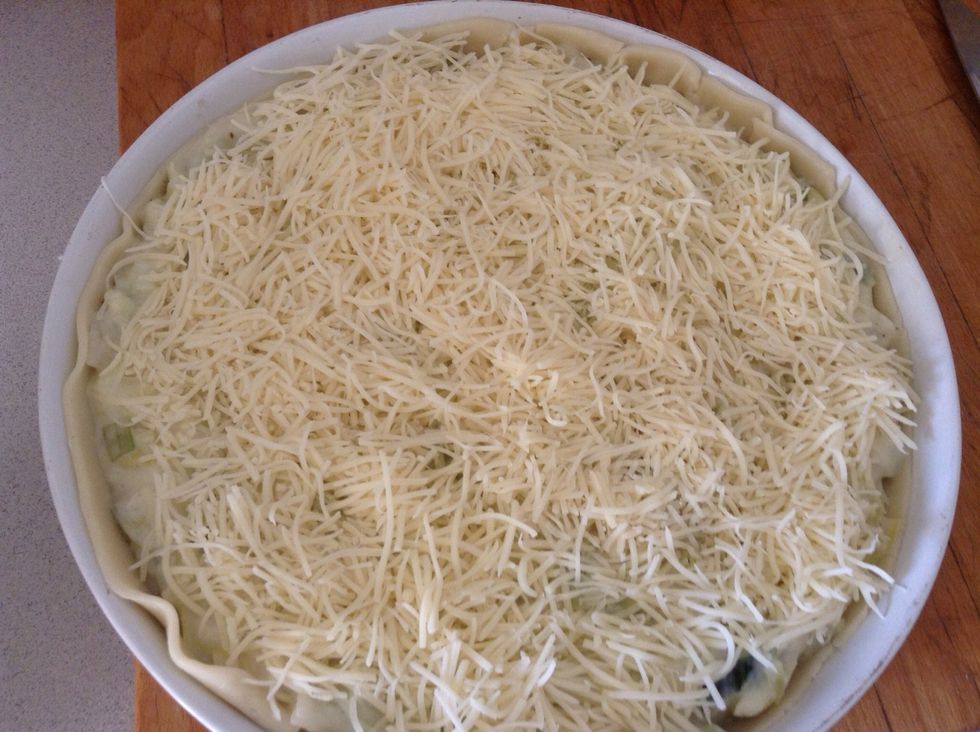 Cover with Swiss cheese, cover with bread crumb for crunchiness, cook 40min at 375f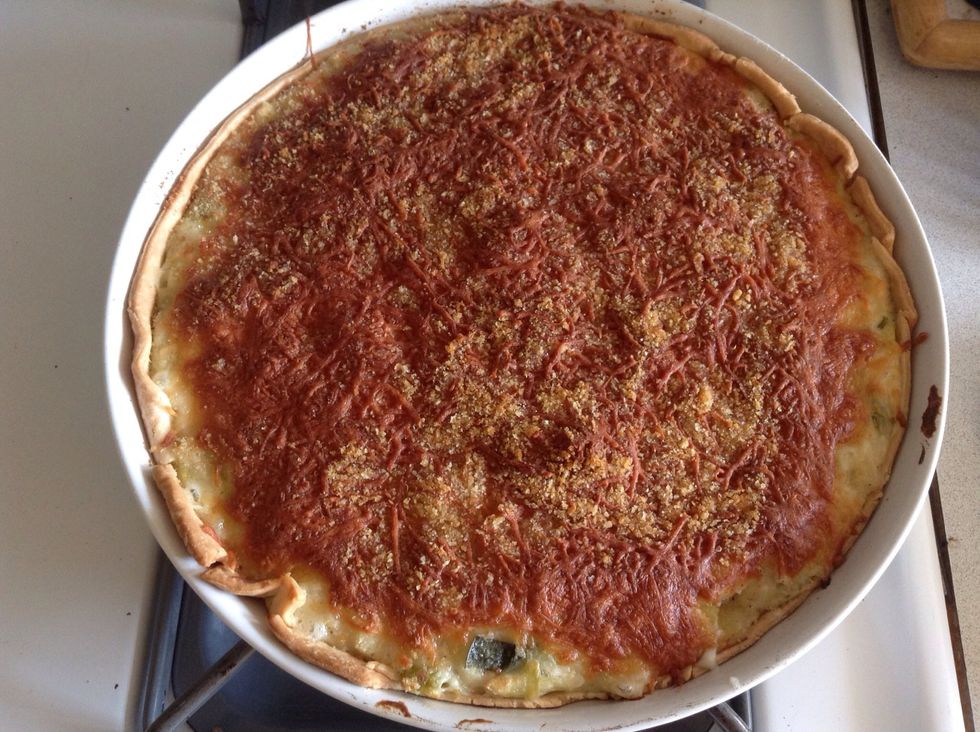 Et voila!
6.0 Leeks
Tart dough
1.0c Flour
2.5c Milk
7.0Tbsp Butter
Pepper
Salt
1/4lb Grated cheese Swiss
Breadcrumbs
Angélique B
French, Scientist, Bohemian geek, Mushrooms addict\And as I post mom's recipe ... Pictures of both of us ;)