How to cook lavender blueberry banana bread
Cook Lavender Blueberry Banana Bread
54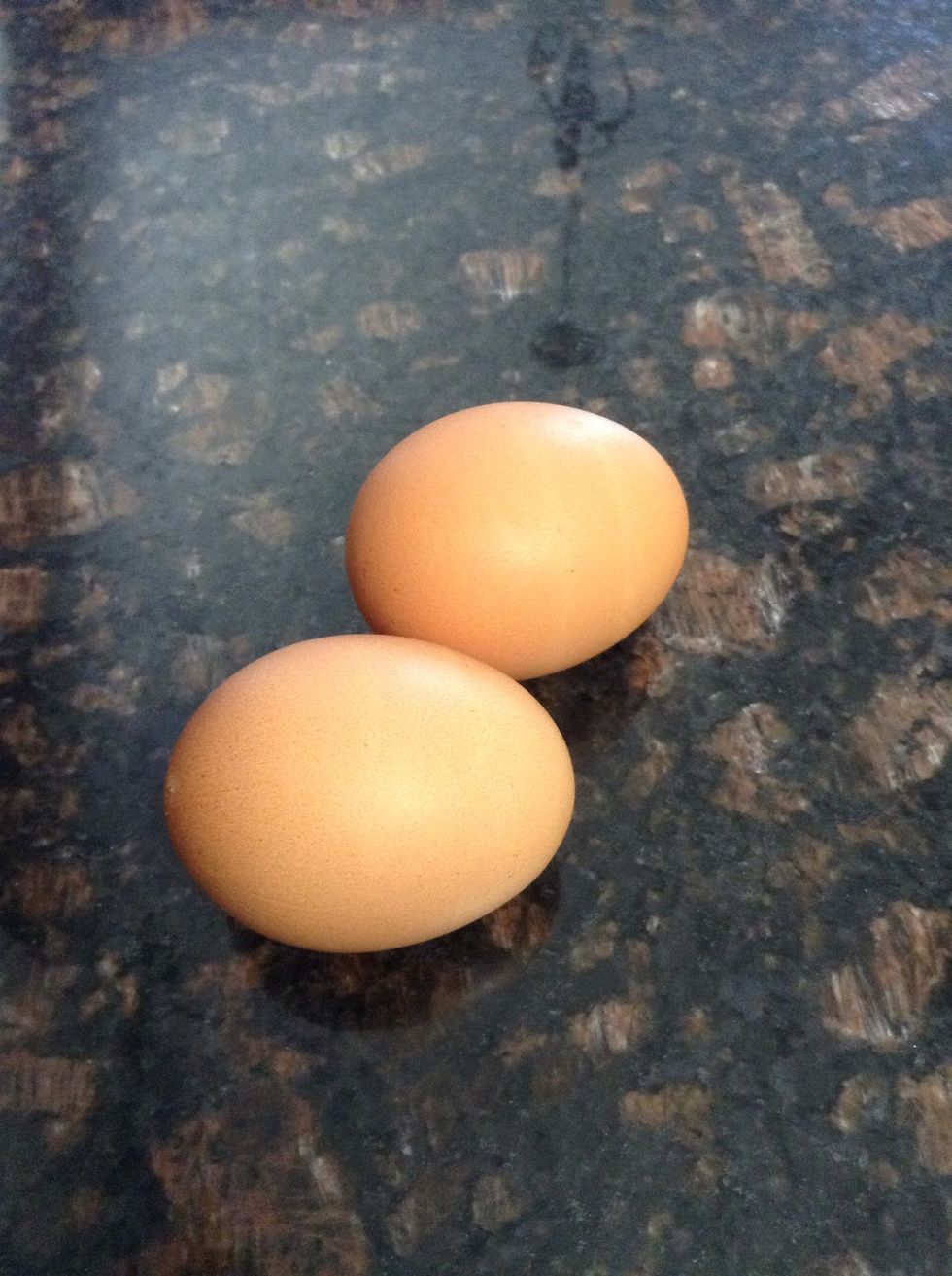 In medium mixing bowl with use of hand mixer or whisk, beat 2 eggs.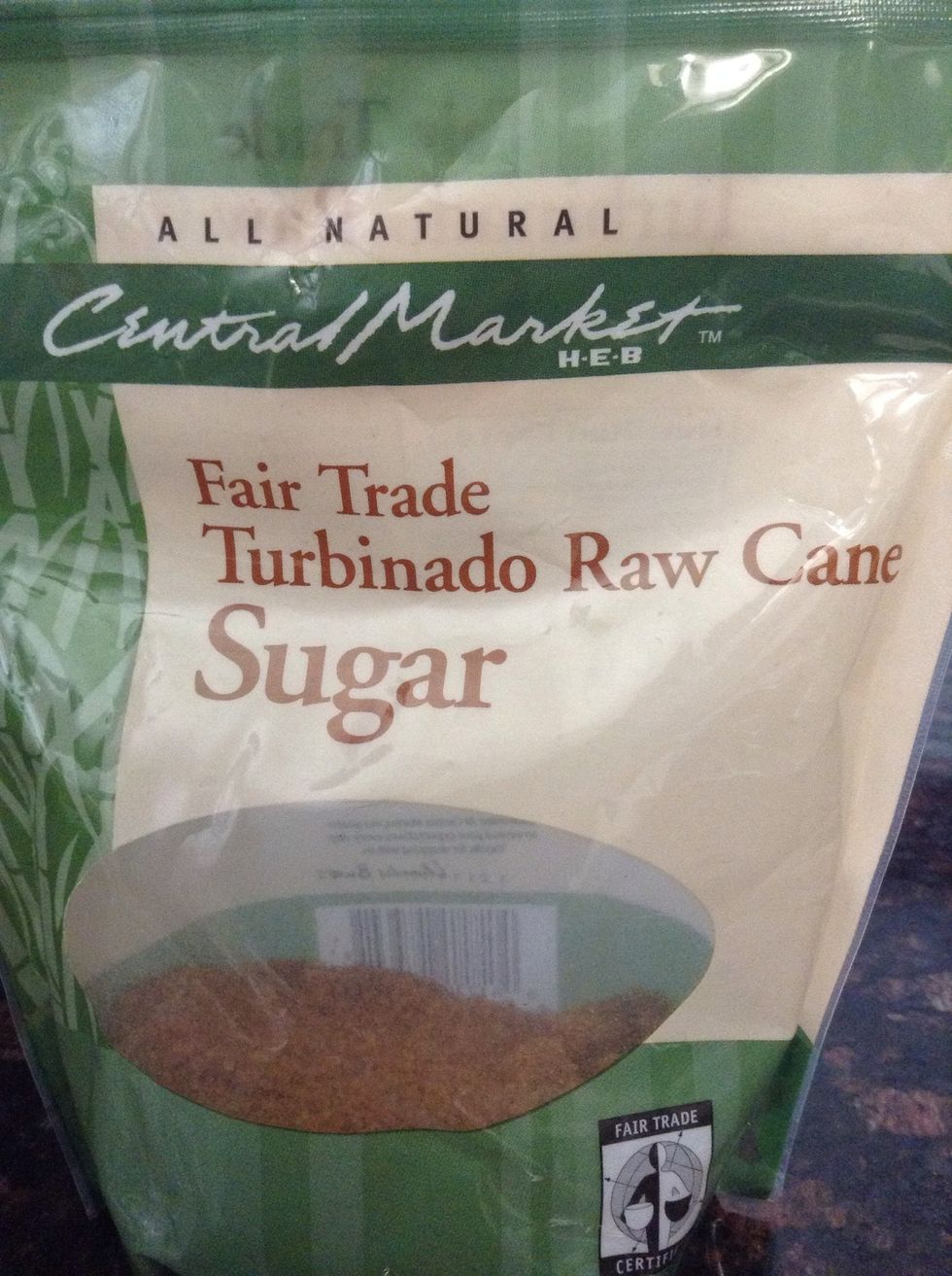 Now add 1 cup of sugar to the egg mixture and blend until smooth.
Add 4 drops Lavender Essential Oil to the batter mixture, mixing until well blended.
1 tsp Vanilla Extract into the mixing bowl & mix.
Add your 3 mashers bananas into the batter bowl, continue mixing mixture until smooth.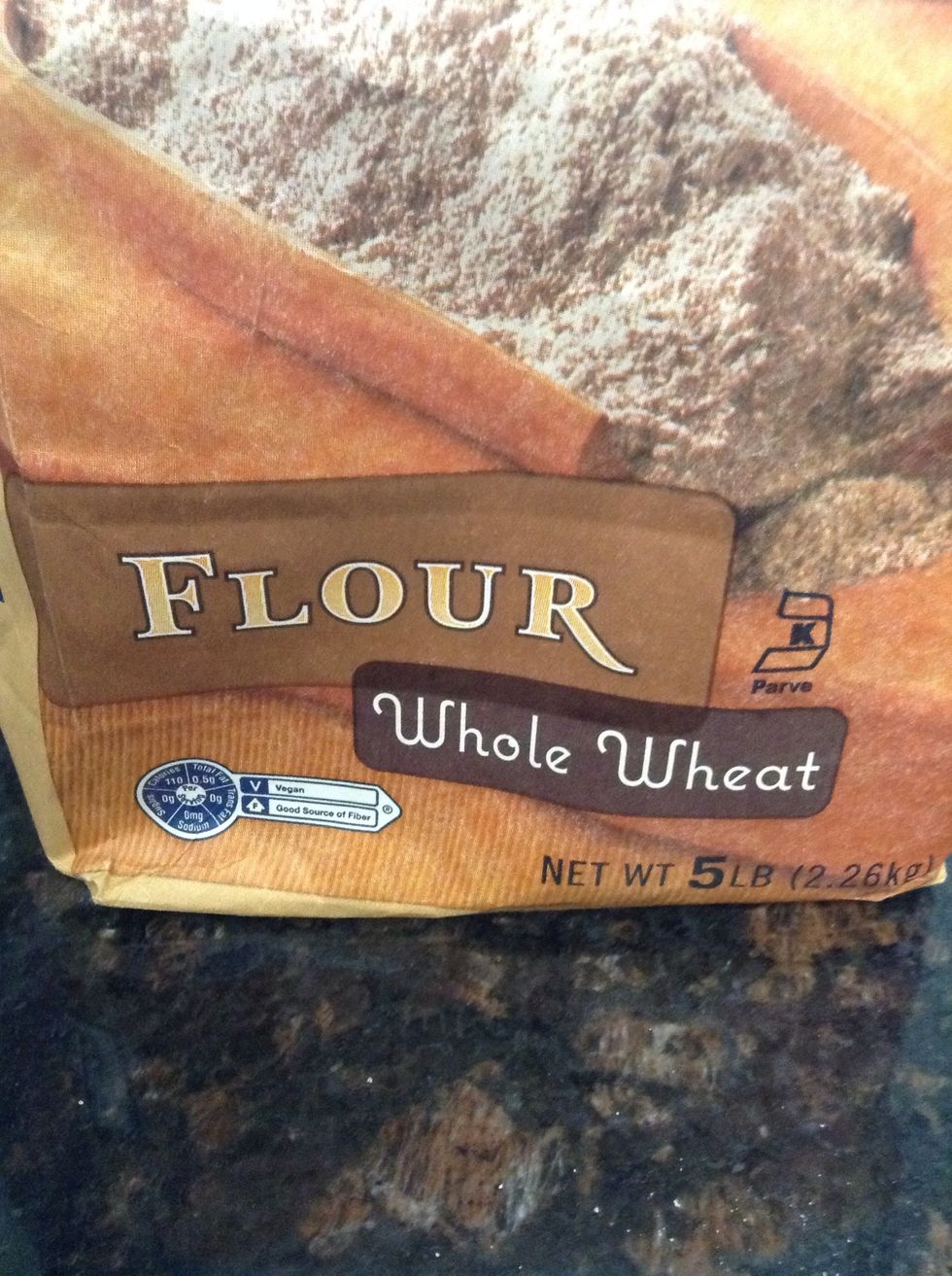 Add 1 cup whole wheat flour to the batter, mix on low until well blended.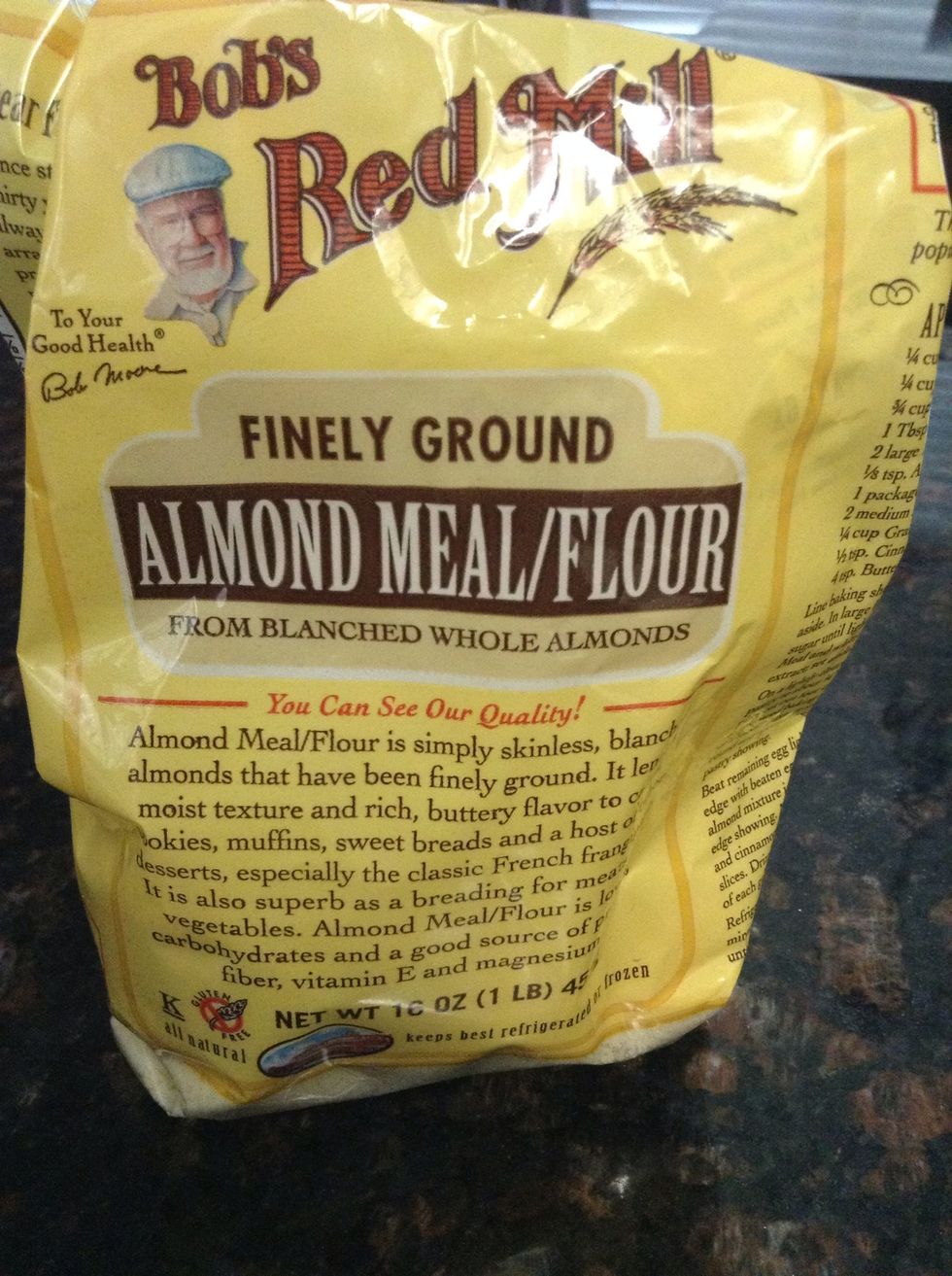 Add 1 cup Almond Flour to the better mixture and again, mix until incorporated.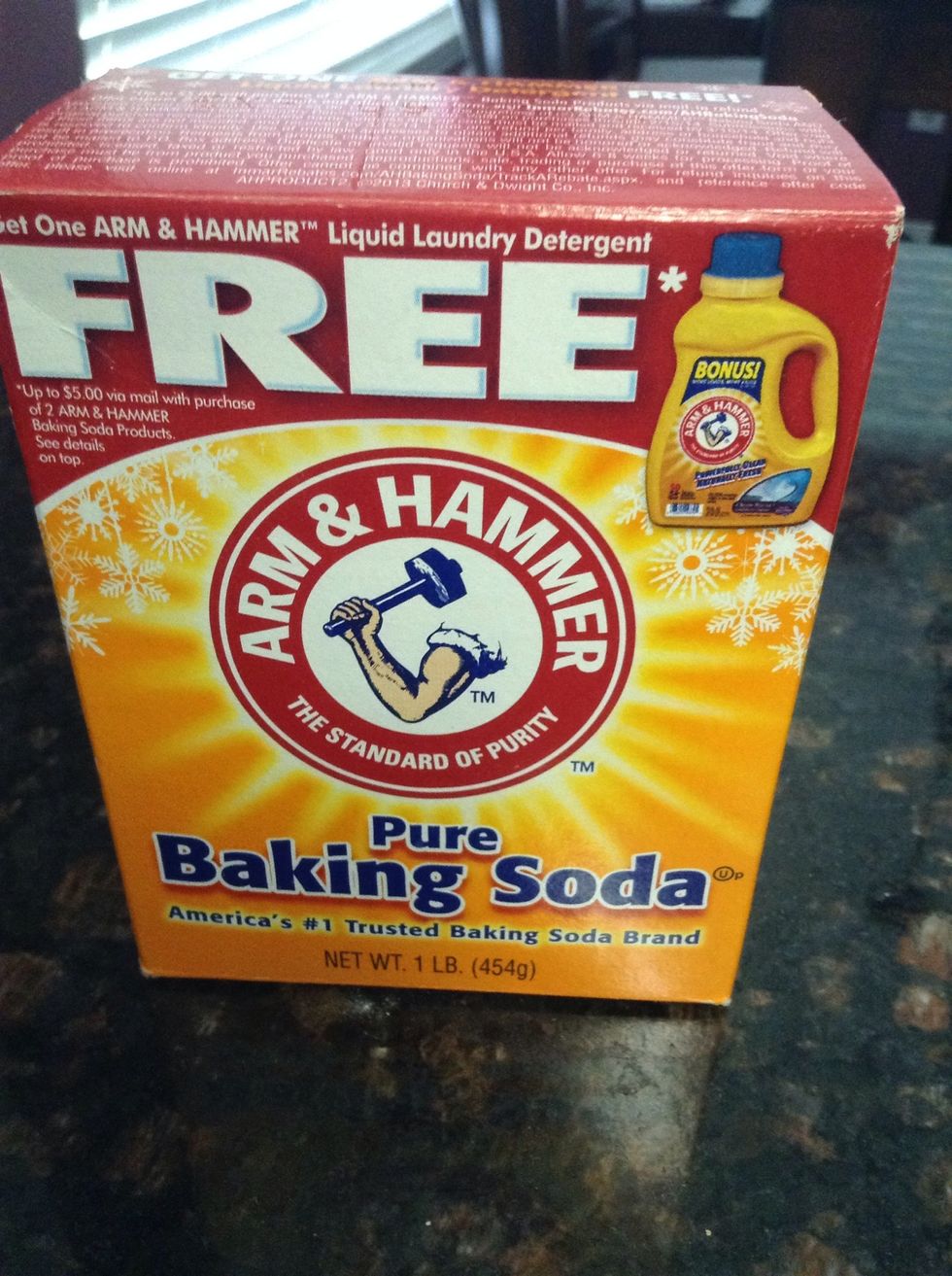 Add 1 tsp Baking soda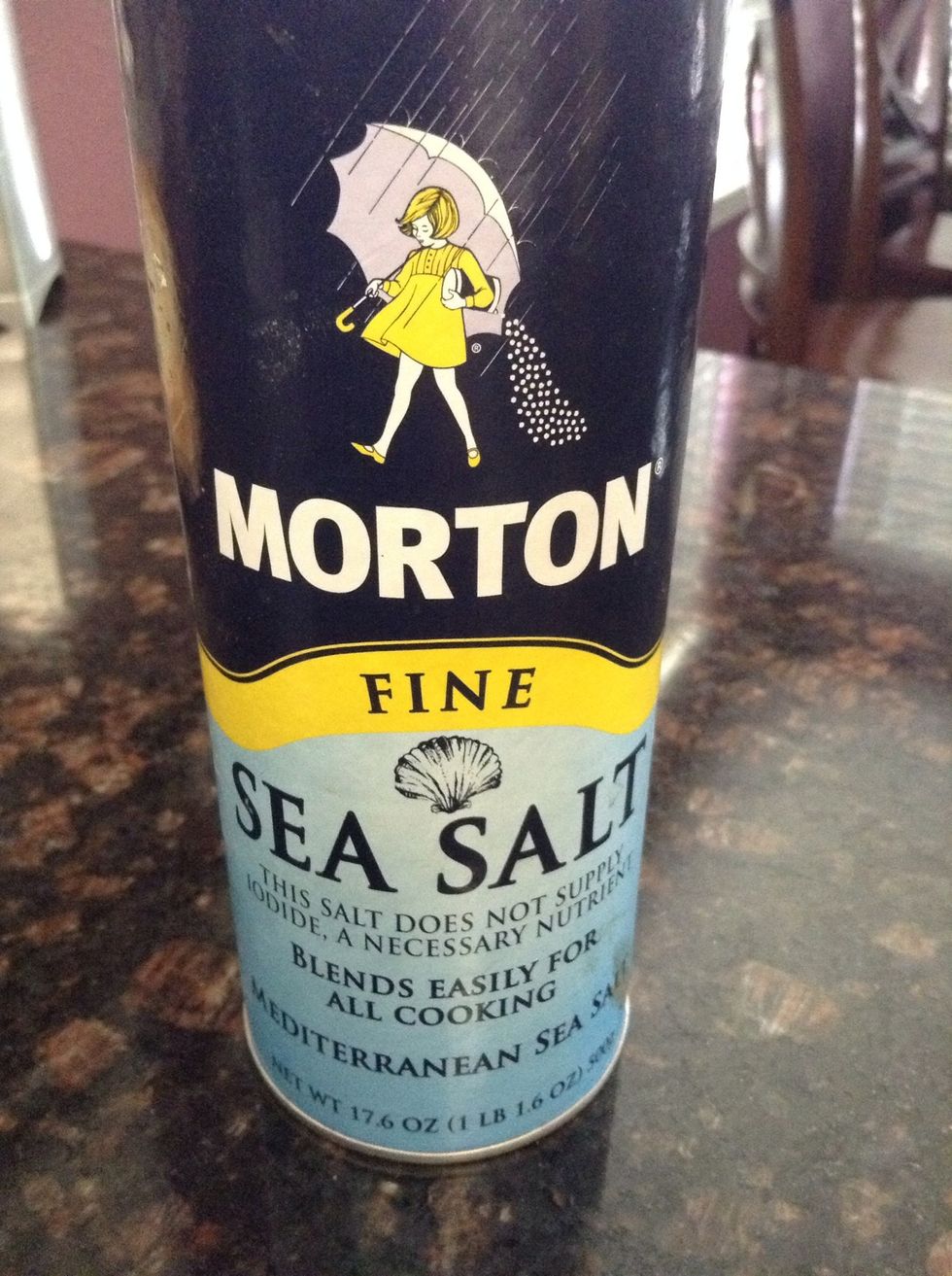 Add 1// tsp sea salt and mix into batter.
Now with large spatula fold in the 1/2 cup walnuts
And fold in your blueberries using the spatula. Mix batter gently until well blended.
Spray 1 loaf pan with non stick cooking spray. Using spatula, pour/scrap batter into the loaf pan.
Place loaf pan into center of rack at a pre-heated oven of 350 degrees Fahrenheit. Bake 50 minute or until tooth pick clean when tested.
Remove loaf pan from oven and let cool for 10 minutes or more before removing from loaf pan. Slice & serve.
Beautiful & Healthy Lavender Blueberry Banana Bread.
4.0 drops Lavender Essential Oil
3.0 Soft bananas, mashed
1/4c Fresh or Frozen Blueberries
1.0c Whole Wheat Flour
1.0c Almond Flour
1/2c Walnuts, chopped
1.0tsp Baking Soda
1/2tsp Sea Salt
2.0 Eggs
1.0c Sugar (any type)
1.0tsp Vanilla Extract
1.0 Loaf pan
Non stick spray