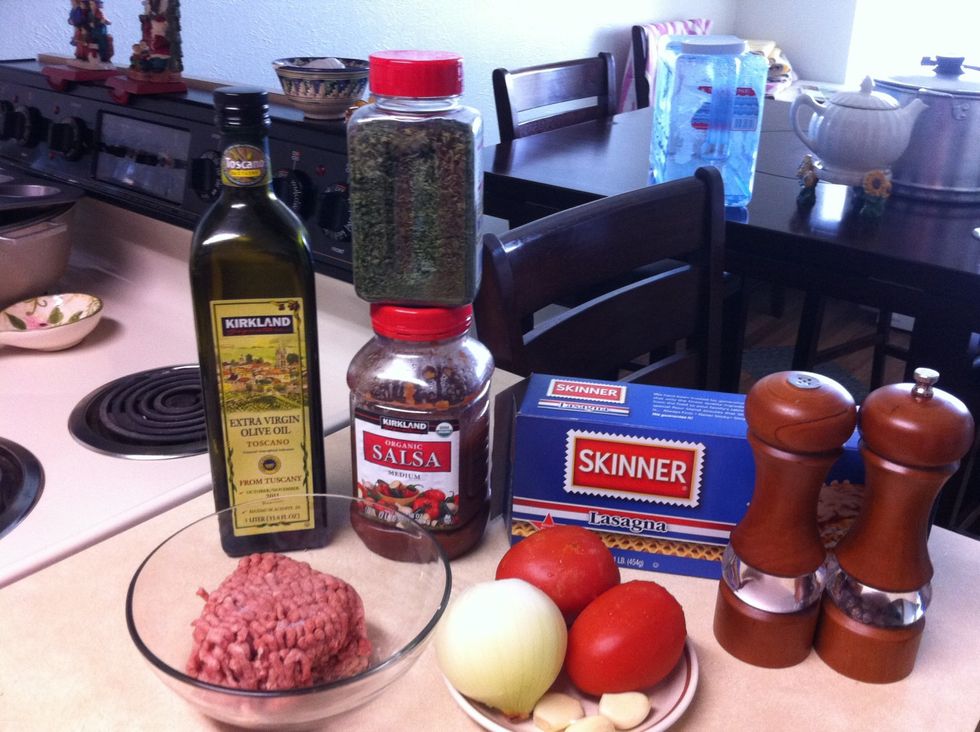 Ingredient
Chopped garlic, onion, tomatoes.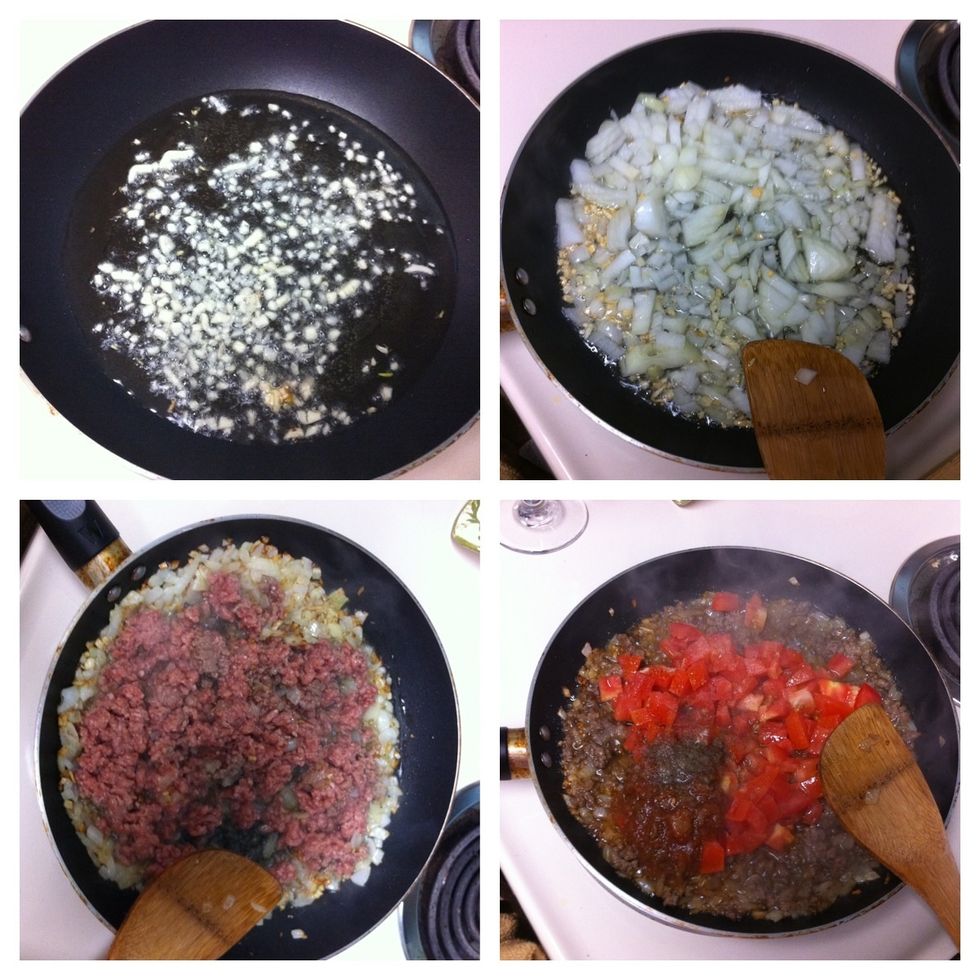 Fry: 1 garlic, 2 onion, add meat and add tomatoes, salsa and spices.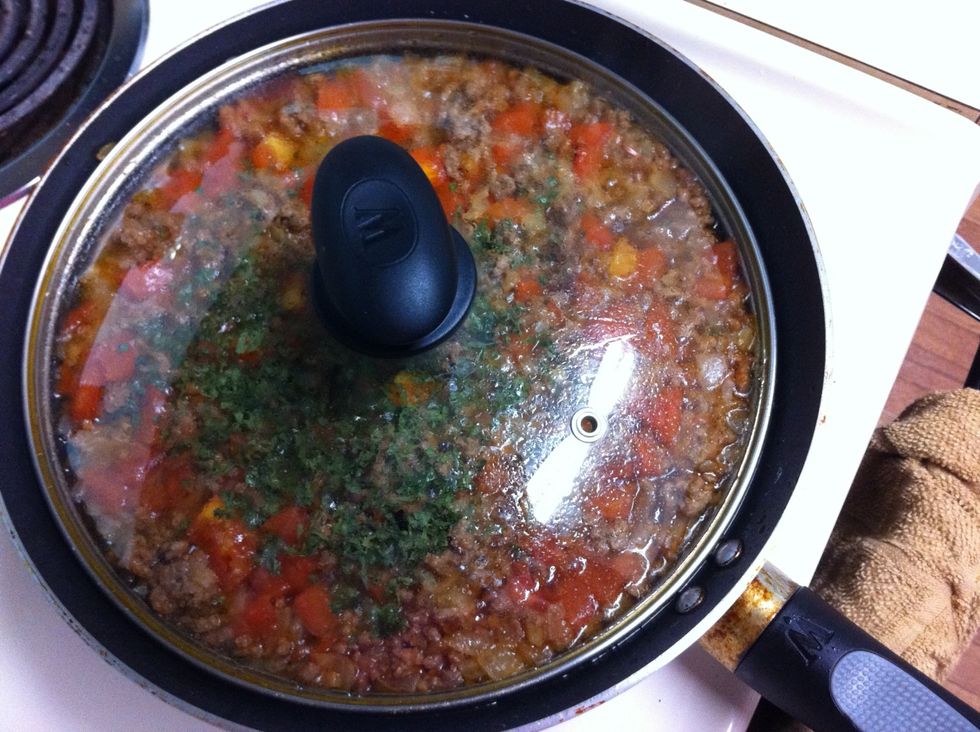 Fry for 30 min on low heat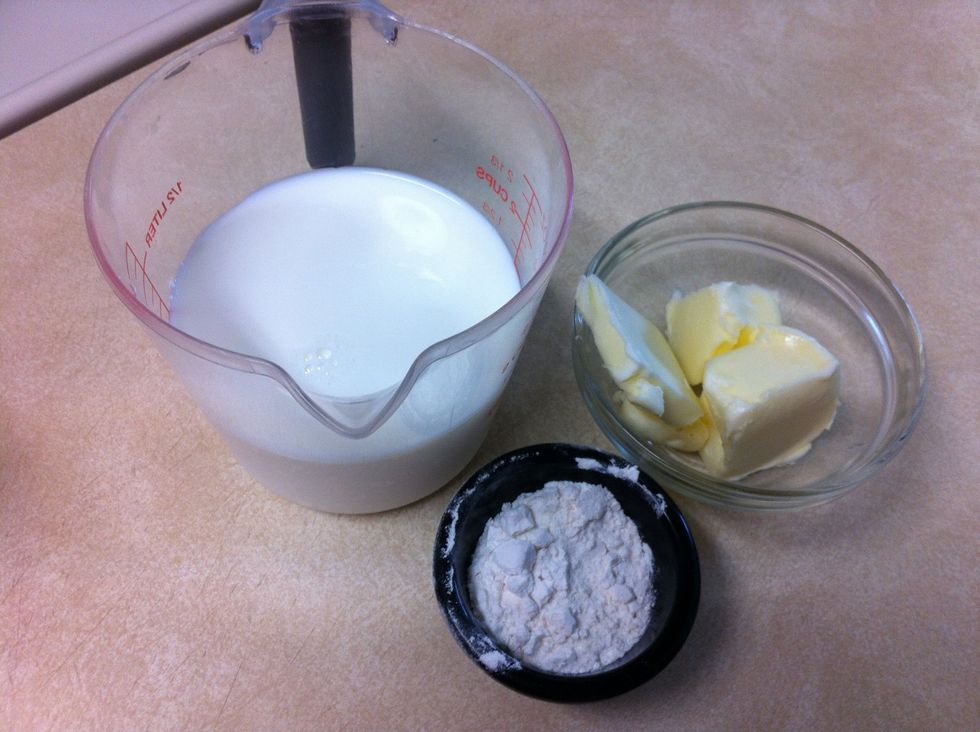 Ingredient for béchamel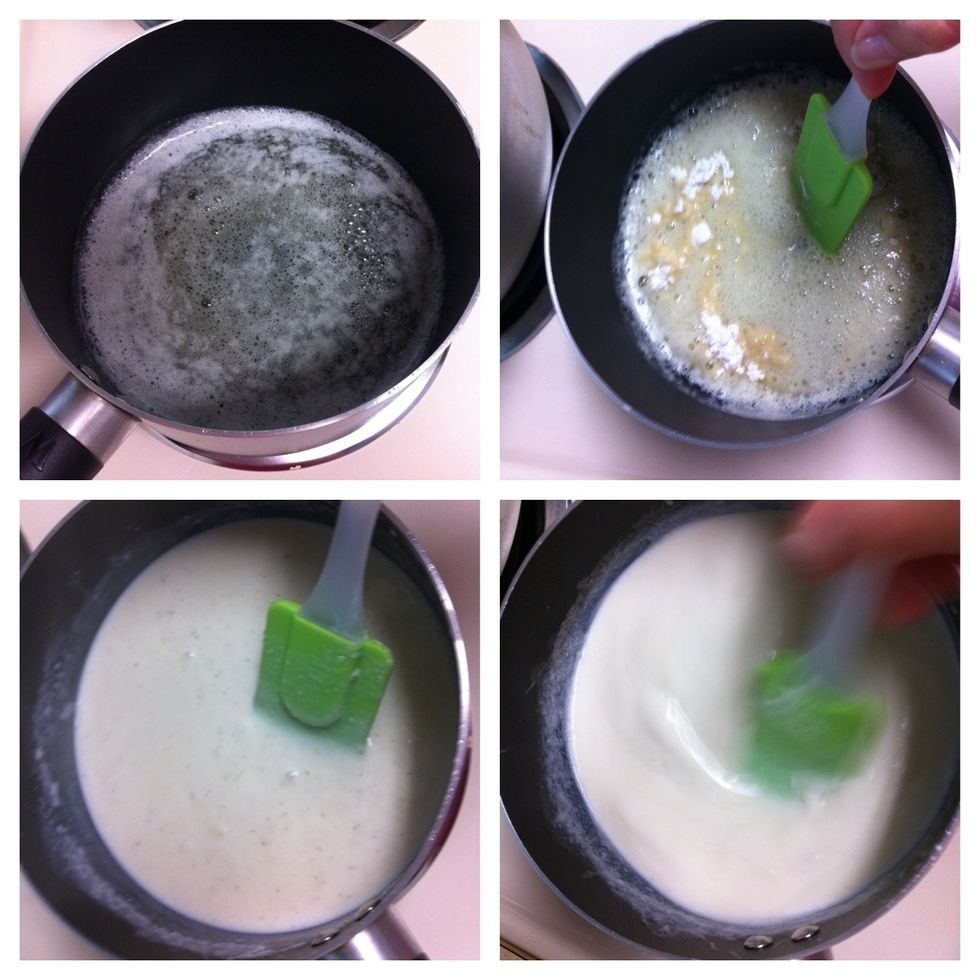 melt the butter, add flour and stir add milk and stirring constantly for about 5min.When the sauce thickens,add salt and black pepper and remove from heat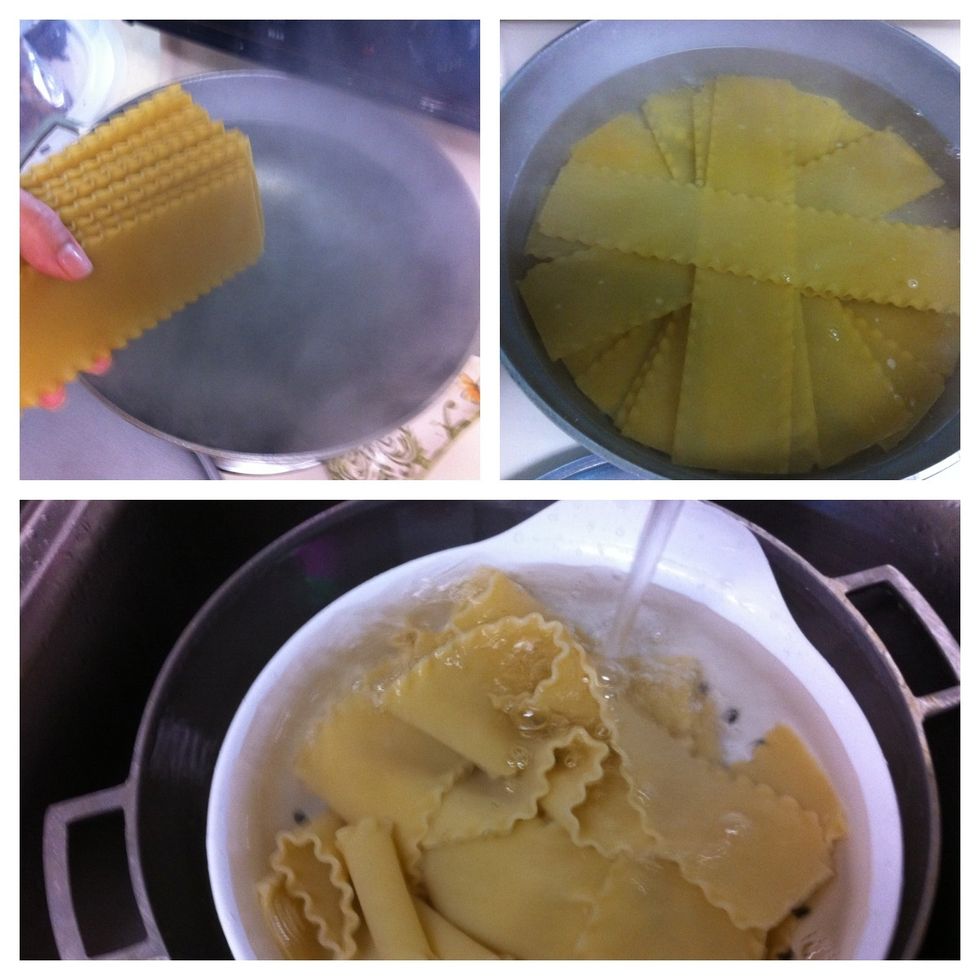 Put Lasagna sheets in boiling water and cook for 2-3 min.Then rinse with cold water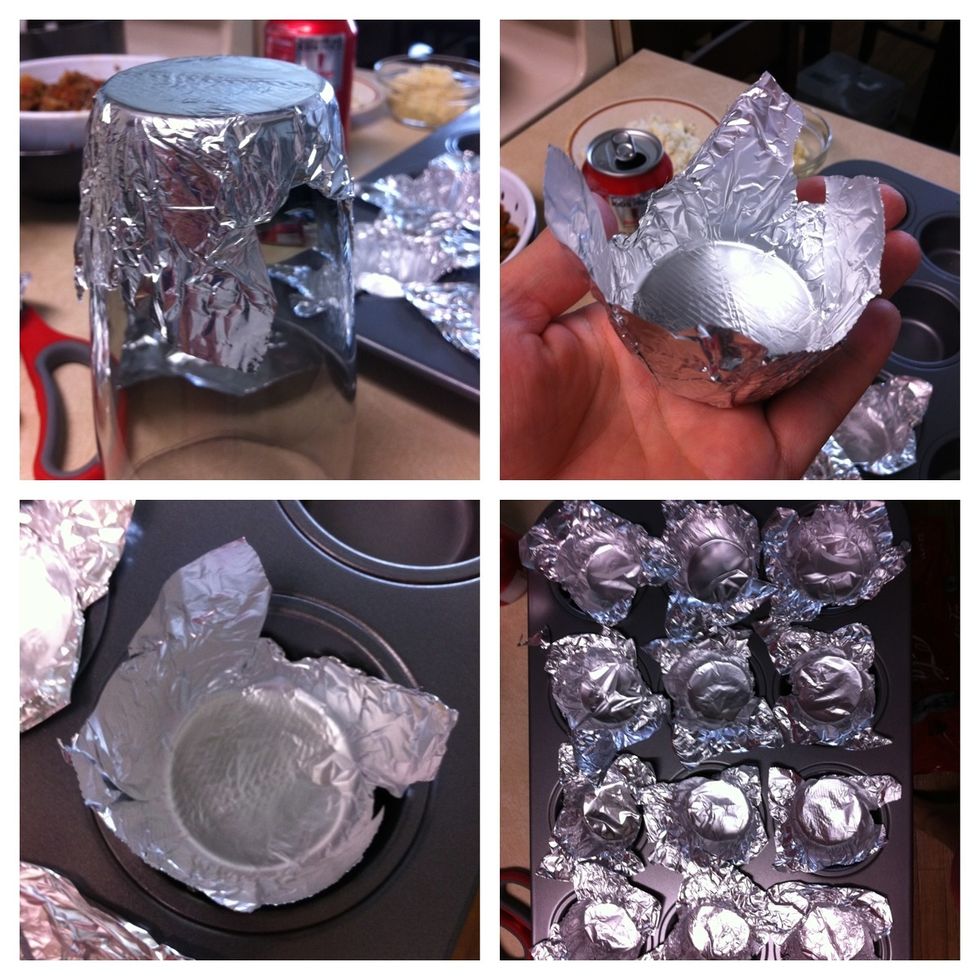 Put the meat in a strainer so that all the oil came out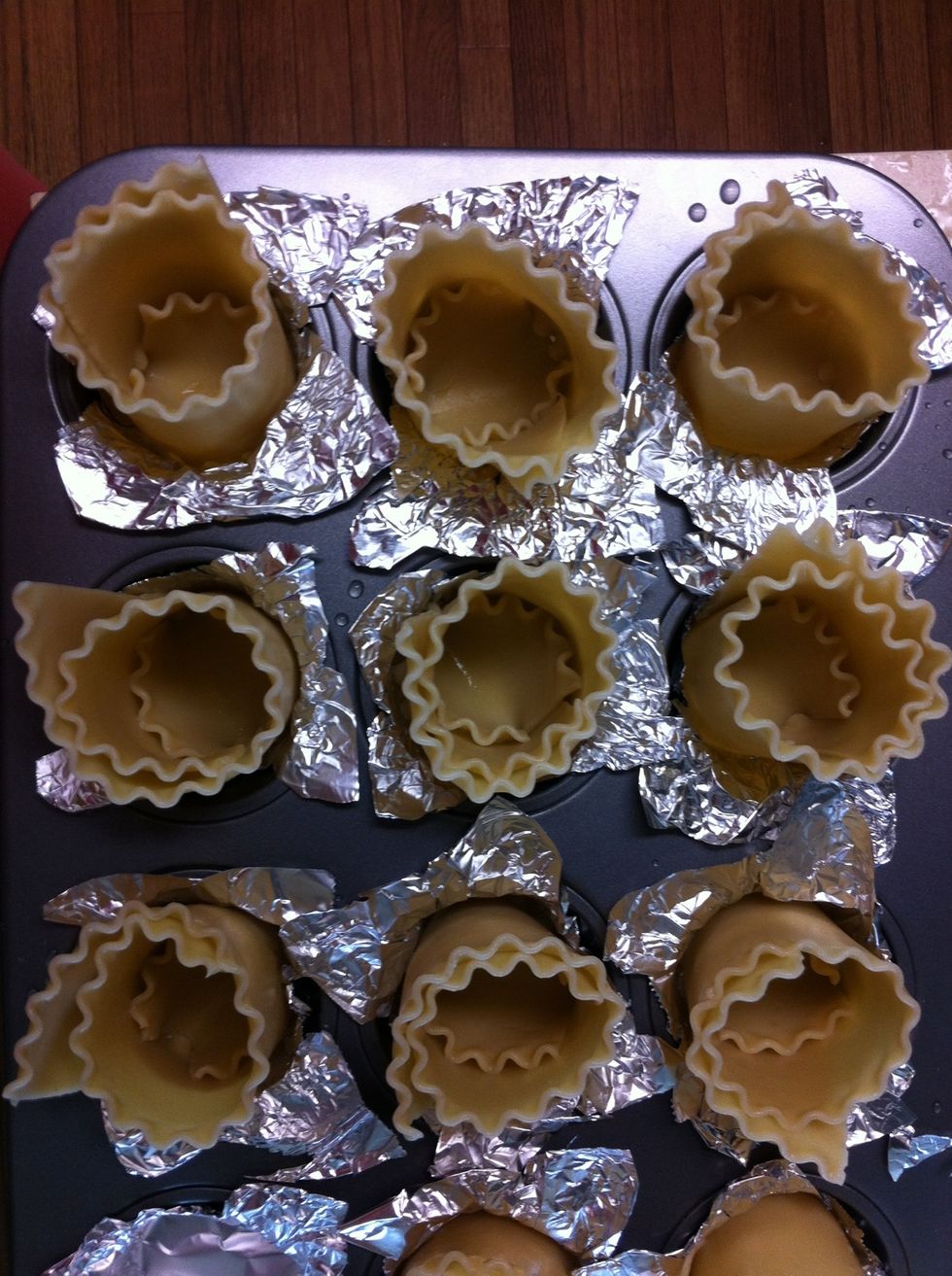 Of lasagna sheets to make cups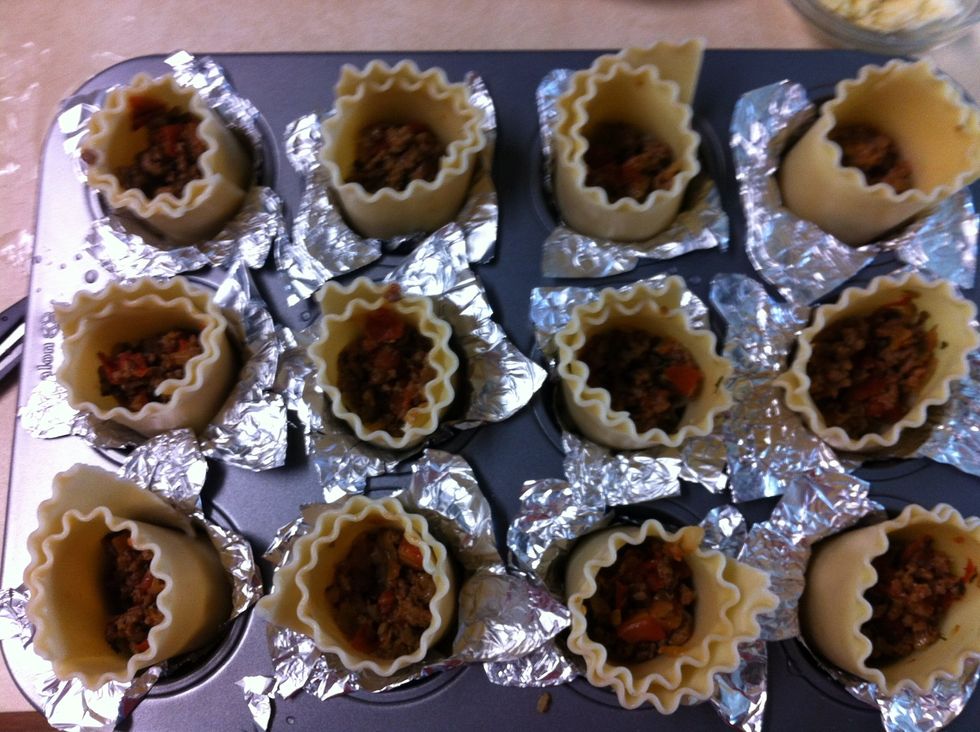 Put a 1tbsp meat into each of cup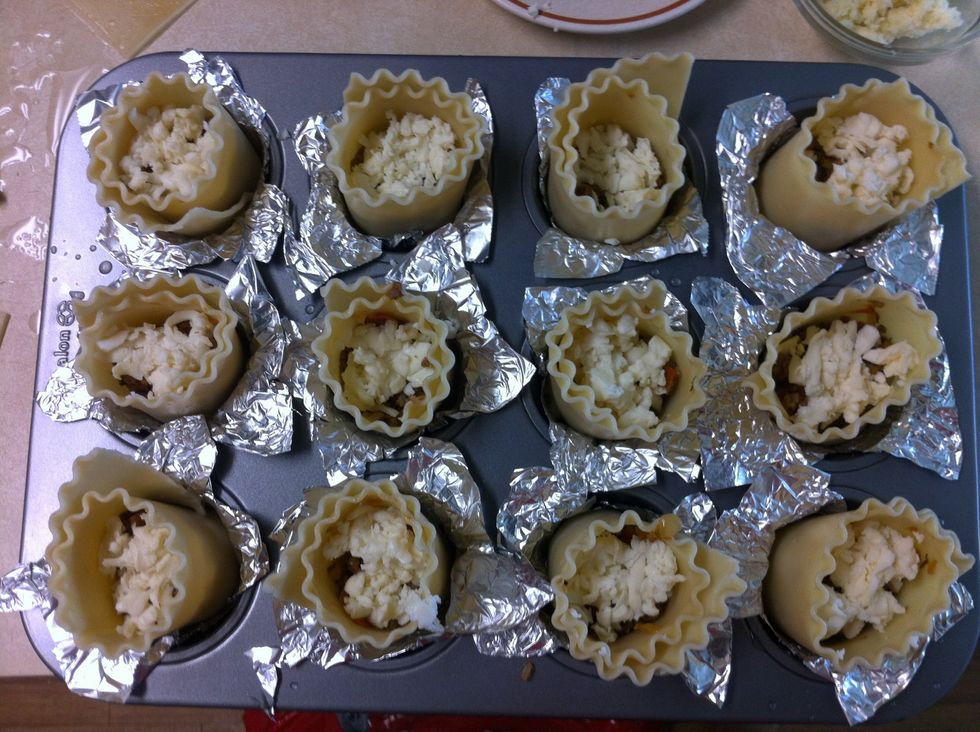 Add a mozzarella cheese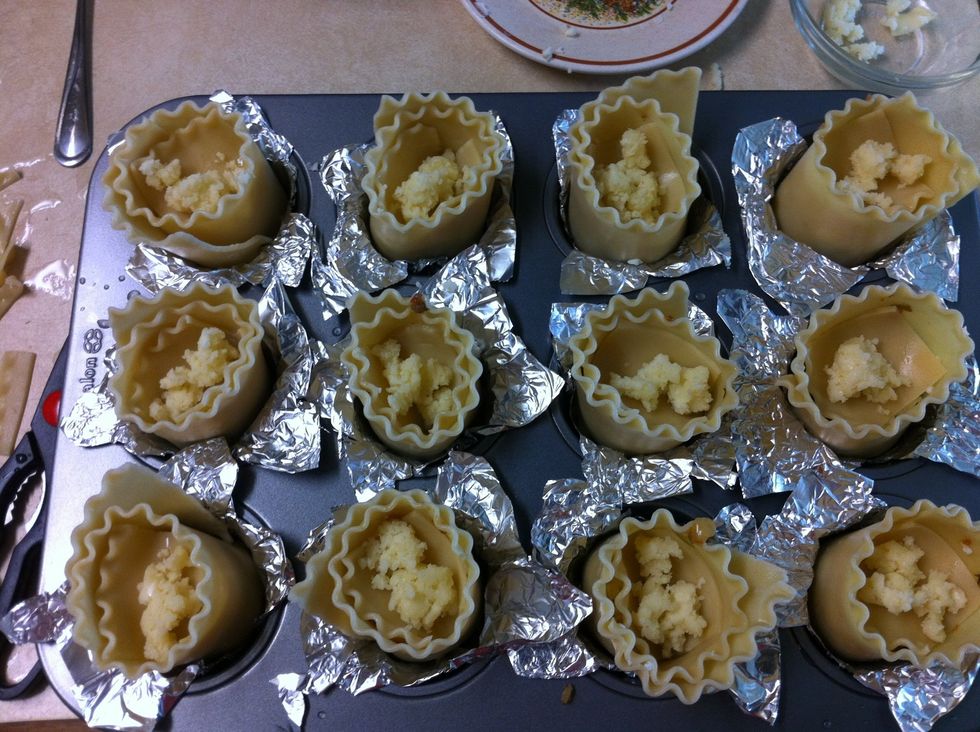 Add cheese(any of your choice)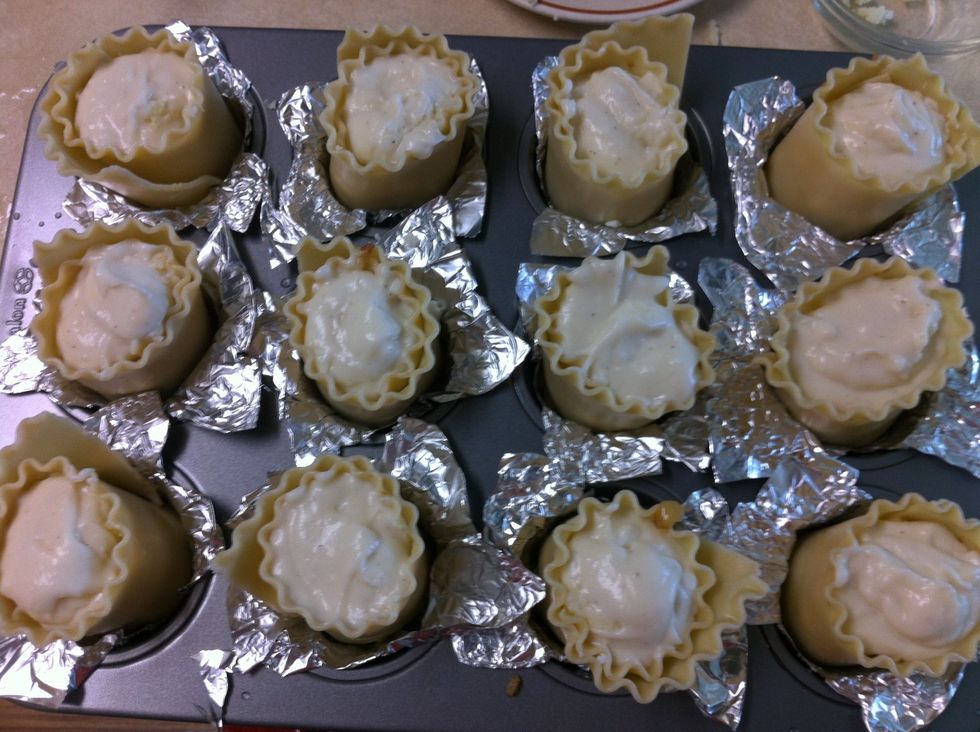 Add 1tbsp béchamel. Bake for 25-30 min 350F(180C)
Yummy!!!!!!!!!!
Meat 500g(1lb)
Onion 1
Garlic 3
Olive oil
Tomato 2
Salsa 2tbsp
Salt, black pepper, basil
Lasagna 14pcs
For bechamel sauce:
Milk 1,5cup
Flour 3tbsp
Butter 4tbsp
mozzarella cheese
Cheese