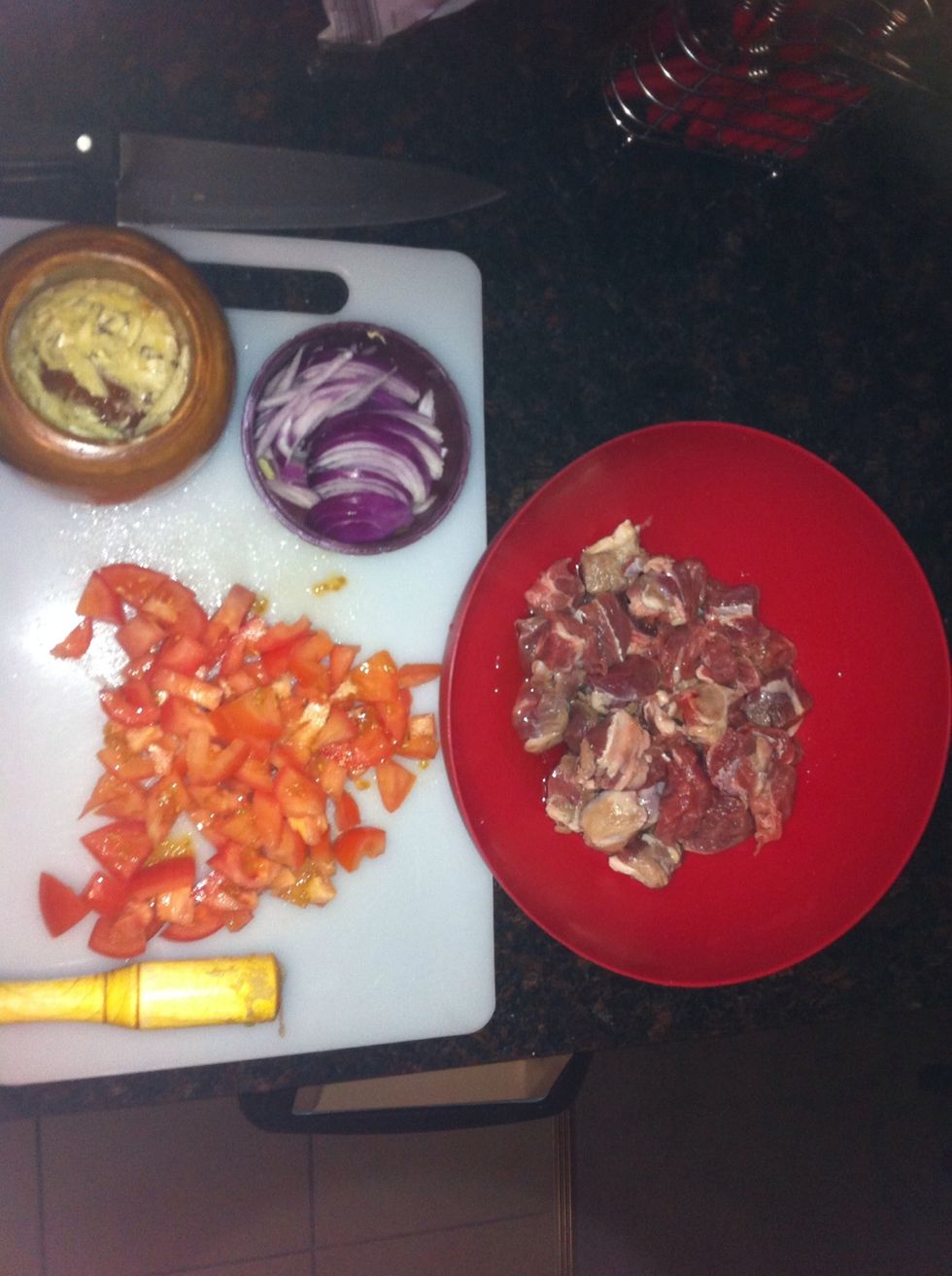 Prepare all ingredients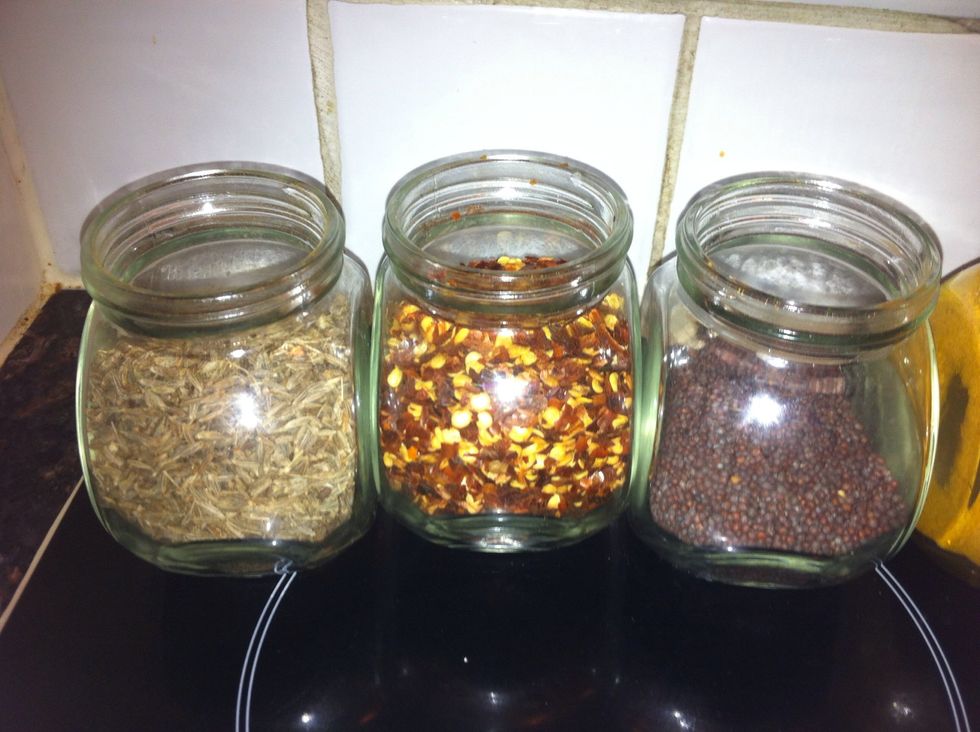 Spices used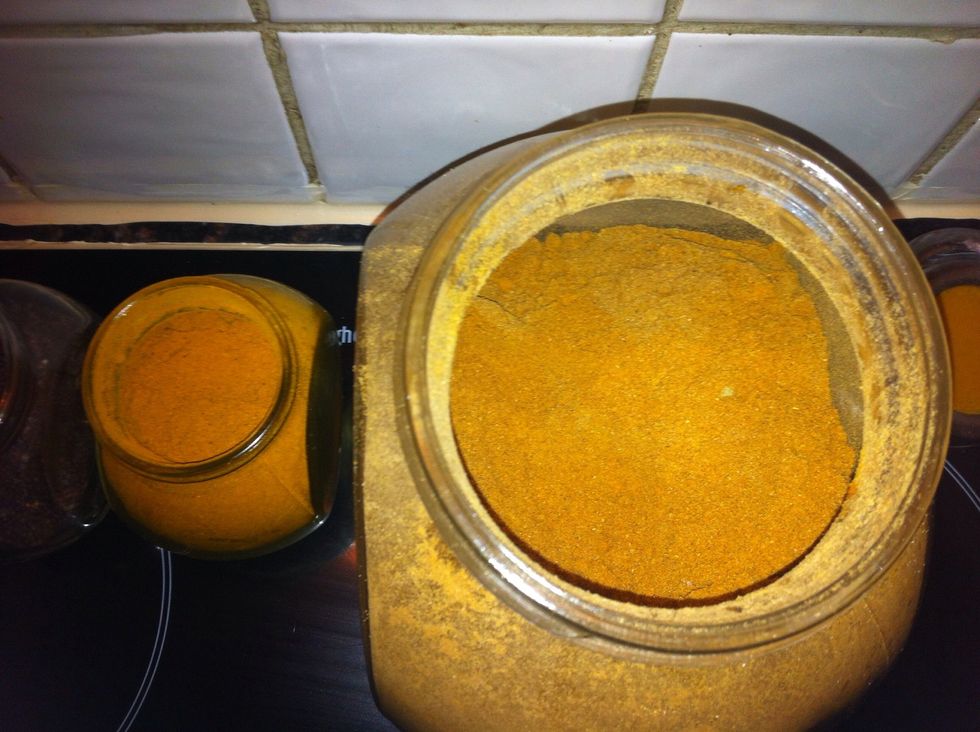 Masala used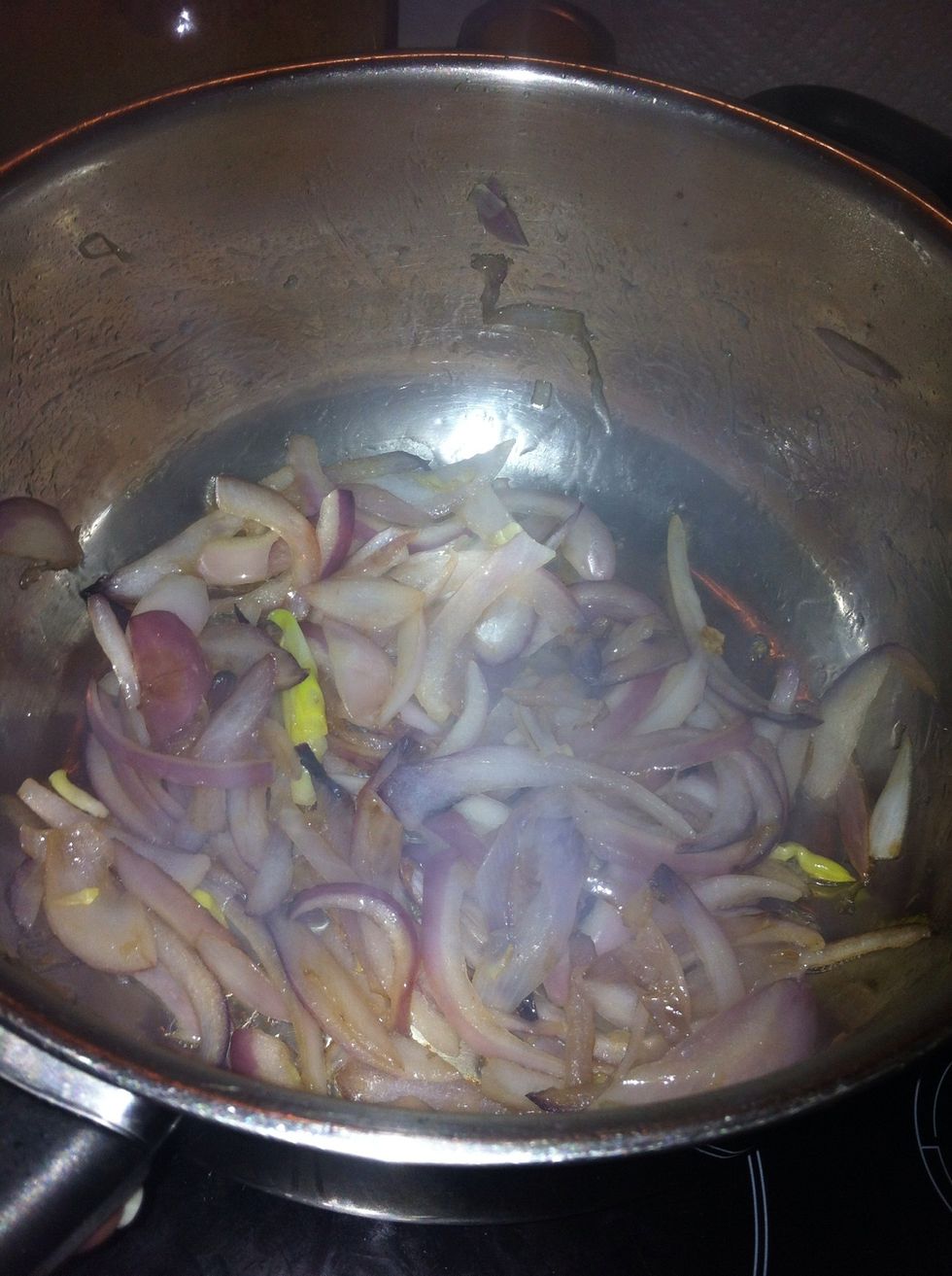 Add 1 tablespoon oil to a pot on medium heat Fry the onion until they start to color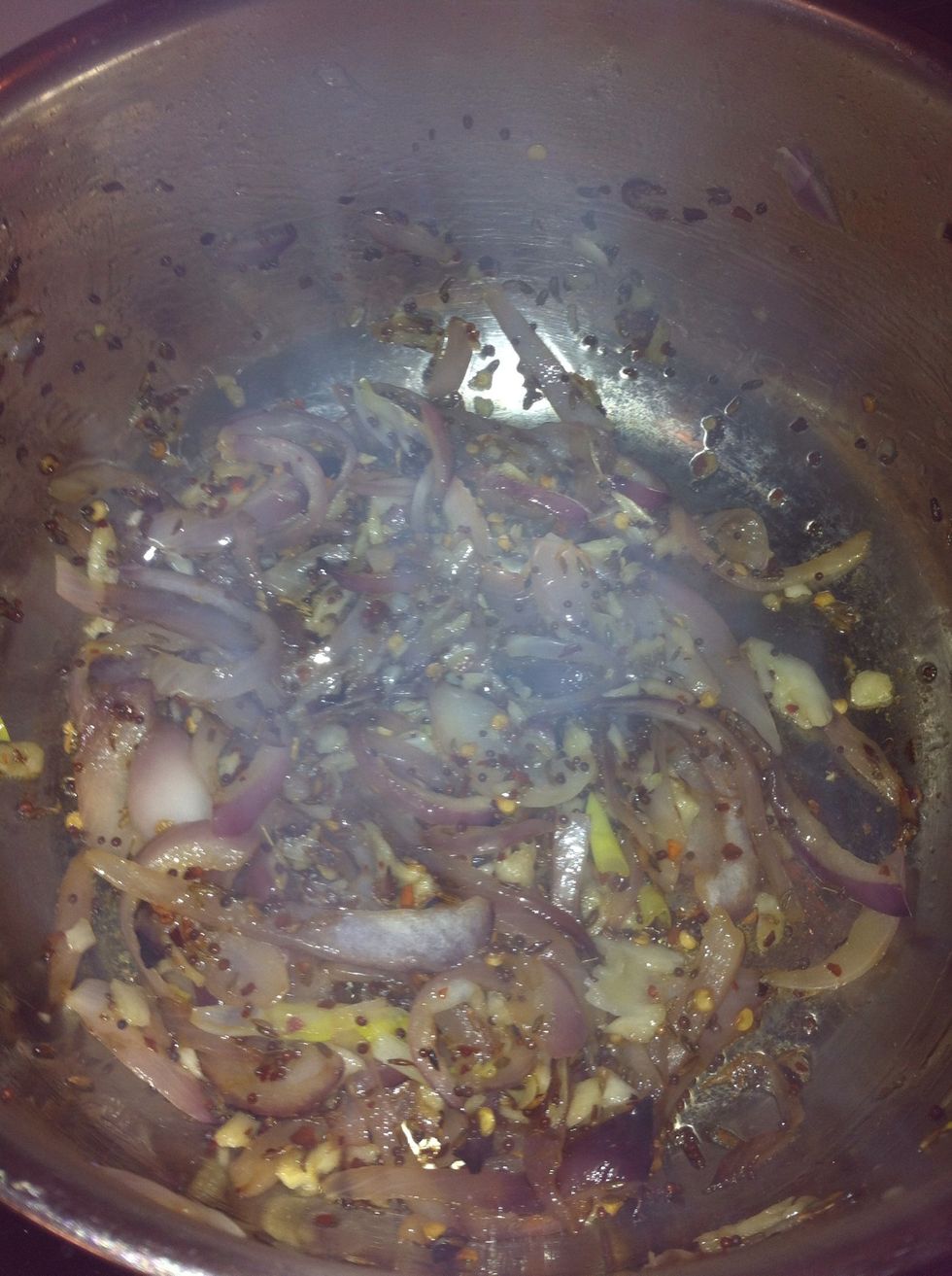 Add the garlic, fenugreek seeds, cumin and chilli flakes fry stirring for 1 minute until fragrant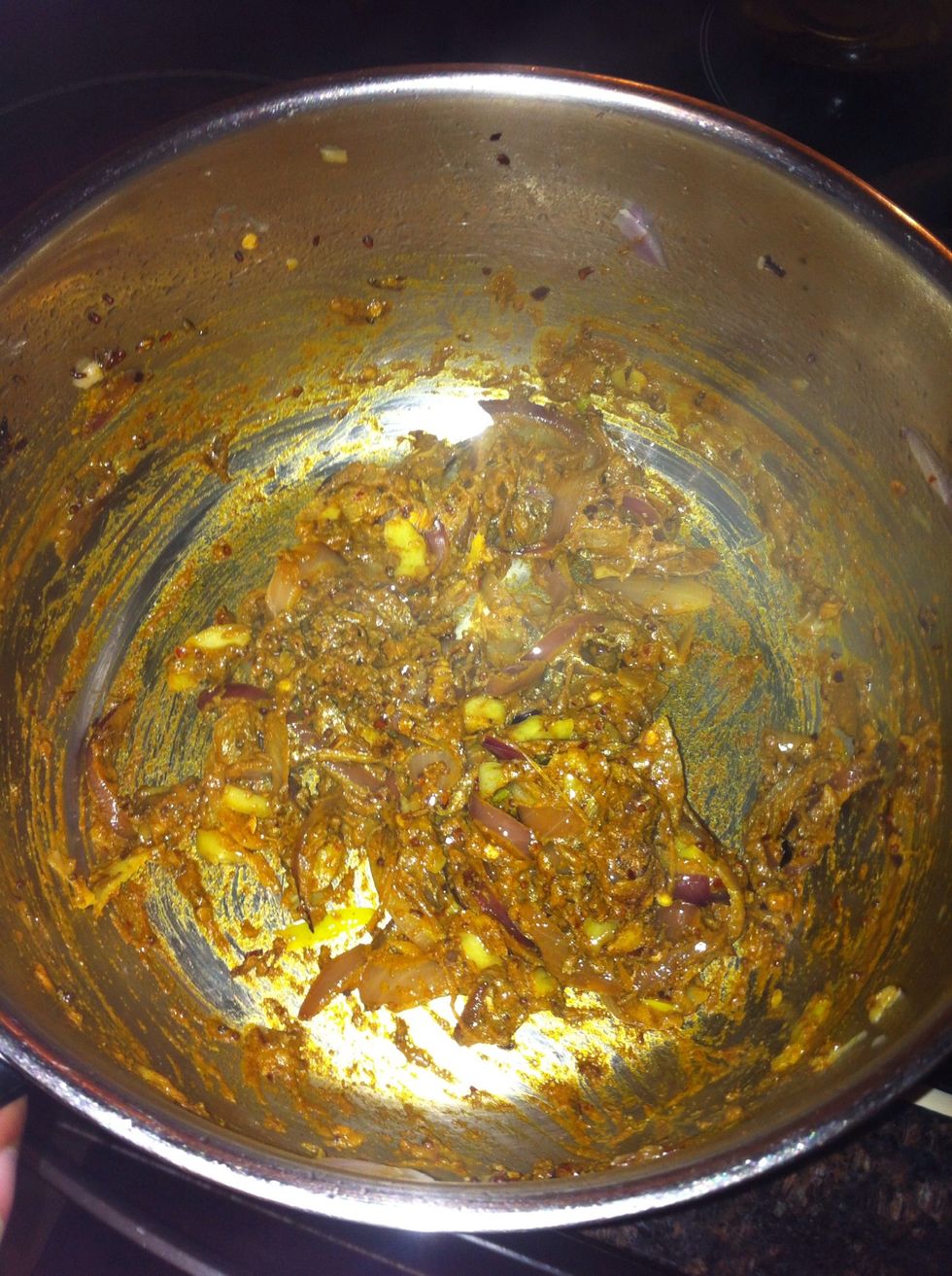 Add the garam masala and tumeric and 3 tablespoon of water. Stir for 30 seconds
Add the Tomatoes and mix, till the tomatoes are soft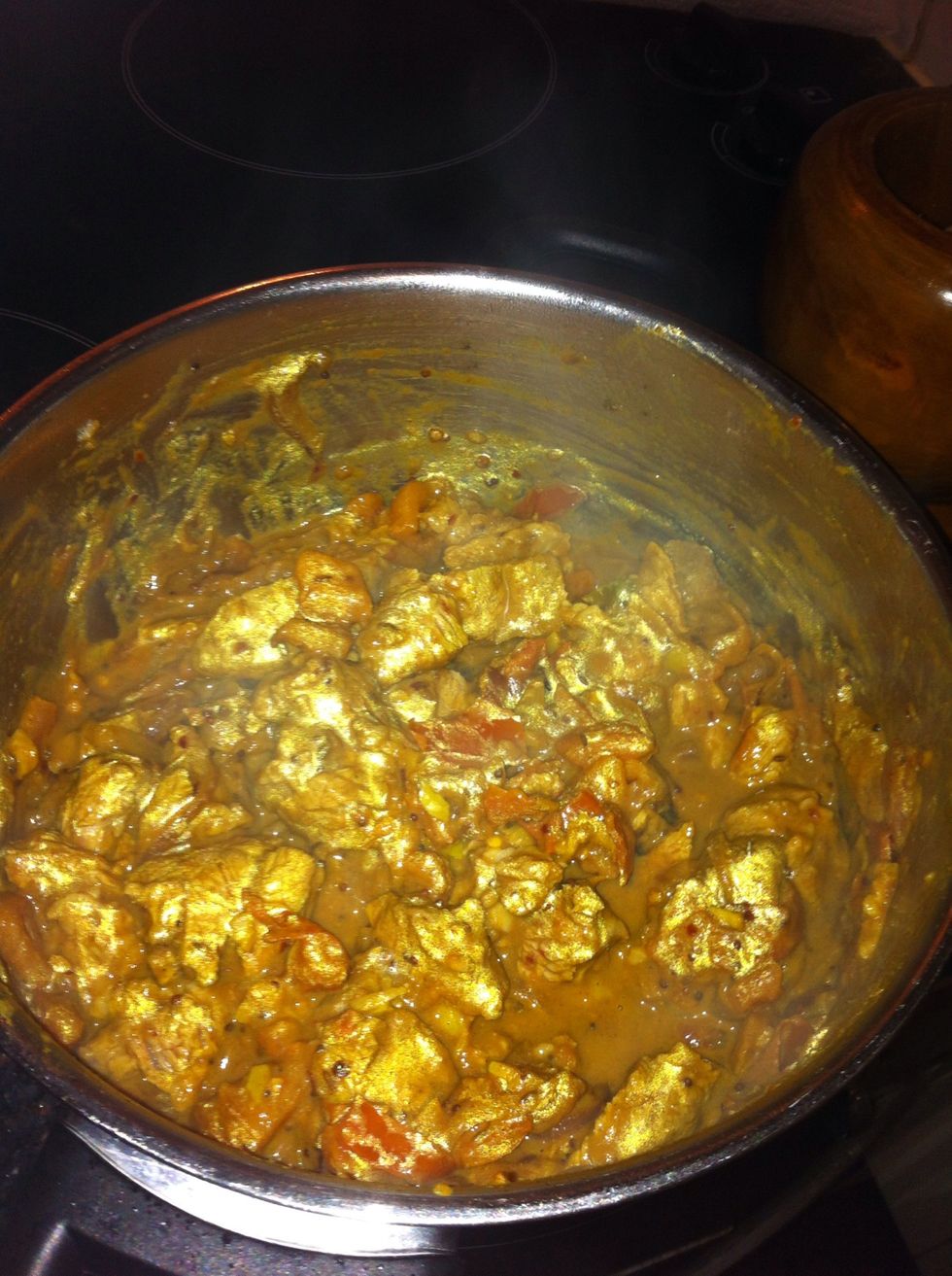 Add the lamb or beef and stir, cook for 30-40min make sure you stir occasionally so it doesn't catch at the bottom.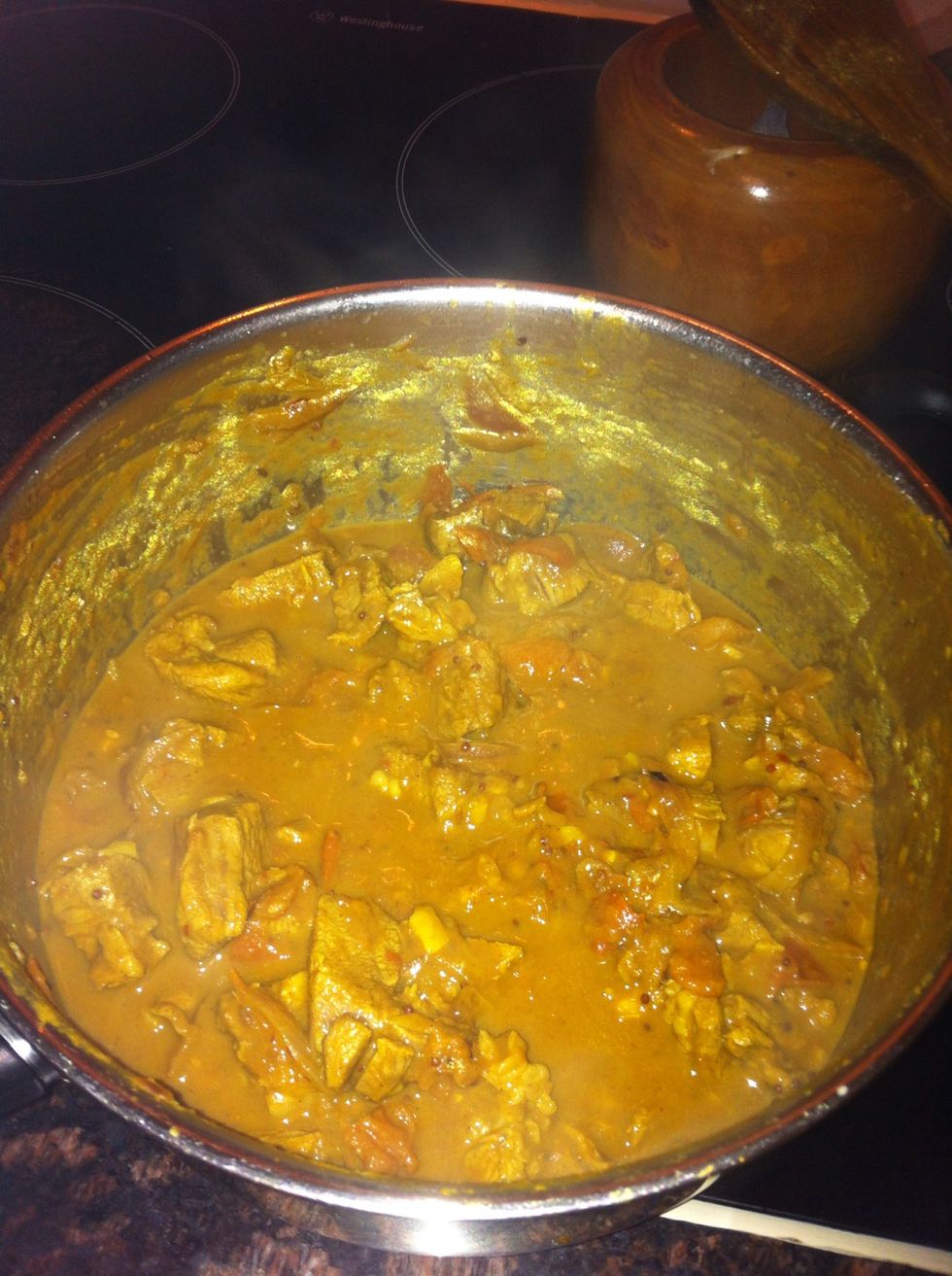 If the curry gets to dry add more water. You can either cook it till there's no water left and serve as a dry curry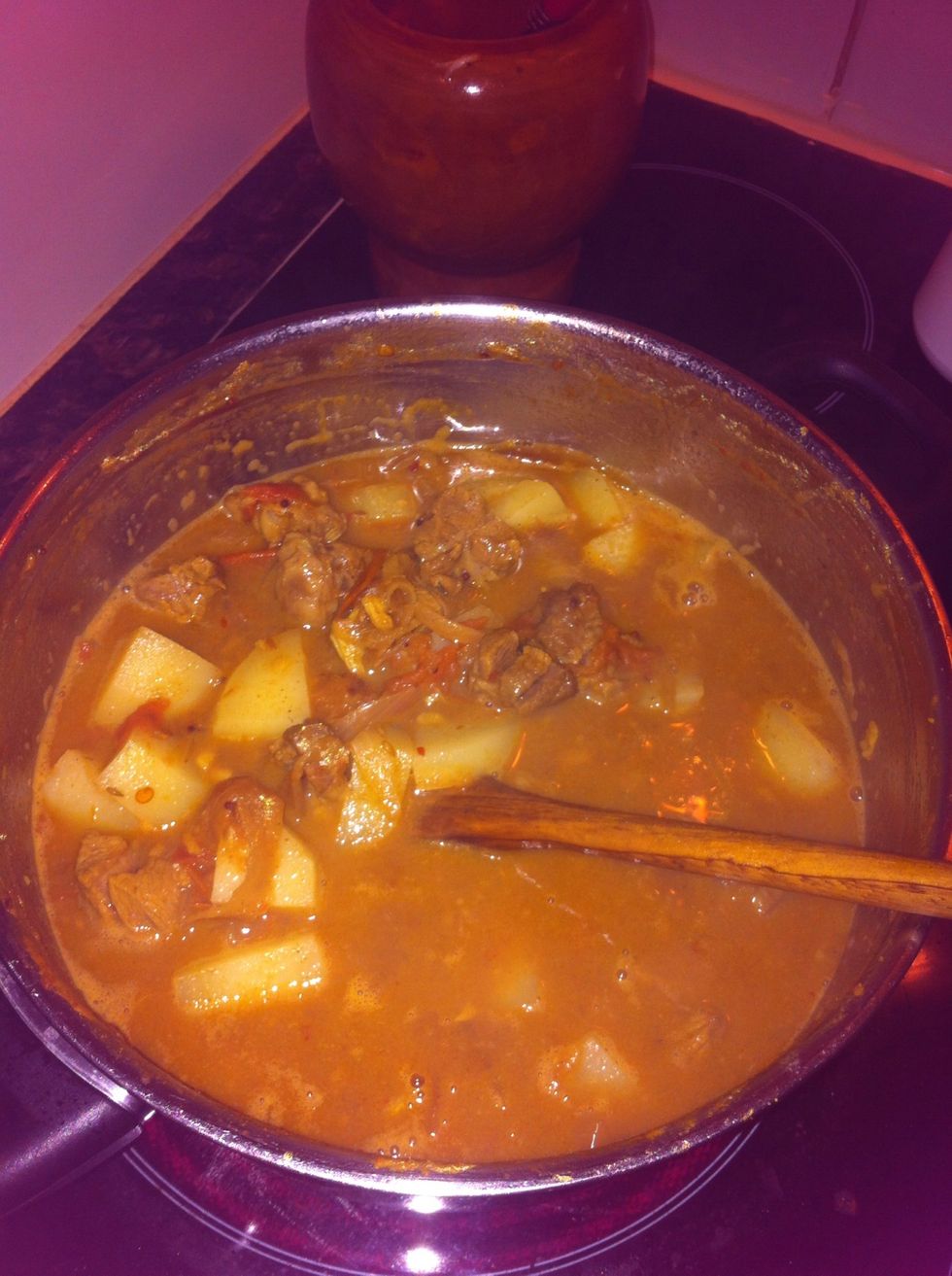 I added more water and potatoes. Once the potato is cooked you can stir in coriander and serve.
Serve with roti, rice or naan
2 tomatoes diced
2 cloves of garlic
1 large onion diced
500g diced beef or lamb
2 tablespoon garam masala
1/2 teaspoon turmeric
1 teaspoon fenugreek seeds
1 teaspoon cumin seeds
1 teaspoon chilli
Optional 2 potatoes chopped