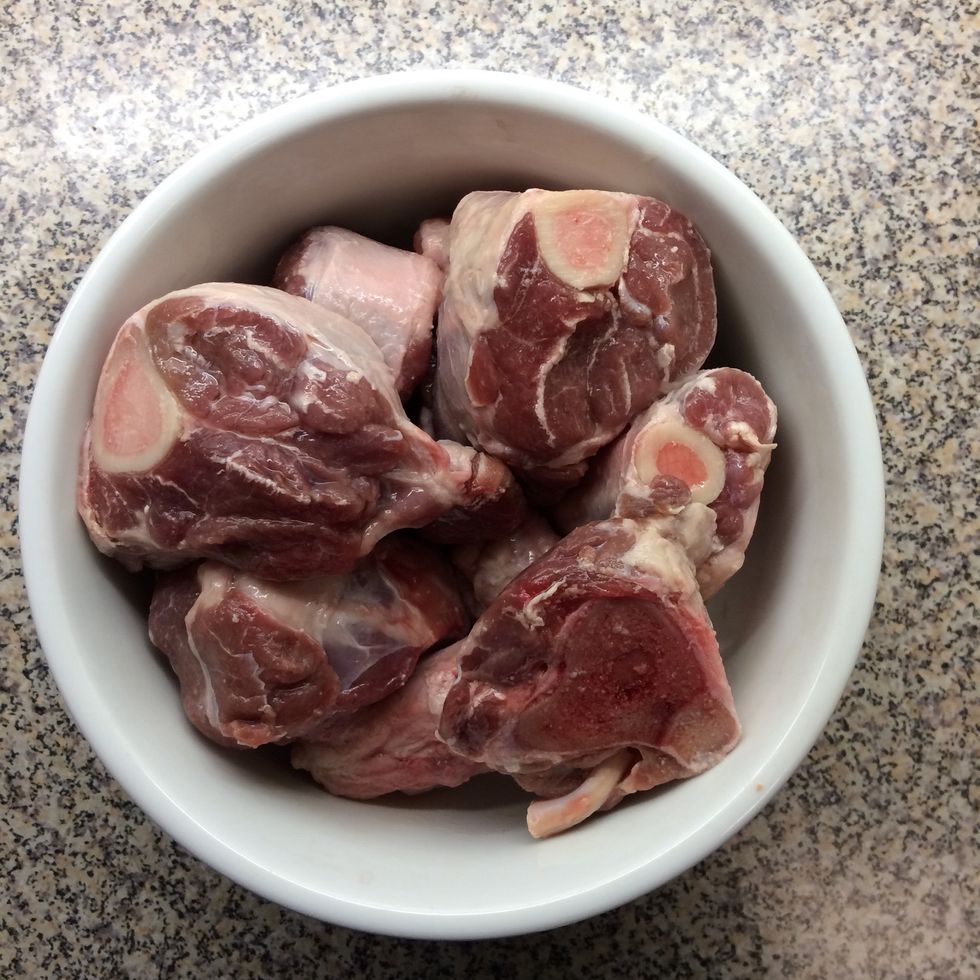 Start with Lamb Meat. Clean and keep aside for the moment.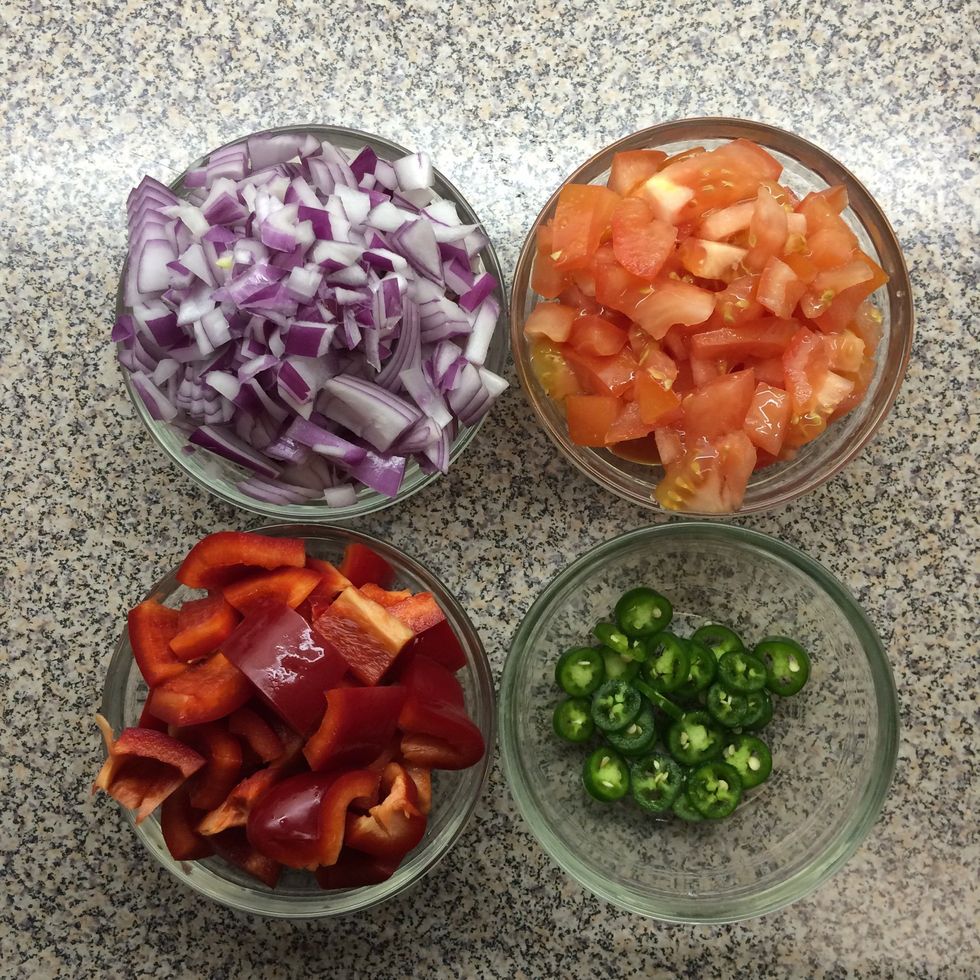 Chop the onion, tomato, bell pepper and serrano chili as shown.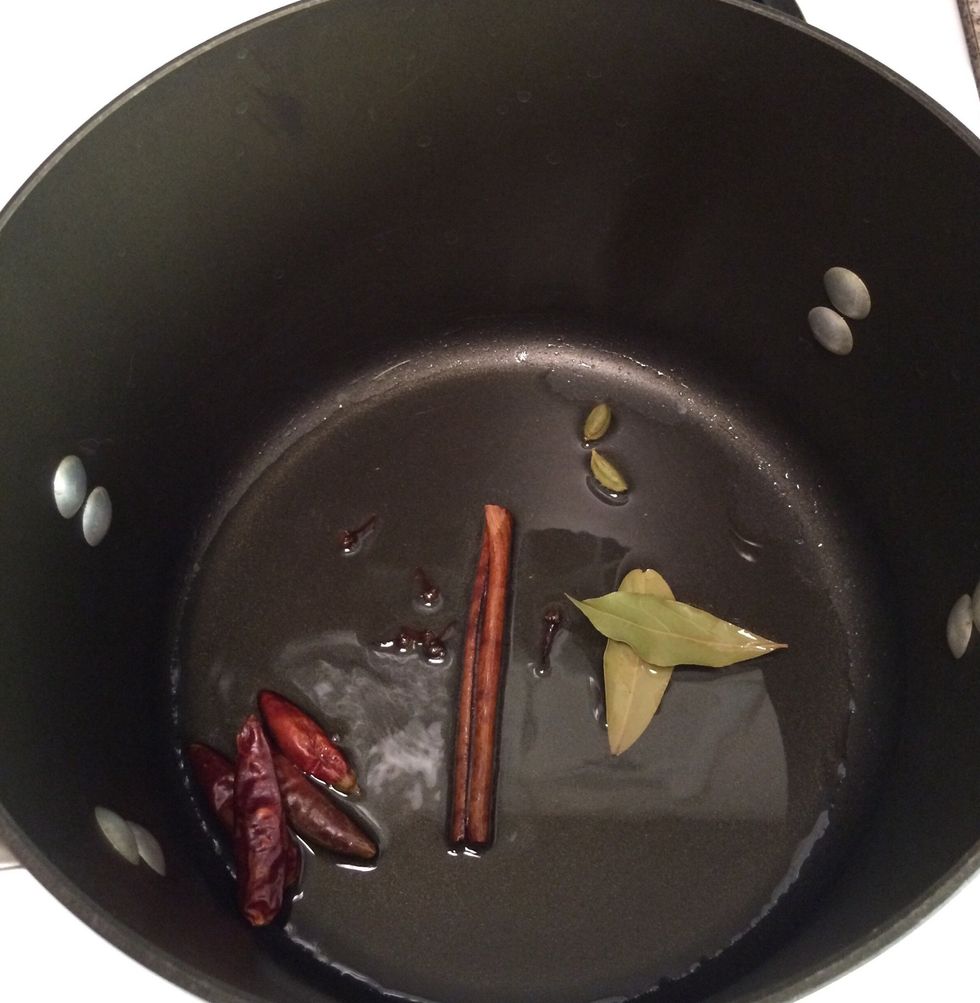 In a non-stick stock pot over medium heat; add oil. In about 1 minute add cloves, cardamoms, japanese chili pods, bay leaves and the cinnamon stick.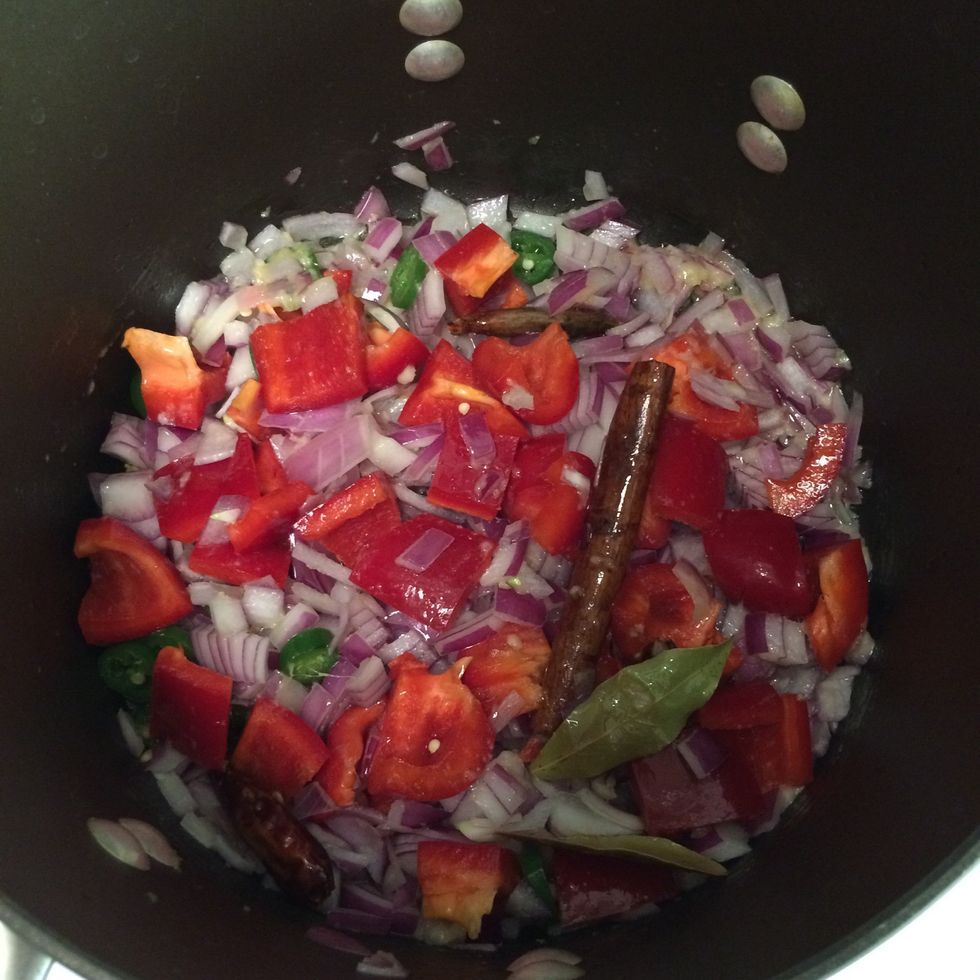 In about 2 minutes; with a fresh aroma of spices in the oil; add the ginger and garlic paste, chopped serrano pepper, onion and bell pepper. Sauté till onion becomes translucent.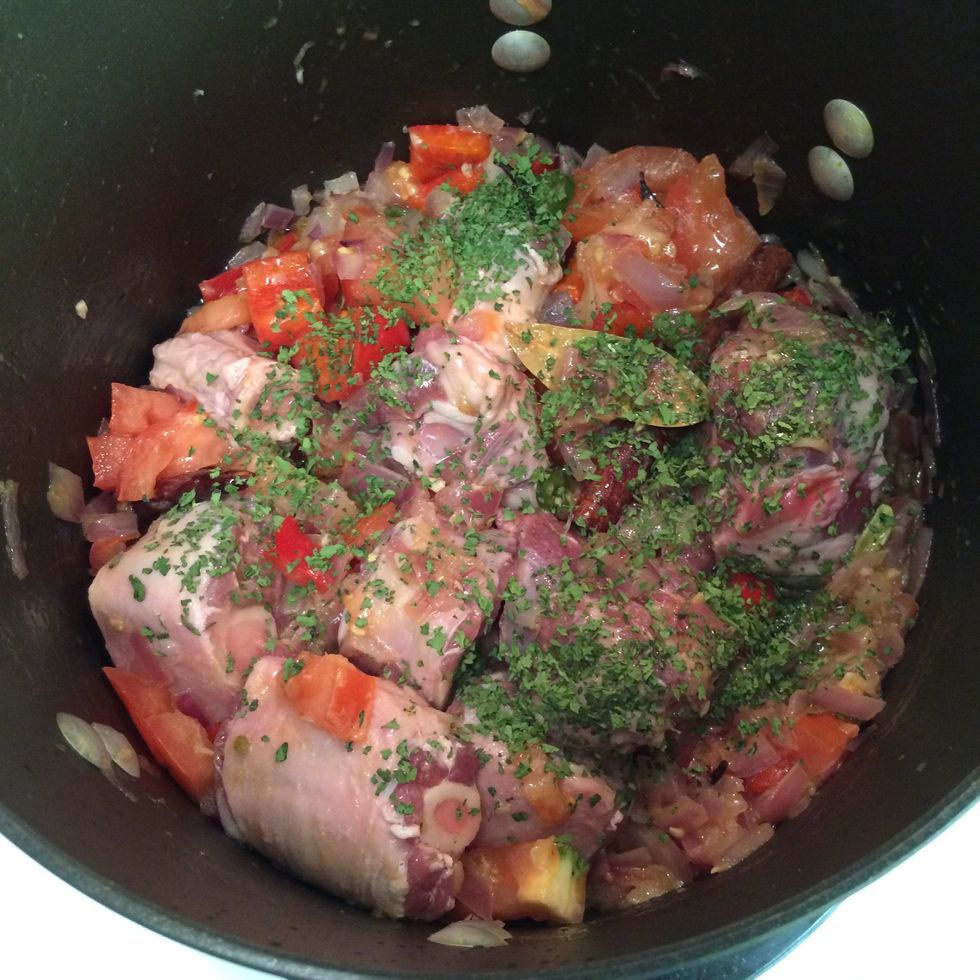 In about 3-5 minutes add tomato, lamb meat and dried cilantro. Keep stirring the ingredients in the stock pot until the mixture starts to water a bit.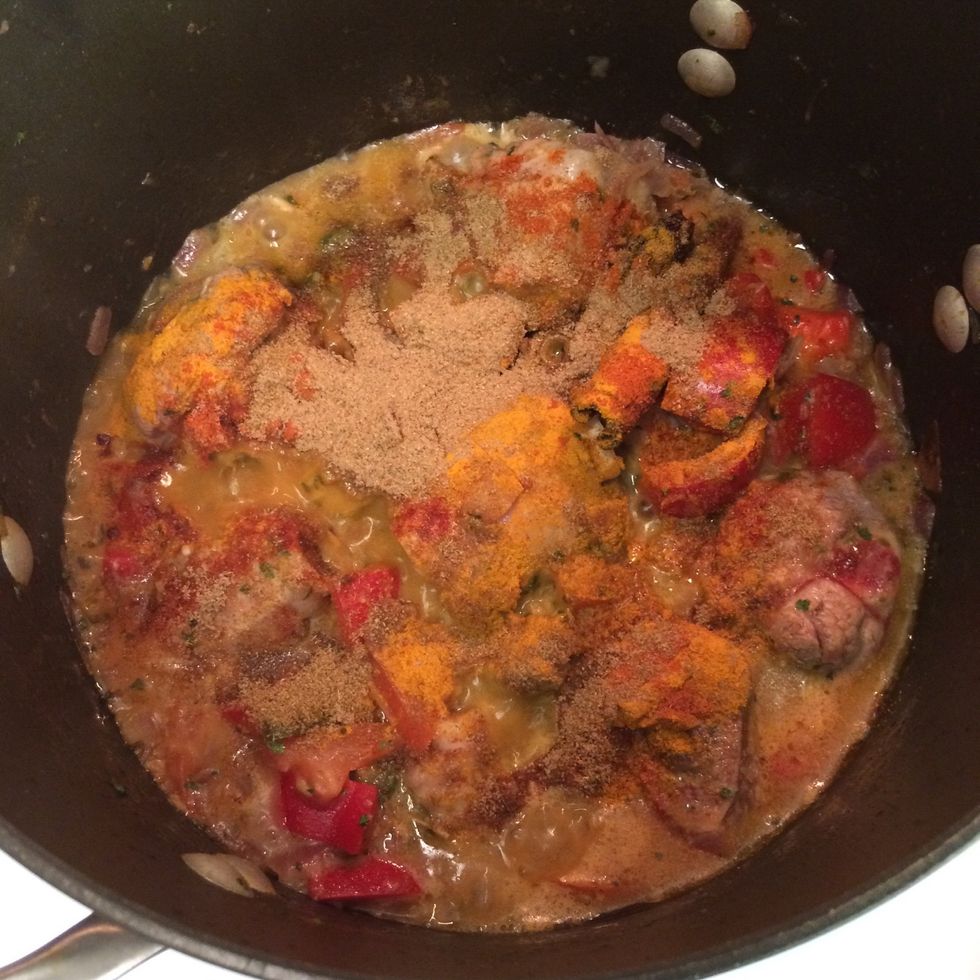 Add turmeric powder, cayenne pepper, ground cumin and ground coriander. Stir so that the spices get applied evenly.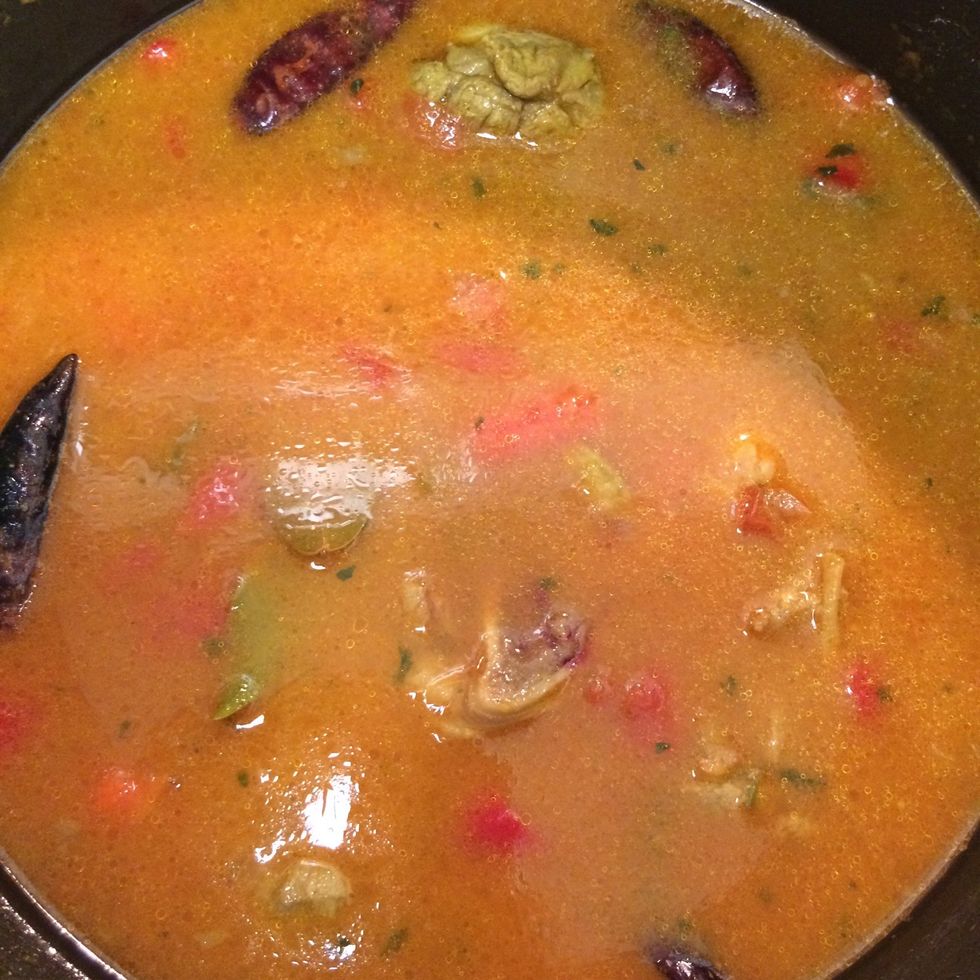 In about 5-7 minutes add 2 and 1/2 cups of water and let the meat cook over medium heat until it is tender. Keep stirring occasionally. The dish should be ready in 45-50 minutes.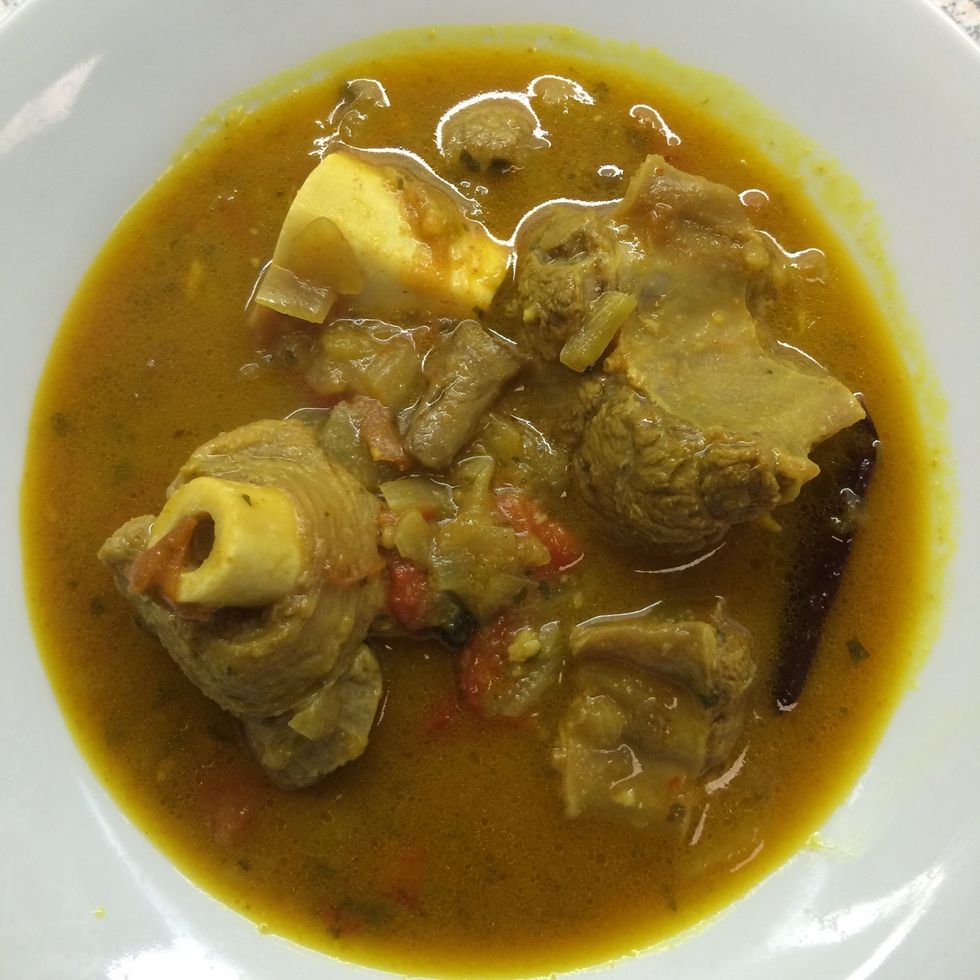 Once the meat is cooked, add salt and simmer for few minutes. Serve with naan and basmati rice. Enjoy!!
2.0lb Organic Lamb Stew Meat
1.0 Large Red Onion
1.0 Red Bell Pepper
1.0 Small Red Tomato
1.0 Serrano Chili Pepper
4.0Tbsp Pure Vegetable Oil
2.0tsp Ginger Paste
2.0tsp Garlic Paste
6.0 Cloves
4.0 Japanese Chili Pods
2.0 Whole Cardamom Pods
1.0 Cinnamon Stick
2.0 Bay Leaves
1.0tsp Turmeric Powder
1.0tsp Cayenne Pepper
1.0tsp Ground Coriander
1.0tsp Ground Cumin
2.0tsp Dried Cilantro
1.0tsp Salt