1 .Combine dry spices and herbs in mortar or mini processor and grind until a uniform powder. 2. Juice half of lemon and use that to rub down roast. 3. Coat & rub in the spice mixture covering all.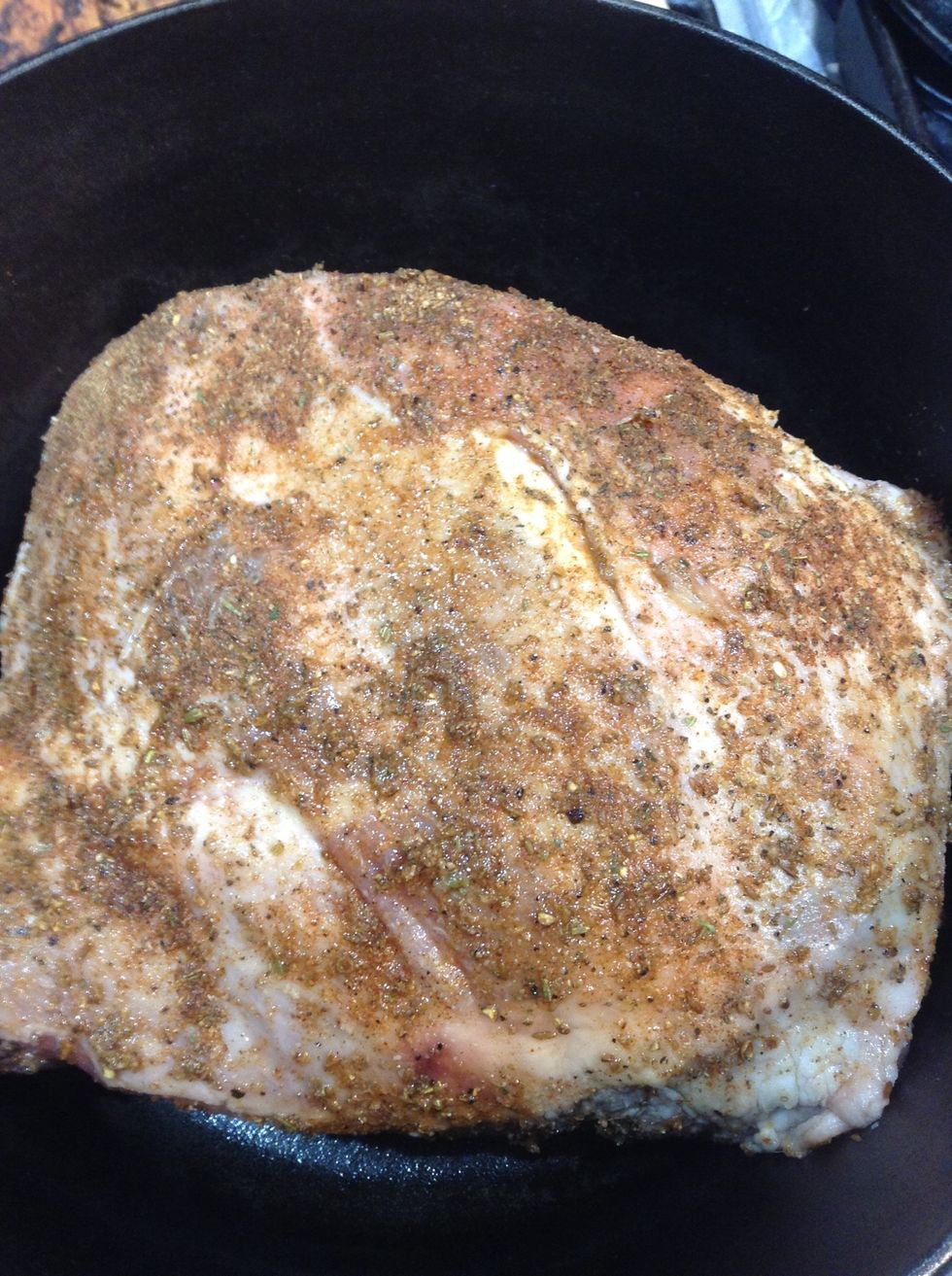 Place the seasoned roast into the cast iron casserole. Roast 15 minutes at 450F then reduce heat to 325F. After 1 hour add baby turnips and fennel tossed with a teaspoon of olive oil to roast cover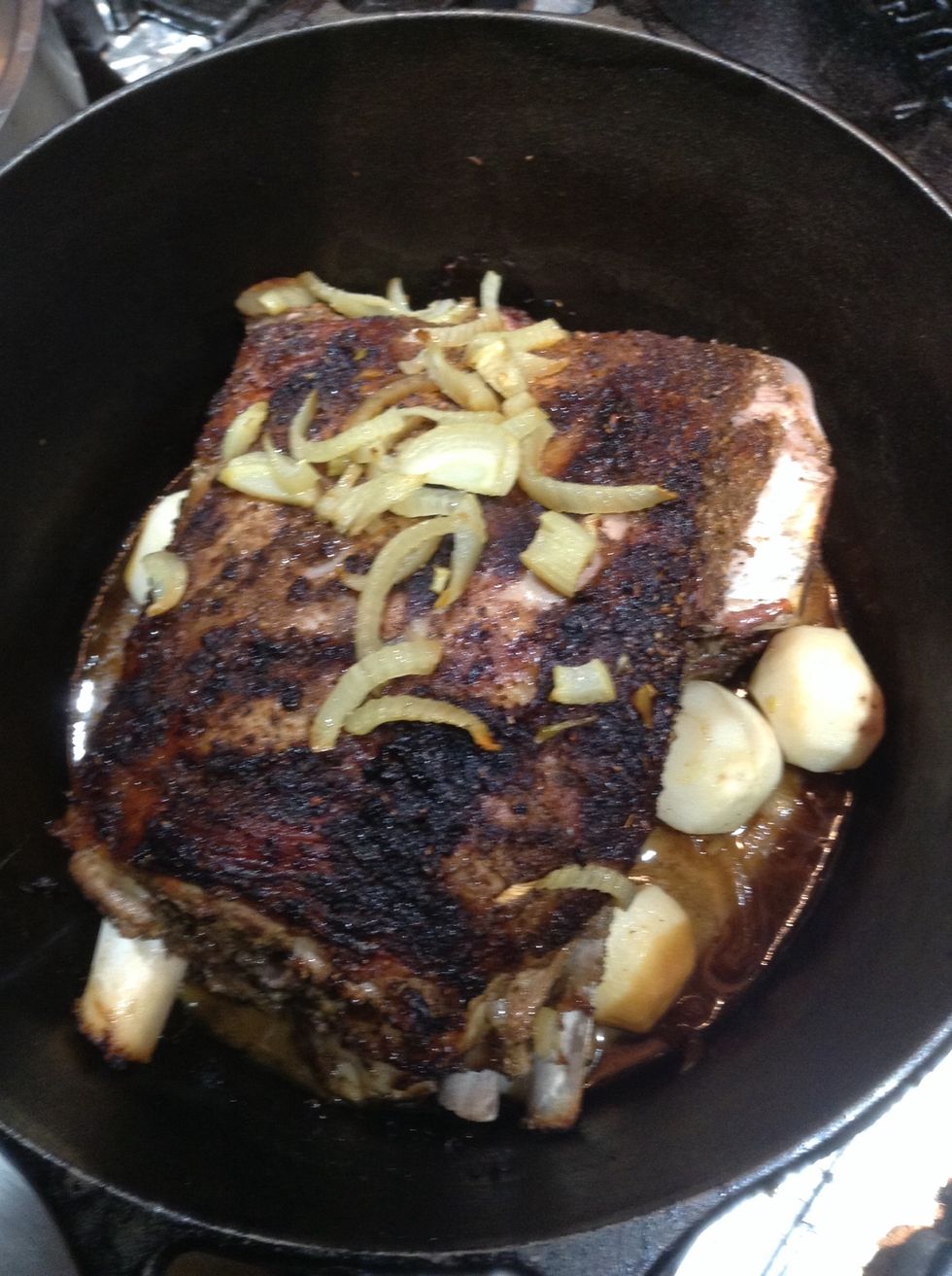 Roast with added fennel, & turnips covered for about another 45 minutes. Serve with a wild mushroom couscous, another recipe for another day.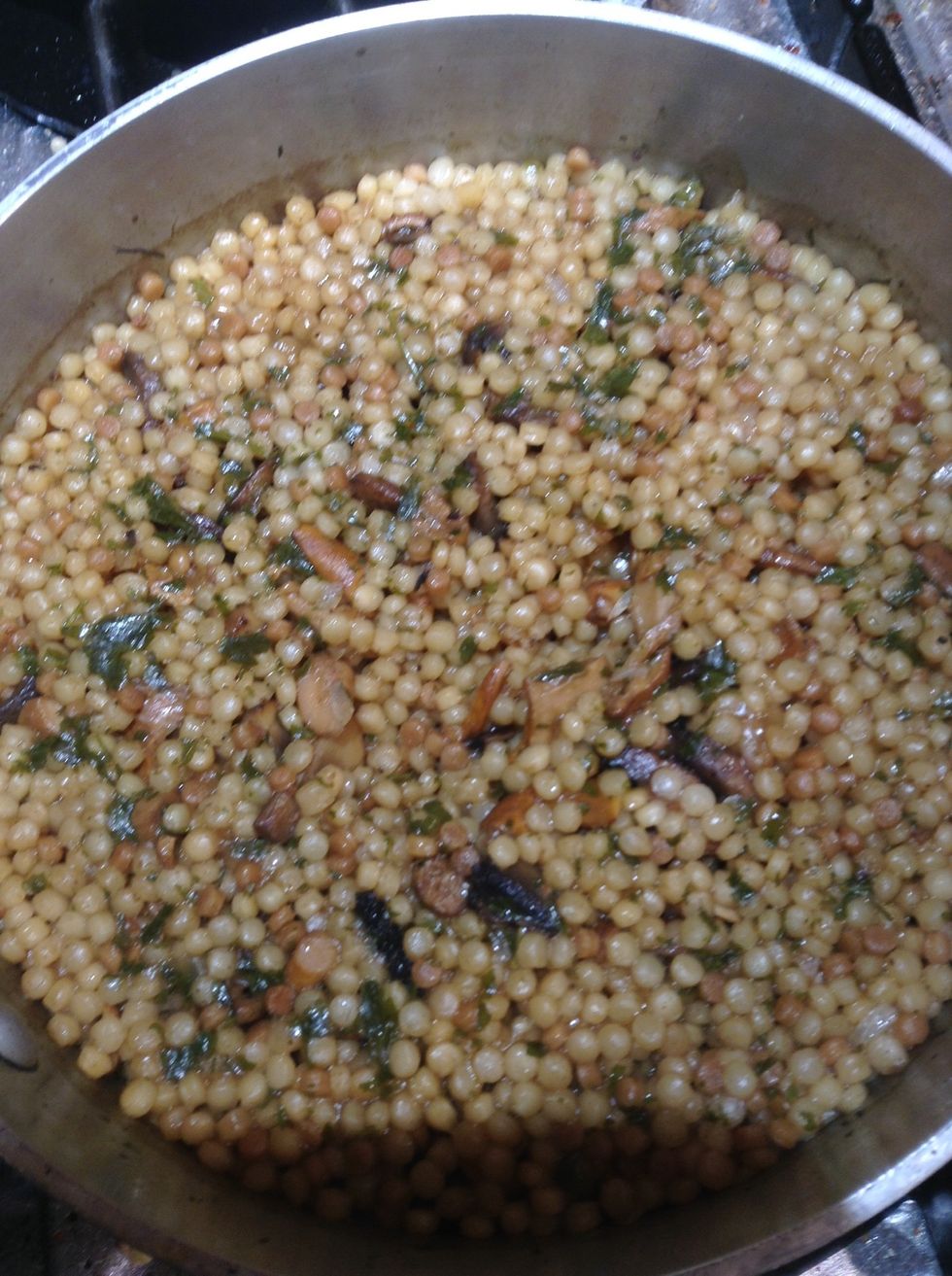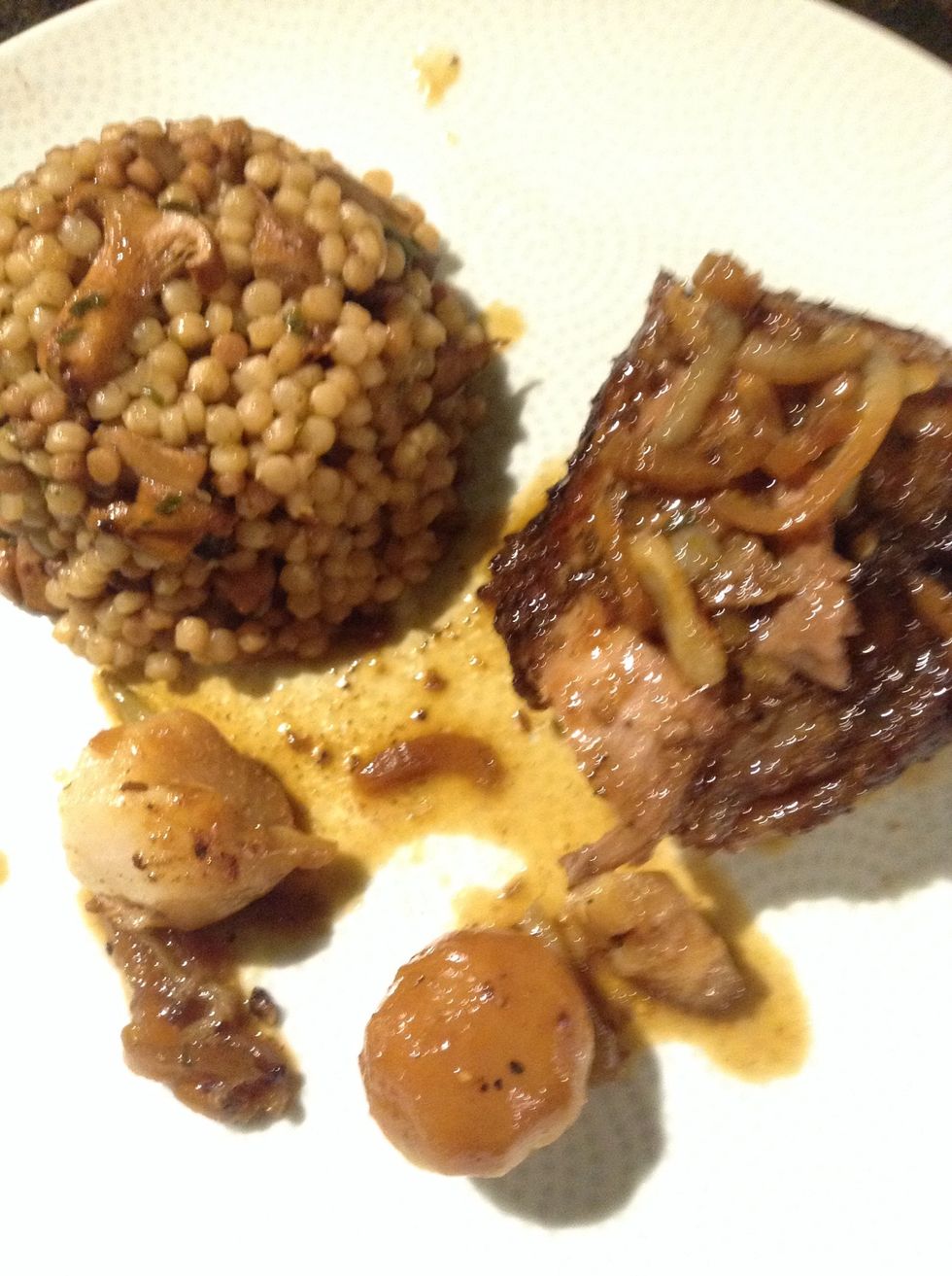 Enjoy, let me know if you cook this dish
8.0qt Cast Iron cassarole w/ lid
3.5lb Lamb shoulder roast
0.0Tbsp Corriander seed
0.0tsp green peppercorns
0.0tsp paprika
0.0tsp cinnamon (vietnamese)
0.0tsp granulated garlic
0.0tsp granulated onion
0.0tsp cumin
cardamom 1/8 tsp
0.0tsp celery seeds
0.0tsp chinese five spice
0.0tsp herbes de provence
6.0 baby turnips peeled
1.0 fennel bulb halved and sliced
lemon juice from 1/2 lemon
John The Basque
Native Seattleite, world traveler & geek, dedicated to bringing cultures together with food.