How to cook lamb shank with broad bean and rice
Cook Lamb Shank With Broad Bean and Rice
113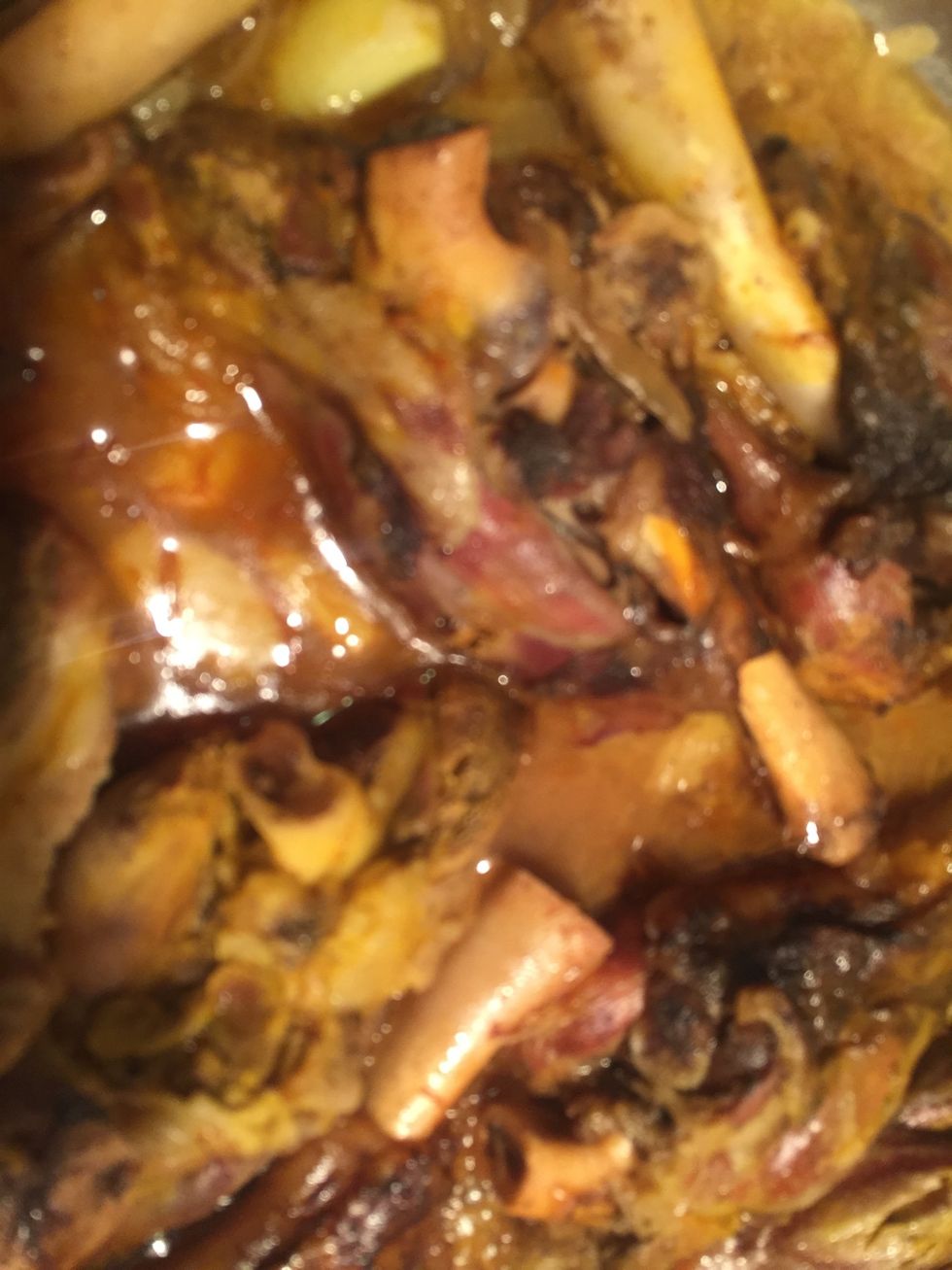 To cook best lamb shank go to my previous recipe and follow the steps😉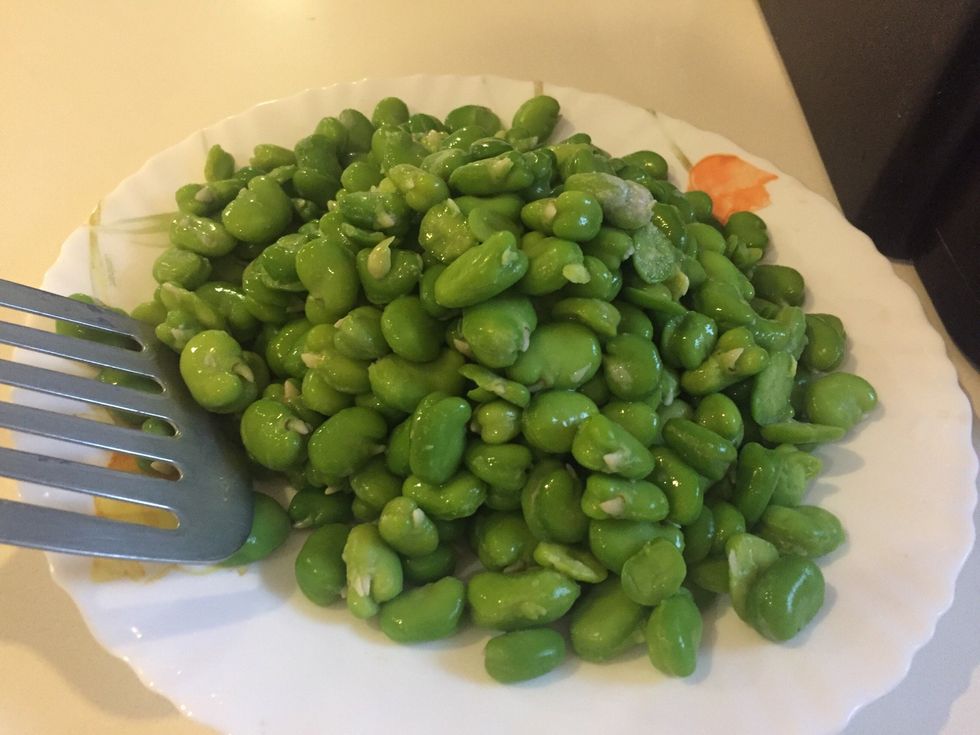 Broad beans. I bought from Woolies and took the first layer of the beans out.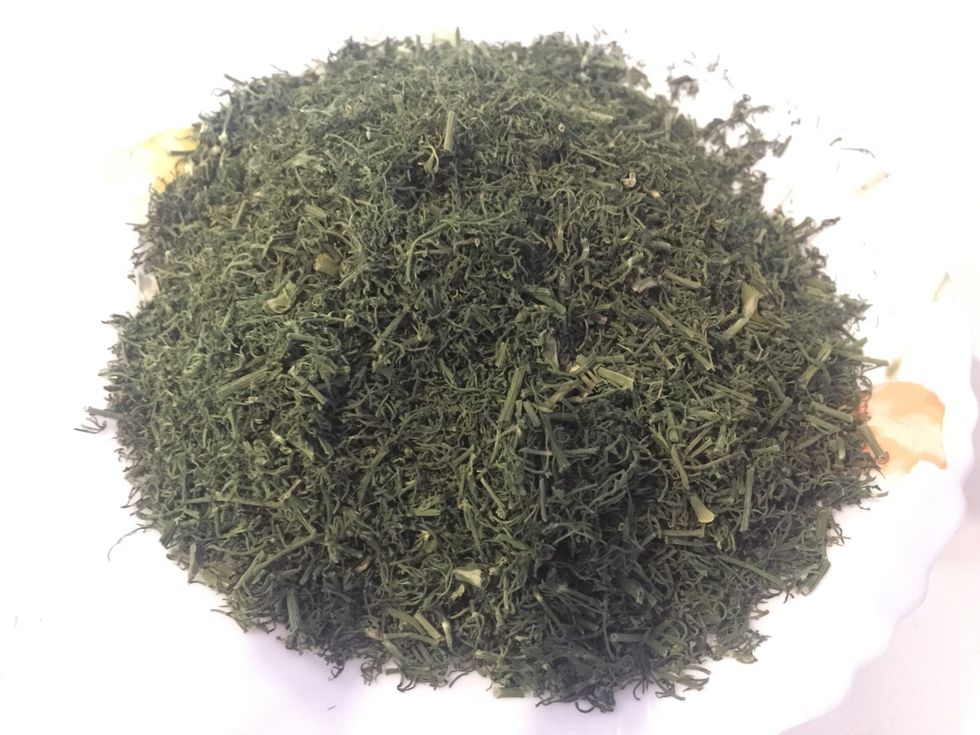 Dried dill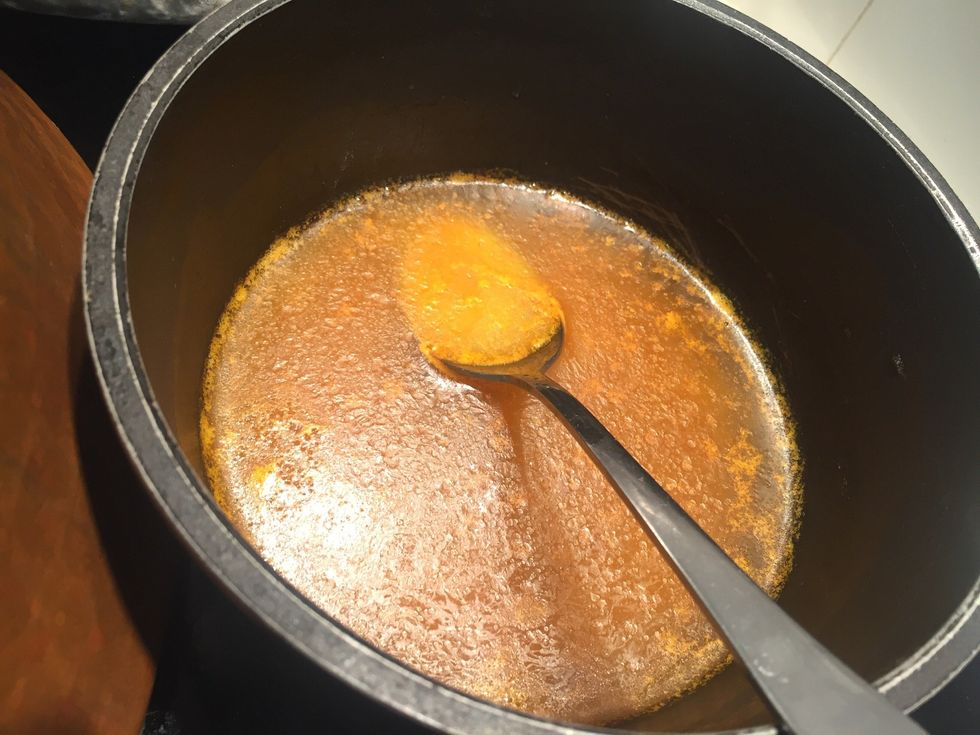 Melted butter and saffron. Two table spoon of boiled water mix with one teaspoon of saffron and mix with 200 grams of butter. Smells heavenly😋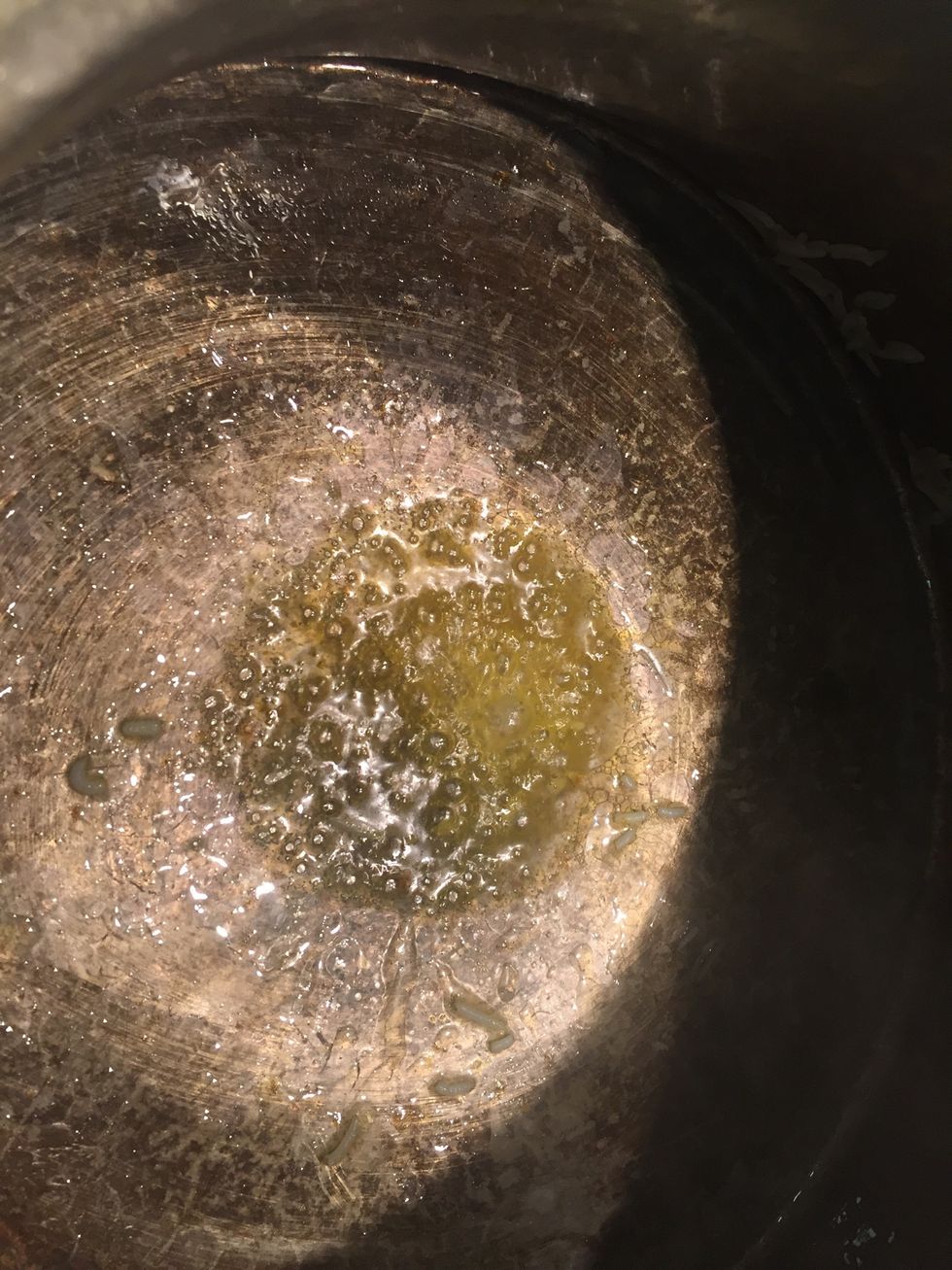 Follow the recipe for rice. ( boil water and pure soaked rice into the water). Let it soften for about 10 min ( depends on the quality of the rice). Then drain the water out.
Add two tablespoon of oil at the bottom of the pot and then add one layer of rice, a bit of dried dill and a hand full of broad bean and two spoon of saffron with butter. Continue until all finish.
Let the rice steam for half an hour and mix all rice with beans, dill and saffron together.
Serve lamb shank with a bit of lamb juice and your rice and WALLAH, Enjoy. 😋😋😋😋
Broad bean
Rice
Saffron
Butter
Dill weed
Lamb shank
Onion
Black pepper cinnamon tumeric
Negar Heidari
I am Iranian and love cooking. I do my best to cook traditional Iranian dishes and share with whoever like to try best foods ever