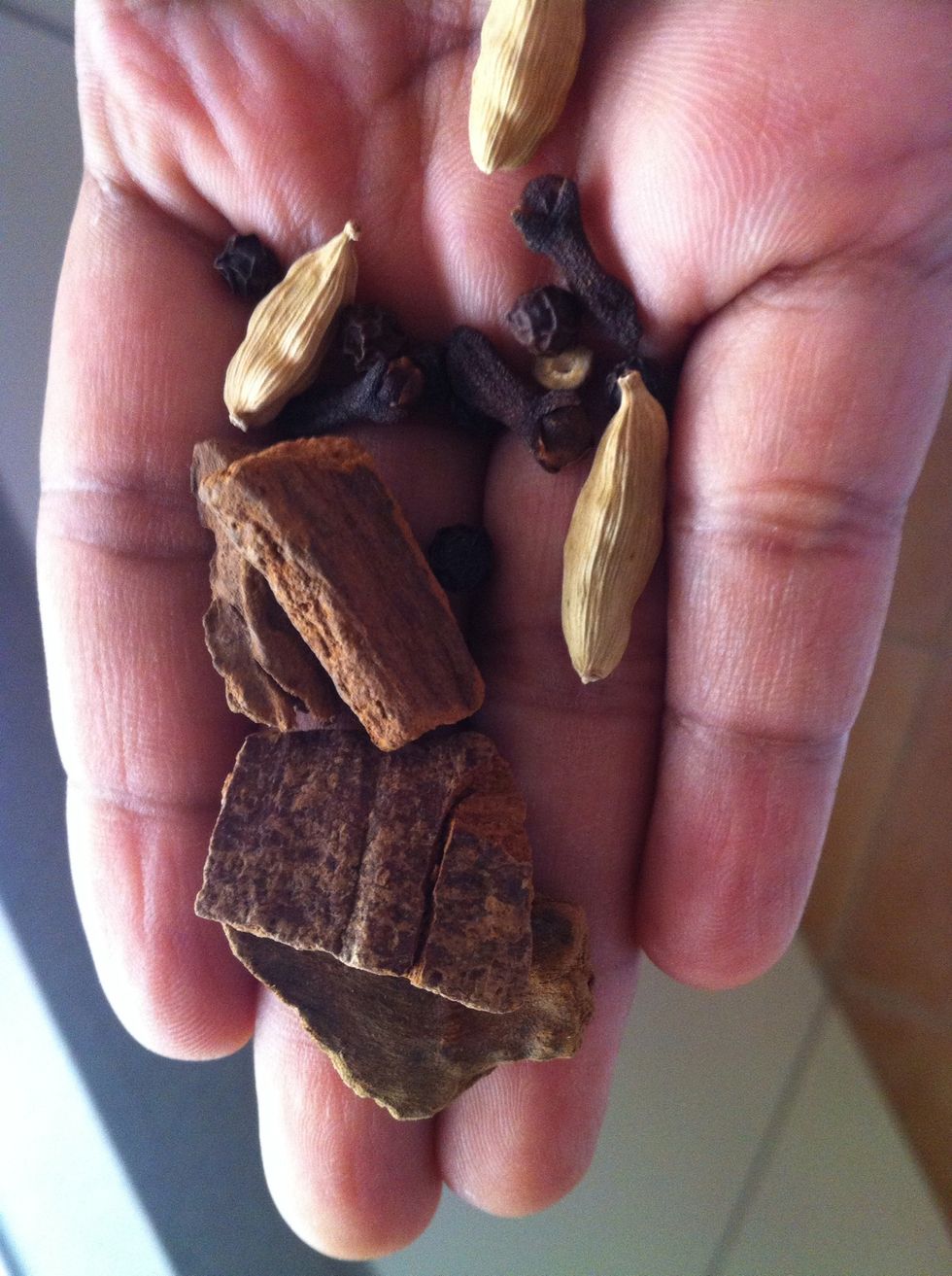 This is aug a simple recipe. The key is to organise all the prep in advance. These are all the whole spices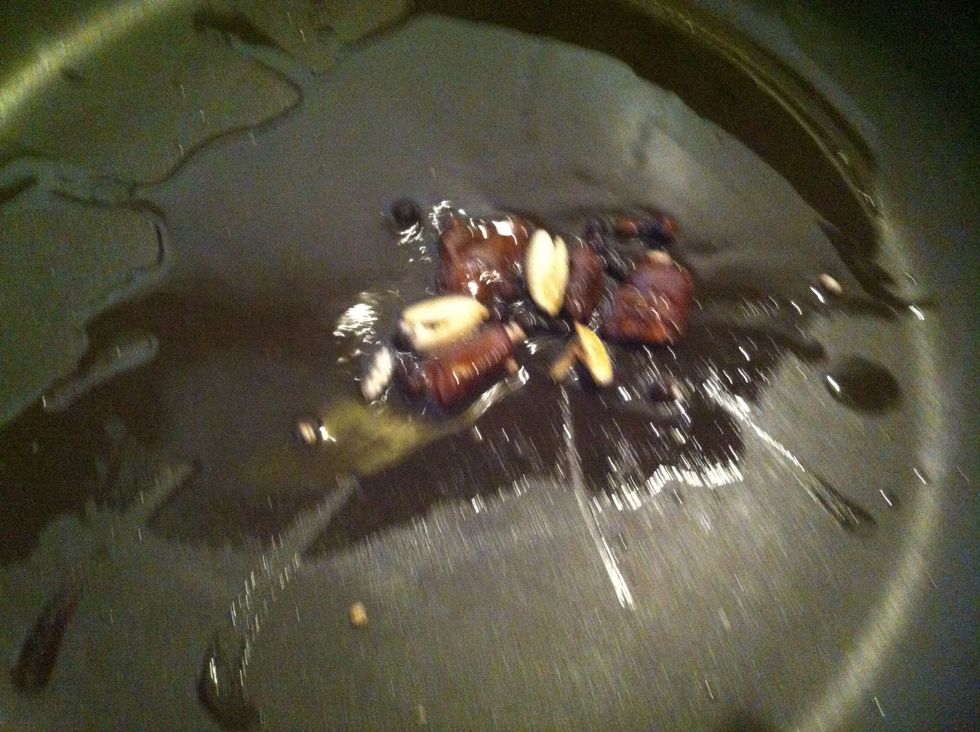 Heat oil in a non stick pan. Add whole spices. Once they sizzle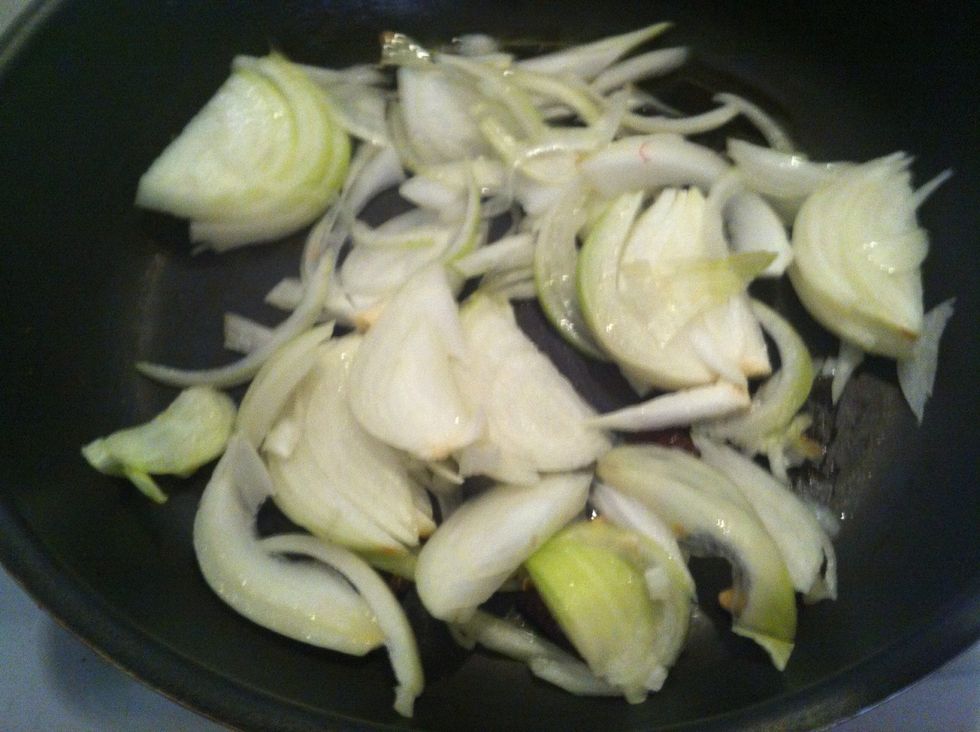 Add sliced shallots or onion. Shallots taste much richer. Add salt and brown the onion. The darker the caramelization the deeper the flavor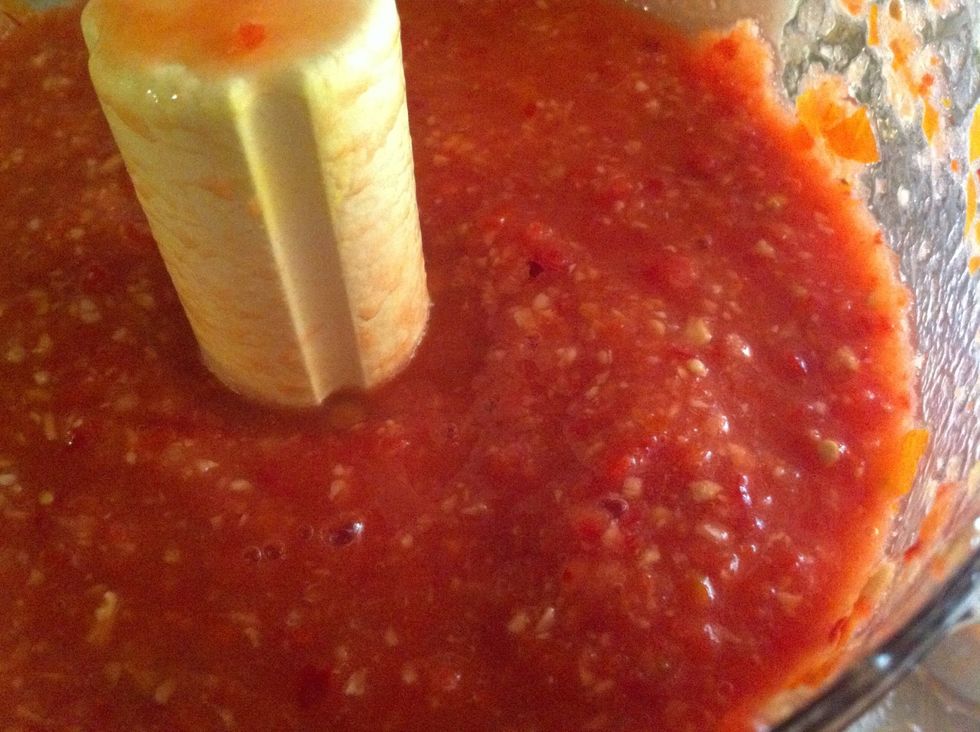 While the onion is cooking- blend tomatoes, ginger and garlic till smooth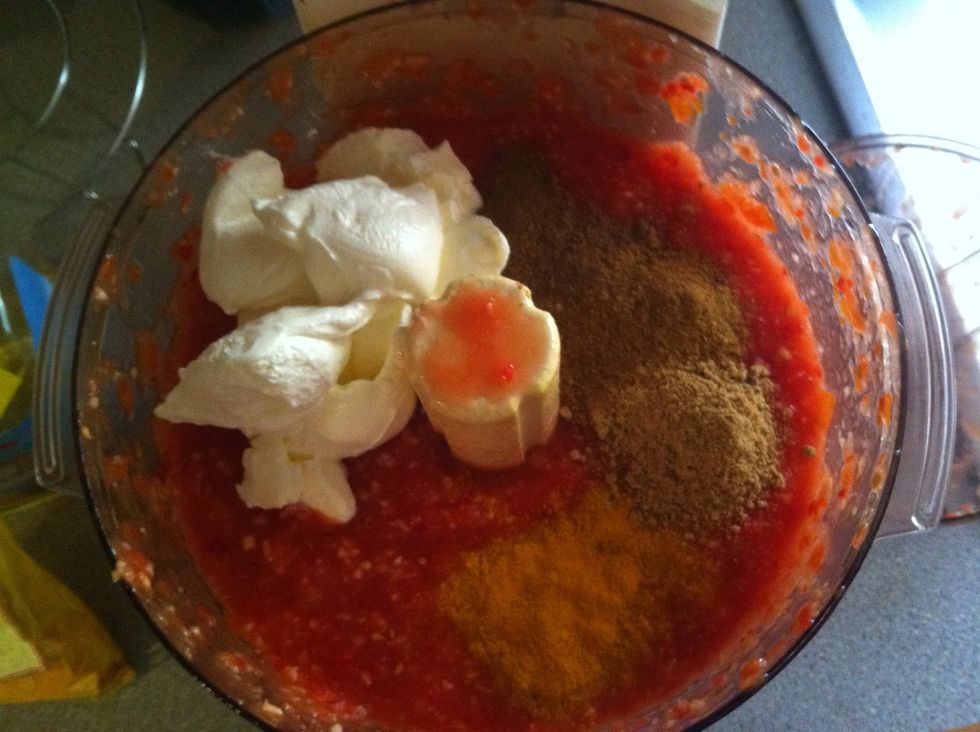 Now add all ground spice and yoghurt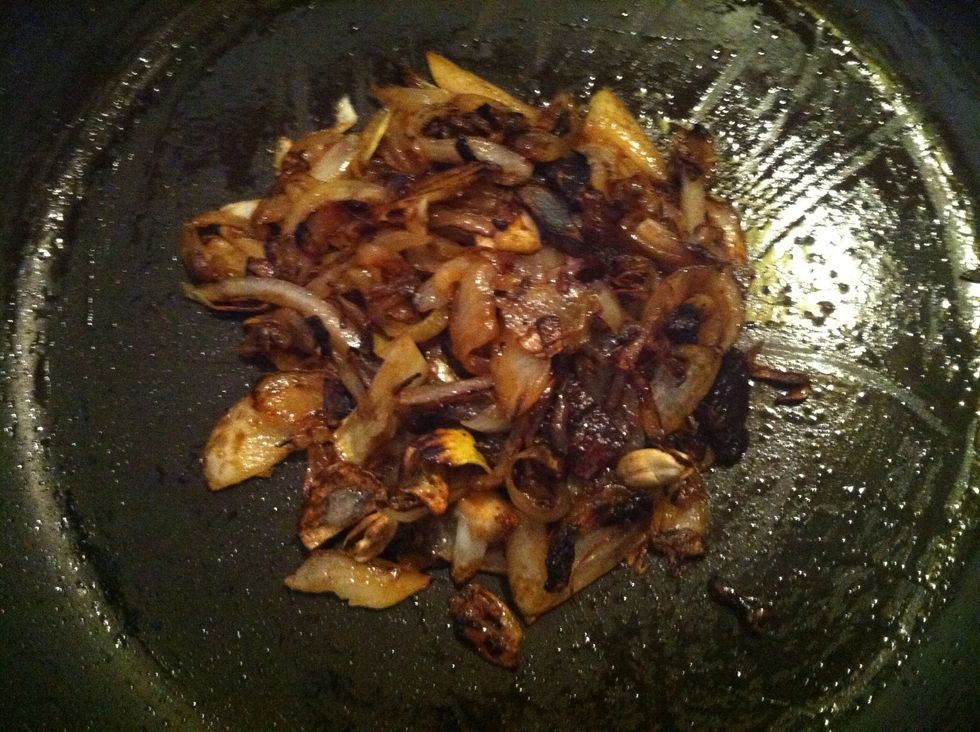 The onion is ready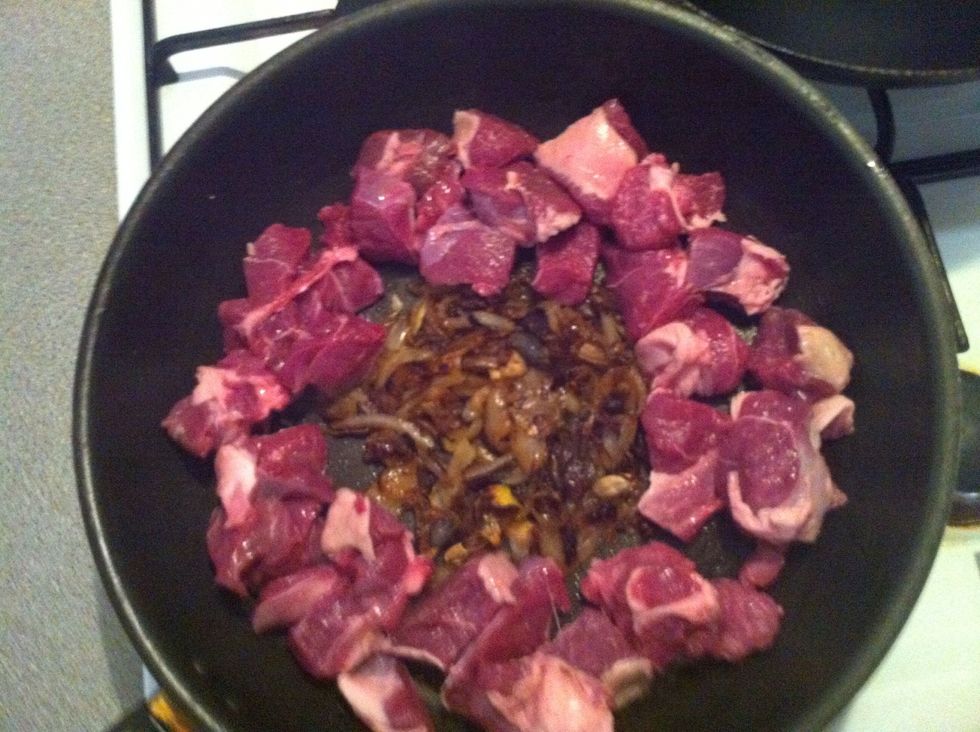 Add diced lamb. Seal and brown the lamb. For more flavor add some lamb bones.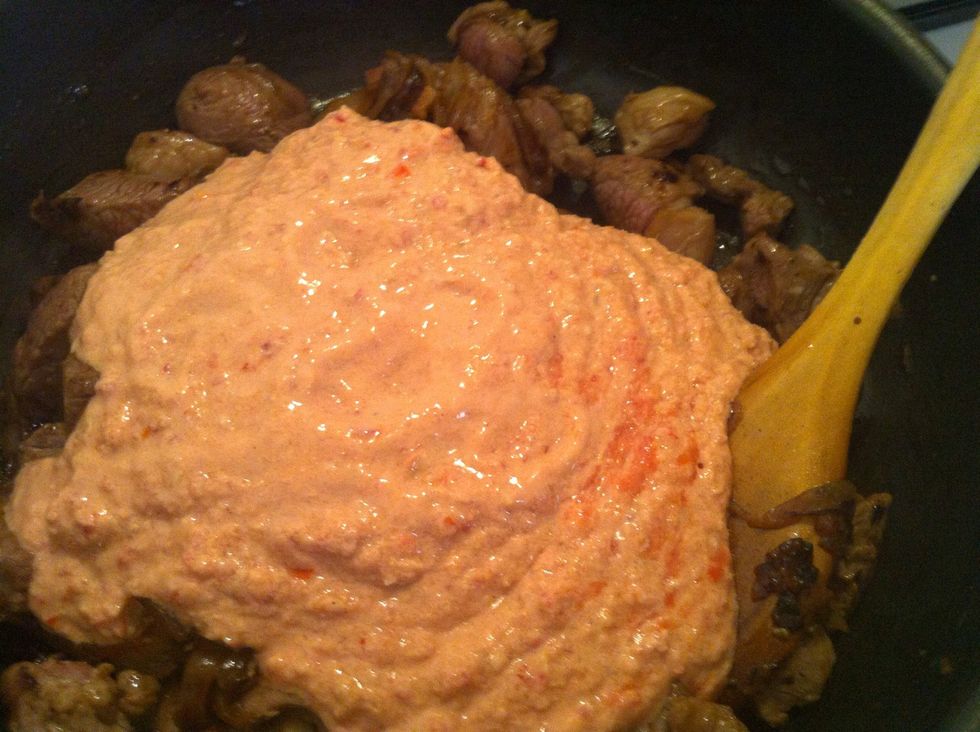 Add the yoghurt-tomato mixture. Cook for 40 minutes till lamb is tender
Make sure it's not too dry. We are after a thickish tomato gravy. Taste and adjust salt and lemon juice
Garnish with deep fried onions for added sweetness and coriander leaves for freshness. Enjoy this with freshly baked naan or flakey paratha.
4.0Tbsp Vegetable oil
3.0 Green cardamom
3.0cm Cinnamon
4.0 Cloves
8.0 Black peppercorns
100.0g Diced shallots or onion
4.0 Tomatoes
10.0g Ginger
5.0 Large garlic cloves
1/2tsp Ground turmeric
1.0tsp Ground cumin
1/2tsp Ground coriander
1.0tsp Garam masala
1/2tsp Ground chilli optional
Salt to taste
4.0Tbsp Greek yoghurt
500.0g Diced lamb
Lemon juice to taste
Fried onion for garnish
Coriander leaves for garnish