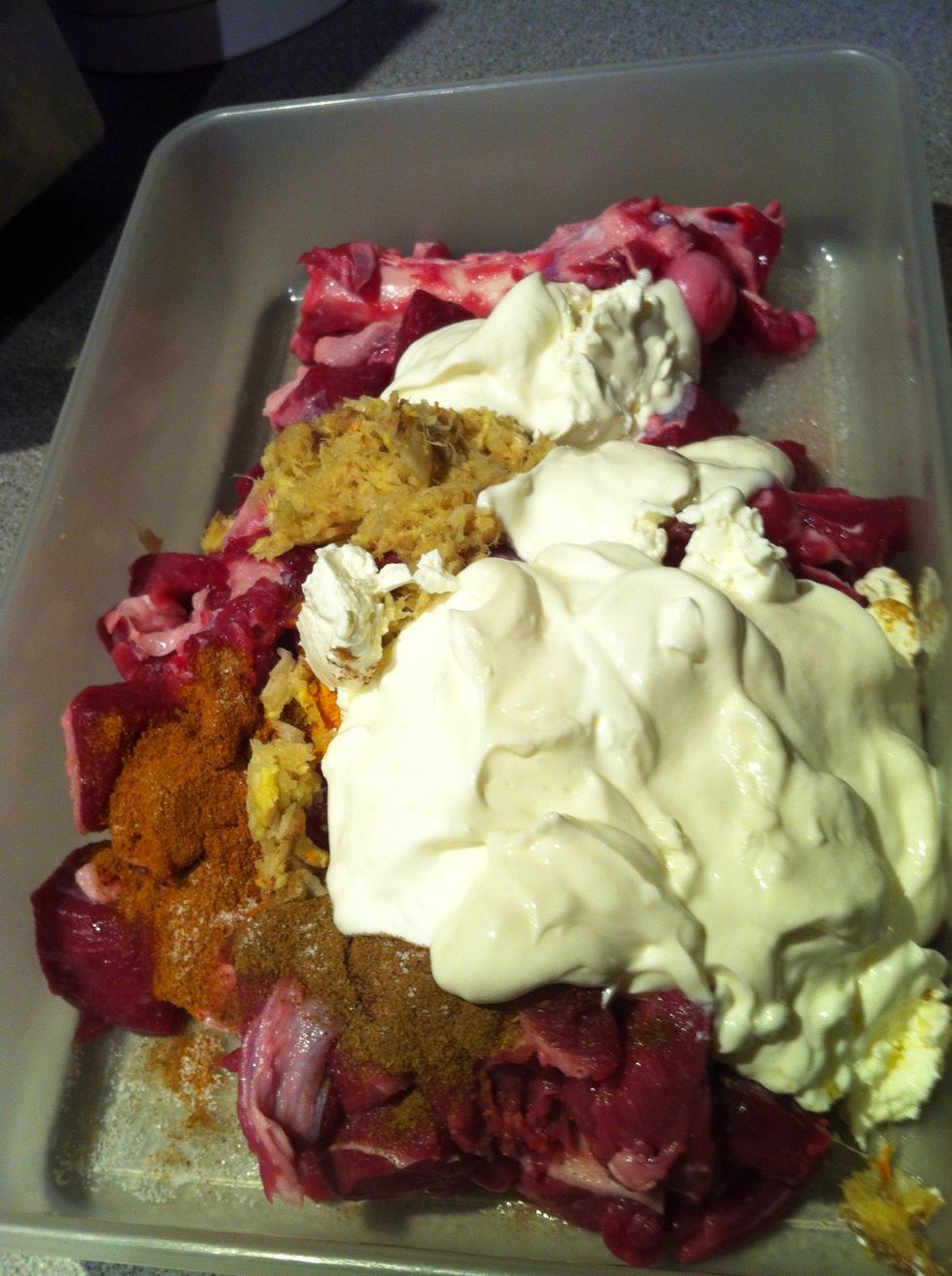 Start by using a fresh cut of either lamb shoulder or leg. You can use it either on the bone or meat pieces. Dice and allow to marinade for 1-2 hours in the fridge.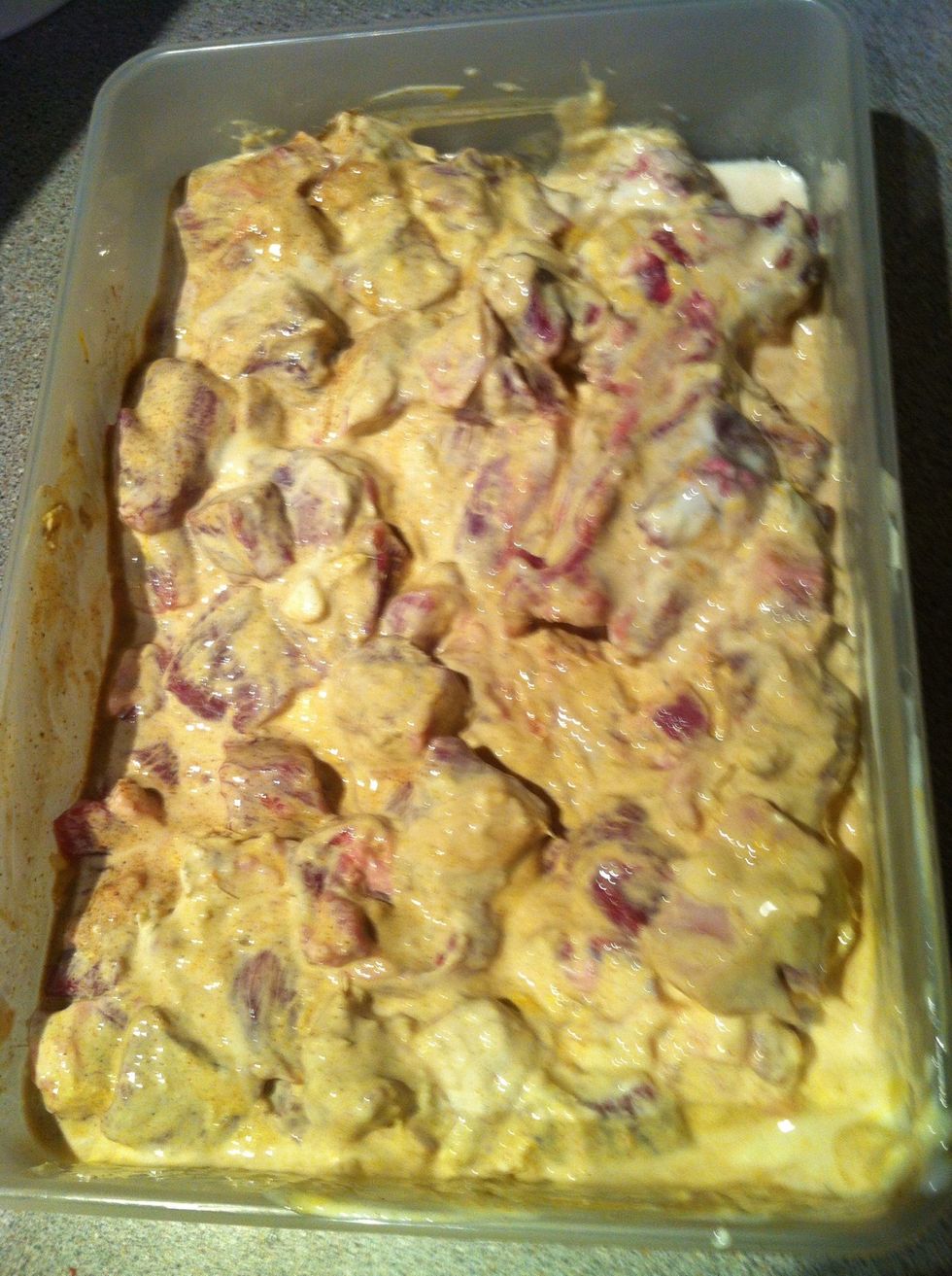 The yoghurt acts as a tenderizer and the crushed ginger and garlic takes away the meaty smell and gives it flavor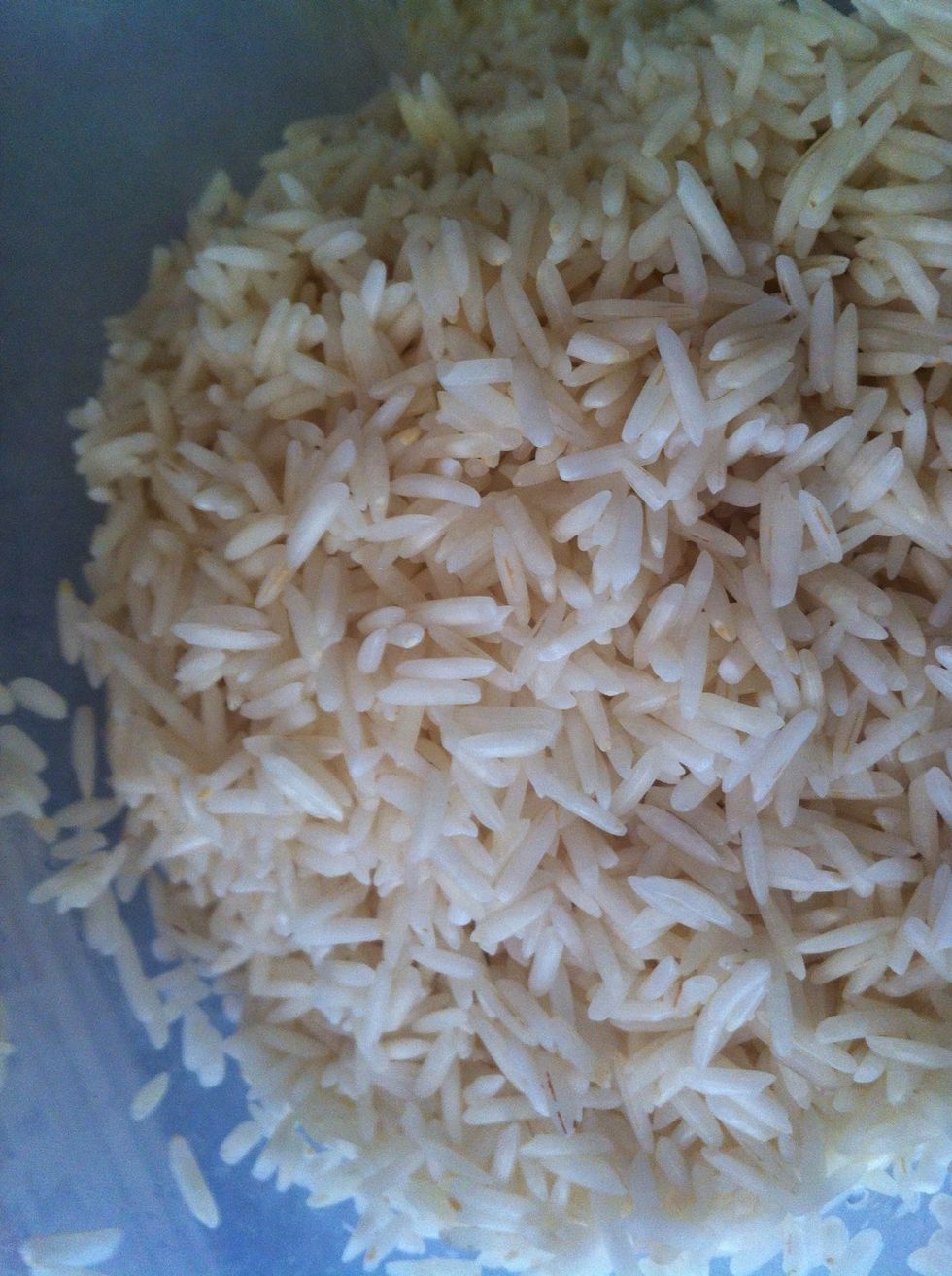 Now for the hero of the dish- you must use Basmati rice. It's even better if you can use an aged basmati rice.
The aging process intensifies the aromatic properties. The water evaporates and increases the flavor of the natural oil.Soak the rice for 30 minutes and drain well.
These are the whole spice ready for use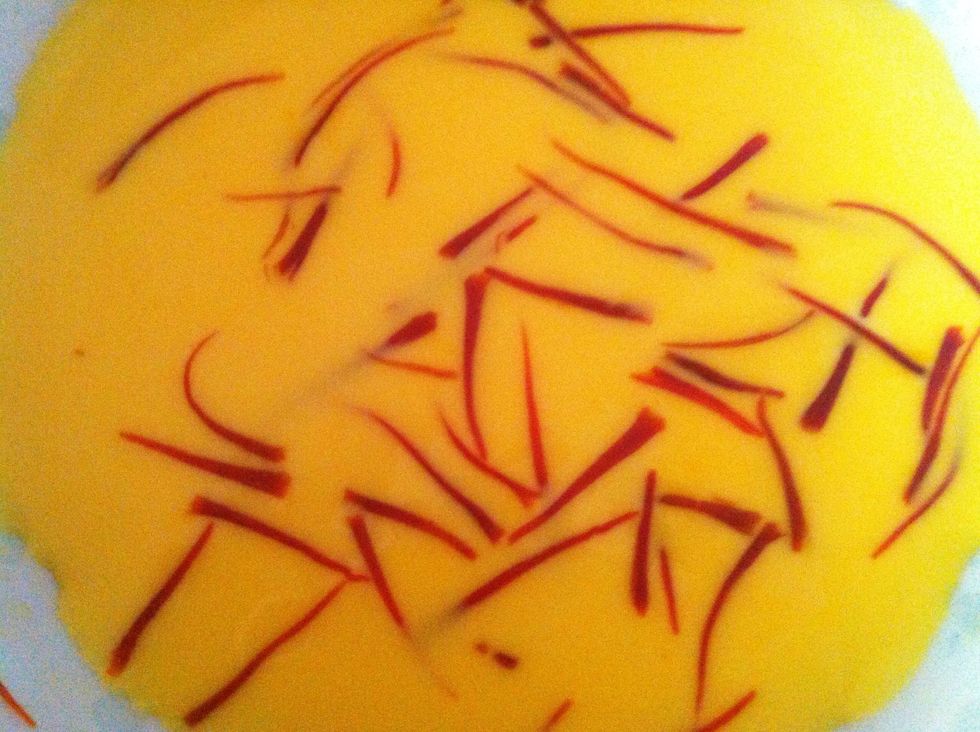 Soak the saffron threads in milk. Slice all the onions.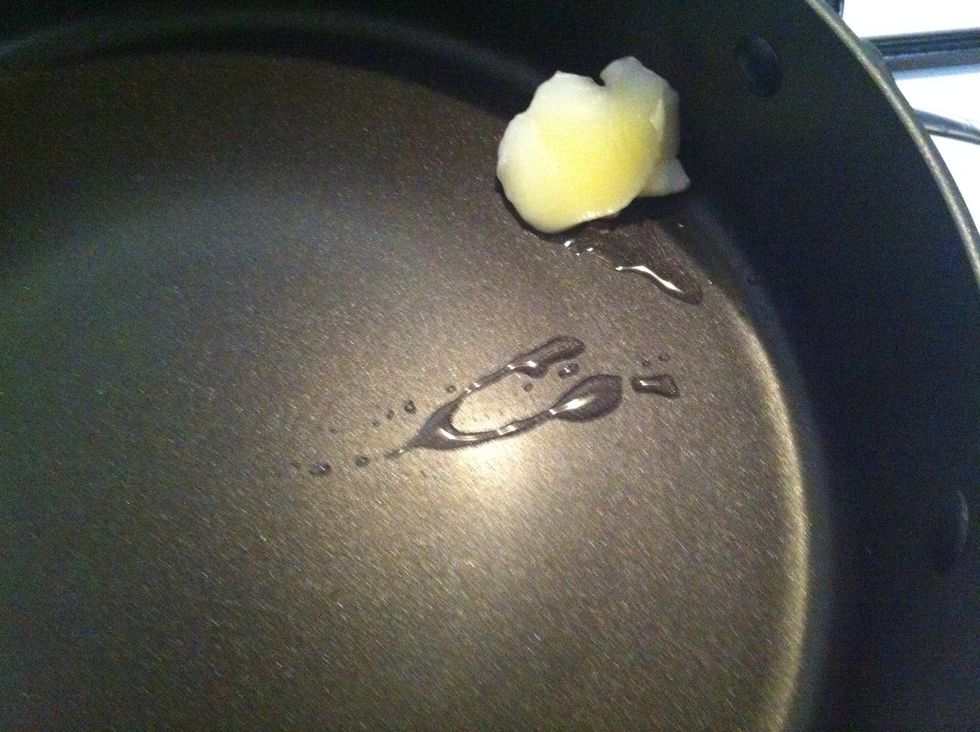 Melt 1 tbsp ghee. Ghee brings out authentic aroma and flavor to this dish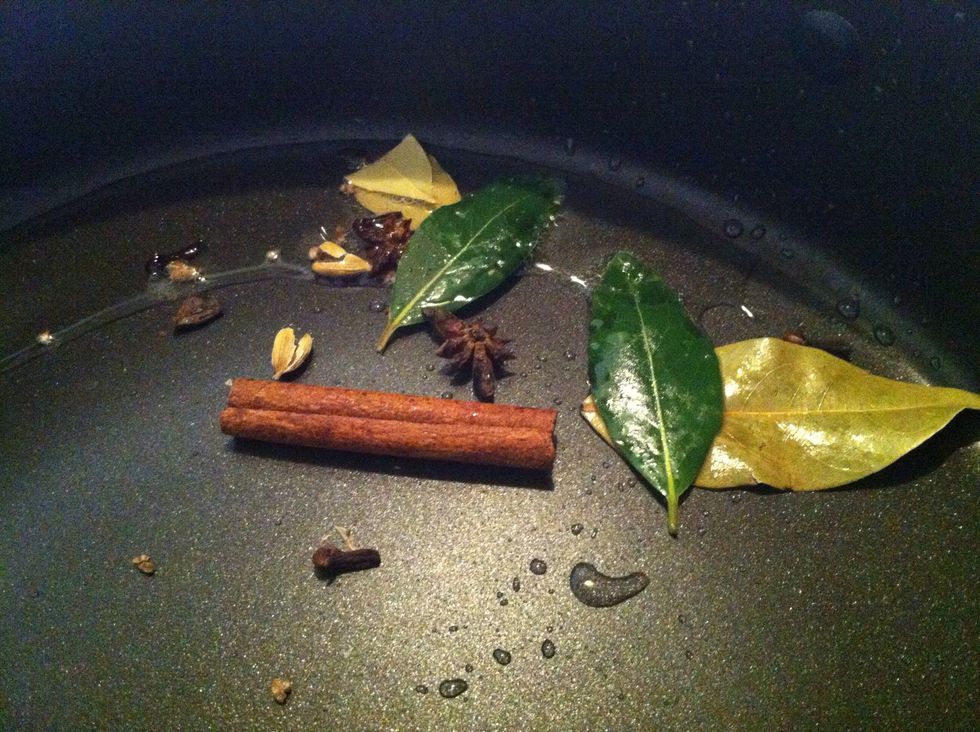 Fry all the whole spice.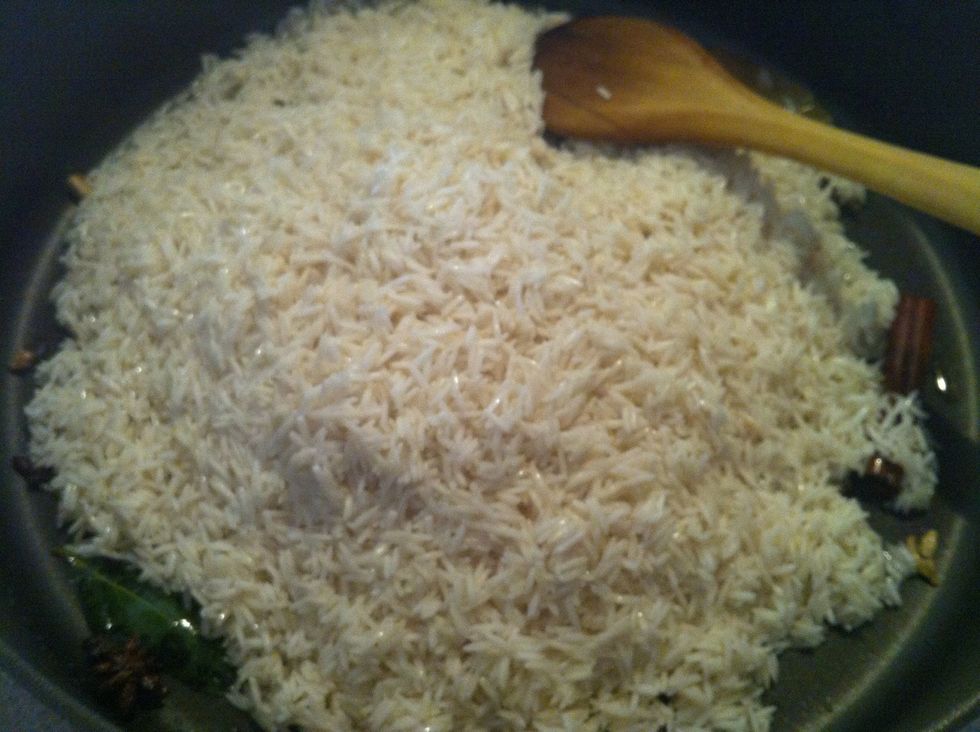 Now add the add rice and a tsp salt.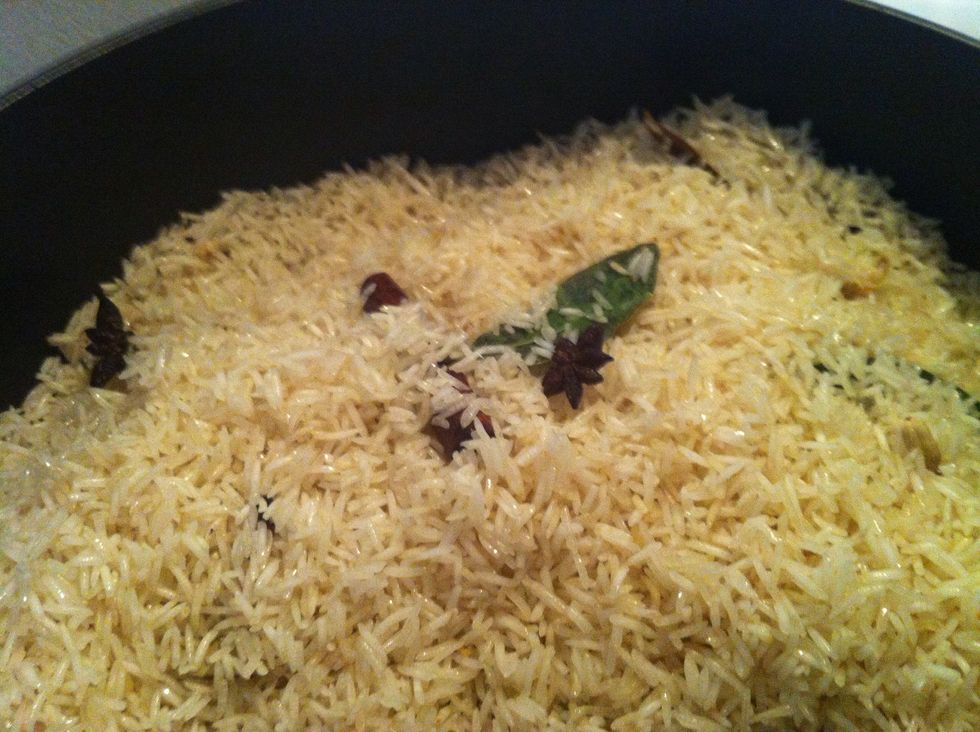 Cook the rice for 5-8 minutes. Stirring every so often. Now I will transfer the rice to a rice cooker. Cook between 1/2 to 3/4 cooked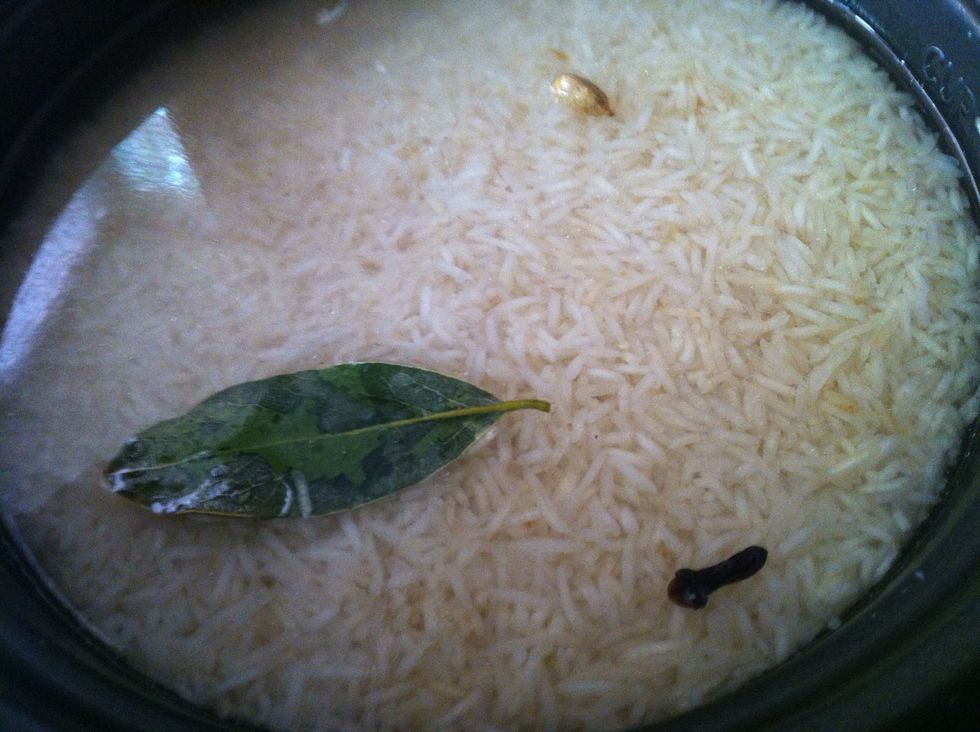 Add 4 cups of water and allow it to cook 1/2 to 3/4 cooked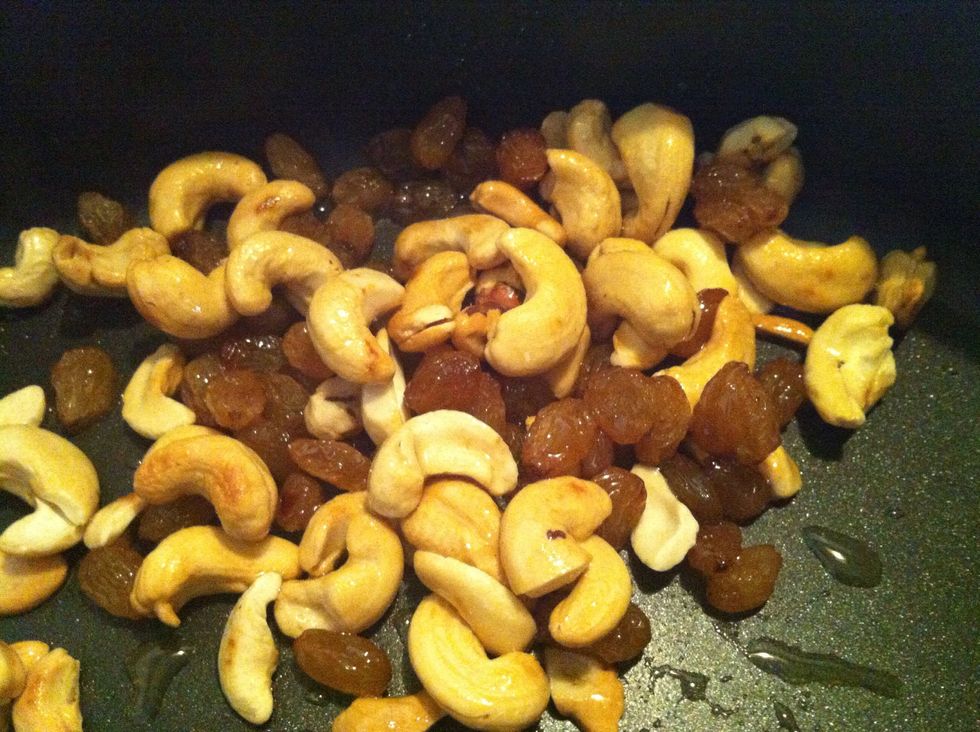 Meanwhile fry the cashewnuts and raisin in 1 -2 tbsp ghee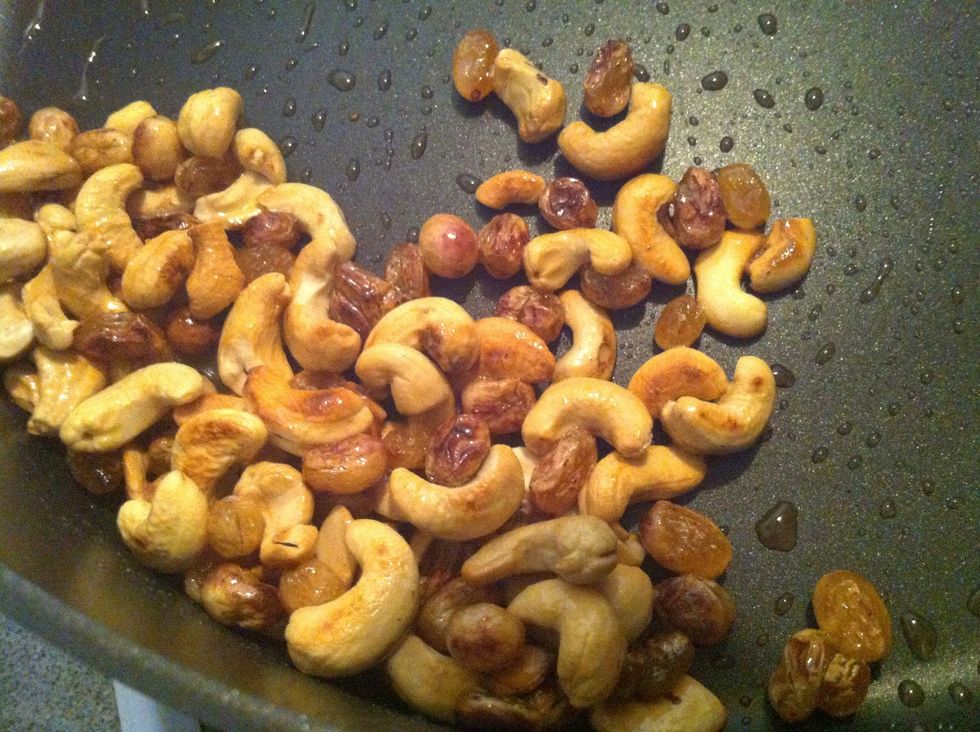 Remove when it is golden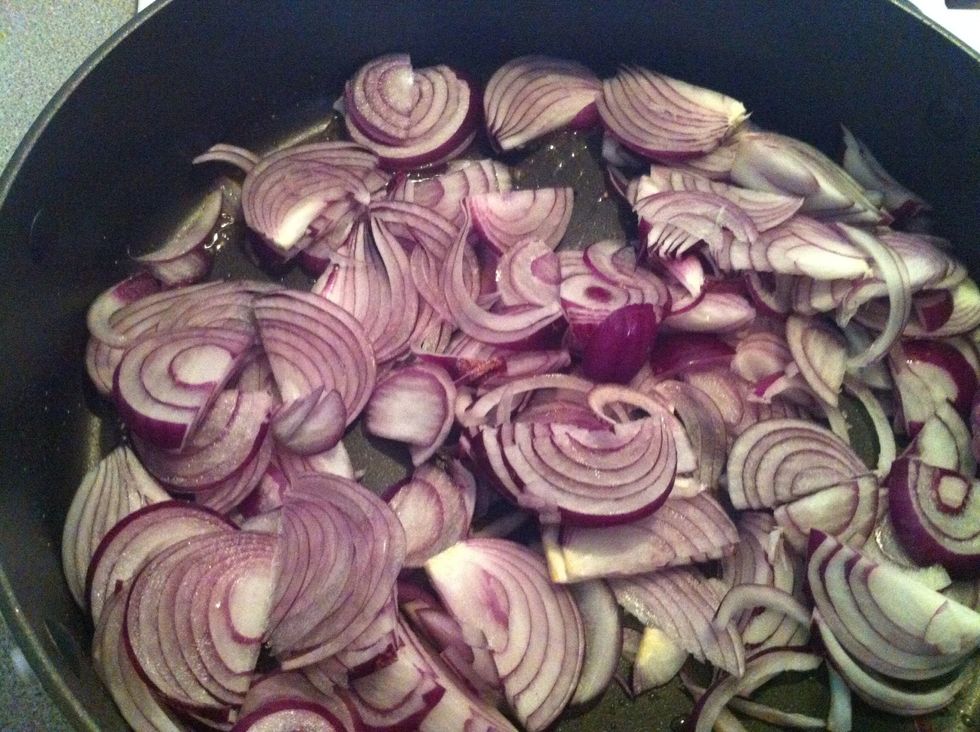 Now fry the red onion in some salt. The salt will draw out moisture making the onion crispy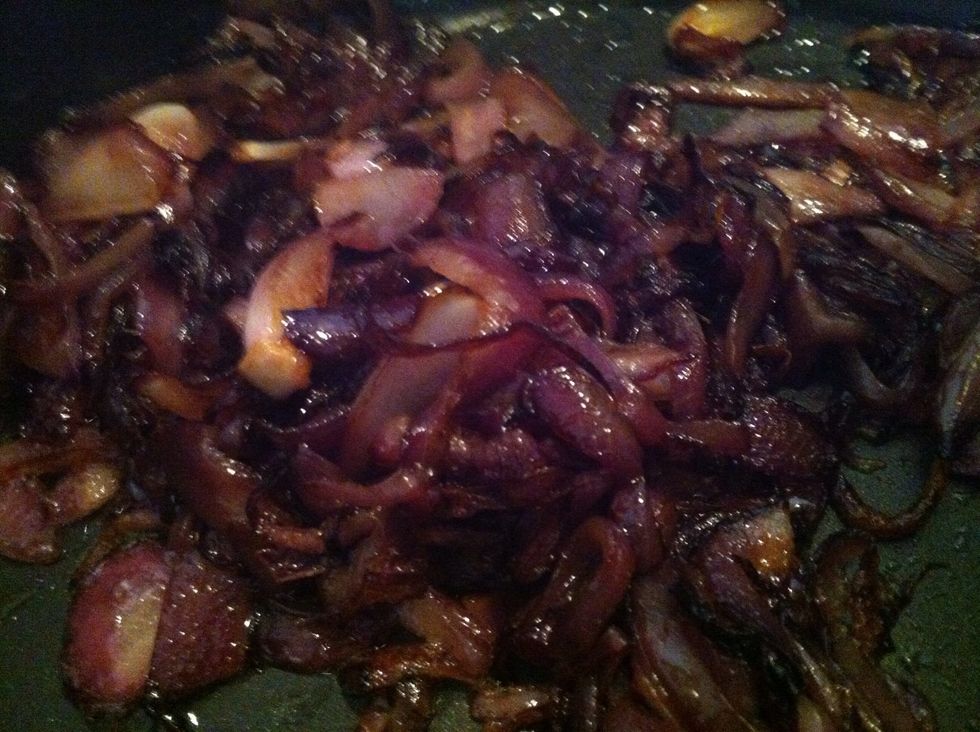 The darker it is the sweeter the fried onion. Remove half the onion for garnish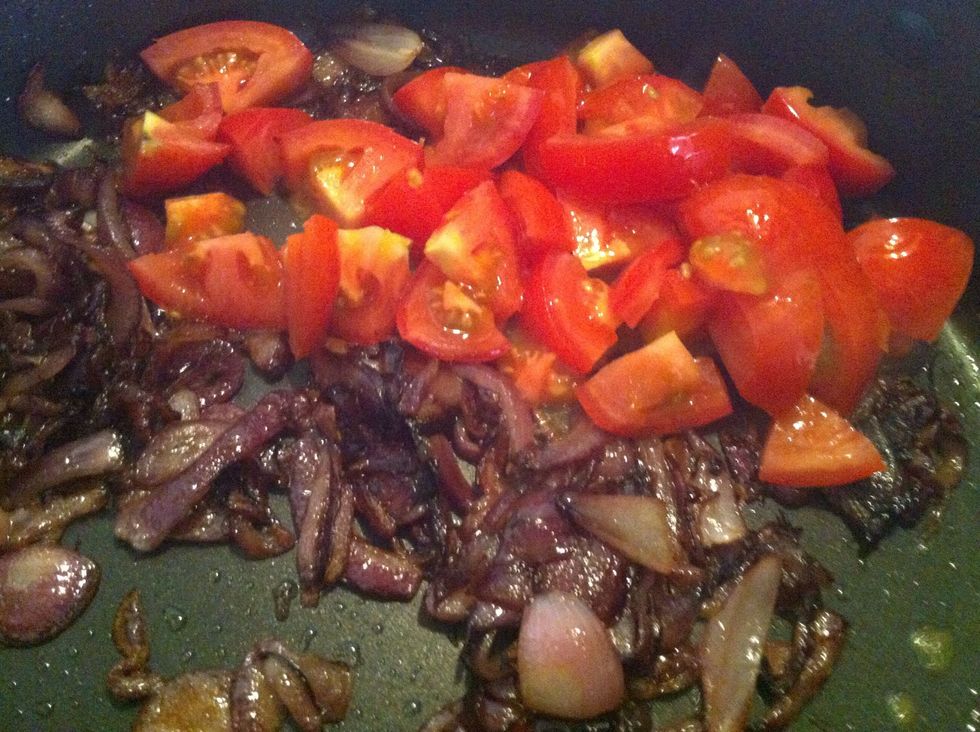 Add diced onion into pan. Press down the tomato with the back of a spatula while cooking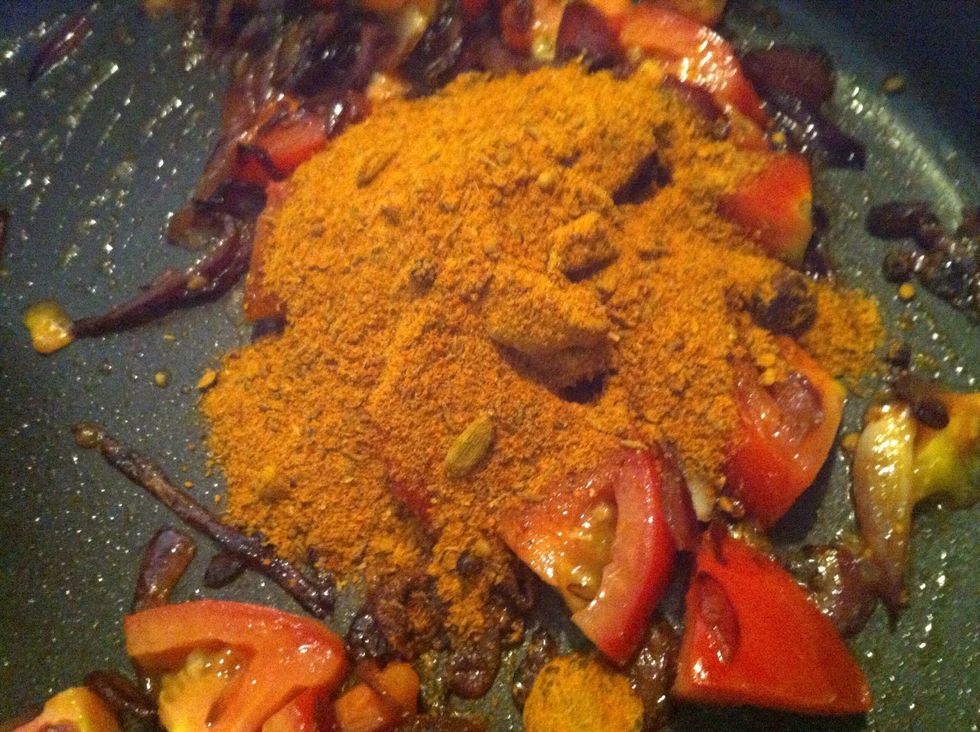 Add a packet of biryani spice mix.
Cook for 5 minutes till aromatic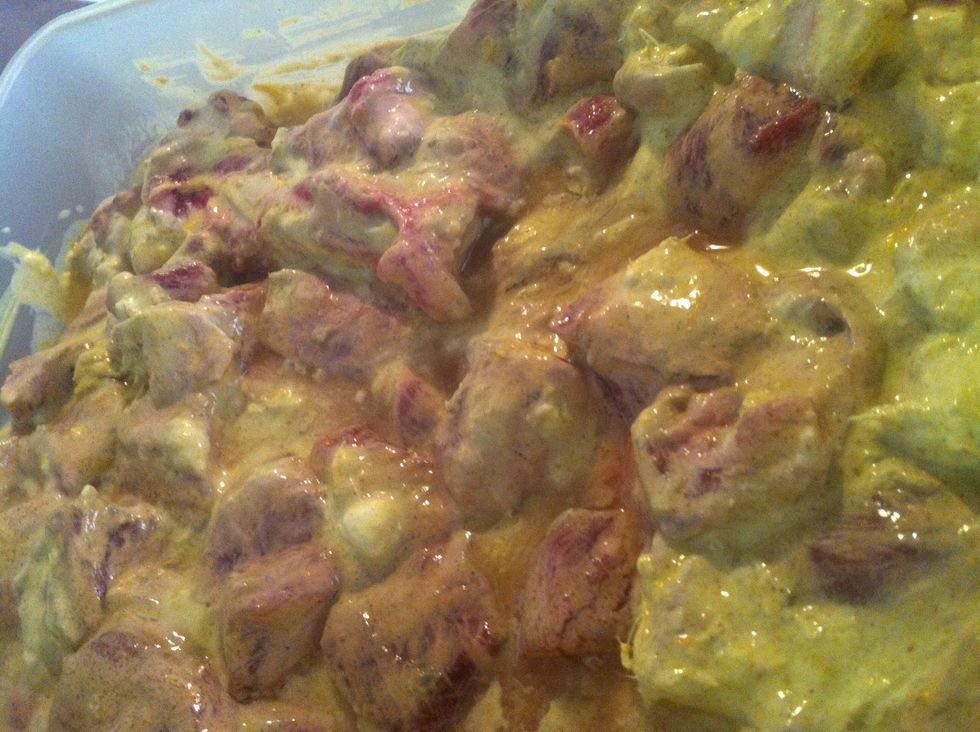 Now add the marinated lamb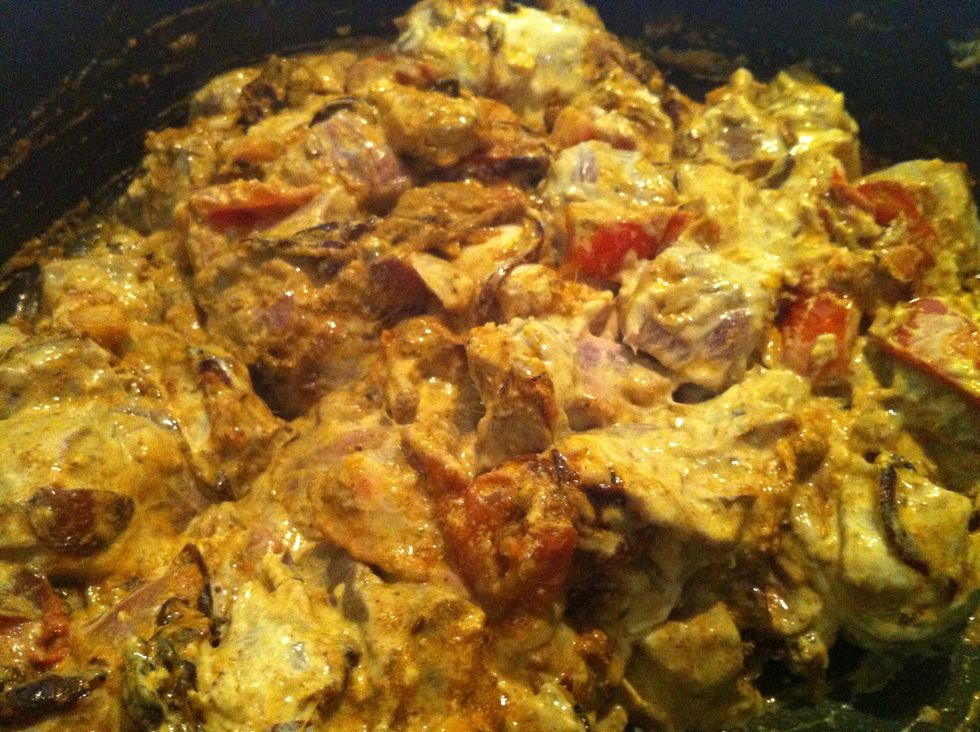 Mix the cooked spice and lamb through. Add 1 tbsp ghee and 1/2 cup water to the lamb. Cook on medium heat for 20 minutes with lid on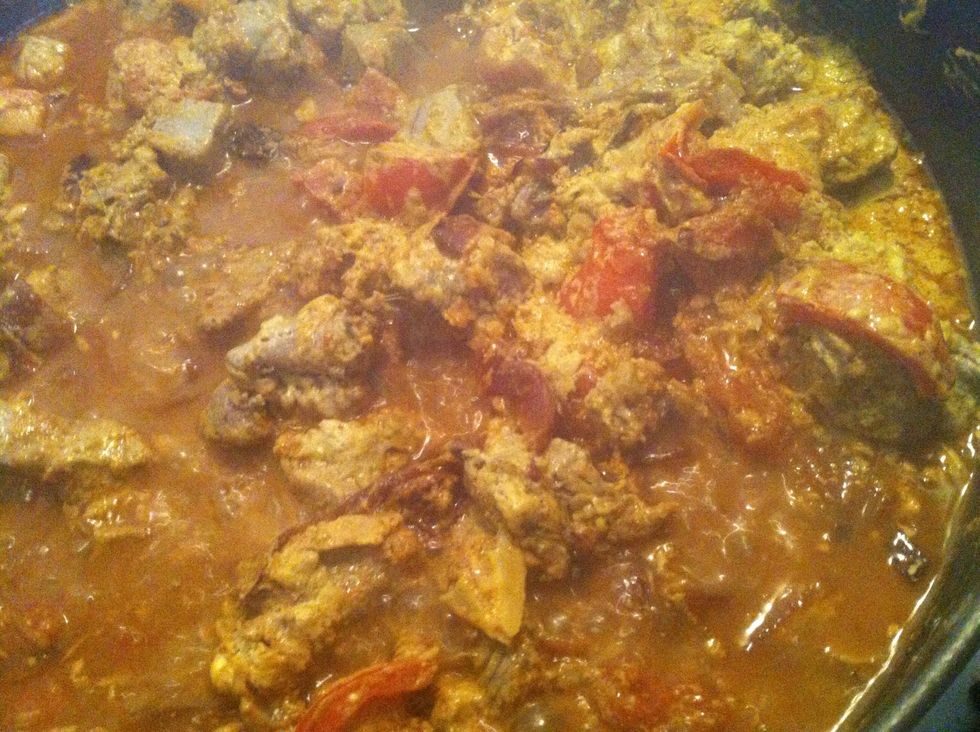 After 20 minutes you will see a layer of oil appearing on top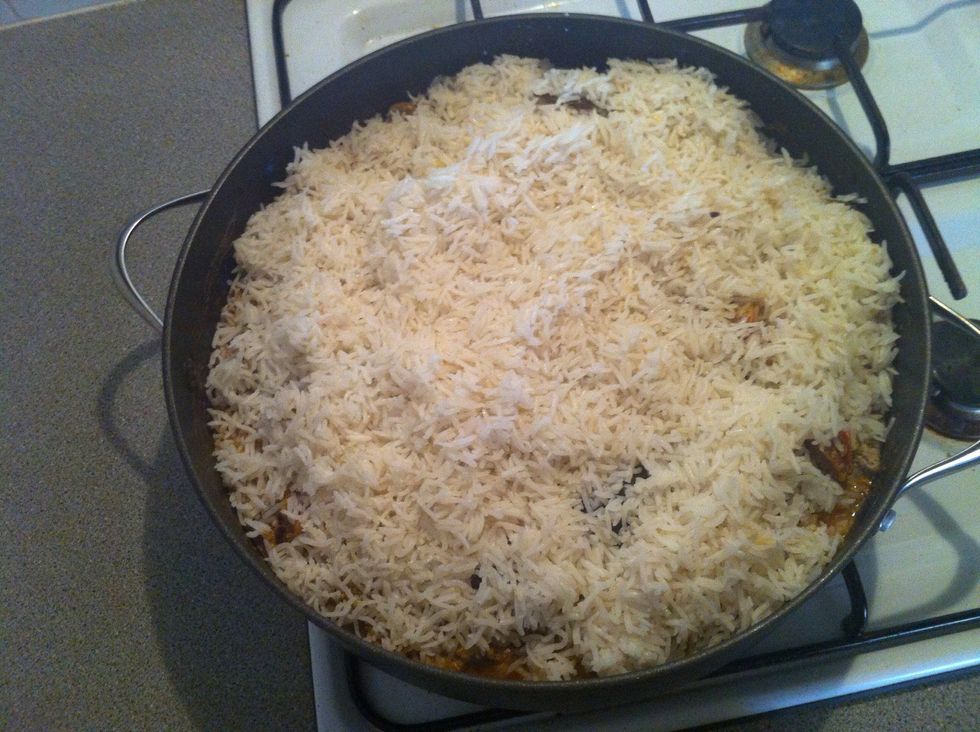 Now layer the top with half of the cooked rice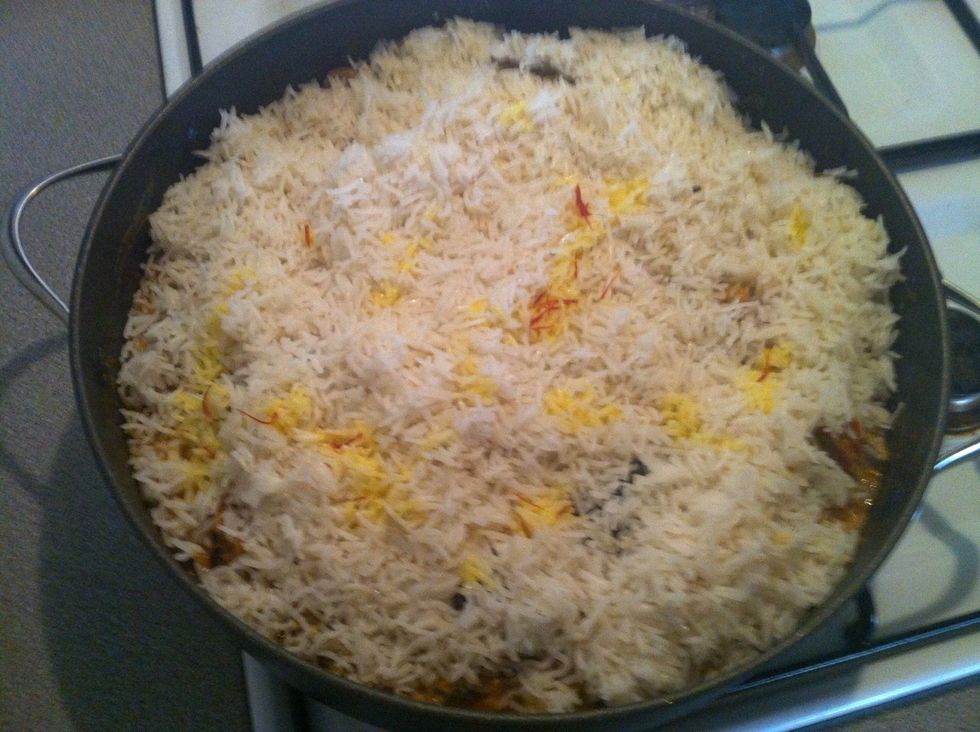 Now pour half of the saffron milk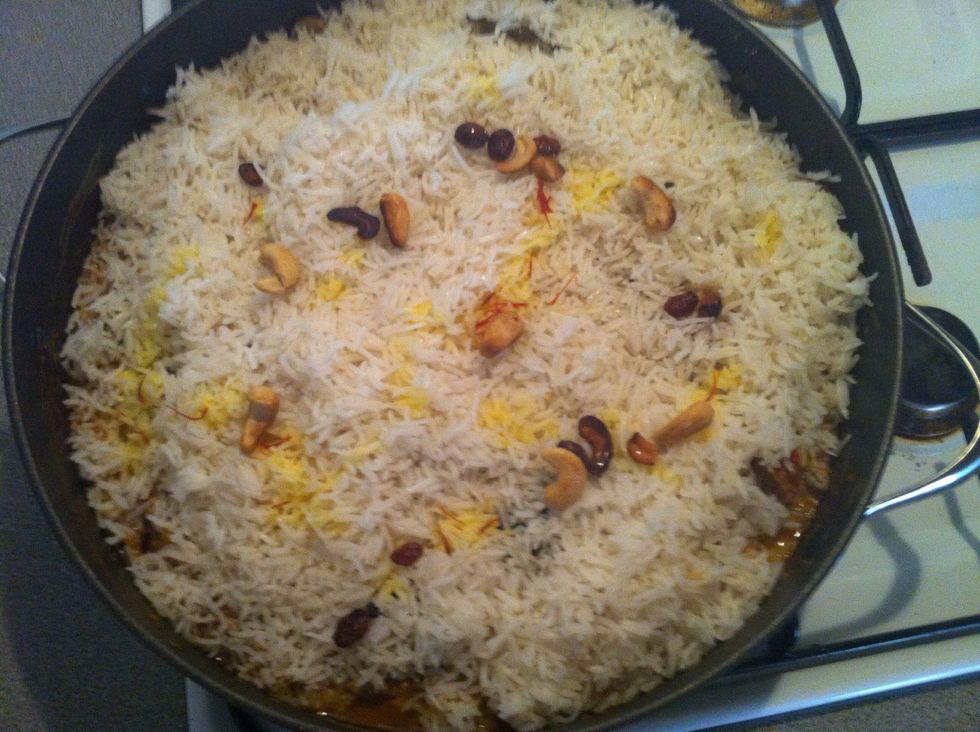 Add some of the fried cashew nuts and raisins. Add some of the fried onions.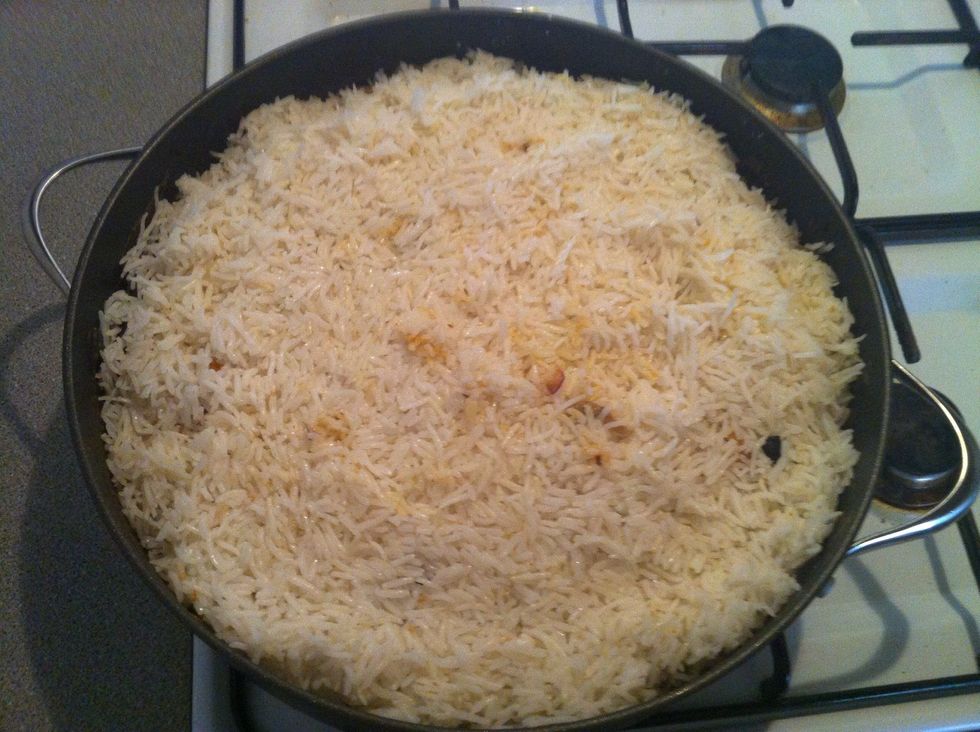 Add the balance rice and repeat the balance saffron milk too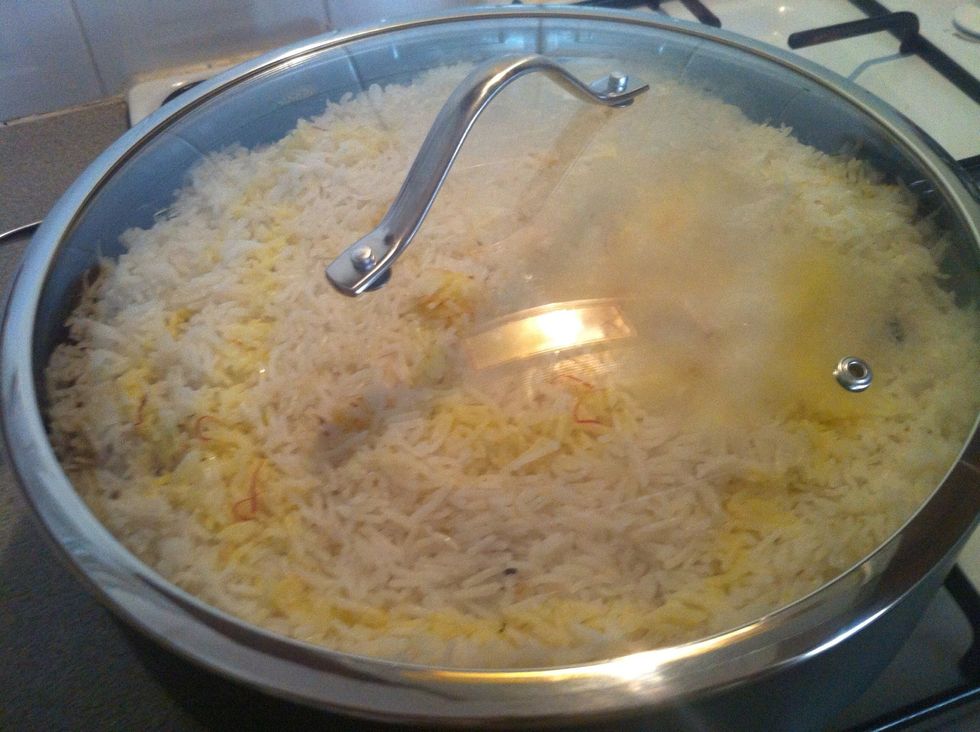 Place lid and cook for 30 minutes on medium heat.Keep an eye to ensure it does catch at the bottom of the pan.Meanwhile peel 2 hard boiled eggs.Once cooked- spoon a layer of rice to a serving dish
If you like rose water or kewra water- you can add it sparingly after the rice is cooked.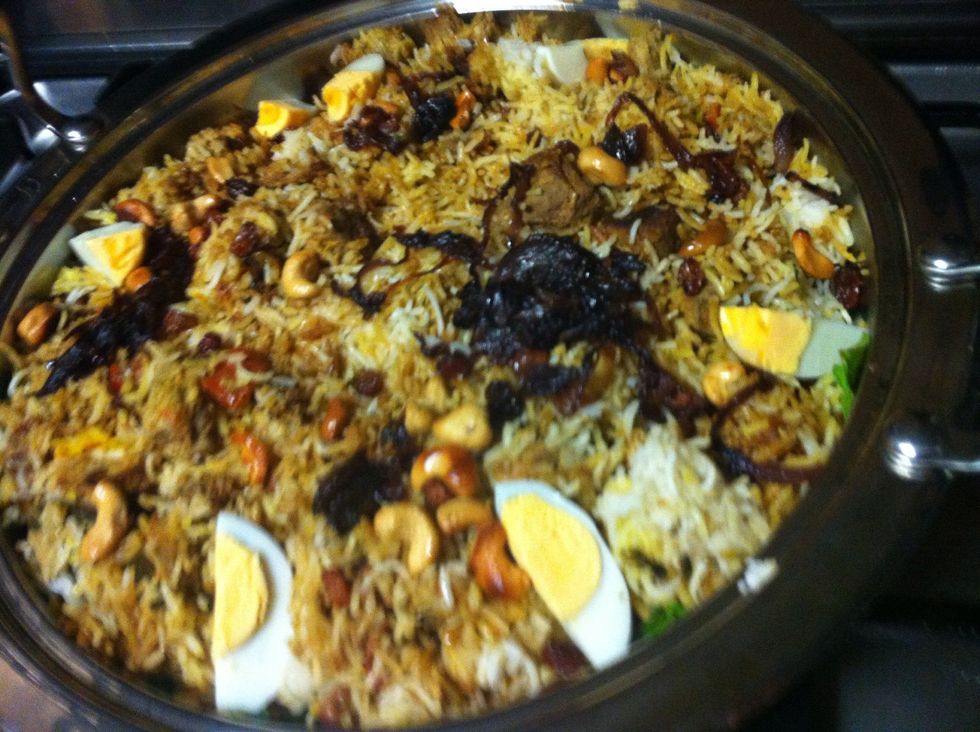 Now sprinkle some coriander and mint leaves. Top up with another layer of rice. Sprinkle with fried onions and sliced hard boiled eggs. Add the balance cashew nuts and raisins. Enjoy the biryani
1.2kg Diced lamb
Marinade
1.0c Greek yoghurt
0.0tsp Ground turmeric
0.0tsp Ground chilli
0.0tsp Ground coriander
0.0tsp Garam masala
100.0g Crushed garlic
100.0g Crushed ginger
0.0tsp Salt
Whole. spice
1.0 Cinnamon quill
2.0 Star anise
3.0 Green cardamon pods opened
3.0 Bayleaves
5.0 Cloves
1.0 Biyani spice mix
4.0 Large red onions
4.0 Diced soft tomatoes
4.0 Ghee
0.0c Water
0.0c Cashewnuts
0.0c Raisins
1.0c Mint
1.0c Corriander leaves
0.0c Milk
1.0pch Saffron threads
1.0tsp Rose water (optional)
1.0tsp Kewra water (optional)
3.0c Basmati rice