Begin by separating your eggs.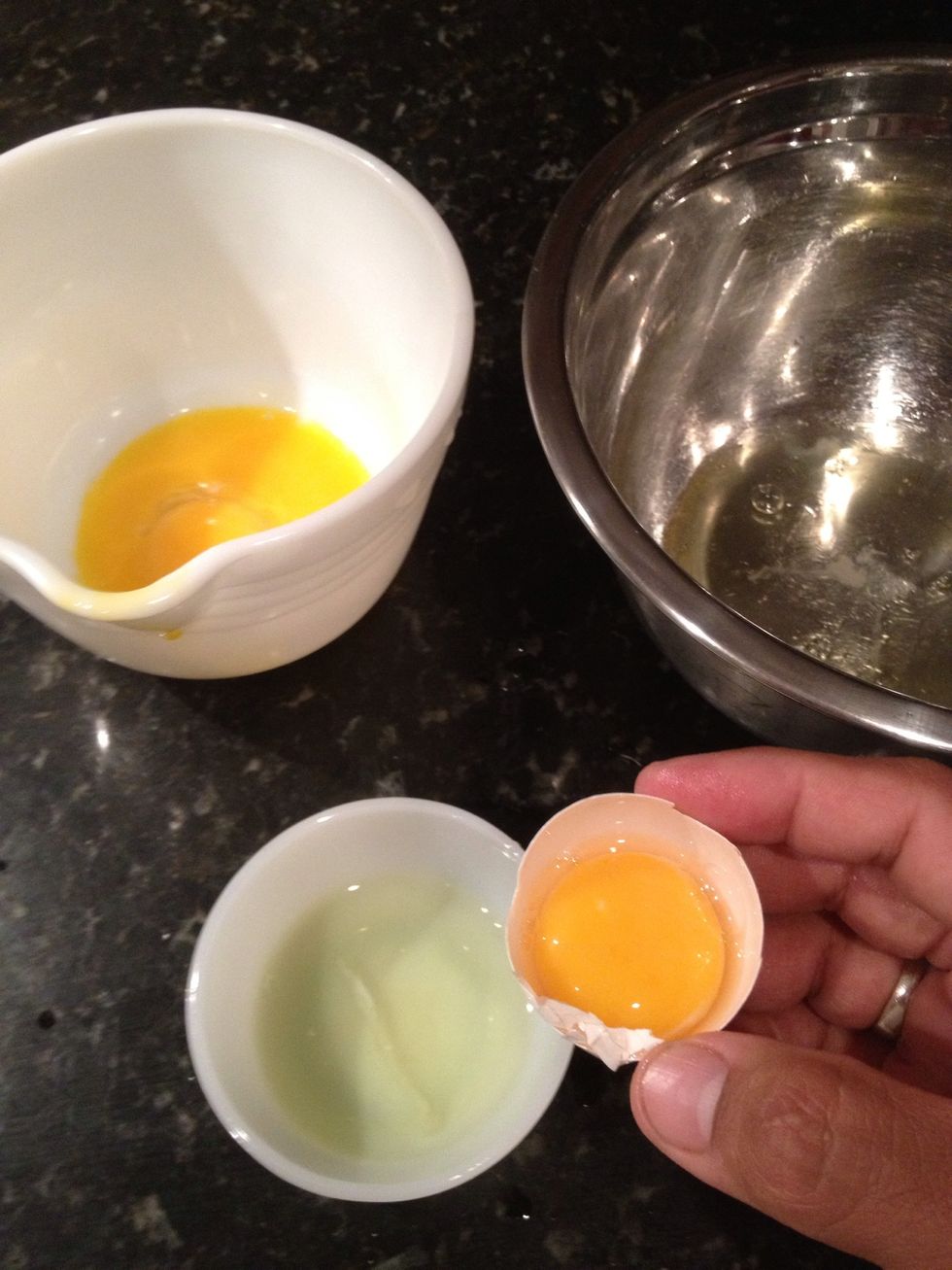 Separate eggs over a small dish one by one. Placing the yolk and white into their separate bowls. This will help to ensure you do not have yolk in your white, which will ruin the cookie.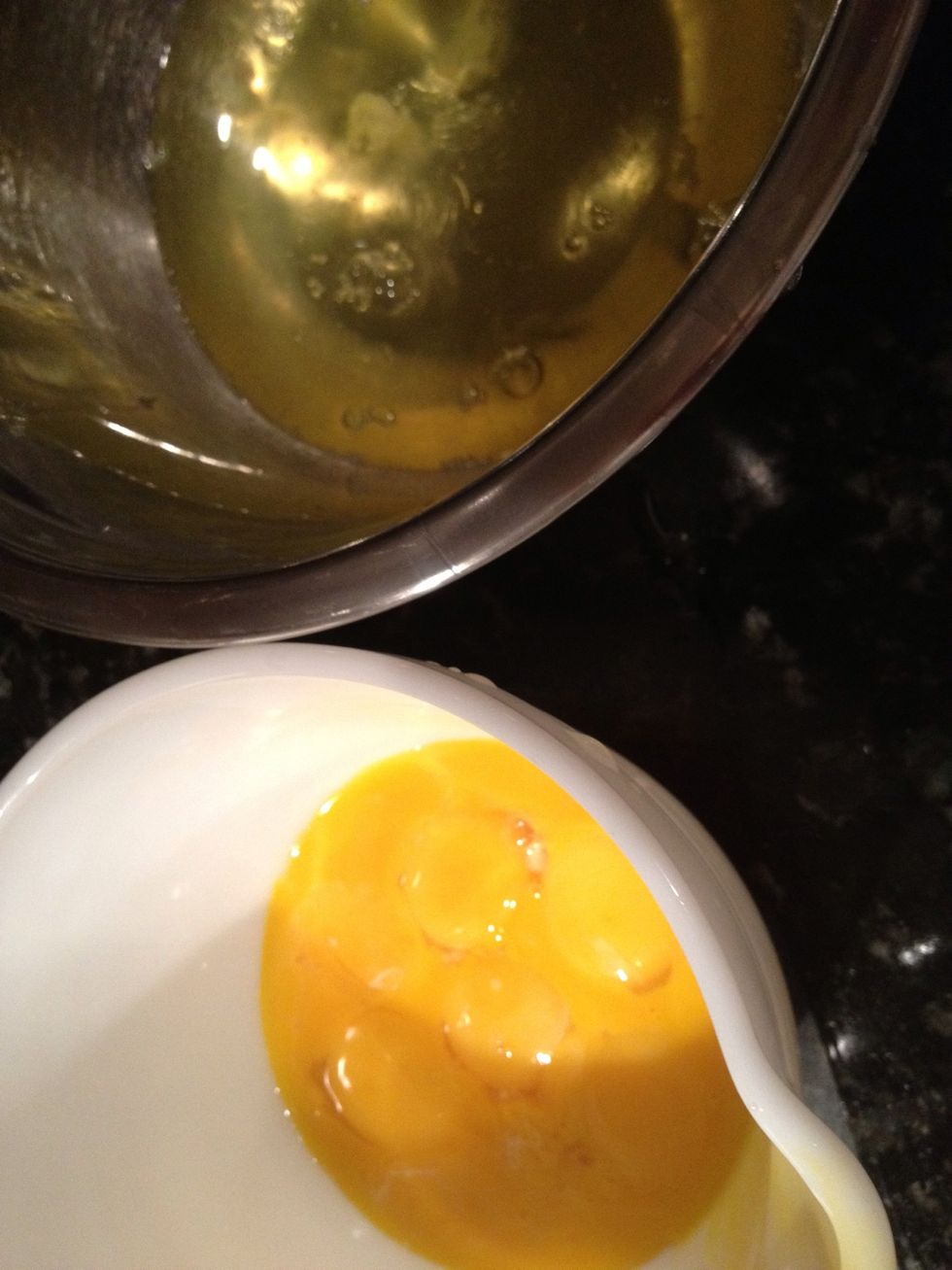 All set!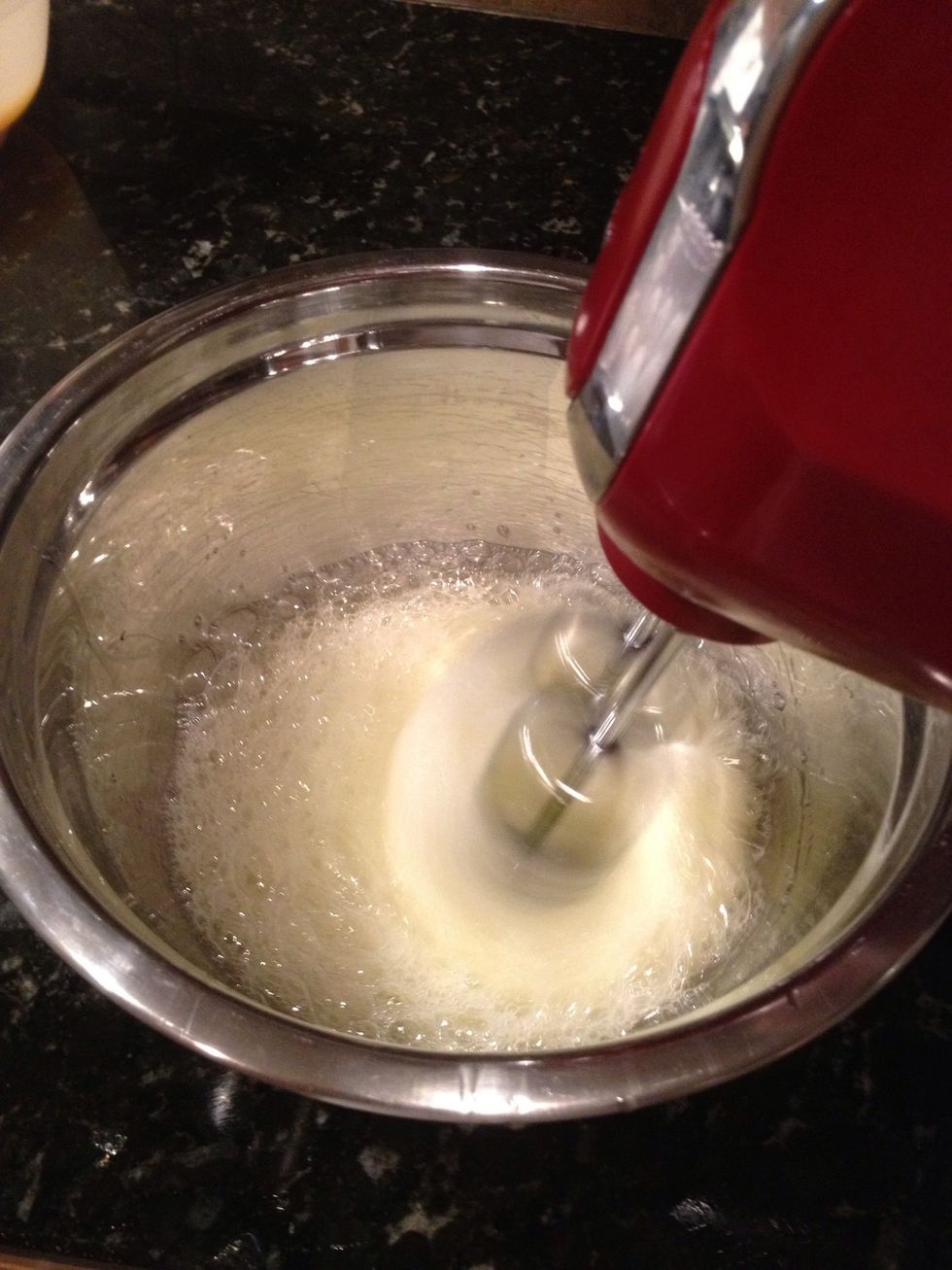 Whip the whites.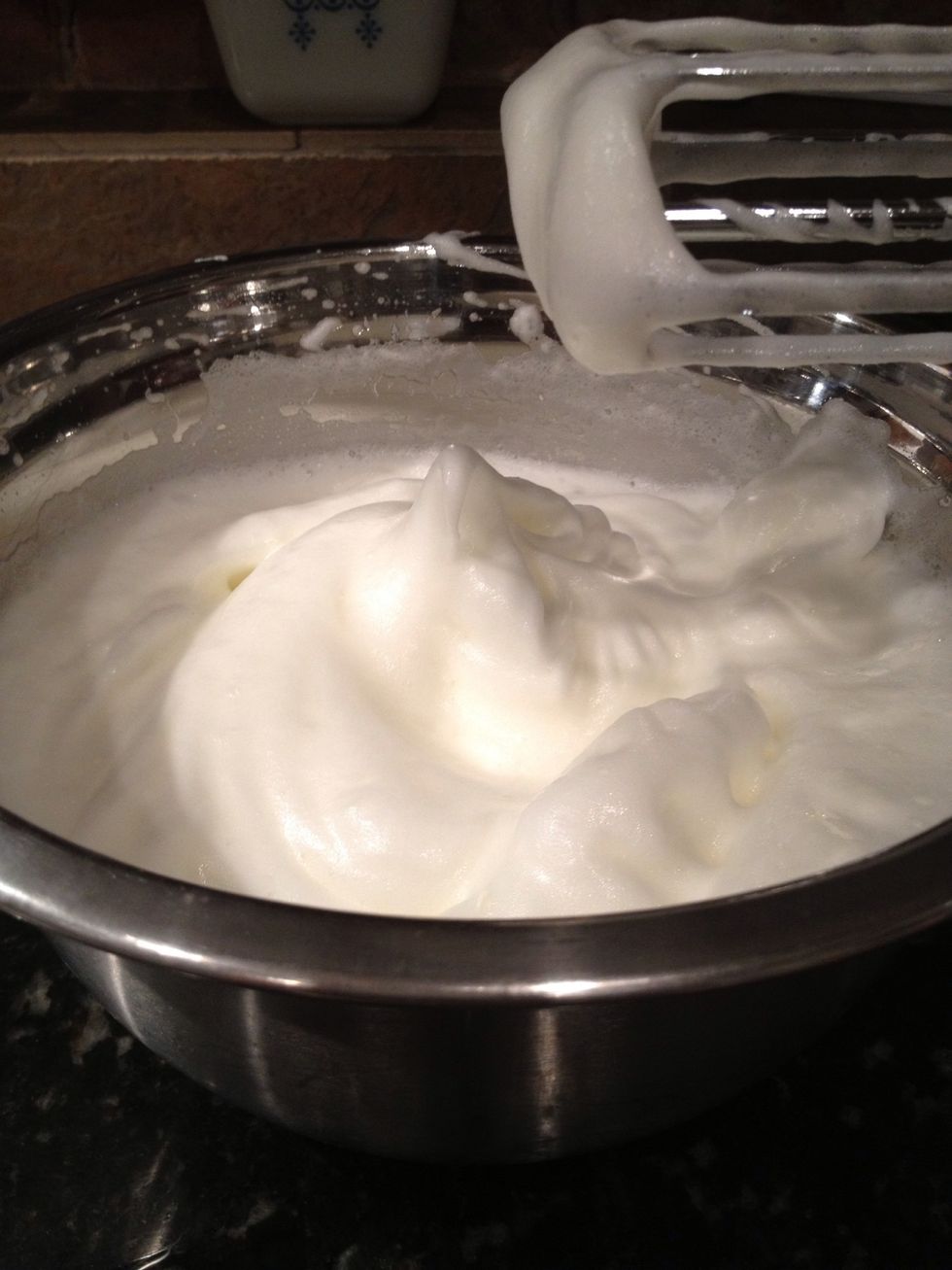 Stop at soft peak stage...time for sugar.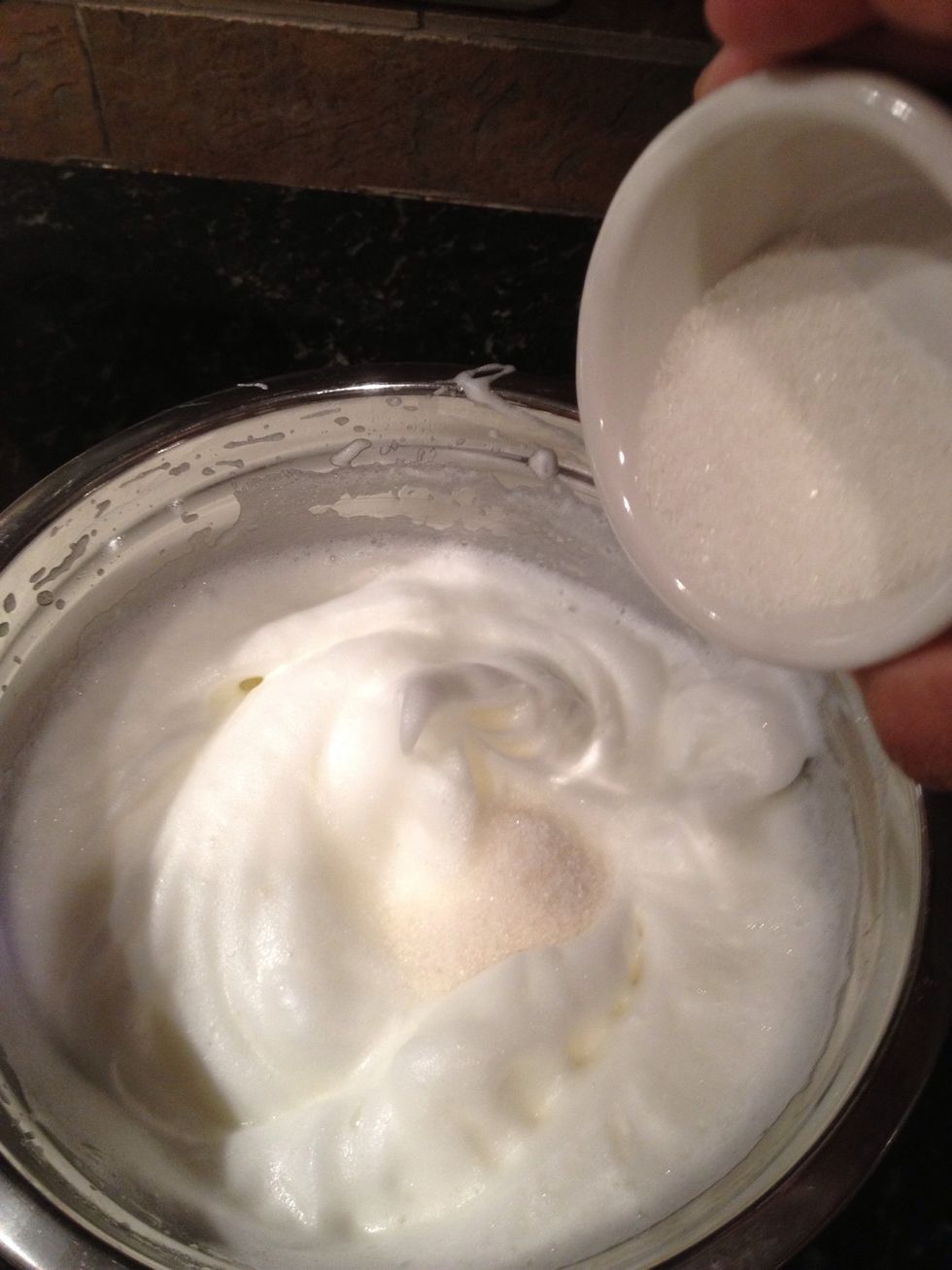 Add 2 Tablespoons of the sugar to the whites.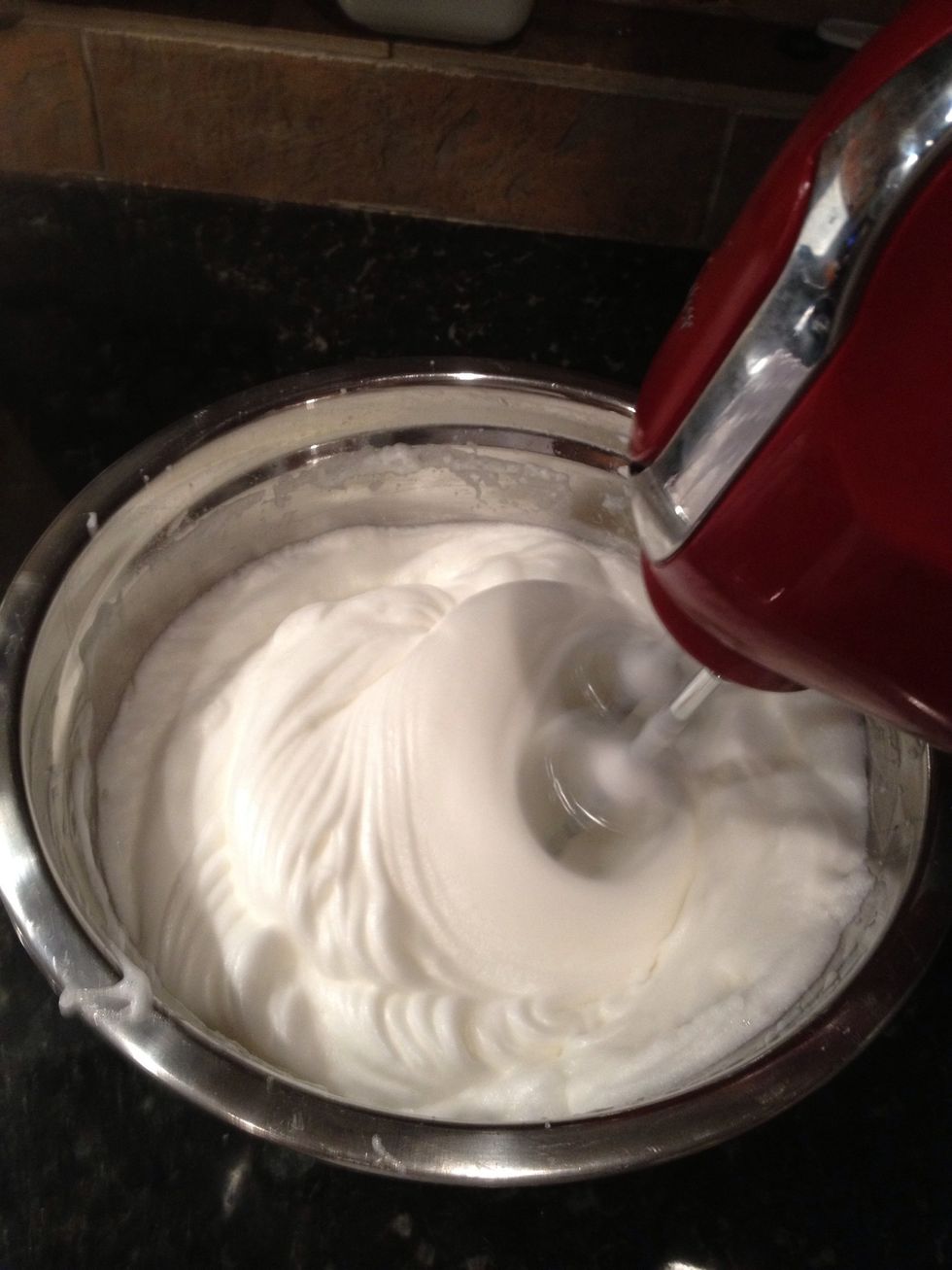 Whip again.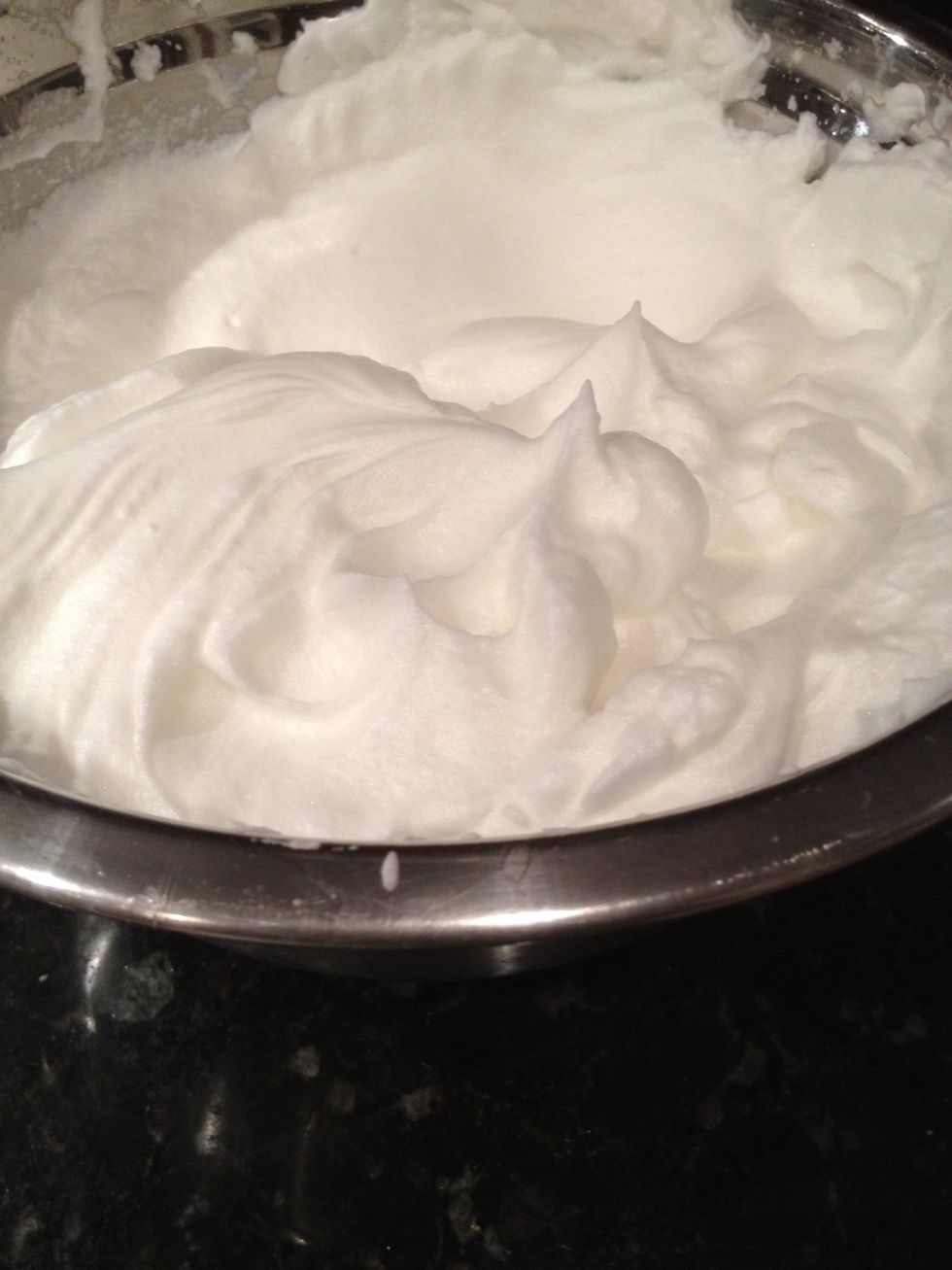 Stiff peaks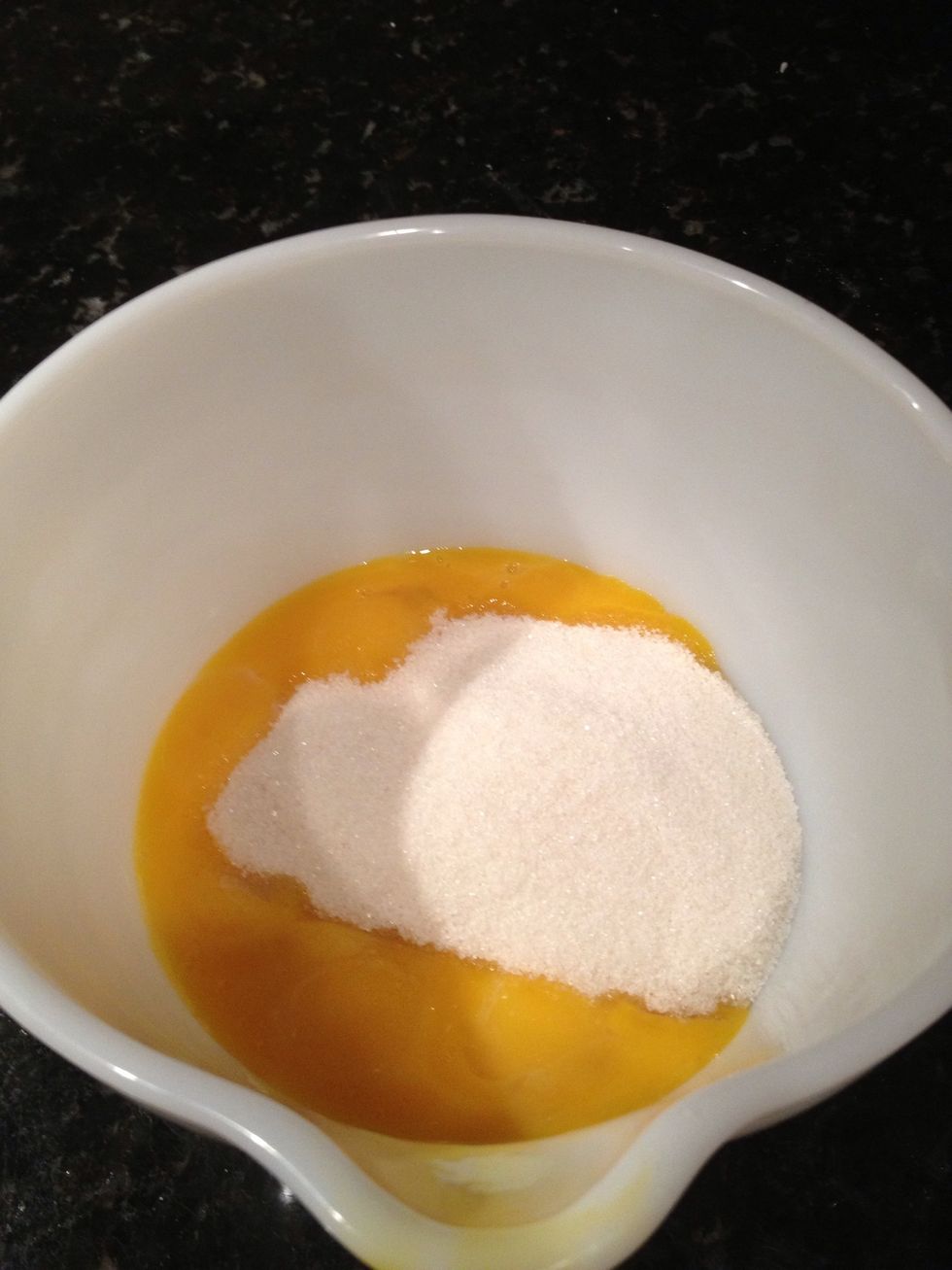 Add remaining sugar to yolks.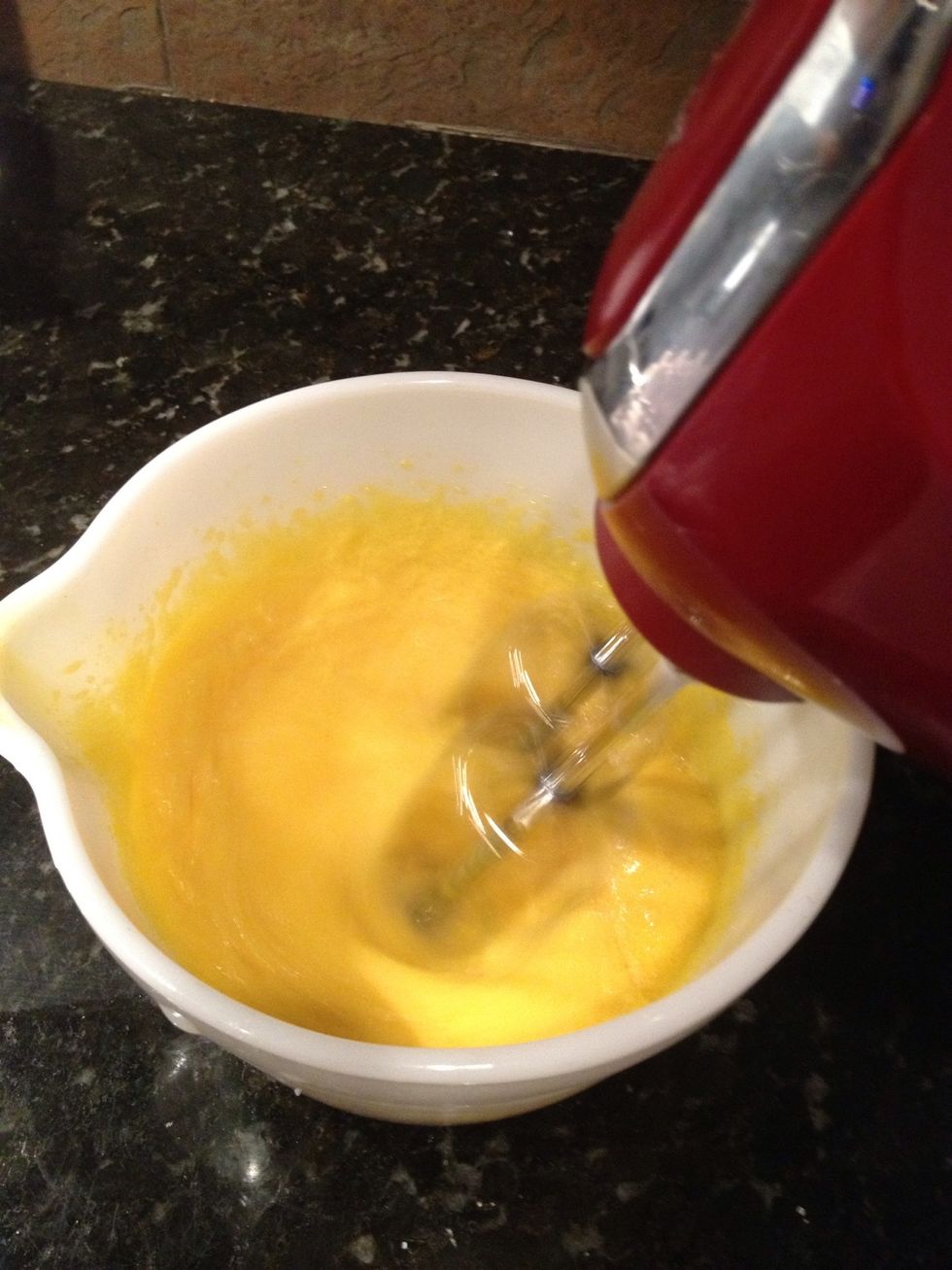 Whip the yolks now.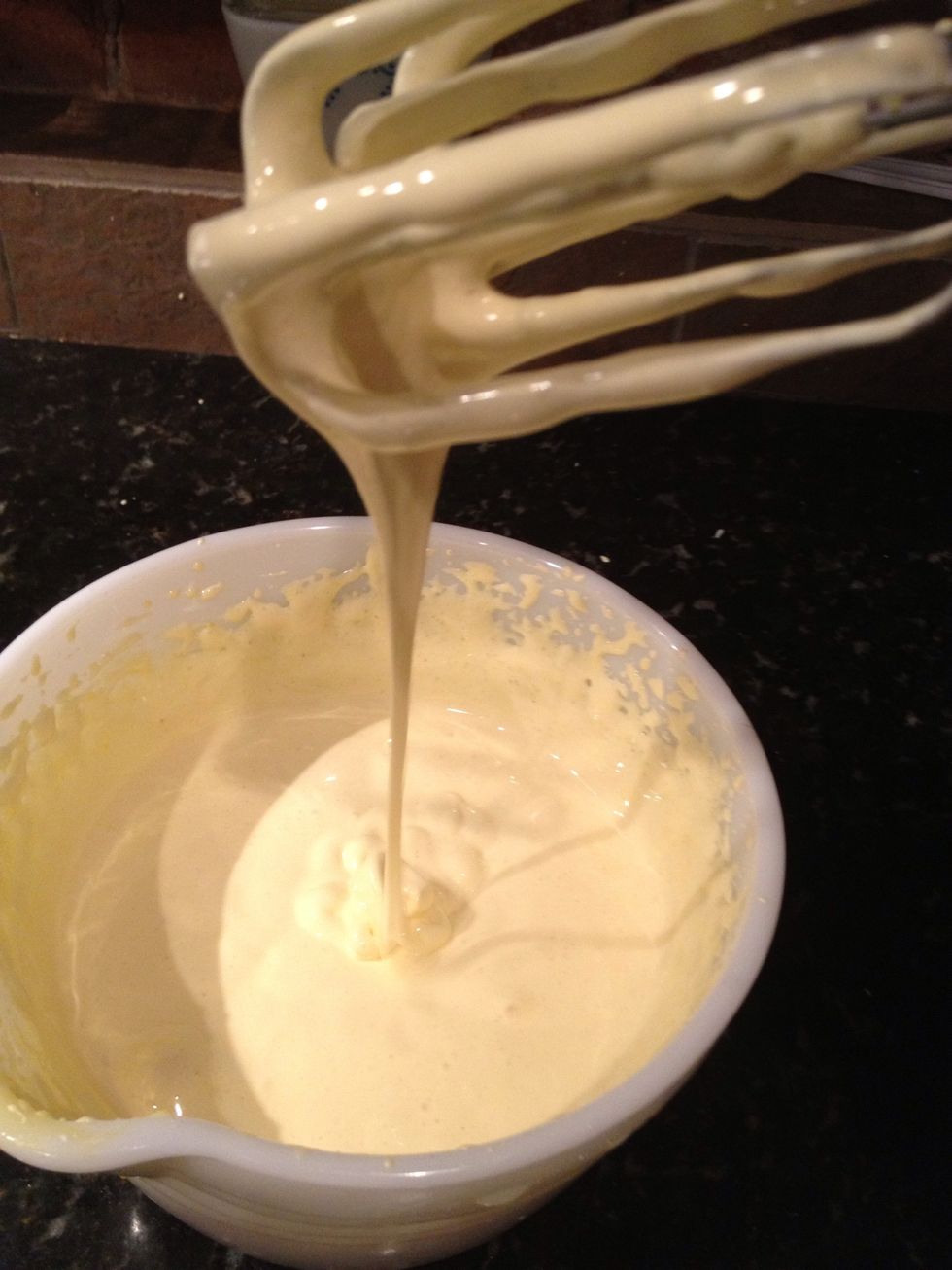 Continue until pale yellow with a velvet texture.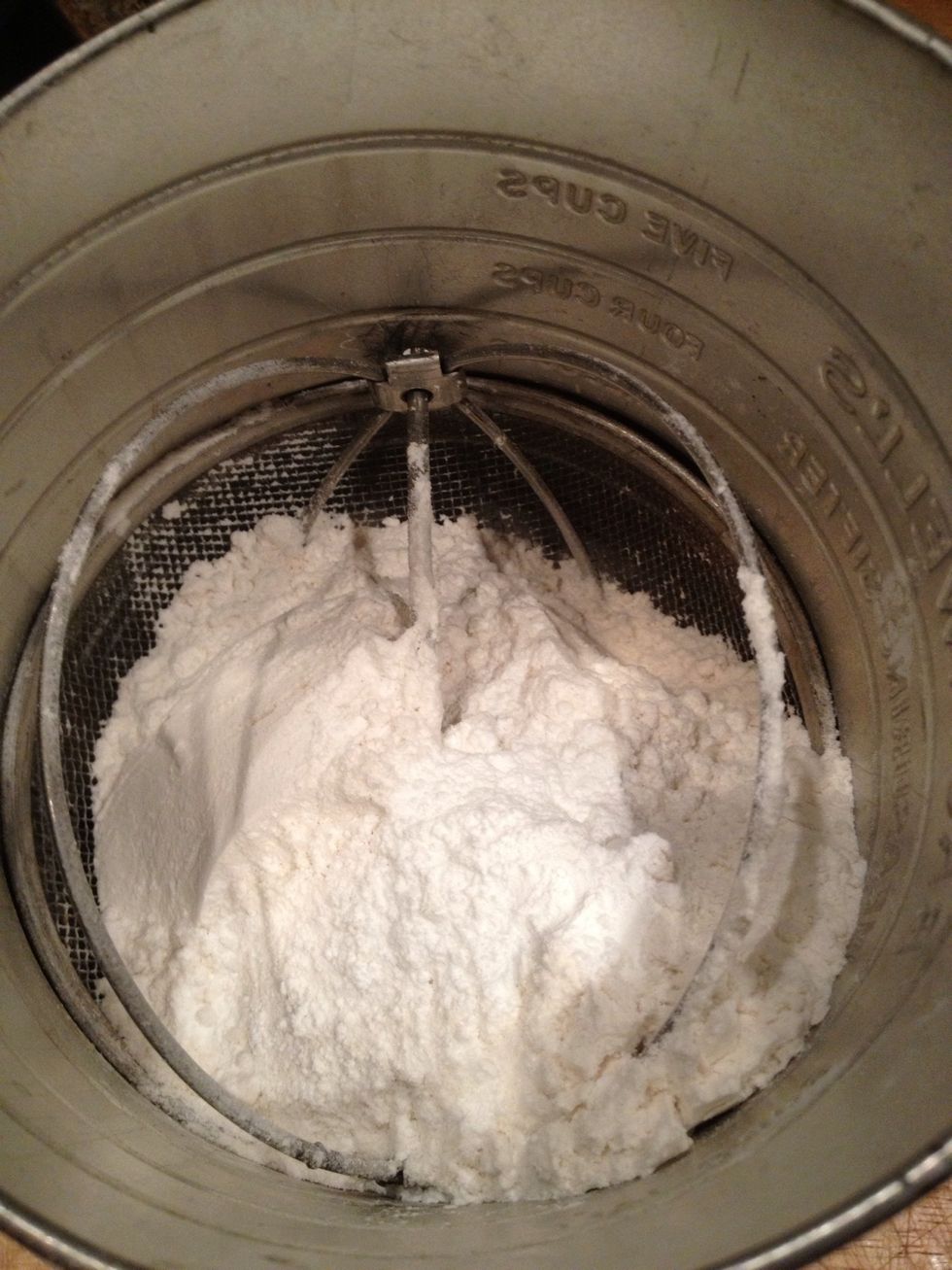 Sift flour and powder onto a plate.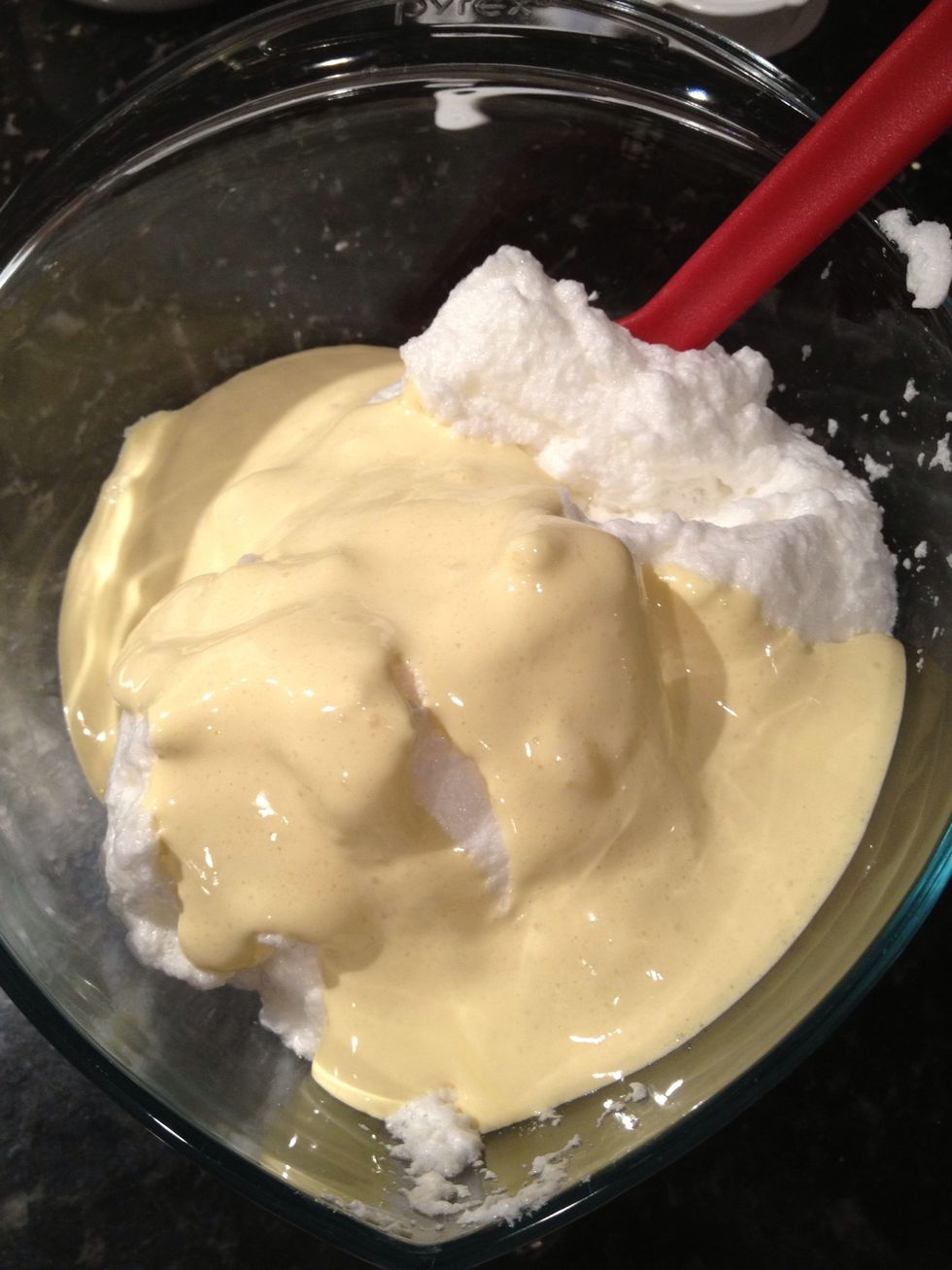 Pour the yolks into your 1/2 of the meringue.
Fold yolks into whites.
Fold until the color is combined and there are no white streaks.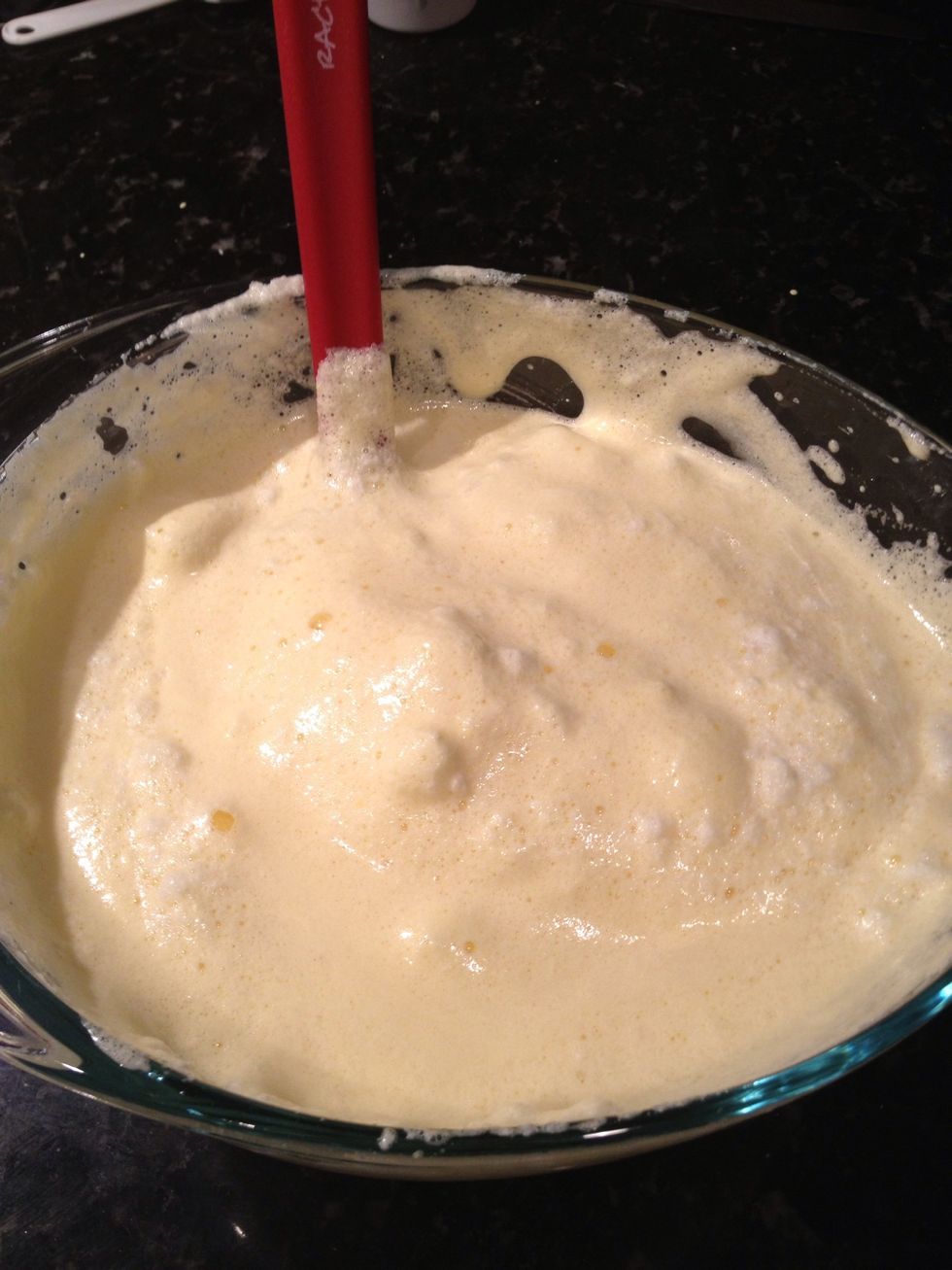 Perfect!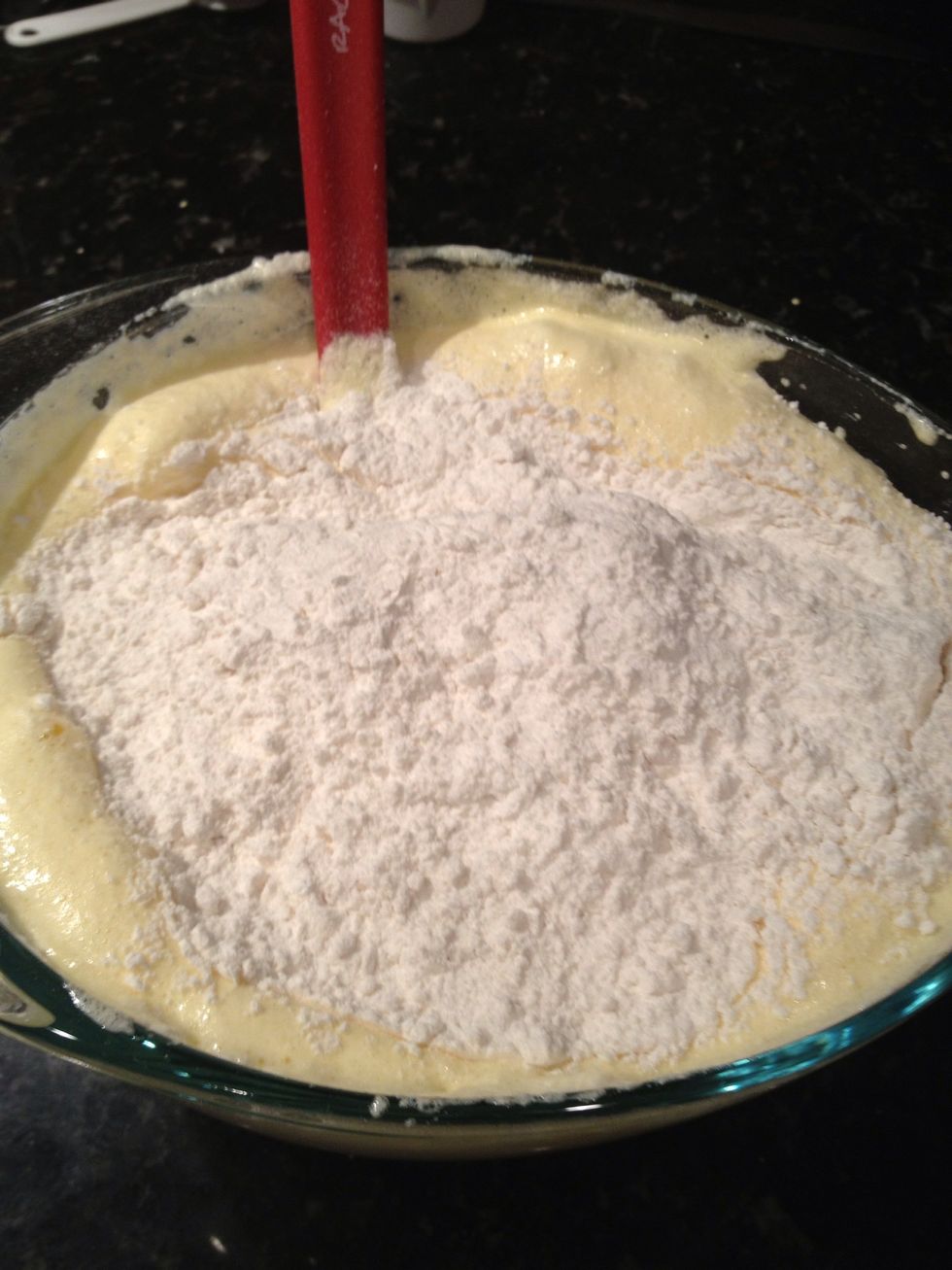 Pour dry into meringue mixture.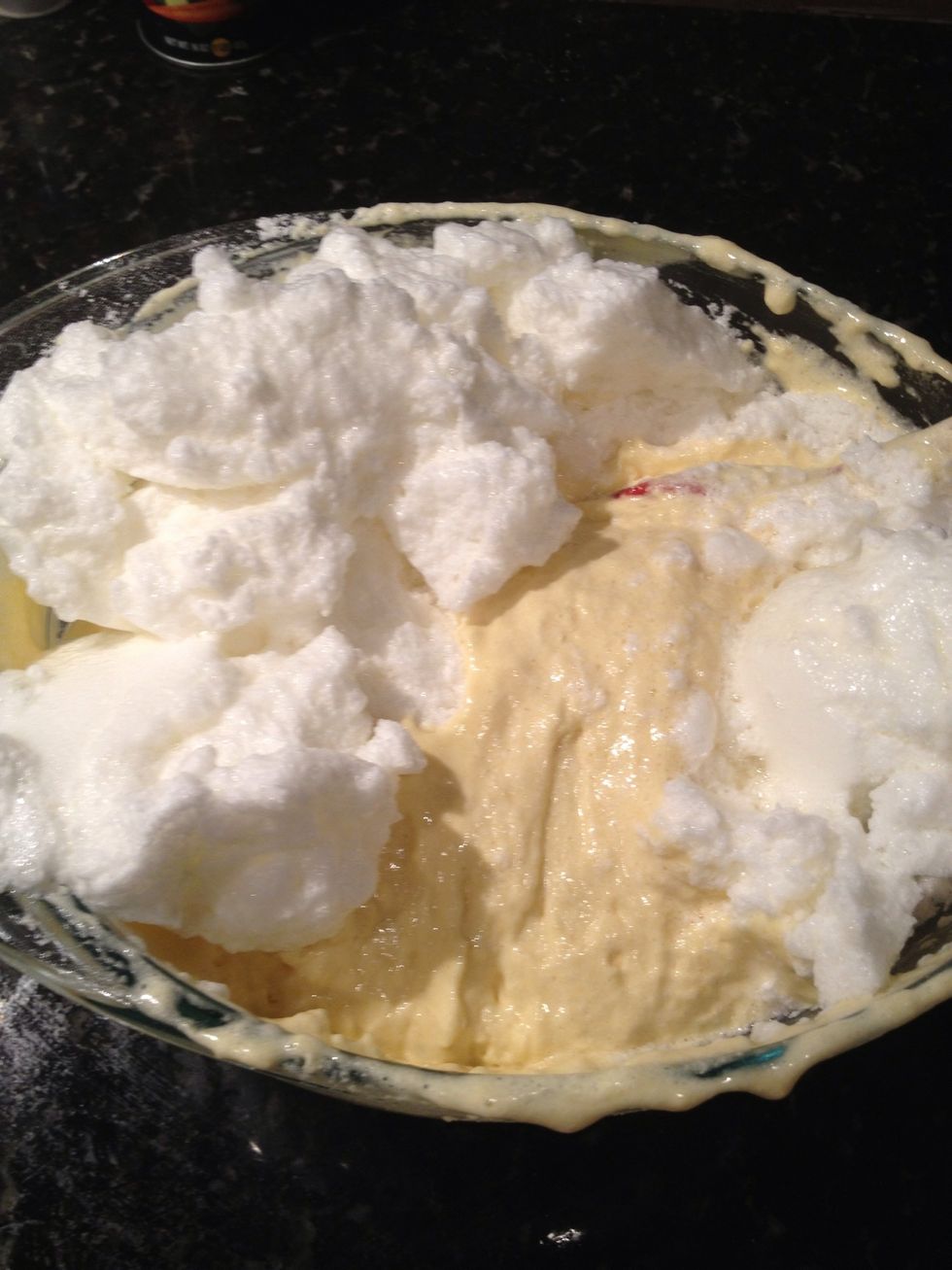 Fold dry into mix. The fold is essential, ensuring a light and airy texture. This is accomplished by the tumble motion of folding batter. Add the rest of the whites and...you guessed it, fold in!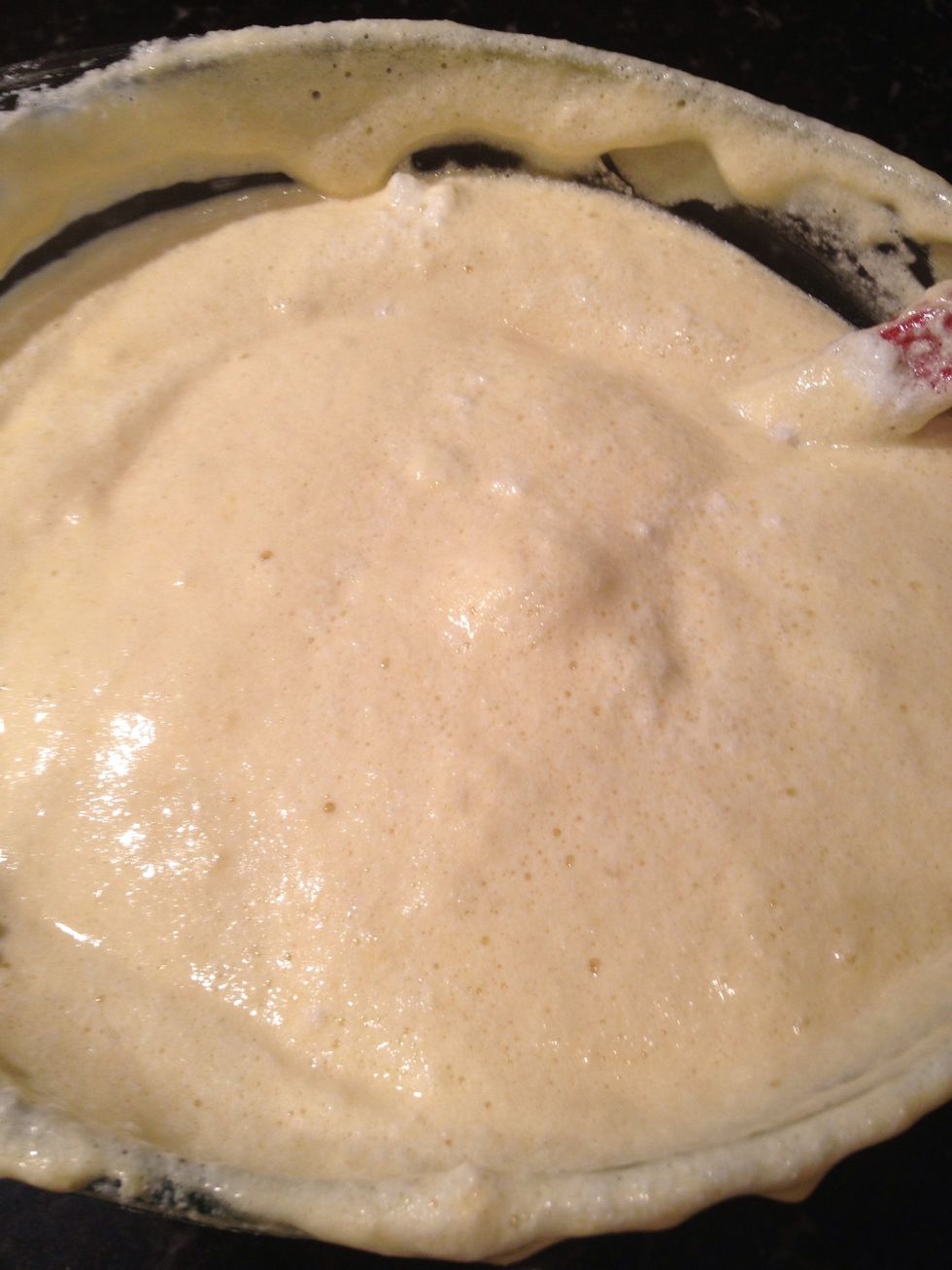 Ready!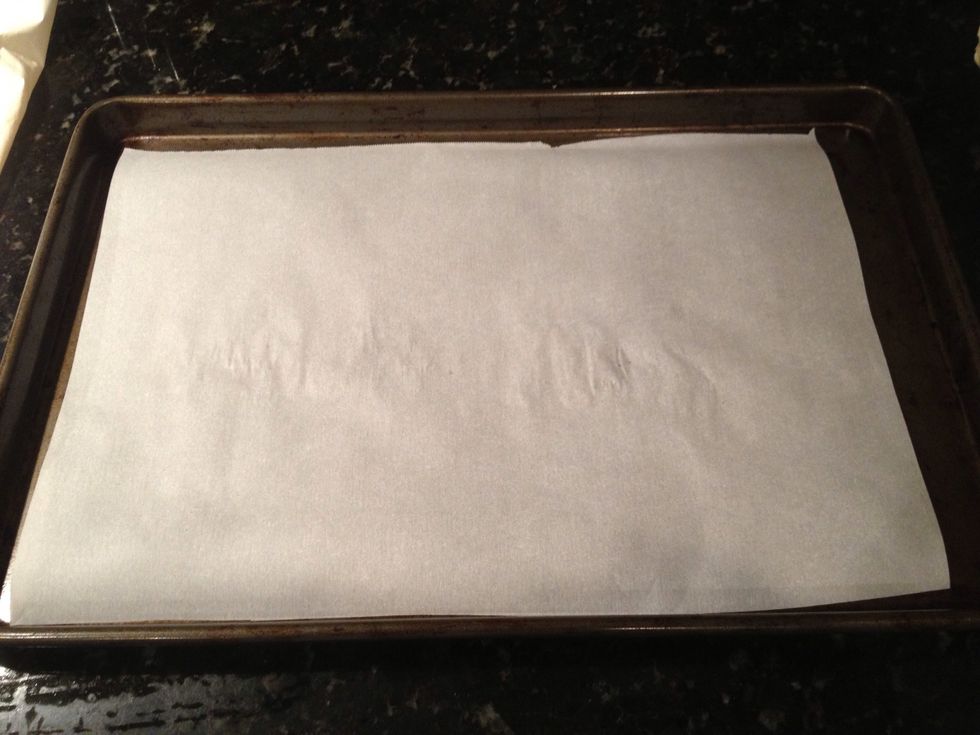 Line cookie sheets with parchment paper.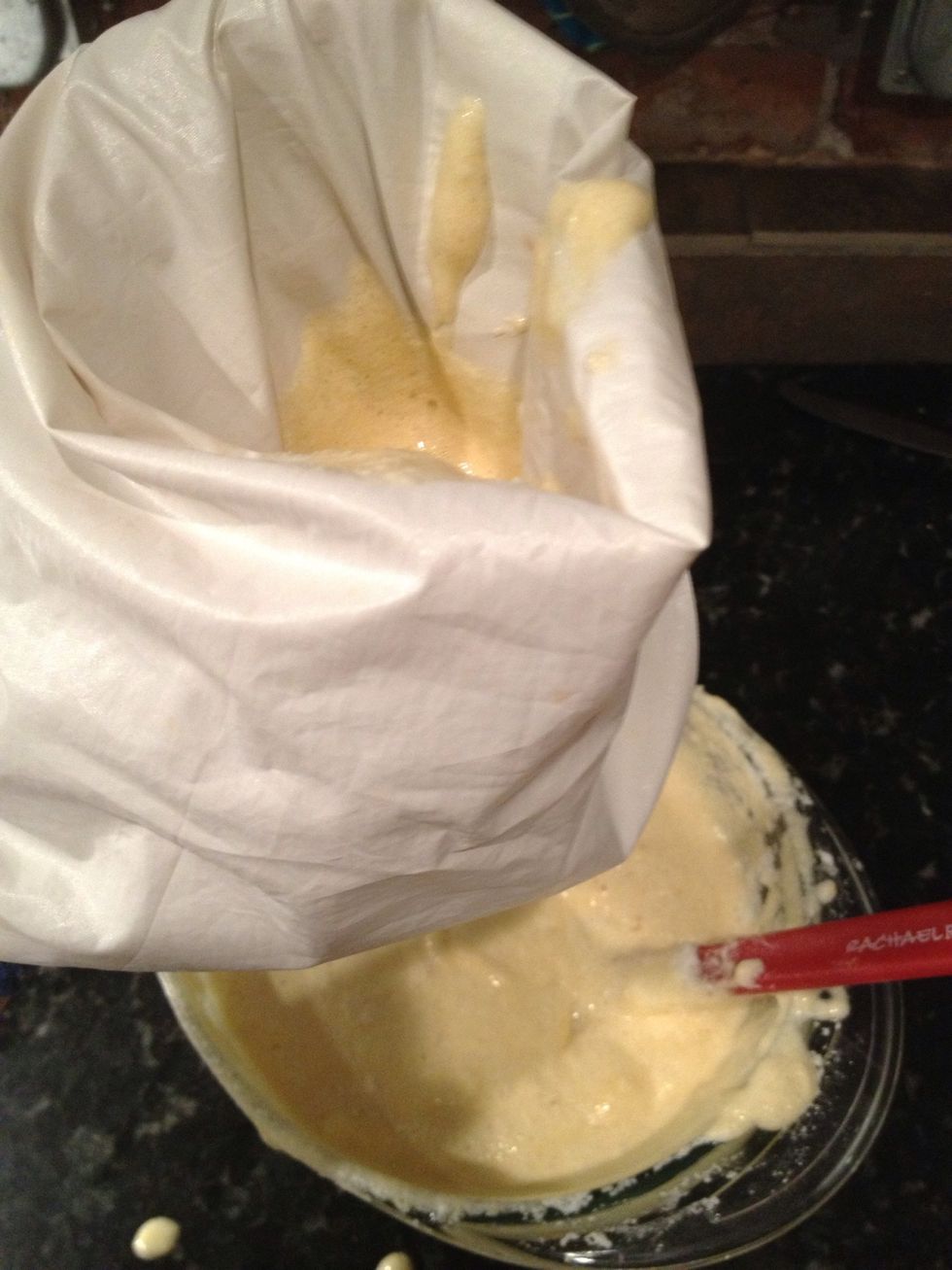 Get your pastry bag out and place a wide star tip to begin piping. Using a ziplock with a cut off corner would work just as well.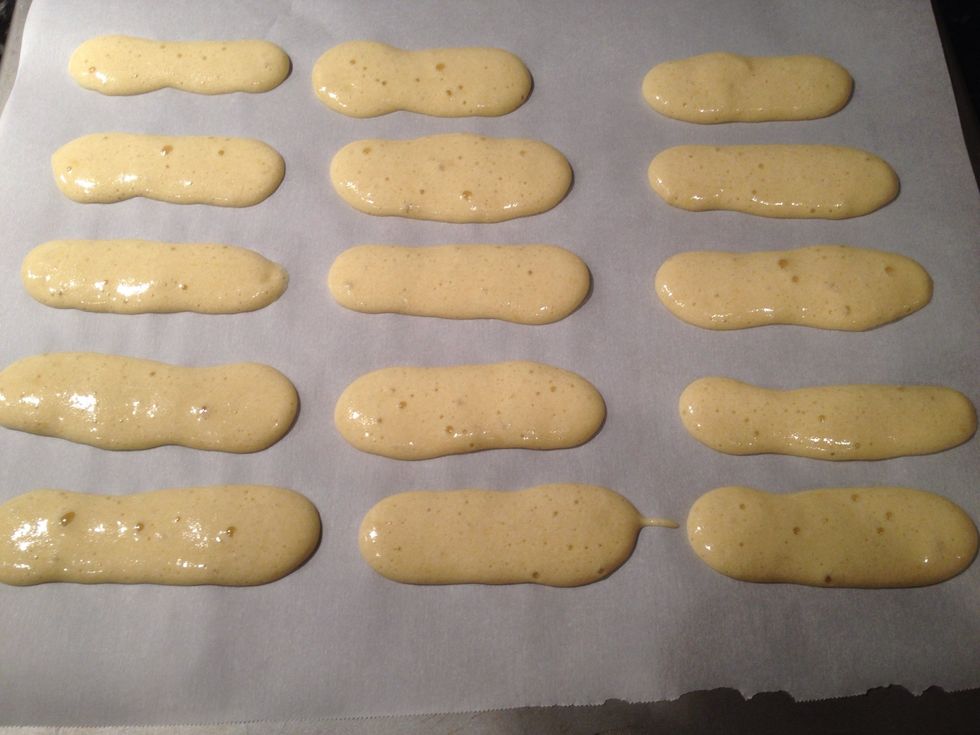 Pipe about three inches of batter onto the cookie sheet. Leave space in between the cookies to allow for spreading in the baking process.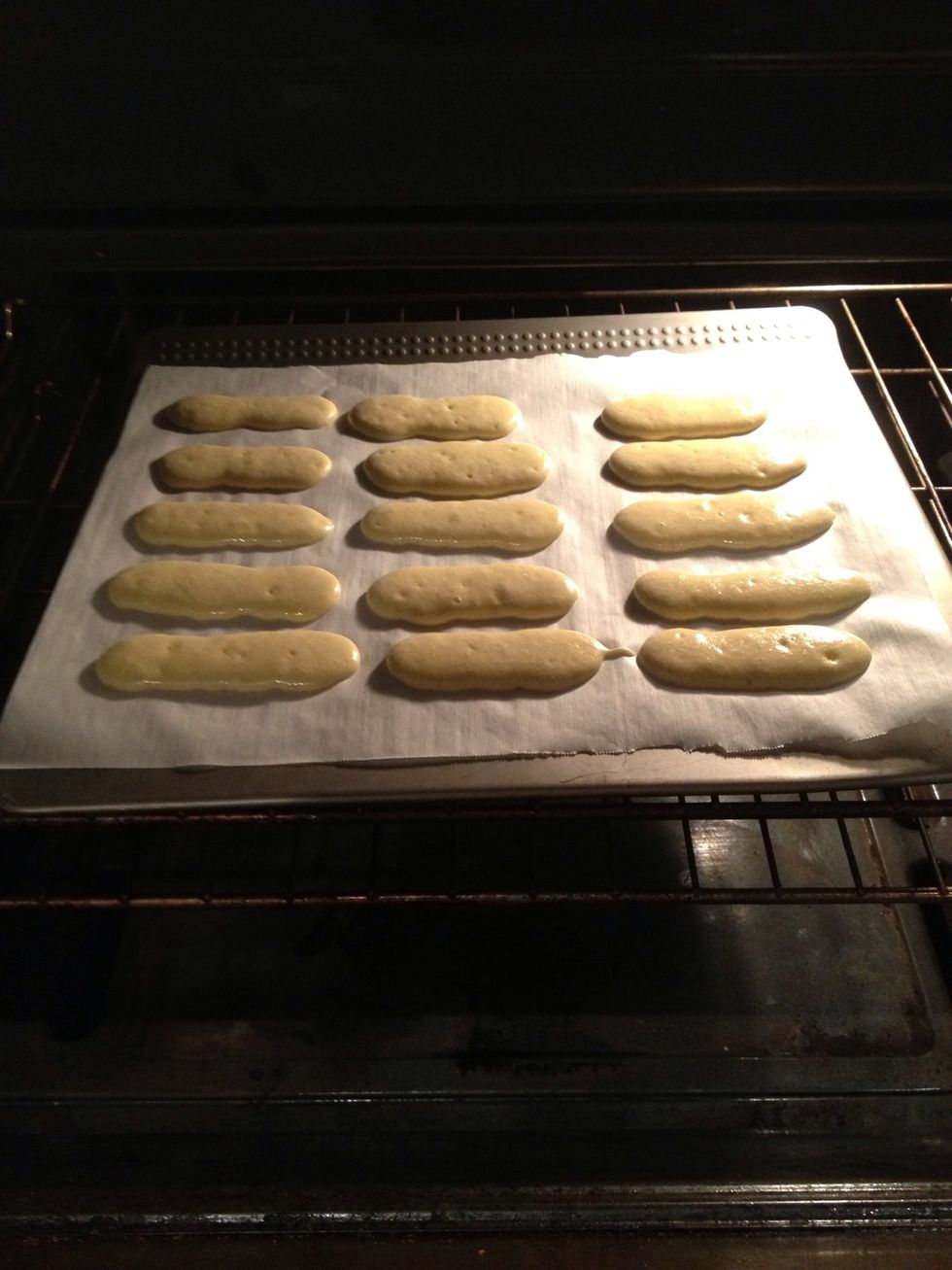 8 minutes at 400•
Remove from oven and allow to cool. A spatula will help with their removal from the parchment. Time to make my tiramisu!
What these beauties became!
4.0 Eggs (Separated)
2/3c Sugar
1.0c Flour
1/2tsp Baking Powder
Michael Gallegos
I love the art of food...I am a gastronome and a bit of an irreverent chef! Please do not leave rude and inappropriate comments on my page. Find someone else...