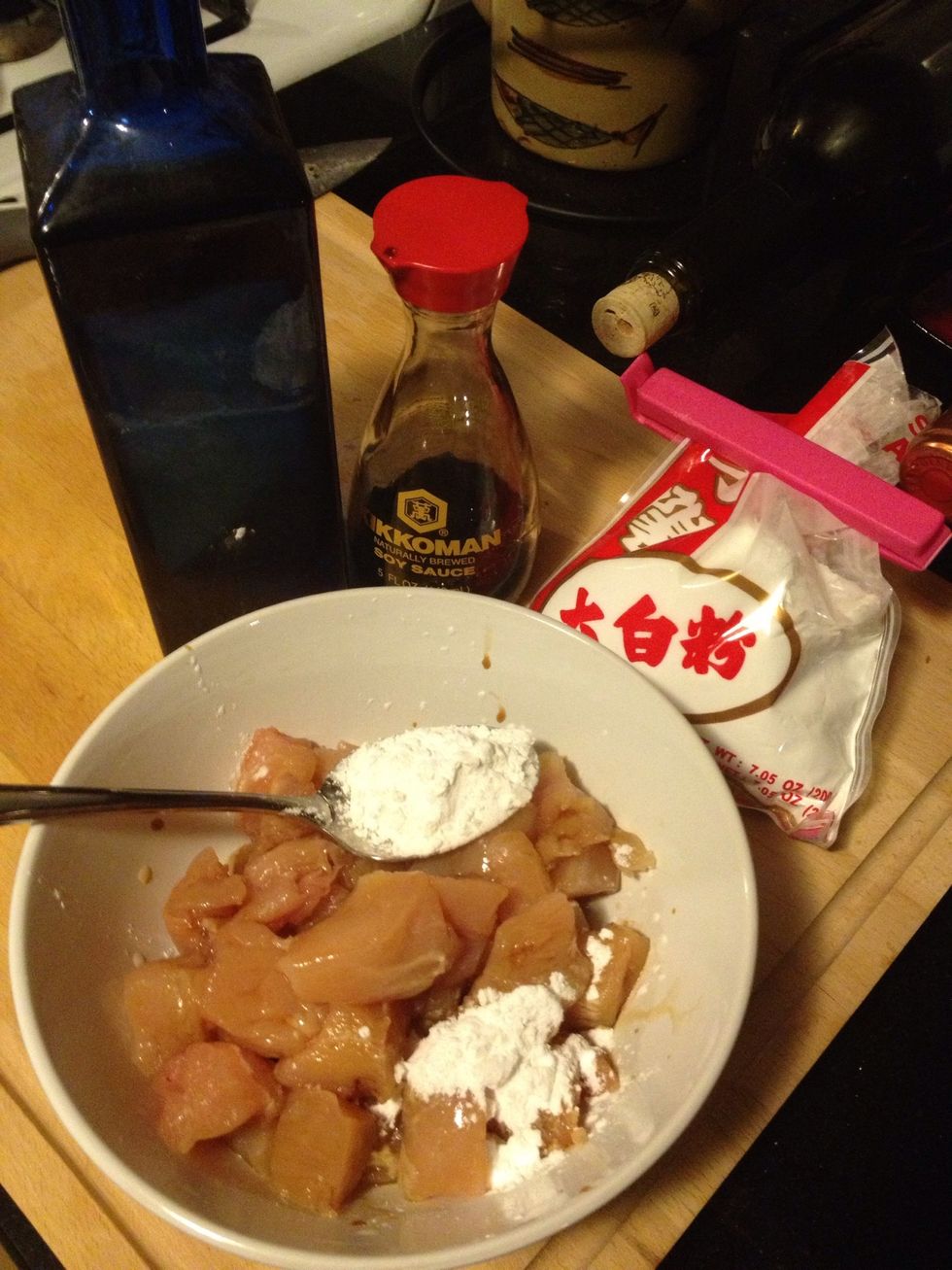 Cut the chicken into small pieces, Combine the cornstarch, and 2 tbsp of soy sauce in the small bowl and marinate for 30 minutes.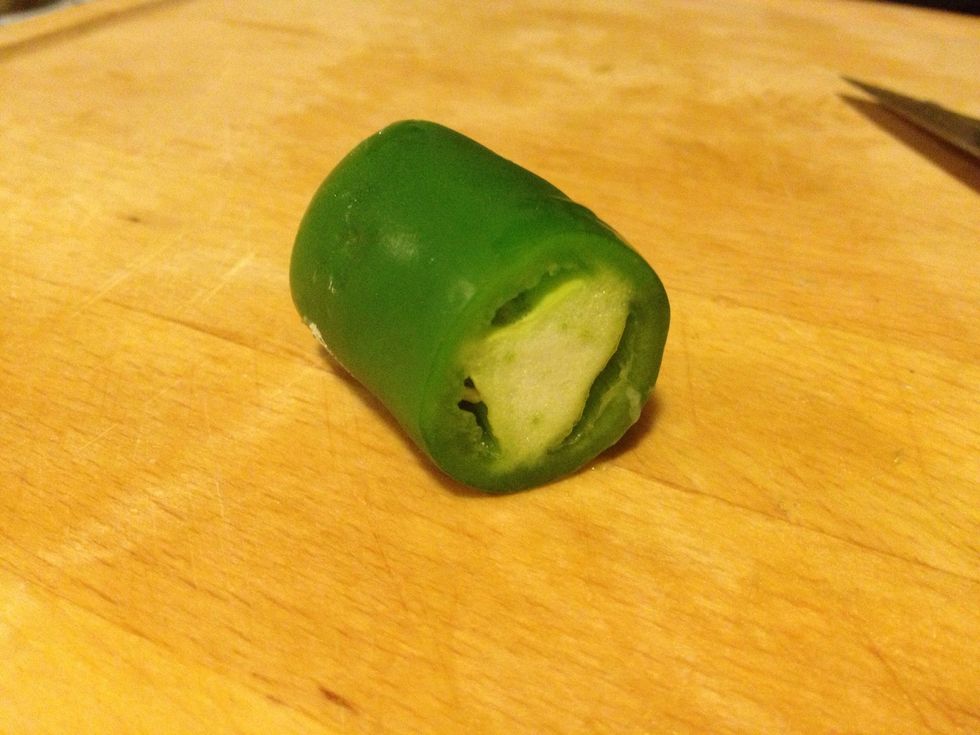 Roughly chopped or crushed.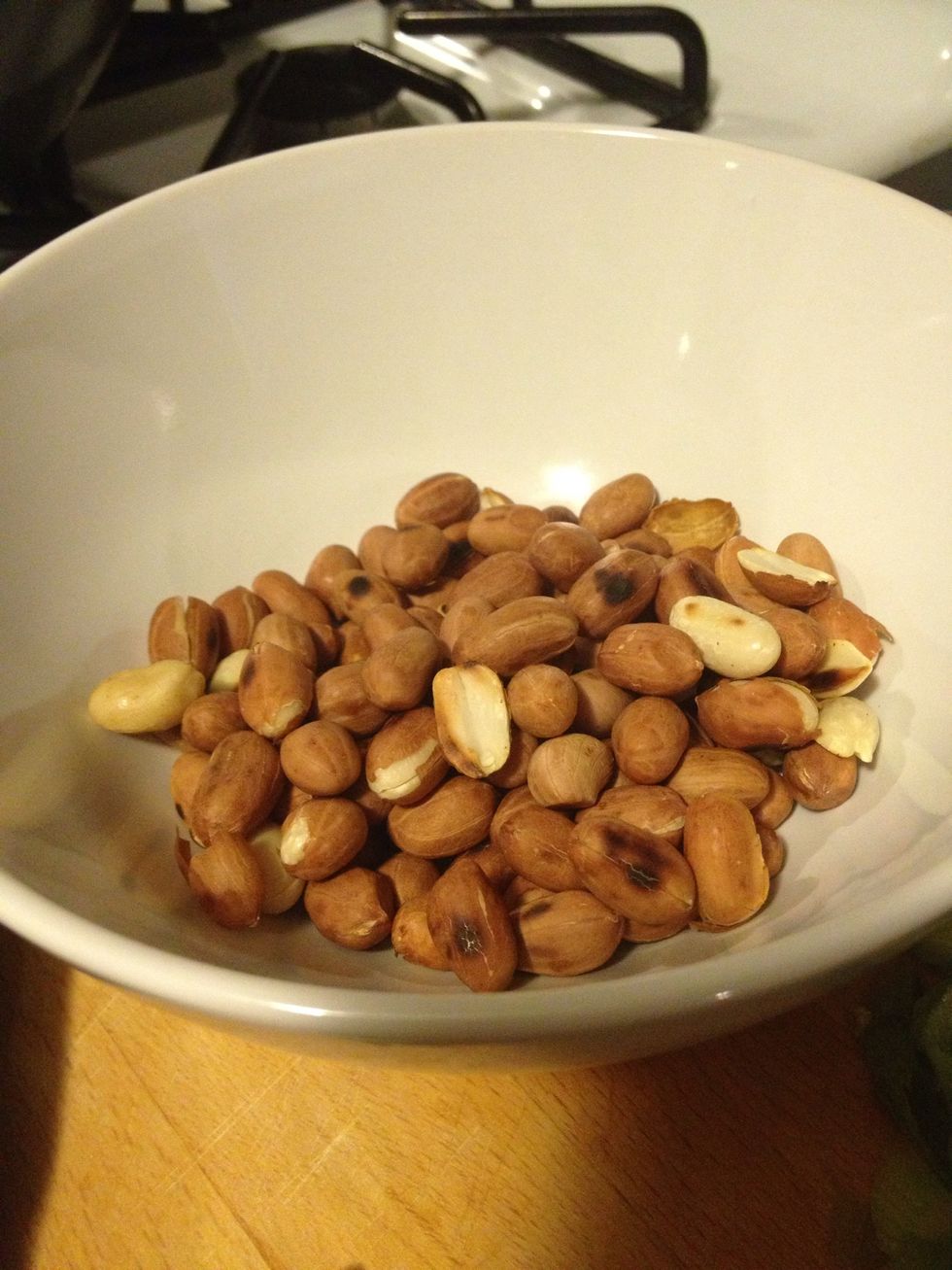 Fried the peanuts and remove the skin.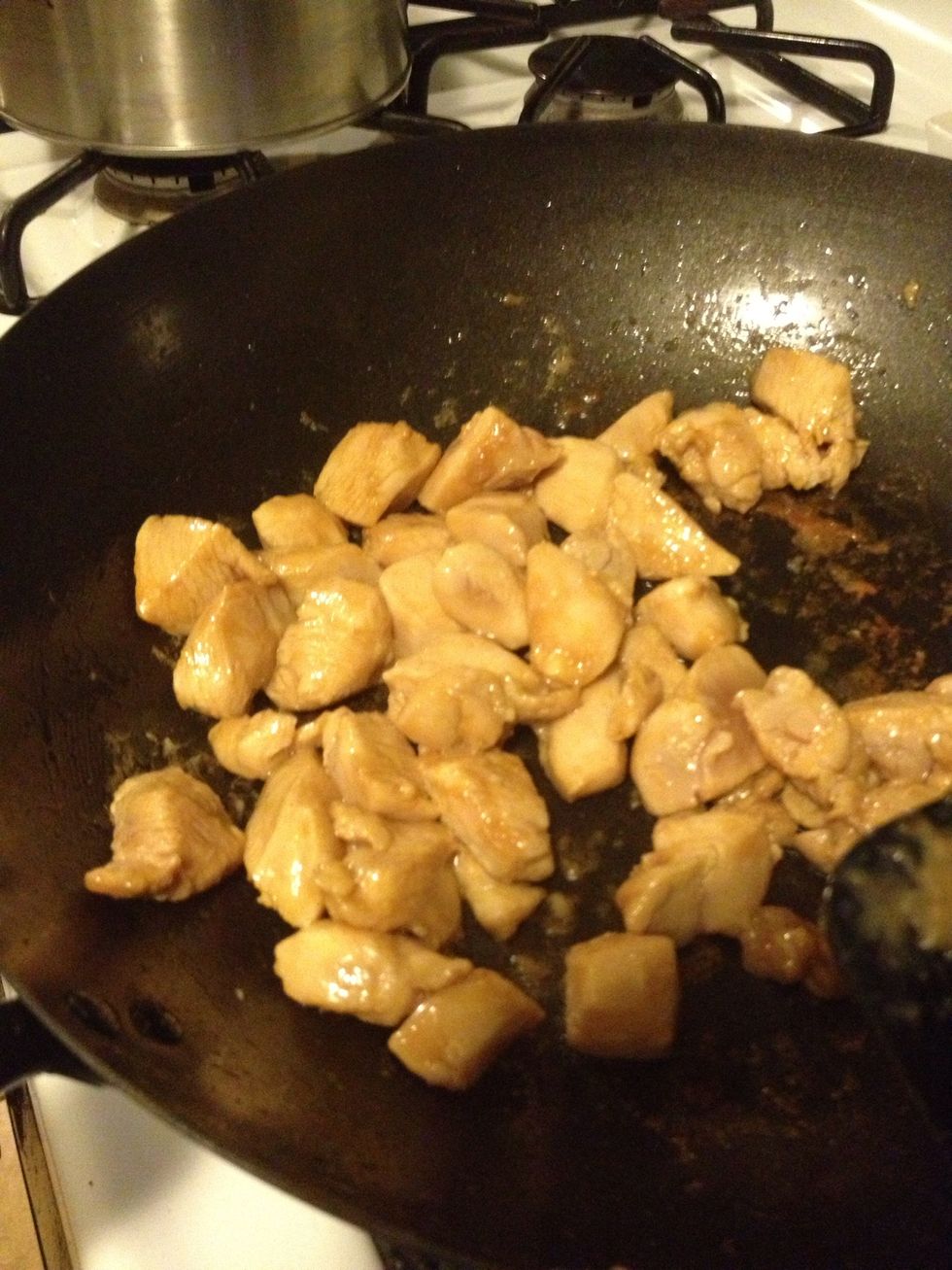 Heat all you in a skillet on medium high heat. First add some oil to fried the chicken.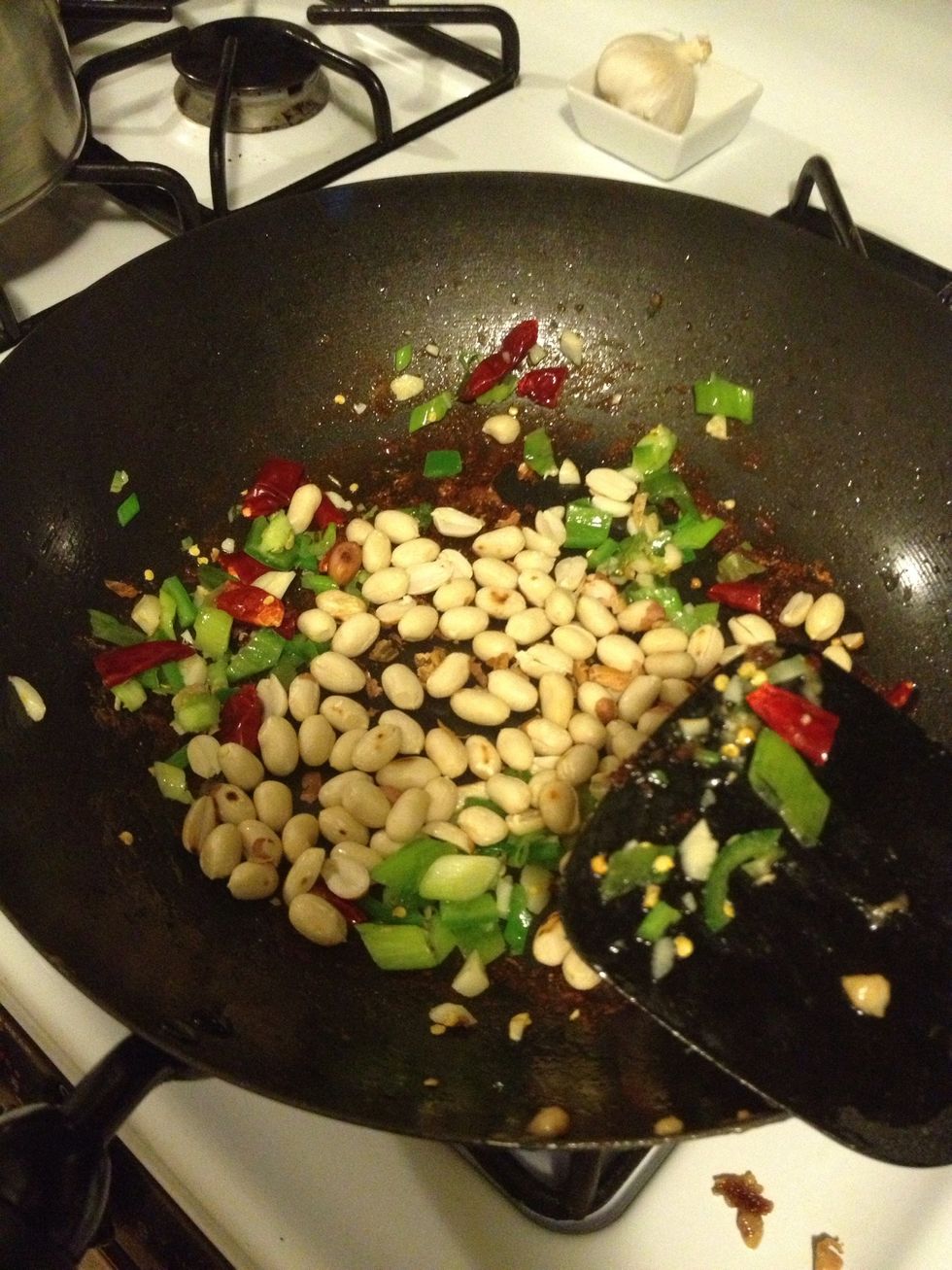 Heat oil in a skillet on medium-high heat. Add garlic, scallion, green chilies,dried chili and peanut to cook, stirring occasionally, until fragrant and the chilies turn brown.
At the 4 tbsp of kung bao sauce.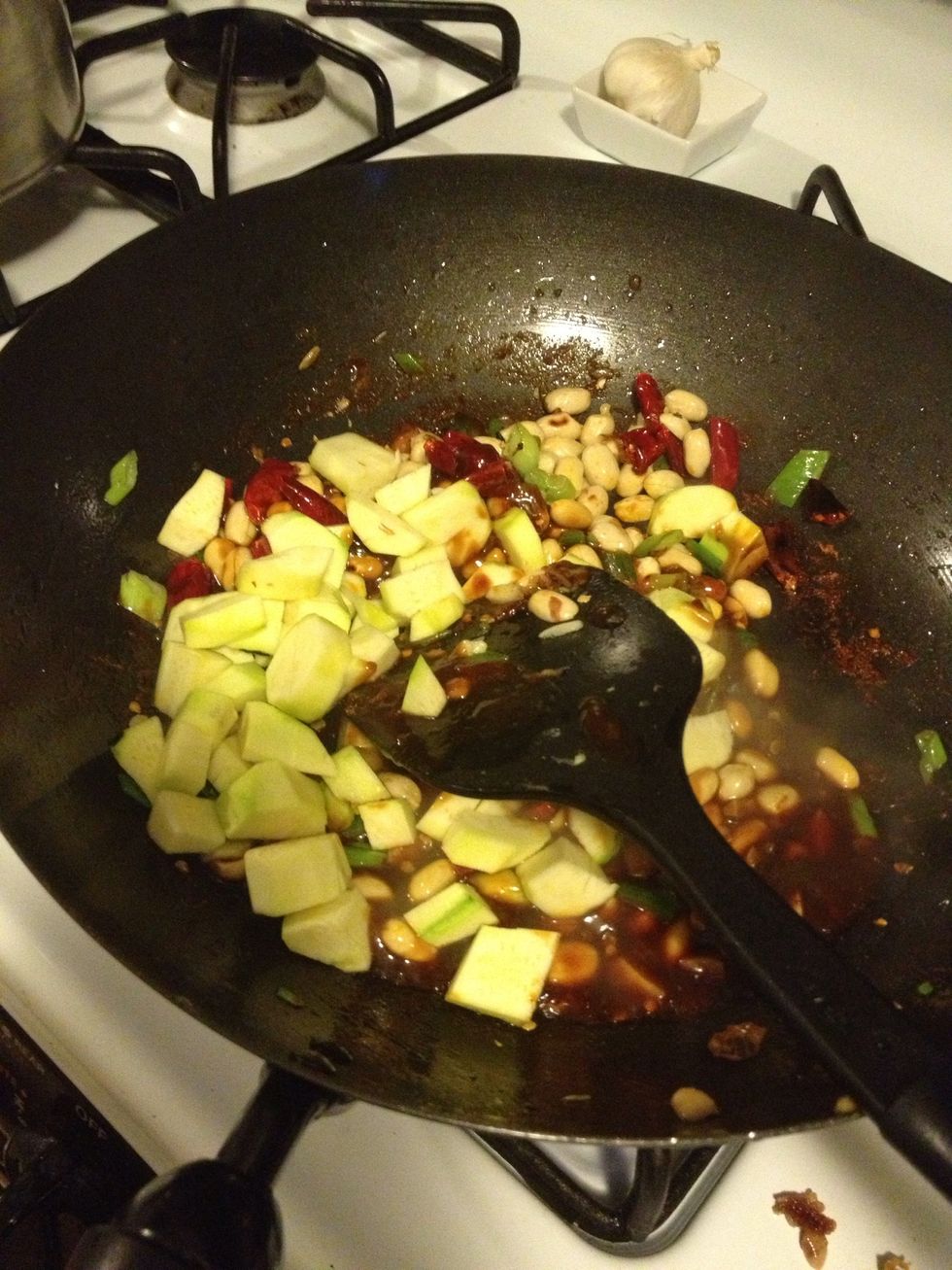 Add the zucchini, usually (usually use cucumber but since I have only zucchini, cucumber taste better.) add 1 small tbsp of corn starch/water, brown sugar, vinegar and some soy sauce at this time.
It took me around 45 minute to make this authentic delicious Kung Bao chicken.
2.0 Boneless chicken
1/3 Green or red chili pepper
1.0 Scallion
1.0 Garlic
1/3 Cup 38g unsalted peanut
4.0 Dried red chili
4.0tsp Soy sauce
1.0tsp Corn starch
1.0tsp Corn starch mixed with some water
1.0tsp Rice wine
1.0tsp Brown sugar
1/2tsp White vinegar
2.0qt Cucumber or zucchini
Creative Traveler
I find recipe to cook for my family and turn the recipe to my visual cooking guide. Follow my guide or send me a request what to make next!