How to cook kukumaro japanese vegetable curry udong soup
Cook Kukumaro Japanese Vegetable Curry Udong Soup
49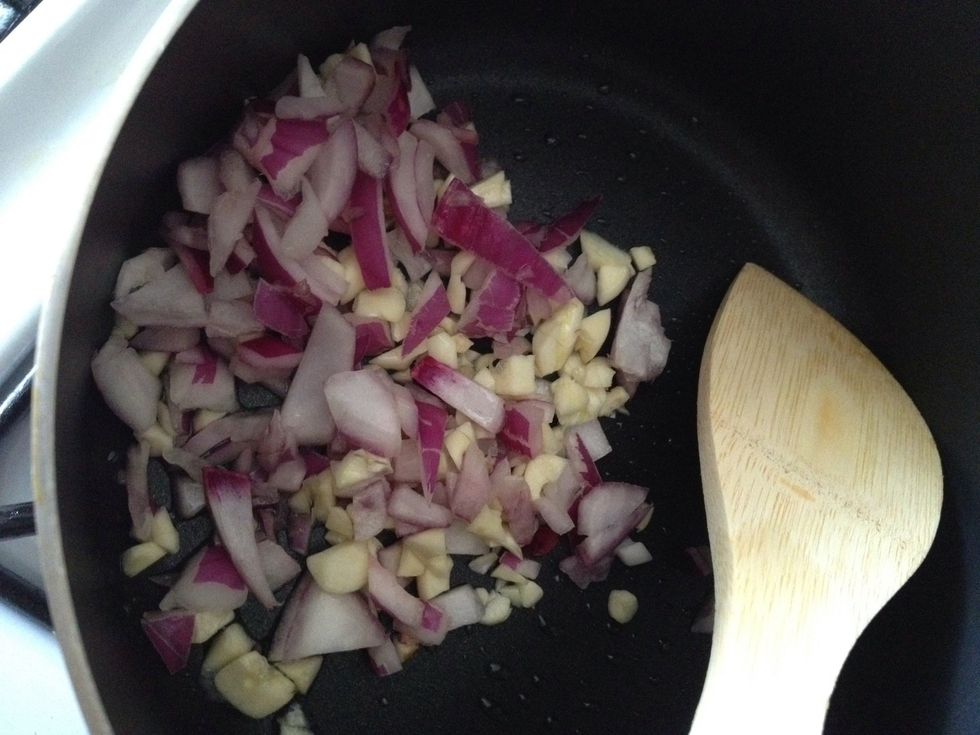 heat oil on medium high and sauté onion and garlic until soft, about 5 minutes.
Add your choice of vegetable and increase the heat to high.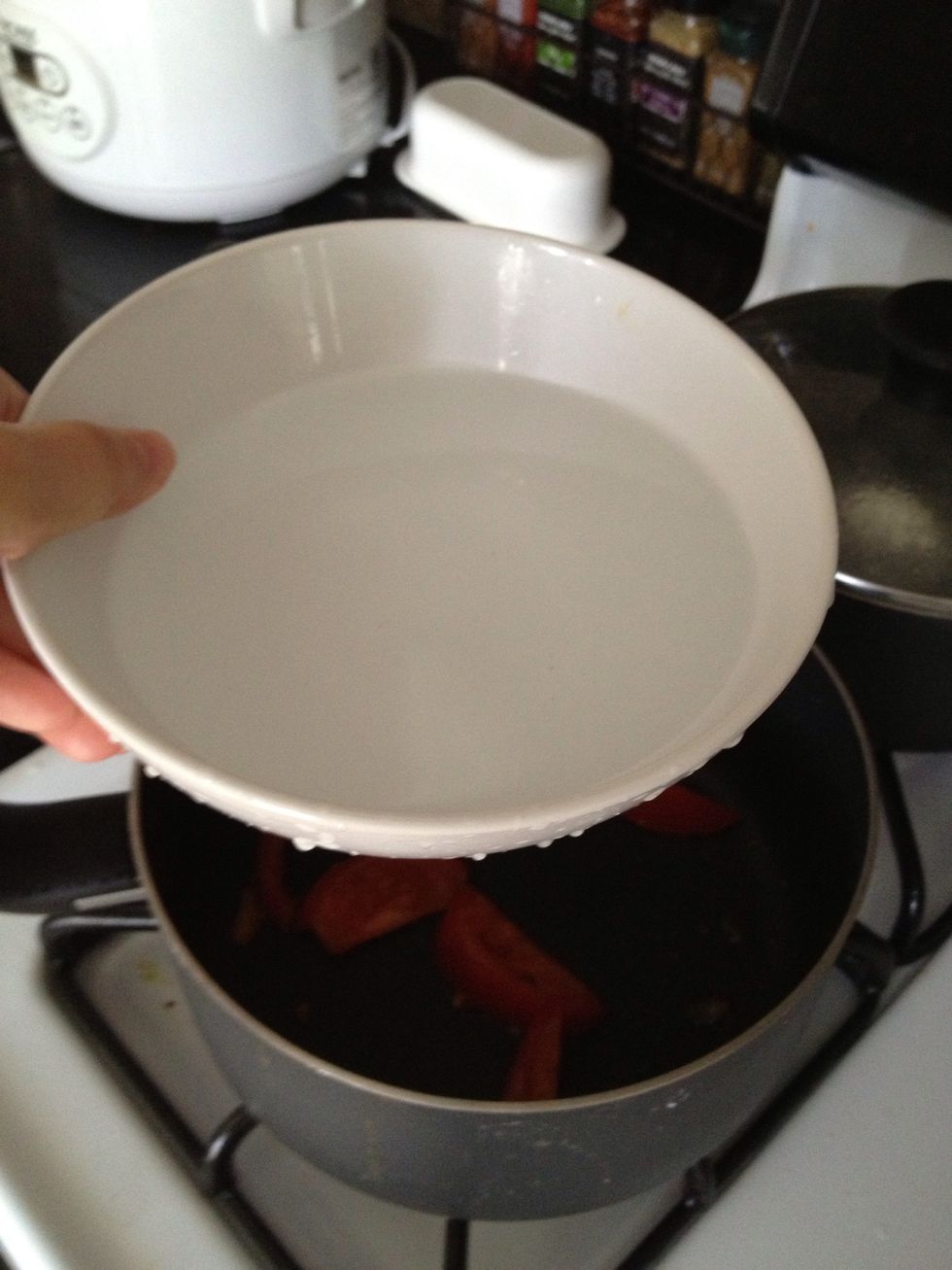 Add water and bring it to boil for 5 minutes. Addition of dashi stock and sake is good too.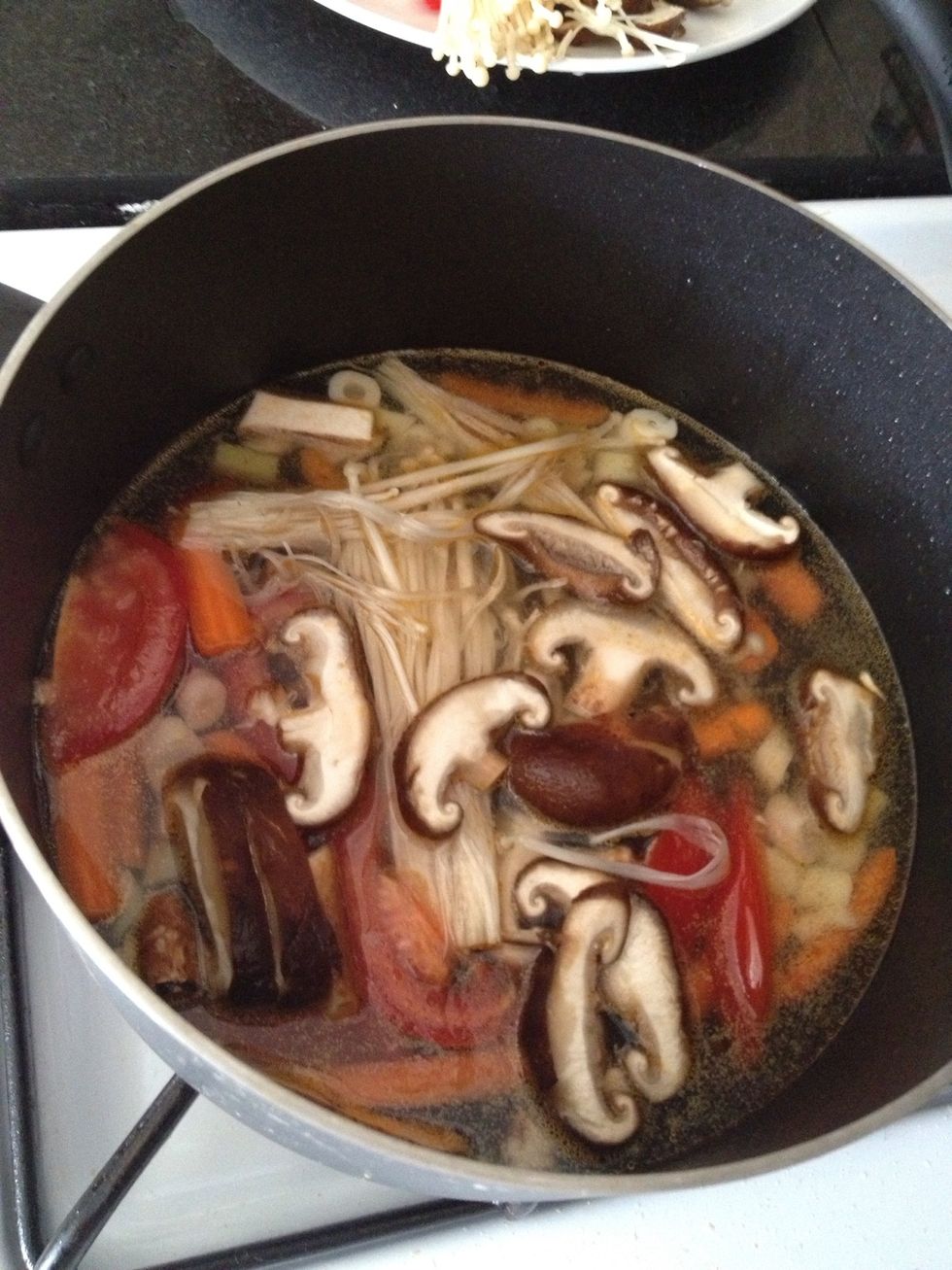 Add 2 type of mushroom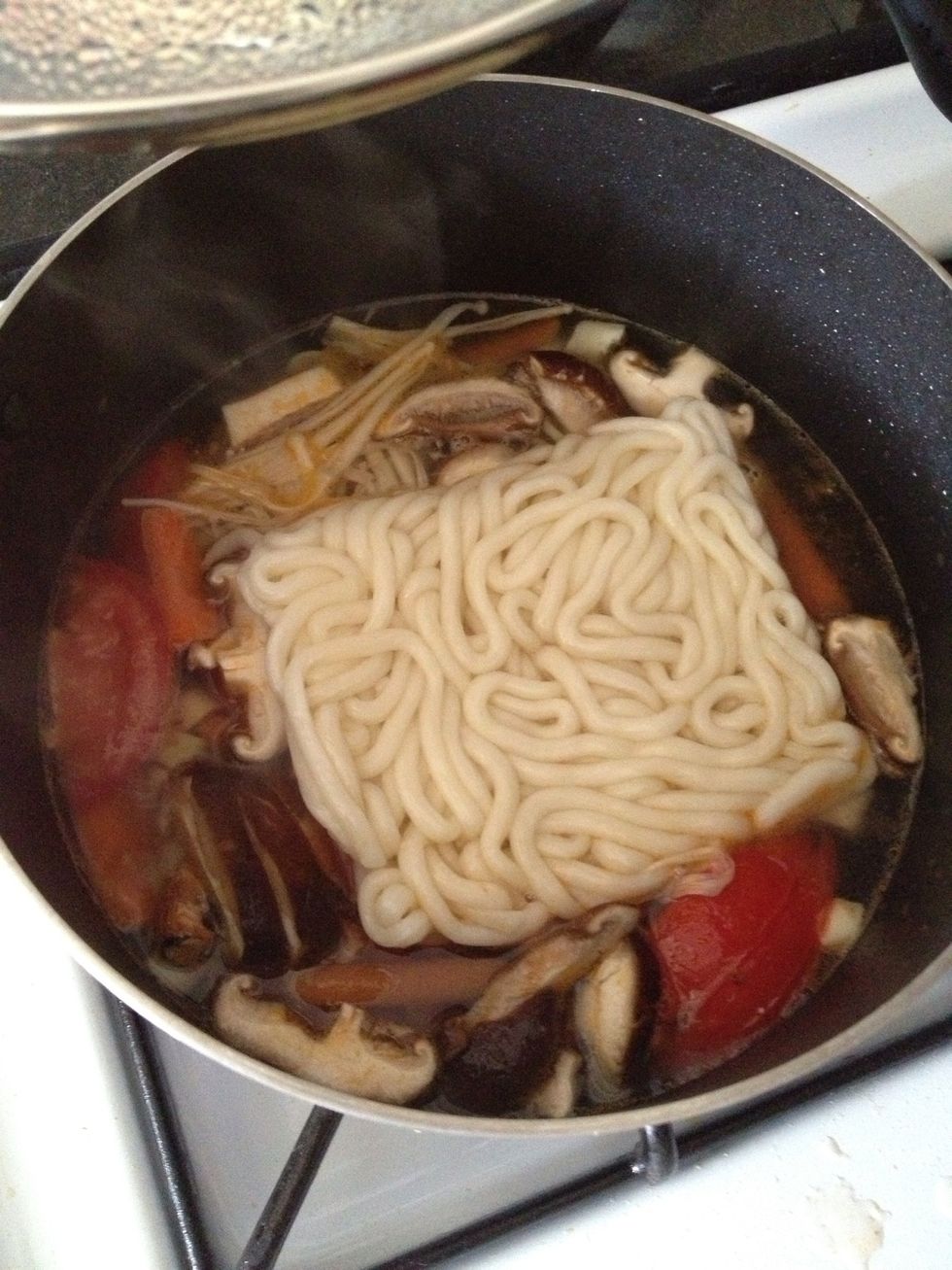 Add noodle
Add coconut milk.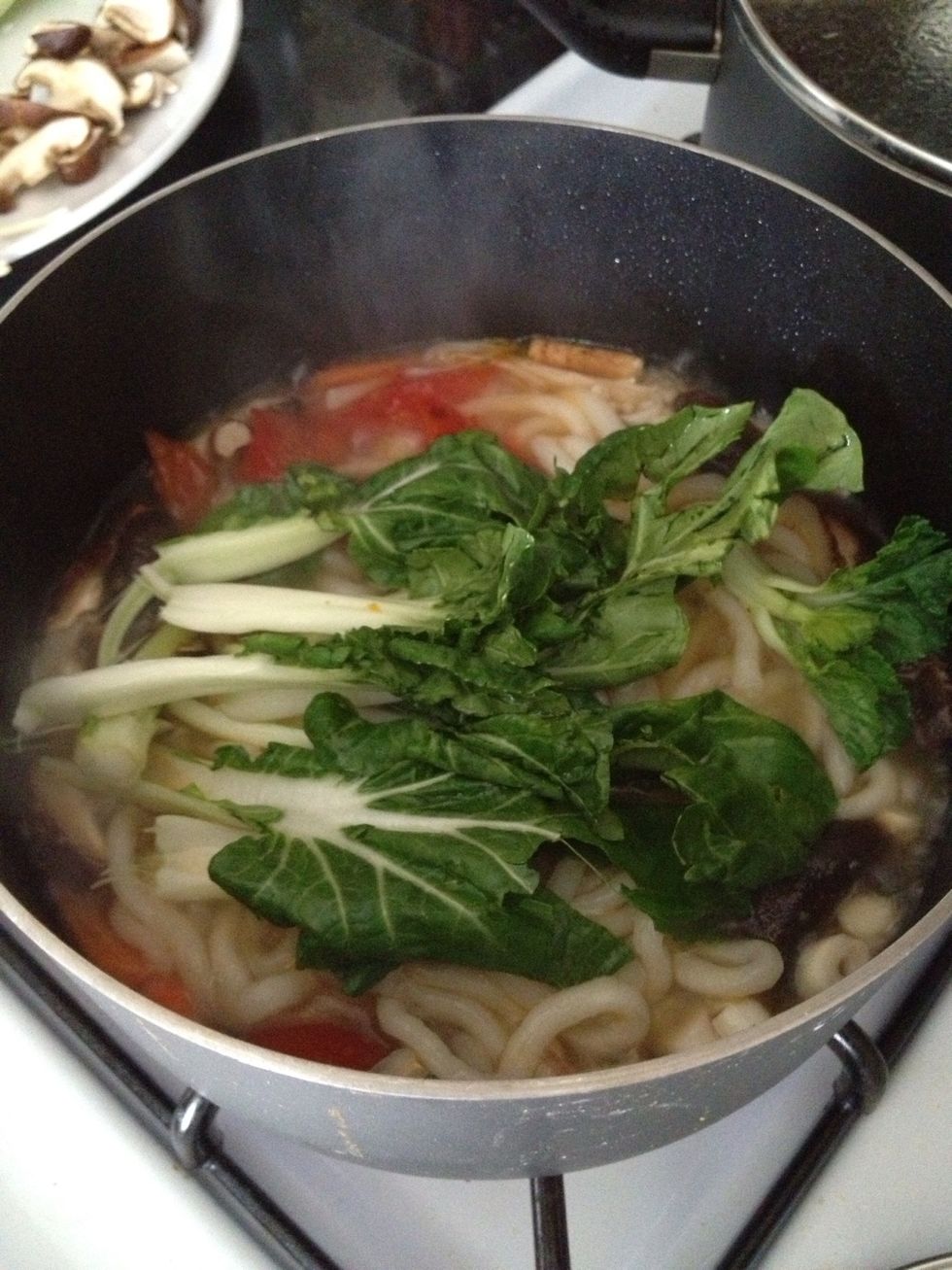 Put vegetable in the last step don't over cook.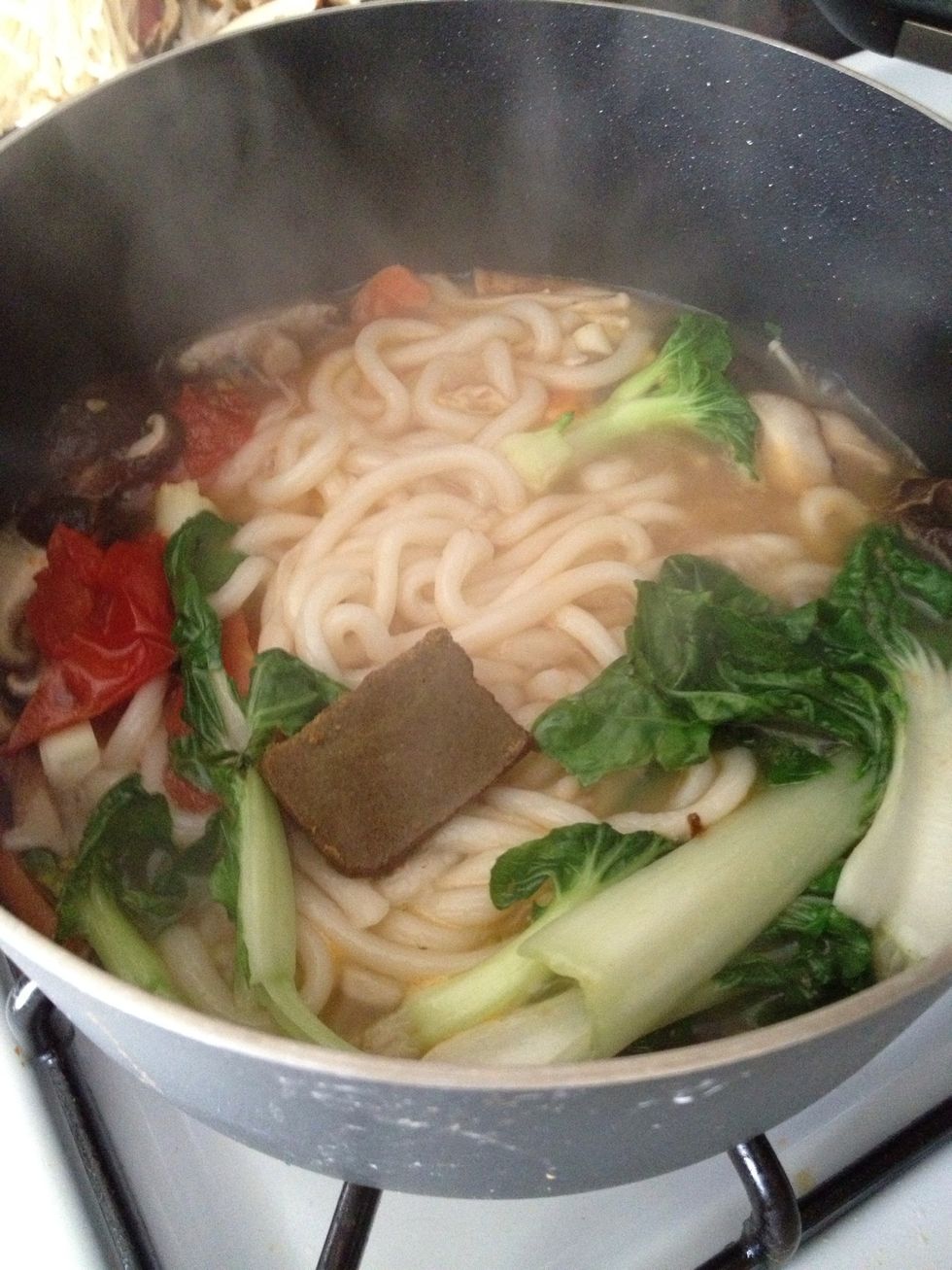 Add 3 curry paste.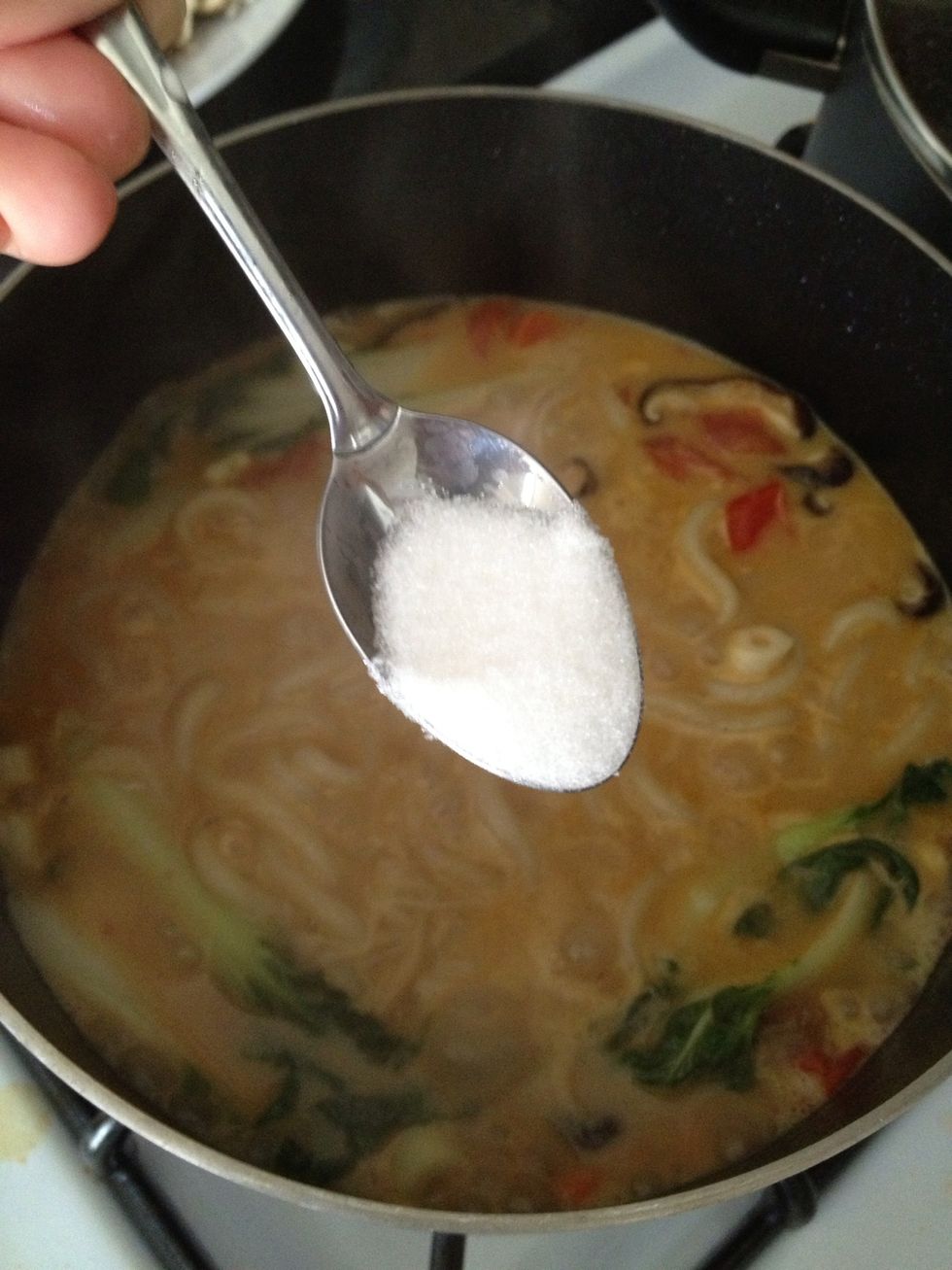 Some sugar, pepper and salt, optional
Serve udon in a bowl and pour over curry. To with onion and vegetable. Ito Togarashi ( optional).
1.0c Carot
1.0c Tomato
1.0c Brassica raps chinensis
1.0c Mushroom
1/2c Coconut milk
1.0c Garlic
1.0c Onion
2.0c Water
1.0 Pack of Udong noodle
1.0c Bamboo shoots
Pinch of salt to taste
Creative Traveler
I find recipe to cook for my family and turn the recipe to my visual cooking guide. Follow my guide or send me a request what to make next!