How to cook korean rice cake soup, 떡국 [tteokguk]
We, Korean people, eat Rice Cake Soup traditionally on New Year's Day.
9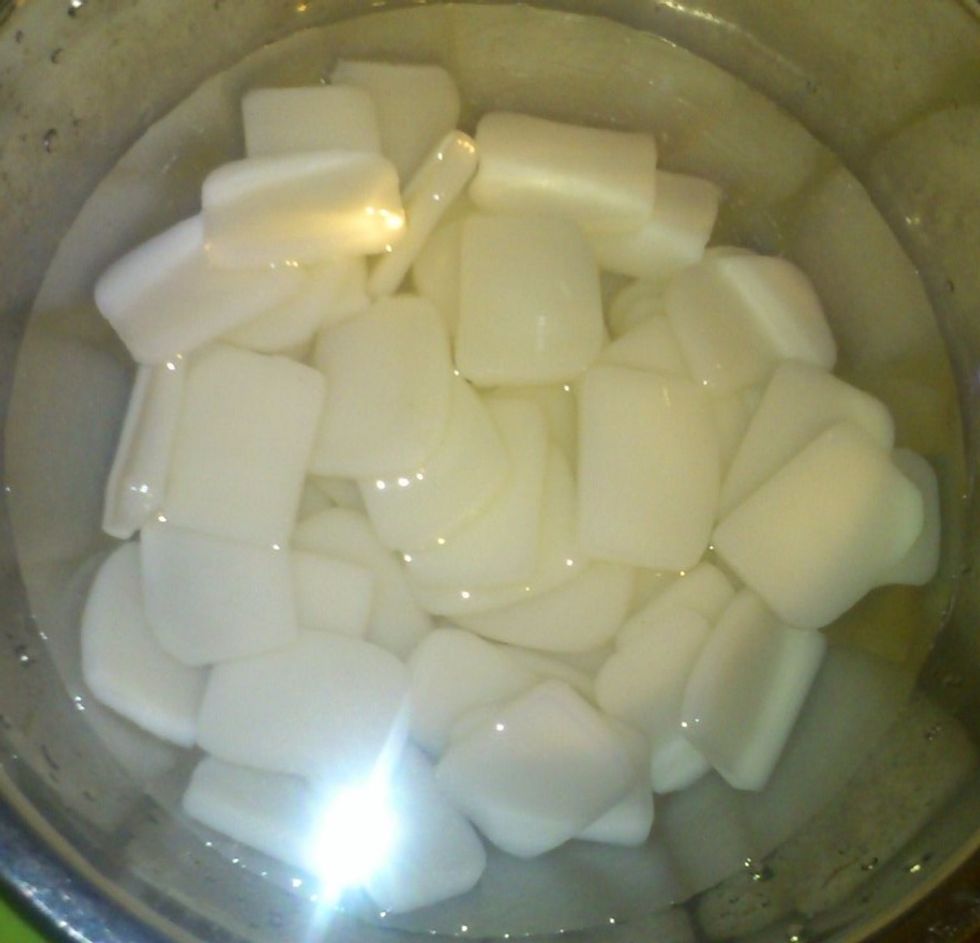 Fresh rice cake is the best, but frozen or dried is ok. Soak rice cake into water for 5-10 minutes. If you use dried one, you need to follow the instruction of the product.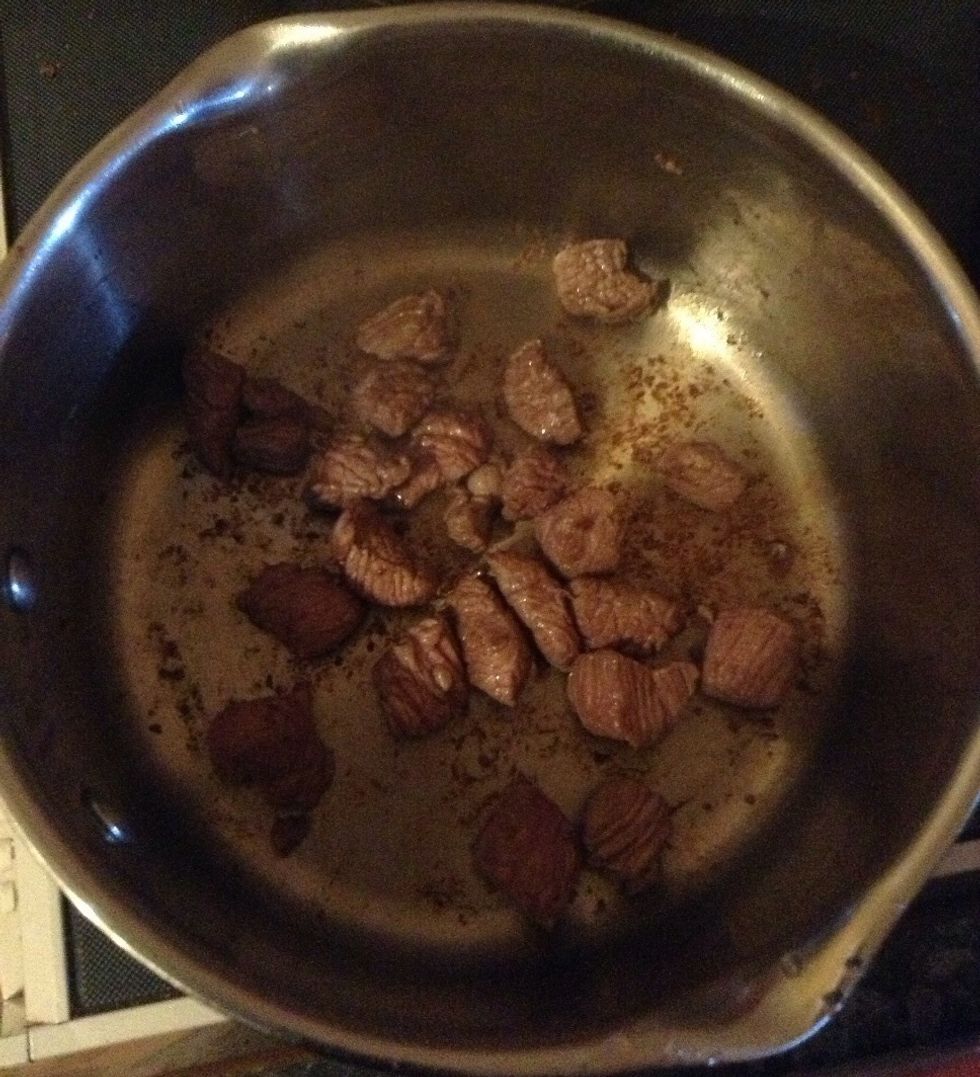 Stir fry the diced beef and crushed garlic shortly with sesame oil.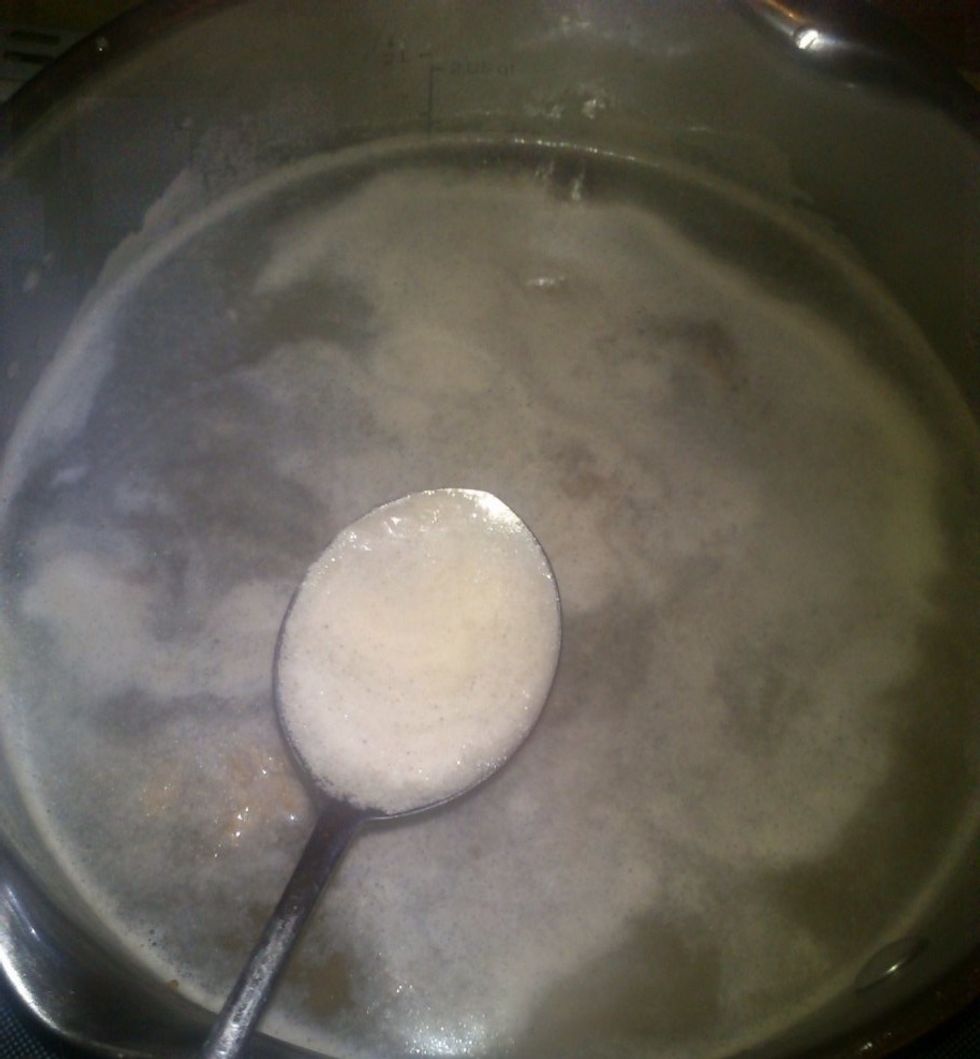 Pour water (1L) and boil. When boiling, boil further 10 minutes over medium heat. Remove excessive bubbles on the surface. Put prepared rice cake and soy sauce and boil until the rice cake is done.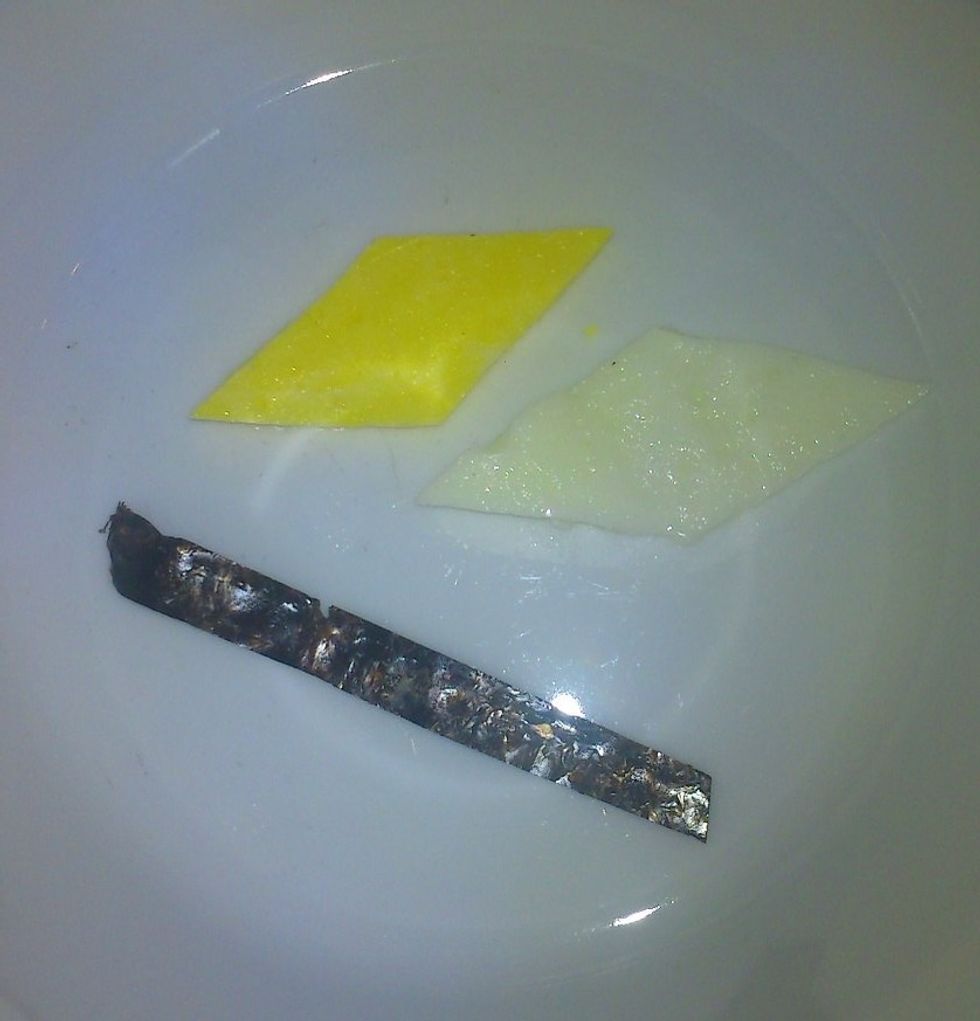 Whilst the soup is boiling, prepare an egg, 지단 [Jidan]. Separate white part and yolk and beat. Cook beaten egg over low heat. Cut egg and seaweed for decorating the soup.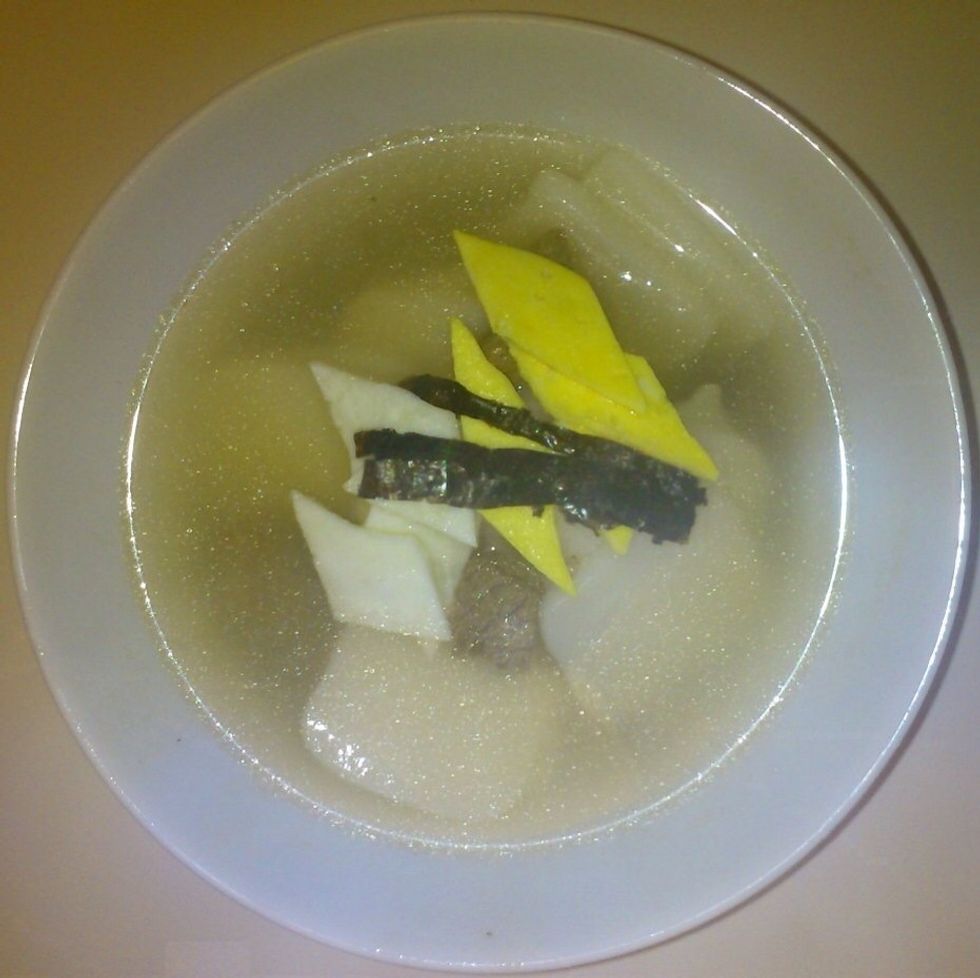 Add little bit of of black pepper into the soup. If you want, add some salt. It would be enough for 2 men or 3 women. Decorate Rice Cake Soup using prepared egg and seaweed.
450.0g Rice cake
100.0g Beef
1.0 Egg
1.0Tbsp Soy sauce
1.0tsp Crushed garlic
1.0tsp Sesame oil
Seaweed, black pepper, salt