How to cook korean food, bulgogi (불고기), outside korea
1. Marinate beef with mixture of sauce. 2. Cook on a frying pan.
69
Though thin slices of sirloin is used in Korea, I used casserole steak (because it is easy to get in the UK).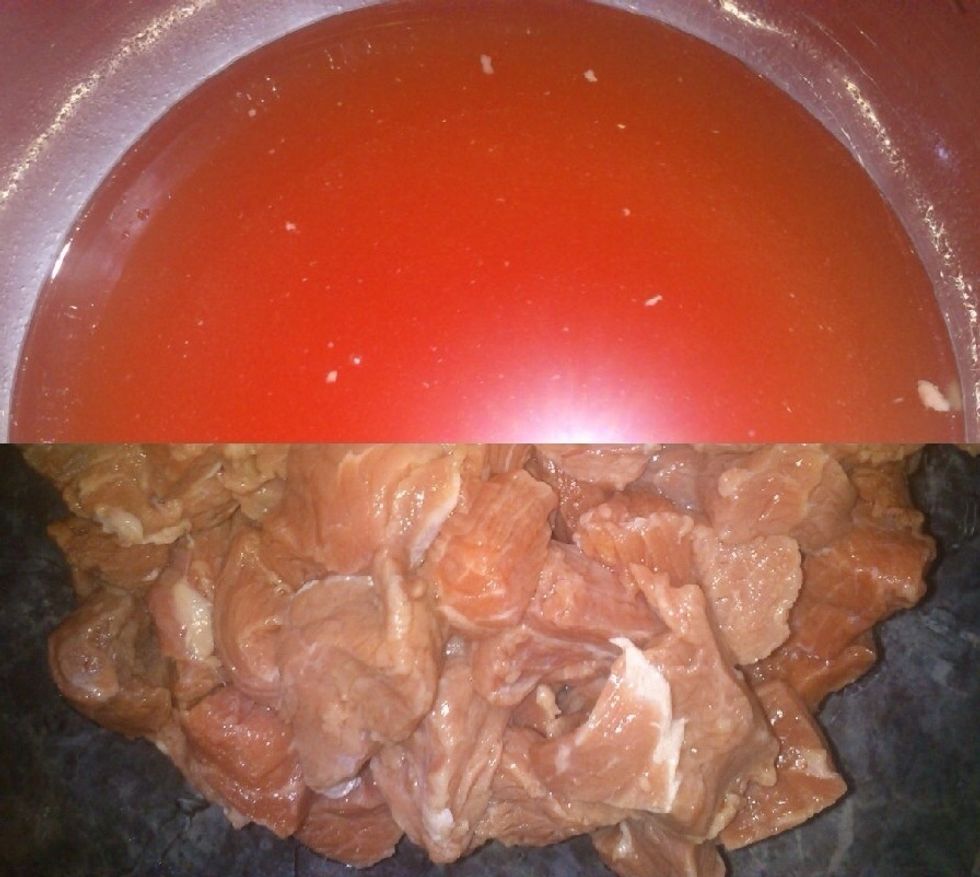 I cut the meat in half and it was soaked in water for 10 minutes to remove some of blood from the meat. This step allows the seasonings to penetrate the meat better.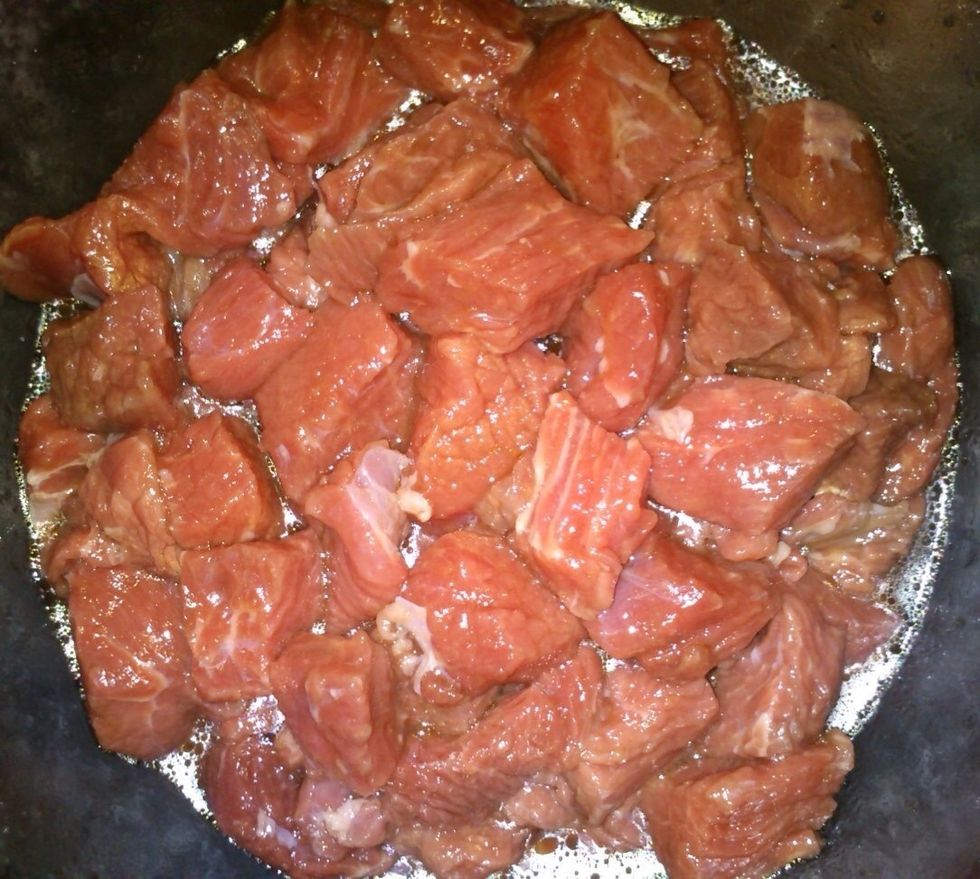 Marinated the meat (450g) with a mixture of soy sauce (2 tablespoons), sugar (1 tablespoon), crushed garlic (1/2 tablespoon), sesame oil (1/2 tablespoon), little bit of black pepper for 30 minutes.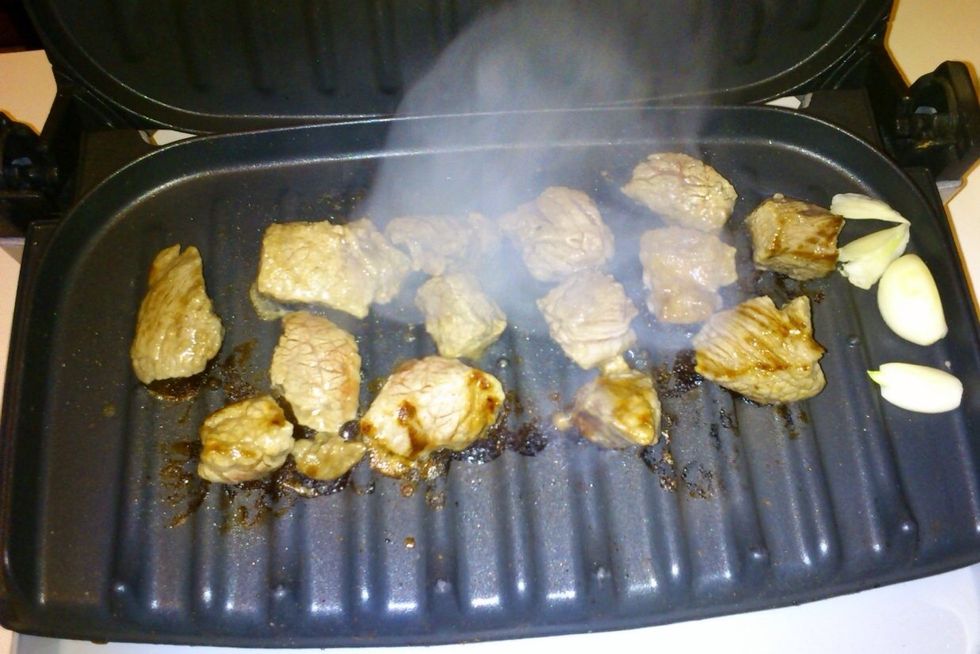 The marinated meat was cooked on George Foreman Grill on a dining table. In this way you can eat the meat with fresh salads at the same time of cooking.
The creator of this guide has not included ingredients