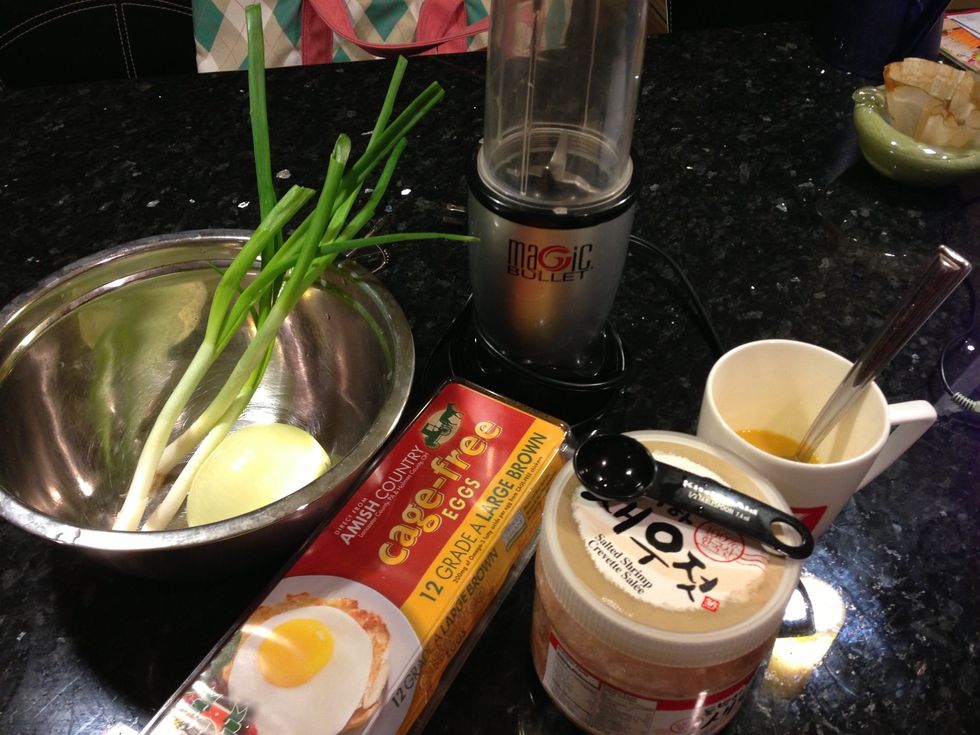 Assemble your ingredients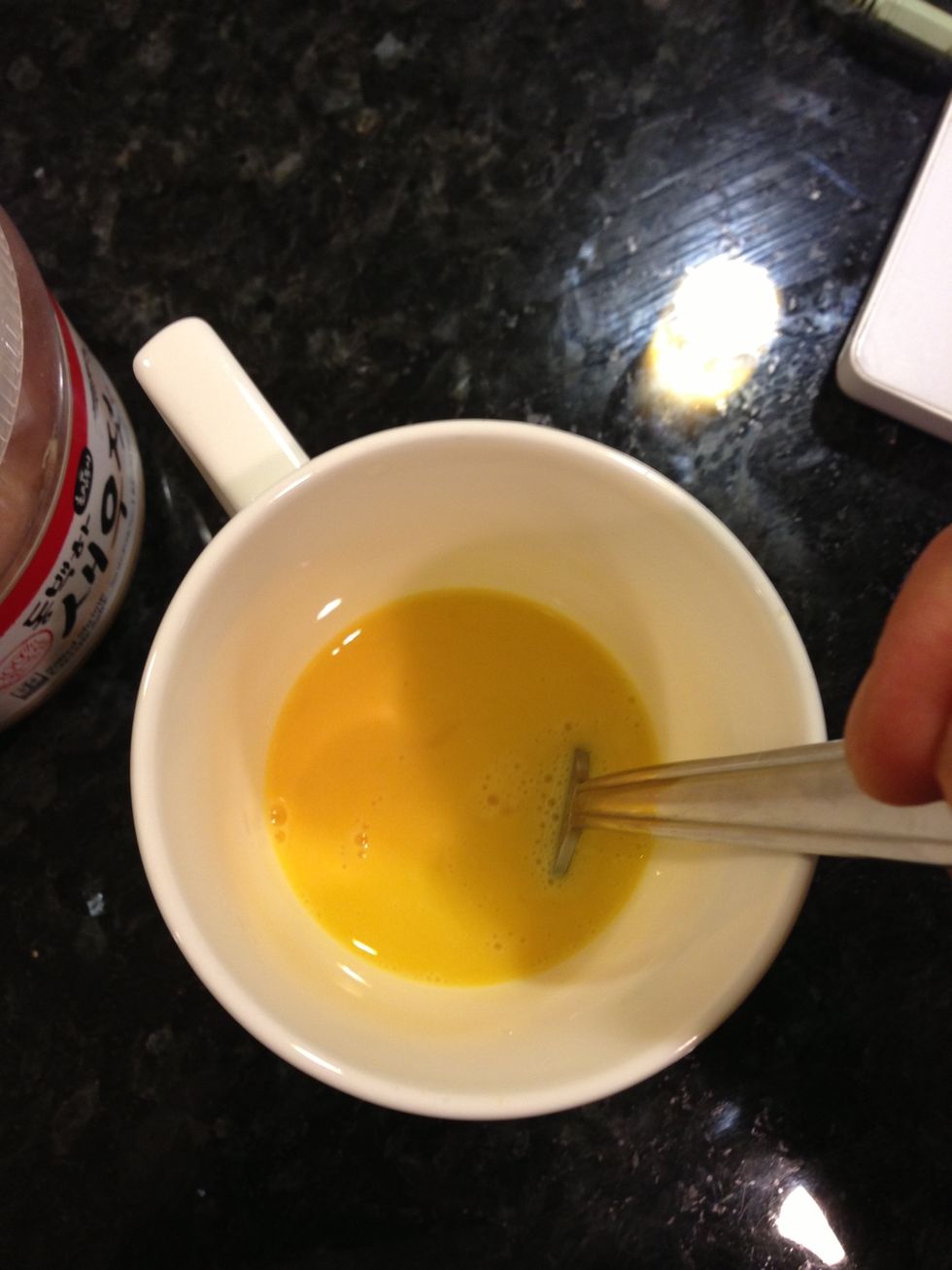 Stir them eggs! Next we are going to open the salted shrimp.
Scoop some out. Careful you don't want it too salty!
You can either fine chop the shrimp or use a blender :)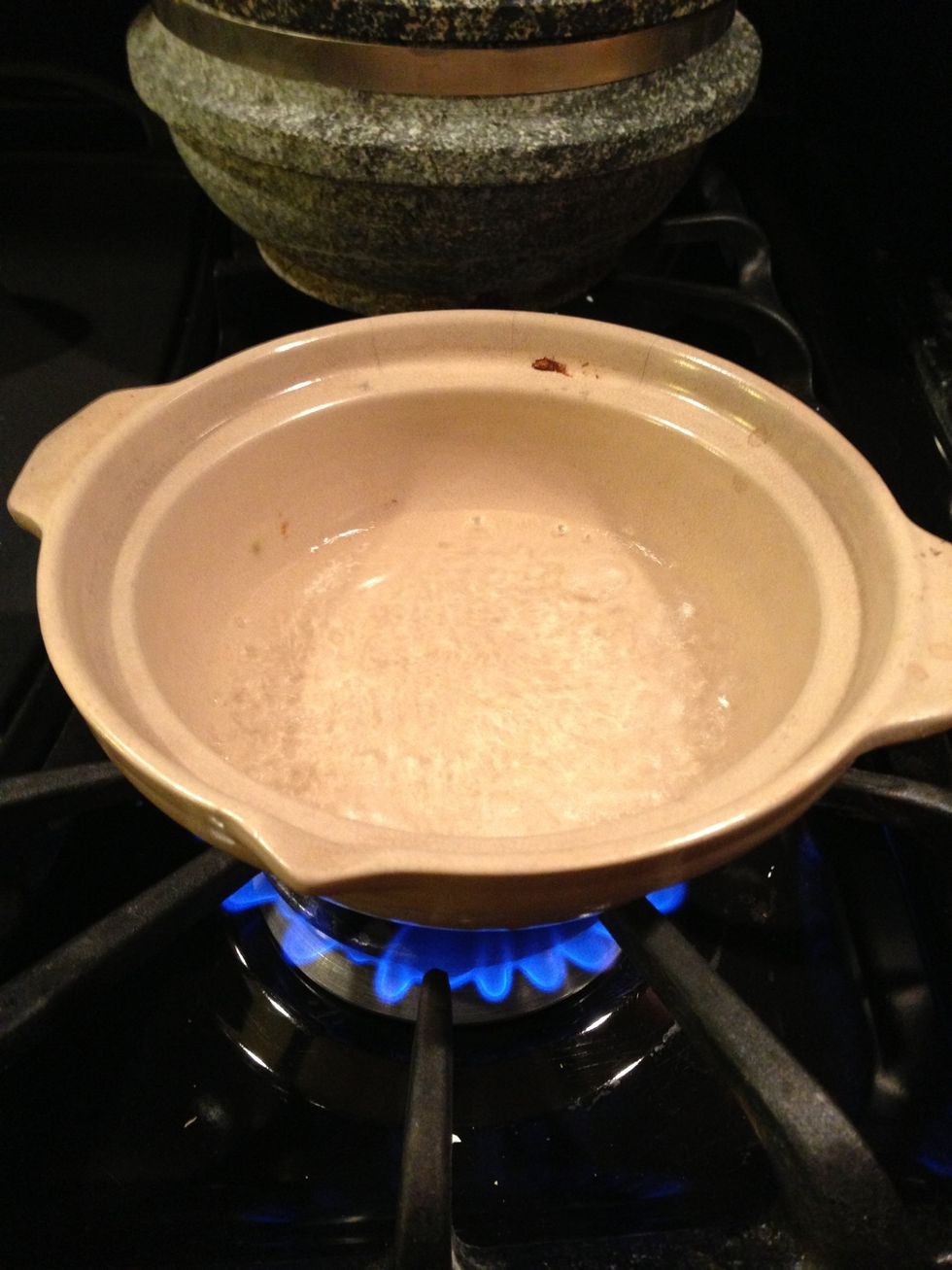 Start boiling that water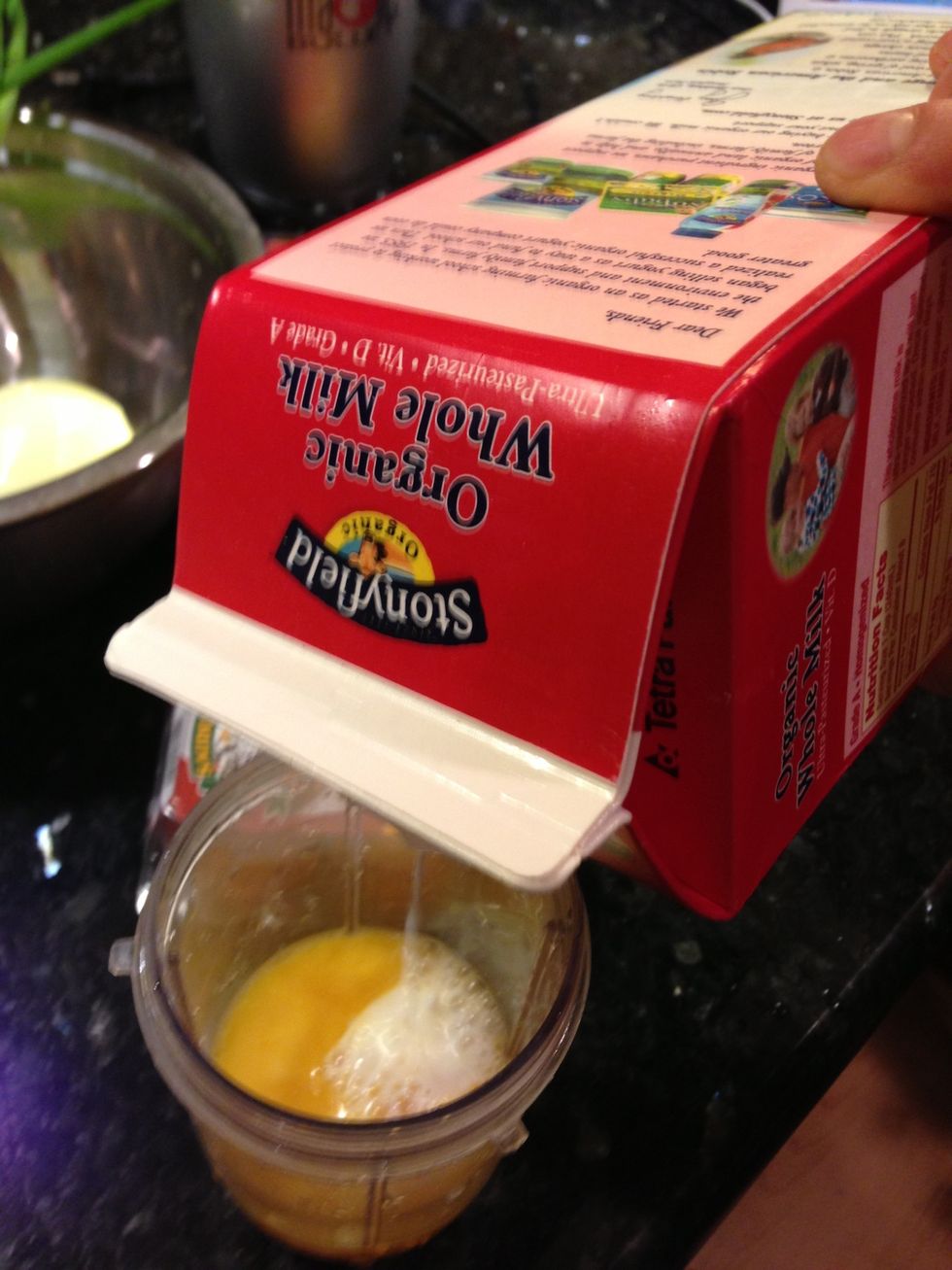 Pour some milk on the eggs! (Make sure to check the expiration)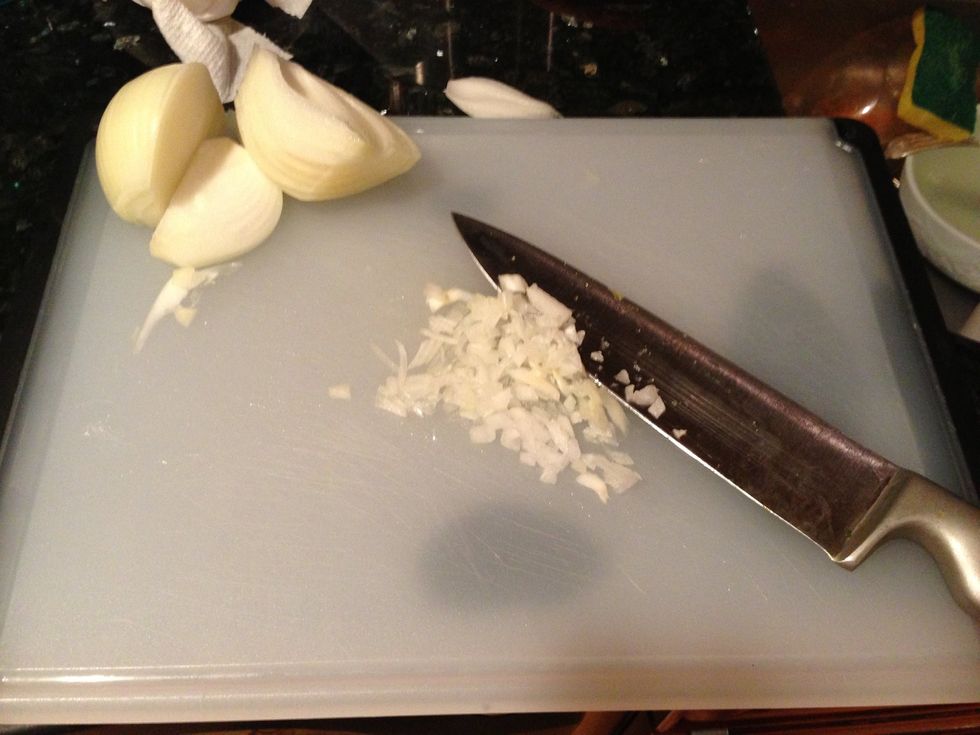 Chop that onion! (Finely chop if your not using a blender)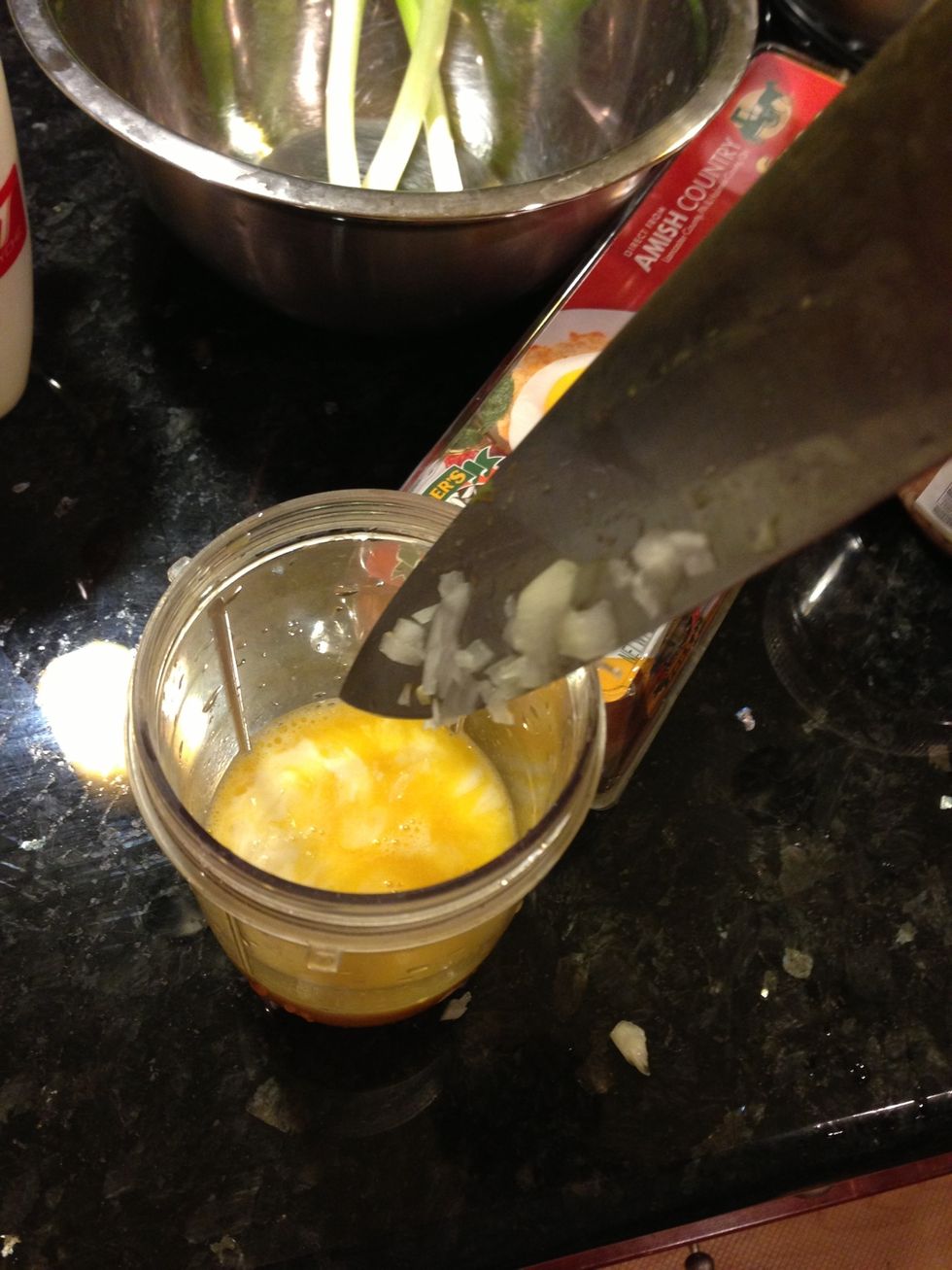 Like snoop dogg says "add that sh*t up"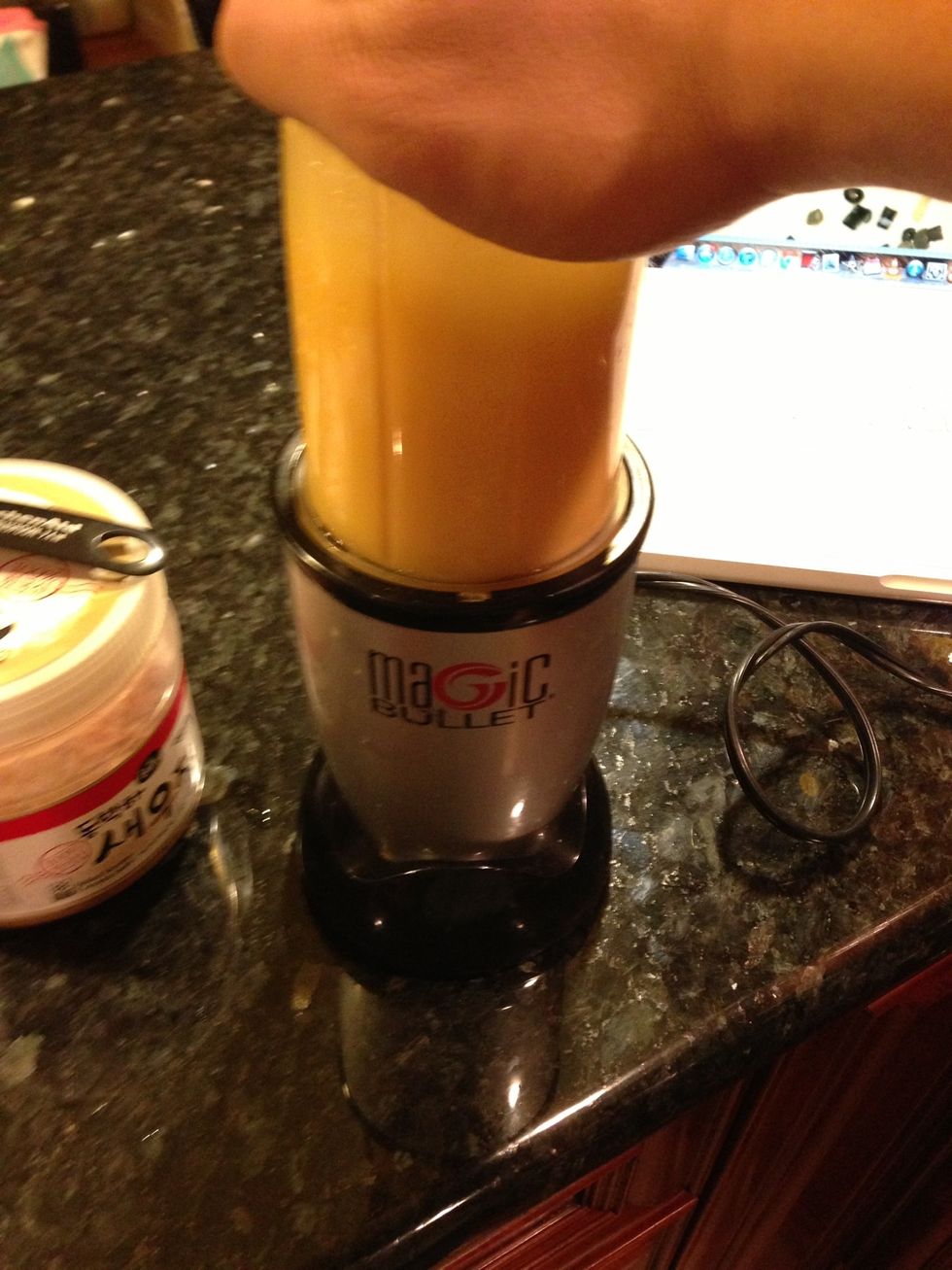 Will it blend? Yes, it will!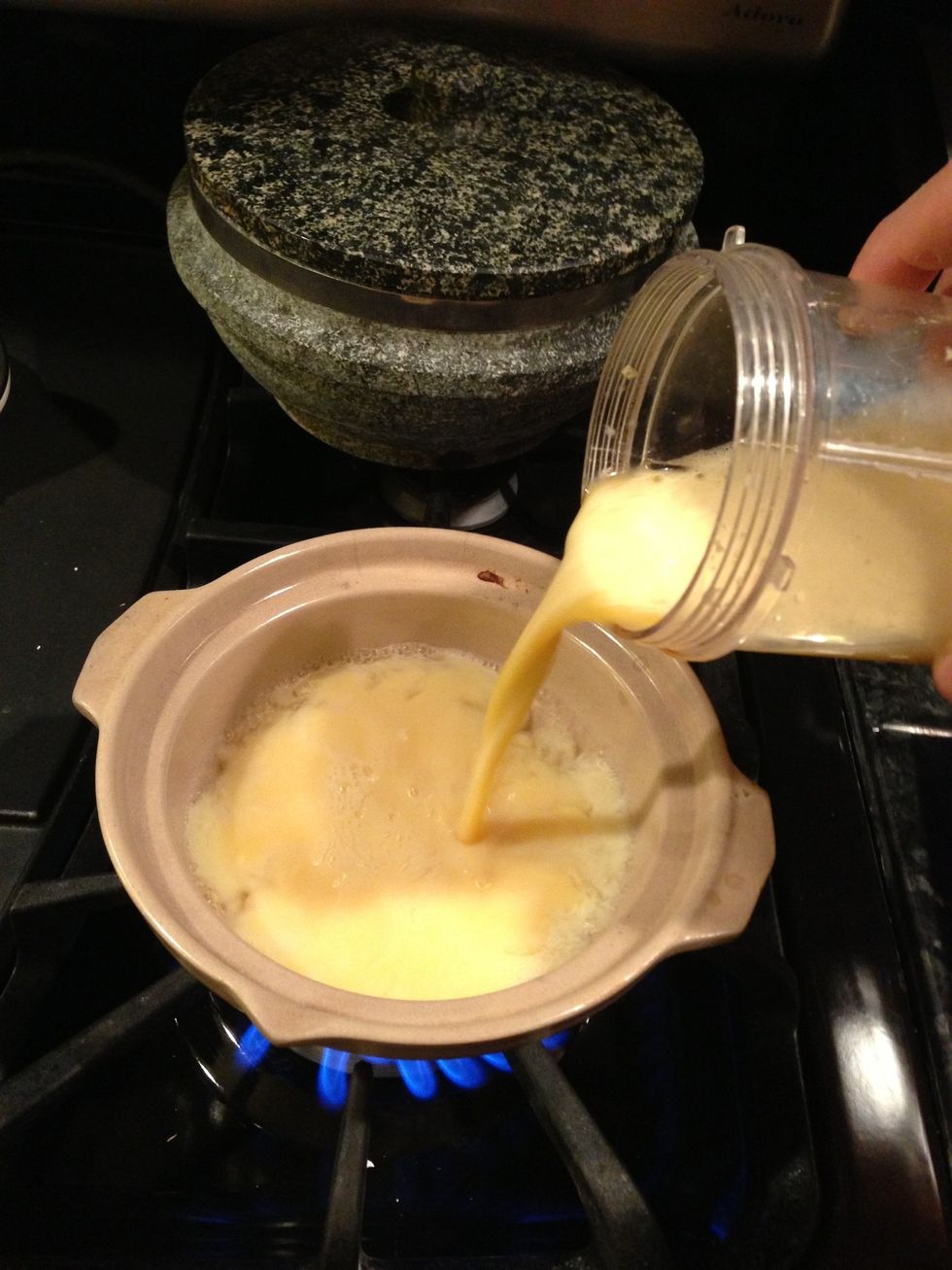 Pour that mixture while the water is boiling hot.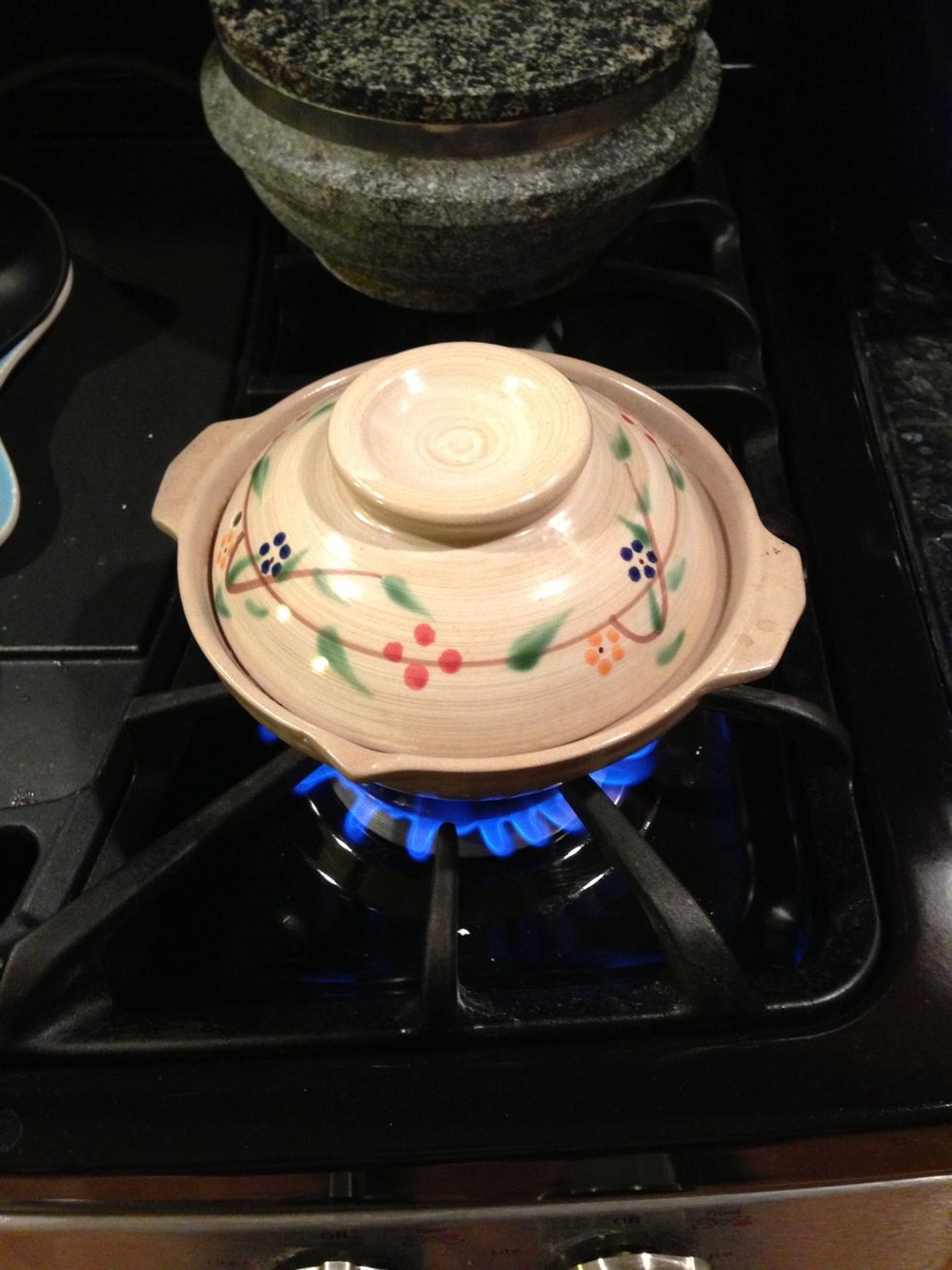 Put a lid on it.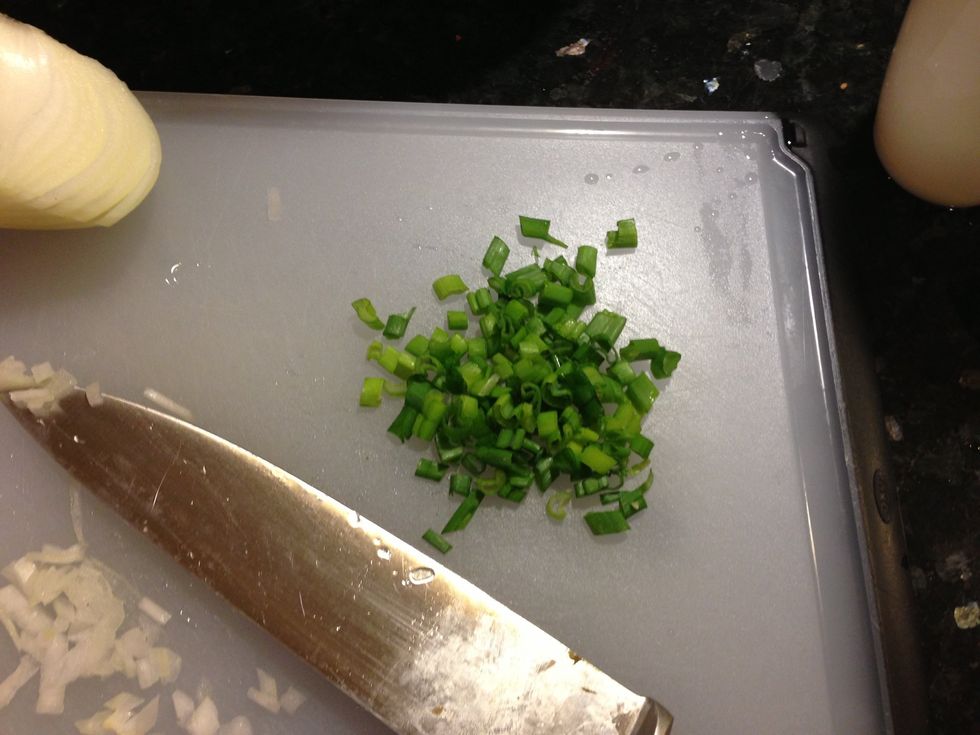 Chop that scallion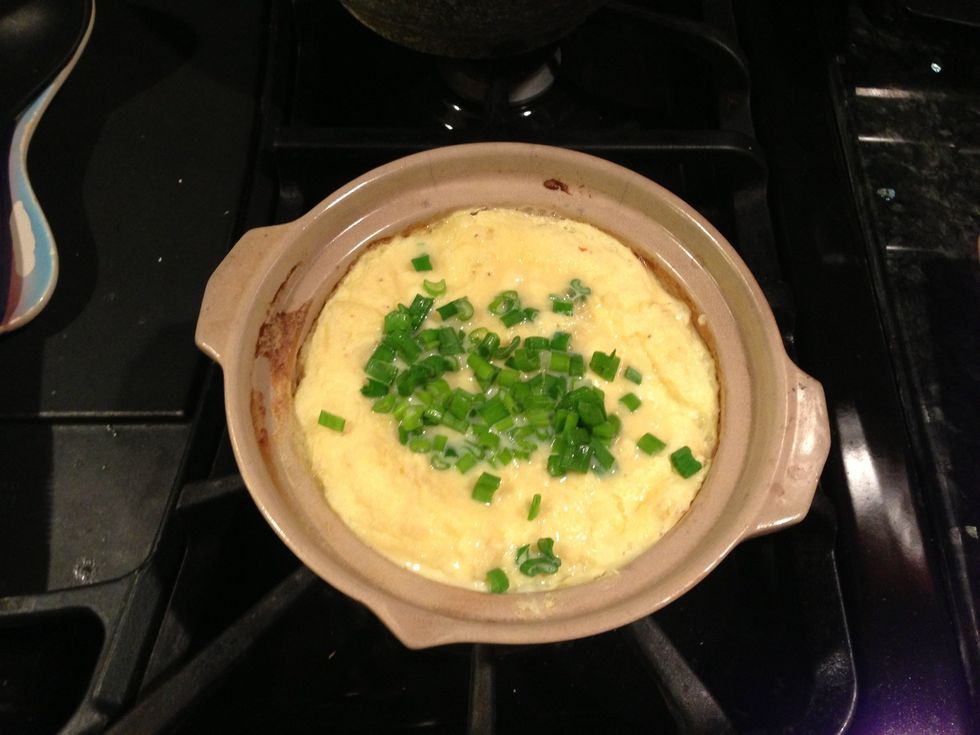 Wait about 5 minutes then add them scallions. Then put the lid back on.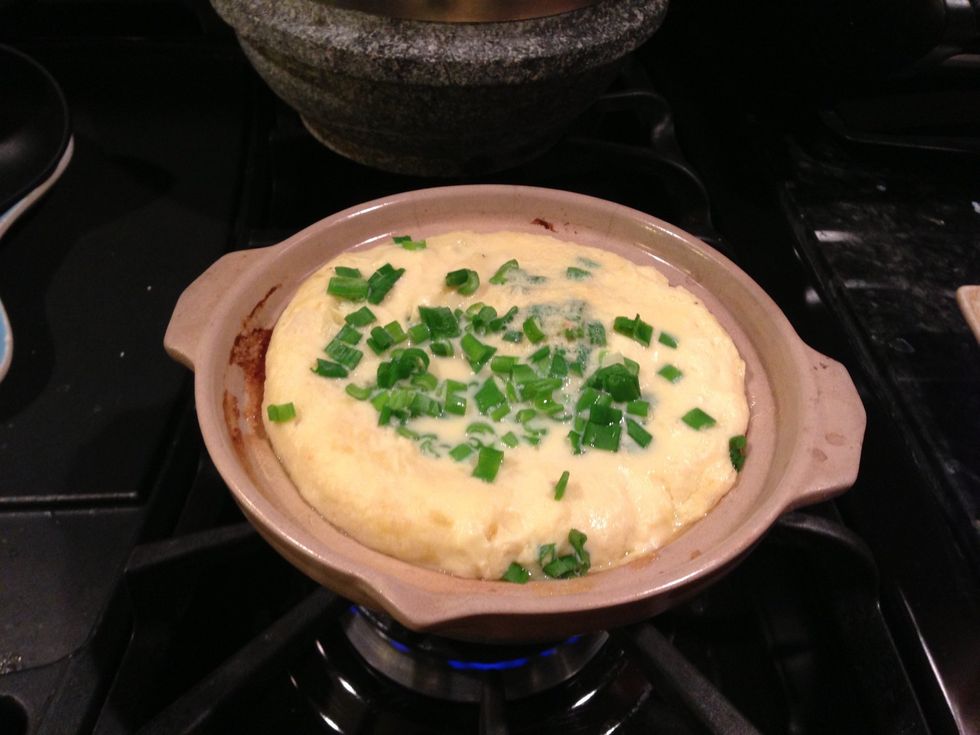 Wait another 7-10 minutes and there you have it! (You can lower the flame depending on how soft you want them eggs). Enjoy!
3 eggs
2 scallions
1 cup of water
1/2 tb of salted shrimp (새우젓)
Onion (optional)
Milk (optional)
Blender (optional)