Easy simple sweet desert!👌. Family, friends, and KIDS will enjoy. It's also cheap and ready in and hour😋
47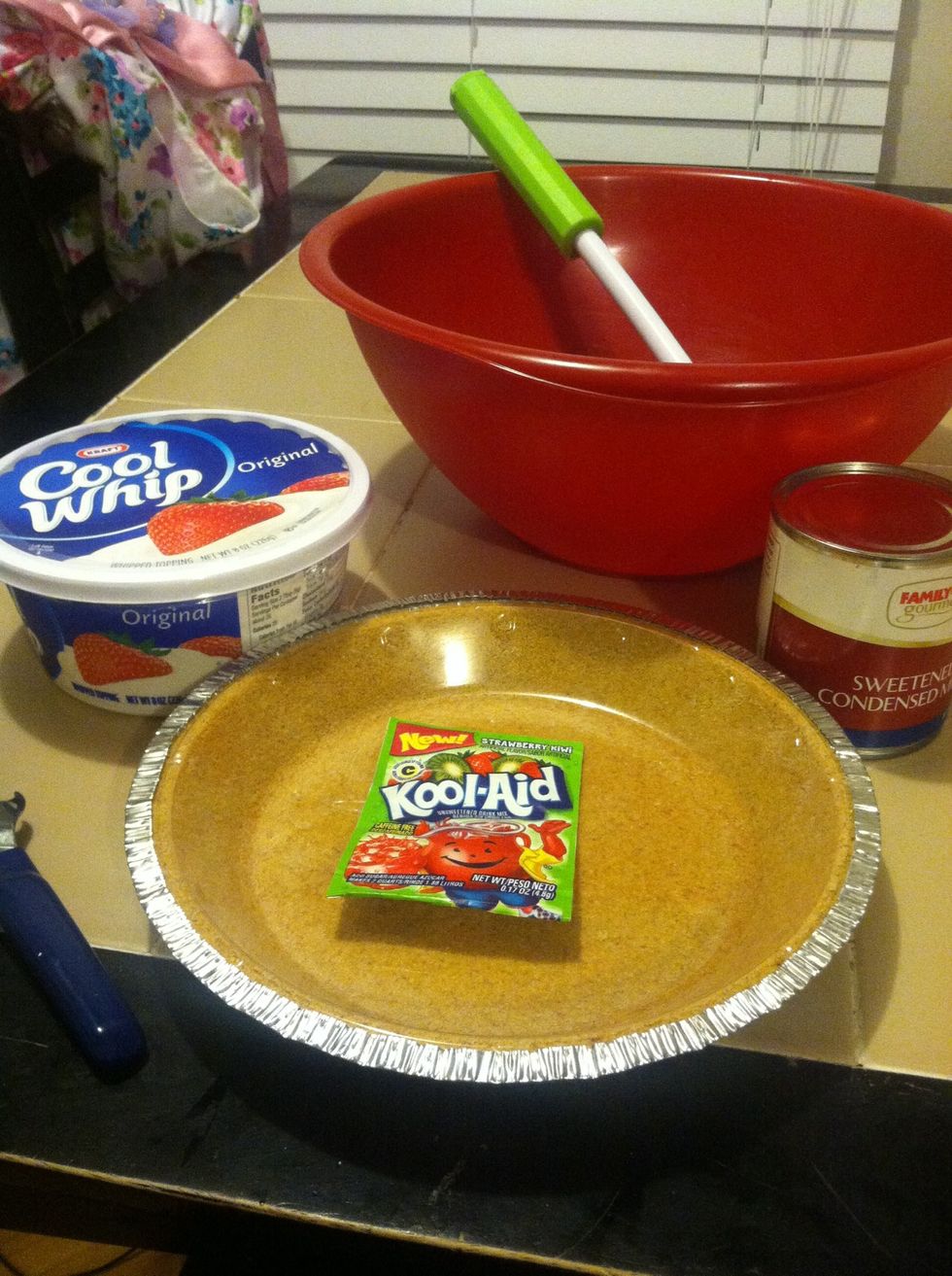 Gather ingredients
Add sweetened condensed milk and choice of kool aid to a bowl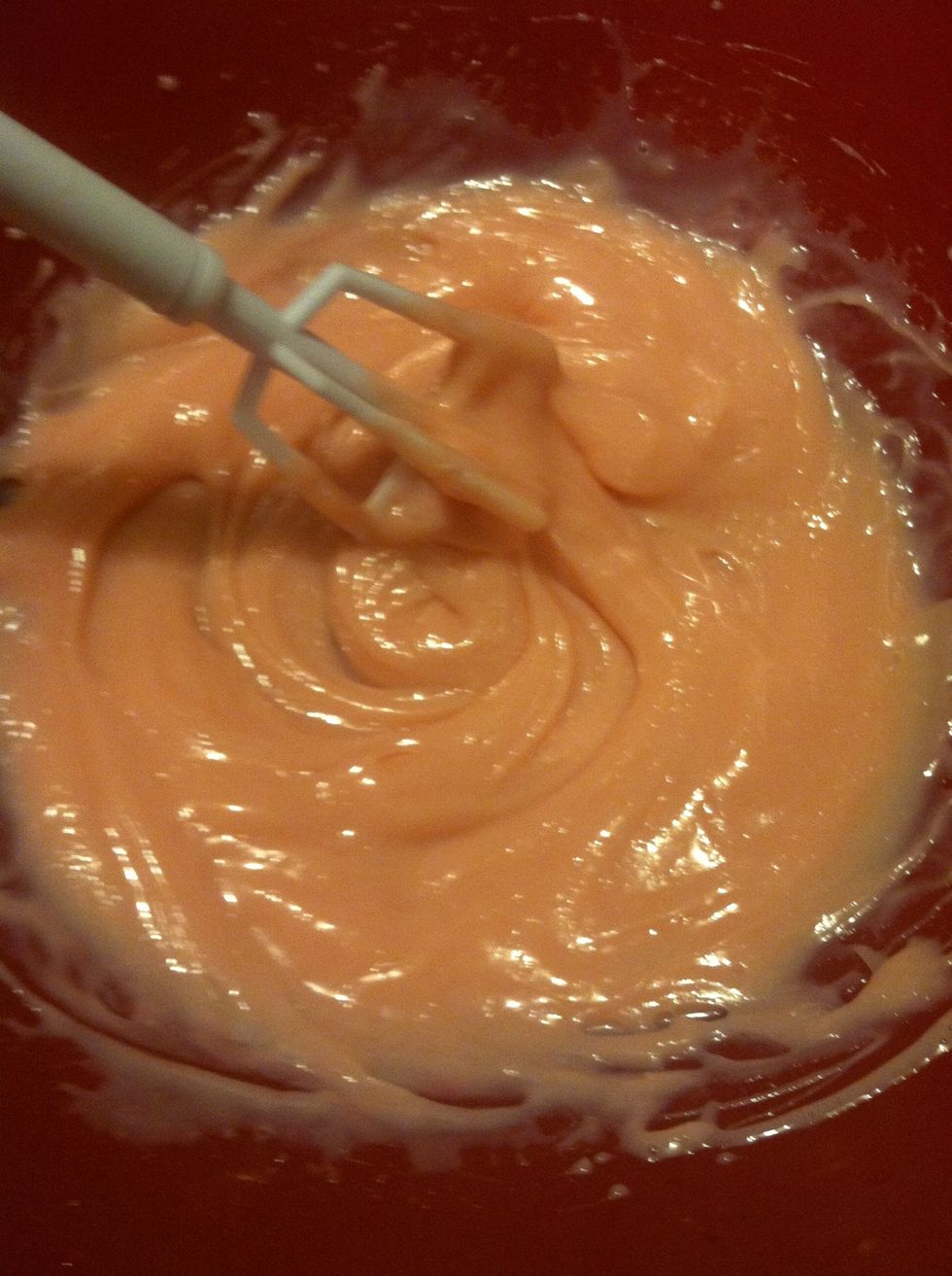 Mix the two from previous step together. Mix until a light color of the flavor you chose and slightly thick and fluffy.
Add cool whip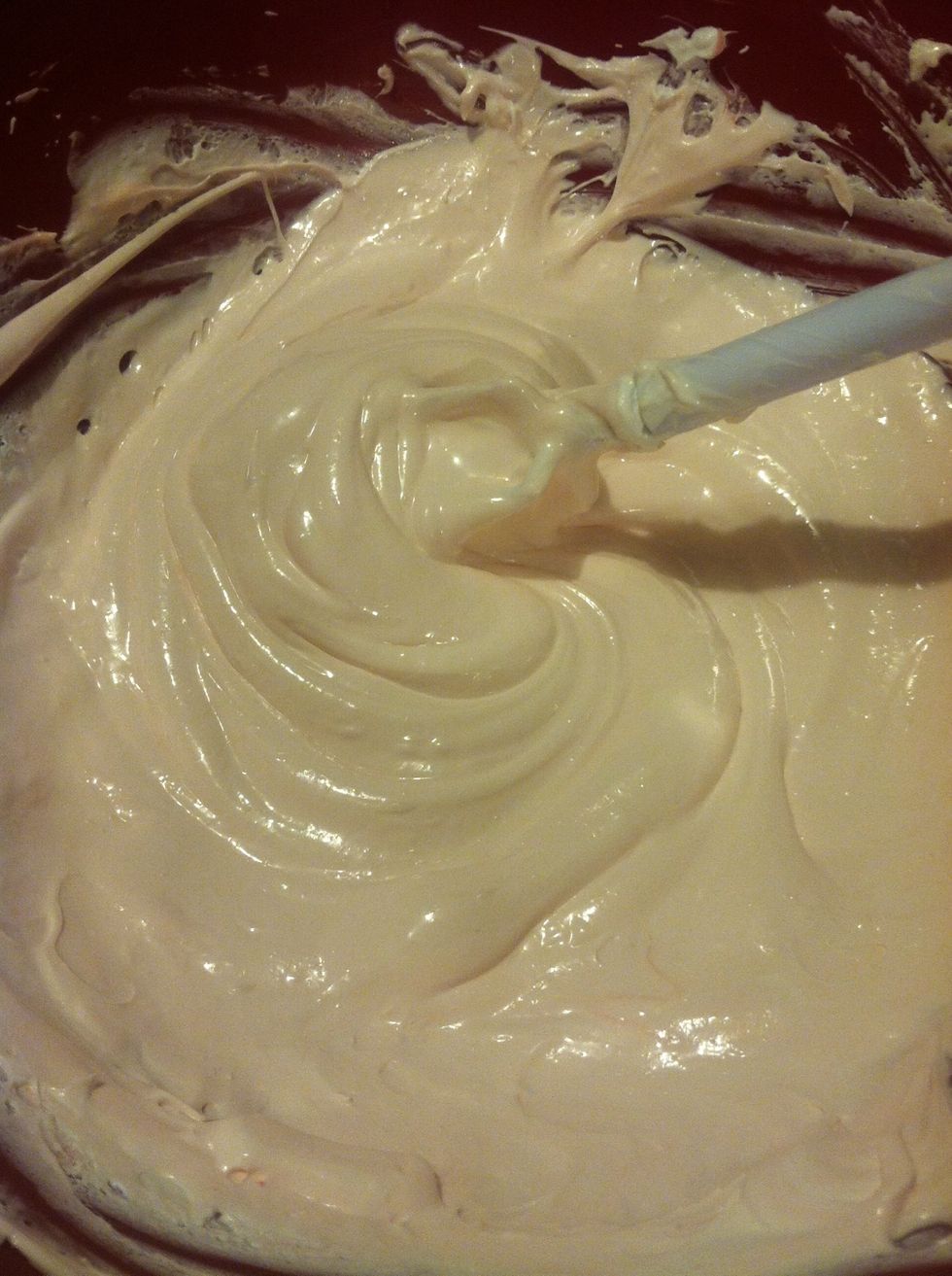 Mia until thick and fluffy also. Make sure no white is left.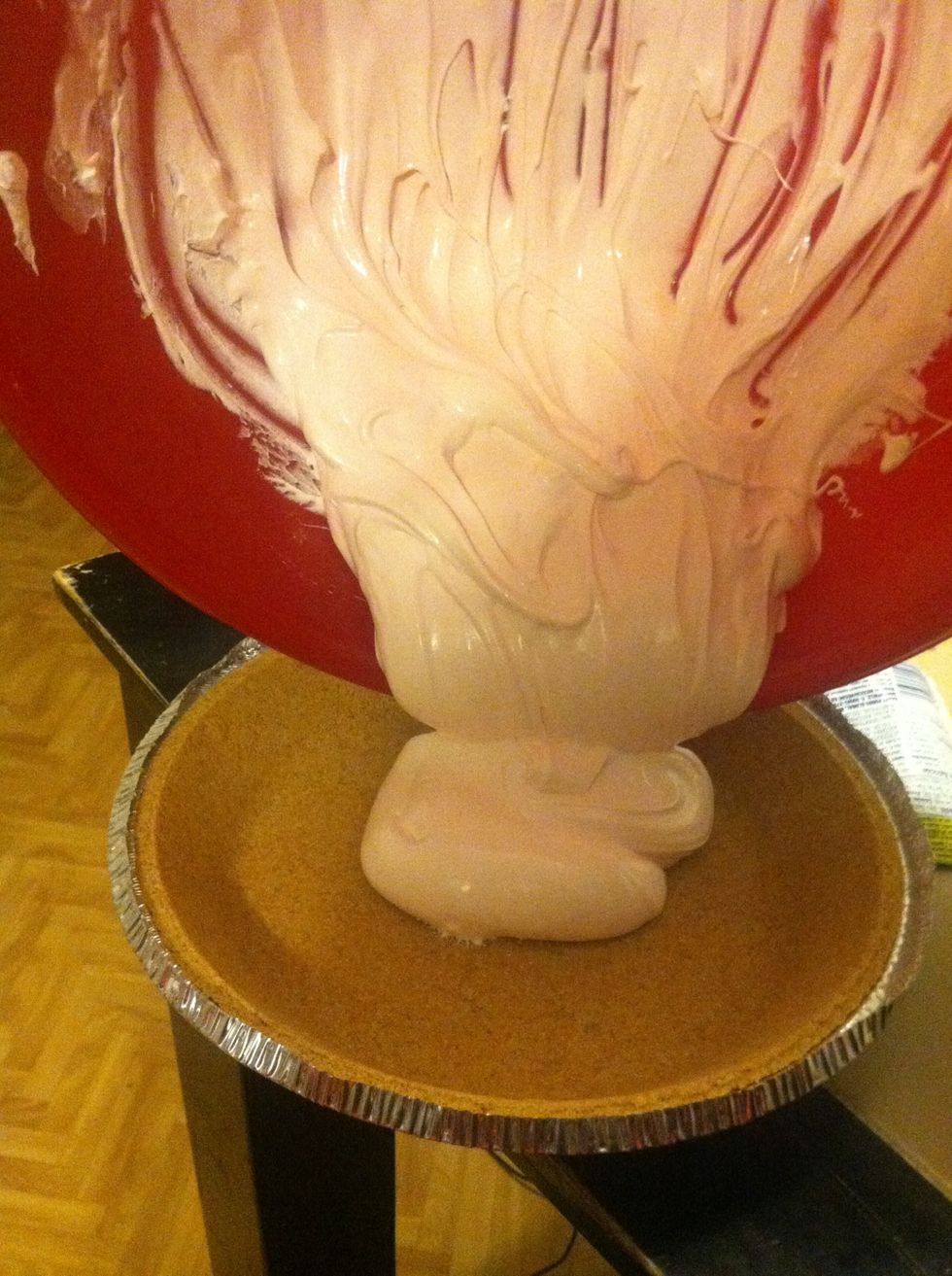 Pour the mix in the crust.
Seal and store in refrigerator for an hour.
9.0in Graham cracker pie crust
8.0oz Cool whip (original)
14.0oz Sweetened condensed milk
1.0 Kool-Aid packet (any flavor)