This simple, vegan stew is from Appetite for Reduction by Isa Chandra Moskowitz, one of my favorite cookbook writers. It is hearty and filling, perfect for a chilly evening.
90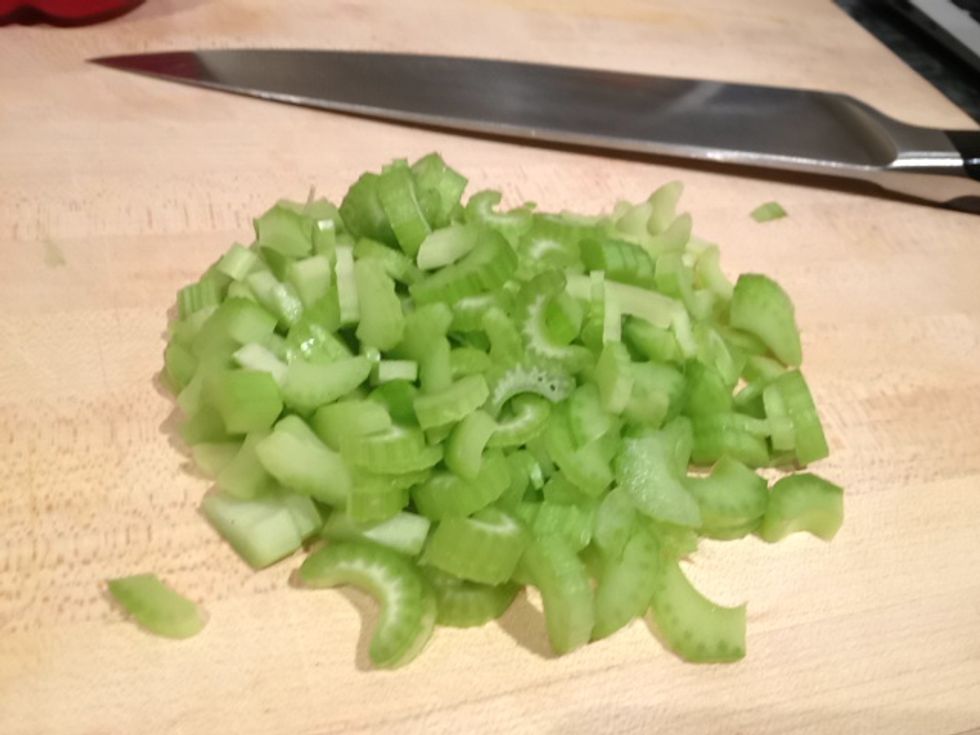 Thinly slice the celery.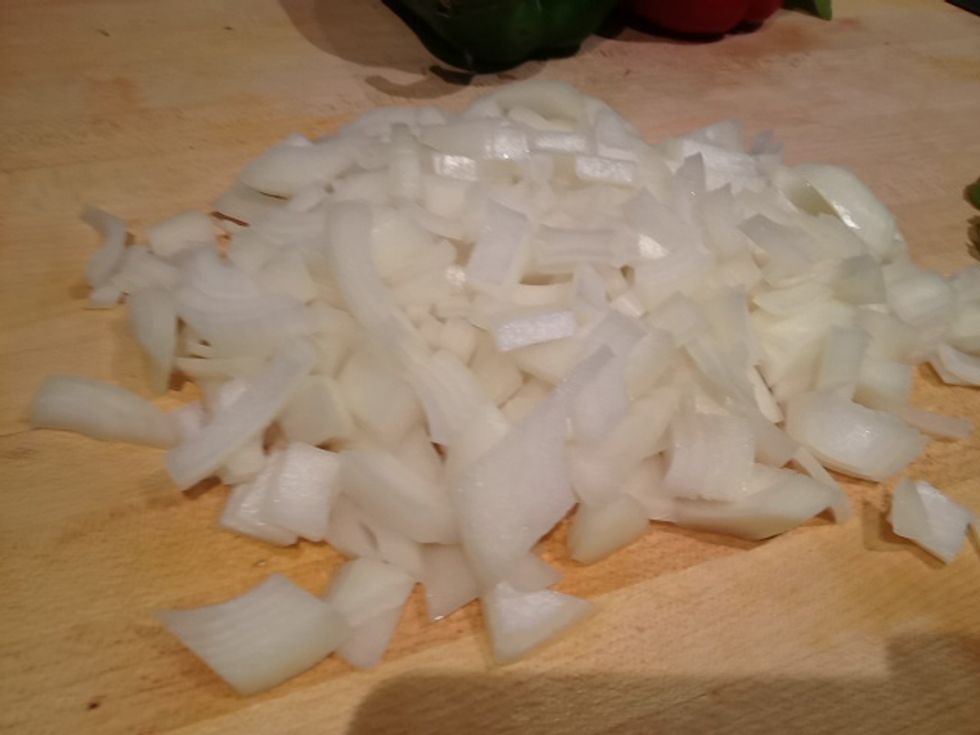 Chop 1 onion.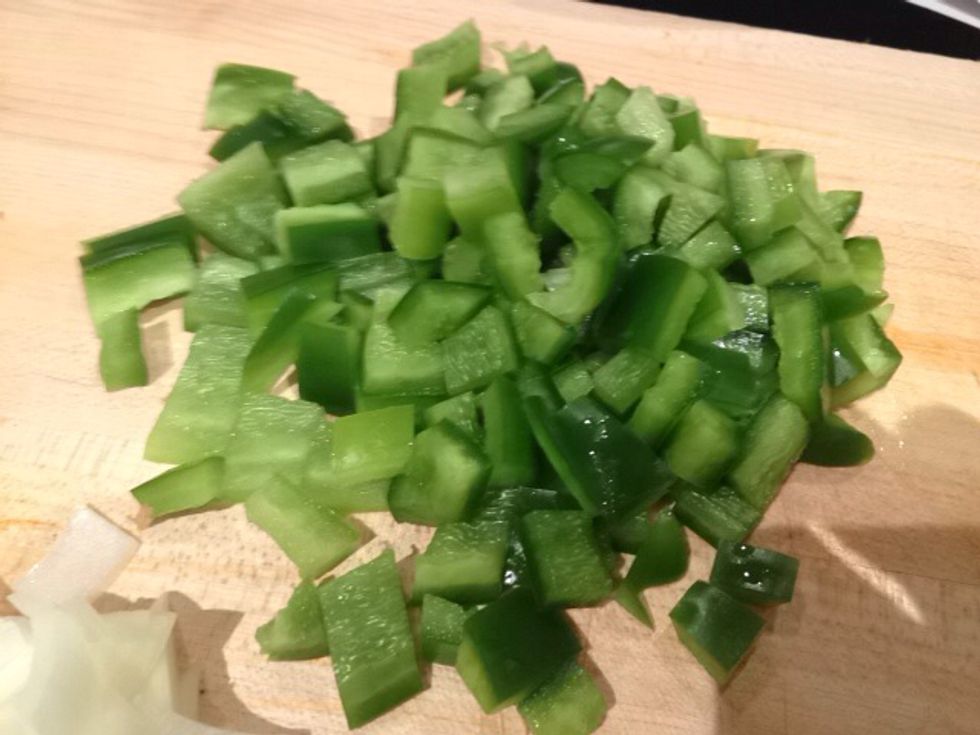 Chop 1 green pepper
Rinse 1 15 ounce can of kidney beans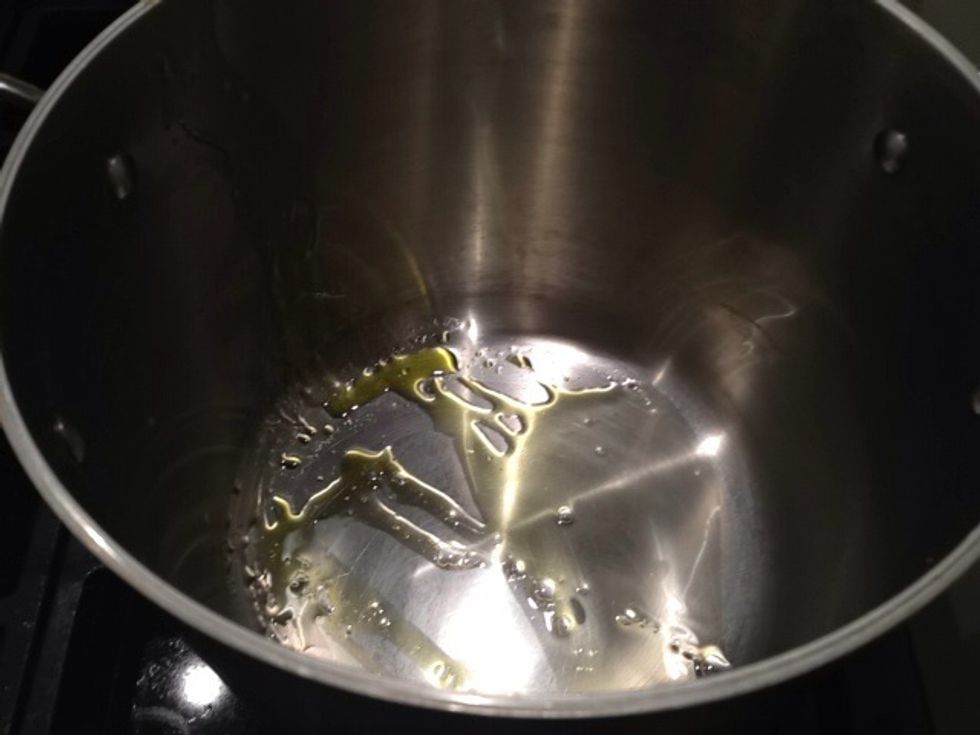 Preheat a 4 quart pot over medium-high heat. Add a little olive oil.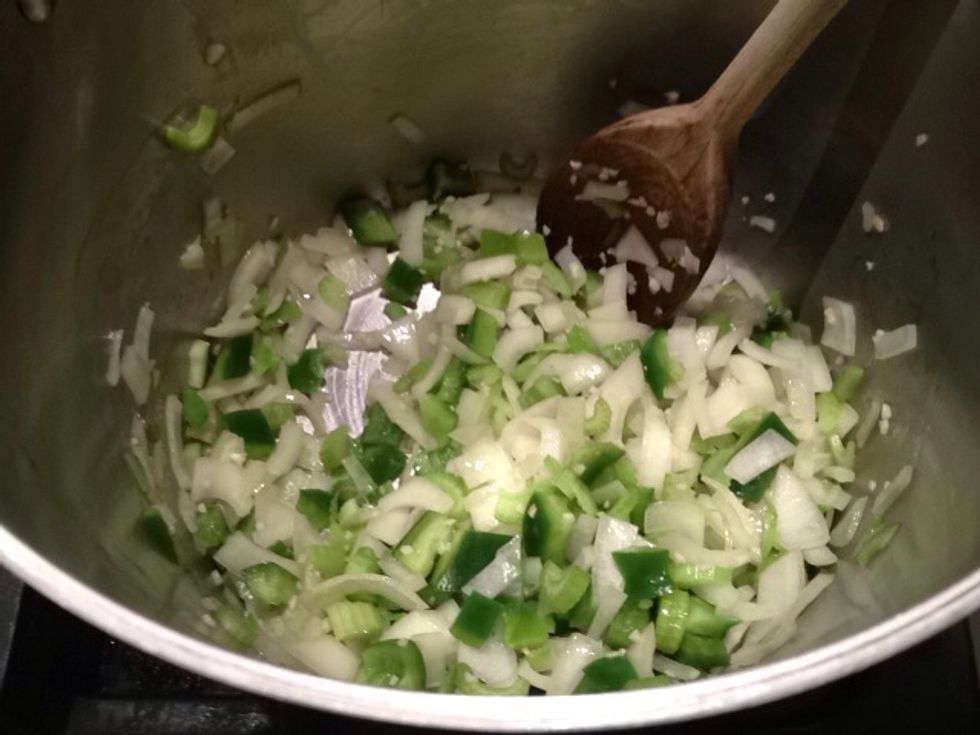 Sauté the onion, green pepper, celery and garlic for about 6 minutes.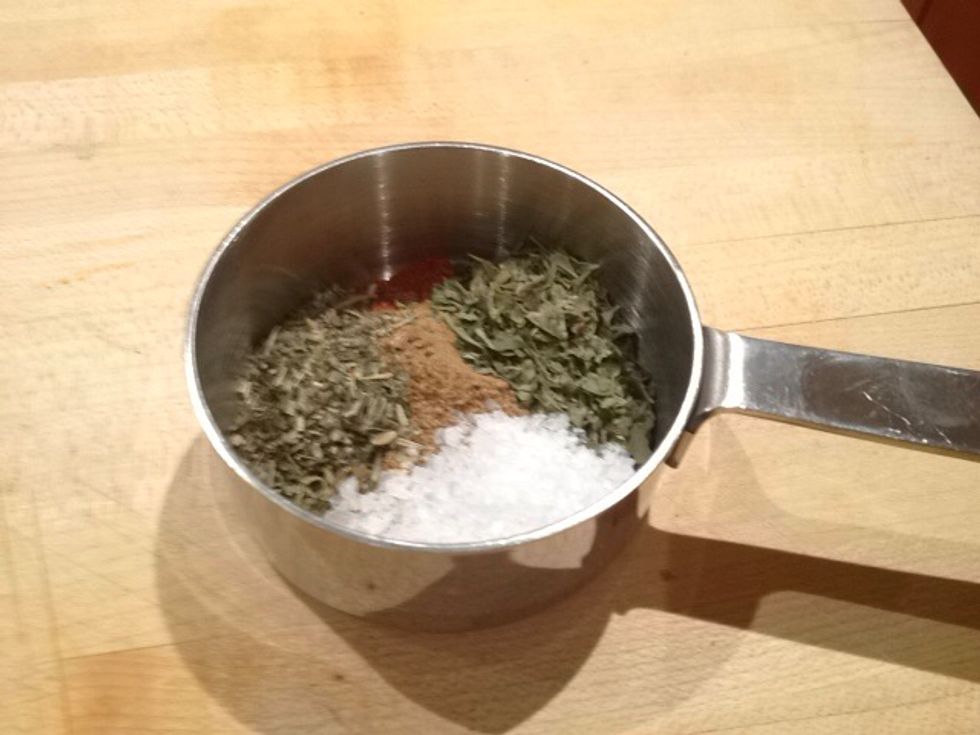 While the veggies are sautéing, prep the spices. Combine 3 teaspoons of paprika, 1 teaspoon cayenne pepper, 1 teaspoon dried thyme, 1 teaspoon dried oregano and 1 teaspoon salt.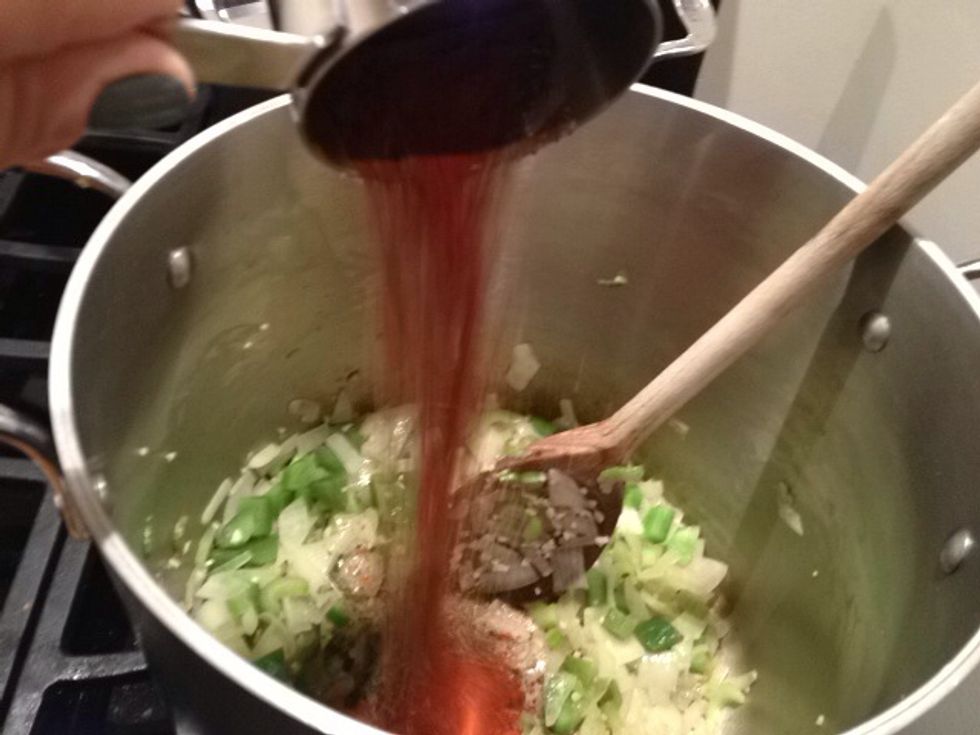 Dump all the spices into the pot. Also throw in 2 bay leaves.
Stir to combine. Continue sautéing for another minute.
Add 2 cups of vegetable broth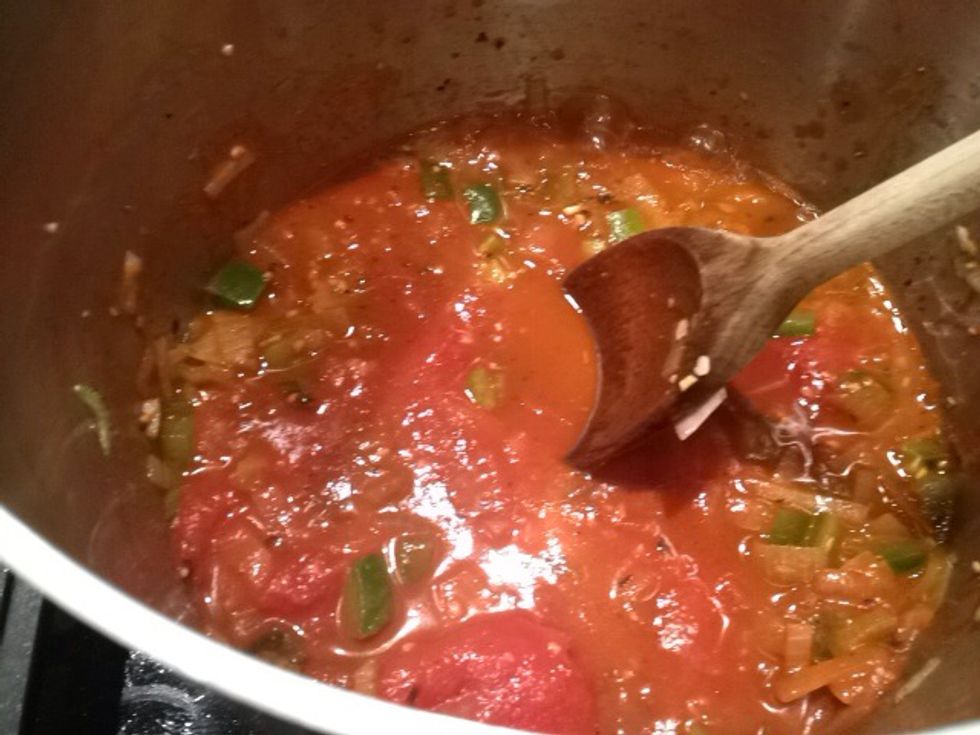 Add a 28 ounce can of whole tomatoes. Using a potato masher, mash up the tomatoes.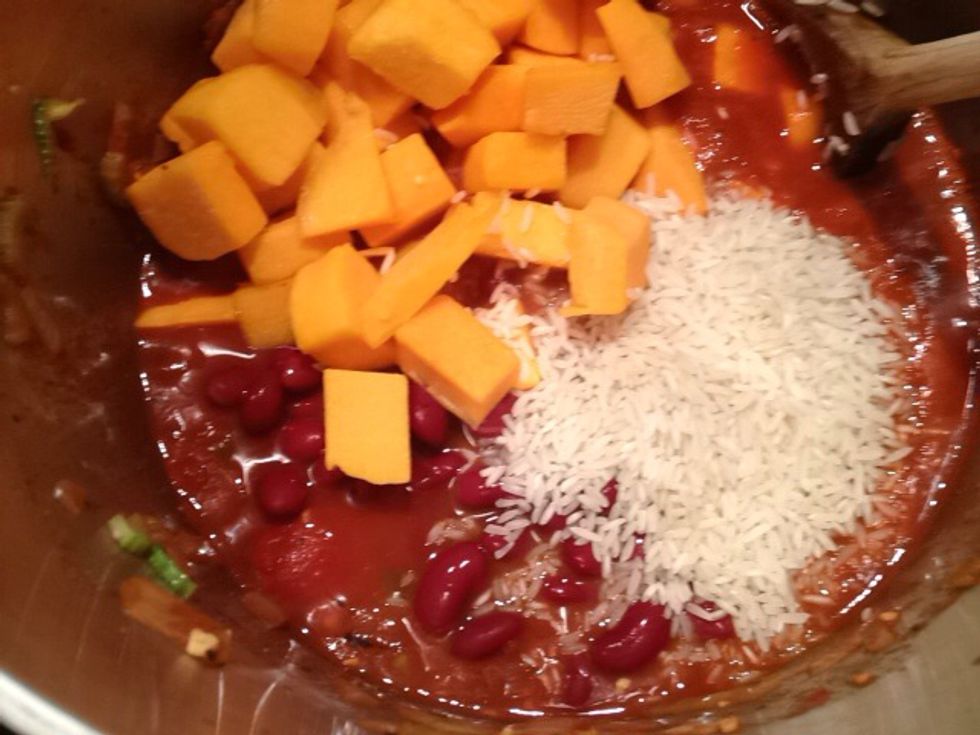 Add the kidney beans, a half cup of jasmine rice, and the butternut squash.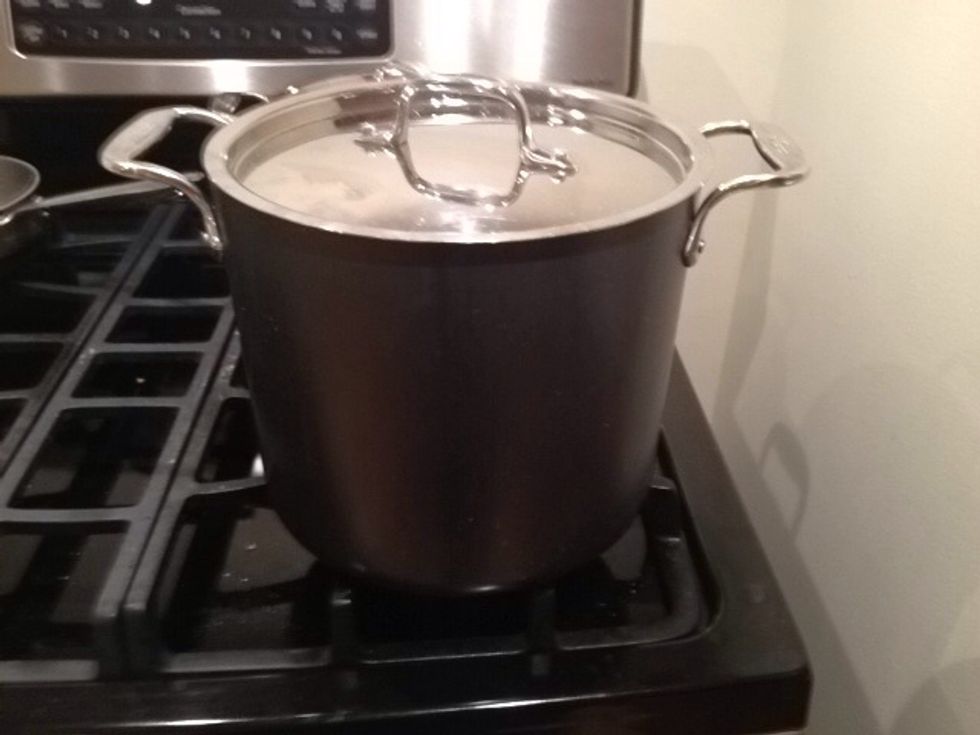 Stir it all up. Cover the pot and bring to a boil.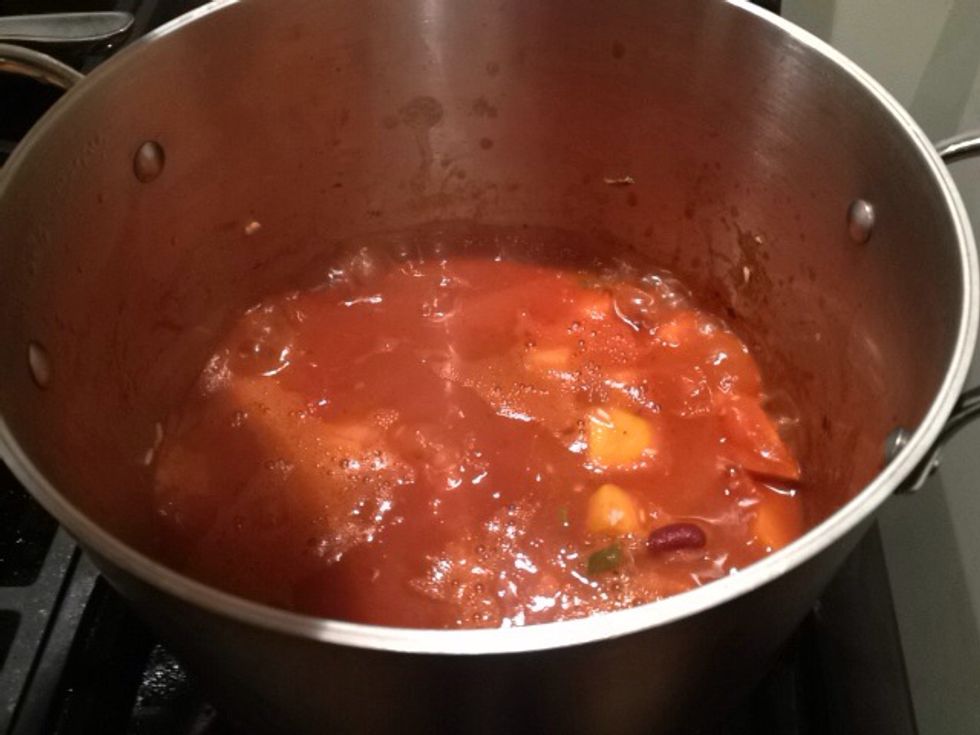 When it has reached a boil, lower to a simmer. Continue cooking, covered, for about 20 minutes. It is done when the rice is cooked through.
Remove the bay leaves, and serve!
1.0tsp Olive oil
1.0 Onion
1.0 Green pepper
3.0 Ribs of celery
4.0 Cloves garlic
2.0 Bay leaves
2.0tsp Paprika
1.0tsp Cayenne pepper
1.0tsp Dried thyme
1.0tsp Dried oregano
1.0 Salt
2.0c Vegetable broth
1.0 28 ounce can whole tomatoes
1/2lb Butternut squash, cut into small chunks
1/2c Basmati rice
1.0 15 ounce can kidney beans, drained and rinsed
1.0 Large (about 4 quart) pot
San Francisco, California