A tasty Iranian rhubarb and lamb stew, easy to make in an hour and a half and perfect with rice. Serves 5-6.
13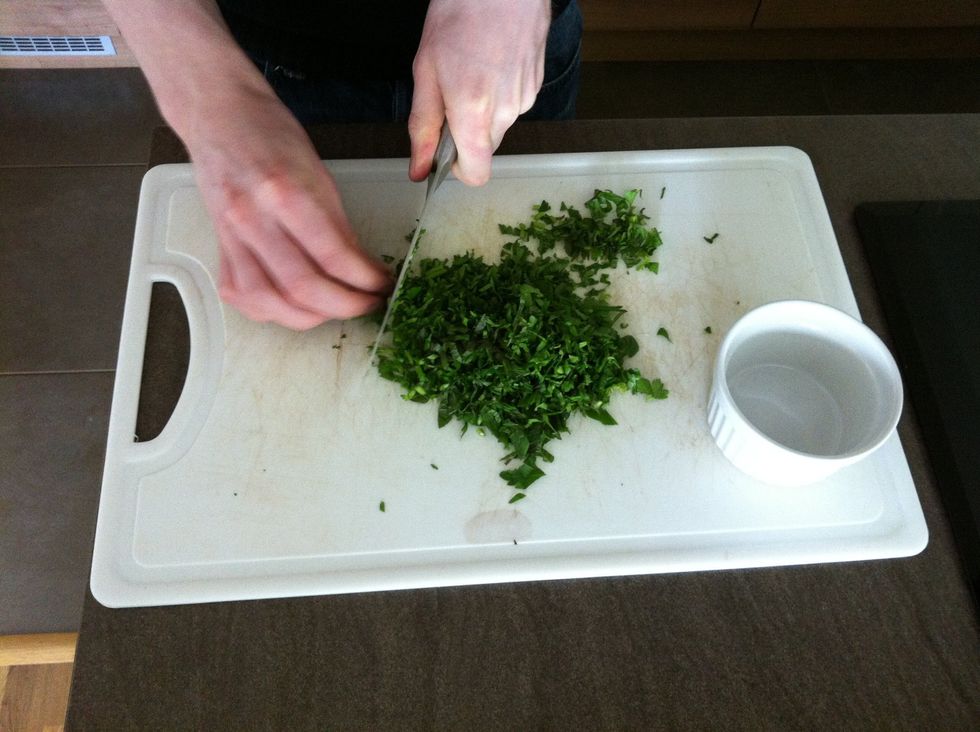 Chop your herbs.
Set them aside for later because you are organised.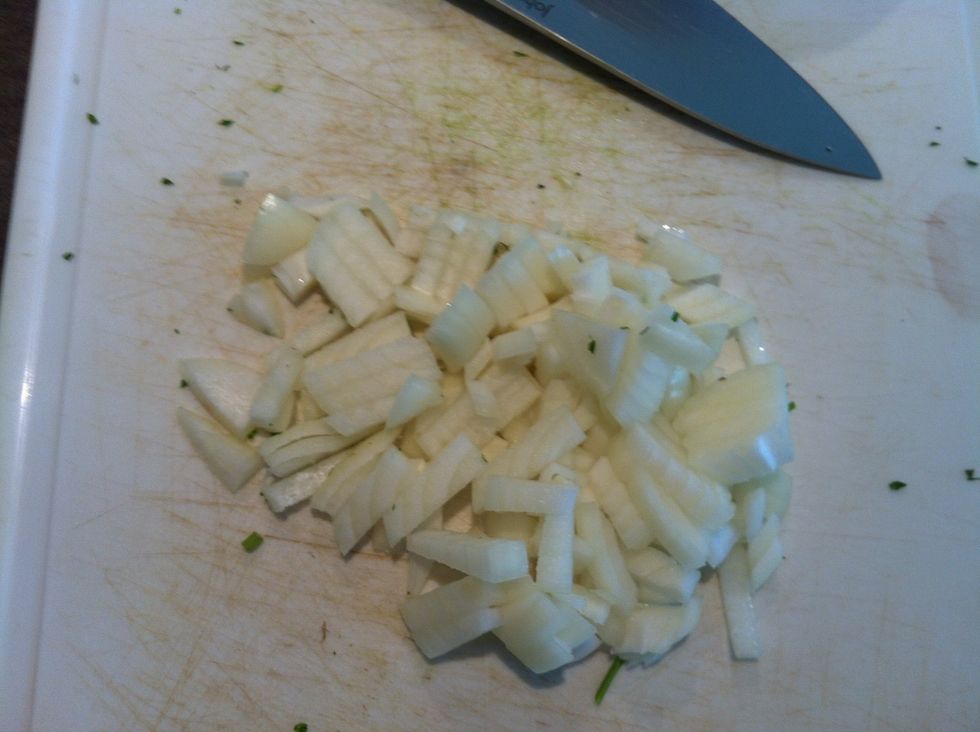 Chop your onion and set it aside - you'll need it in a second.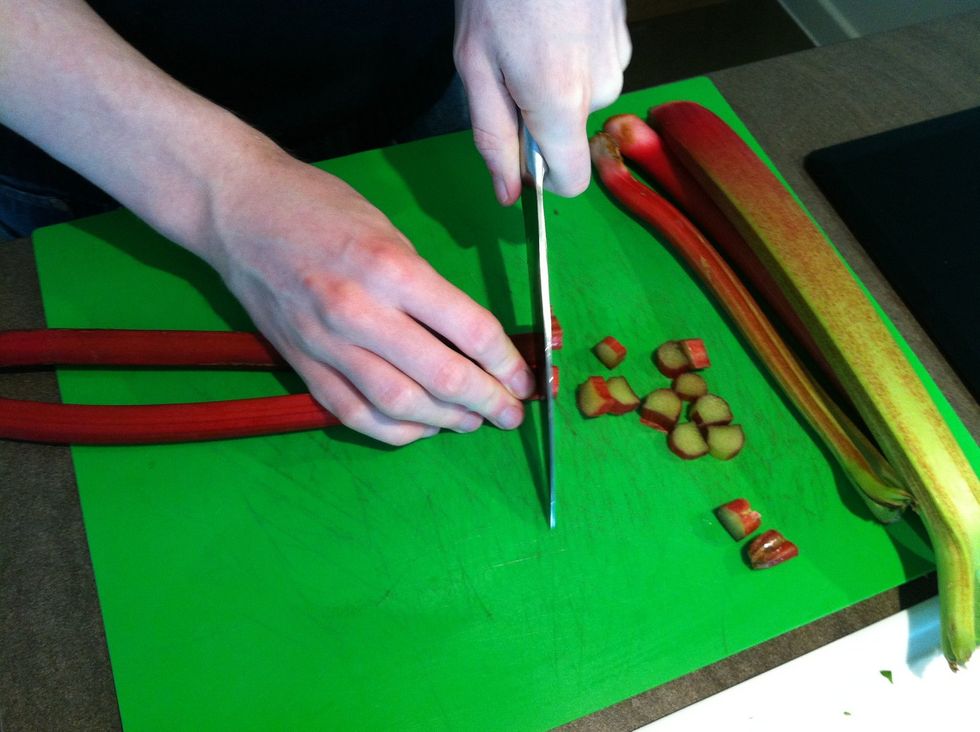 Chop your rhubarb - you want about the same volume as your lamb. You might choose to vary it next time depending on your preference.
Fry your onion until translucent and add turmeric.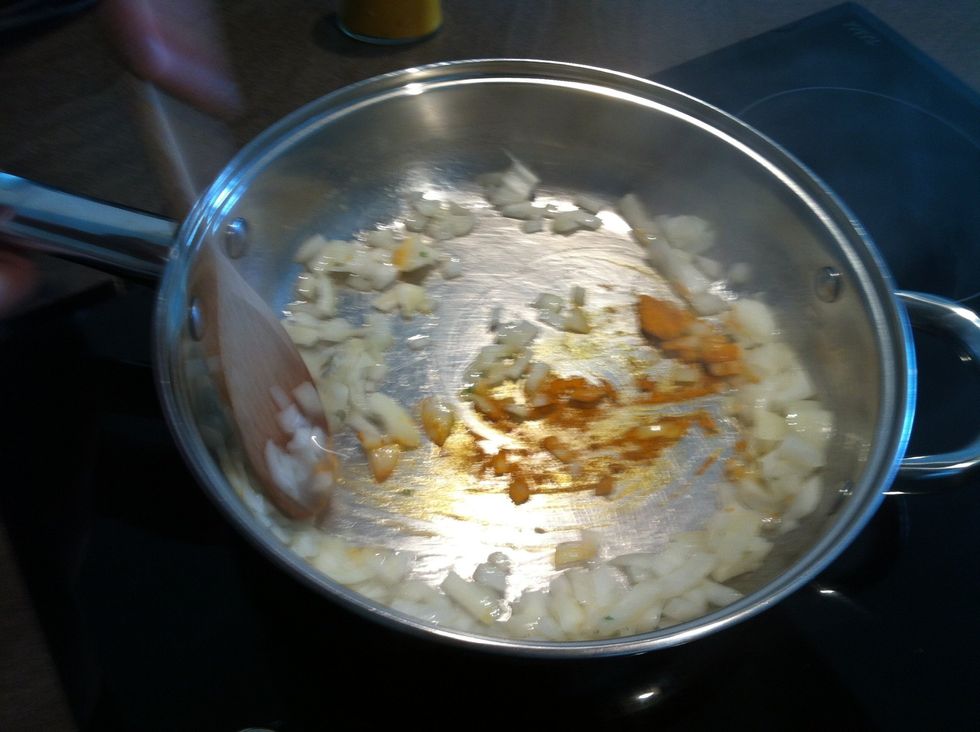 Mix it up a bit!
Chuck your lamb in and get browning.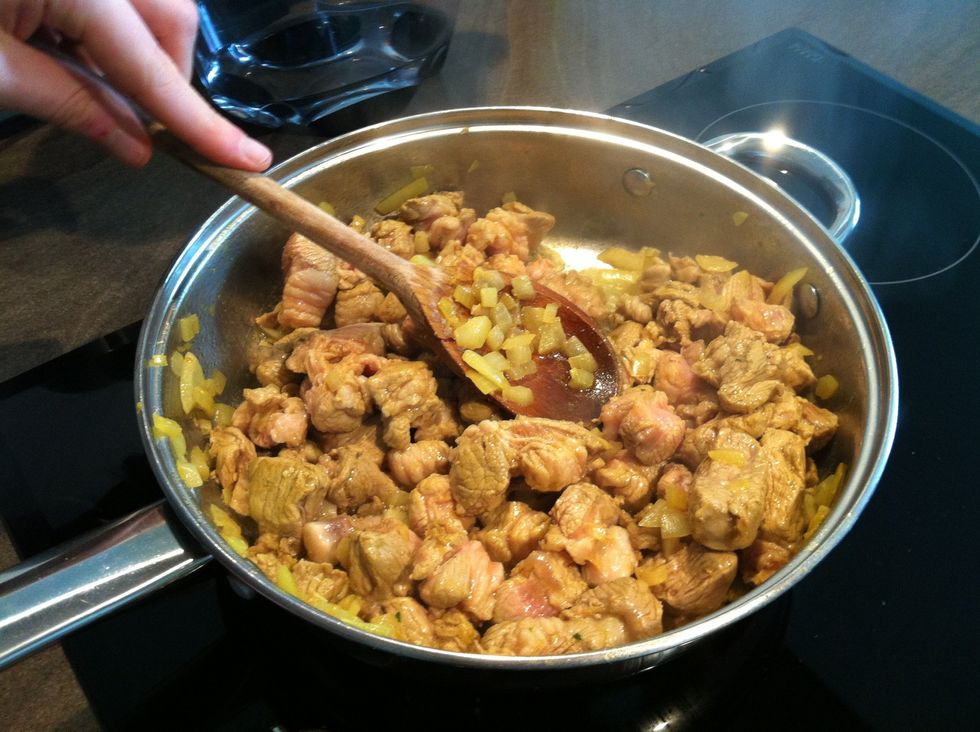 Nearly there. If using, season with salt and pepper, though we tend to skip that part.
Once the lamb is browned, transfer to a pot.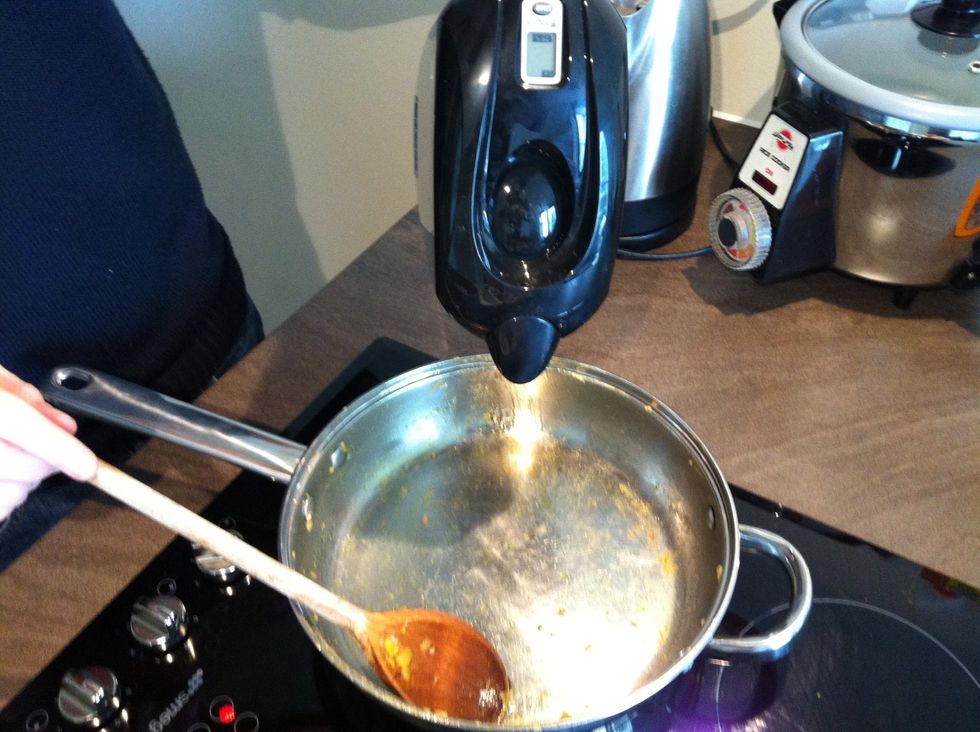 Give the pan a bit of a deglaze with some water and add this to the pot.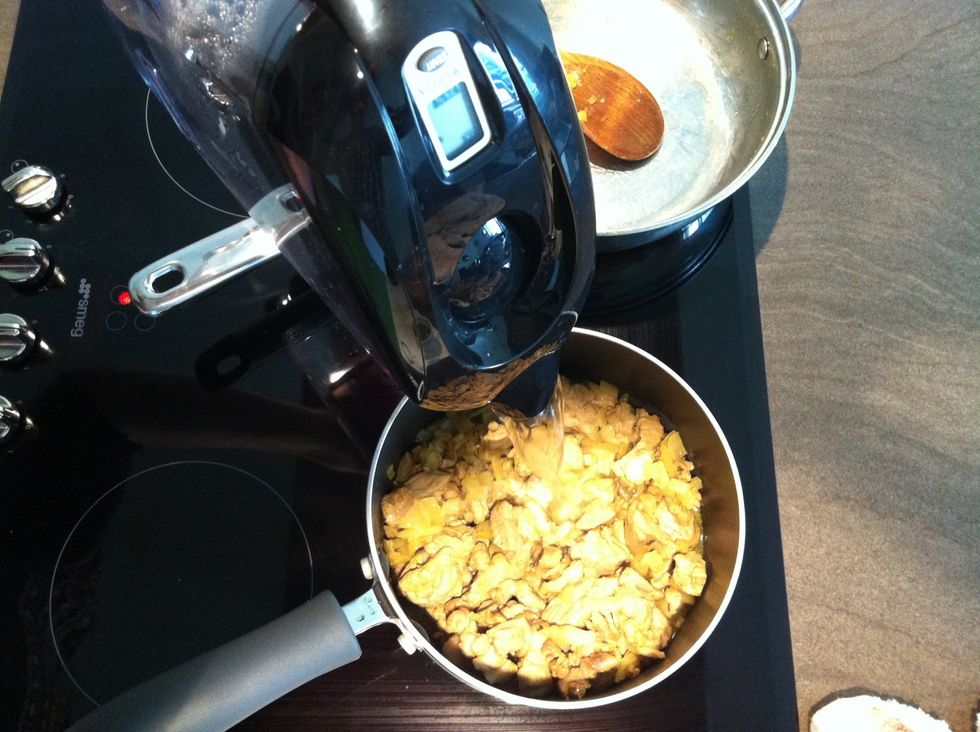 Top it up so everything is just covered.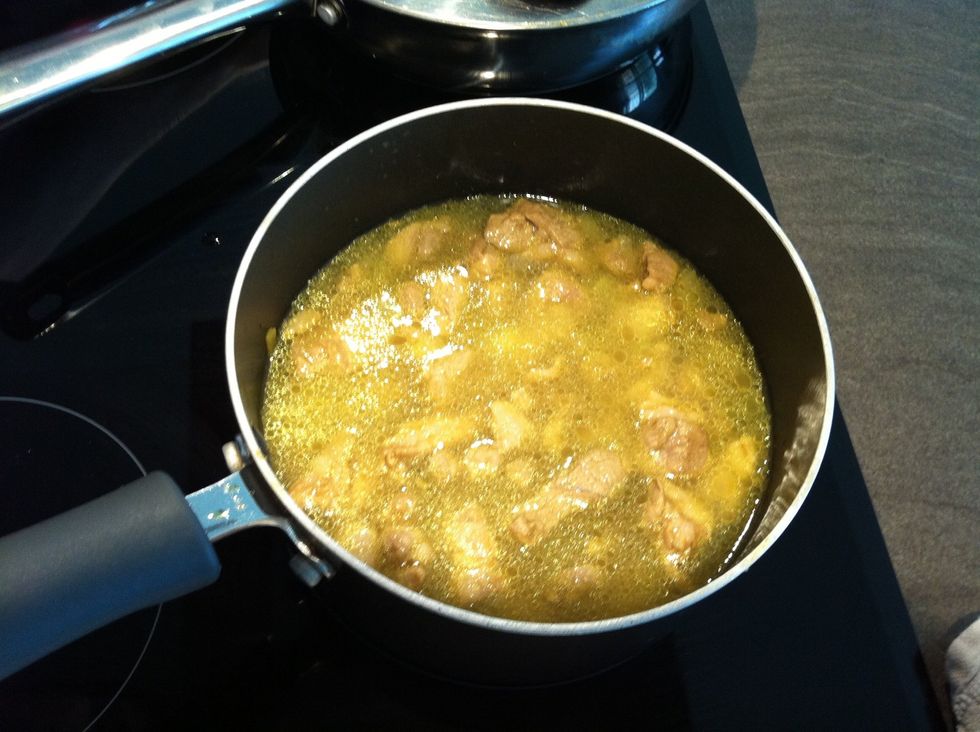 Simmer this on a medium heat for about an hour.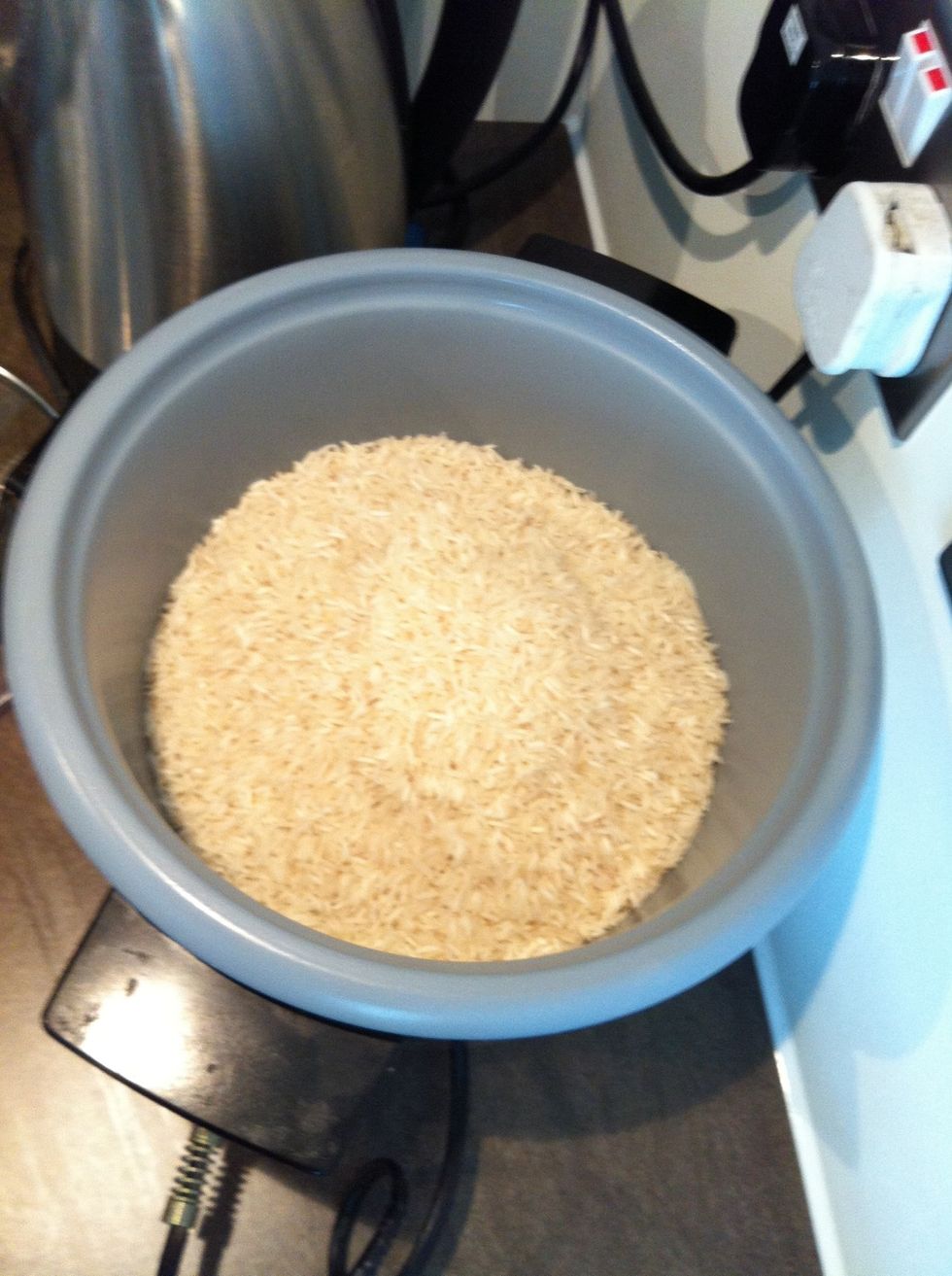 In the meantime, you might want to start getting your side of choice ready. We'd recommend rice.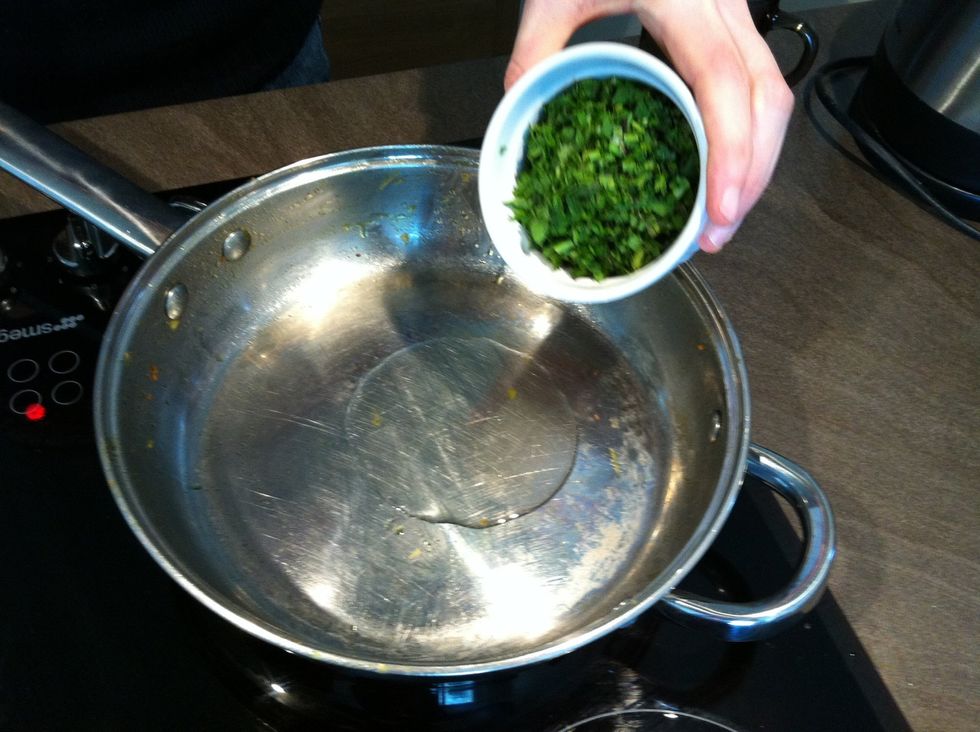 Halfway through cooking chuck your herbs into a pan with some oil.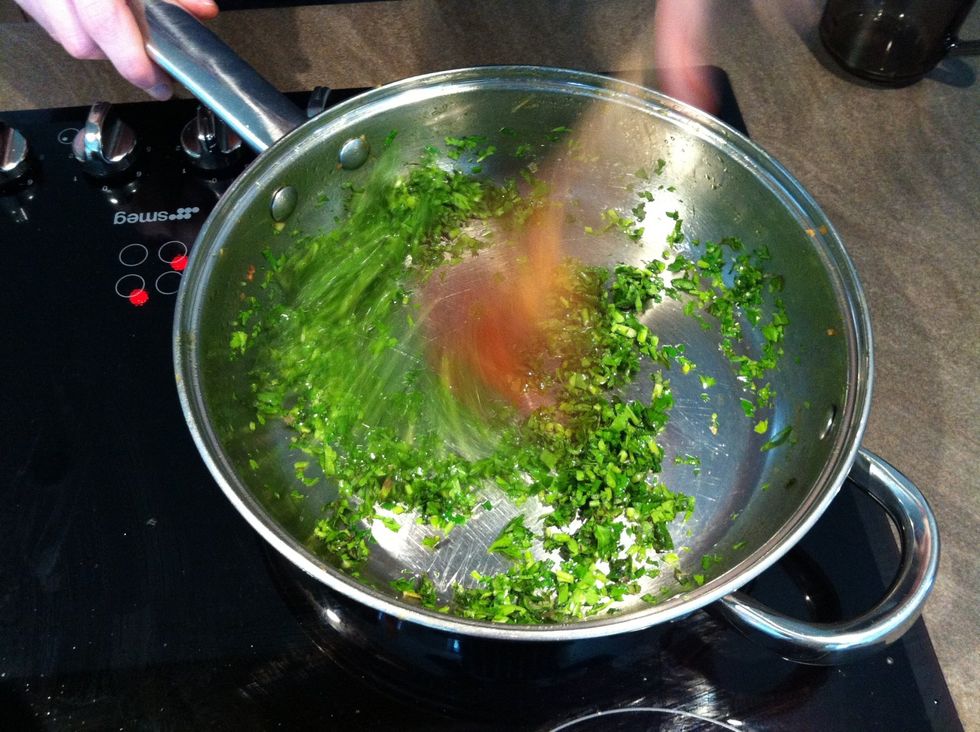 Heat gently for a few minutes - careful not to burn it or you risk ruining the flavour.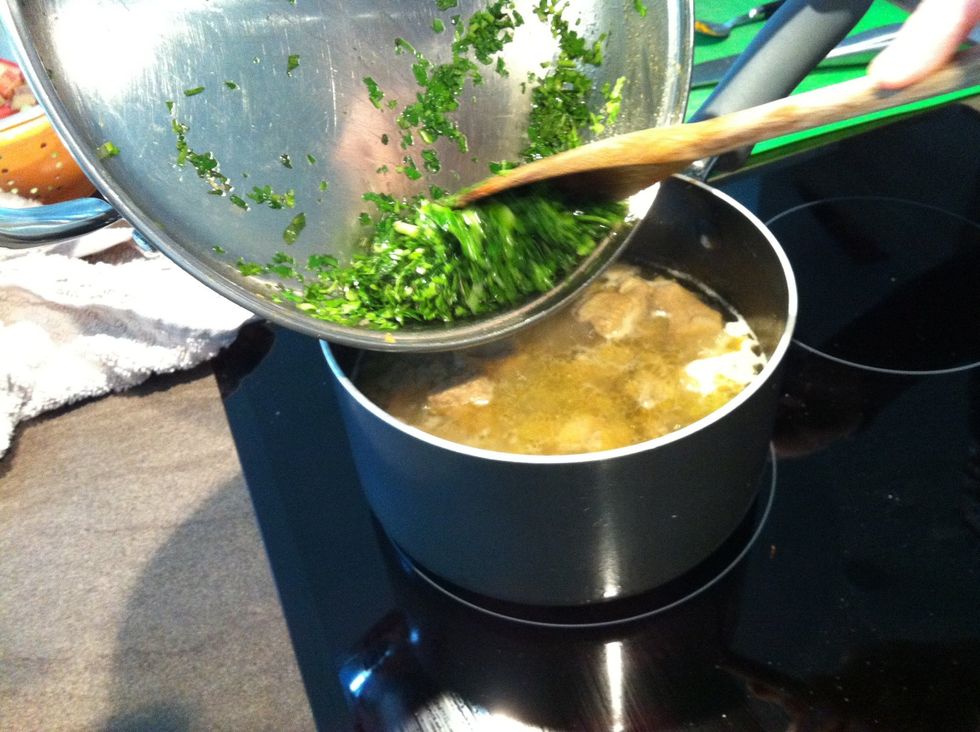 Add the herb mix to the pot.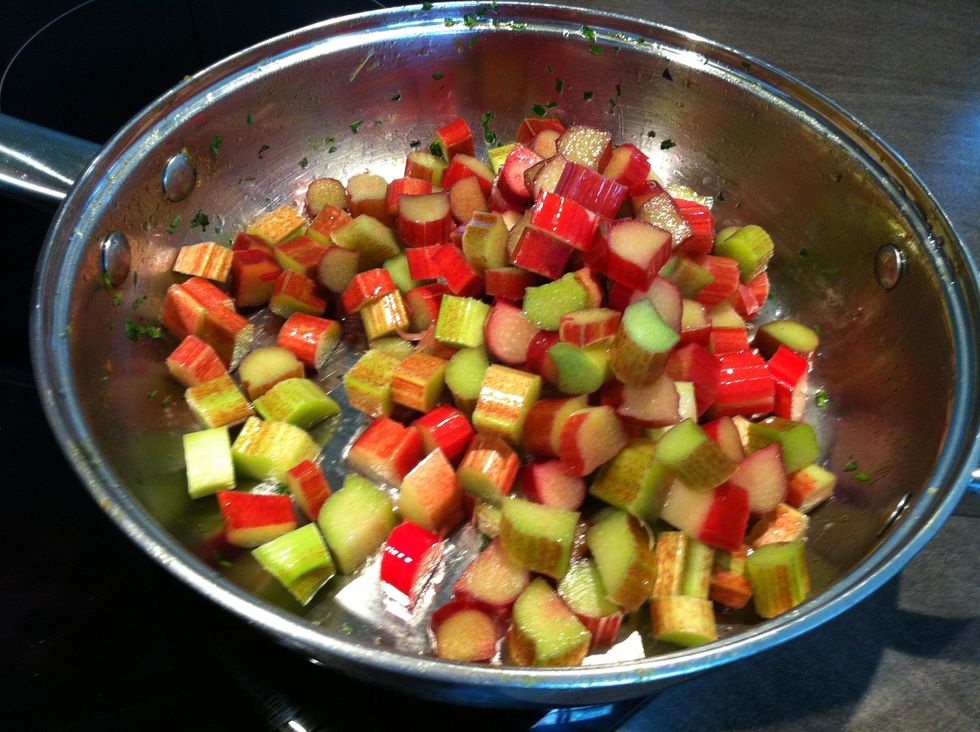 When the hour is up, sauté your rhubarb gently for a few minutes in the pan.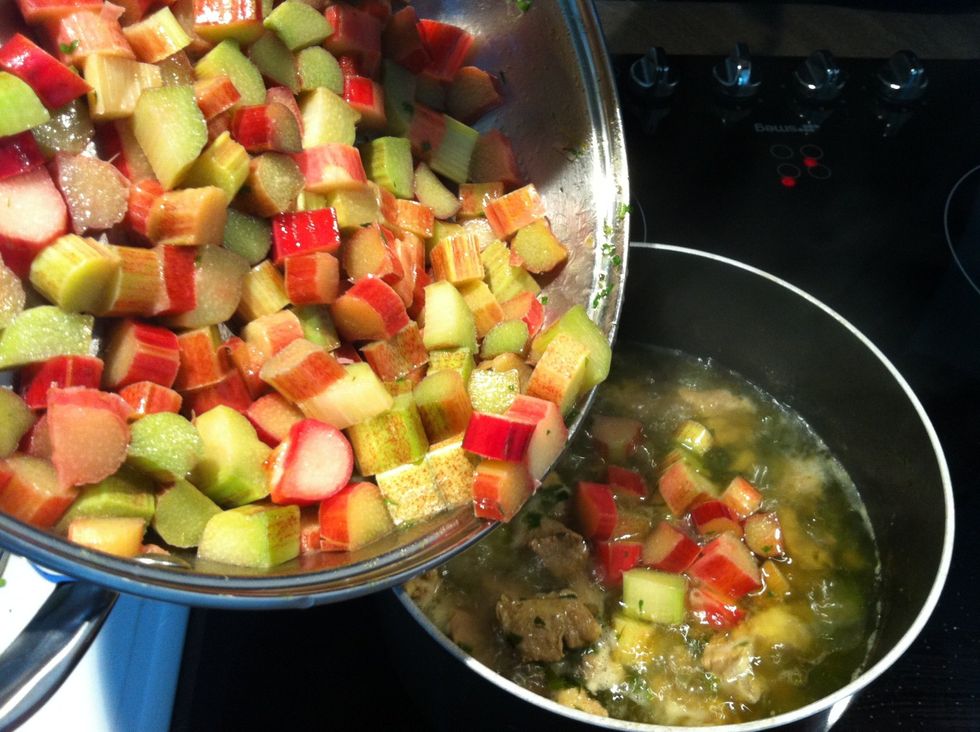 Add the rhubarb to the pot.
Taste - now is when you can add sugar. 2-3 tsp should suffice, but see what works for you.
Simmer gently for 15 more minutes to your desired consistency. If you prefer more crunch, add the rhubarb nearer the end. Conversely, further cooking will give a thicker, smoother consistency. Done!
1.0 Large Onion
700.0g Lamb
6.0 Rhubarb stalks (give or take)
1.0bnch Fresh flat-leaf parsley
1.0bnch Fresh mint
1/2tsp Turmeric
Cooking oil
Salt & pepper
1.0 Sugar