How to cook khichdi
Khichdi is made with rice and lentils (dal). Its an indian comfort food and contains alot of proteins and calcium. I enjoy eating it with yogurt and kadhi (recipe is in my guide).
153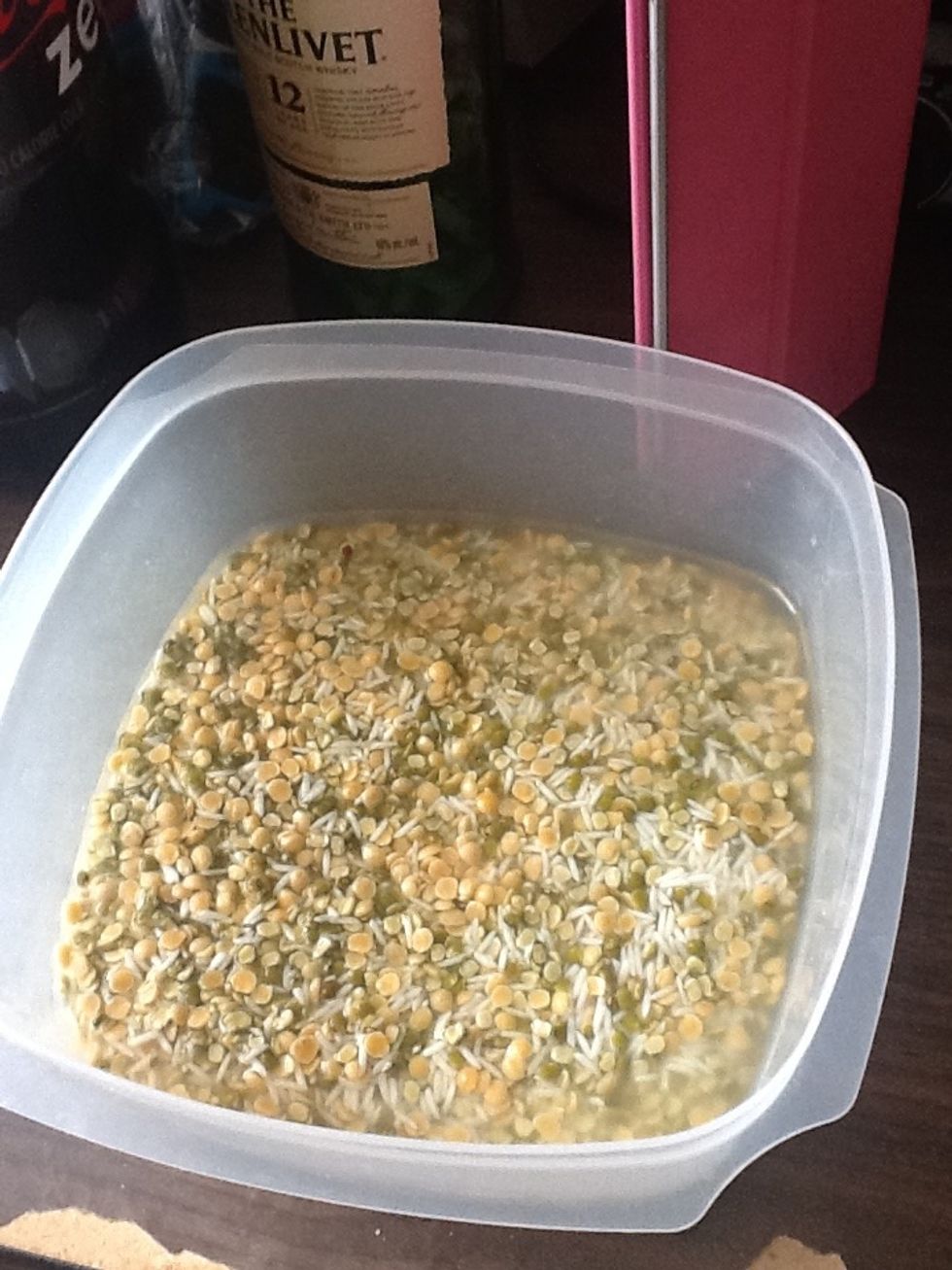 Clean, wash and soak rice, moong and tur together for 2 hours. Drain and keep it aside.
In another vessel heat 2 tablespoons and add cumin seeds. When seeds start to crackle add onions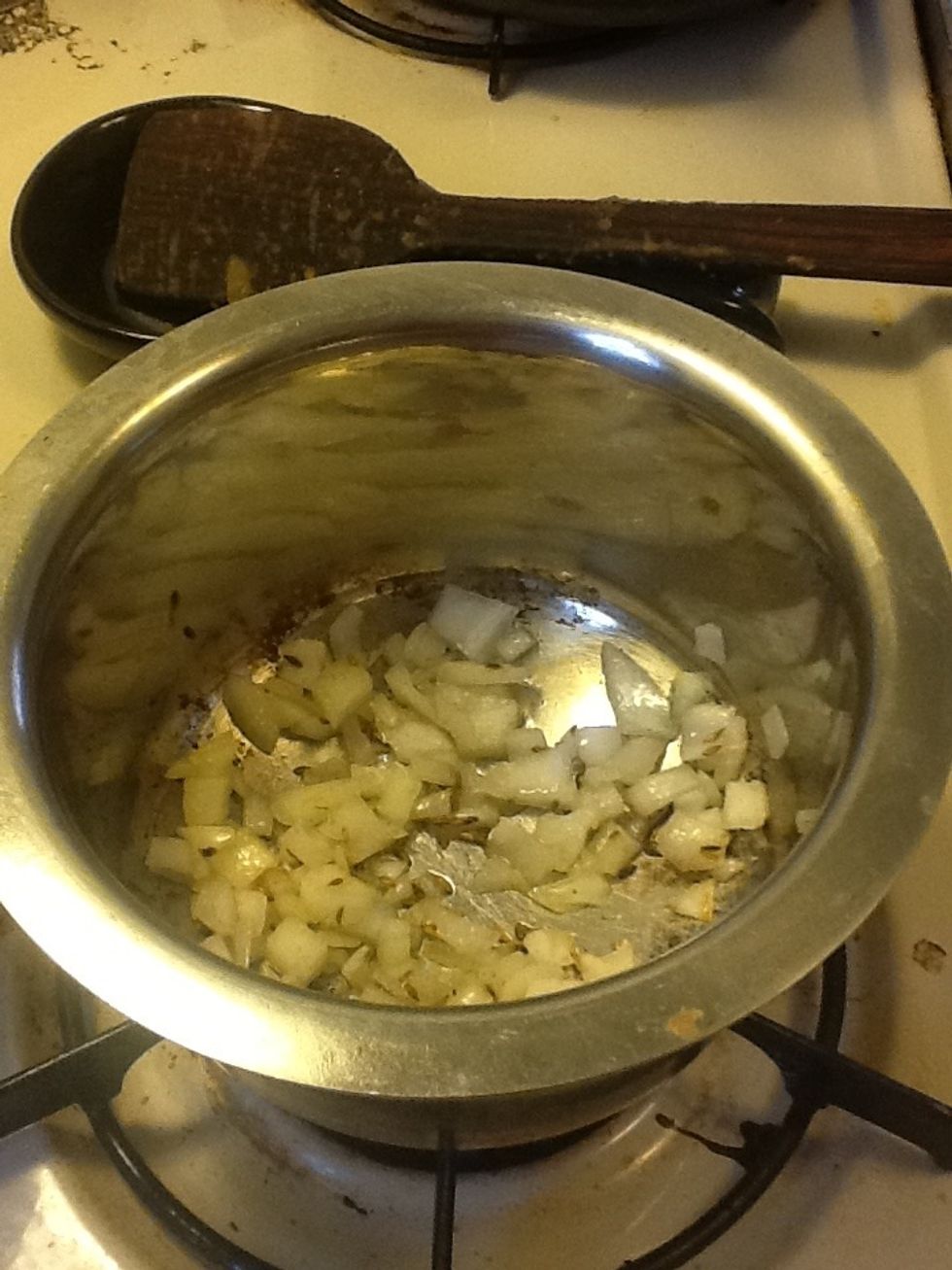 Sauté onions and cumin seeds on medium flame till onions turn golden brown then add tomatoes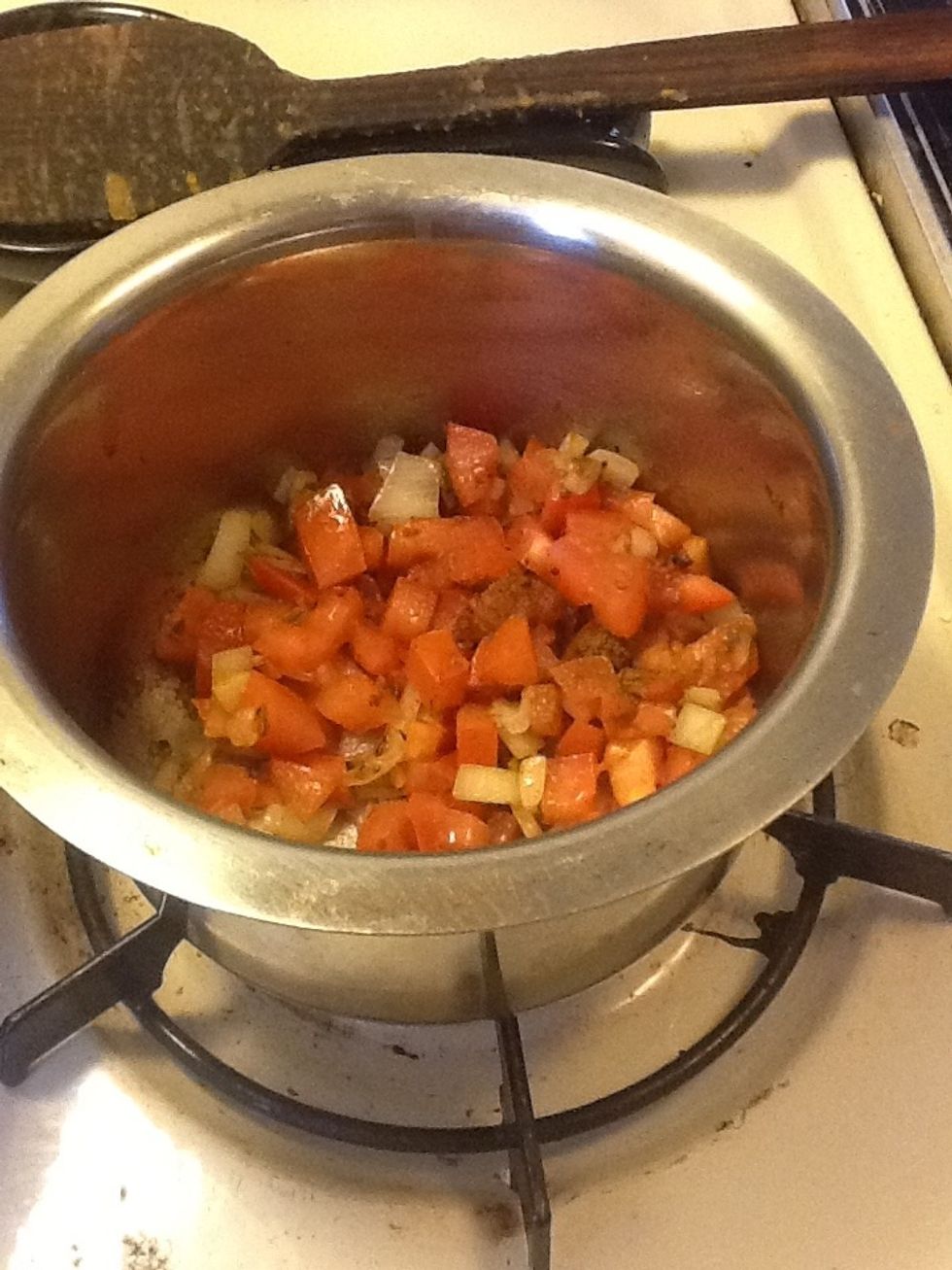 Add tomatoes khichadi masala salt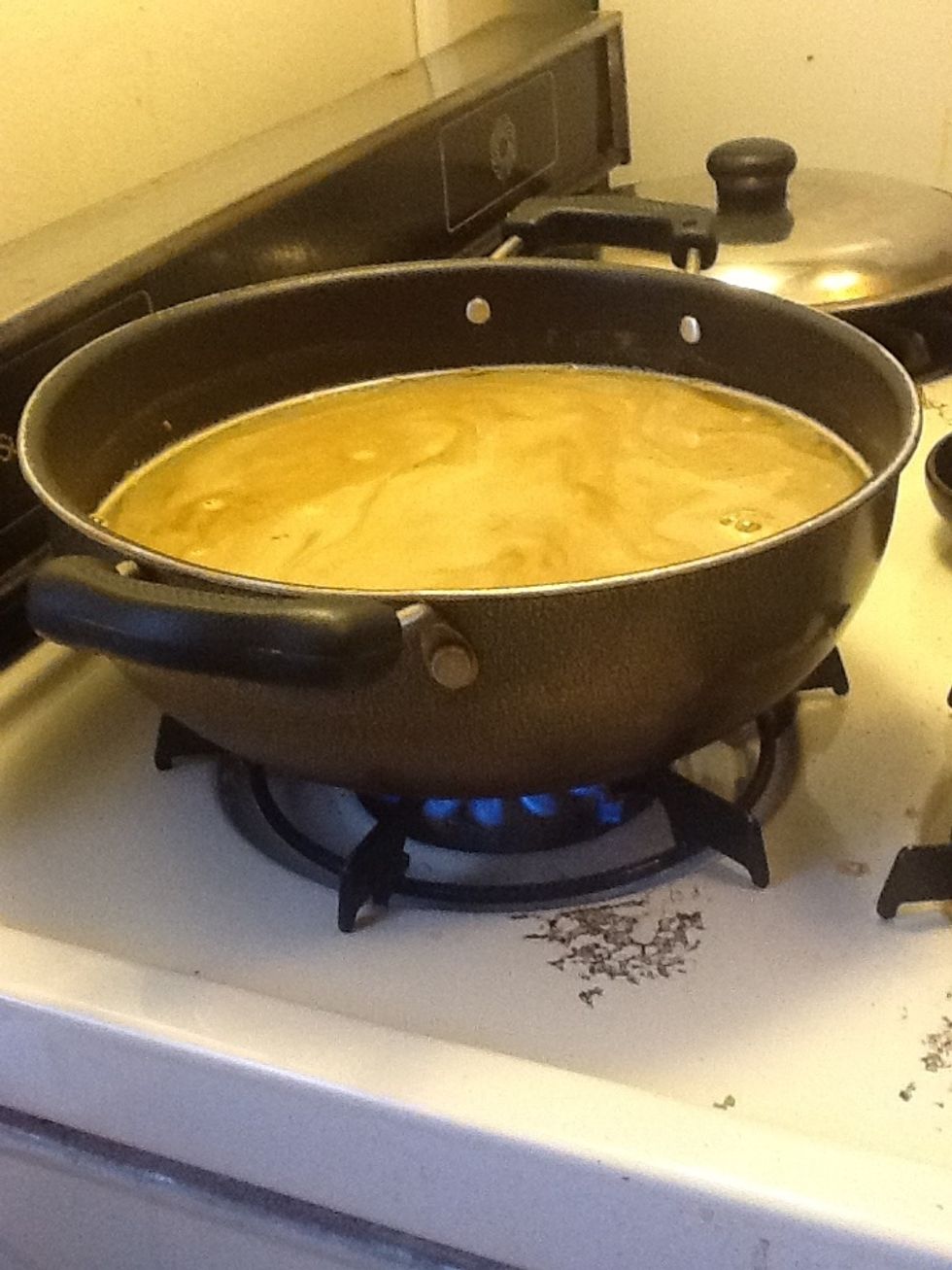 In the meantime add the rice and lentils which were soaked in water together for 2 hours in a vessel. Add 3 cups of water turmeric powder, red chilly and khichdi masala.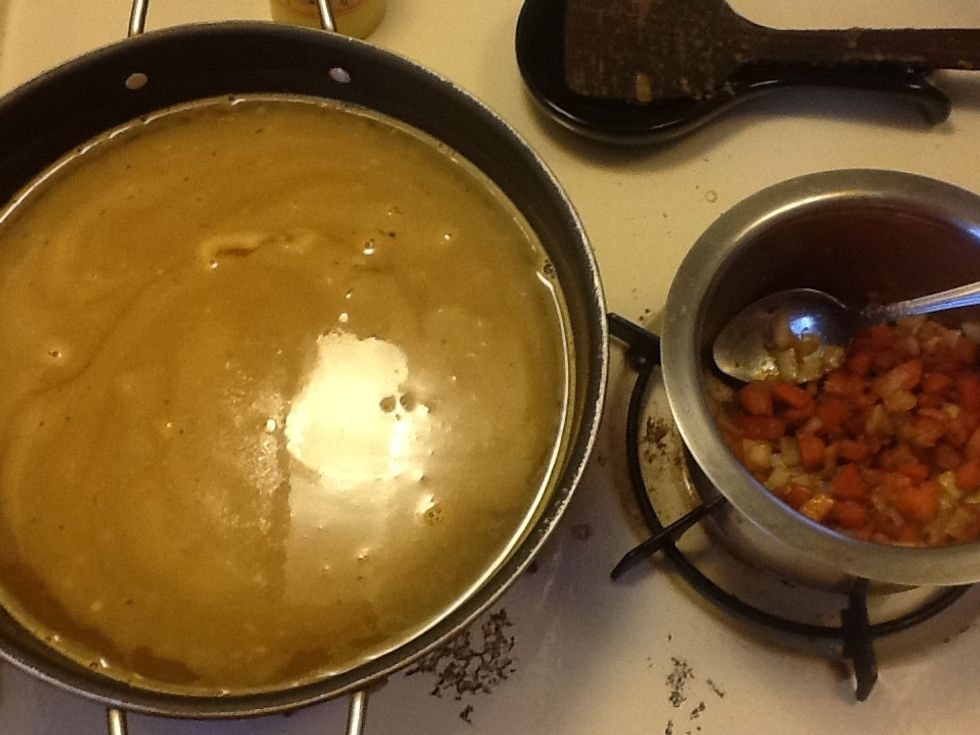 Let both of them cook side by side (ghee onion tomato) and rice & lentils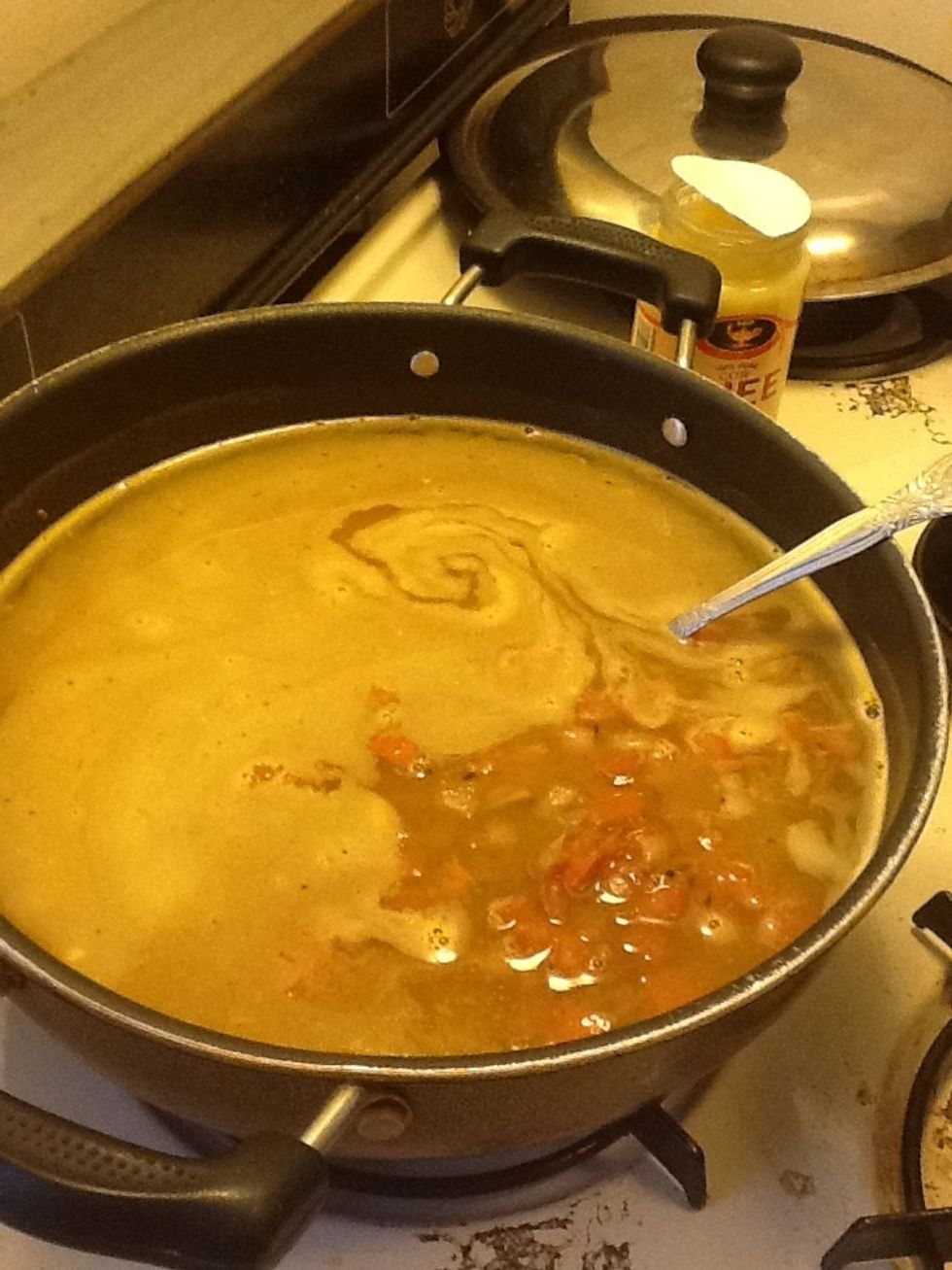 Add the onion tomato mixture to this vessel and mix well, add salt according to taste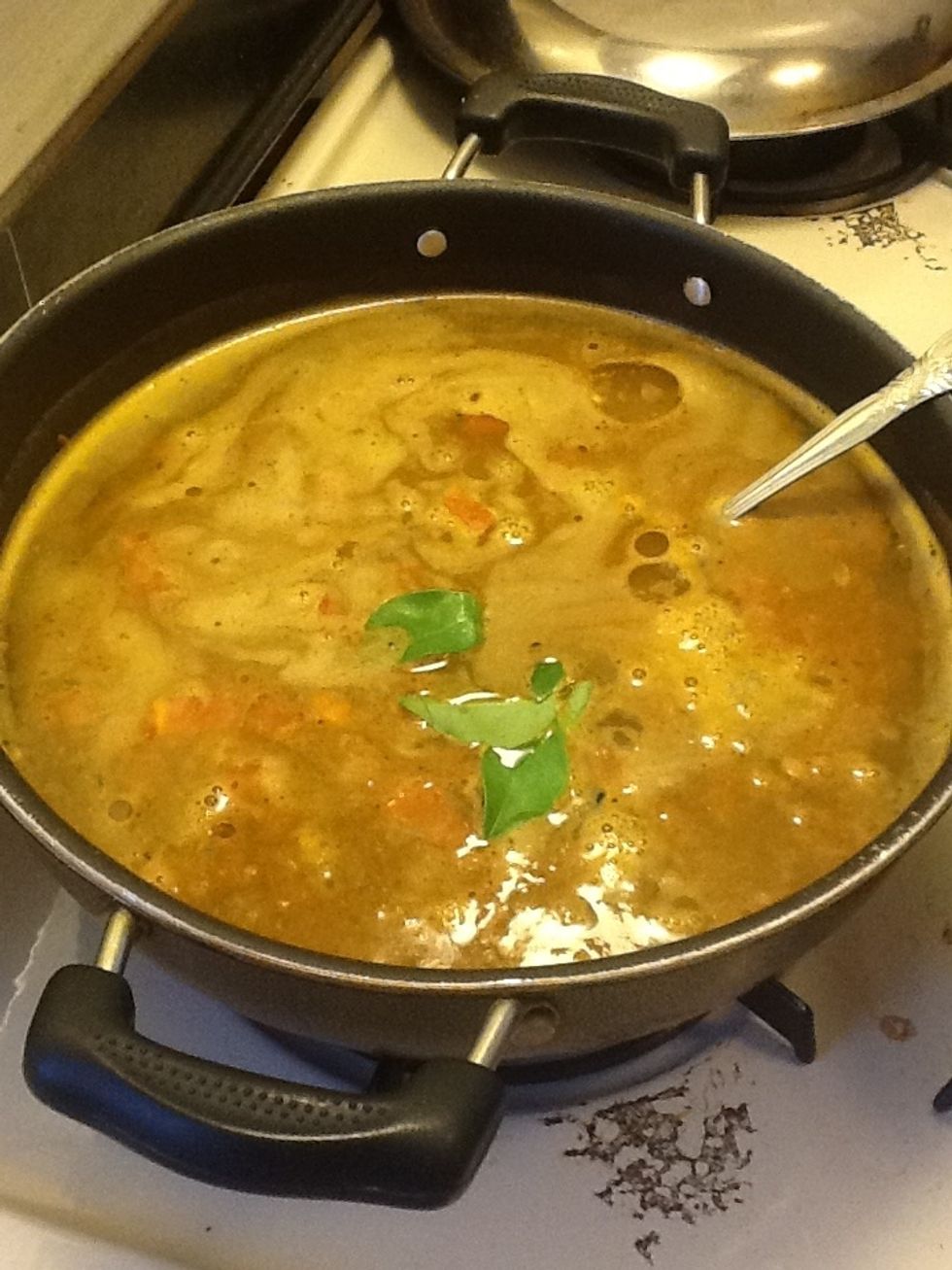 Add curry leaves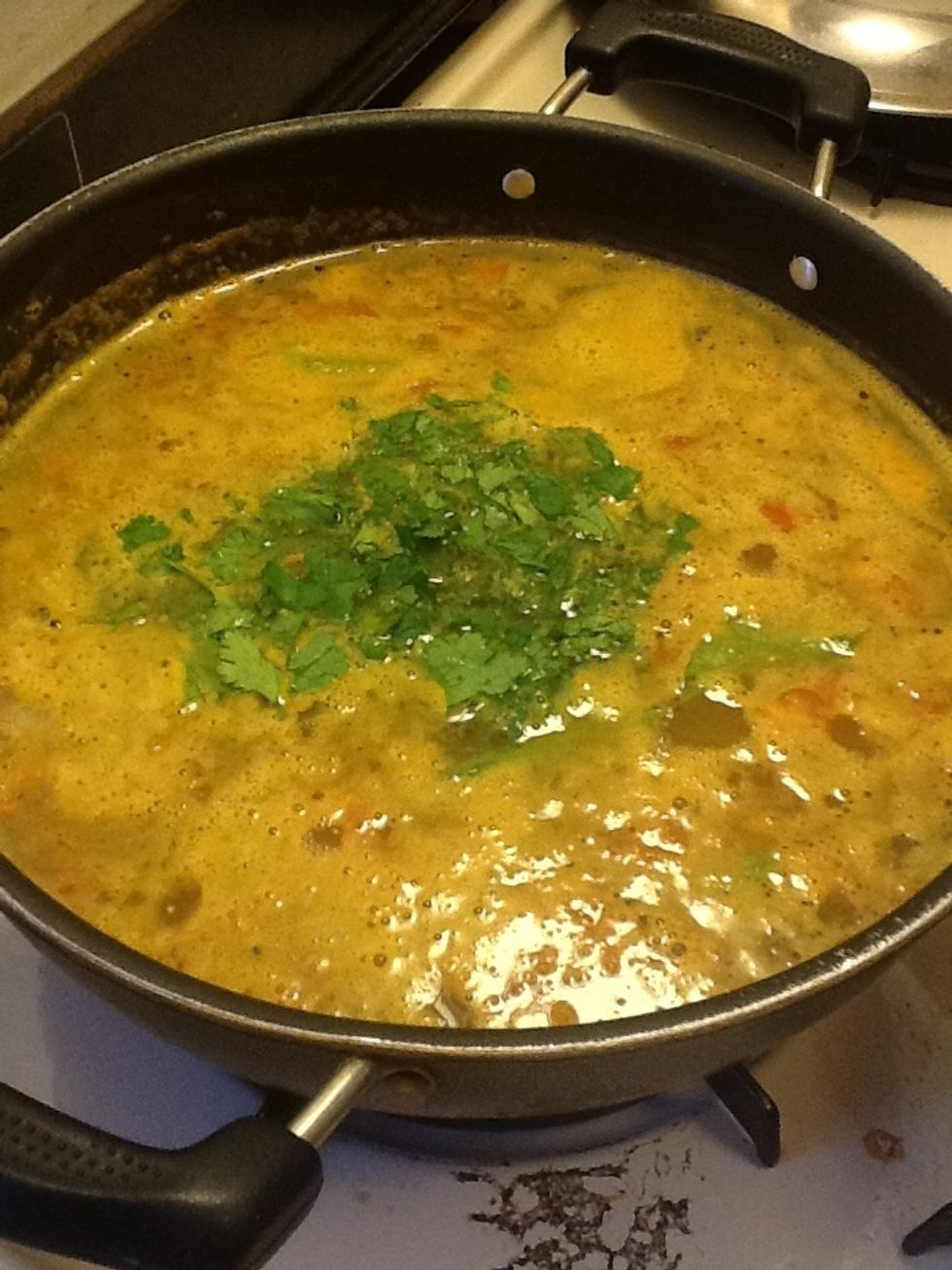 Add chopped cilantro and a pinch of sugar. Let it cook on slow flame. Till rice absorbs all the water.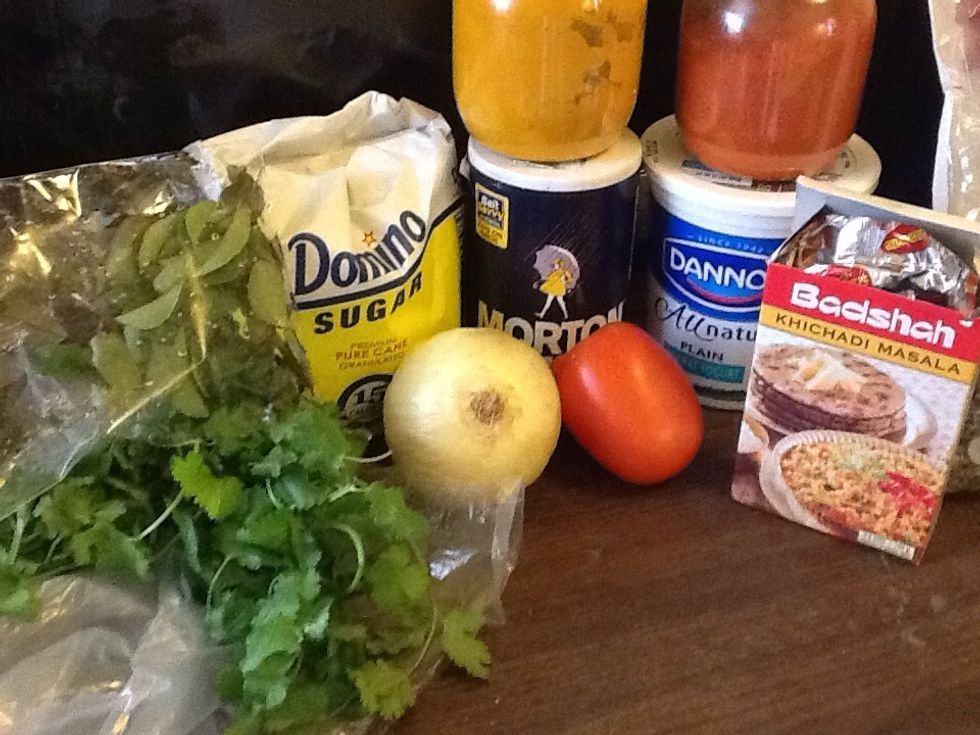 These are the ingredients I used: onion, tomato, salt, sugar, cilantro, curry leaves, khichadi masala, red chilly powder, turmeric powder and yogurt to be served in the end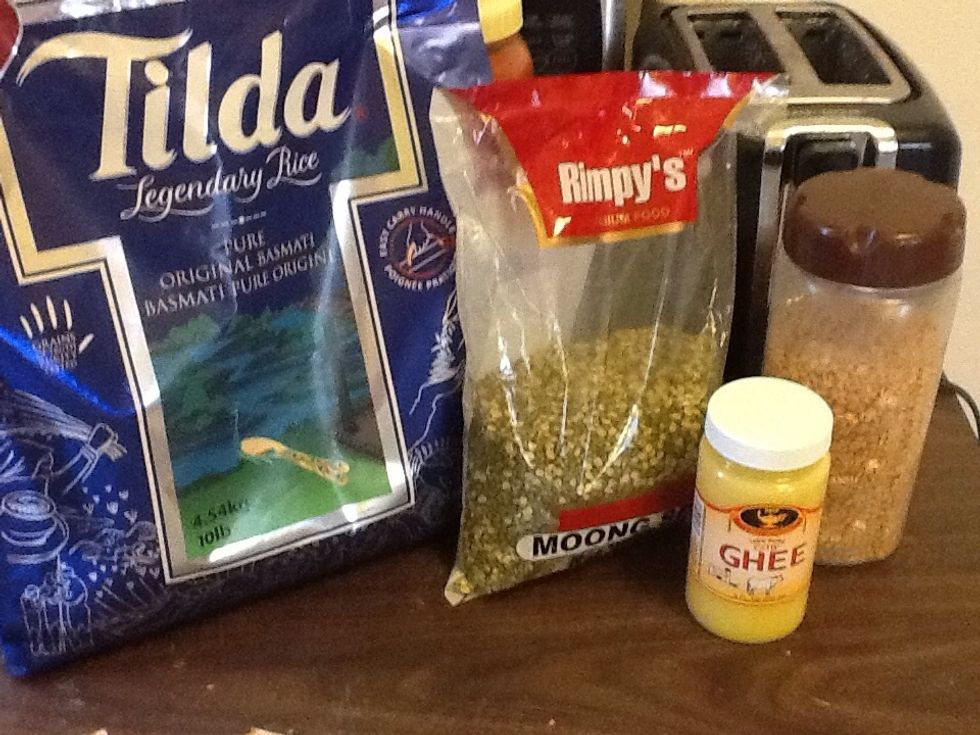 ingredients contd.: Basmati rice, tur dal, moong dal and ghee
In about 15 minutes this is how it looks--- all ready to be served. :)
1.0c Basmati rice
1/2c Moong split dal (whole green gram)
1/2 Tur dal (lentil)
3.0 Curry leaves
Half chopped onion
Half chopped tomato
2.0Tbsp Ghee
Salt to taste
3.0Tbsp Cilantro
1.0tsp Cumin seeds (jeera)
2.0Tbsp Khichdi masala
1/2tsp Turmeric powder
1/2tsp Red chilly powder
Rhea Munjal
Thank you for your likes, comments and feed backs. I would love to keep hearing from you. Thank you so very much :)