How to cook keralan lamb curry
This is a simple & beautiful peppery curry. Prepare this with water or stock. For a little decadence add thin coconut milk or coconut cream for a heavenly finish. Go ahead-make your mark.....
353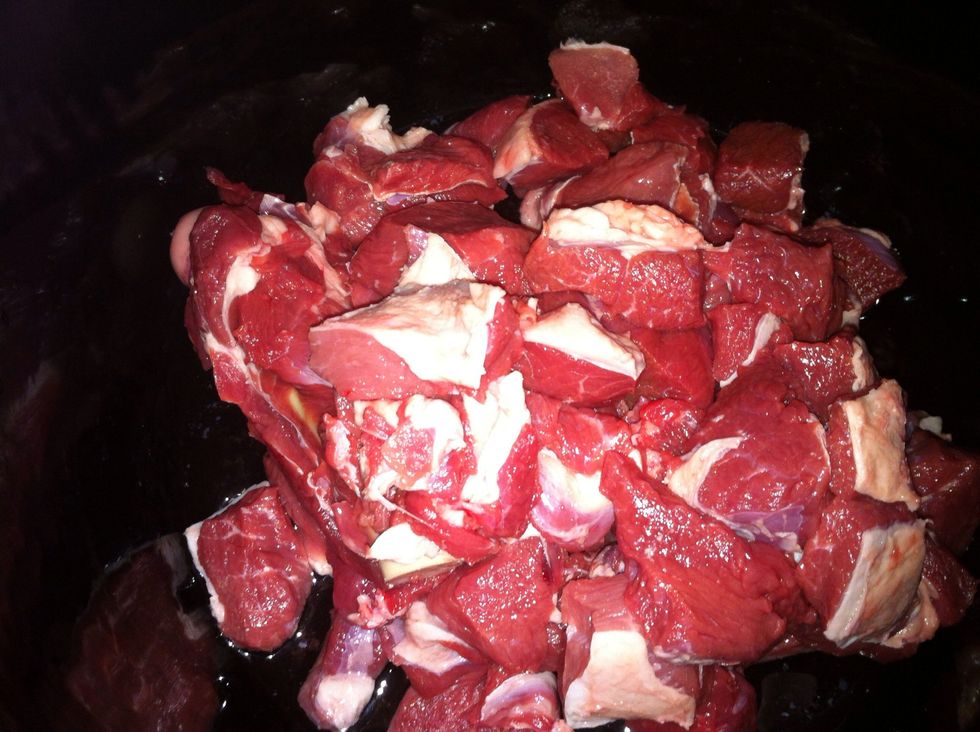 Start with placing diced lamb with a little fat for flavor in a pressure cooker or slow cooker. Use keralan garam masala. You can make this by dry roasting 50g fennel seeds. Keep it aside. Dry roast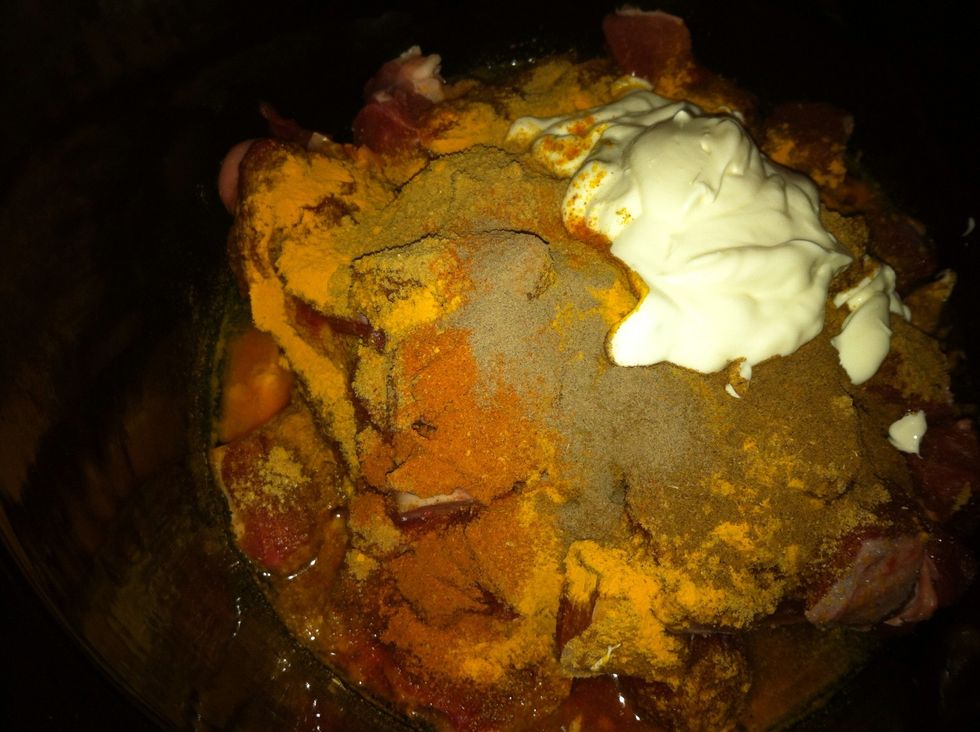 2 unopened cardamom pods, 5 cloves,1inch cinnamon and 1/2tspn mace. Later grind all these with the open cardamom. Measure 1tspn of this for the marinade and store the rest in a dry clean jar.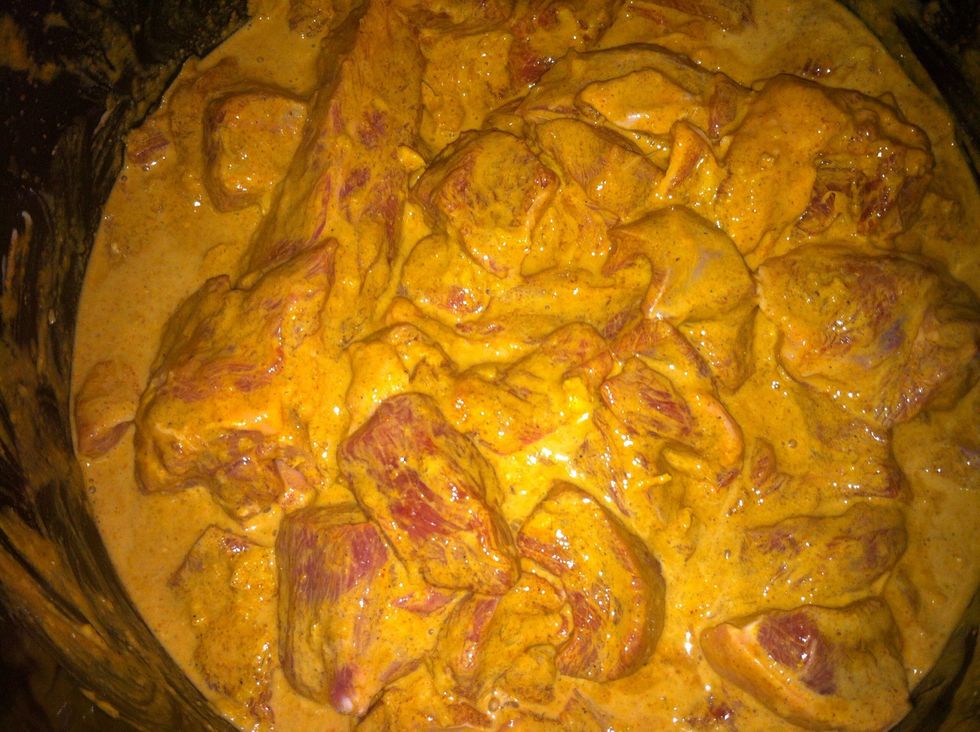 Now add the marinade the lamb for 30mins based on the list of supply. Cook it in a pressure cooker or slow cooker. Add some water or stock if preferred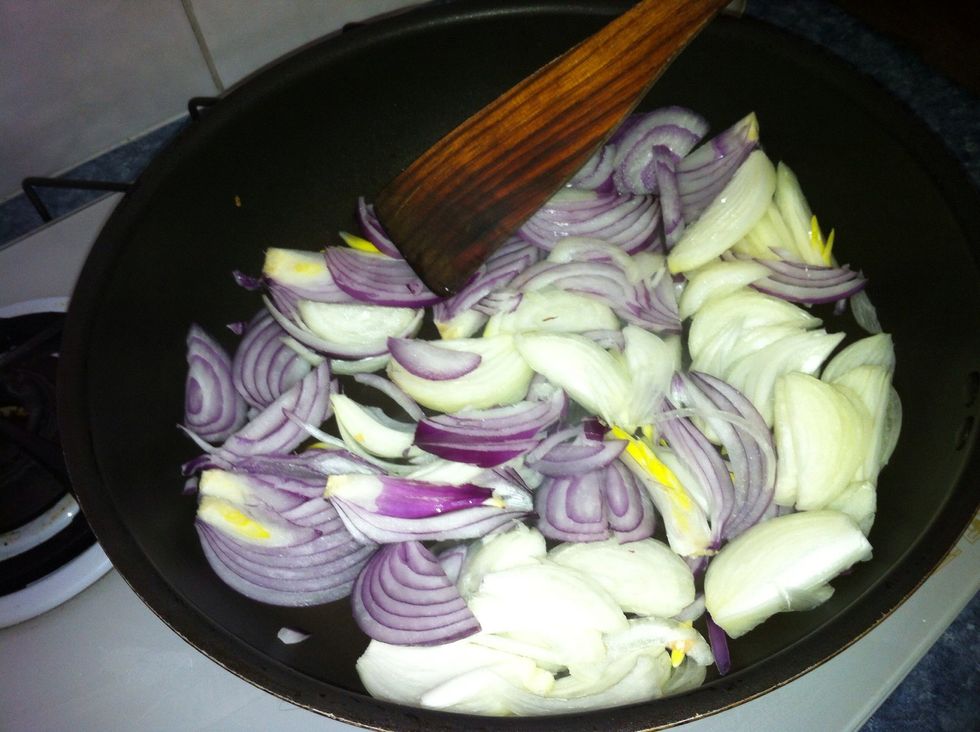 Heat a pan with coconut oil. Fry the onion till golden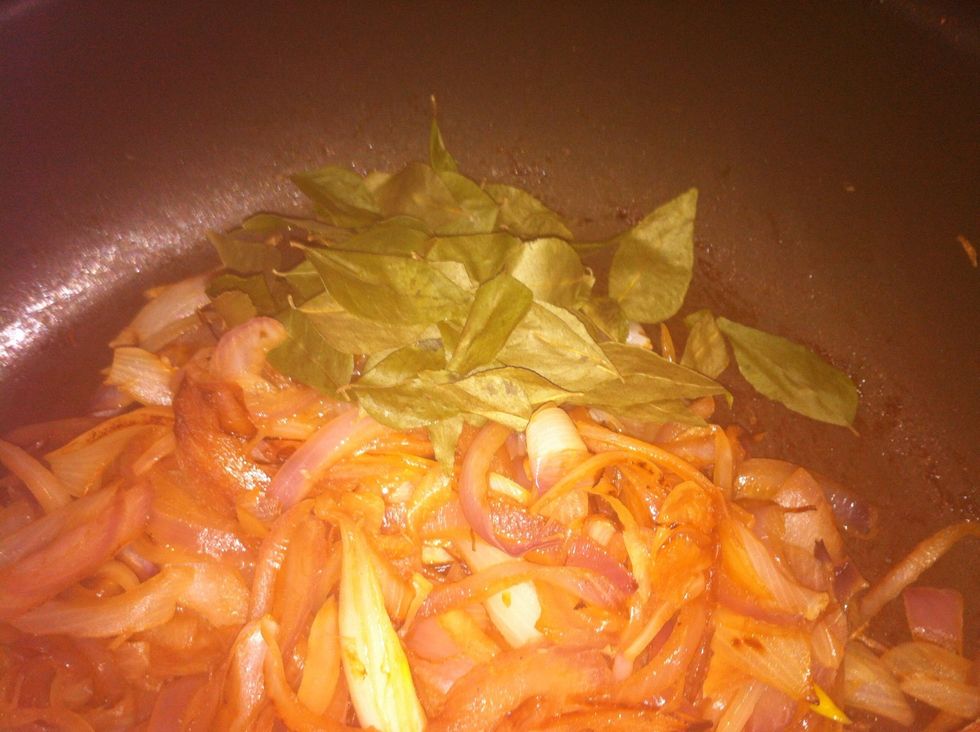 Add the curry leaves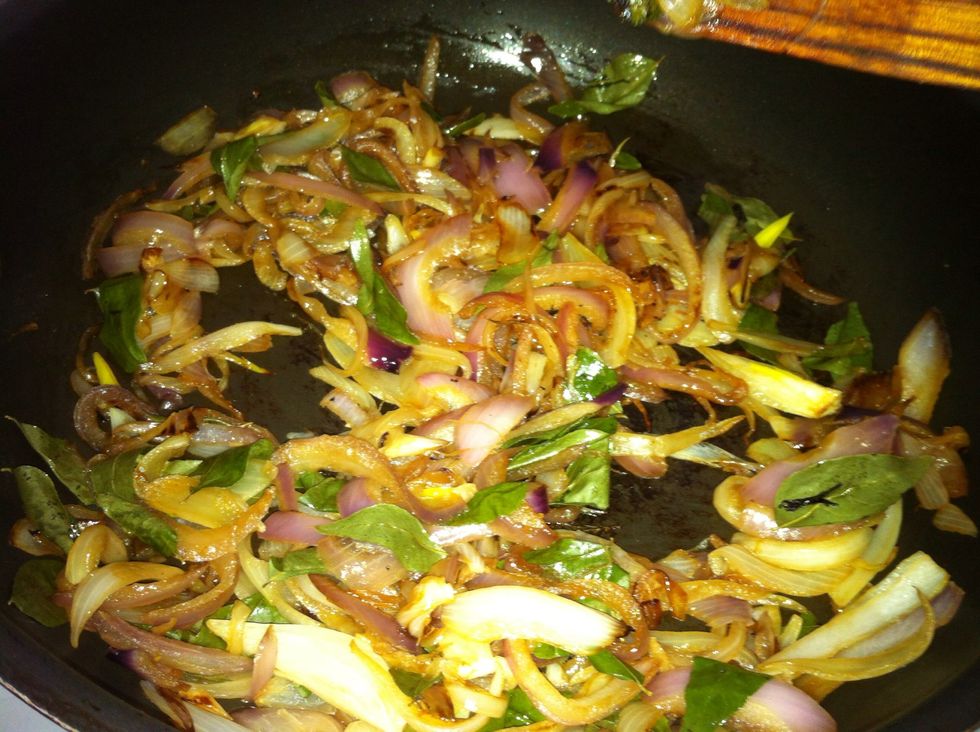 Stir through. It will be fragrant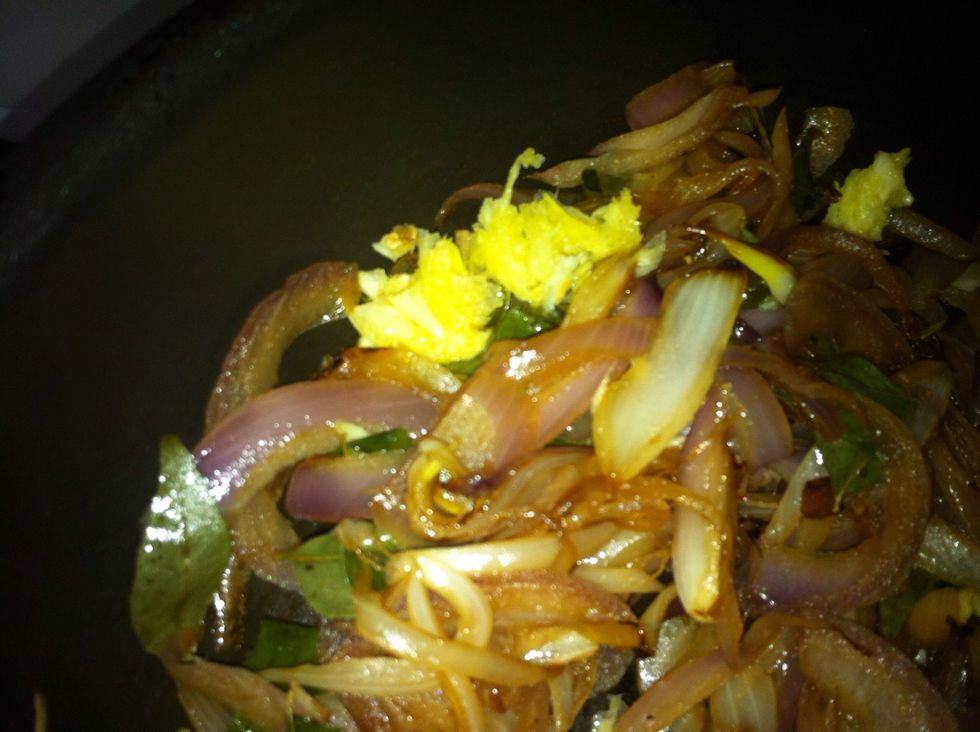 Add the garlic paste. Cook well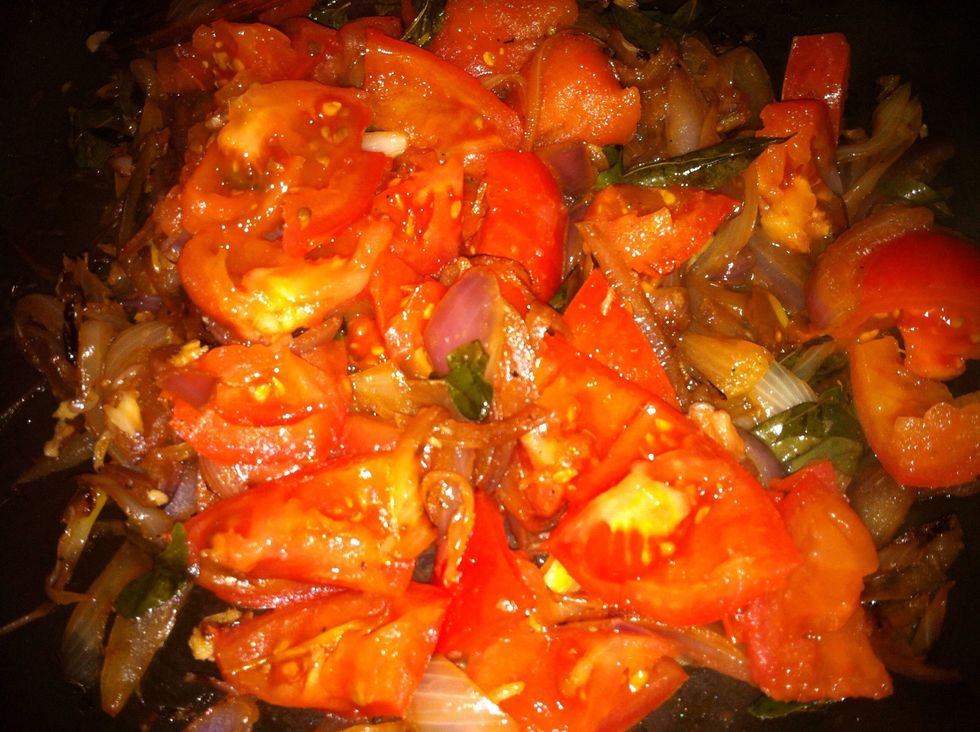 Now add the diced tomatoes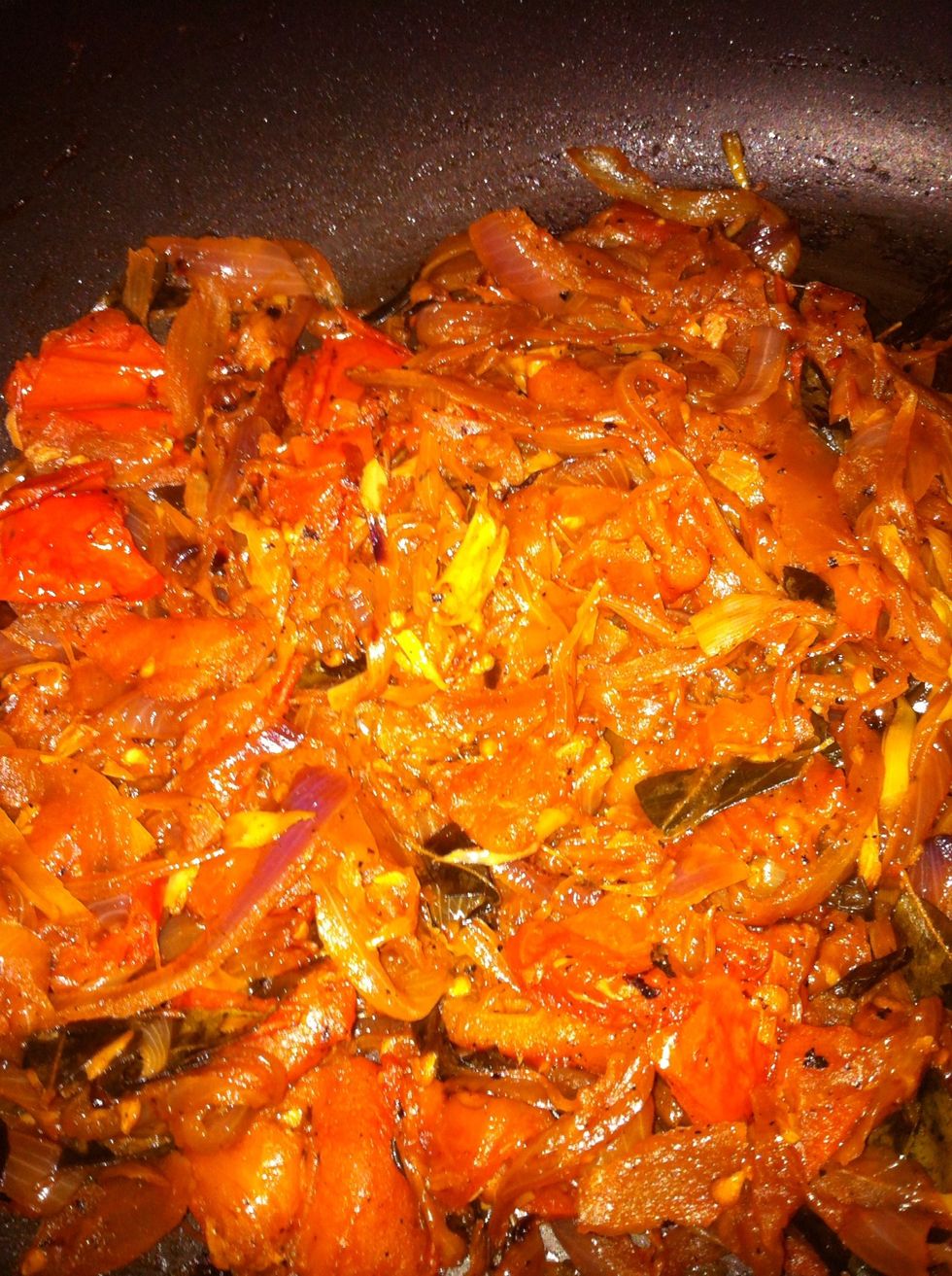 Cook the mixture down till caramalized and fragrant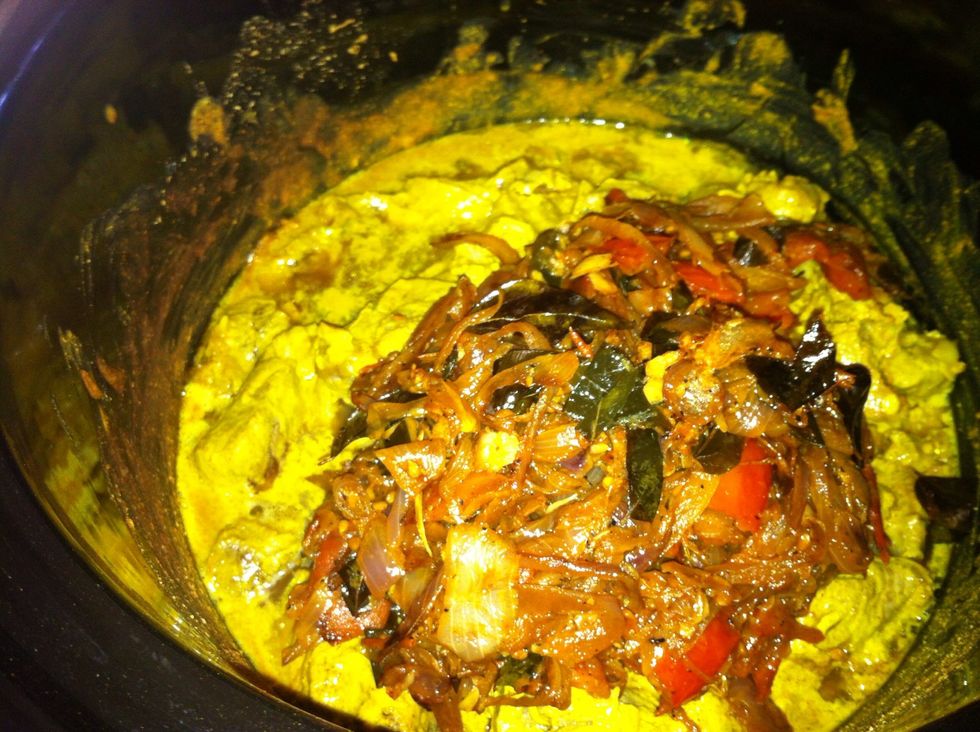 Add the cooked mixture to the lamb and cook some more
Adjust the curry for seasoning. If you like add the coconut milk and allow to cook for 10 mins. Serve the tender lamb/mutton with plain rice,appam,chapati or poori. Garnish with coriander leaves.
1.0kg Lamb or mutton
Marinade
2.0tsp Coriander powder
1.0tsp Chilli powder
1.0tsp Turmeric powder
10.0 Cloves garlic
1.0in Ginger
1.0tsp Keralan garam masala
1/2tsp Ground black pepper
2.0Tbsp Greek yoghurt
1.0tsp Salt
Curry Base
3.0Tbsp Coconut oil
2.0 Large brown onion
1.0 Large red onion
1.0tsp Garlic paste
3.0 Diced tomato
Handful of curry leaves
1/2c Water
Optional
Light coconut milk