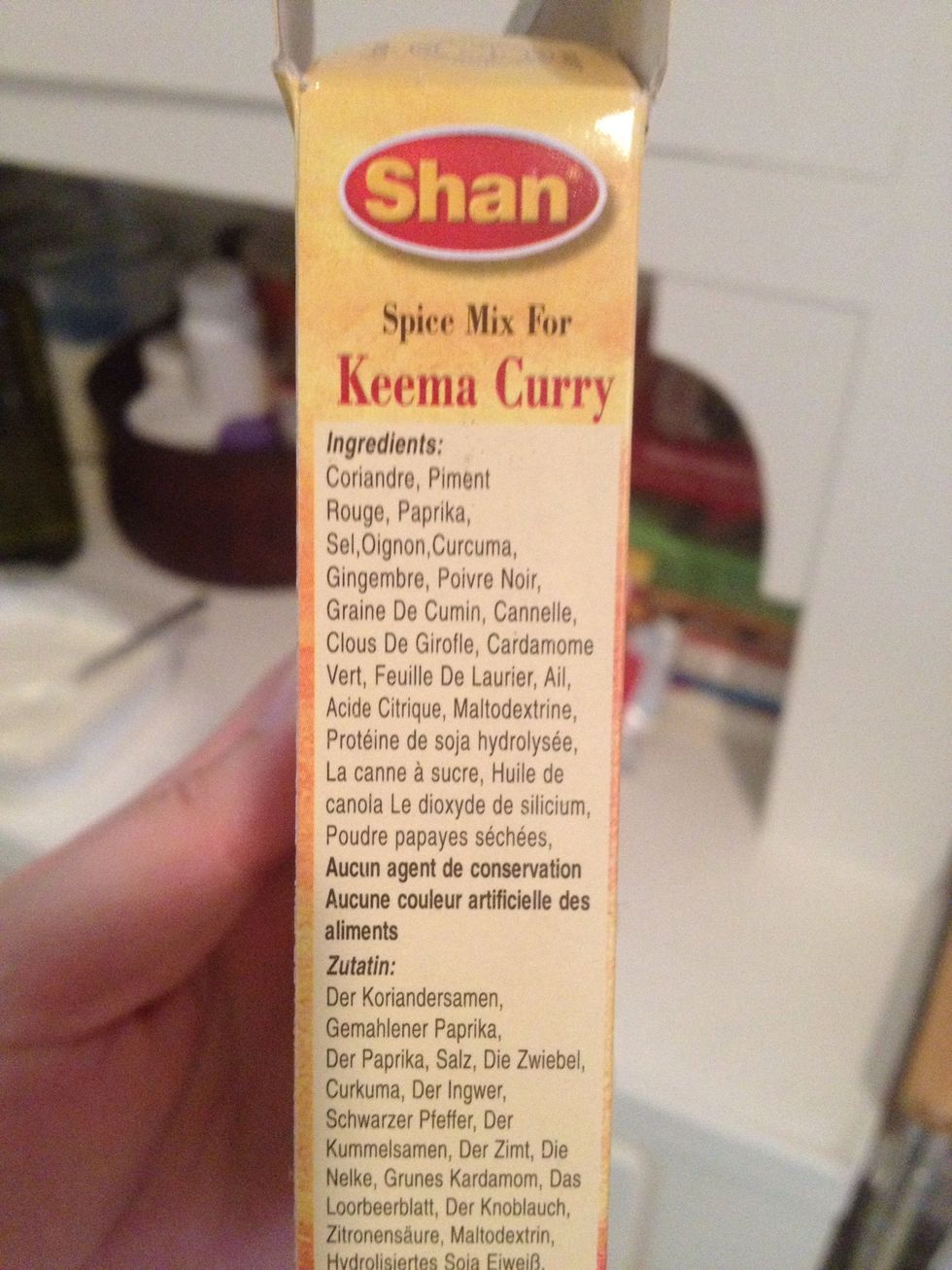 If you can't find Shaun keema curry (should be at any Indian store) here's the list of ingredients.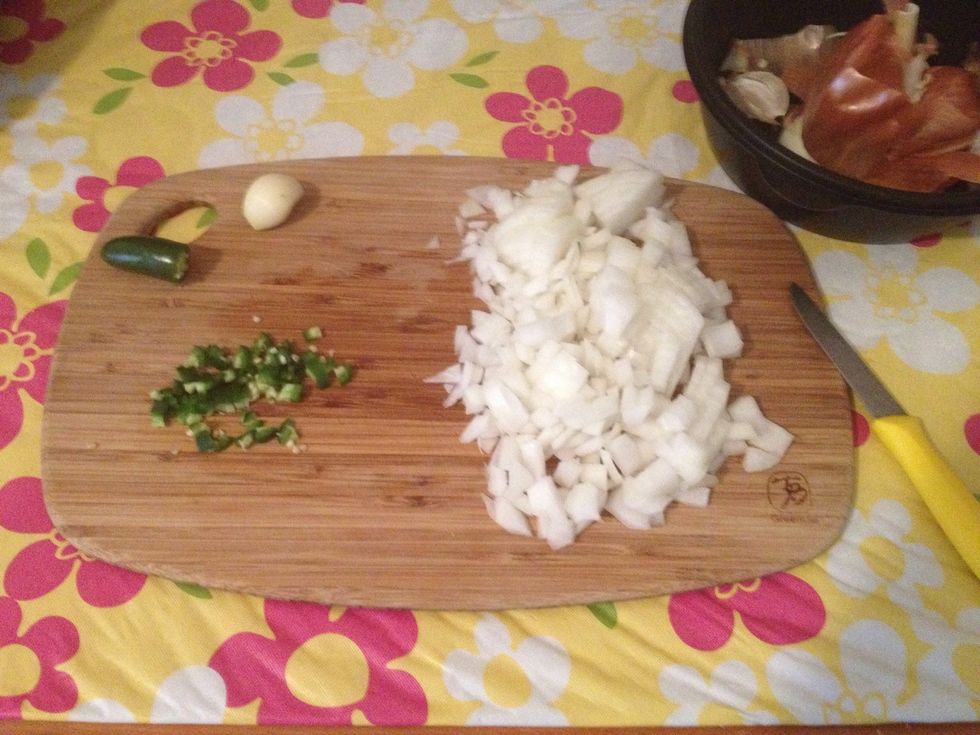 Chop onion and pepper.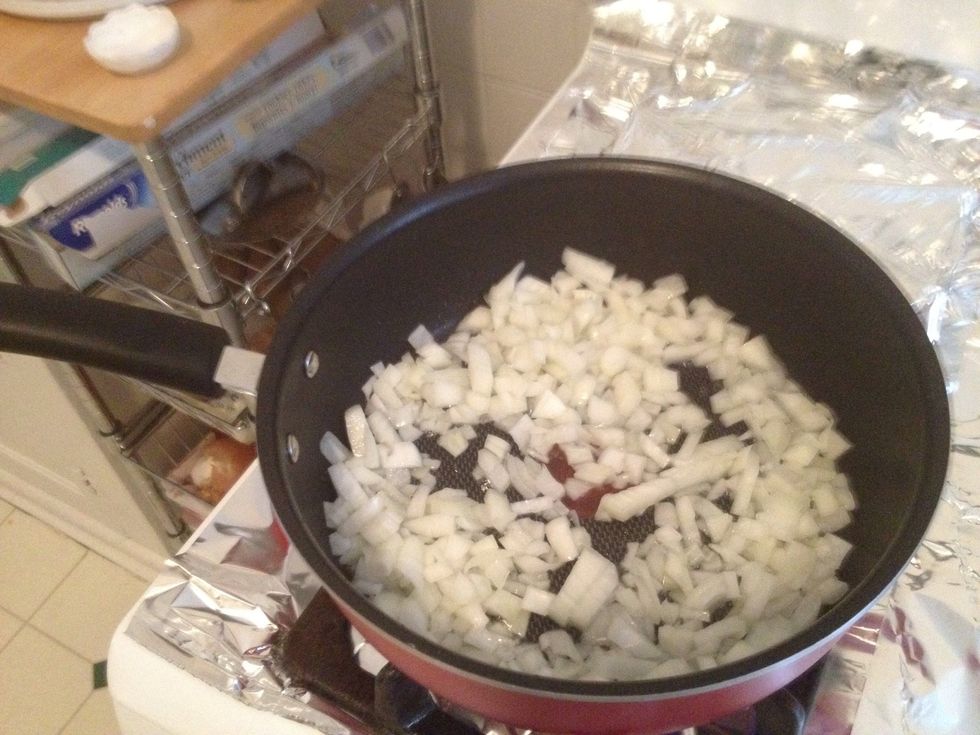 Fry onions in olive oil until translucent.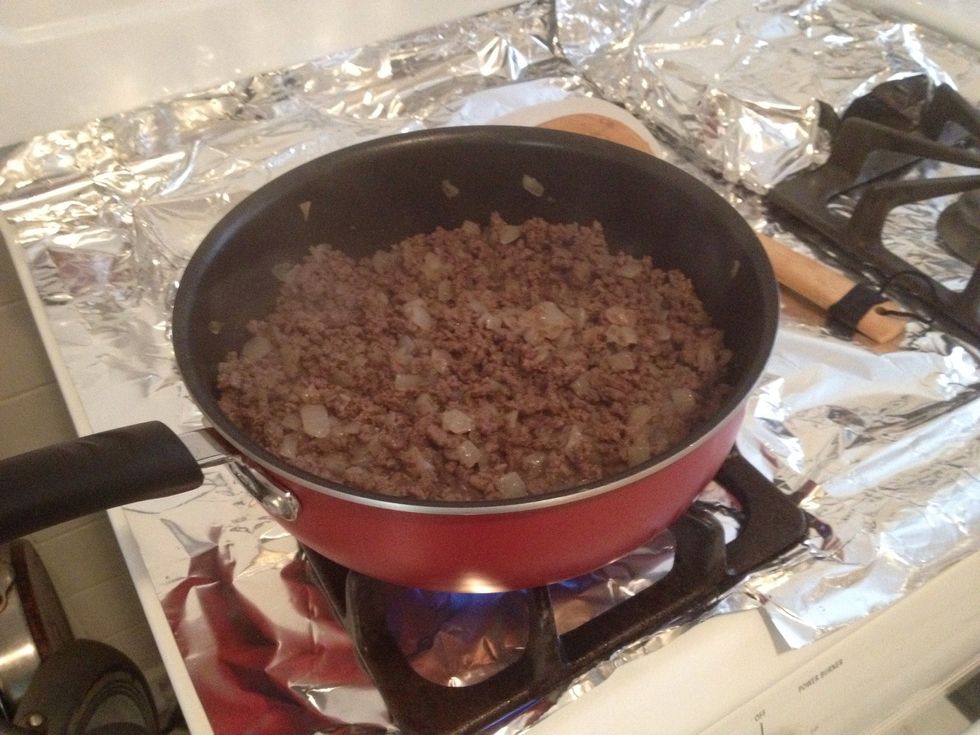 Add ground beef cook until done.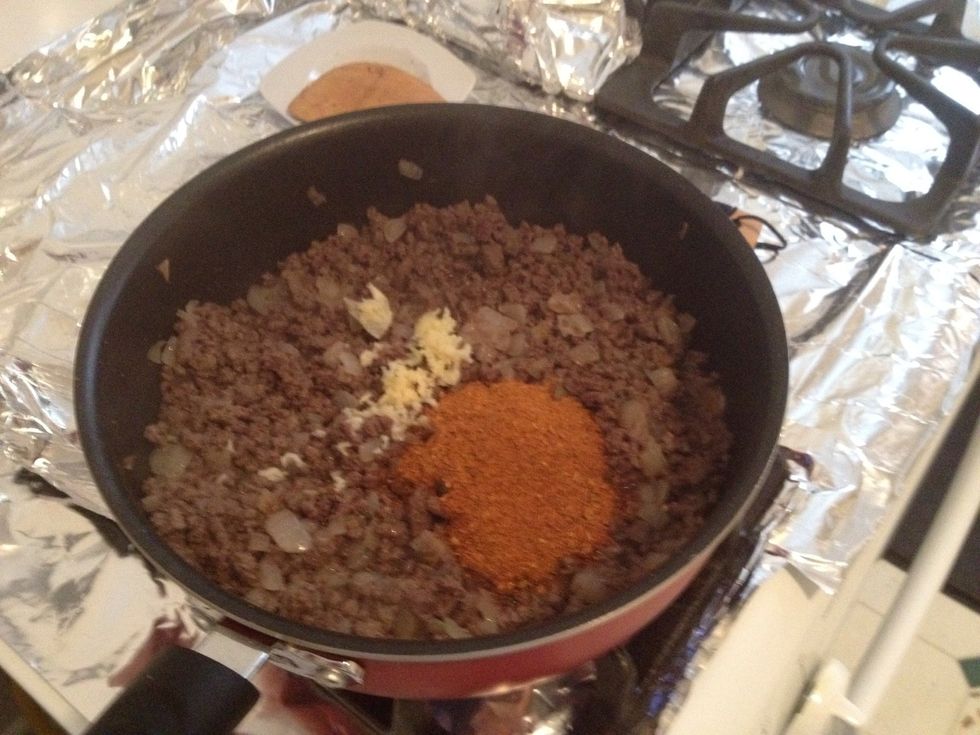 Add 1/2 bag of keema curry mix and 1 crushed clove of garlic. Stir.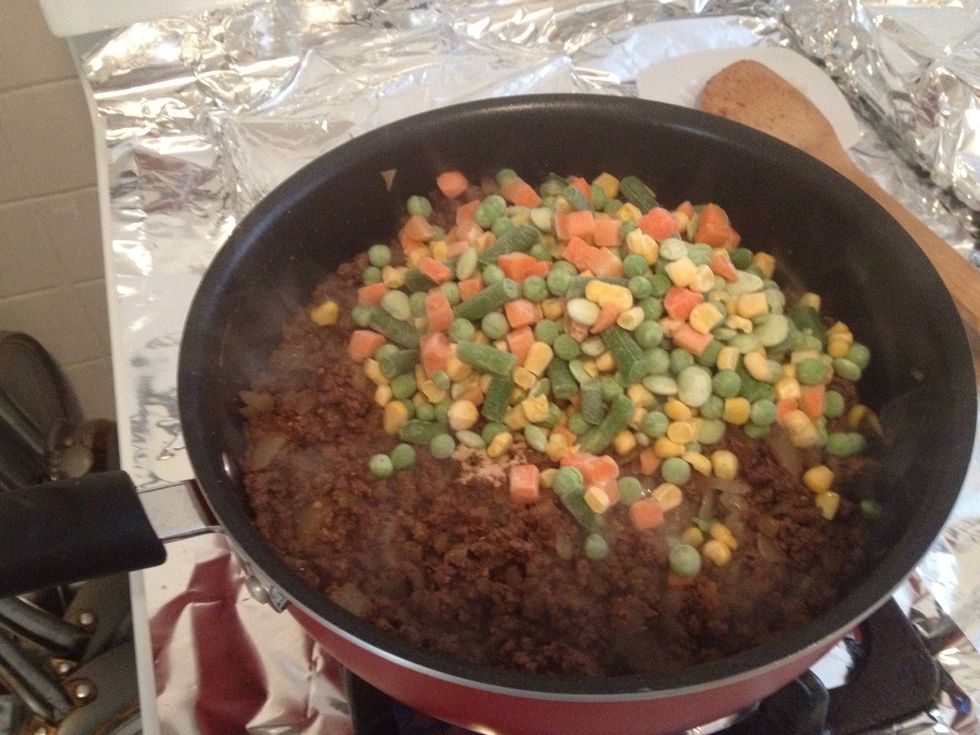 Add ground ginger and mixed veggies. Stir.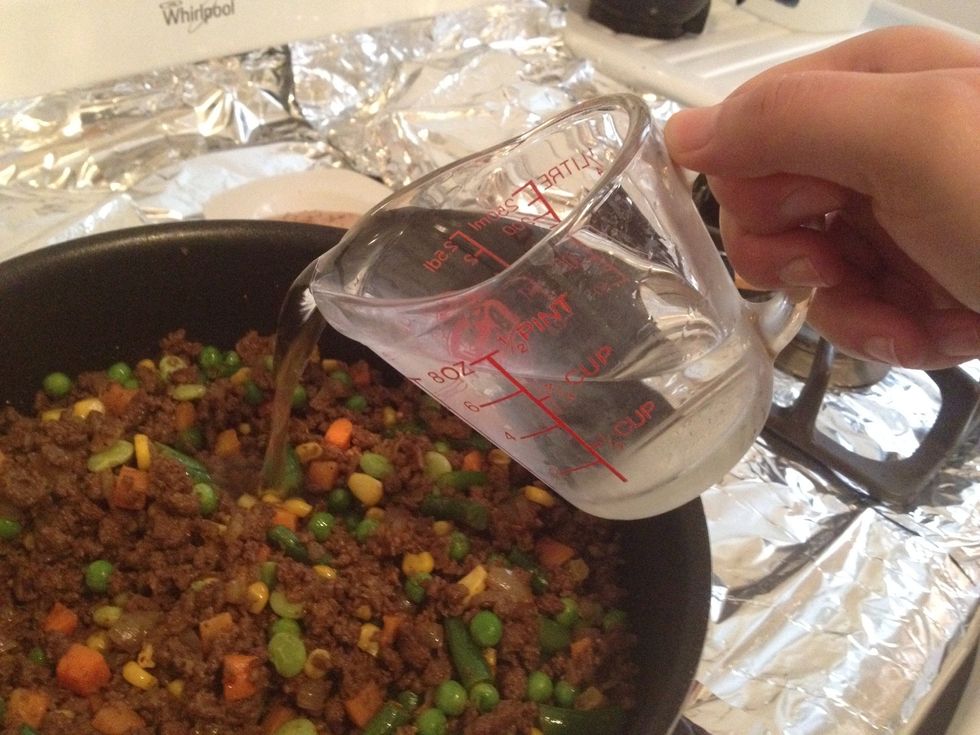 Add 1 to 2 cups of water or just enough for it to look the next page.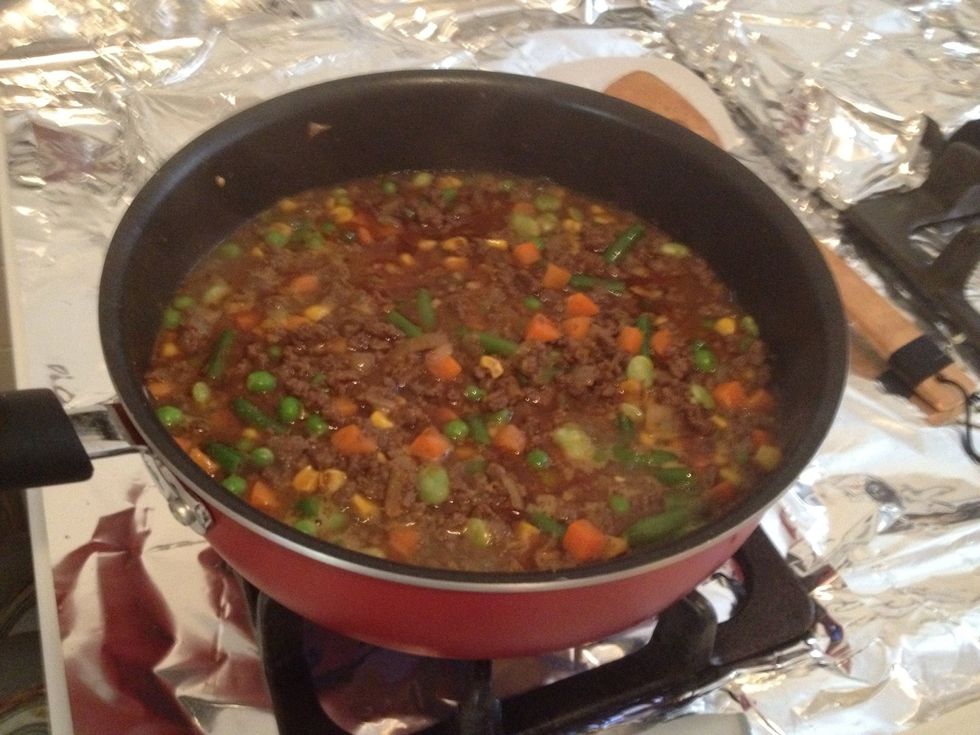 Bring to a boil.
Cover with a lid and simmer for 20-30 min. Or until the water has reduced to...
Not this. Still needs to simmer longer.
This is it! We're all done unless you want to make a curry sauce.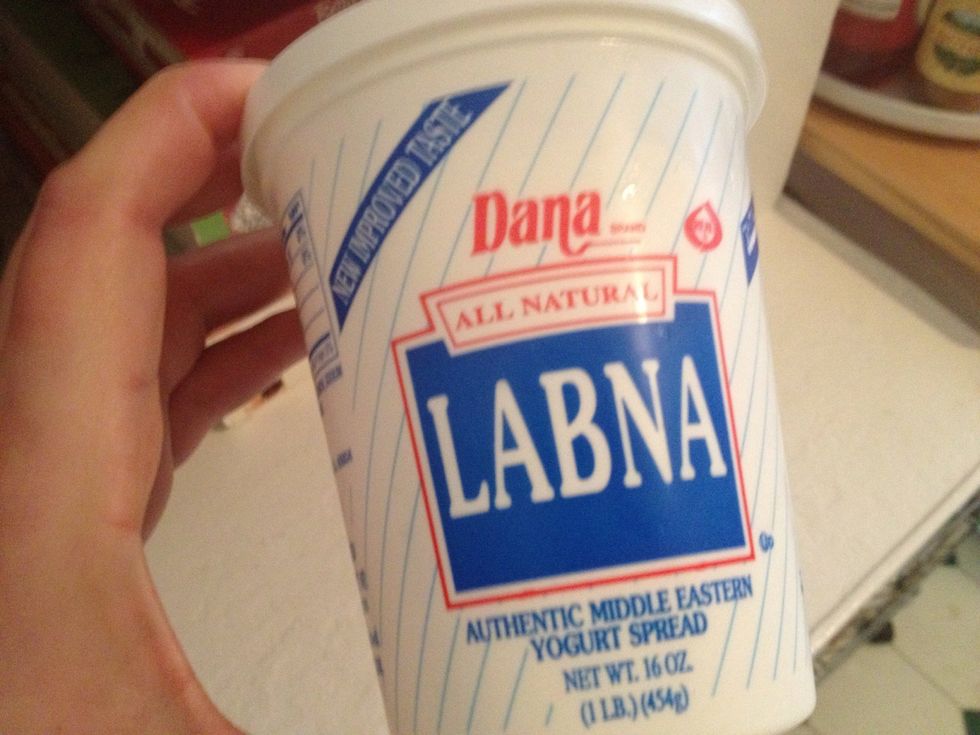 Get some plain, Greek or Middle Eastern yogurt. This is 16 oz. I used all but 1/4 of the container.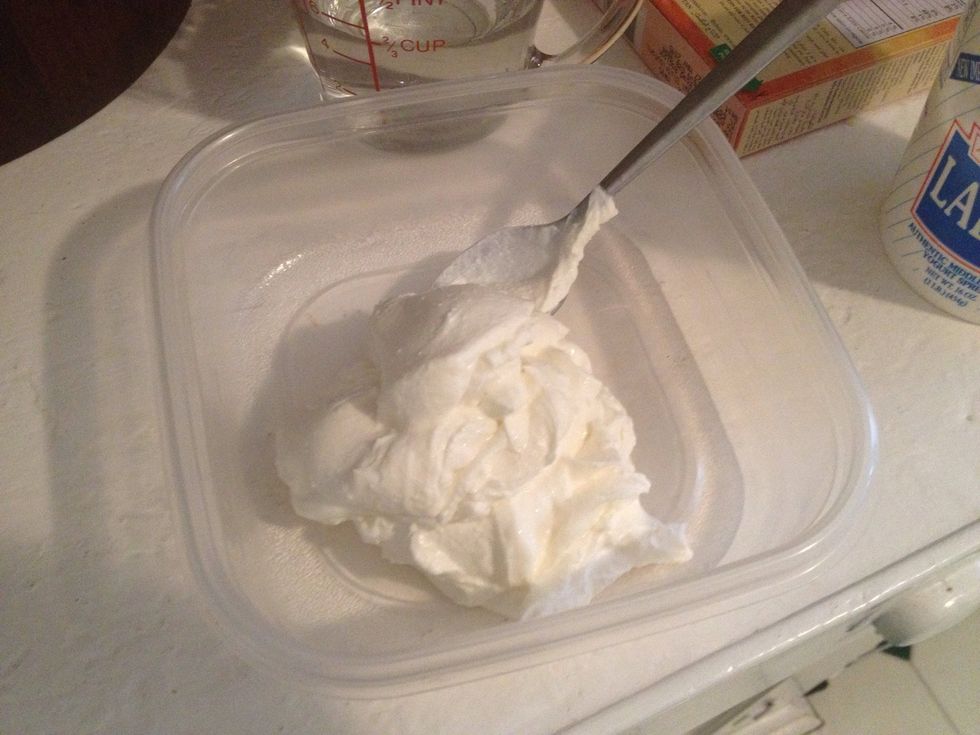 Add to bowl. This pic does not show all the yogurt, more was used.
Add a small amount of water at a time and stir until...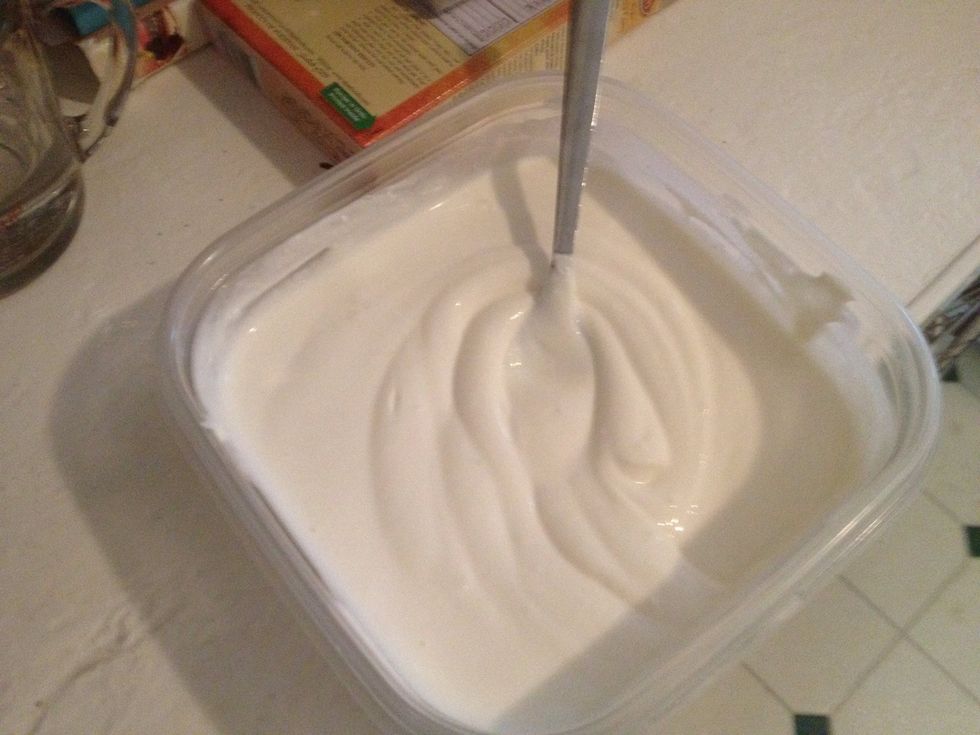 It looks like this or is the consistency of a thick pancake batter.
Using the same pan I cooked the meat in add some olive oil. About 2-3 Tablespoons. .
Add the remaining 1/2 bag of keema curry mix and stir over medium heat.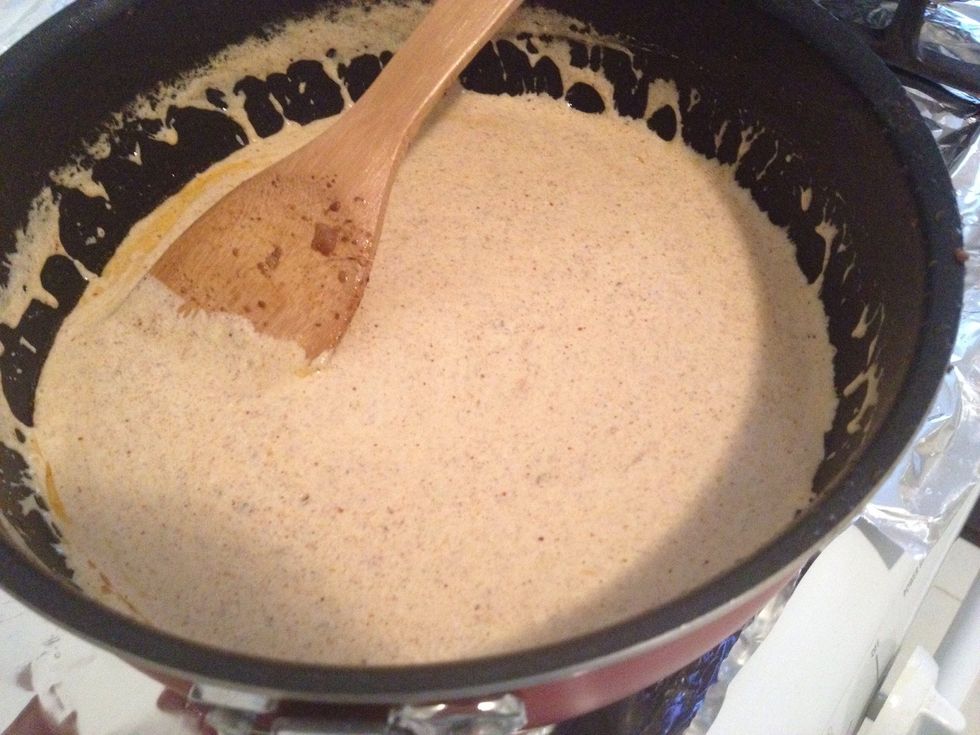 Add about half a cup to 1 cup of water and mix well.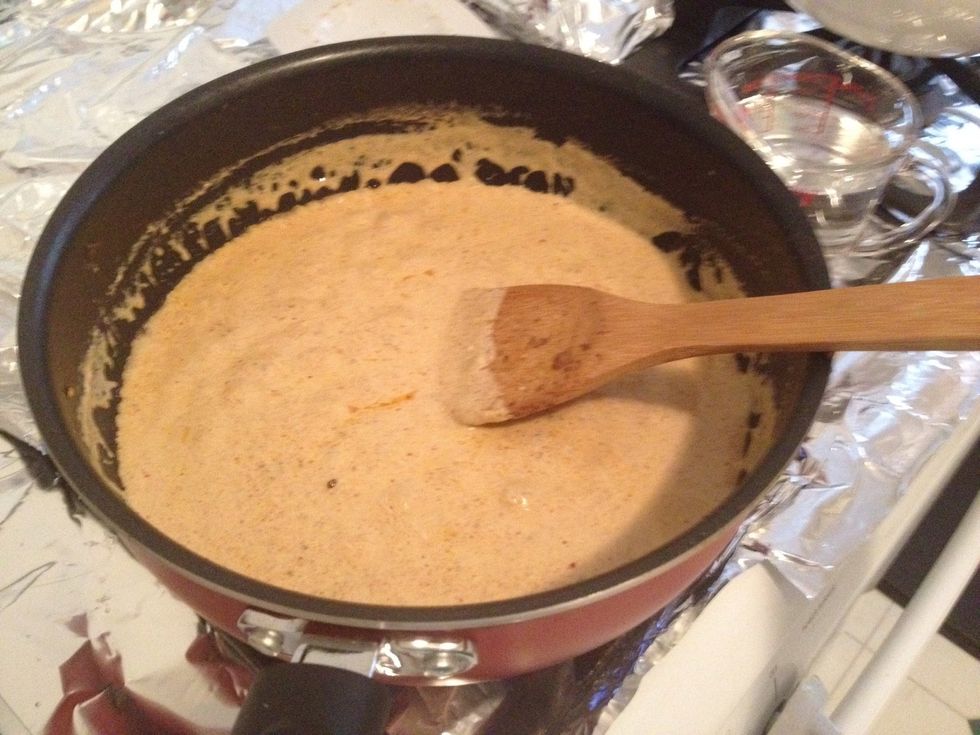 Bring to a boil stirring constantly.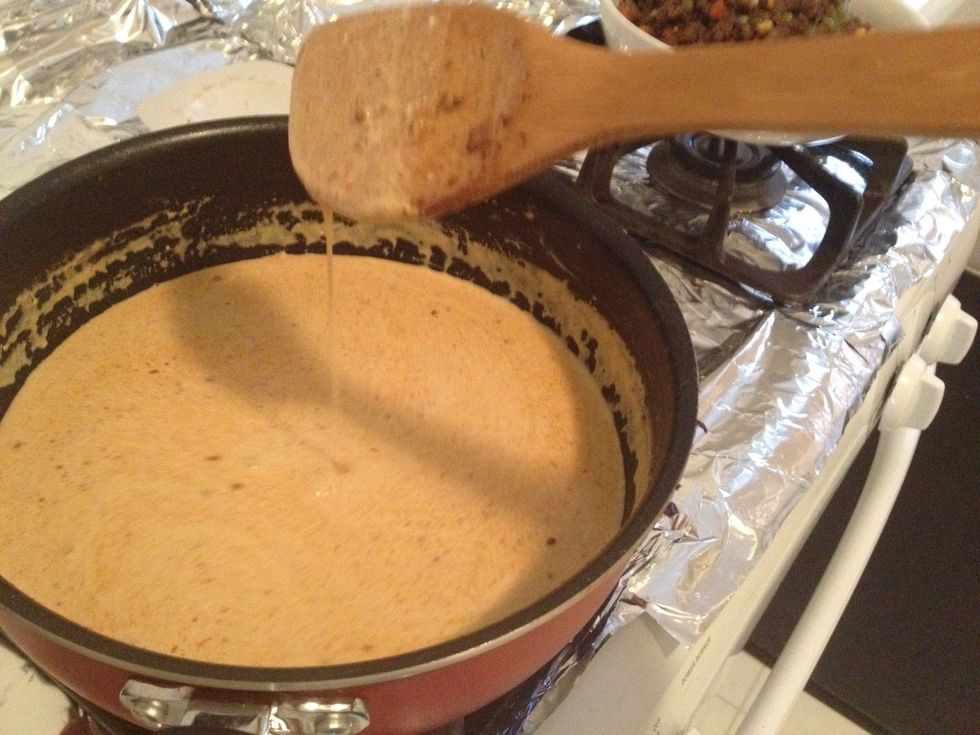 It will be a bit runny.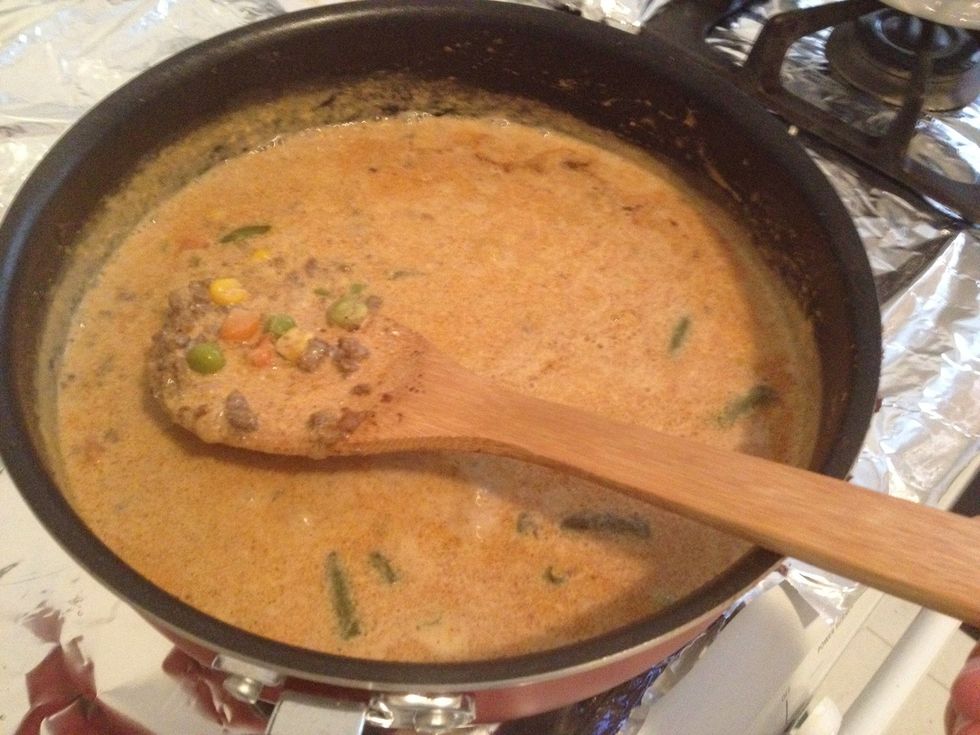 Add half of the meat that was just cooked and stir. Bring to a boil.
Cover and let simmer for about 20-25 min without stirring on low heat. The sauce should thicken. If its to thick add more water.
And here it is keema curry with and without sauce. Garnish with chopped peppers. Serve with rice and salad.
1.0lb Ground beef
1.0 onion
1.0 serrano pepper
1/2 Bag mixed veggies
1.0 clove of garlic
1.0tsp ground ginger
16.0oz Middle Eastern or Greek yogurt
2.0c Water
Olive oil
1.0 Box of keema curry mix