Get your bitter melon (karela) I used 14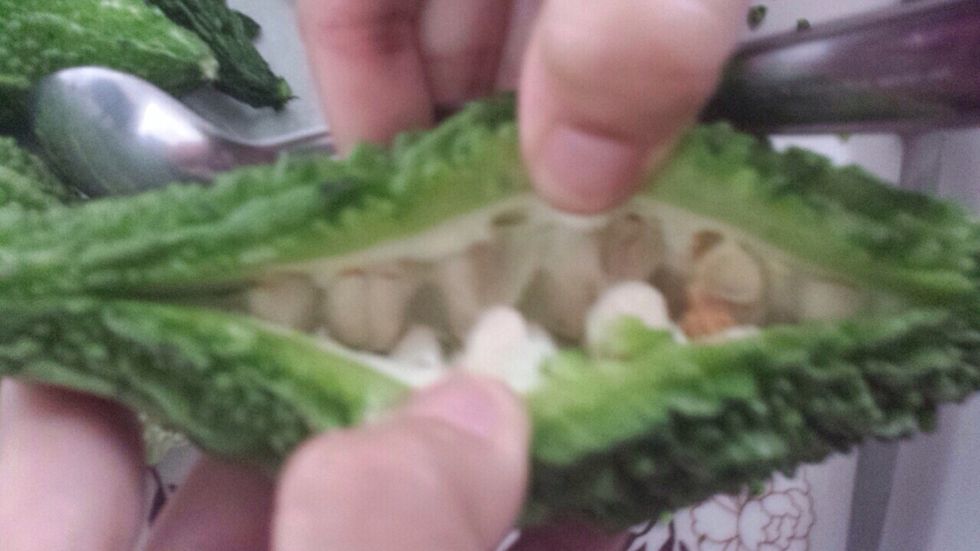 Using a knife, make a cut in the middle and then open up a little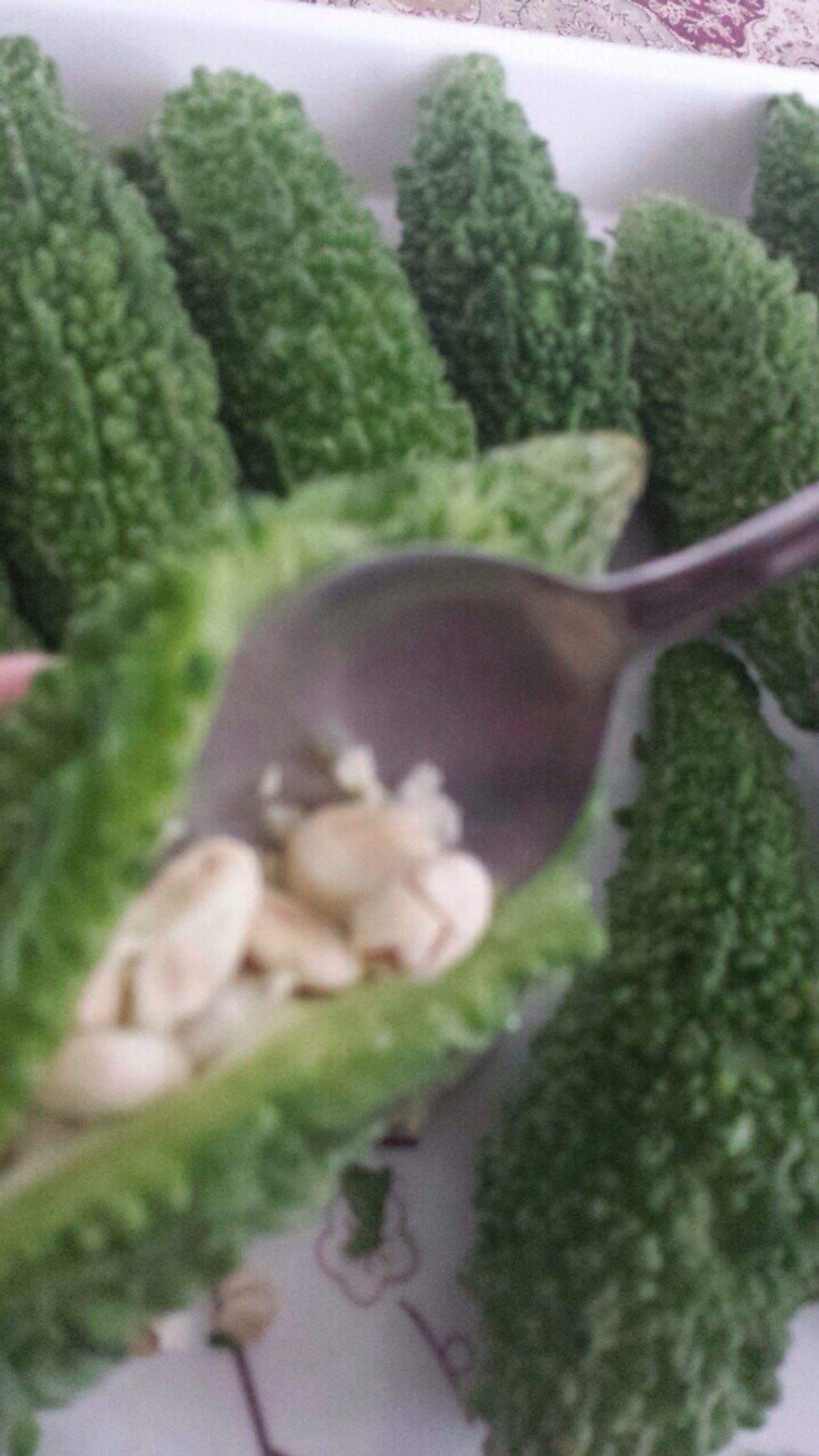 Using a spoon take out the seeds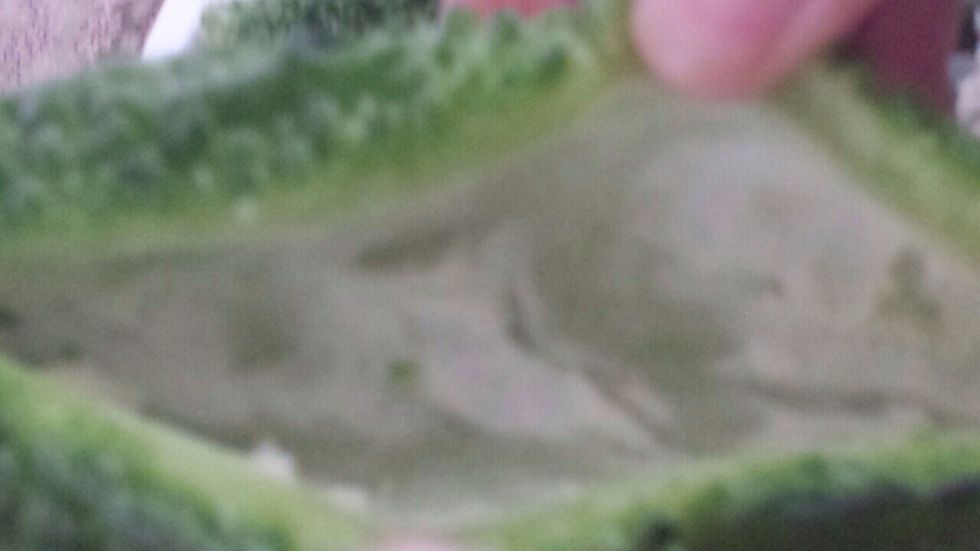 It should be empty like this. Do this to all your bitter melons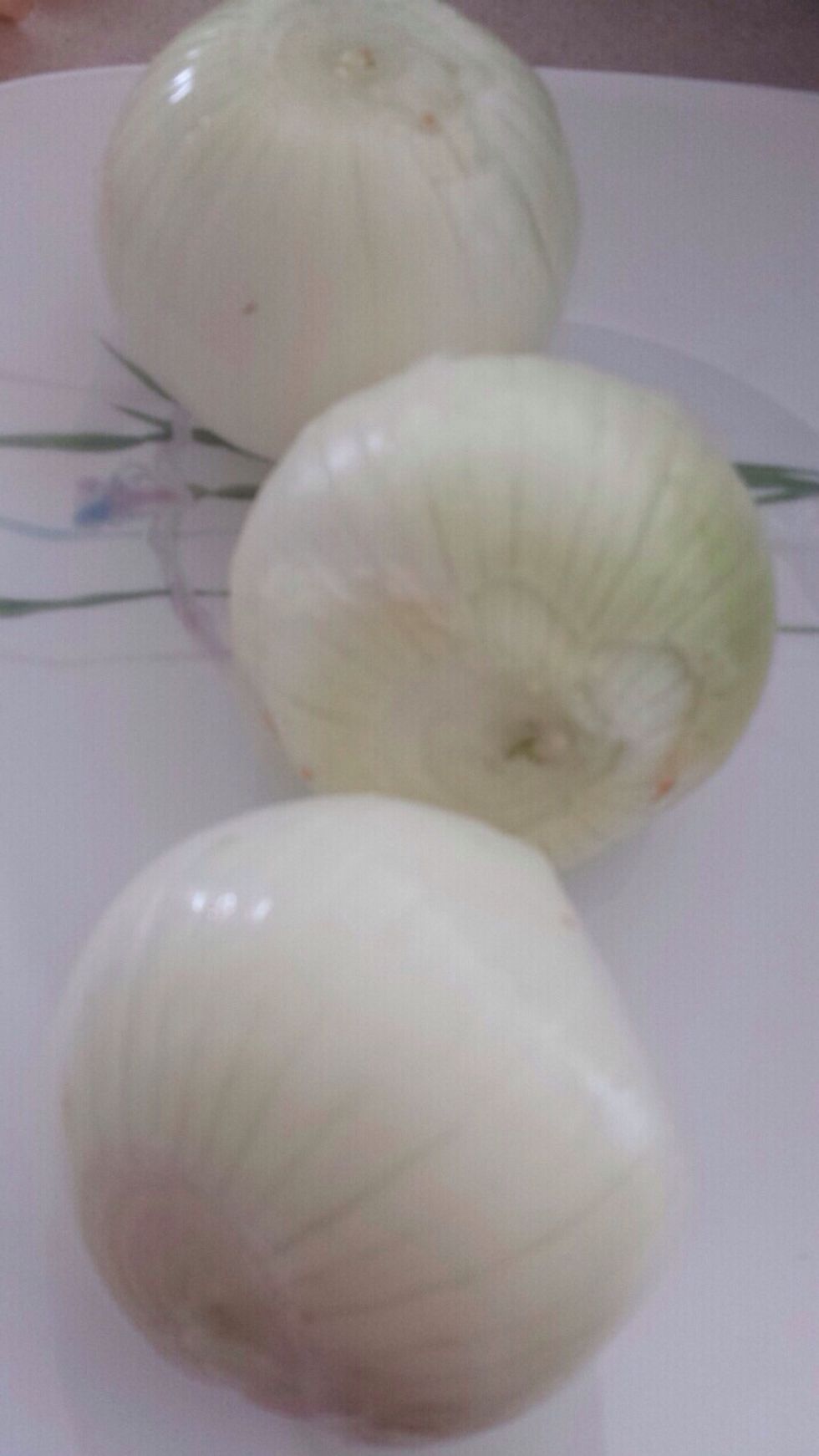 Now take 4 onions. Peel them.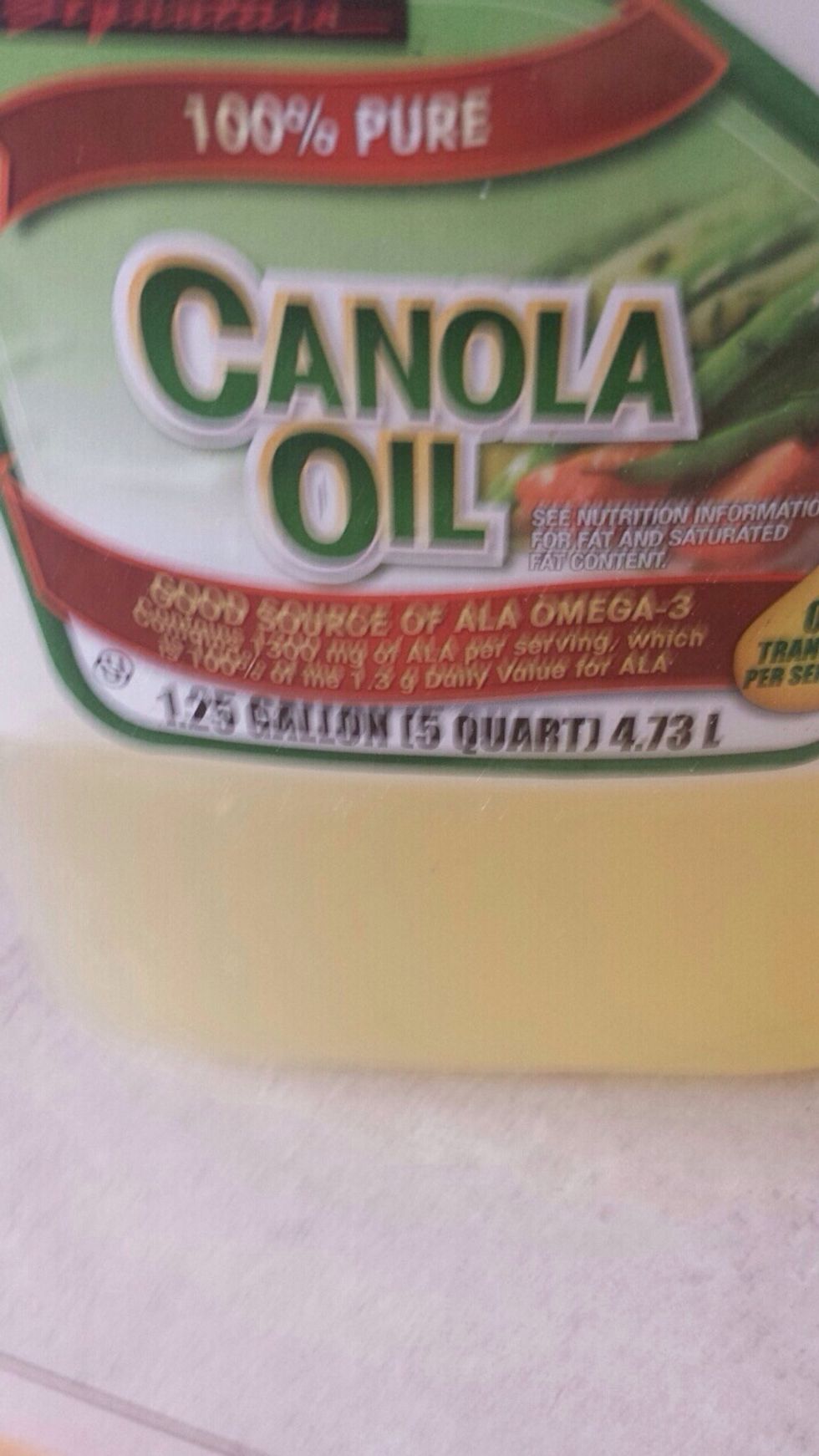 Now get oil, so u can fry bitter melons and onions
Put oil in 2 frying dish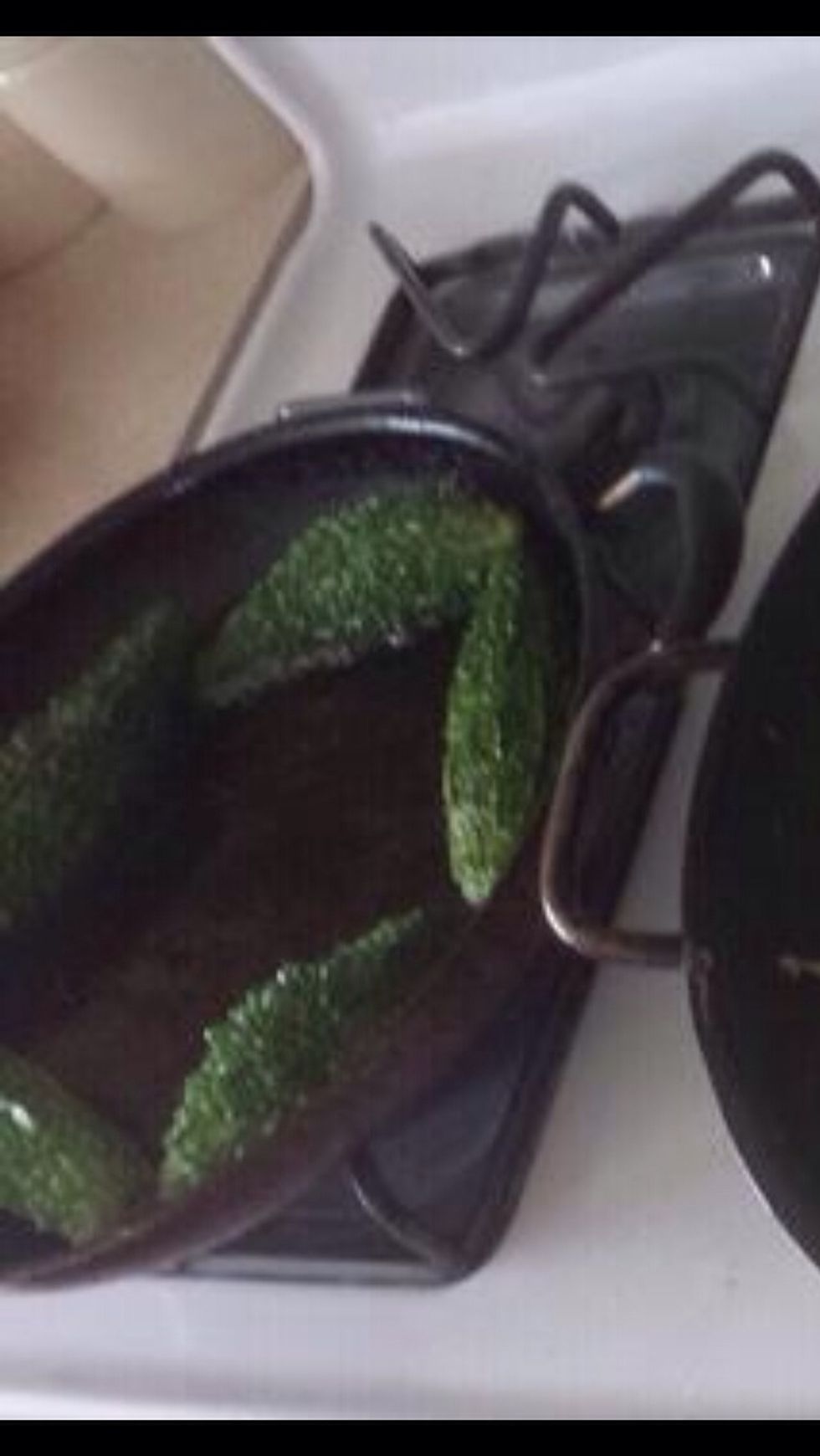 In 1 dish with oil add bitter melon. When they are cooked turn stove off.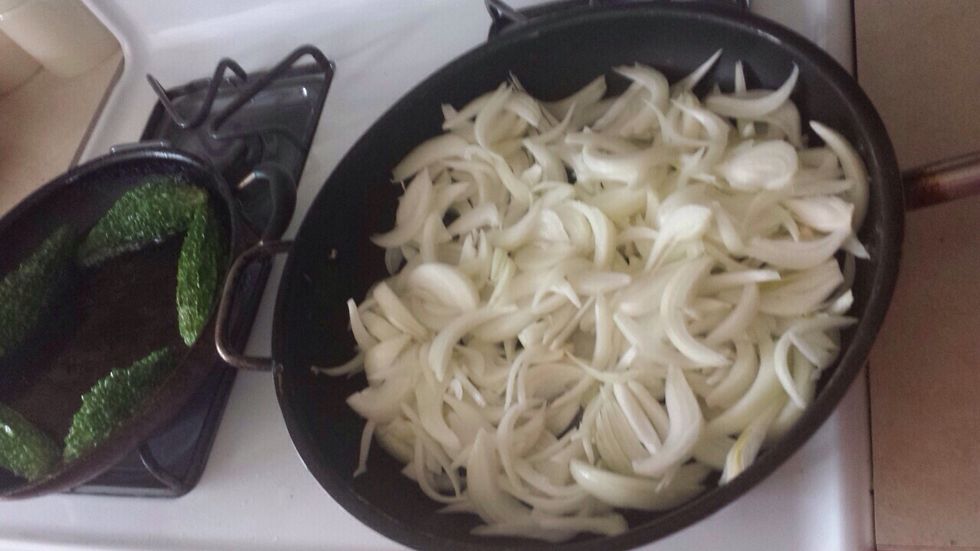 2nd dish, Add onion and fry until onion is golden
Now get 8 tomatoes and wash them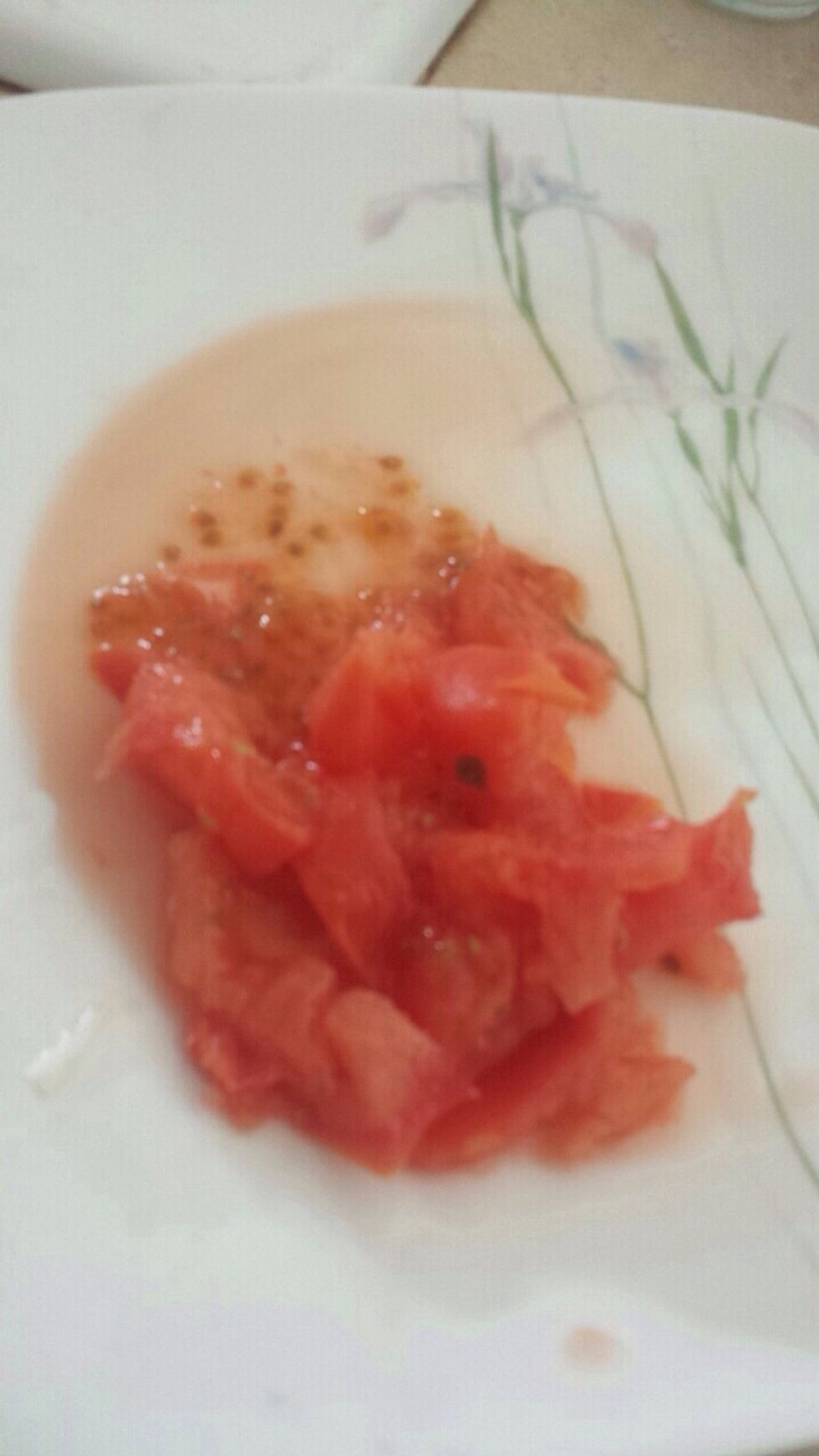 Now chop all the 8 tomatoes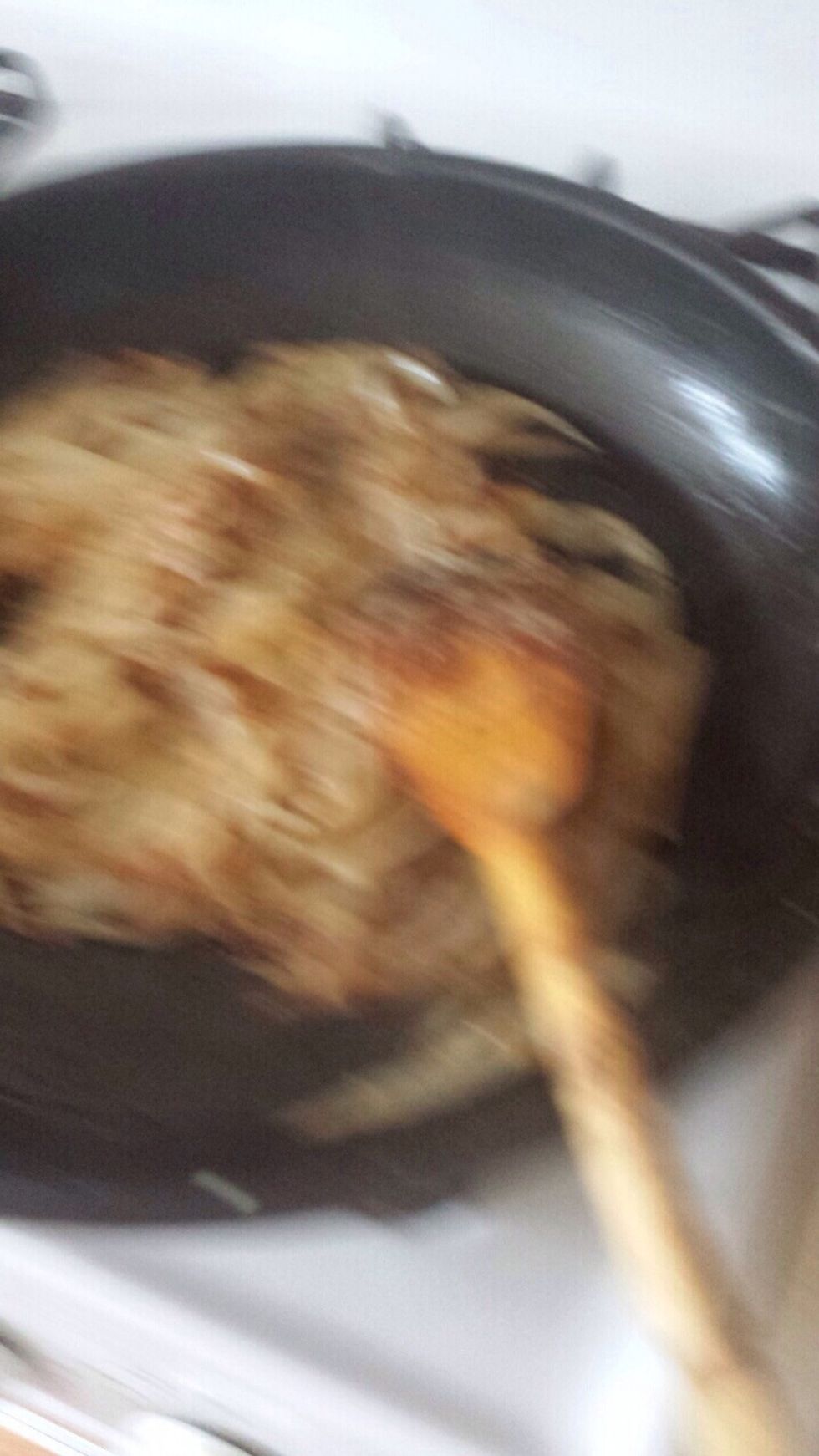 Onions are golden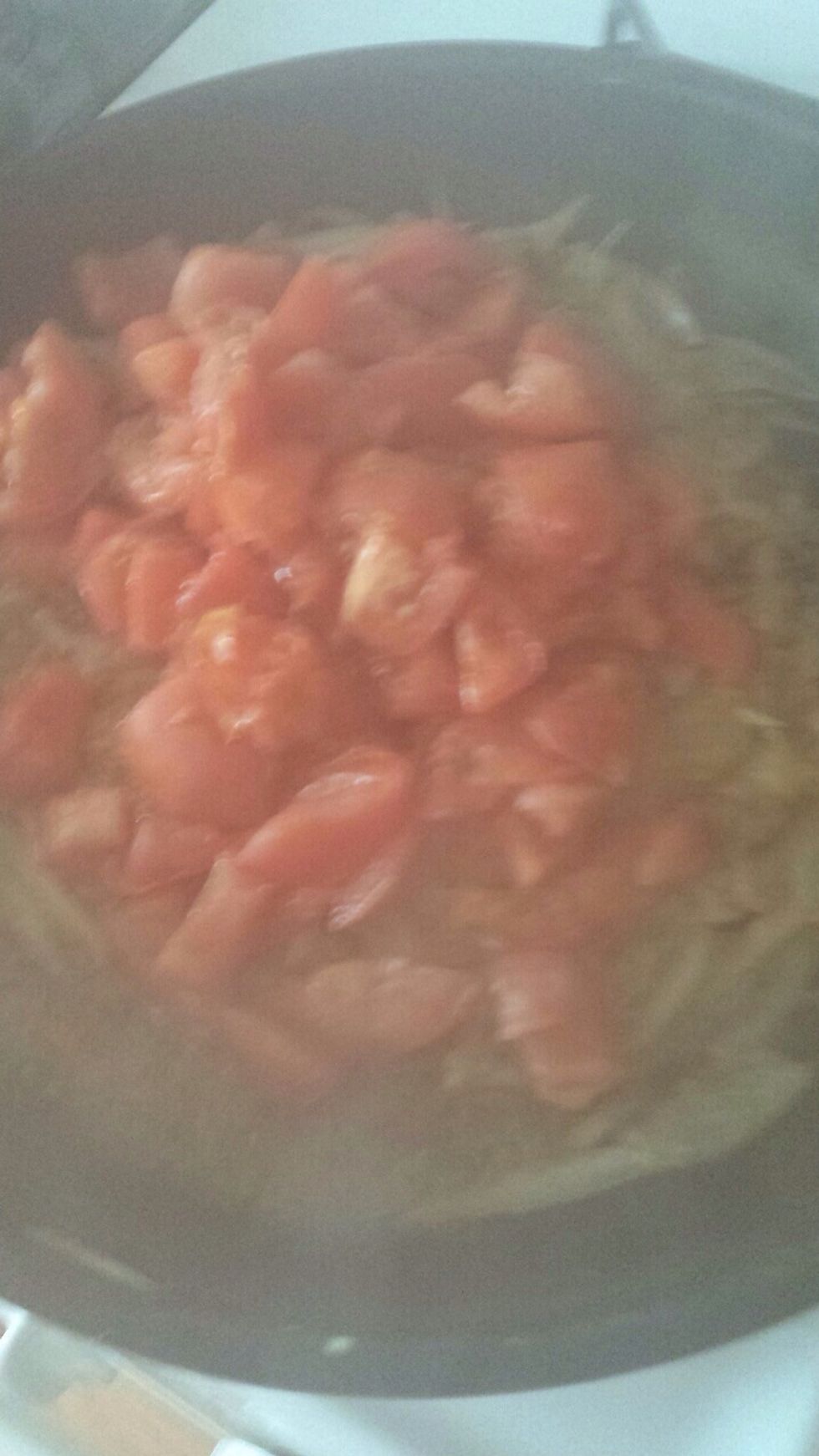 Add tomatoes to onions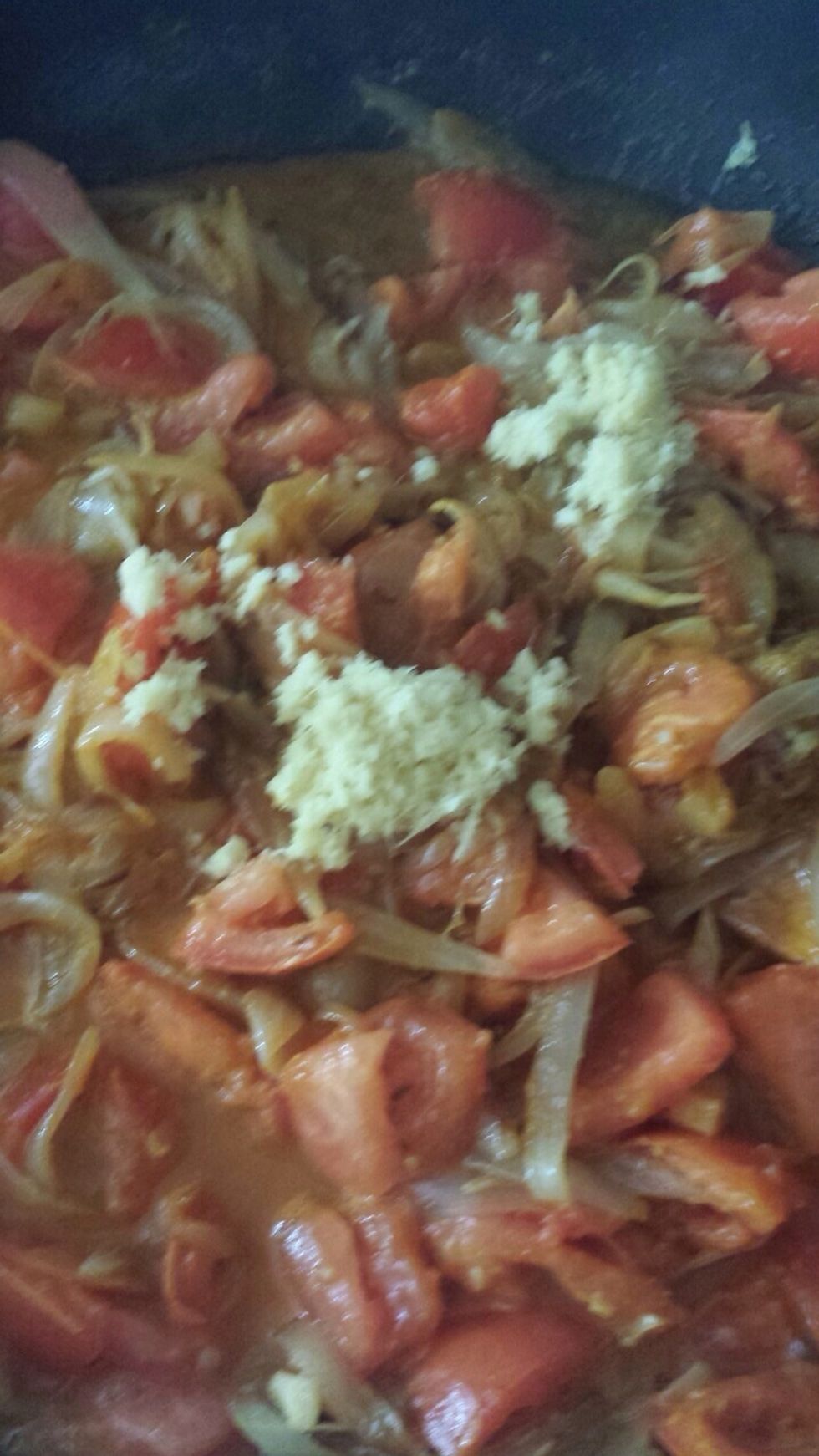 After tomatoes are little cooked, Add 1 tablespoon of garlic paste and ginger paste. Mix well while heating it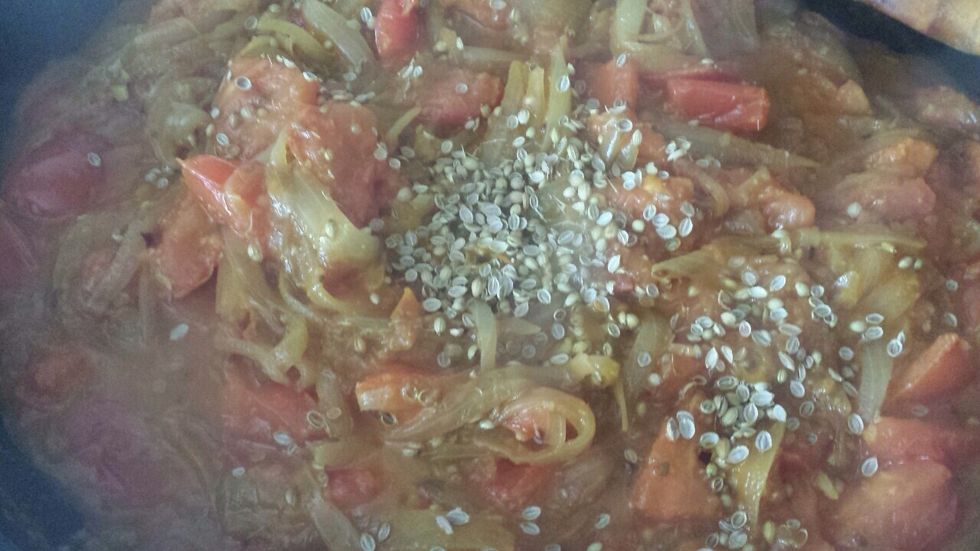 add 2 teaspoons red pepper, 2 teaspoon coriander and 2 teaspoon of Turmeric. (it's up to you how much you want to add I added this much because I like spicy food) now mix and cook well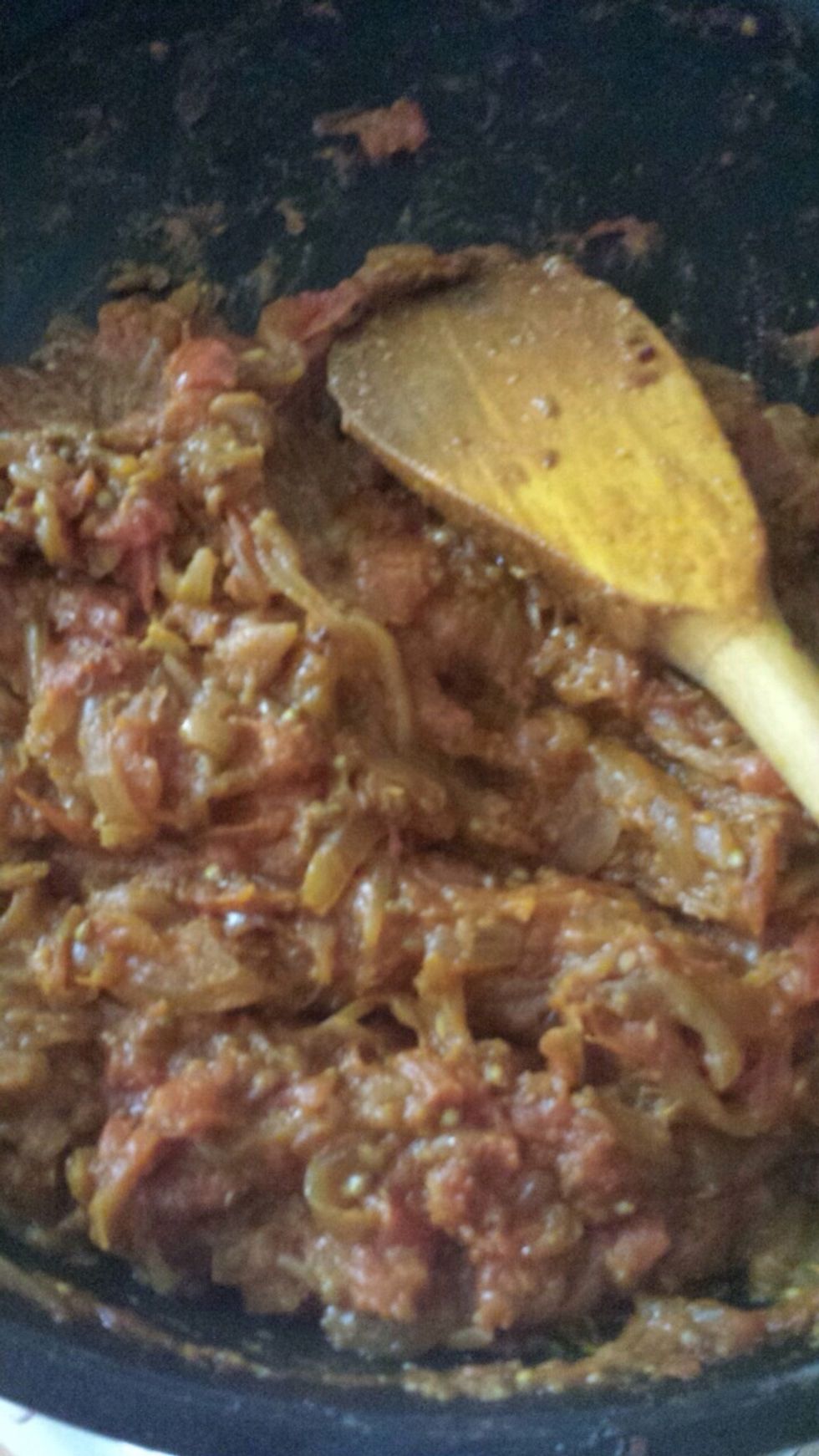 Now the stuffing for bitter melon is ready.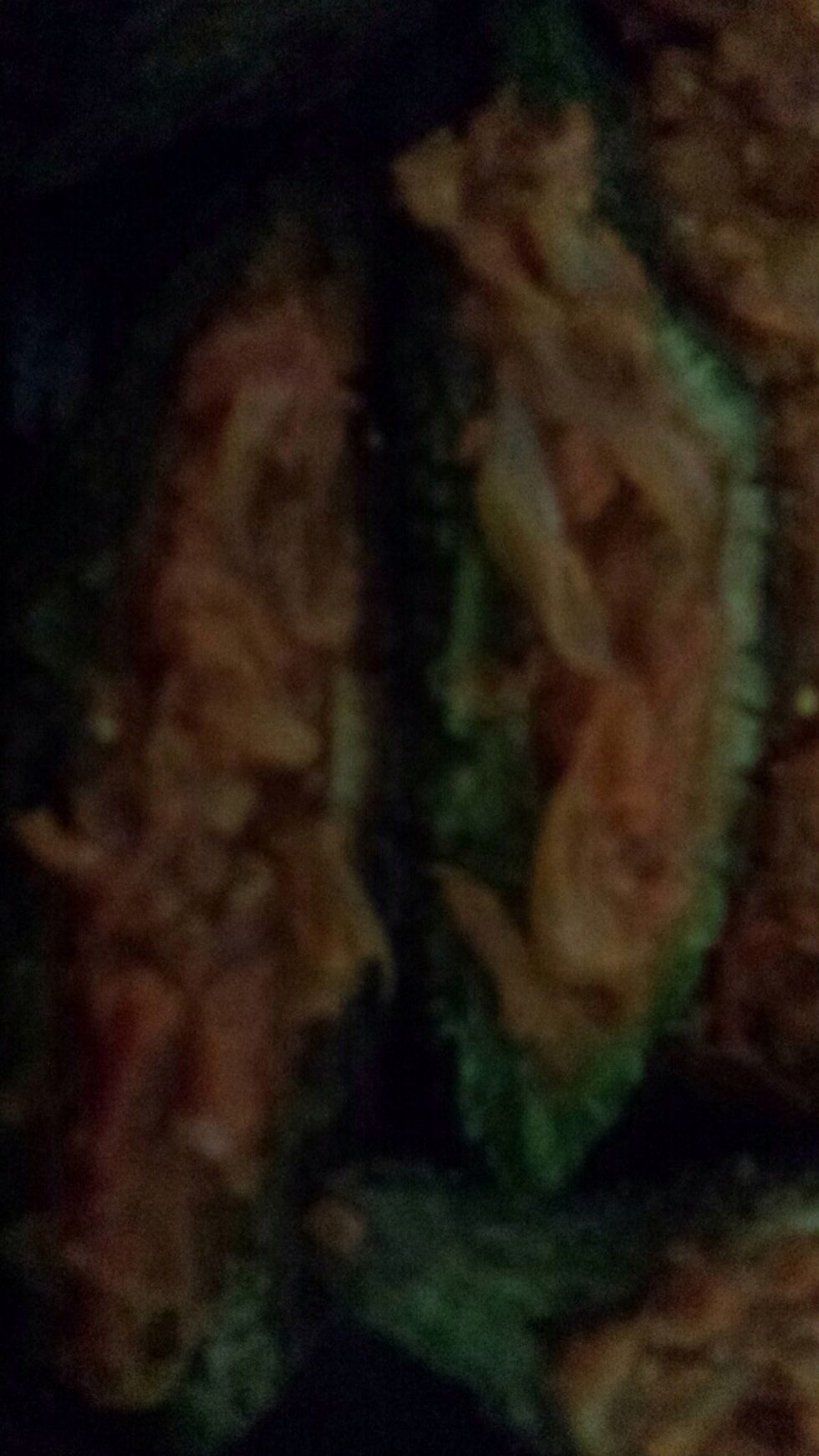 Filling bitter melon with the stuffing. They are ready... 👌
You serve it with Roti and Lassi. You can also serve it with bread or naan. ENJOY 👌
The creator of this guide has not included ingredients
Wardah J?
Don't let fear or insecurity stop you from trying new things. Believe in yourself and Do what you love.\n