How to cook kanom jin nam ya (thai rice noodle chicken)
Cook Kanom Jin Nam Ya (Thai Rice Noodle Chicken)
41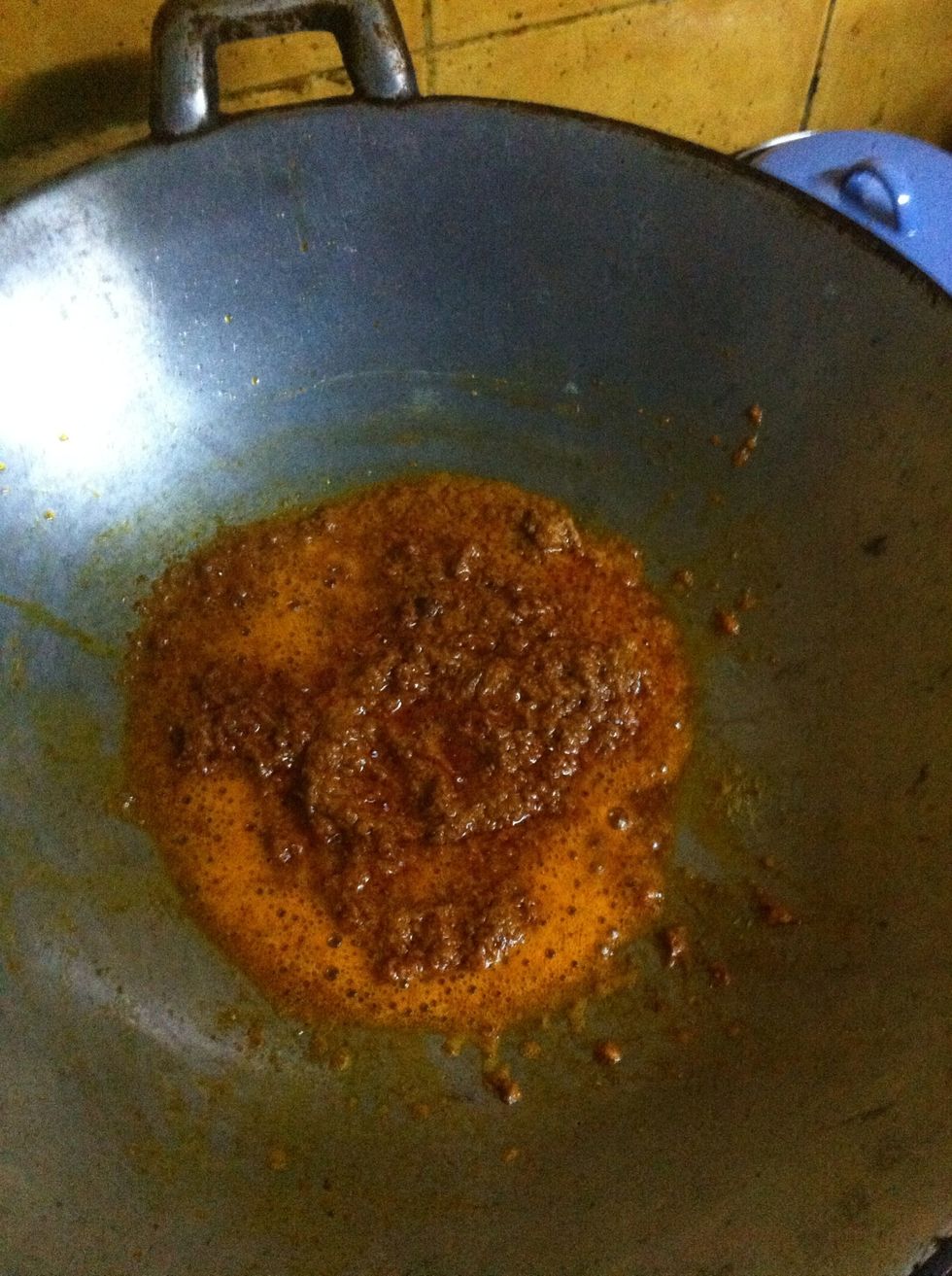 Cook oil and red curry paste till get the curry smell. And add some coconut milk, stir, add some water to relieve the stick pan.
Transfer the mix curry paste to medium size pot.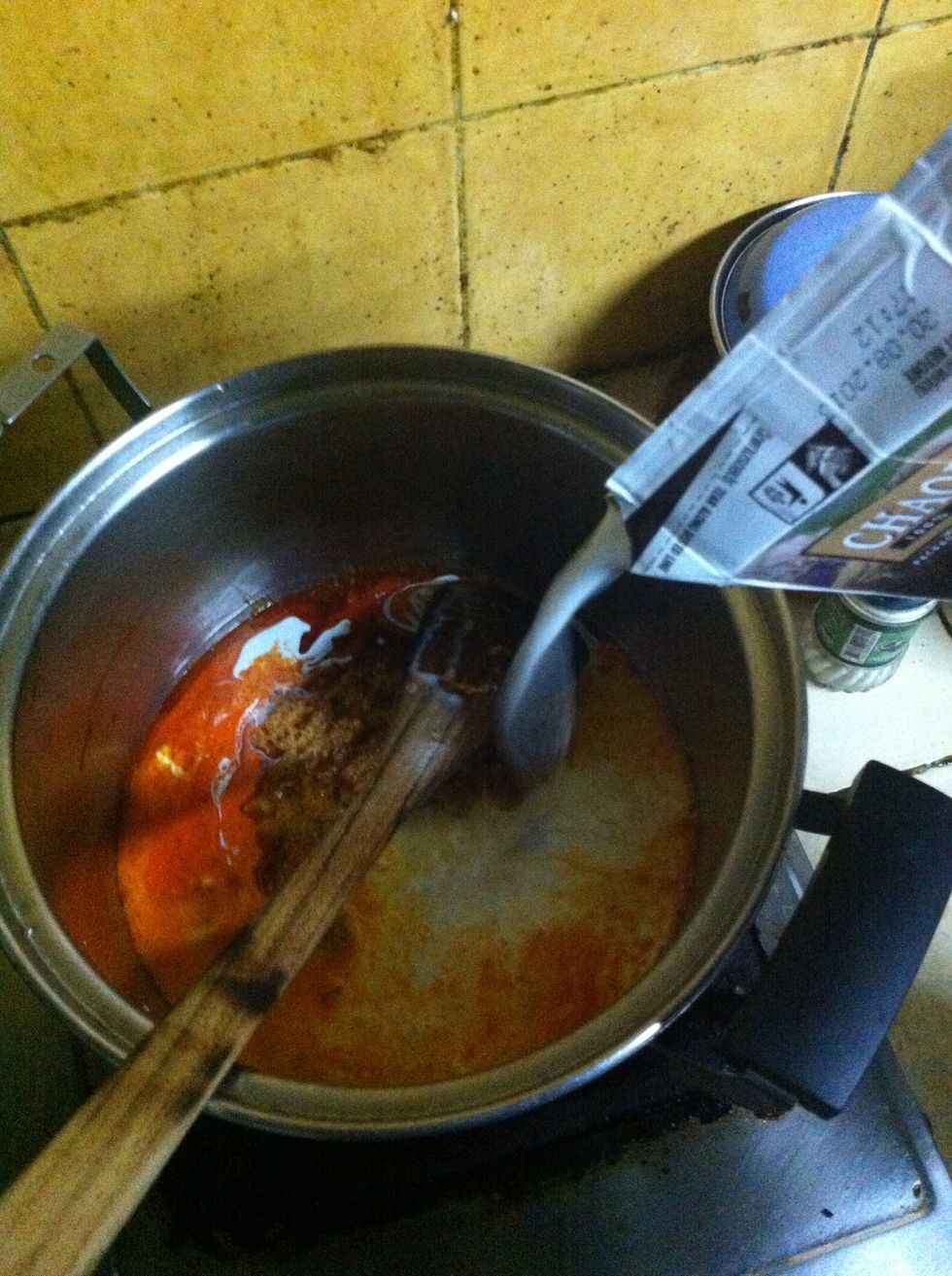 Boiled the red curry paste by add the rest of coconut milk. Add a bar of knorr dry chicken stock.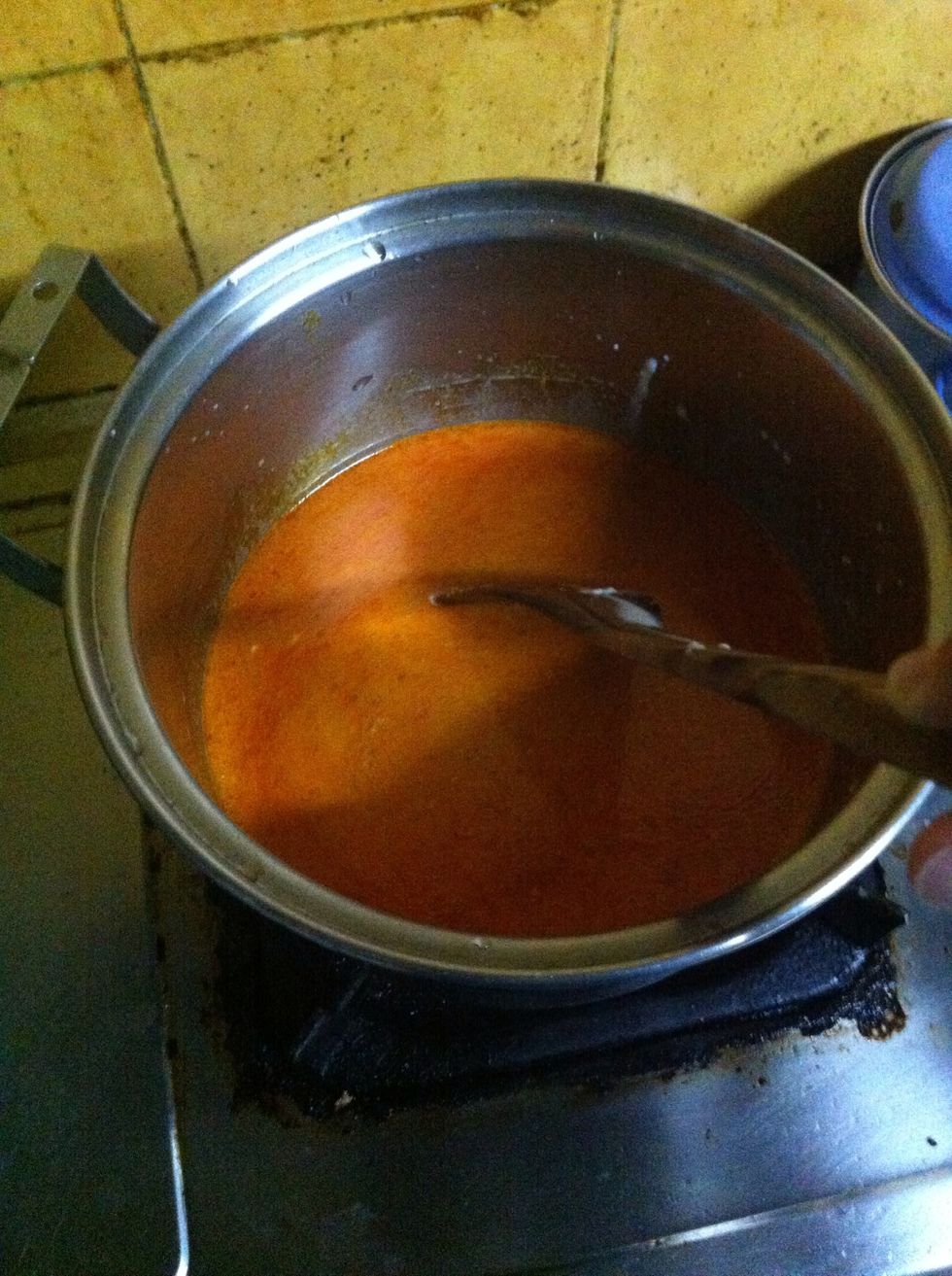 Stir all to mixed well.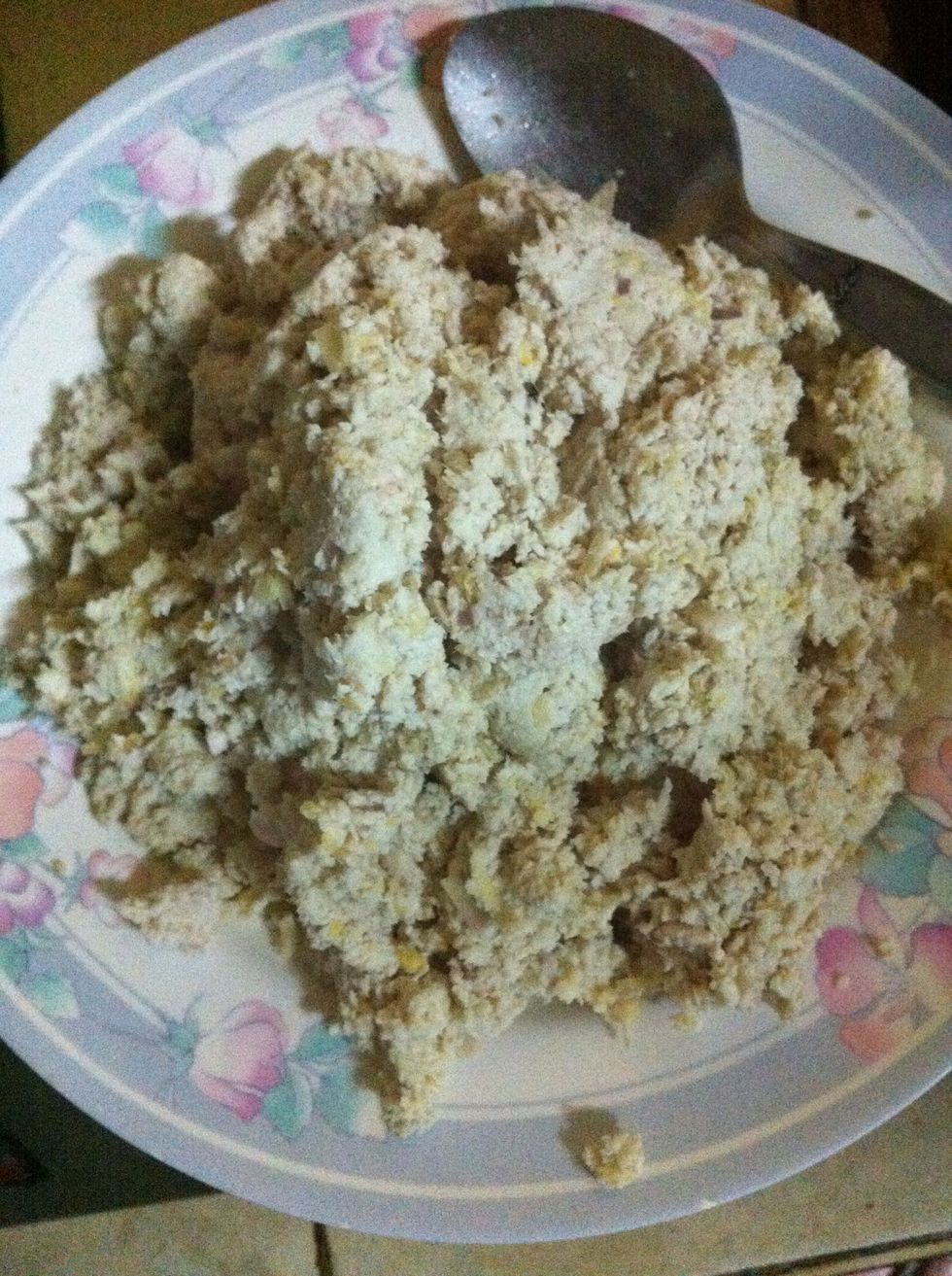 This plate is boiled chicken meat /lemongrass and fingerroot mashed together.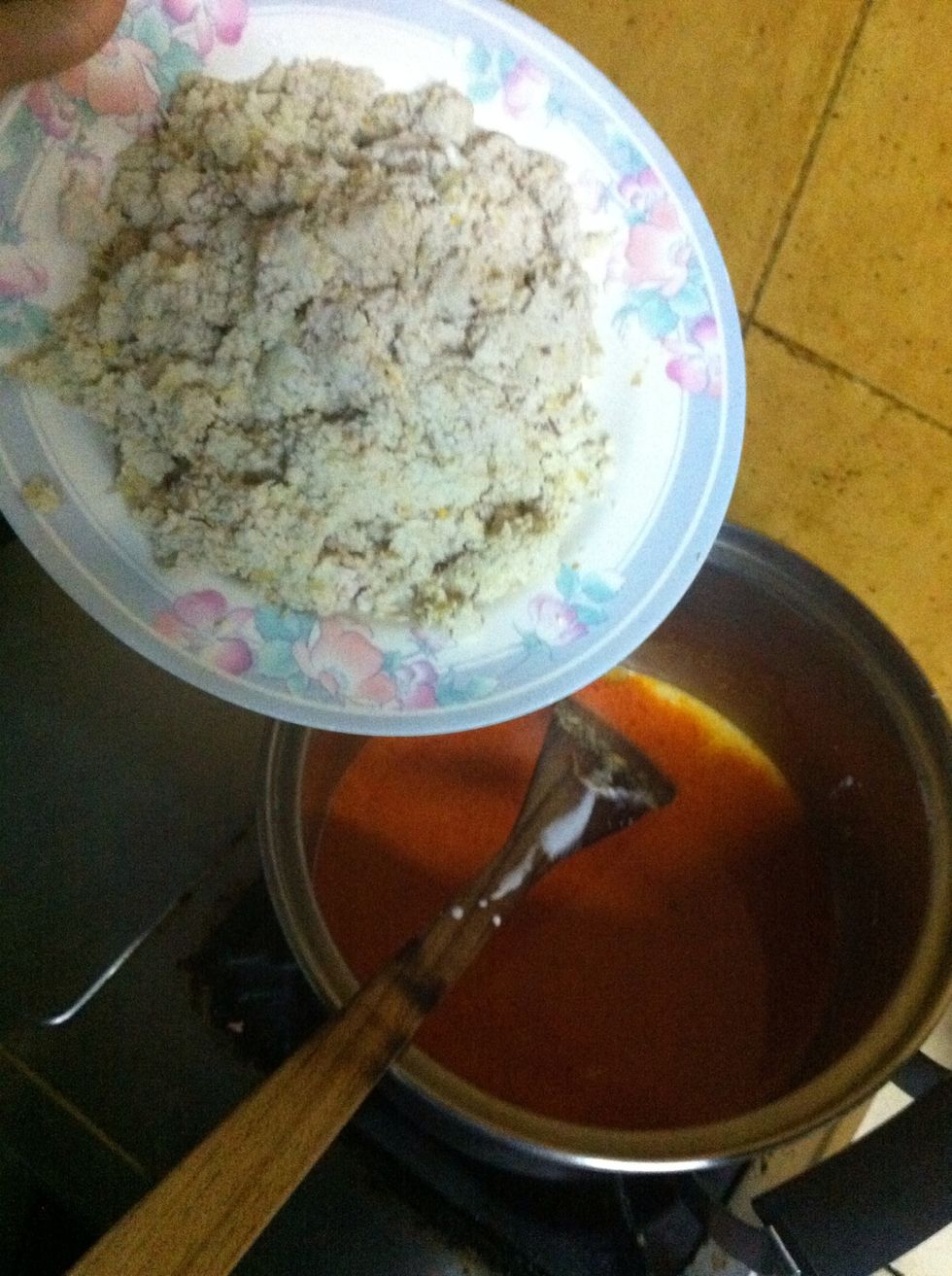 Add mashed chicken+lemongrass+fingerroot into the pot.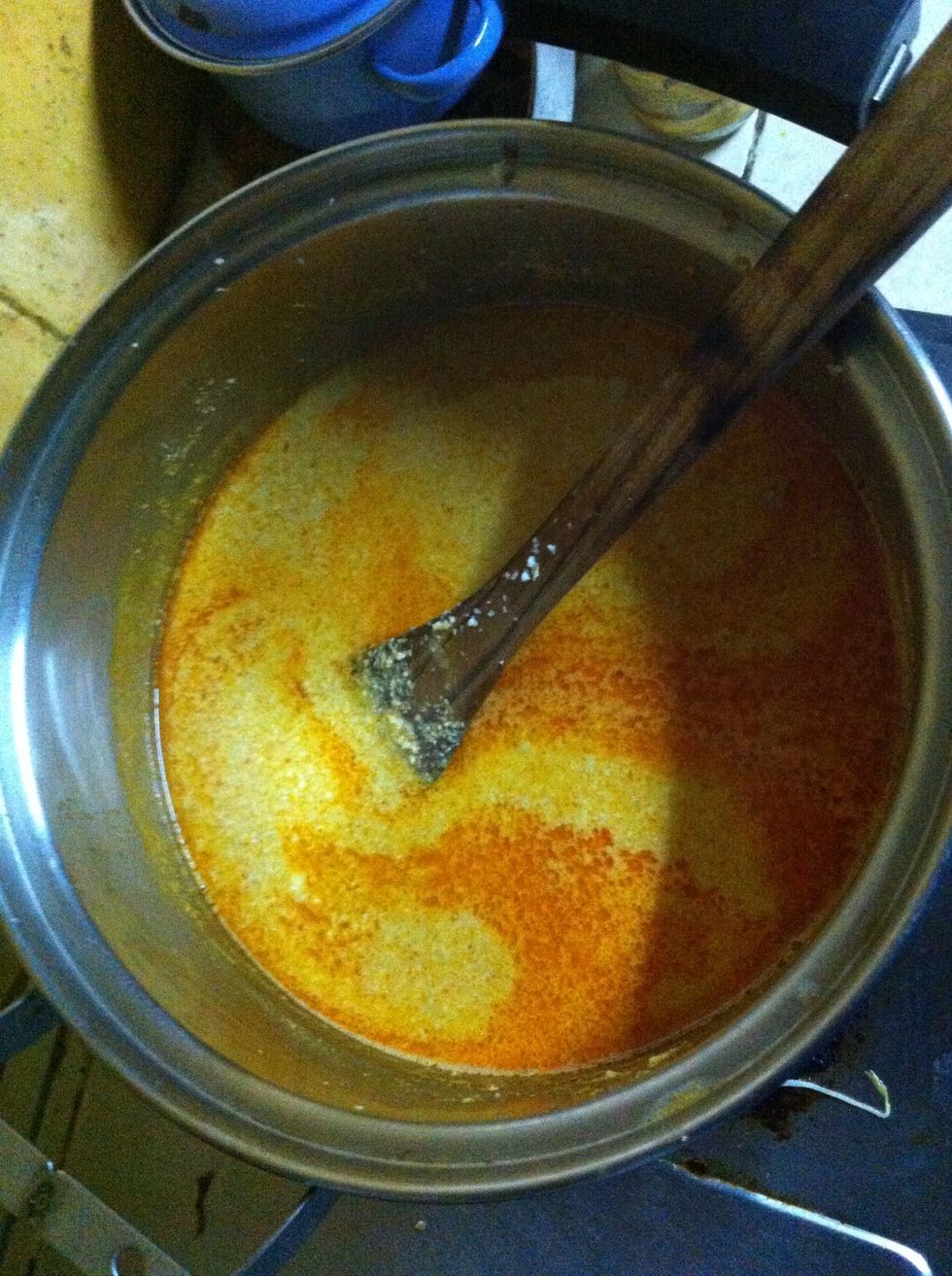 Stir well and let it boiled. Use medium heat. Add salt and taste as you like. You can add fish ball / or other as you need.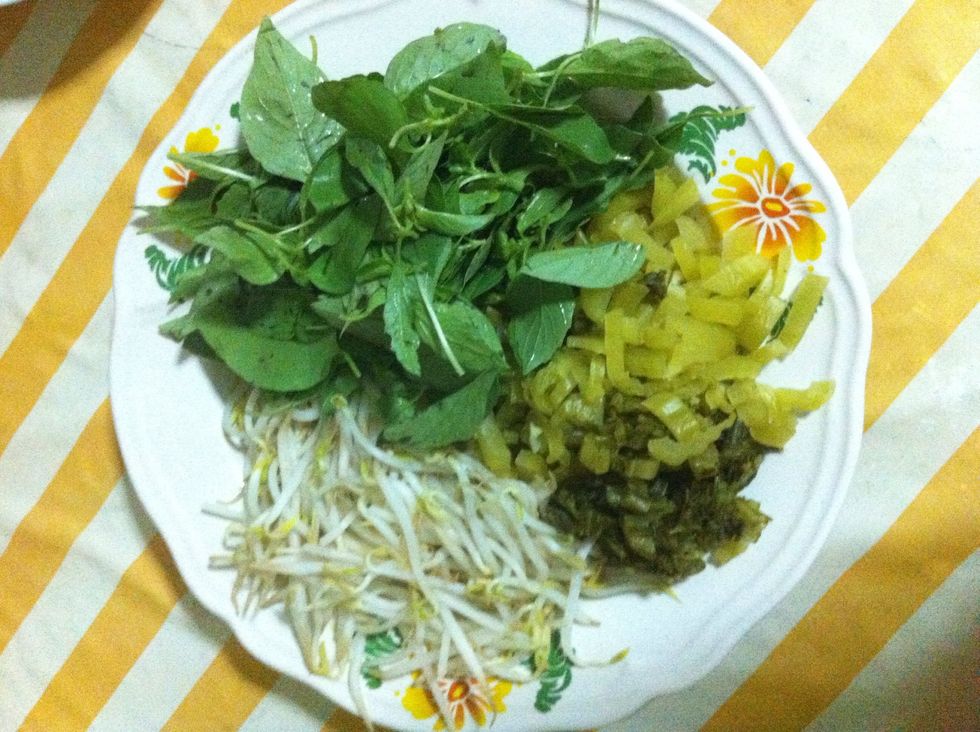 Serve with vegetable.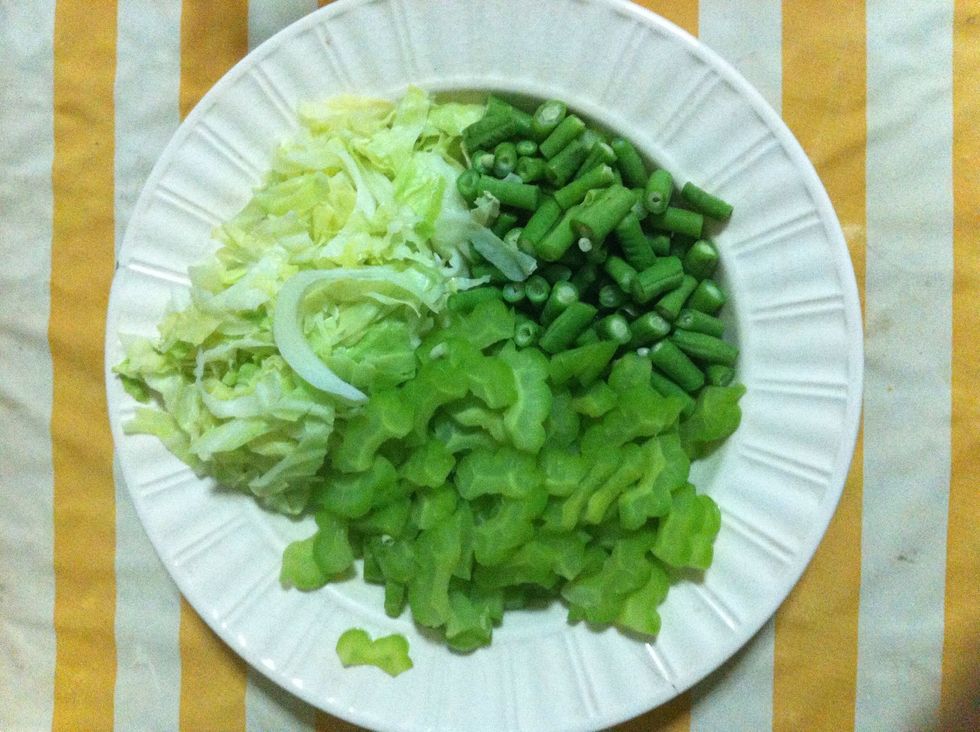 More vegetable :)
This is the 2nd round :o) yum yum....
1.0l Coconut Milk
80.0g Red Curry paste
1/2kg Boiled Chicken meat
1.0tsp Salt
1.0tsp Knorr dry chicken stock
1/3c Oil
50.0g Chopped lemon grass
50.0g Chopped finger root