How to cook kale with bacon and onions in the instant pot
Cook Kale With Bacon and Onions in the Instant Pot
985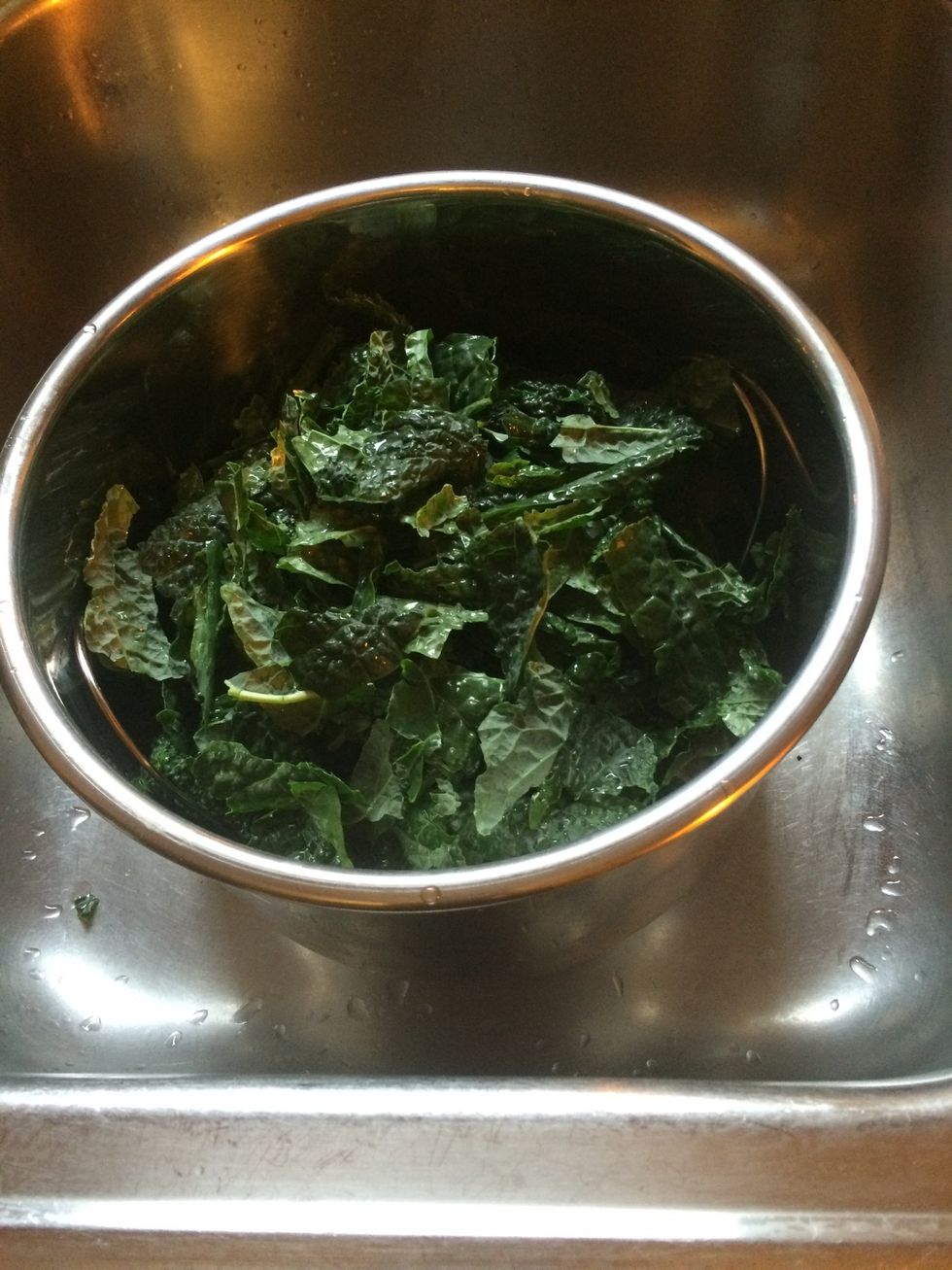 Wash the kale. Put 1 cup of water in the pot. Put trivet that came with the pot inside. Put large leaf pieces on the bottom of it then put bite size pieces on top of them.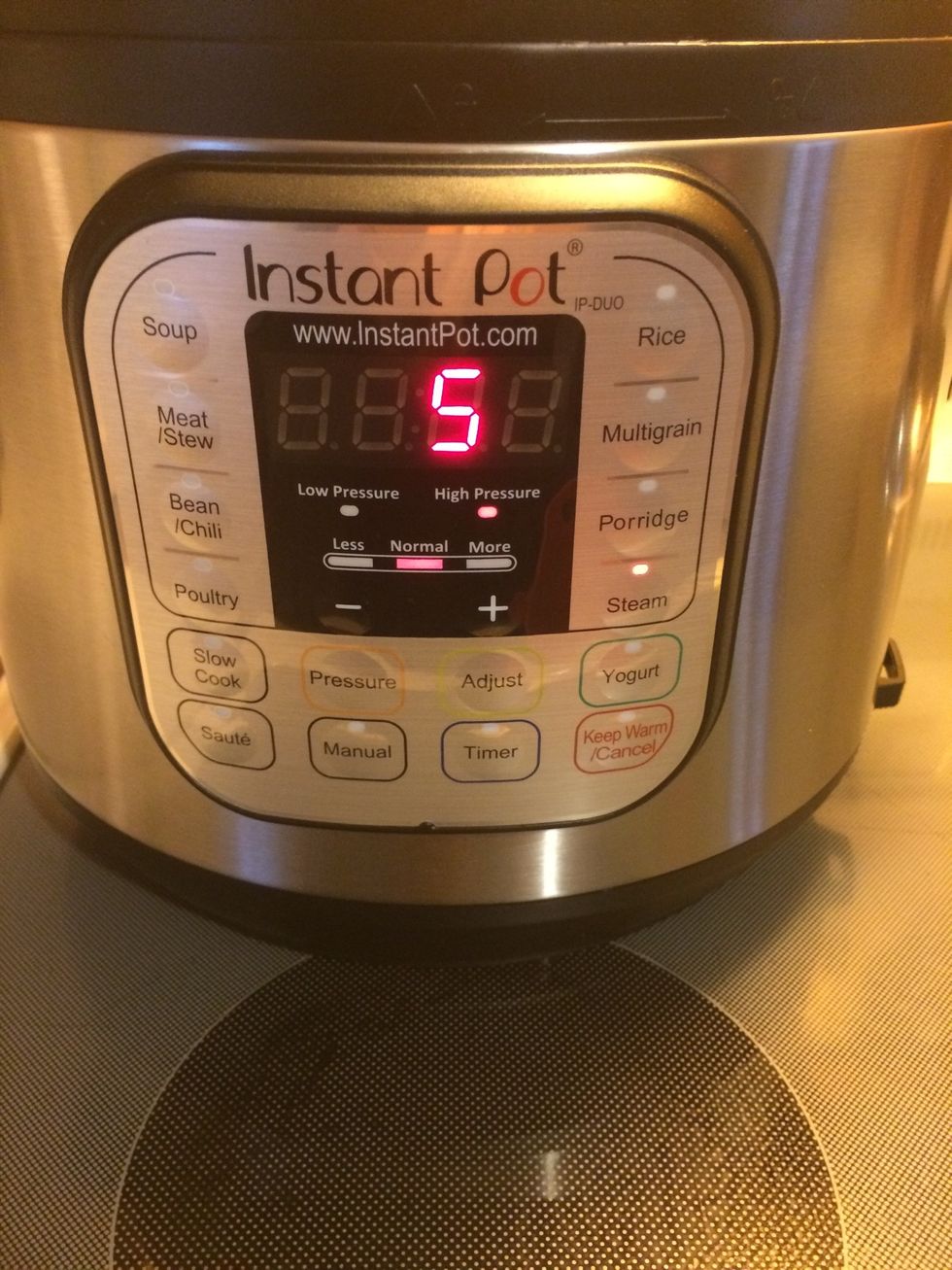 Close lid. Set SEALING release. Select STEAM>5 minutes. Turn off when beeps. Allow it to Natural Pressure Release. Remove the cooked kale, drain water, remove trivet.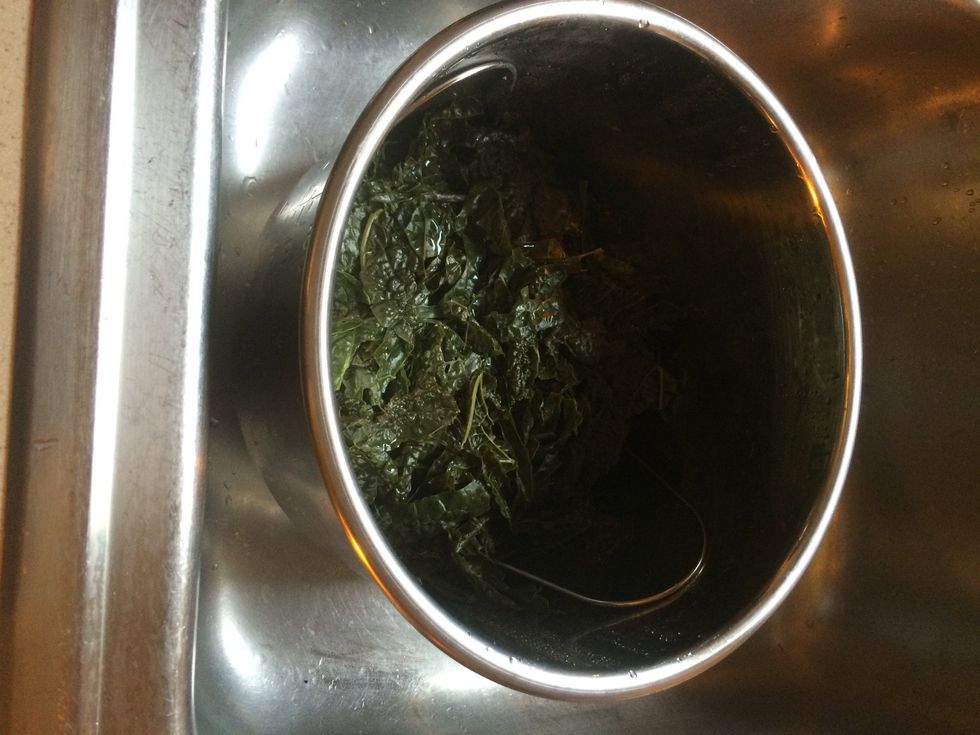 All cooked down.
Chop up the bacon and onion.
Press SAUTÉ > adjust to LOW. Dump the bacon in the pot. Sauté until a nice bit of fat forms. Turn off. Press SAUTÉ > adjust to NORMAL.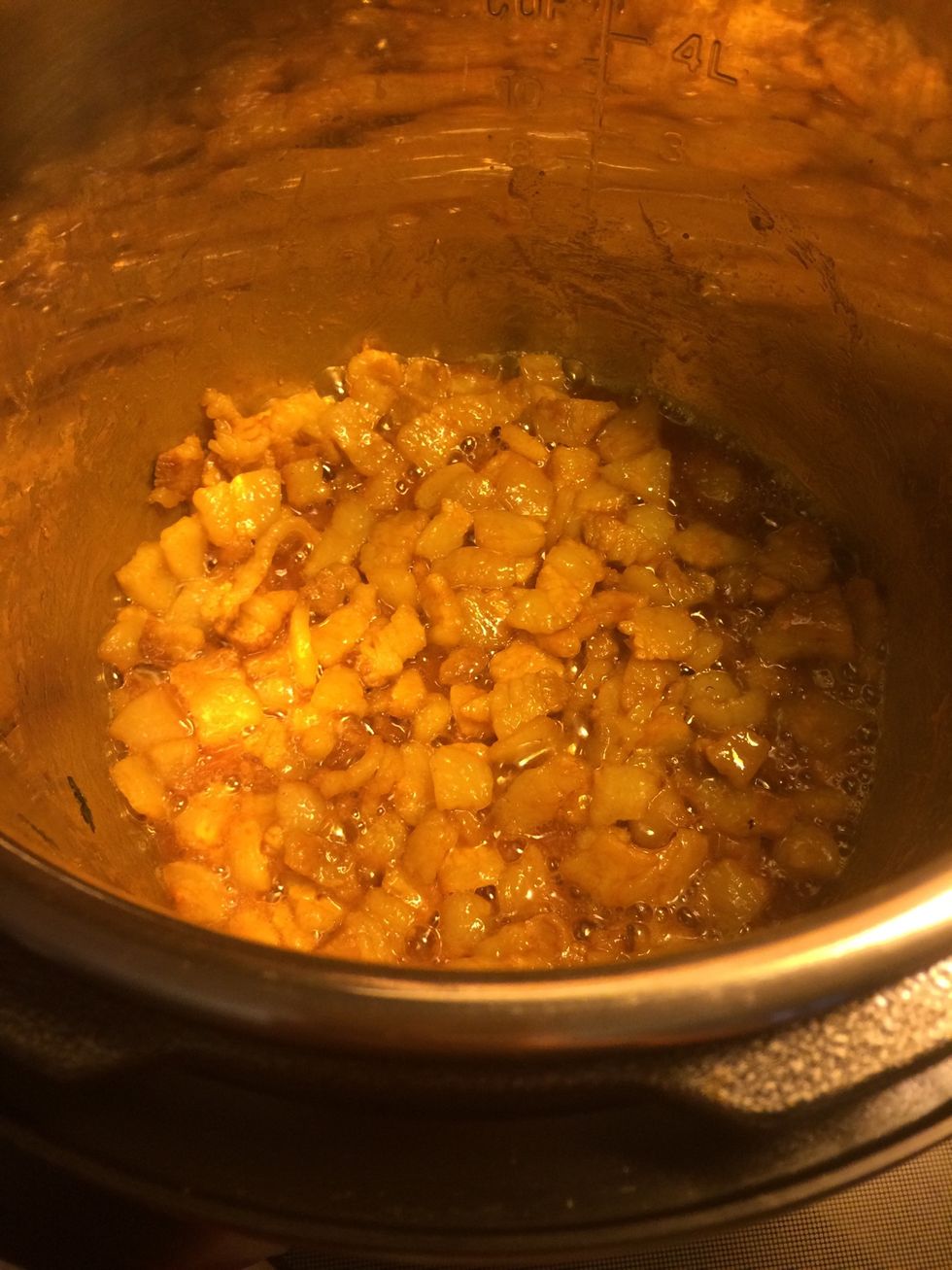 When well cooked add onions, garlic, turmeric. Cook until onions are translucent.
Toss in the kale. Tun off. Select Keep Warm. Keep stirring until it cools a bit. Keep warm until serving.
Instant Pot
Bunch of kale
3 strips bacon
1 large onion
2 cloves garlic
Turmeric (optional)
Salt and pepper to taste