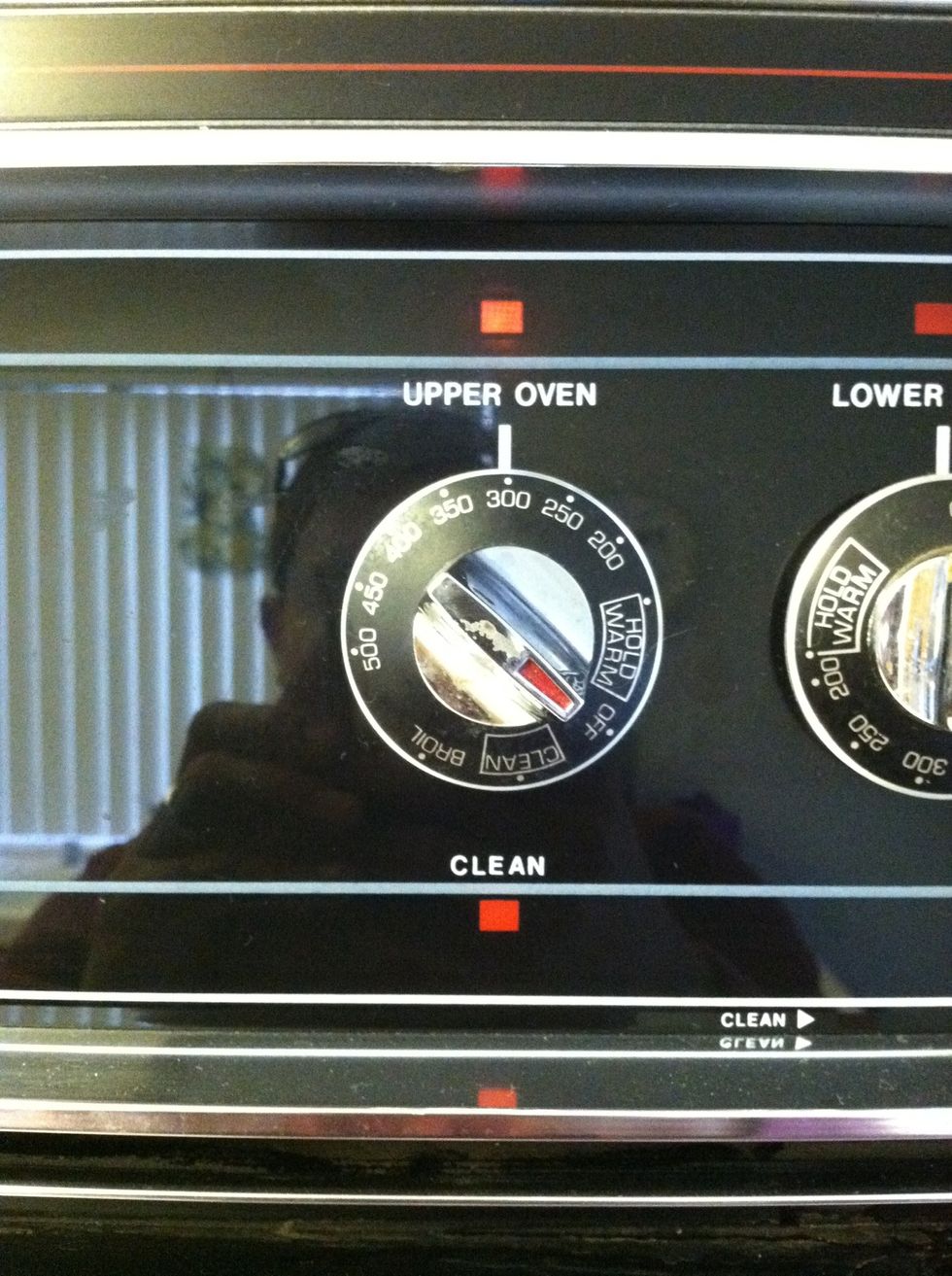 Preheat oven to 300-degrees F.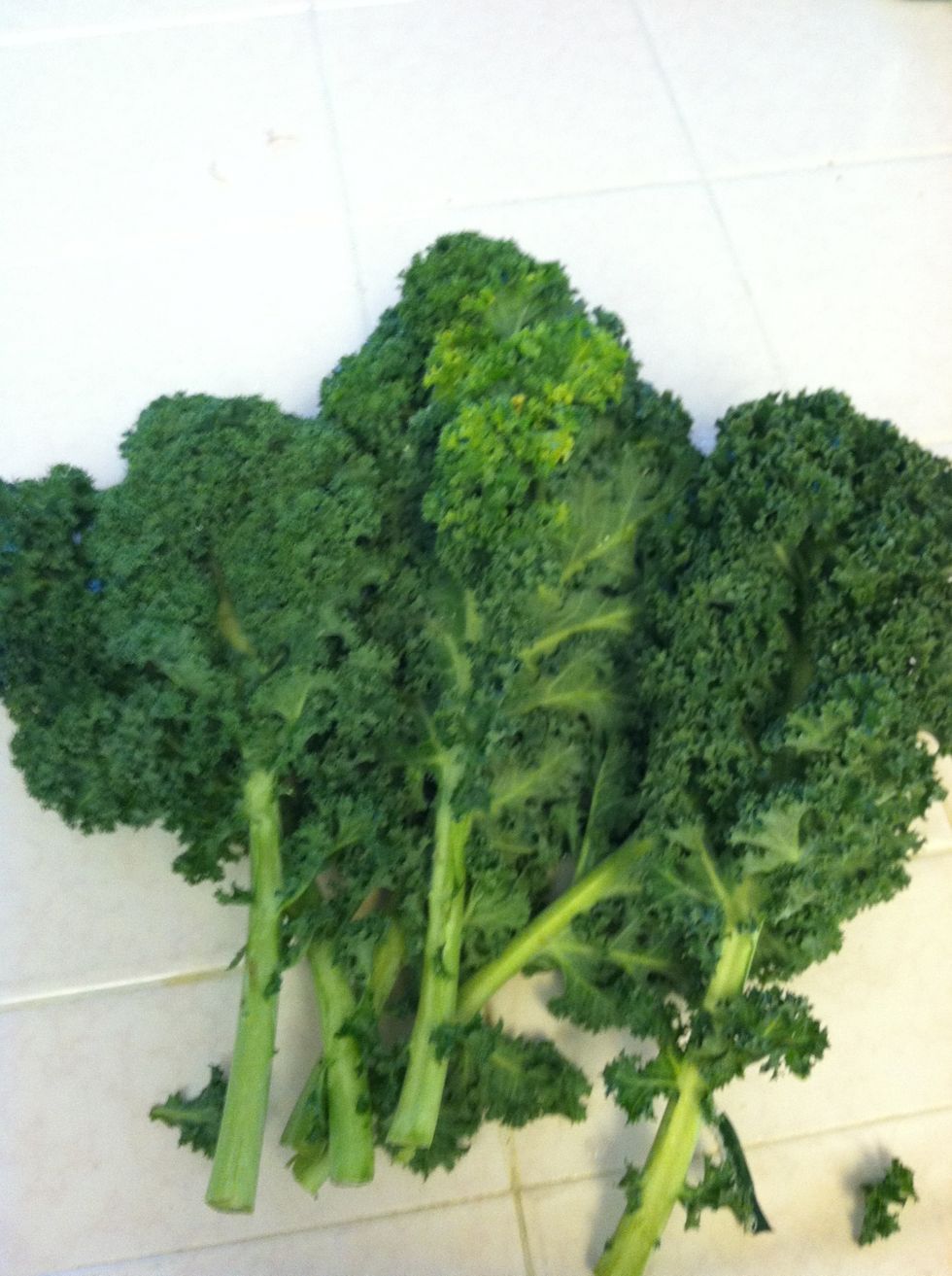 Rinse the kale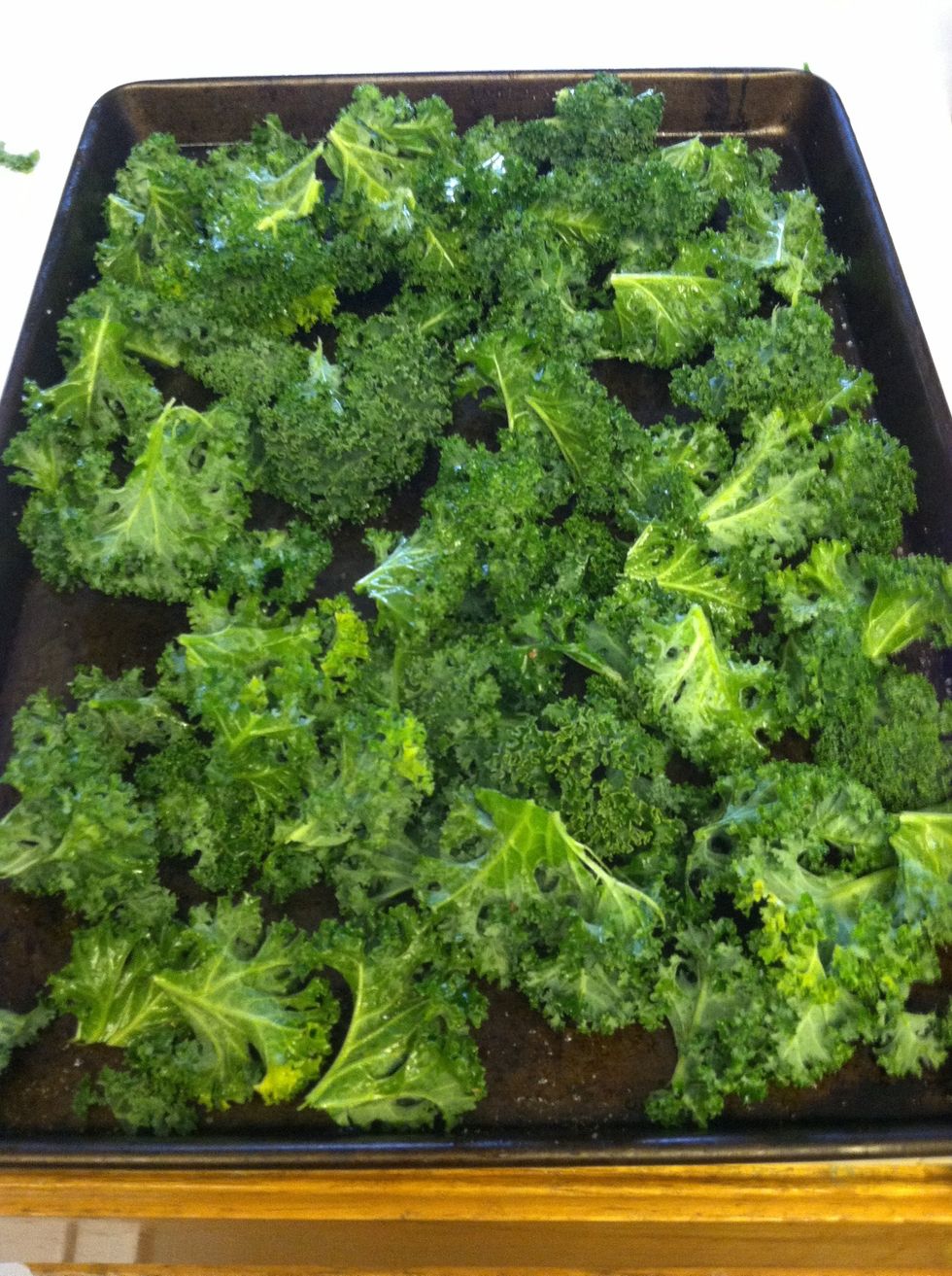 Ok. Stalks are gone. Raw chips are ready to be cooked. Add a little olive oil. A little pepper. A little salt. Toss it around. Wash your hands. Put in oven for 10 minutes at 300 degrees.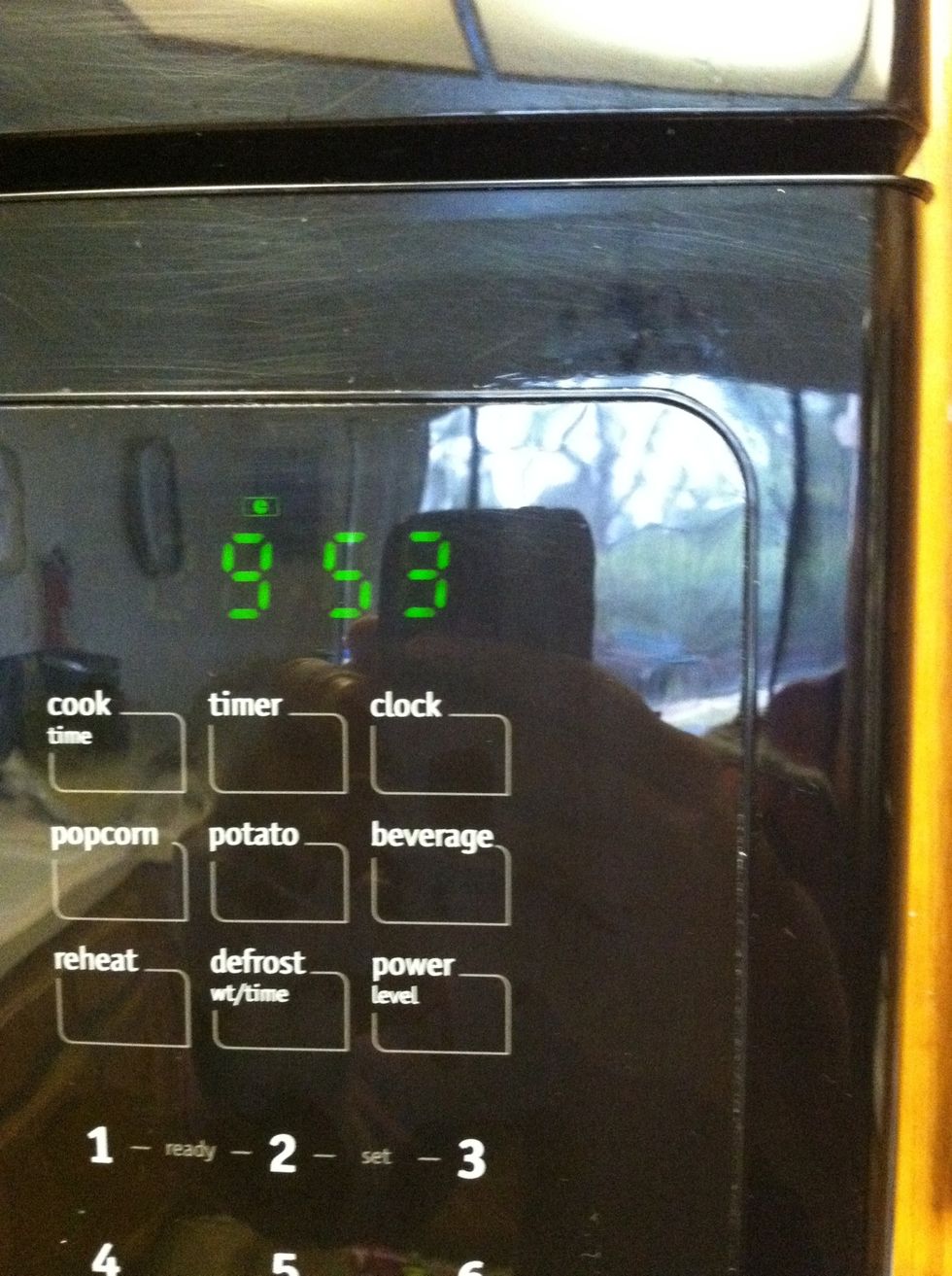 If you want crispier go 15 minutes. Same 300 degrees. No longer though.
Halfway there.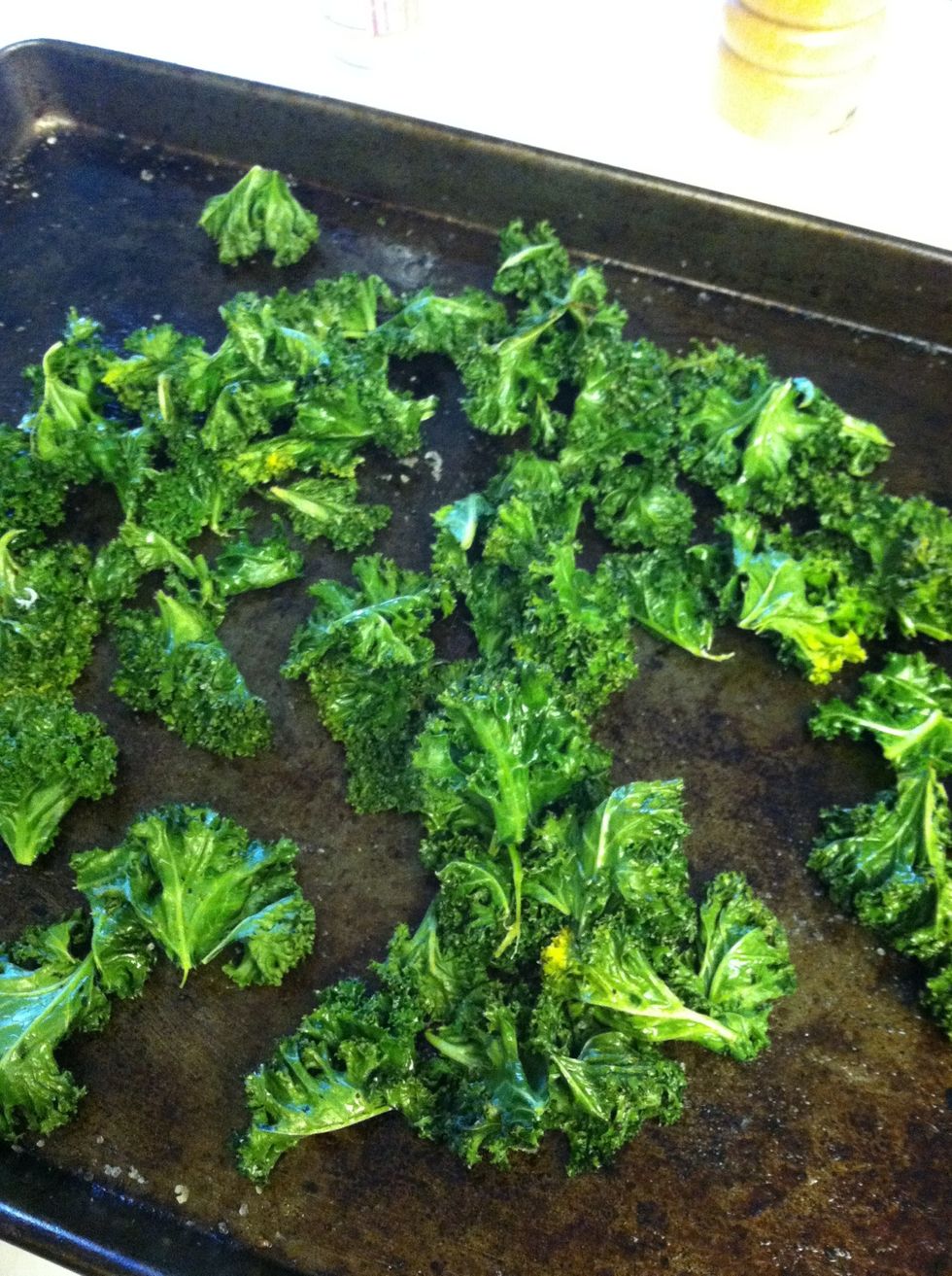 This is what kale chips look like fresh out of the oven.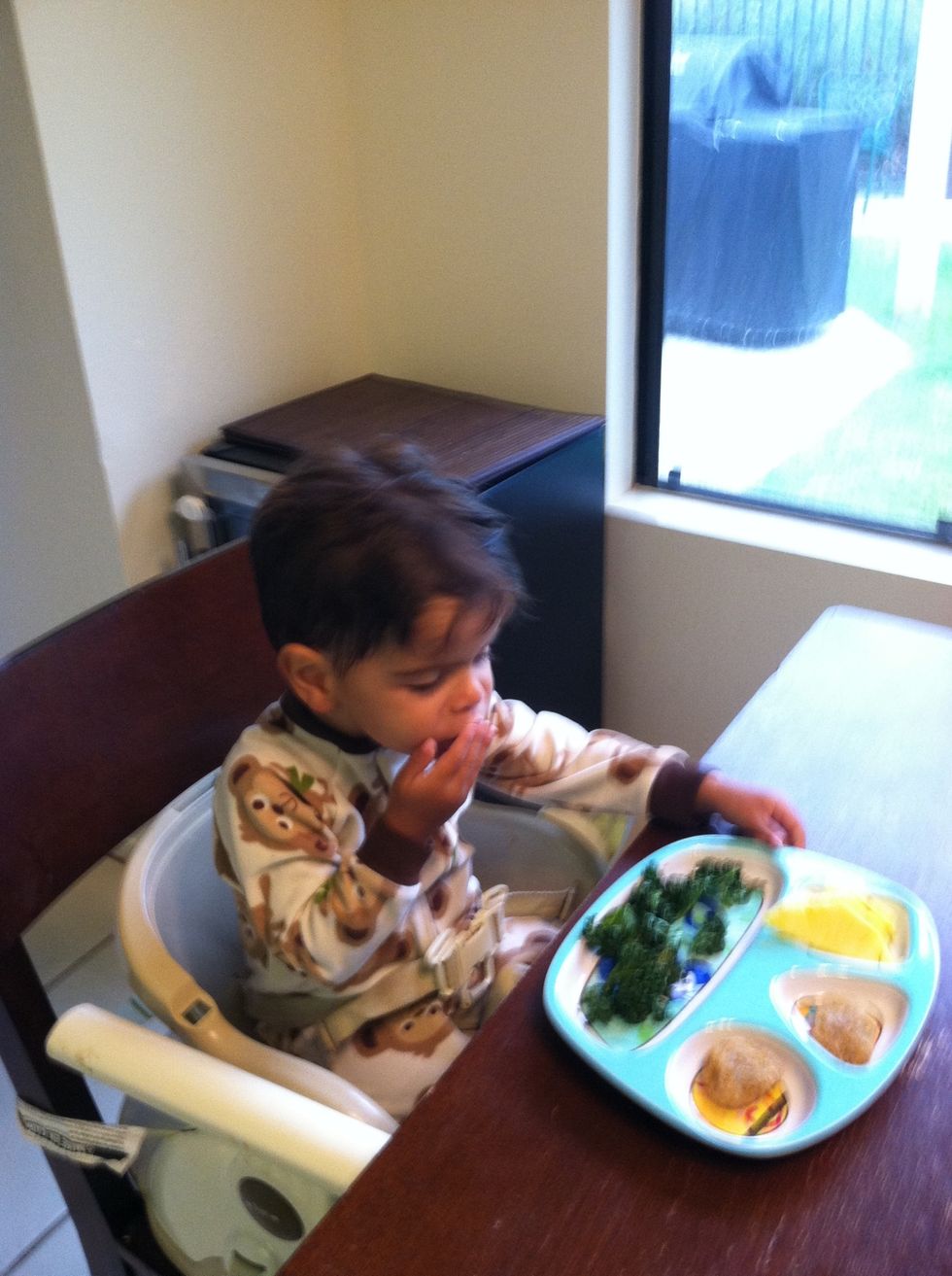 Success part 1.
Success part 2.
1.0bnch Kale
1.0Tbsp Olive oil
Salt
Pepper
2.0 Little helpers.
1.0pch Love