My recent kale obsession led me to try it in an omelette. Turns out it tastes great!
490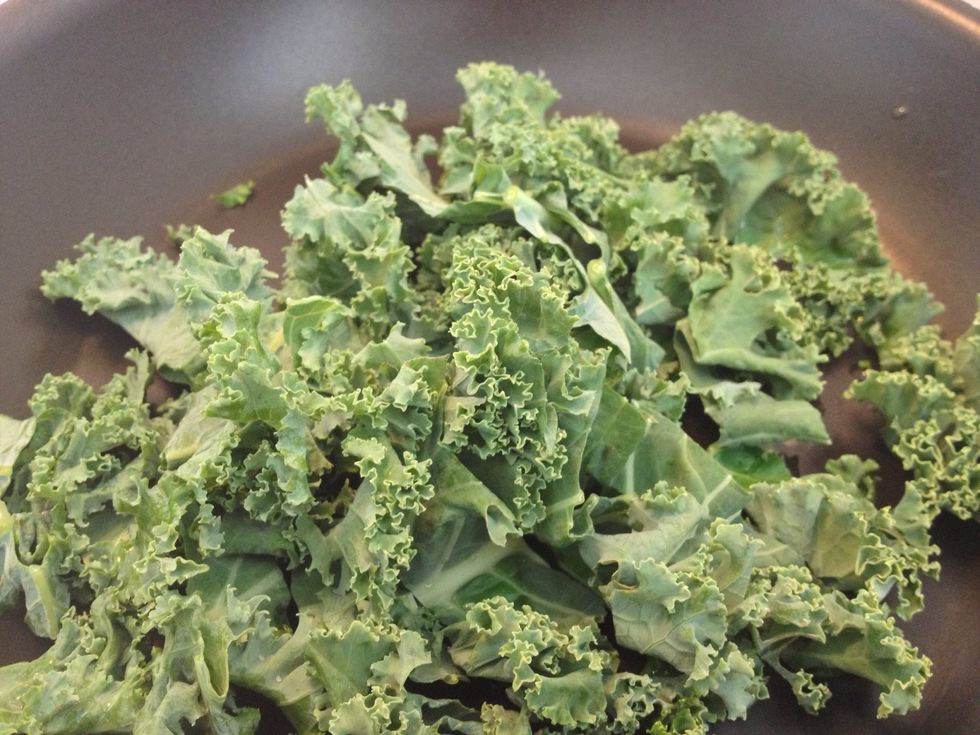 Warm the olive oil in a fry pan. Cook the kale on a medium heat for about 3 mins (depending on how crunchy you like it).
Chop or grate cheese (I used mozzarella). Add as much as you like.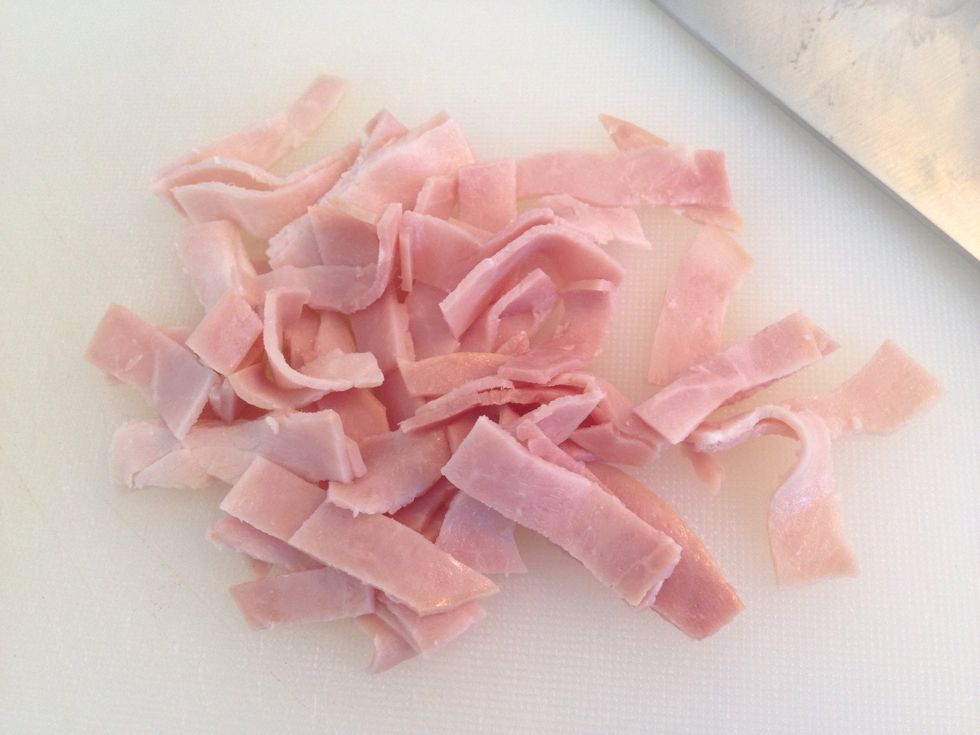 Slice up your ham.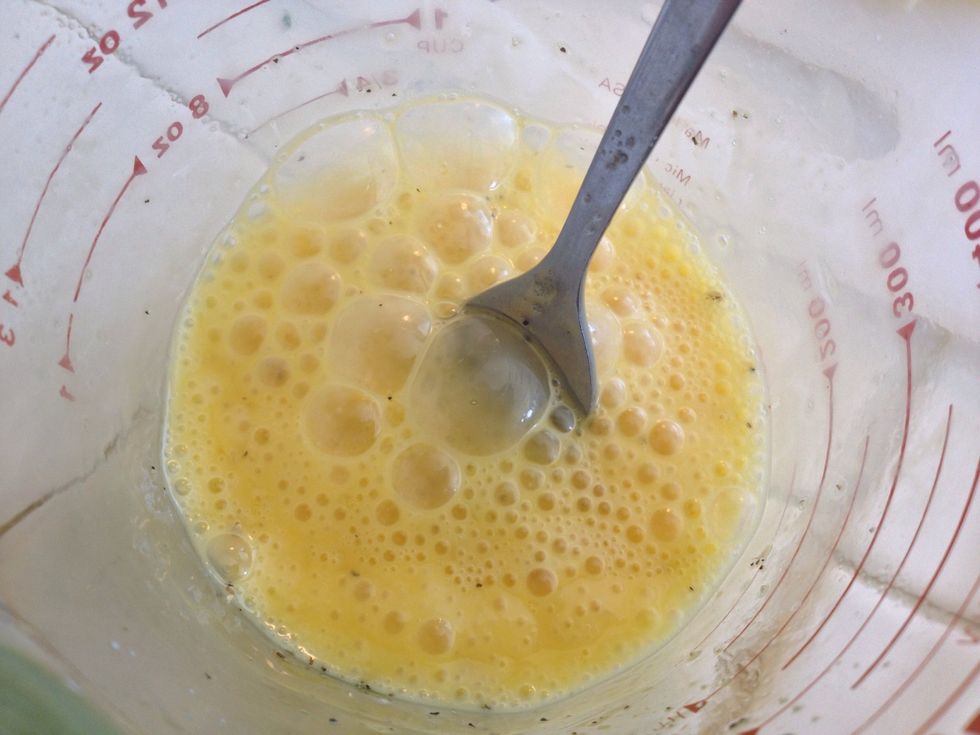 Whisk eggs with salt, pepper, and oregano.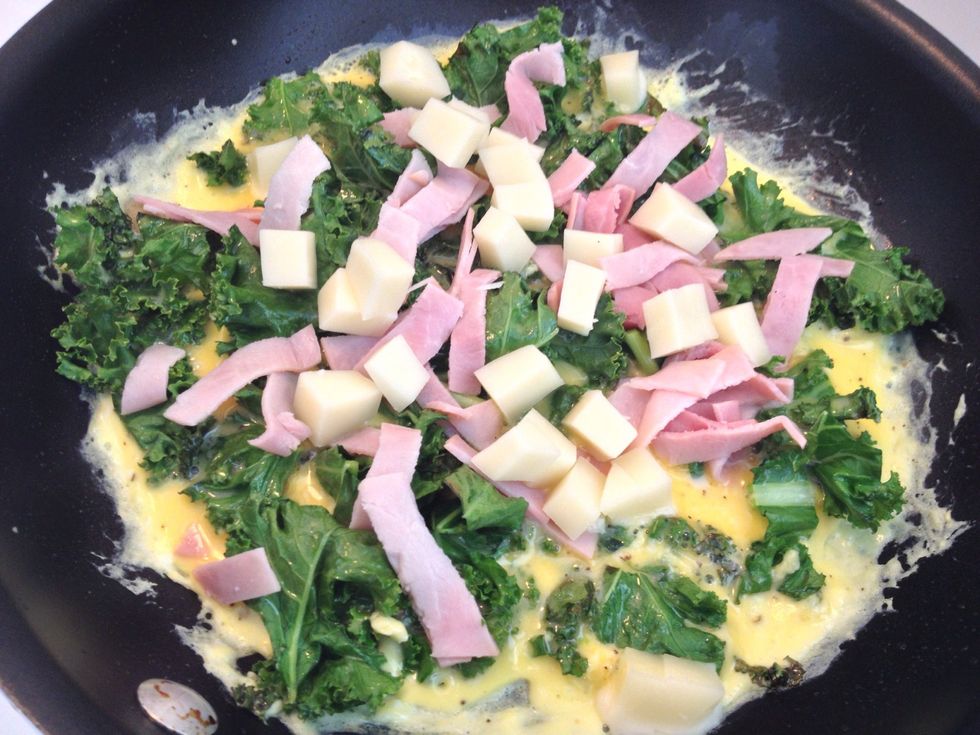 Pour the egg mixture onto the kale, stir a little, then add the cheese and ham. Cook until the egg starts to solidify and you can slide the omelet around in the pan. Don't let the eggs brown.
Fold in half and eat it!
2-3 kale leaves
2-3 slices of ham
A handful of cheese (whichever you prefer)
1.0Tbsp Olive oil
1/2tsp Oregano
Salt and pepper to taste
2.0tsp Large eggs
Diana Mounter
I like cooking with potatoes and drinking coffee. I live in SF and help design things at Snapguide.