How to cook kahlua caramel slice, 9th wonder of the world
Heavenly sweet kahlua caramel slice from our amateur kitchen with love. There's a little bonus recipe inside. We don't want to miss an opportunity to share a double recipe. Follow, like and comment :)
153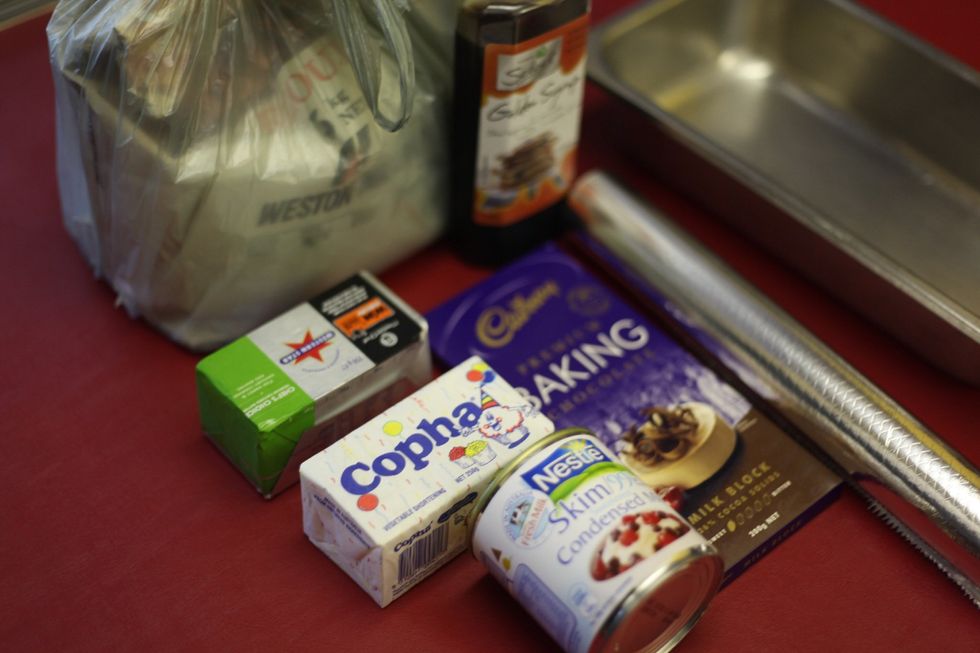 This recipe requires patience, time and lots of stirring. But I promise you, you won't regret it. It was an experiment that will make you grow or send you to sugar heaven. Either way, delish!!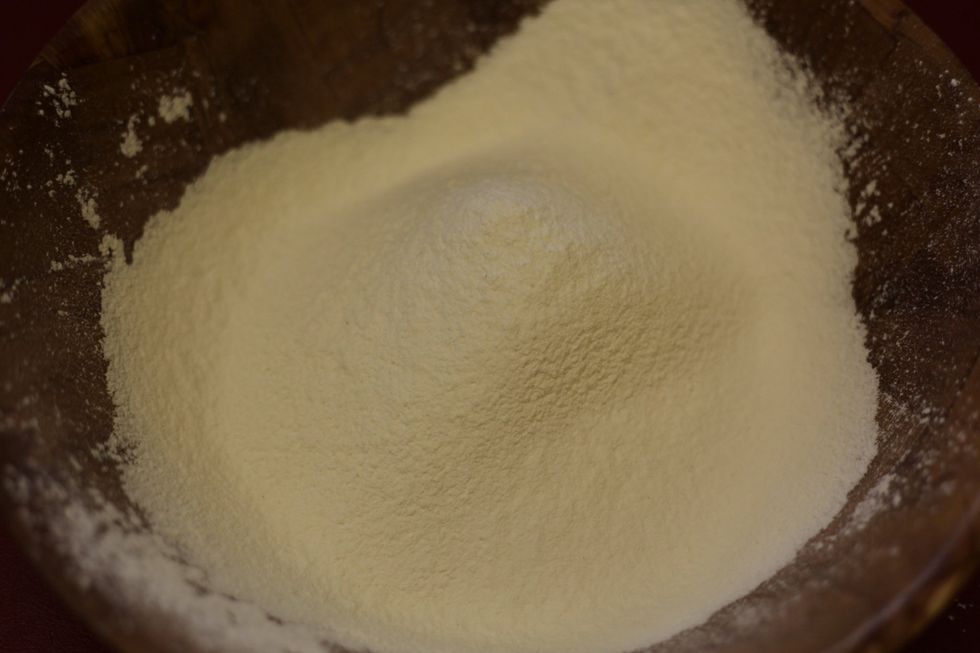 Sift 1 cup of flour. You can use wholemeal also.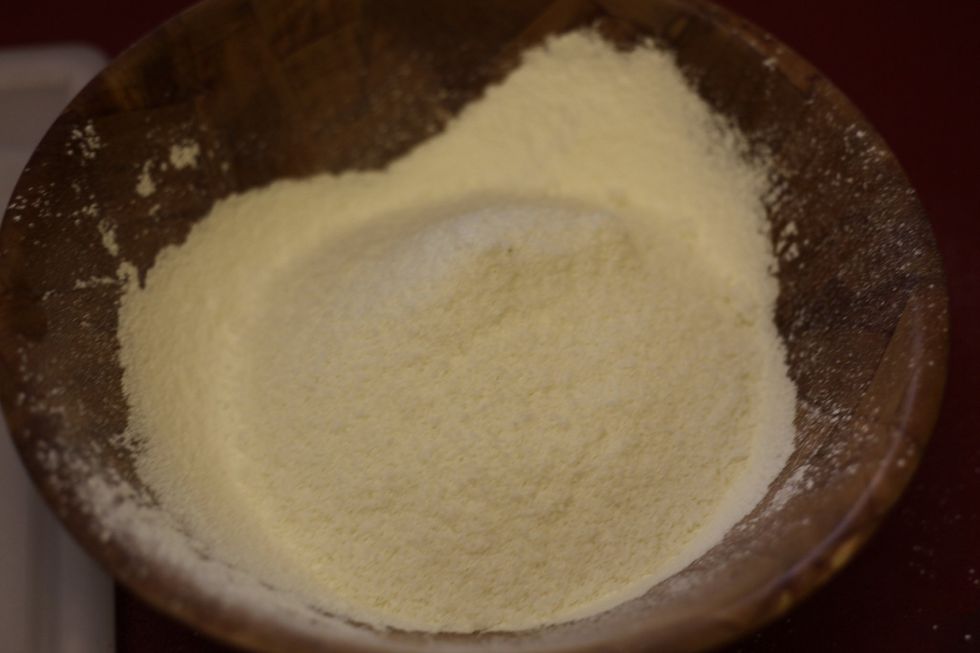 Add your cup of dedicated coconut.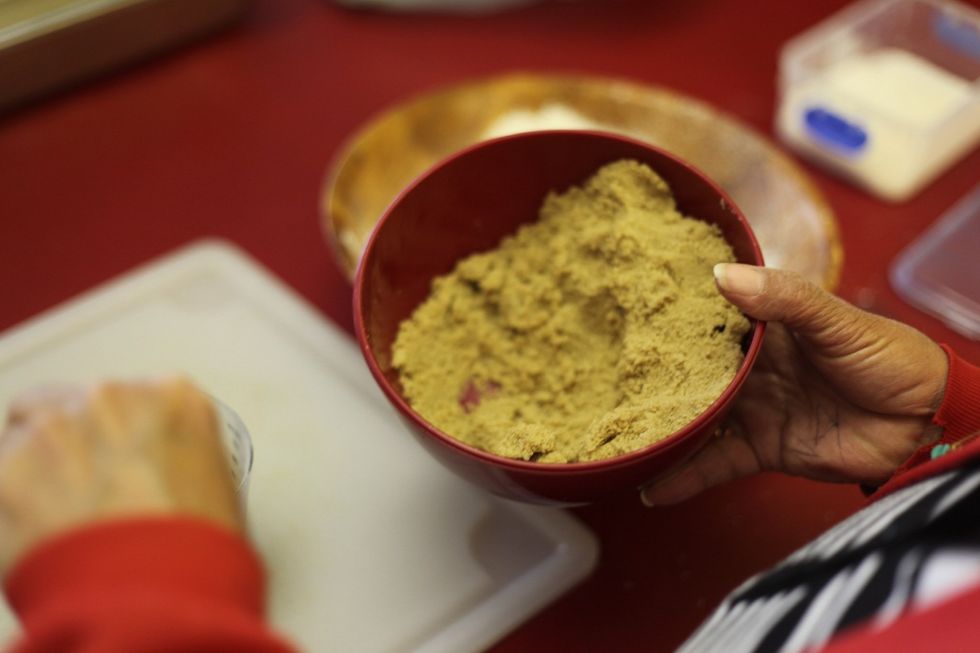 Hello brown sugar!! 1/2 cup should do it.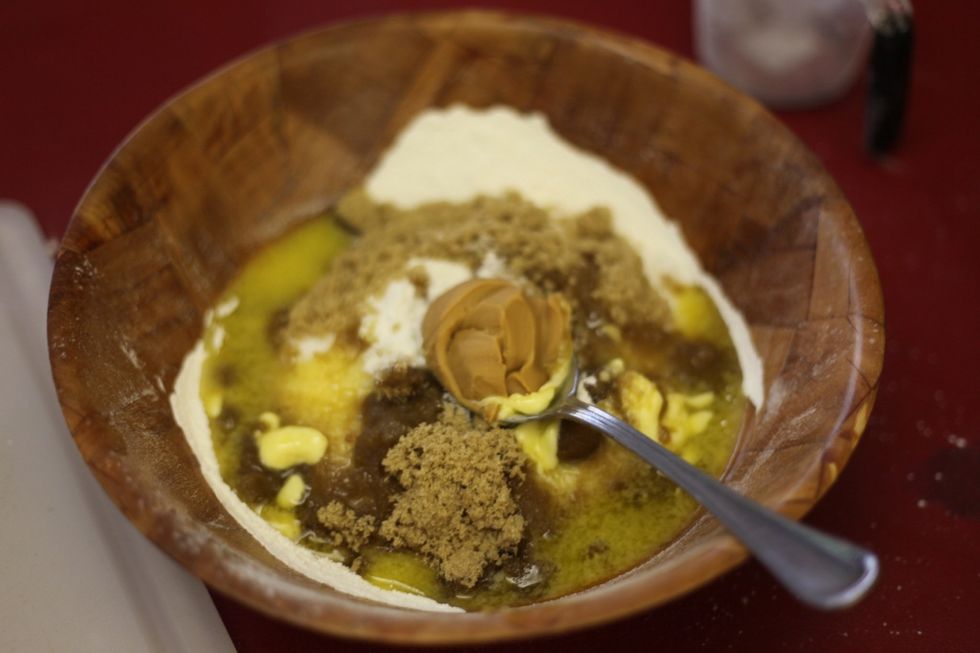 Add 1 tablespoon of peanut butter. Crunchy or smooth. Add 150 grams of melted unsalted butter. Have extra butter ready just in case you flour mix is too dry.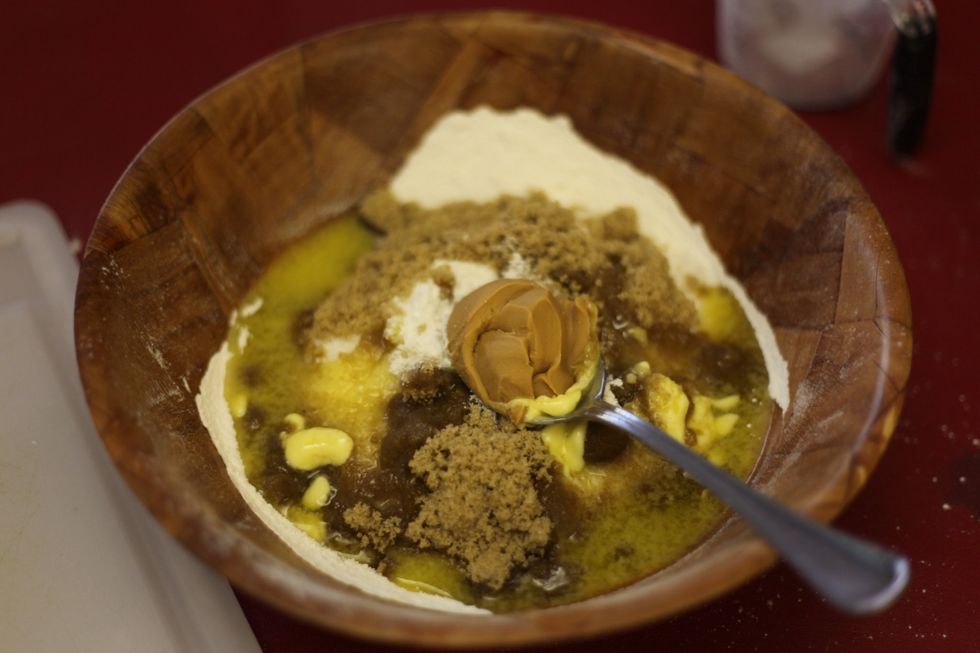 Optional: the toasted Museli and peanut butter is not required for this recipe but we love it.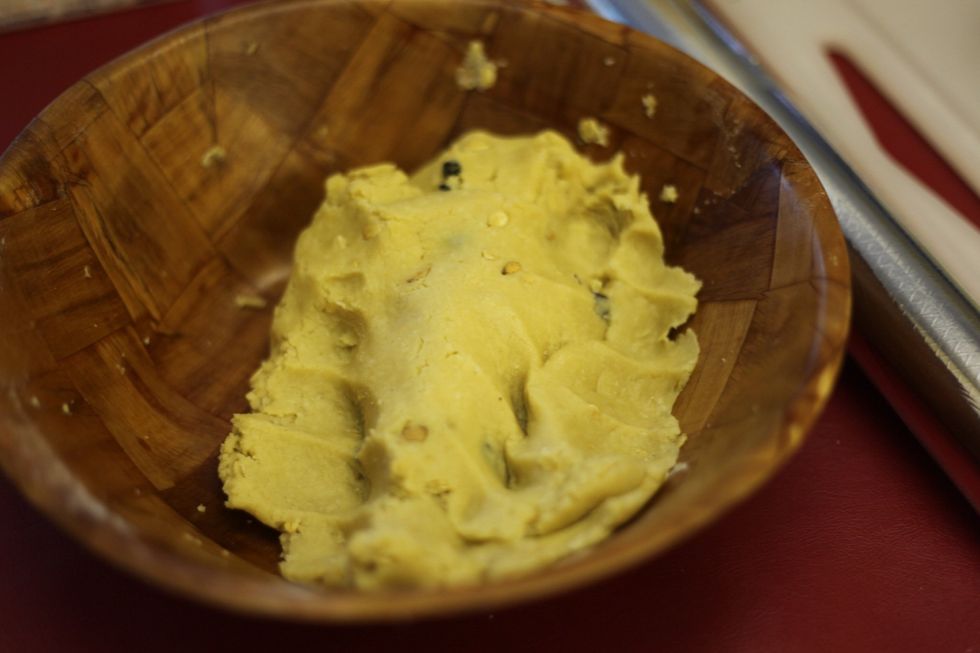 Wash your hands and Mix the dough with your hands. It's a lot easier to get the flour distribution. I started mixing with a spoon but gave up after 1 minute. Clean hands!!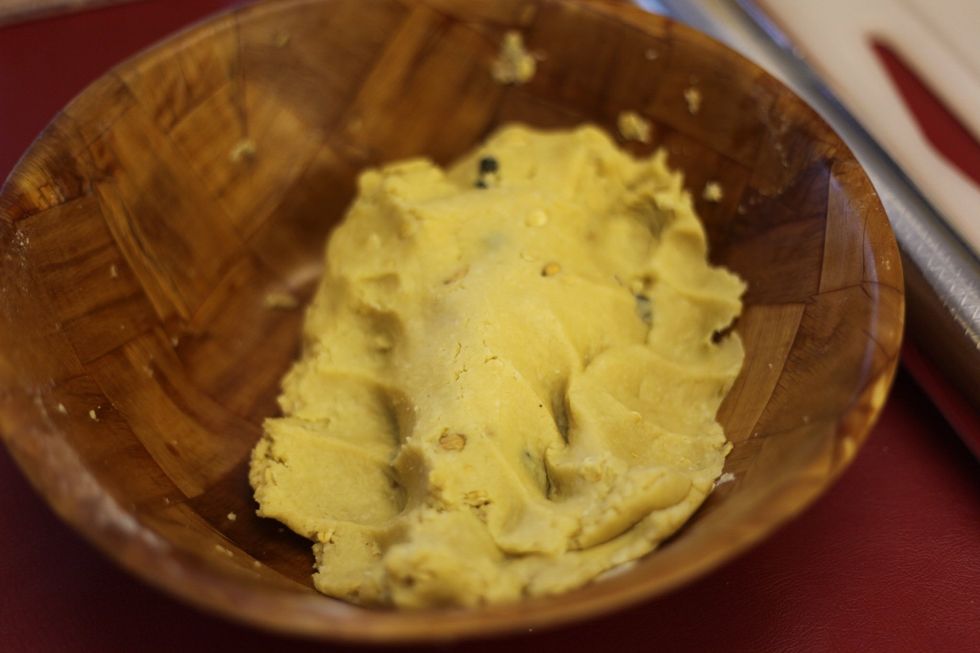 It should something like this. Easy to break apart and crumbly, even before baking.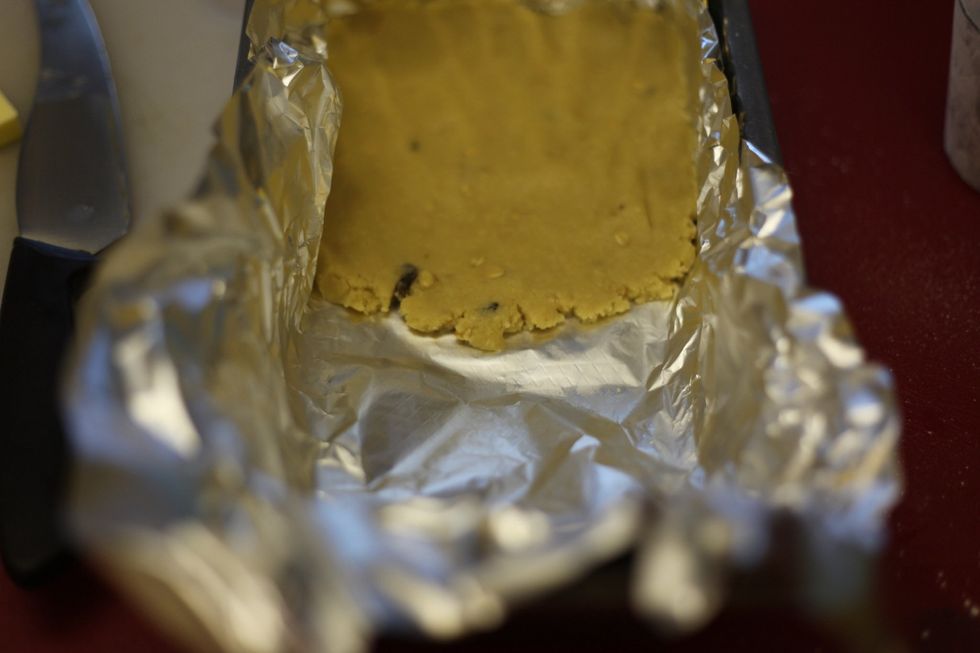 Preheat your oven to 200 degrees celcius. Use a bread/cake pan and line it with aluminium foil. Press your dough mixture into your baking dish..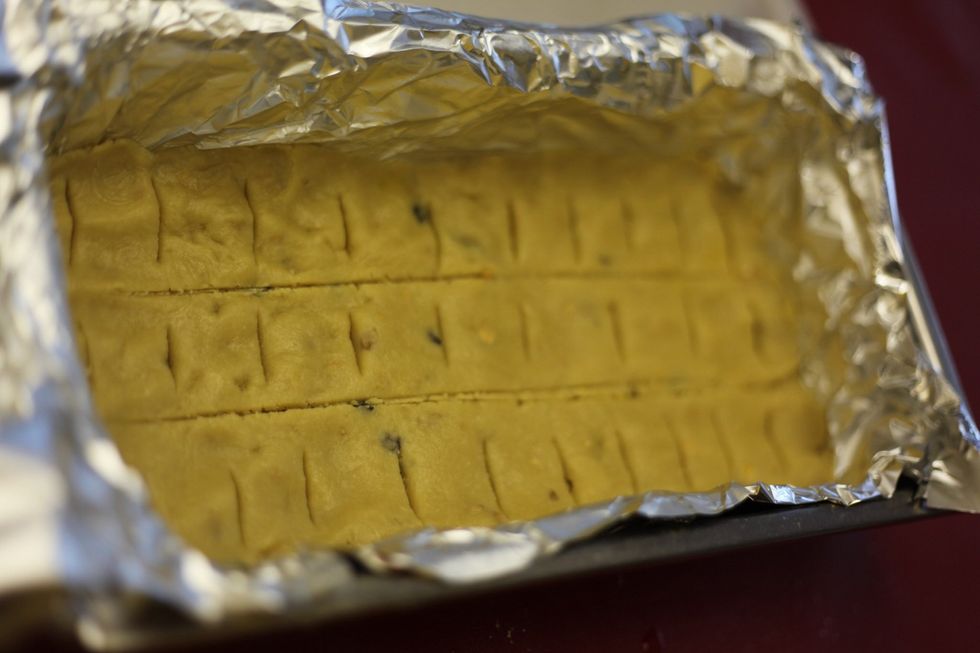 With a knife cut the dough as such.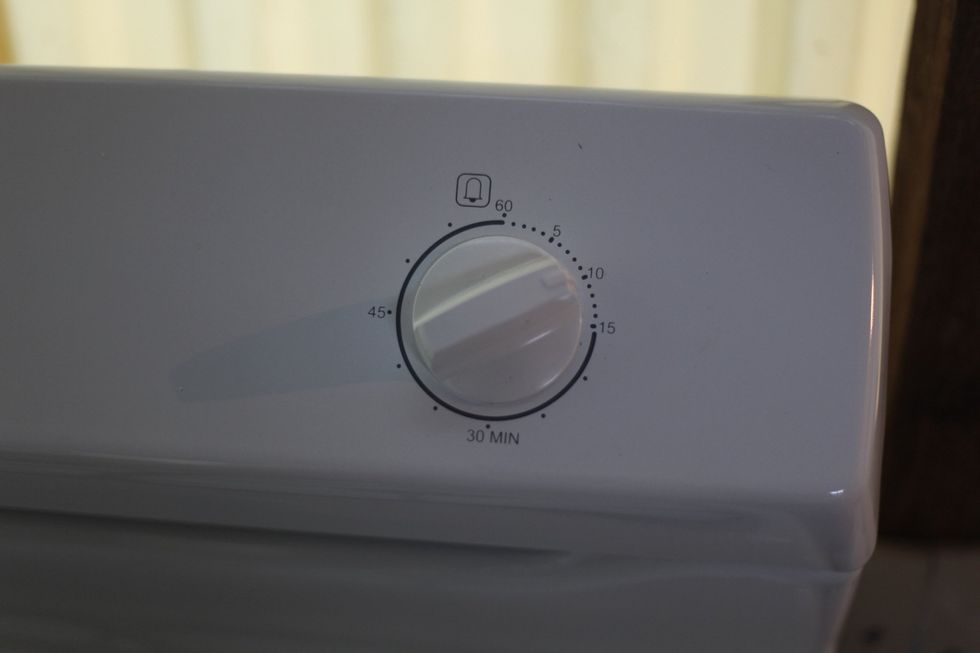 Just 12 mins only on 200 degrees. Keep an eye out on this biscuit base. Once golden brown, you may take it out even if its not cooked thoroughly. It will cook again at next stage.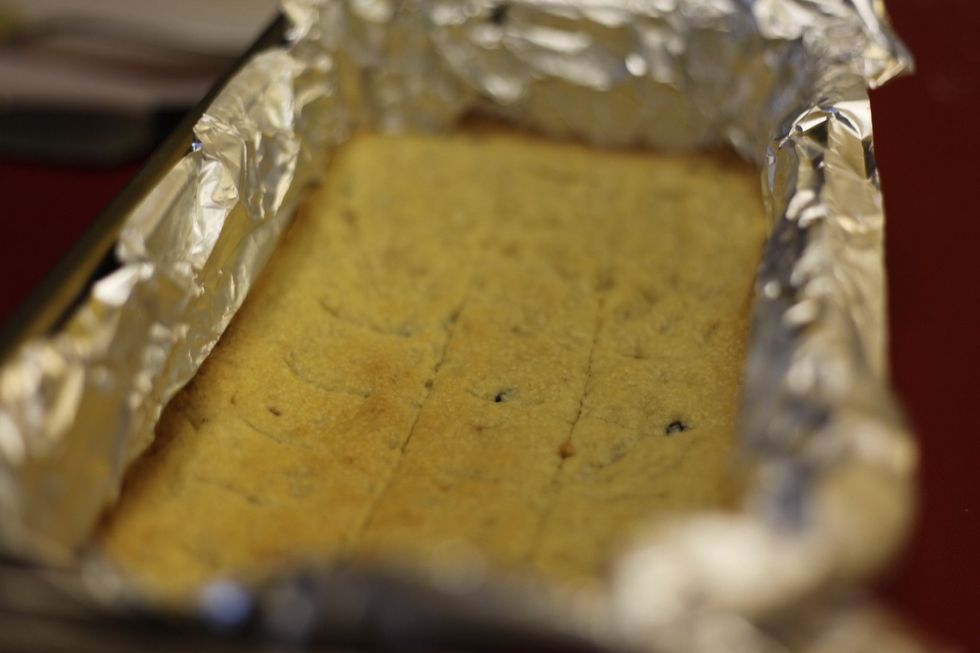 Ok so once it's out of the oven, let it cool right down. In Perth the nights are so cold, I just put mine outside for 20 mins. Only proceed when the base is totally cool.
Time for the sugary goo!! Kahlua Caramel here we come.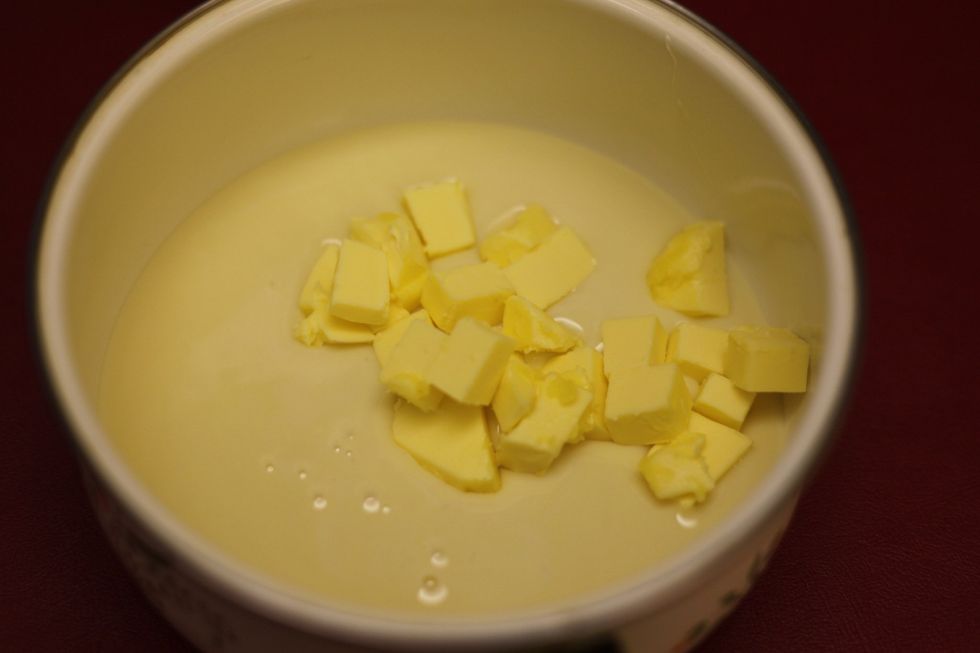 On very very very low heat add 1 full can of sweet condensed milk and 80 grams of butter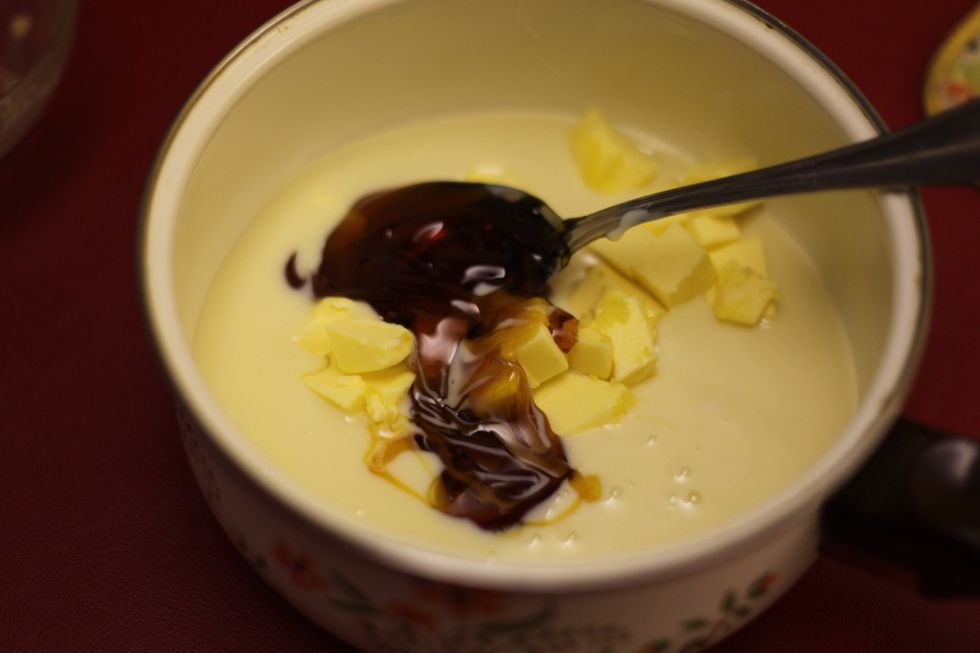 Add 3 tablespoons of golden syrup. Please note if you use more alcohol, you will need more golden syrup.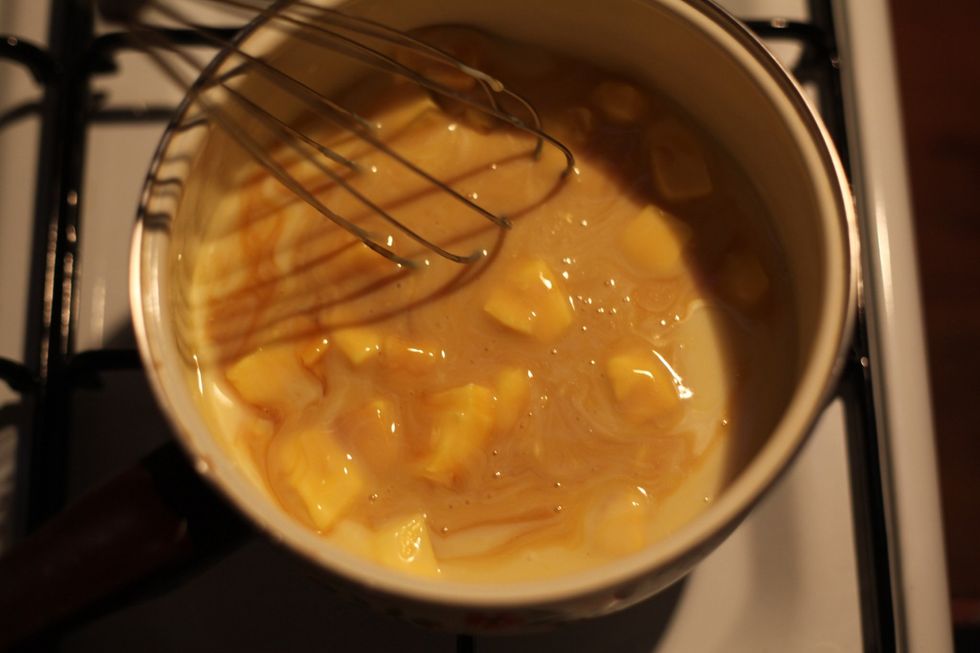 Stir and please don't stop. I'm not scrubbing your burnt pots. I had to do my own for not paying attention hahahaha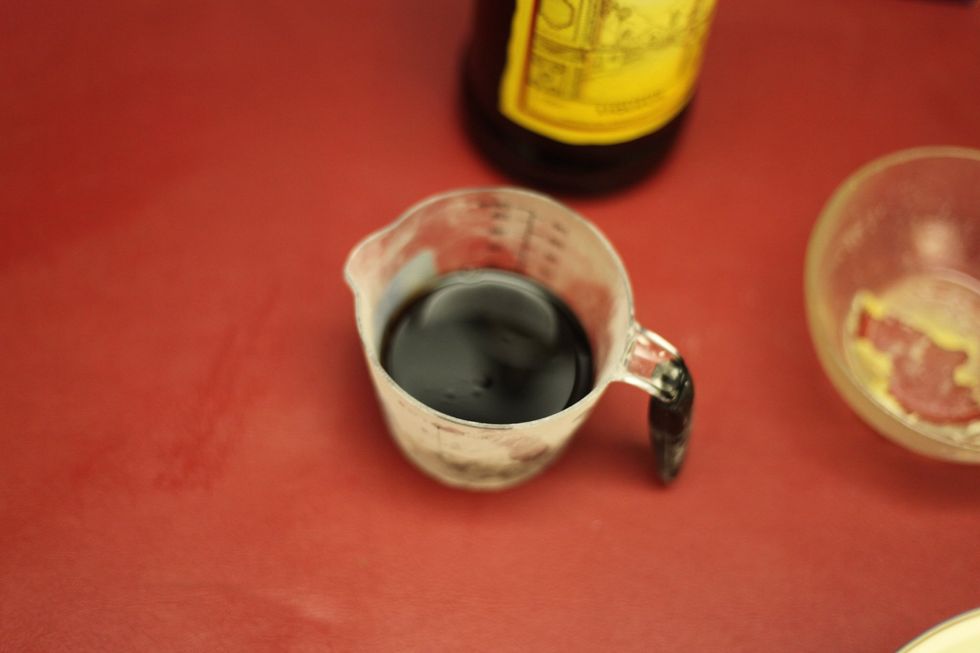 Add 1/2 cup of Kahlua to your saucepan and please continuously stir. Do not leave this for one second. Just keep stirring. Very important you don't burn anything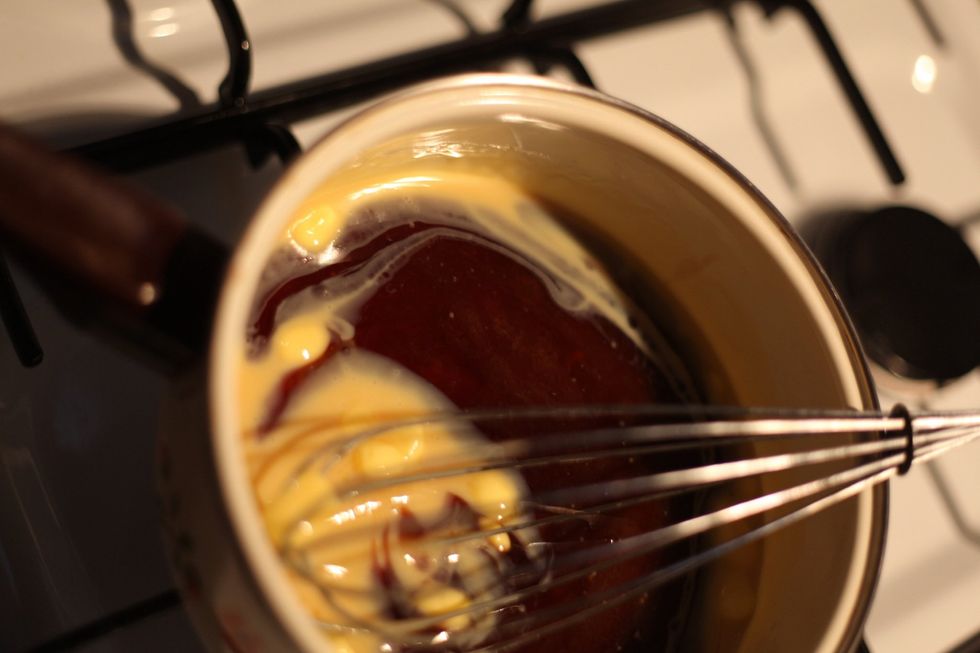 Stir non stop. Gentle circular motion. If you stop and babble like someone I know did. You'll end up burning the bottom of the pan and I'm sure you'll blame me. Lol.
Keep stirring (around 12 mins) until you get ...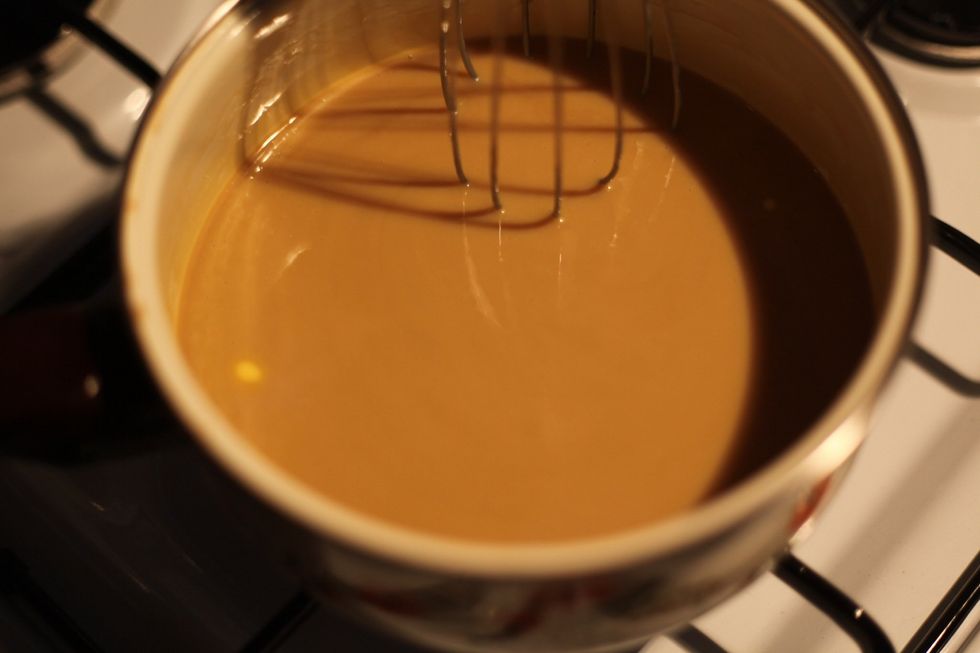 A completely smooth, caramel.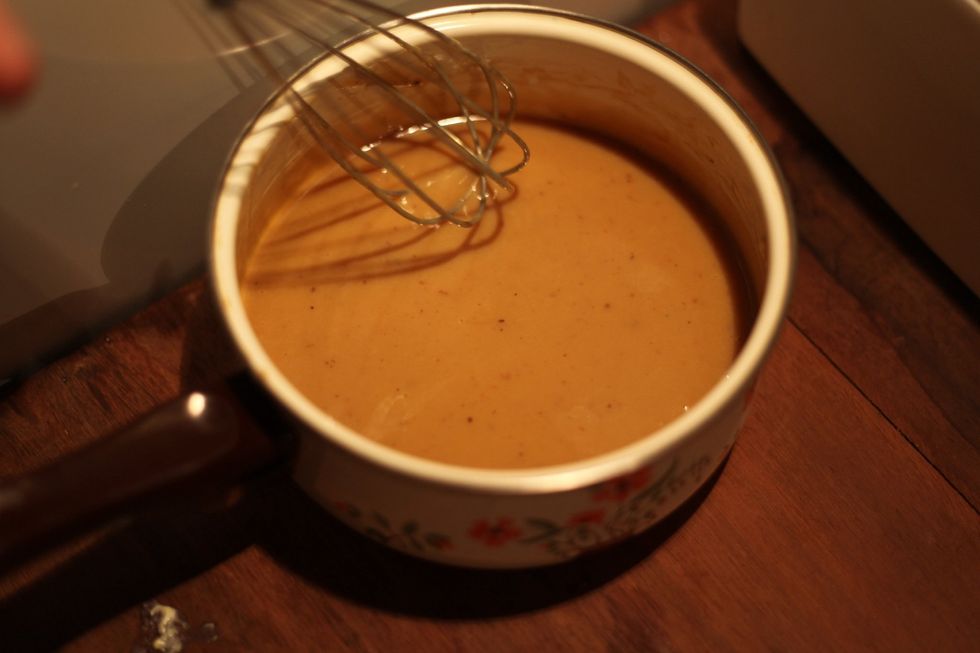 See the result when you take your attention away for just 1 minute. Little burnt bits. If this happens to your mix, you can strain it. However I'm still happy with this.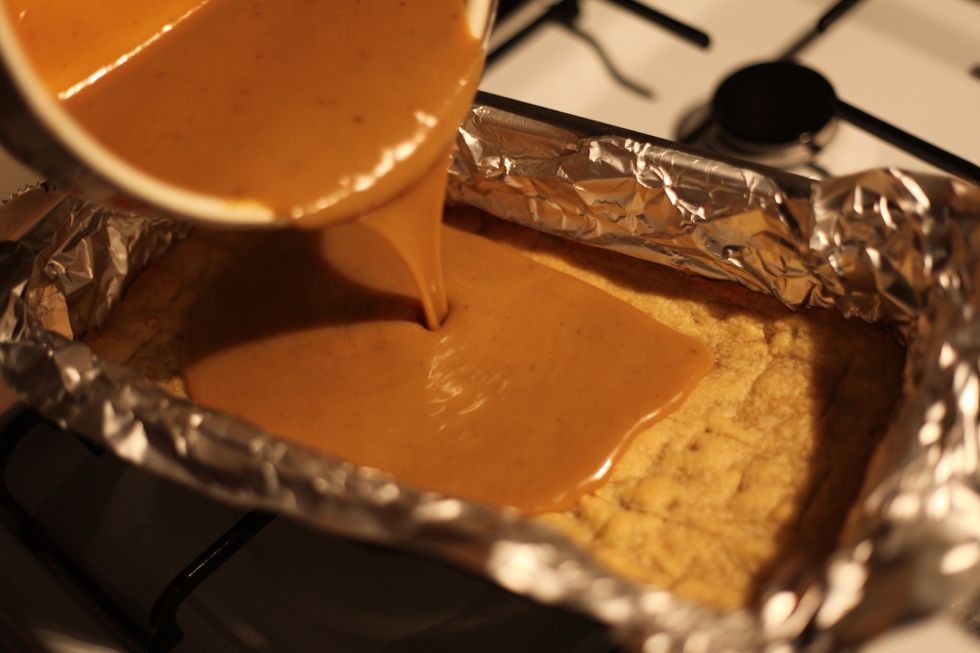 Pour it over the top of the cooled down biscuit base and bake for just another 12-13 mins on 180 degrees.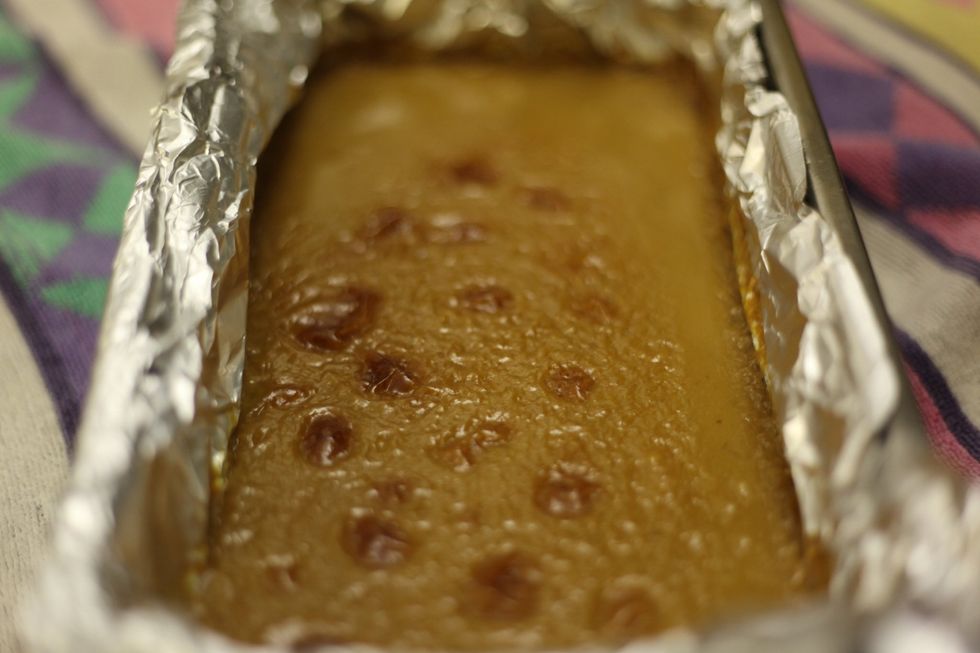 If you get a few little bubbles, don't stress. It's normal in this case due to the liquor. Let it cool down for 30 mins and place in the fridge for an hour or so. I just put mine outside for 40 mins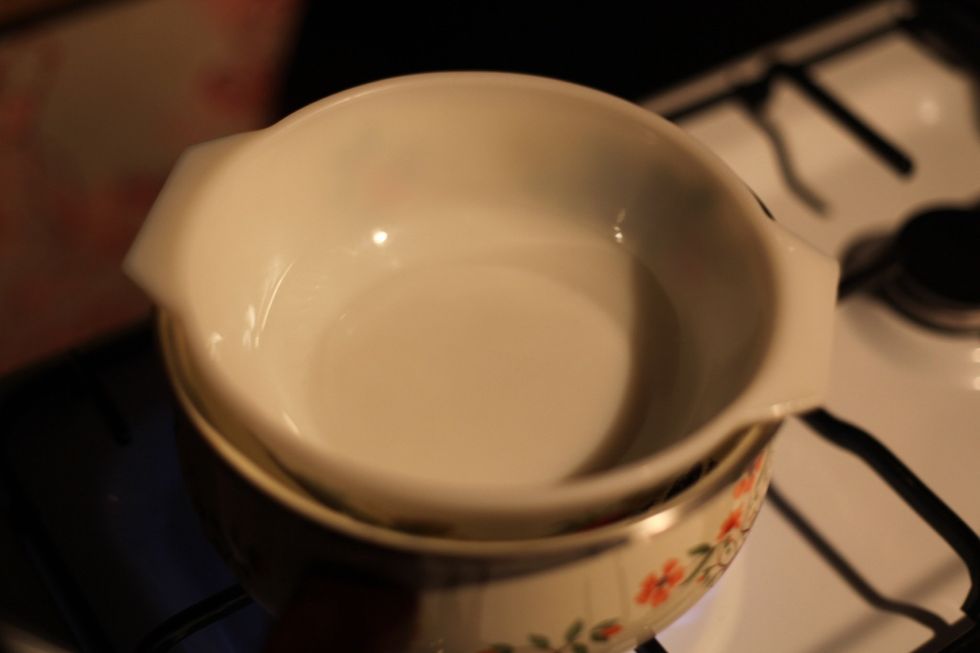 While you're caramel is setting, fill a pot with water and boil on medium heat. Place a blows over the pot but don't let the top bowl touch the boiling water.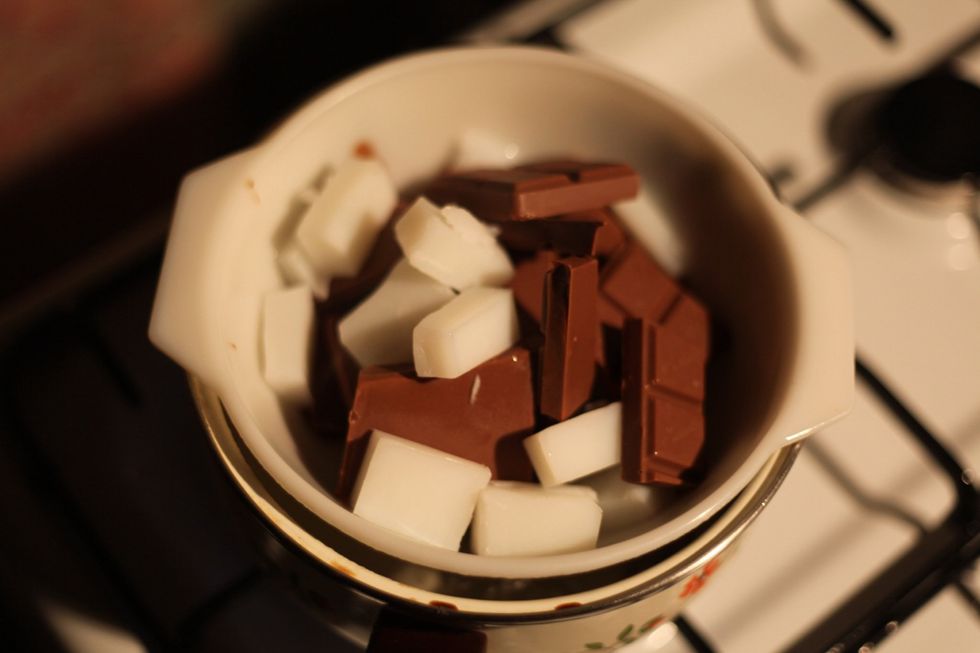 Add the chocolate (as much as you like) and 60 grams of Copha for melting. Same rule: keep stirring.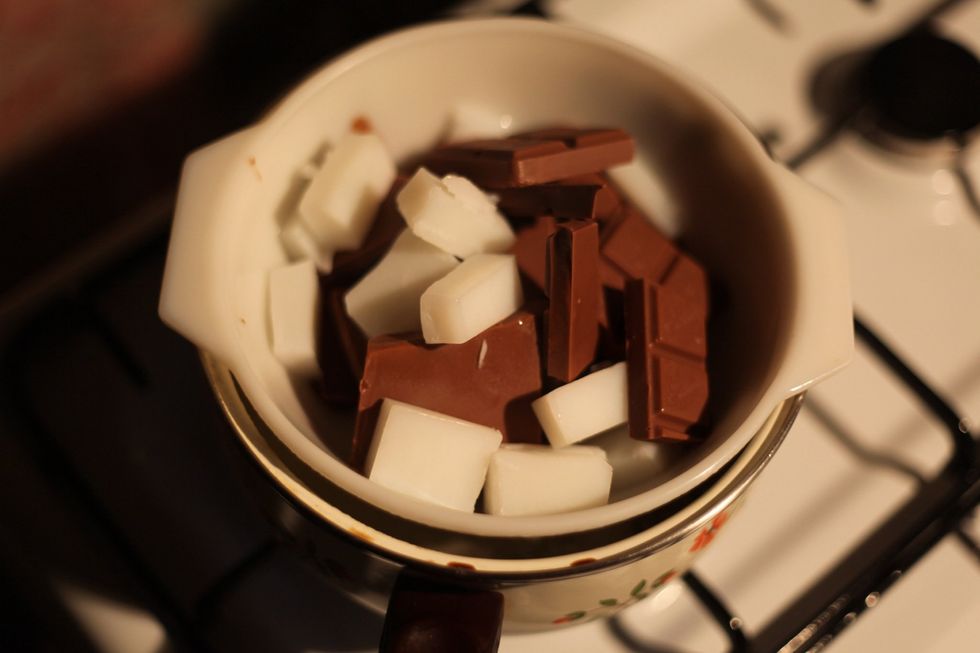 And stirring ..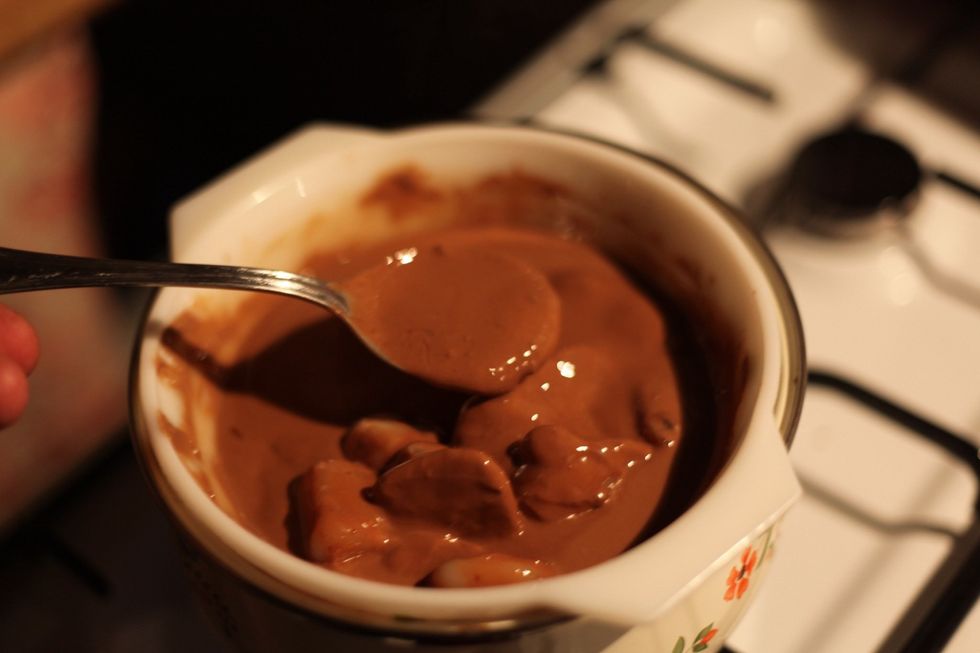 Low heat, gentle stirring should give you....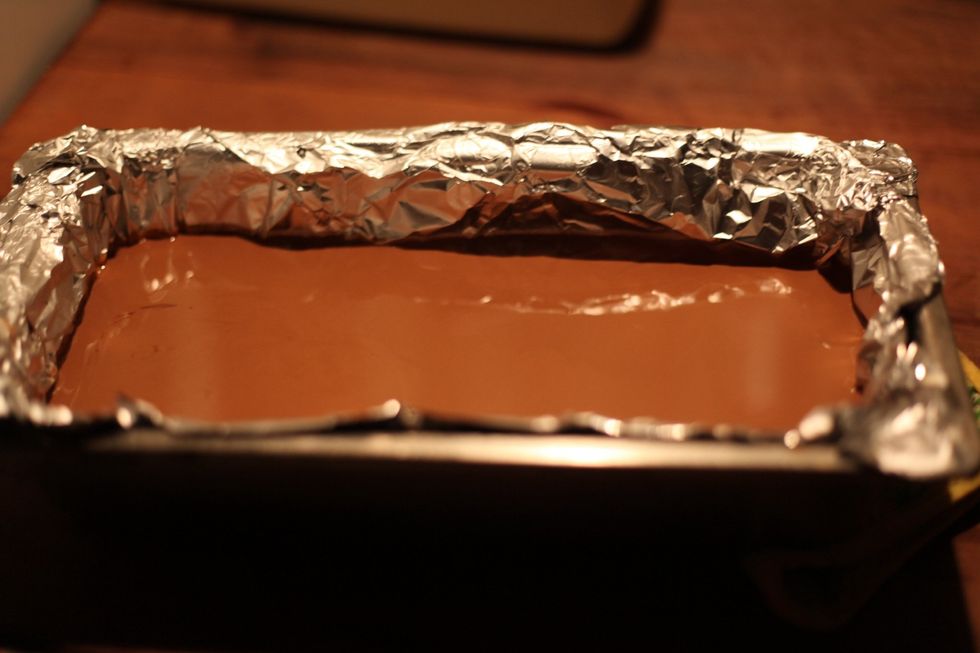 A totally smooth runny chocolate that you can now put as the third layer of your caramel slice. Let it cool down and fridge for 3-4 hours. And that gives you...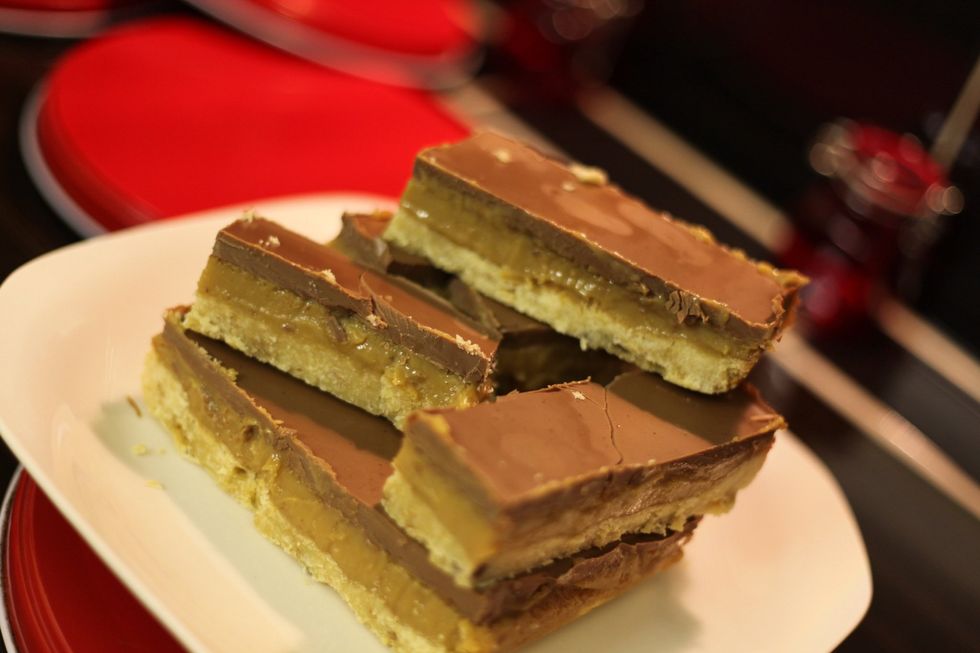 The 9th wonder of the world. Micho's Kaluha caramel slice!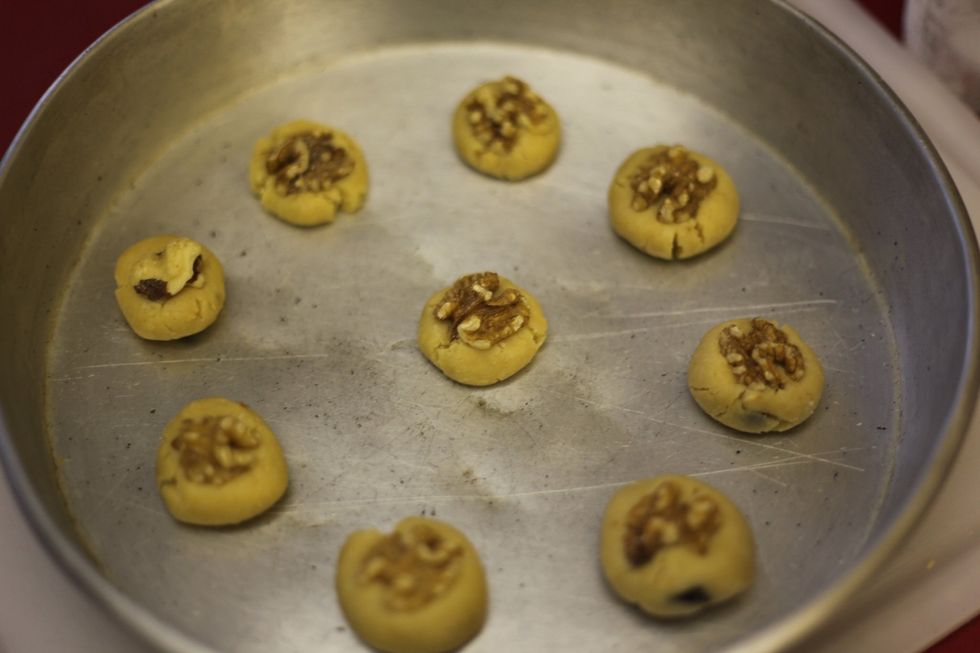 This is just a small bonus if you end up with extra biscuit base dough from the first step. Just roll into balls and bake. 12 minutes is all they need at 180 degrees.
And this is what u end up with. The most delicious, crunchy biscuit. Still not enough???? While you're working on the caramel slice, you can do this....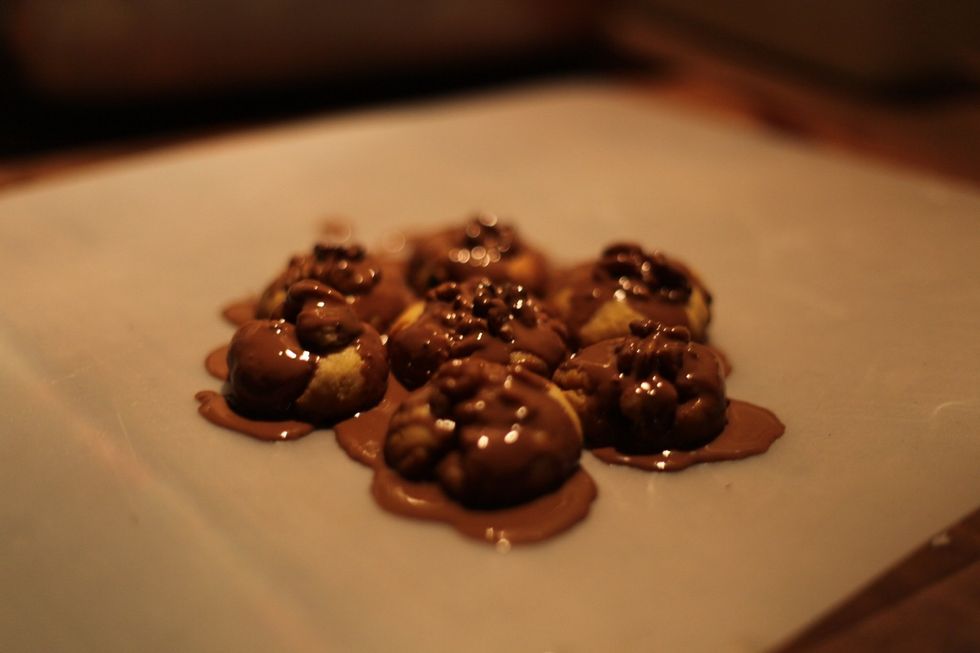 Pour a few tablespoons of chocolate over these biscuits and place in the fridge too.
Remove the aluminum foil from the base. And ...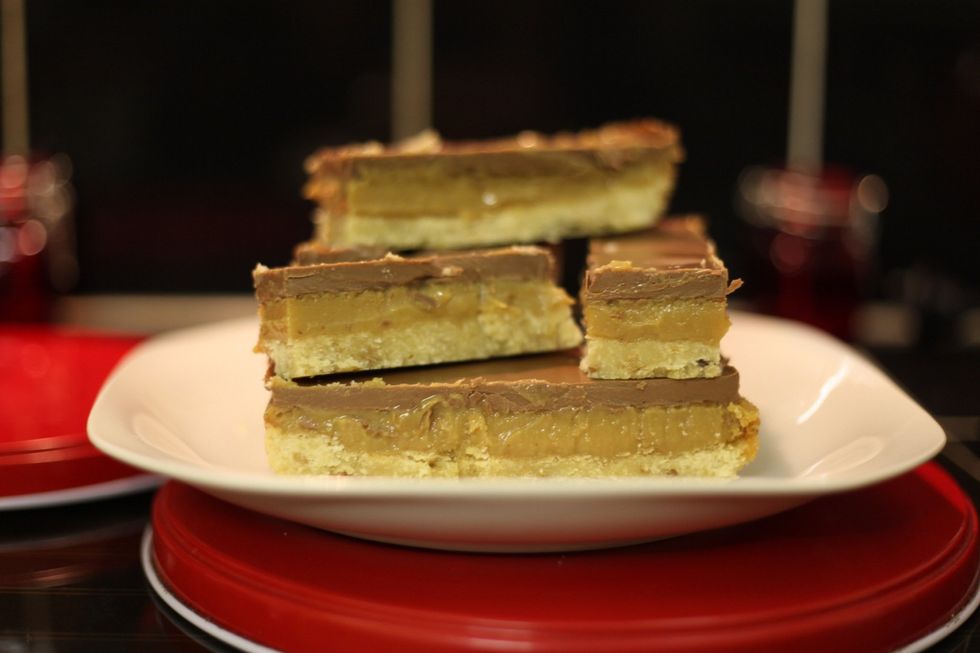 Delish!!! Caramel slice
Videos will begin soon. Hope you enjoy the sticky gooey caramel slice.
1.0c Plain or wholemeal flour
600.0g Unsalted butter
1/2c Brown sugar
420.0g Nestlé sweet condensed milk
4.0Tbsp Golden syrup
550.0g Cooking chocolate
70.0g Copha
1/2c Kahlua
1.0c Desicated coconut
2.0Tbsp Toasted Museli (optional)
1.0Tbsp Peanut butter
Michel Daher
Micho here. Amateur experimental chef and lover of food. Thanks for all your support. Join my Food Journey www.naturallygoodfood.com