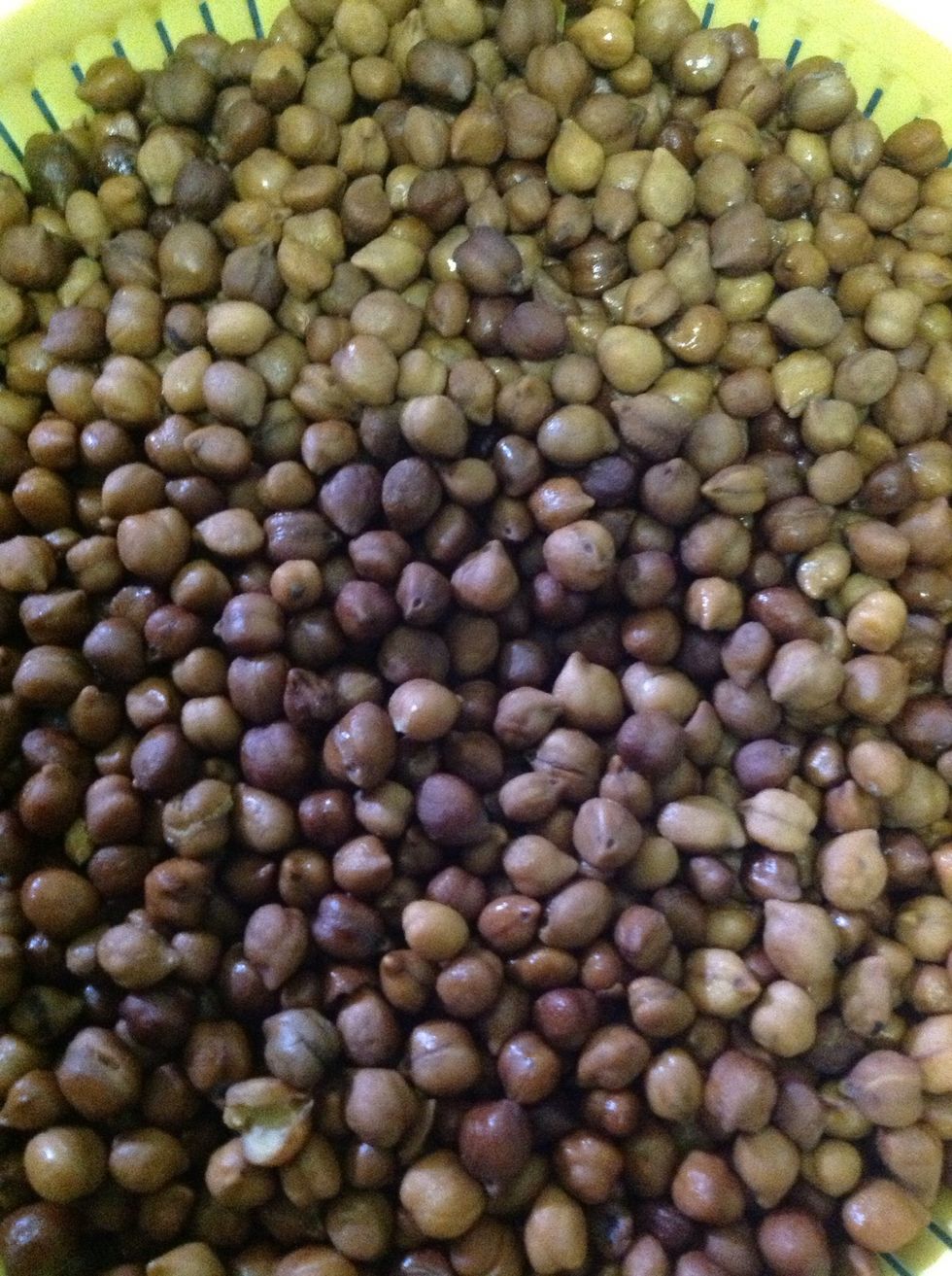 Soak chickpeas overnight. Cover in water. Rinse out the next morning and boil until cooked. Follow same guide as you would cook any beans. Just before you remove off heat, add in salt.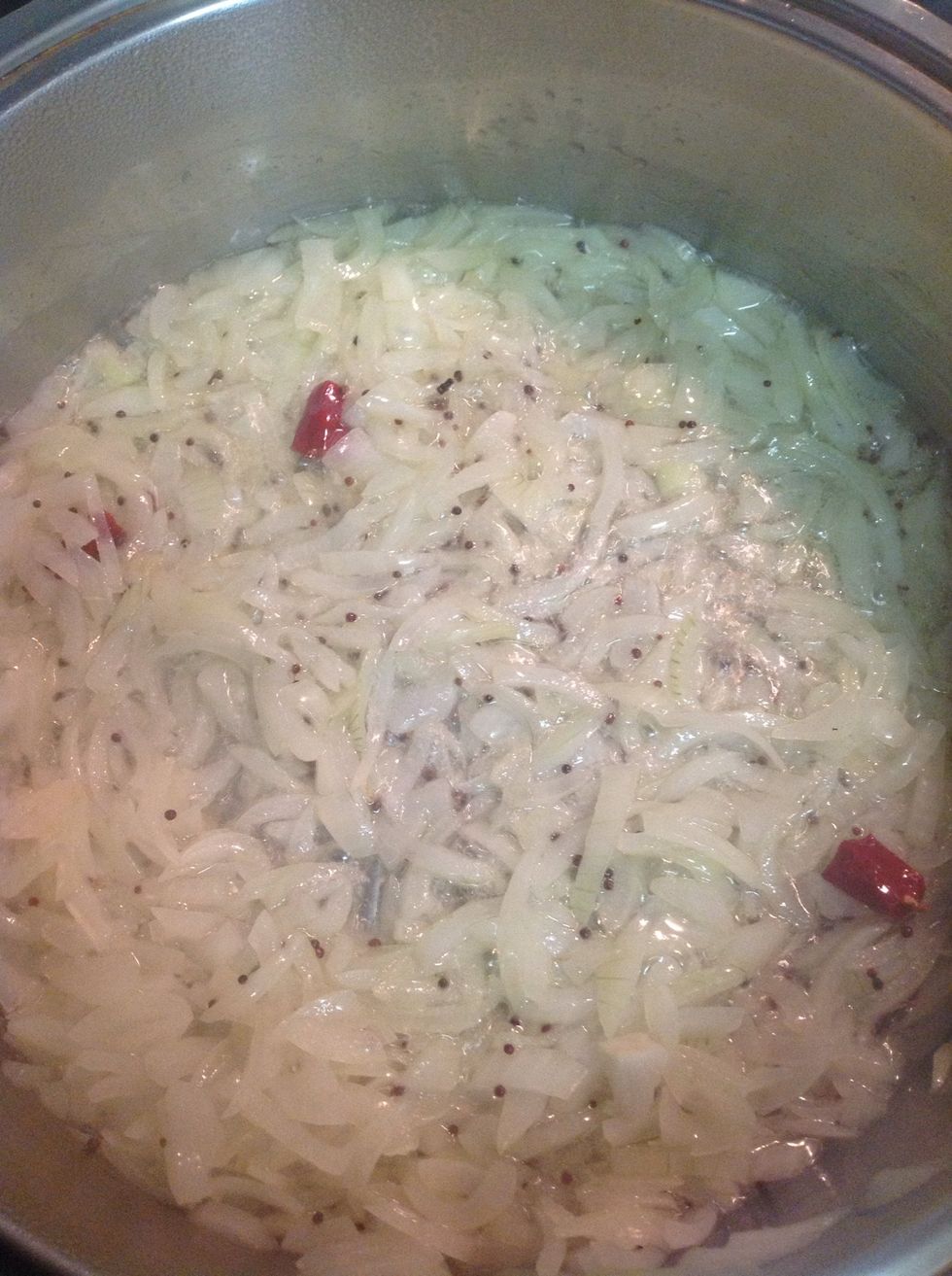 Add in oil, mustard seeds and allow to cook until onions are translucent. It's important not to burn the mustard seeds as your dish will taste bitter.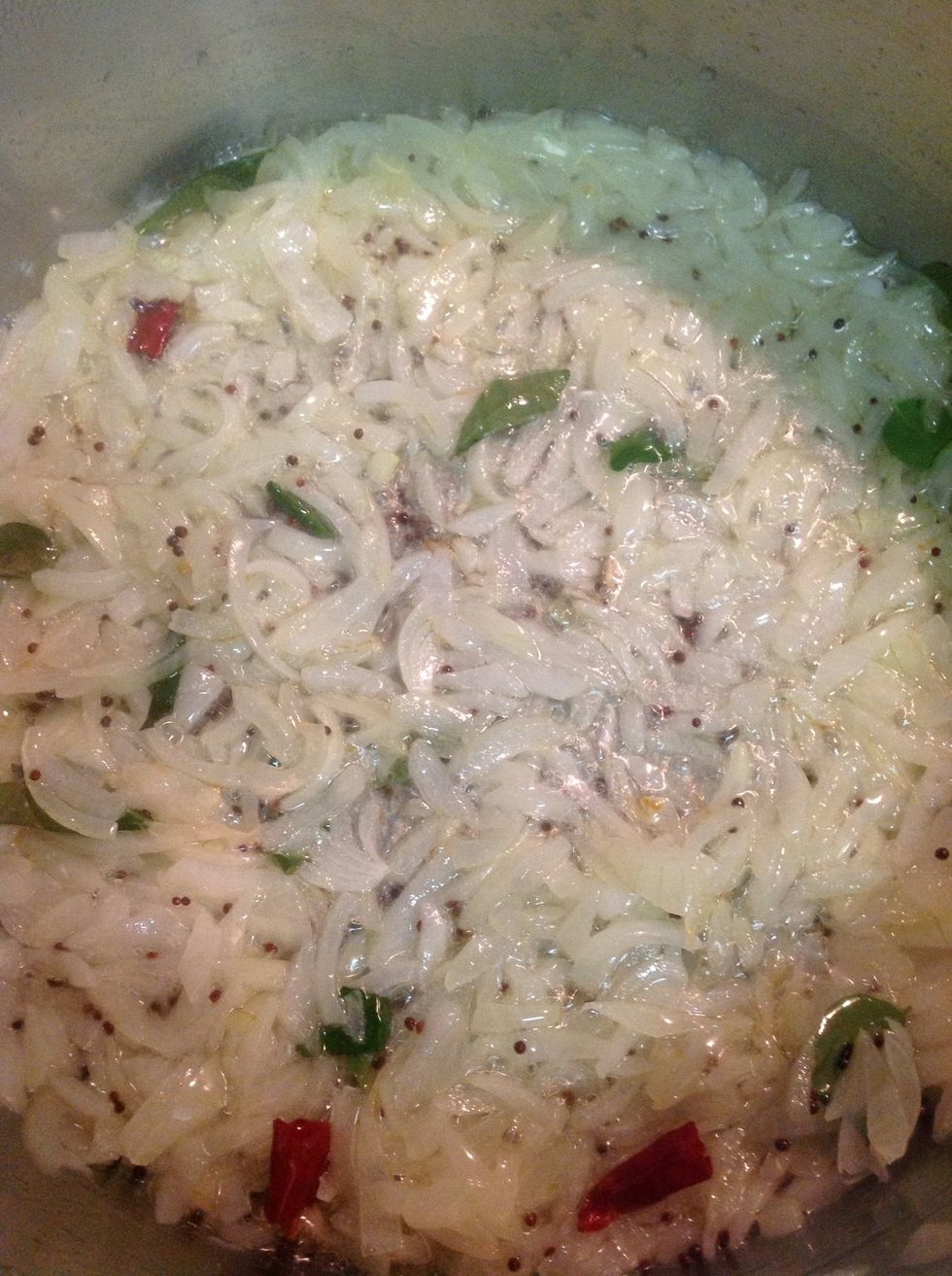 Now add in curry leaves and dry red chillies. In this recipe, I did not add in too many chilies as the heat is up to your own preference. You want it robust in flavour but not intense on heat.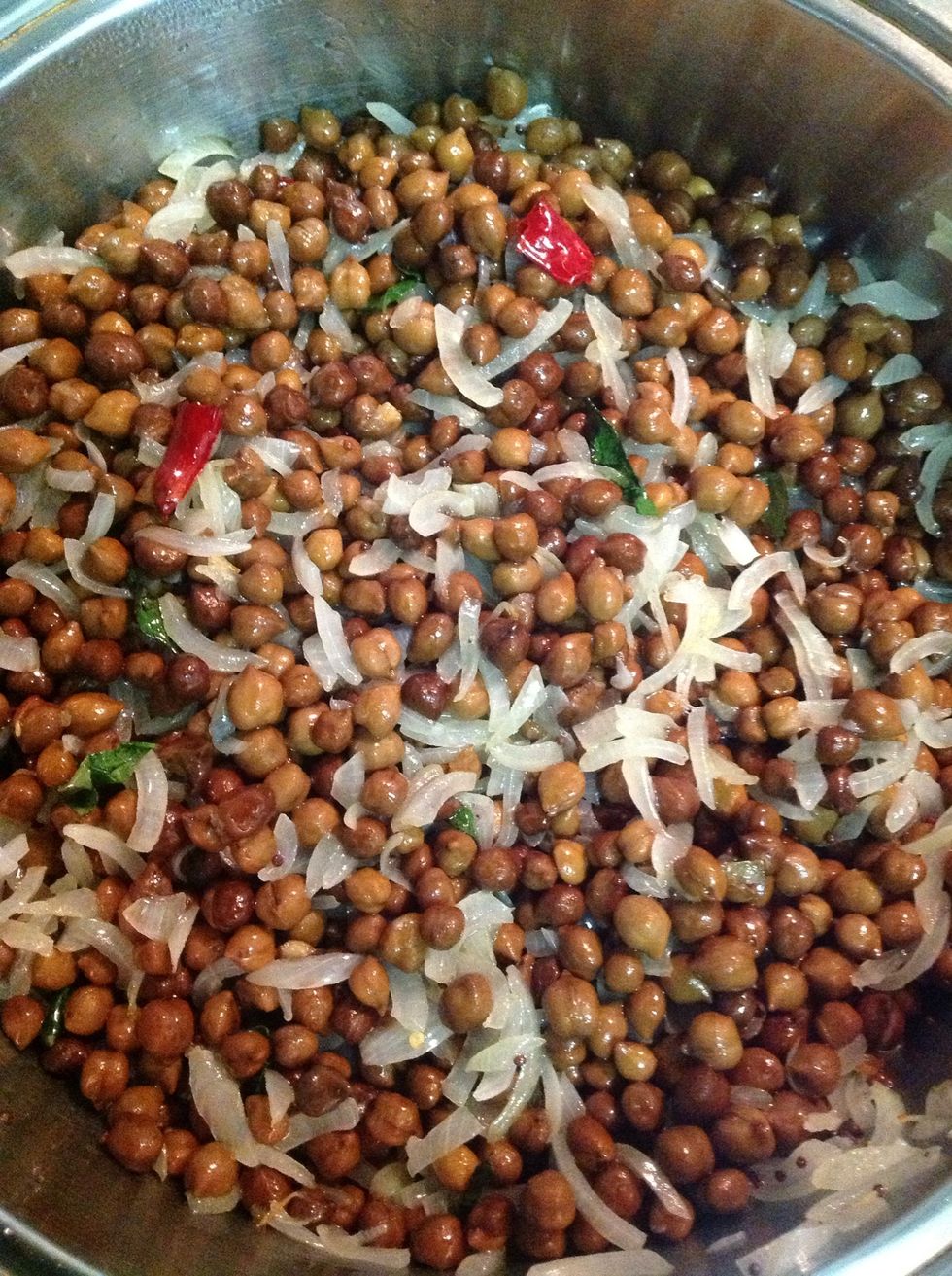 Finally add in drained chickpeas (drain off boiling liquid) and reduce heat and simmer gently in spices. This dish won't take time as the chickpeas are cooked. Serve on its own or with other curries
1kg packet Chickpeas (not from a can)
3 onions
2 dry red chilies
Oil for braising curry ( 3 tablespoons)
Fresh curry leaves
Salt to taste
Black mustard seeds
Cyril Naicker
Creative Director of Cape Town InVogue @CTInVogue I tweet about #socialmedia, #entrepreneurship, #fashion, #food and #trends